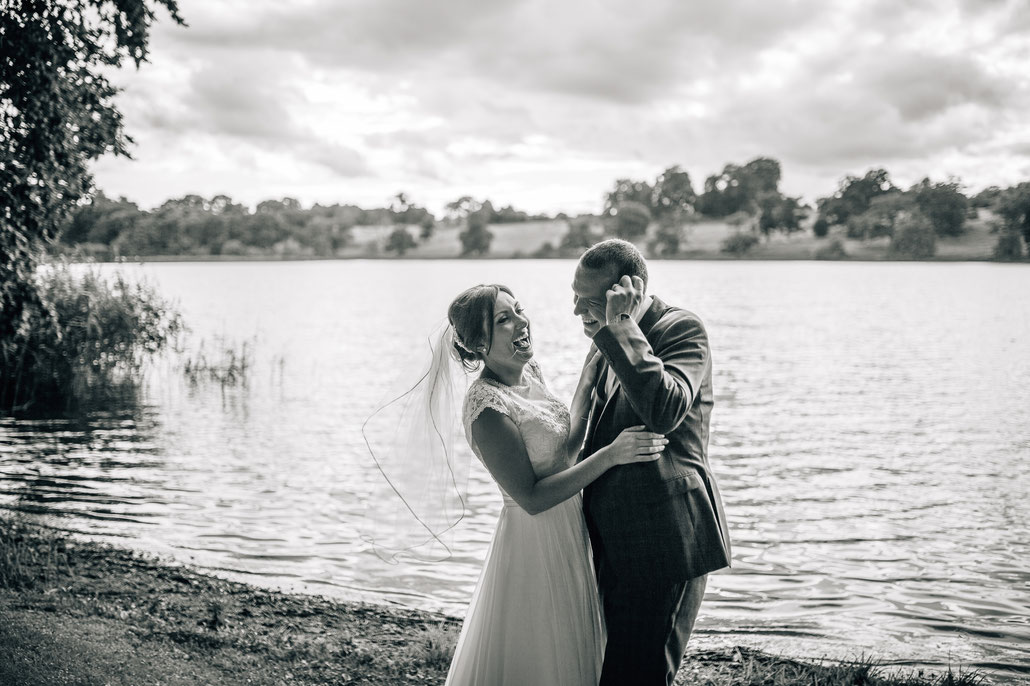 So you want to book me for your wedding??!! YAY! I am so pleased! Thank you Thank you Thank you!
All you need to do if fill in the boxes below so that I have all the details to create a contract that protects us both. Don't worry if you don't know some of the details just yet. Just pop n/a into the box and we can add the finer details at a later date. 
Once I have all the details I will email you a copy of the contract to have a read through to make sure you are still happy. If you are then all you have to do is pay your non refundable booking fee and your wedding date is secure. I am all yours and no one else can book me!