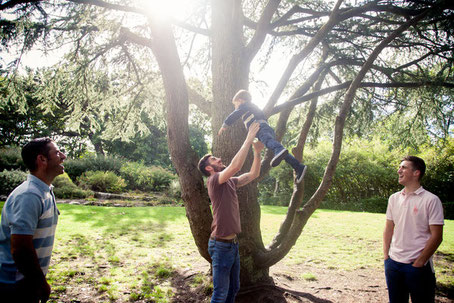 I joined the Carter family at Hesketh Park in Southport for some fun and relaxed family porttraits...
The Carters middle son was off to uni and they wanted some pictures of them all before the big move down south! 
The sun was shining at Hesketh Park in Southport. A perfect location for family portraits! 
We had so much fun walking round the park and setting up shots in the many locations the park has to offer! There a few hidden gems there so you do need to look out for them.
At first little Patrick was a bit shy but by the end you can see that he got into it and the giggles just did not stop. The family now have some great memories on their walls at home. 
Wishing you lots of luck at University Leyton!
If you are looking to have your family photographed in a fun and natural way then you can find all the information you'll need here.