Newborn Lifestyle Photographer Lancashire
We all know what newborn photography is but lifestyle photography is a pretty new concept! Newborn lifestyle photography is a much more relaxed style usually based in the comfort of your own home! 
Theres no posing involved at all and its basically just you as new parents going about your routine with the addition of me and my camera. 
Theres nothing better than real and raw moments for me and I love showing new families what they look like through the eyes of others.  
I want to show you how your eyes light up as you snuggle your baby and how you look at each other with such joy and amazement that you both created such an amazing little thing.
These are moments you don't get to see and more than likely wont remember past the first few baby moon weeks. 
In addition to the lifestyle aspect of a photo shoot we can also take some shots of baby on their own. Theres no time limit to my lifestyle sessions and I will only leave you when I feel like we have enough so you wont have to worry about baby being fussy or being awake the whole time. 
If you want to find out more about my newborn & baby photography services just click on the button below!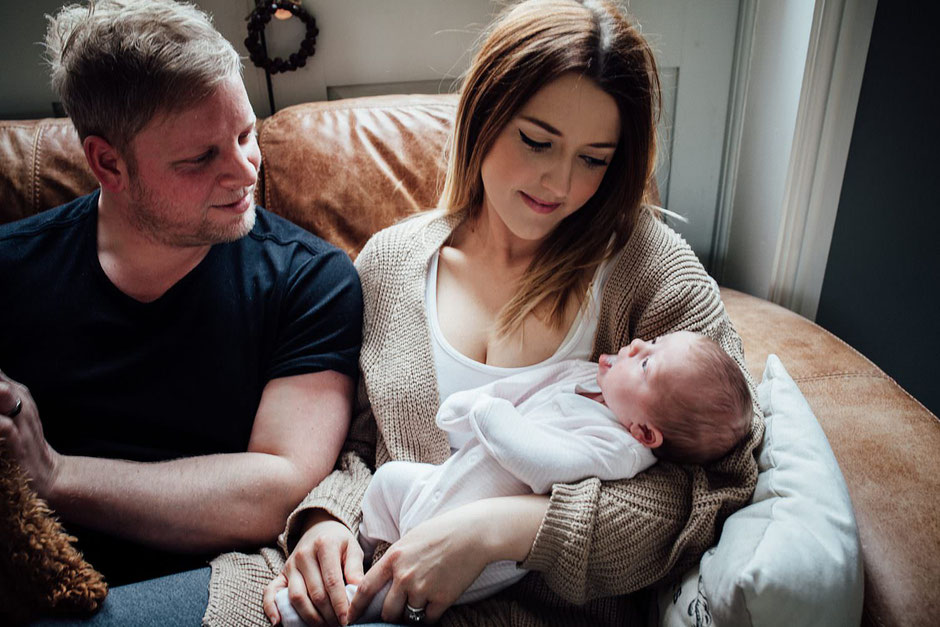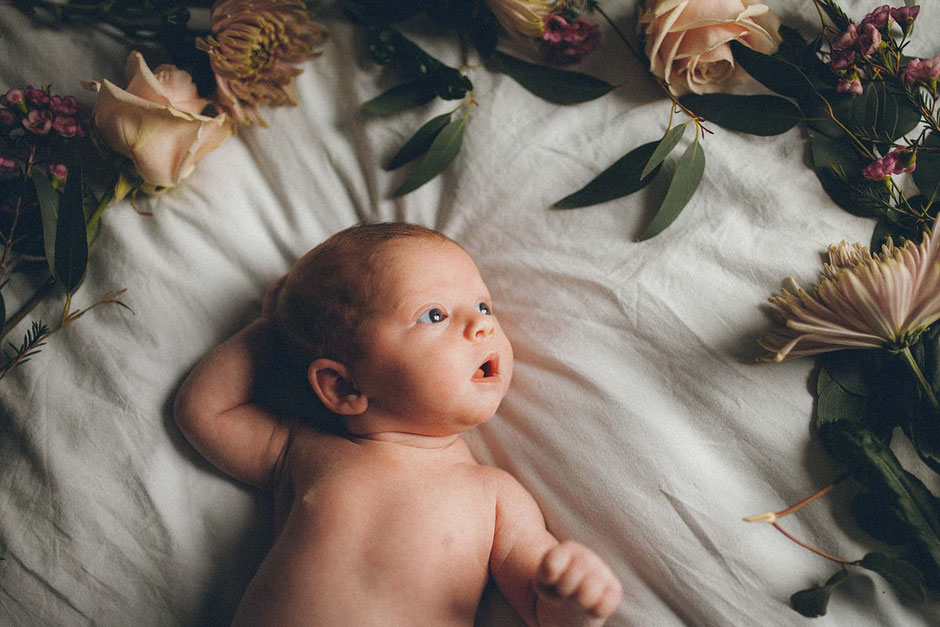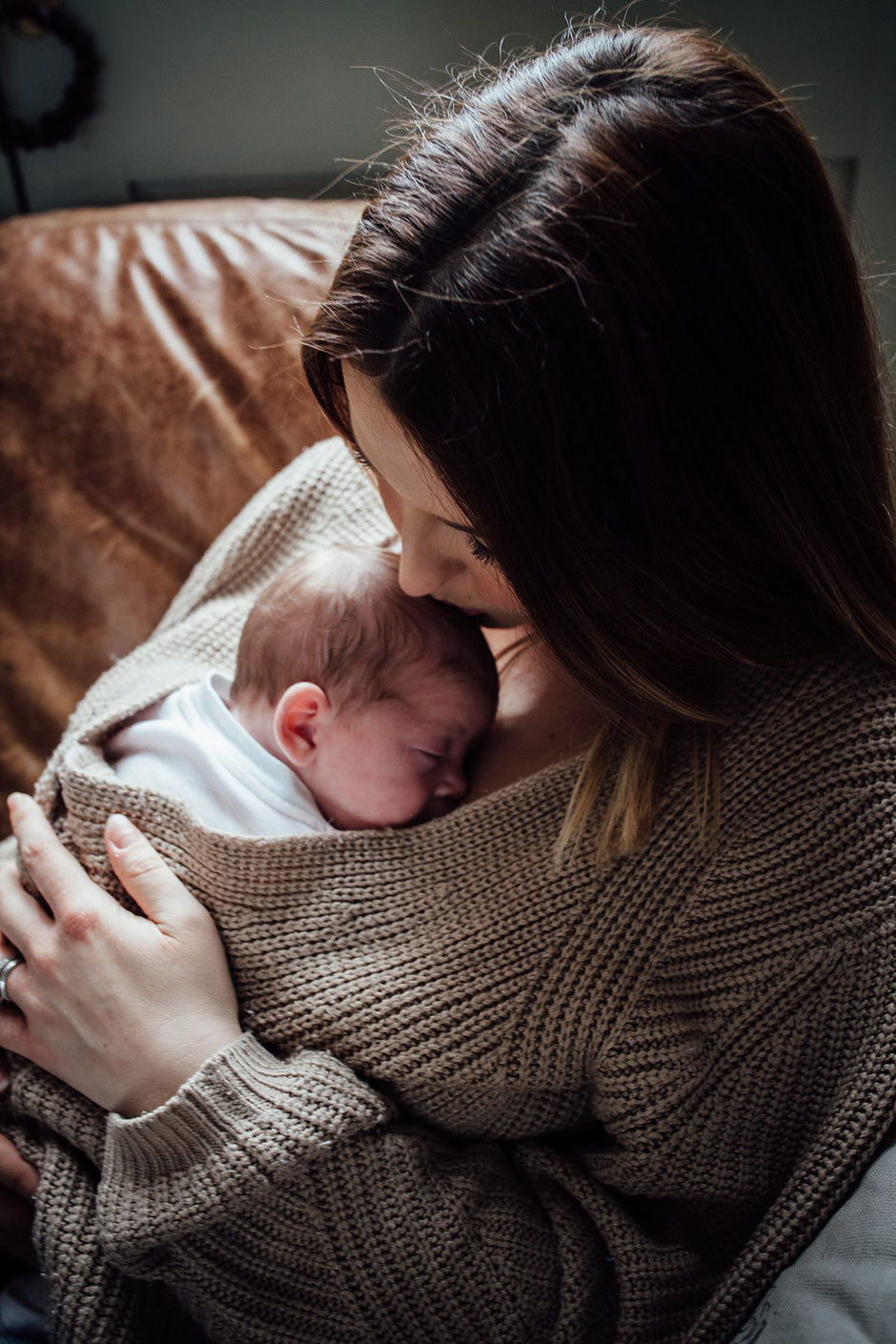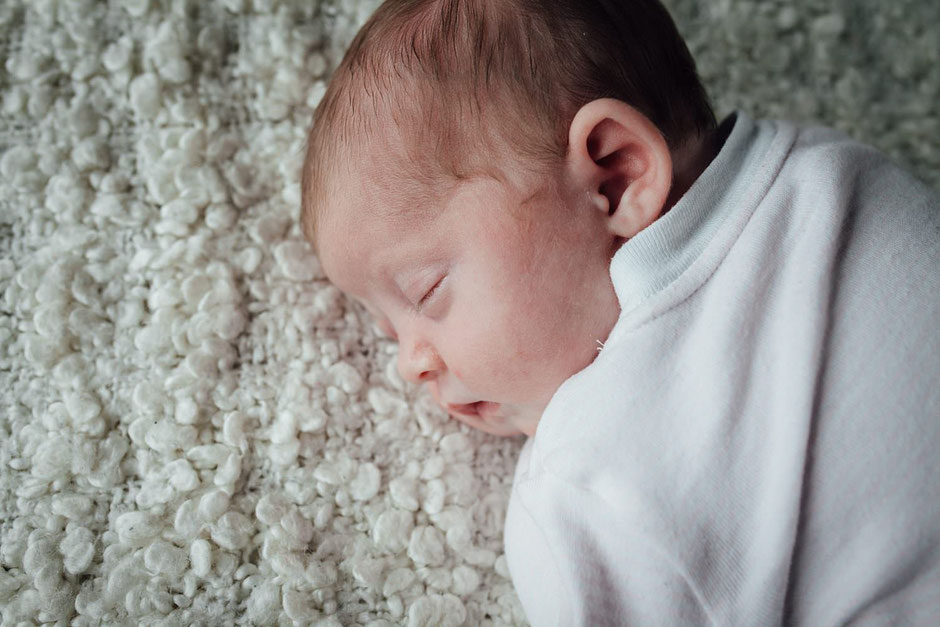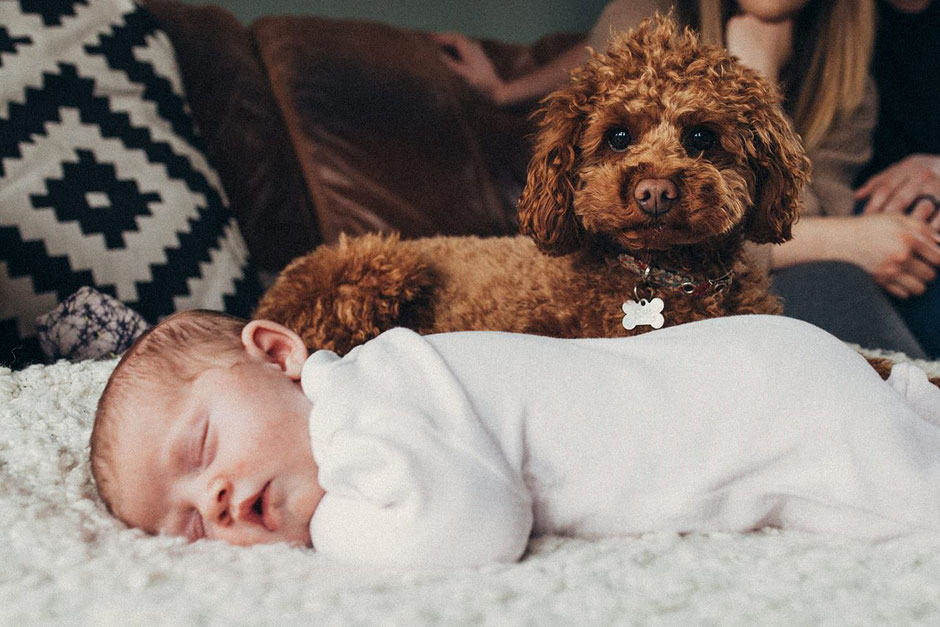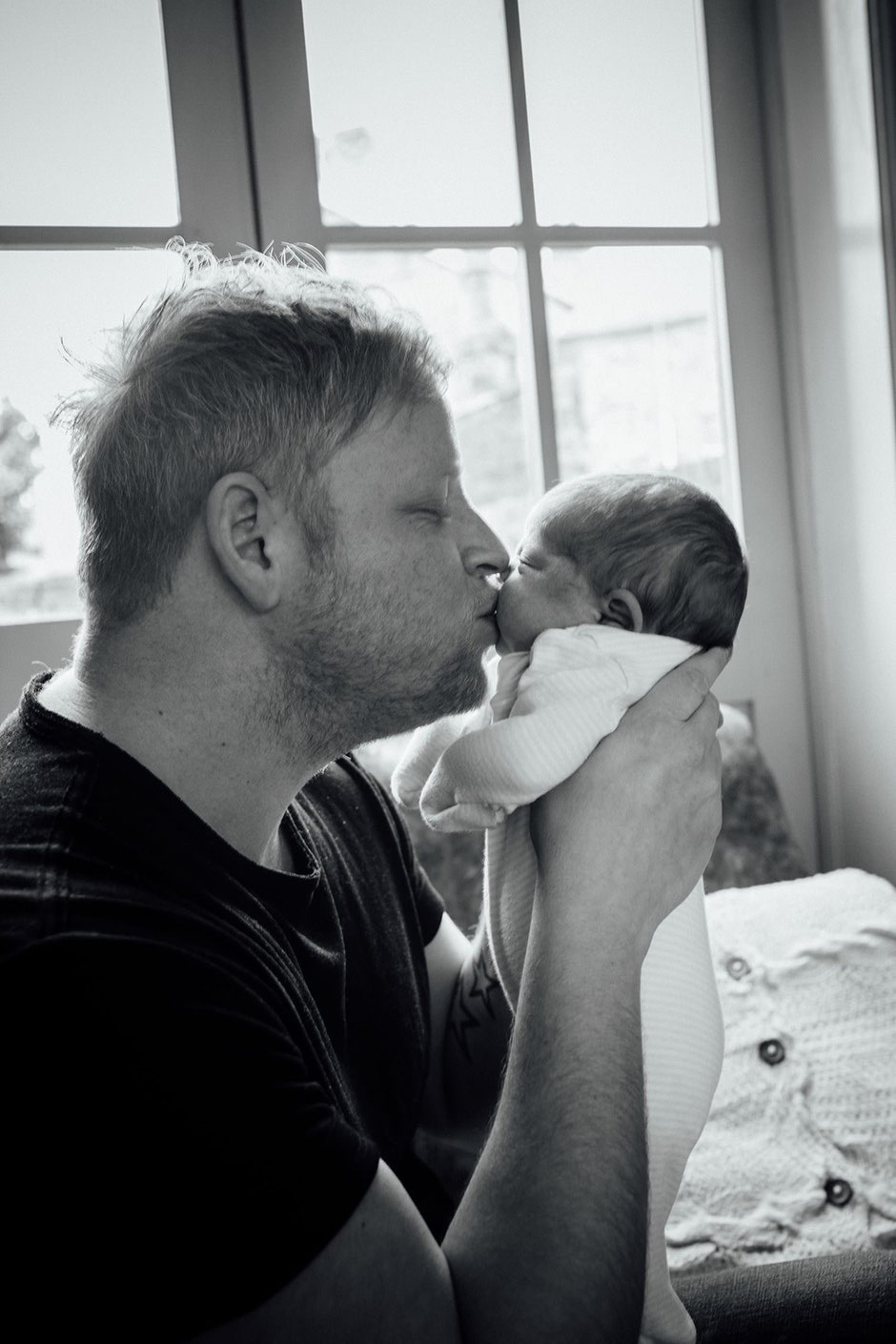 Nina is a very talented lady and if you're looking for stationary for your wedding, christening or other special occasion you can find her website here...