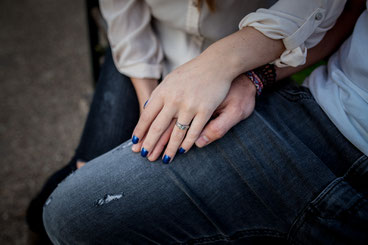 Information about the engagement sessions available from Sarah Maria Photography in Preston and surrounding areas...
Engagement Session Pricing:
Your session fee: £50 - You can make a saving of 50% by booking and paying for a package upfront. Your fee includes your session within 15 miles of PR1. Other locations available but these will incur added travel costs. Your session lasts between 30 mins - 2 hours. 
Package one:  1 x Mounted 8x10 Print | 2 x Mounted 7x5 Prints | 1x 6x4 Wooden Block  | £75
Package two:  2 x 7x5 Mounted Prints | 2 x Mounted 8x10 Prints | 5x5 Triple Folio | 1 Digital File | £140
Package three: 1 x 18x12 Mounted Print | 8x10 Wooden Block | 15 Spread Mini Album | 5 Digital Files | £250
Package Four: 15 Spread Mini Album | 40x30 Canvas | 8x8 Triple Folio | Full Digital Gallery via download | £500
Create your own package with individual products:
Digital file via download with print release: £25
Full digital gallery via download: £300
Full digital gallery on a keepsake USB: £350
A full digital gallery is every photo from your session. No upper limit as every session is different. 
Prints
7x5: £15
8x10: £20
8x12: £25
18x12 £30
For metallic prints add £5 per print
Larger prints available on request
5x5 Triple Folio with a choice of colours: £70
8x8 Triple Folio with a choice of colours: £85]
20x20 album with a choice of covers/colours £130
Mini Album £80
Canvas Prints:
12x10 £100
20x16 £120
30x20 £150
40x30 £200
Other canvas sizes available on request
Wooden Blocks :
Available in either black or white - Wall hanging comes as standard. Please add £2.50 for free standing.
6x4 £35
7x5 £40
8x10 £60
12x10 £75
Wooden blocks available in larger sizes on request 
Di - Aluminium Panel - Hanging posts come in black or sliver
30x20 £225
40x30 £325
Mirage Frame 
30x24 £450
40x30 £600
Please add £5 per additional image for the Mirage selection. Available in a choice of coloured frames and mounts. The Mirage series like everything else can be made to order in different sizes. 
A £75 minimum spend is required on individual items.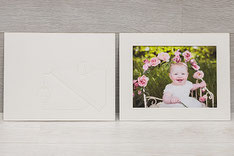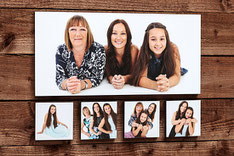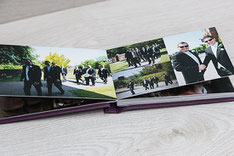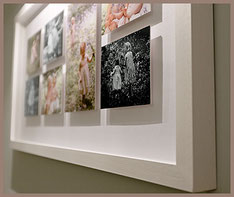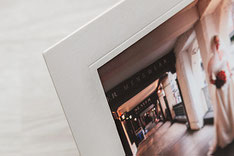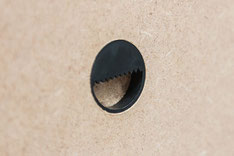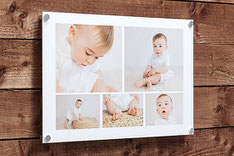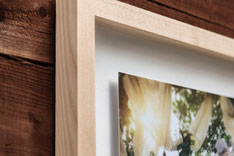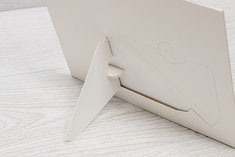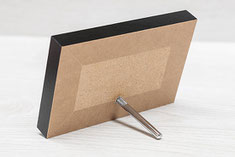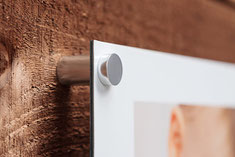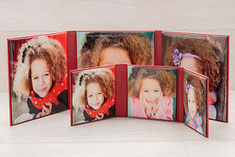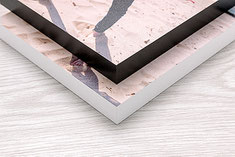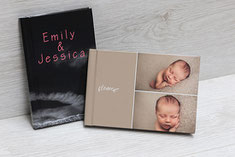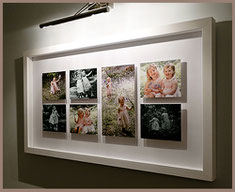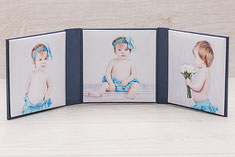 How it works: If you decide that I am the photographer for you then contact me to sort out a suitable time and date for your session. Once we have found a time that works for us both you will be required to pay a non refundable booking fee to secure your session.  This fee covers the cost of your session only. Prints and digital files are offered separately. Please see above for all packages and pricing information.
Your booking fee is transferable twice should YOU need to rearrange for any reason. If you do not attend after your session has been transferred for the second time you forfeit your booking fee. If I need to arrange for any reason you will not forfeit your fee.
We will then meet and rock the session! Its my aim to make you feel as comfortable as possible both before and during.  If  you have small children then I will spend some time getting to know them so that they feel at ease when the camera appears! Kids are notorious for not playing ball when you want them to aren't they so I try and make the whole process as painless as possible. Painless process means BEAUTIFUL pictures!
Once your session is over I will spend some time perfecting your images before you see them.  They will be uploaded to a password protected gallery where you can select your favourites and also share with friends and family.
Please do not download or screenshot images from your gallery as they are very low quality and that reflects badly on by business. If you want to use a picture on social media please just ask and I can supply you with a watermarked websize image, but please remember these shouldn't be edited (cropped, filters added etc) in anyway. More terms and conditions can be found here. A digital download fee of £25 will be charged if you are seen to be using any images without prior permission.
After you have seen your gallery it is live for 7 days. Your gallery will automatically expire but you will get a reminder email. All orders must be placed within the 7 day period. If you do not place an order within the 7 day period and wish your gallery to be re-opened then there will be a charge of £10 for this. 
I place print & product orders on the last day of each month. This is to keep costs down which I  then pass onto my customers. If you would prefer your order to be submitted on its own there will be a charge of £10 to cover costs. 
Sessions are available all over the North West. I am familiar with areas in Preston, Southport and Liverpool and am open to new locations. Especially when they are special to you.