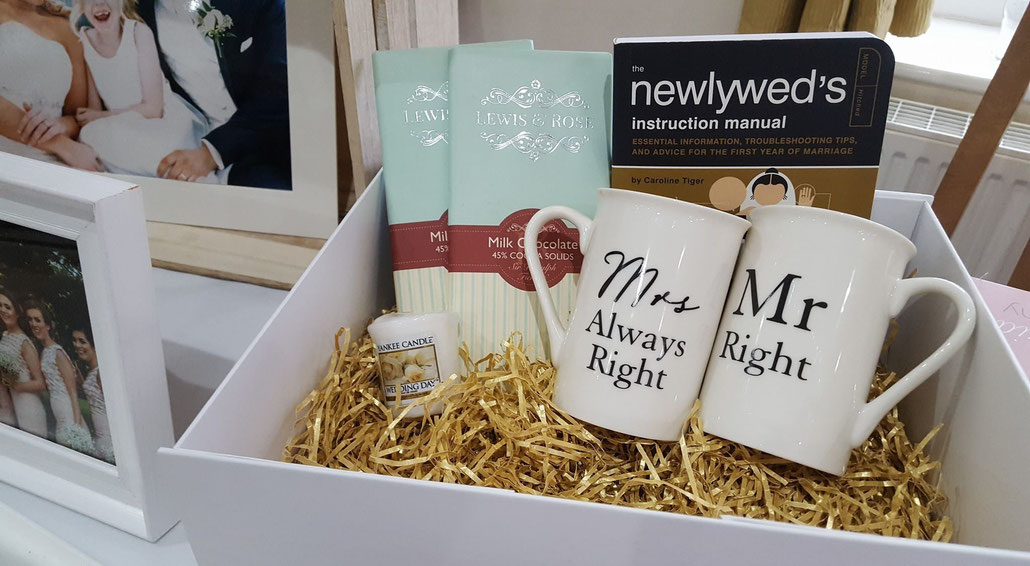 If you follow me on Facebook or Instagram then you may have guessed that I have attended a few wedding fairs/fayres/shows (choose your desired descriptive word!) this season. Sorry for all the over sharing if you are a follower but there was just so many amazing suppliers attending the shows that I just had to show you!
I attended shows all over the place, Preston, Southport, Chester, Macclesfield and Morecambe... I got to meet other wedding photographers and amazing suppliers in the wedding industry who cover the North West and beyond. 
The shows were my first and I booked onto 5! FIVE! ... Rookie mistake. I wedding fayre-d myself out but still enjoyed every moment.  At those 5 shows I got to chat to so many lovely couples. Some just starting out on their wedding planning journey and some who were near the end! I really did love  interacting with actual faces, a refreshing change from tapping away on a keyboard.
If you were one of those very lucky brides or grooms to have met me at one of the shows and you gave me your email address then this is why you are reading this! You wanted to win my prize...
I was going to do a live Facebook draw but quite honestly... I just thought... who wants me chatting away at them AGAIN!... So I ended up here wittering on and kind of getting to the point. 
So... I am going to just do it the laziest and easiest way (it is Friday night) and pop the numbers into a generator and see who it picks! GOOD LUCK 

If you were allocated number 20 via email then HOORAY! You are the winner. Just send me an email via my contact page to claim the prize! 
If the prize isn't claimed by March 31st then the prize will be offered via a social media competition!
You can learn more about ME all over my website... Just in case you need to re-jog your memory and more about what wedding photography packages I offer here. 
If you have ANY questions that you didn't get to ask at the wedding shows then just drop me a line!
Wedding shows:
Capesthorne Hall - Macclesfield Hosted by Brides Up North
The Chester Grosvenor - Chester City Centre Hosted by Brides Up North
Preston Golf Club - Preston Hosted by Lancashire Wedding Fayres
The Platform - Morecambe Hosted by Lancashire Wedding Fayres
The Prince of Wales Hotel - Southport Hosted by themselves
I cover weddings mainly in the North West but do travel further afield for my couples! If you are local to Preston Lancashire then lets meet up to chat over your wedding plans... If you aren't that local we can Skype with a brew! Anything is possible these days. Speak soon! Sarah xxx