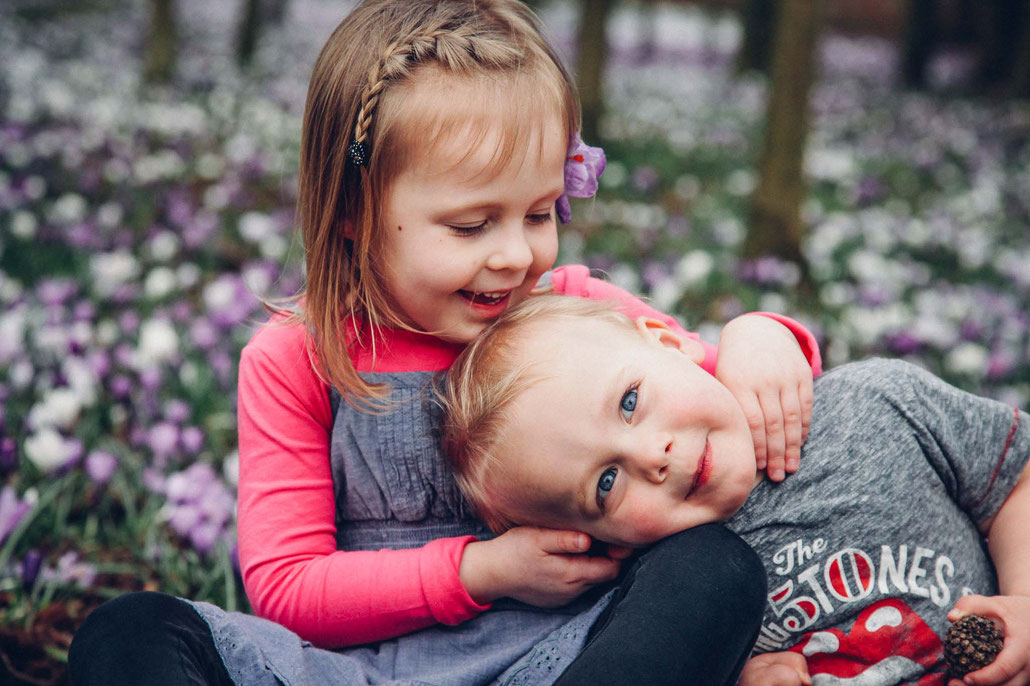 Spring mini sessions will take place at Botanic Gardens Southport. 
Sessions are limited and cost £45. Your session fee is payable upon booking your slot.
Included within your session fee is a mounted 7x5 print which you can choose from a password protected online gallery. 
Sessions include up to 3 children. Additional children/adults are charged at £10 per person. 
Once your online gallery goes live you have 7 days to make further purchases if you wish but are under no obligation to do so. 
You can find more information on pricing and packages here.
Further terms and conditions for the sessions can be found here.
If you have any further questions then please do not hesitate to get in touch! You can do this via my contact page or on Facebook.