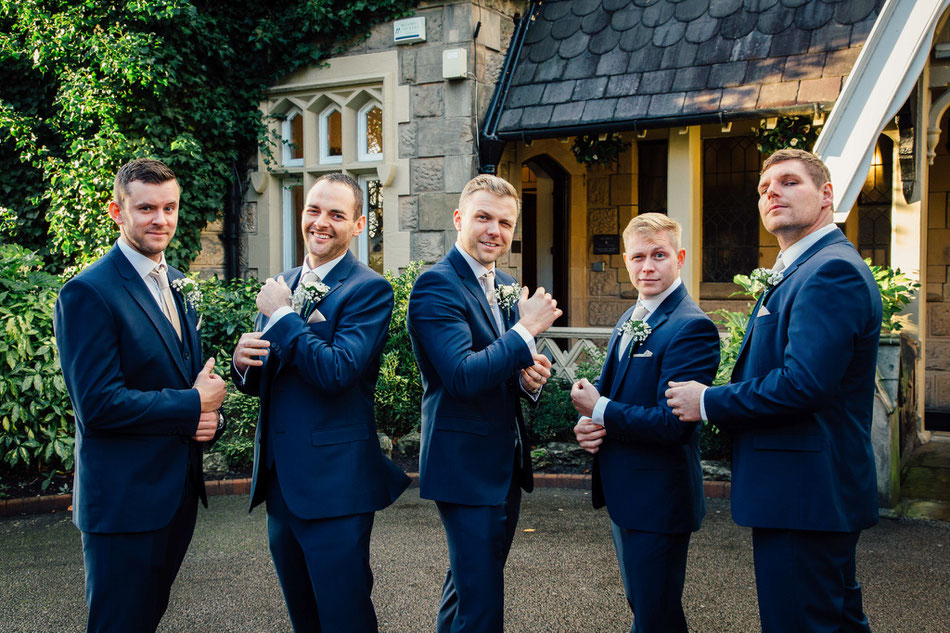 As you can imagine in this world that is saturated by social media what my clients say about me really matters to any future clients. 
We all know google rules the world and google reviews are SUPER important. I cannot even stress at how SUPER DUPER important they are. And that is why YOU are reading this. I value what you have said about me and my business. But I can't leave google reviews myself so I would be eternally grateful if you would add one for me? 
Its super simple... Follow the link below... Click 1-5 stars depending on how you rate me and then leave a few words on what you think others will want to know about me before they commit to booking their portrait session or wedding photography with me. 
If you click on the link and you can't log into your google account then there is another way to add a review too... Have google maps on your phone? Open up the maps app and write 'Sarah Maria Photography' in the search box... My pin on the map in Preston will pop up. Click on that and you can scroll to the bottom of my listing where you will see the 5 stars and a place to leave some kind words. 
Click here to be taken to the google review page...