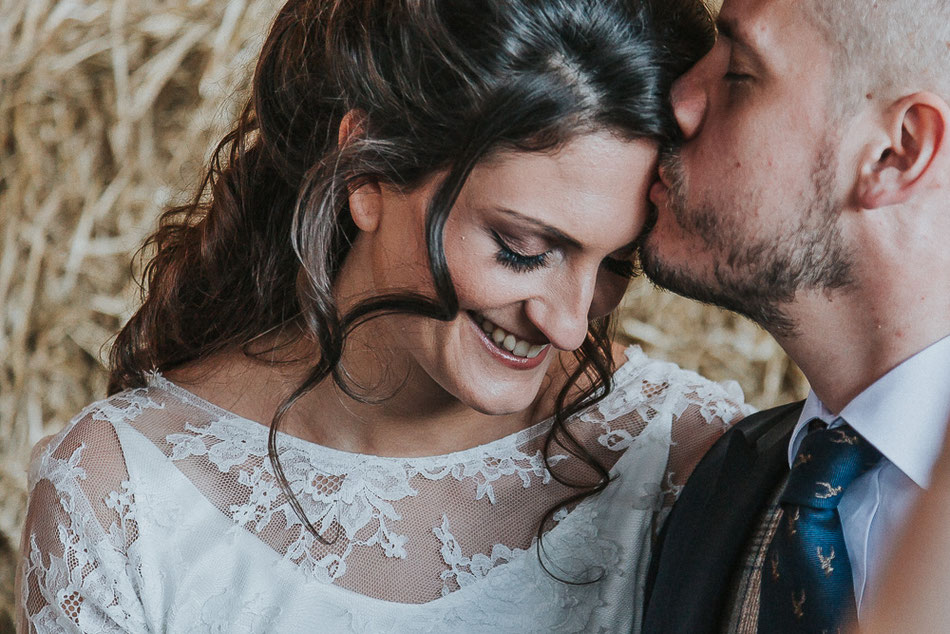 Ive attended a couple of wedding photography workshops recently. People often ask why I need training when I am already good (their words not mine... haha) at what I do. 
I'd go crazy if I didn't continue to push myself. To get better and better. Staying the same is pretty boring isn't it. Wedding workshops give me the opportunity to bounce ideas off people. Both about photography and the business side of things. 
Most people I know have a workplace thats filled with other people doing similar jobs to them but for me, I tend to  work alone 90% of the time so these workshops are a chance to not only learn but to socialise with other photographers who have a lot to give!
The course was run by the awesome Jonny Draper. Legend in his own right within the wedding photography game. If you are thinking about booking onto a workshop with Jonny then id say DO IT! And do it soon. The whole day was inspiring. You need to get onto his mailing list though as places for these workshops sell out within minutes!
The workshop was held at Owen House Wedding Barn.... OMG... Stunning! Thats all I can say. The barn is purpose build and is literally a wedding photographers dream. There are areas that have been specially created for creating photographs! How many other venues can say they cater so well for us?
We shot a real life couple on the day which was fab because they had amazing chemistry from the start and made it pretty easy for us.
They  were involved in creating some of the decor we got to see on the day too. Have a peek at The word is love to see if they can offer you anything for your wedding! Jonny managed to get so many great people involved and the venue looked amazing. I will list all the suppliers below so have a look at them as they are literally the best at what they do!
Lunch was served by Smith Street Kitchens! James can serve you pizza at your wedding any time anywhere... Have look at the pictures to see his converted trailer. Such a good idea and the food he served us was to die for. Im sat here thinking... Can I just get married again so I can have all these people at my wedding... haha.
Right I am going to let the pictures do the talking now. Was lovely to shoot wedding images without the pressures of a wedding day! Would do it all over again and am pretty jealous of the ones who are there again today. 
Nods to:
Jonny Draper Masterclass - Top Dog
Red Floral Architecture - Venue Dressing
Luminate Events  - Venue Dressing
Love Bridal - Dresses
Whitfield & Ward - Suit
Sarah Rowlands - Model