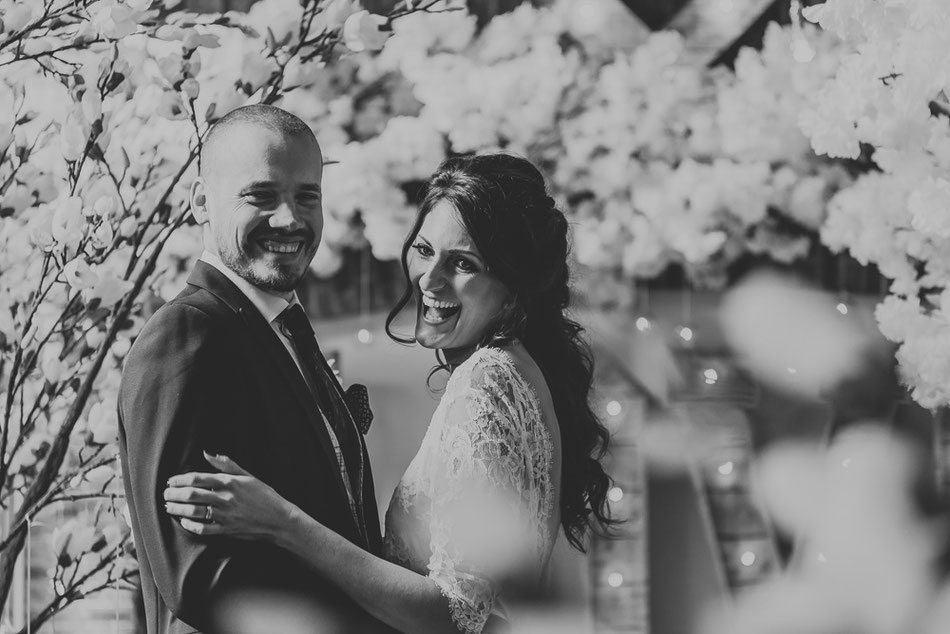 Its almost time to say I DO! After your big day I always write a blog post with a brief description of you as a couple and the suppliers you used on the day. Doing this questionnaire means I don't have to badger you for the info whilst you are enjoying time as Newlyweds! Theres also a few questions about the day itself but we will cover these in more detail nearer the time too. 
Fill in as much of the form as you can but leave any boxes blank that don't apply to you.
I have tried to cover all bases with the list but if there is anything I have forgotten then please add it into the box at the end.