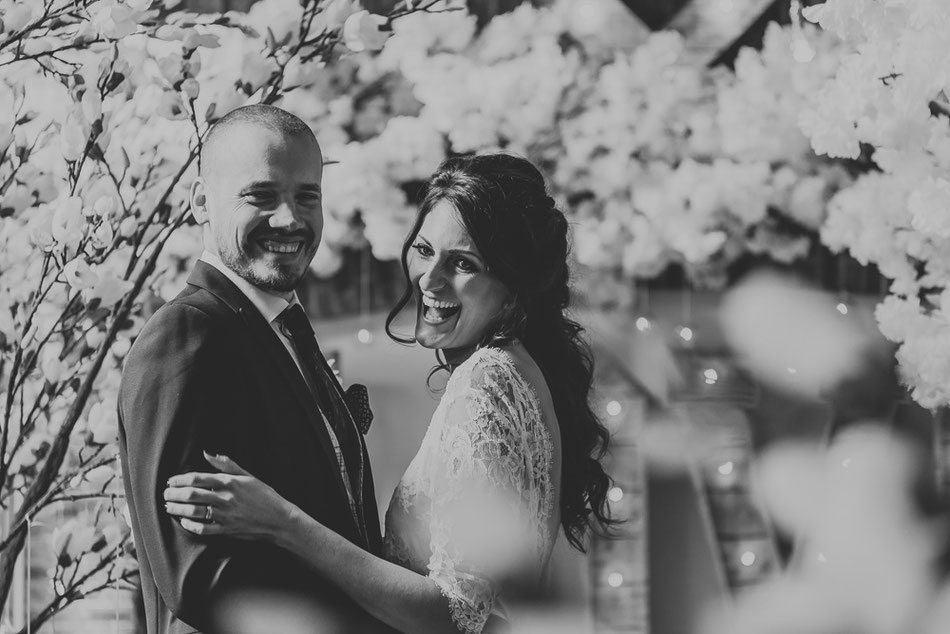 Its almost time to say I DO! To help me out before/on/and after your big day I will need all this information for various things! 
Fill in as much of the form as you can but leave any boxes blank that don't apply to you.
I have tried to cover all bases with the list but if there is anything I have forgotten anything then please add it into the box at the end.