Meols Hall Wedding Day Sneak Peek!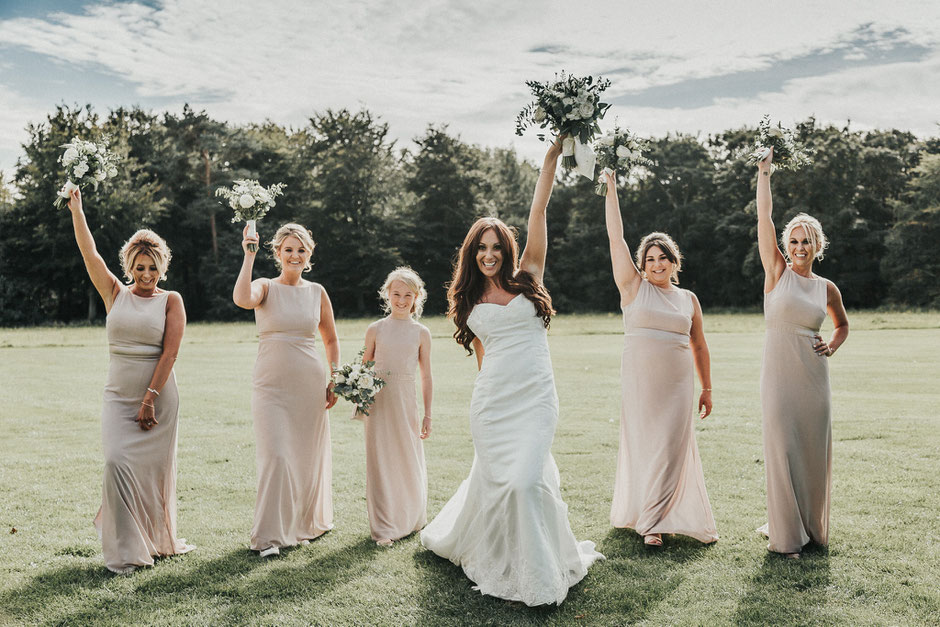 ---
what a day! 
emma & danny here is your sneak peek...
a wedding day filled with love and laughter and an awful lot of bespoke details.
See all those dresses in that picture above? all made by Emma's mum... amazing or what. The amount of time the couples loved ones invested in making this wedding what it was is phenomenal.
emotions ran wild. I don't think there was one dry eye in the house during the ceremony and speeches (even I shed a tear!) and for me thats what its all about.
a wedding that is so personal that nobody can keep it together!
The couple married at st cuthberts church in the gorgeous little village of Churchtown southport before heading over to meols hall tithe barn to celebrate in style. honestly if you are searching for a gorgeous setting for your future wedding give meols hall a visit to see for yourself how stunning it is.
The feel of the day was rustic luxe and everything tied together beautifully. Check back for the full blog with all the wedding details included.
These few pictures are for you to enjoy before you jet off on your amazing honeymoon and you will get to feast your eyes on the rest when you return...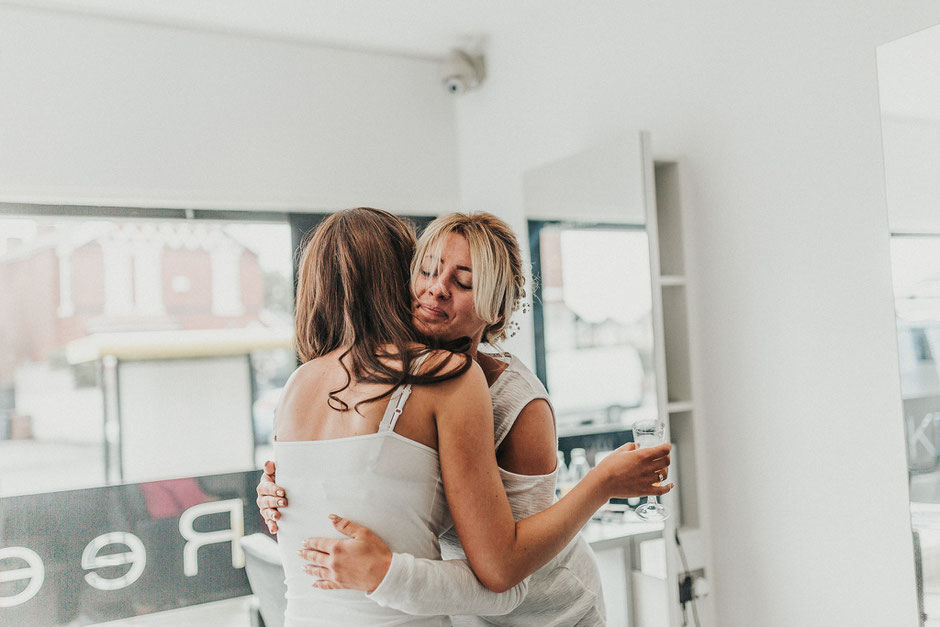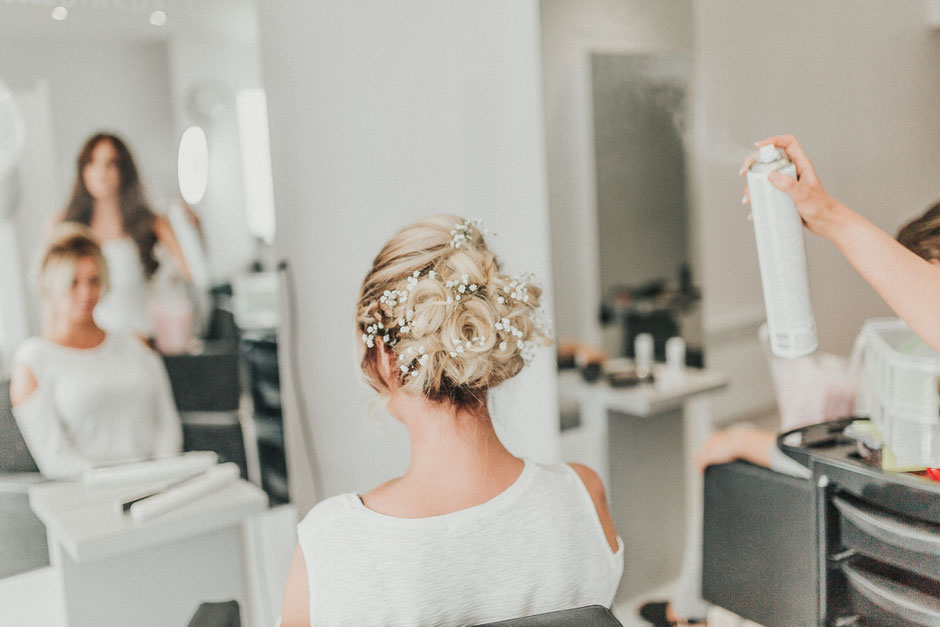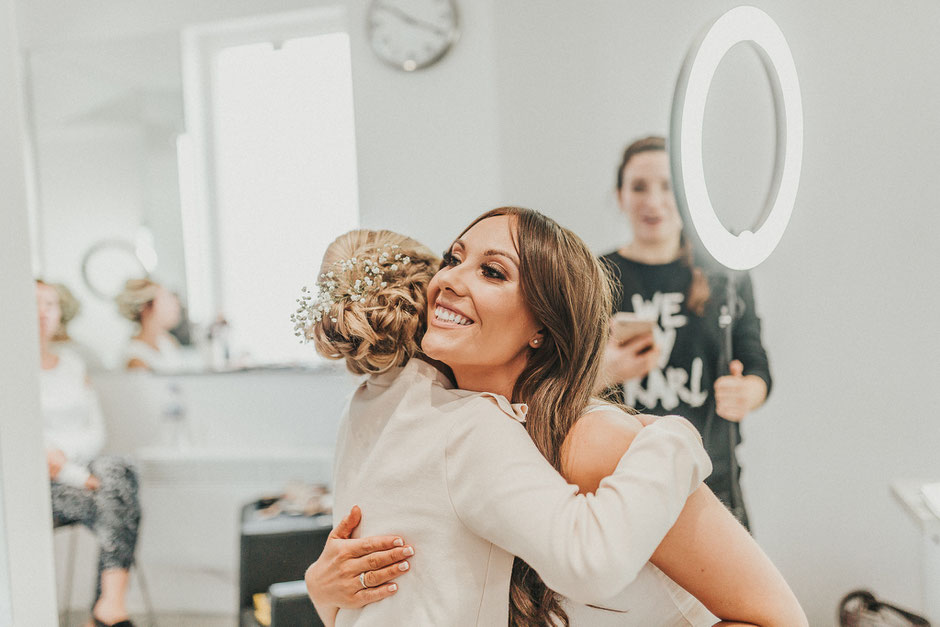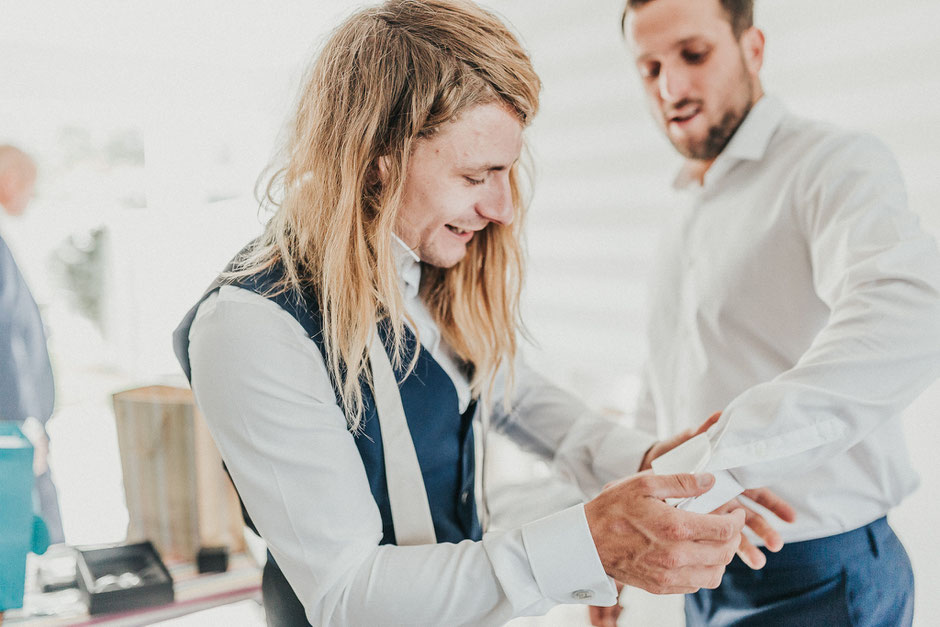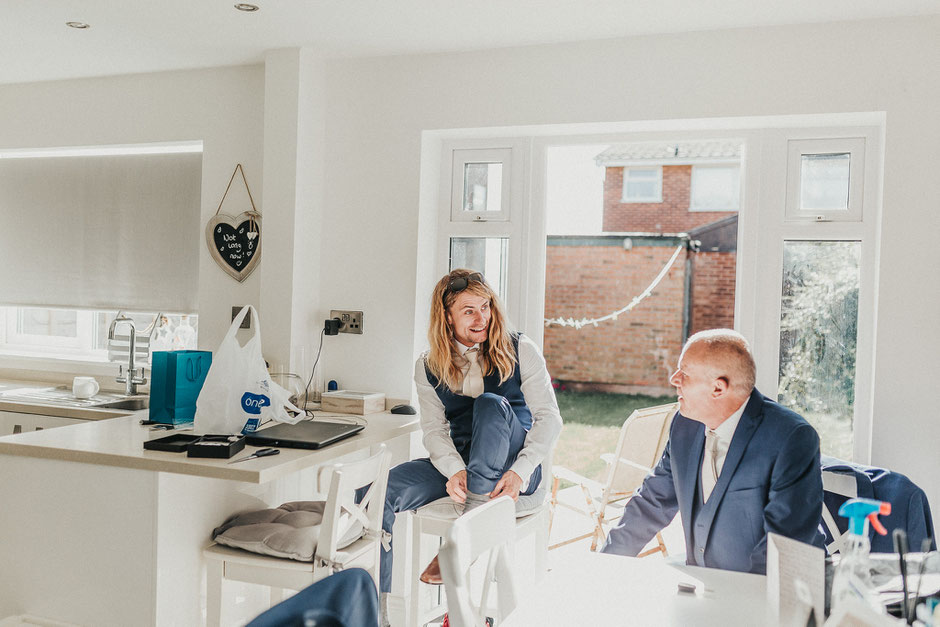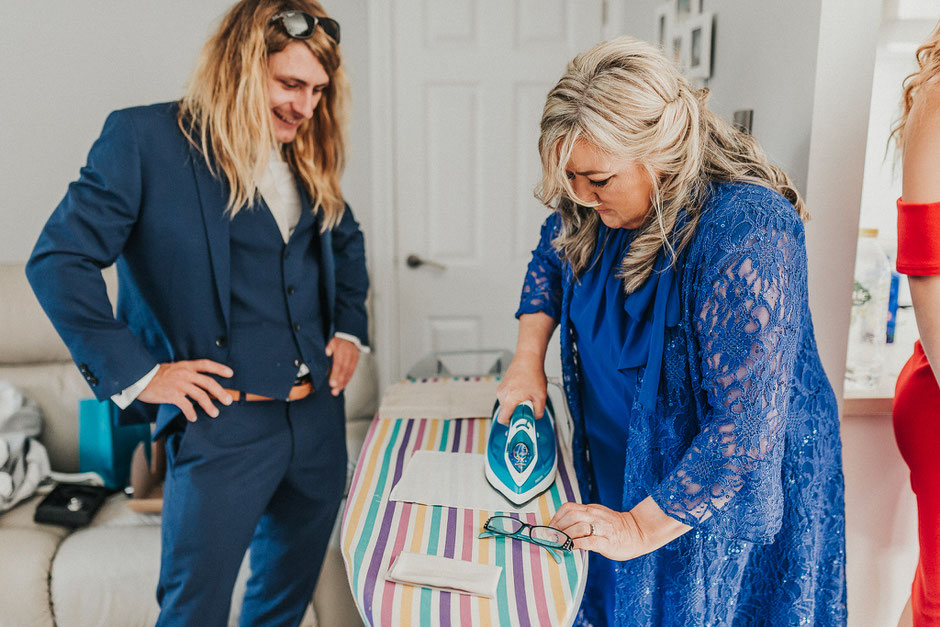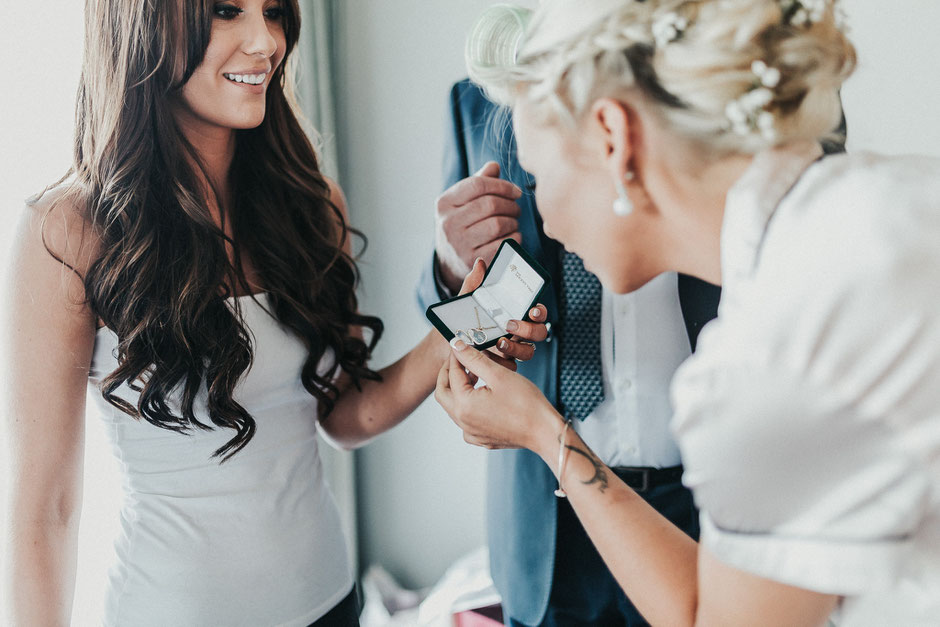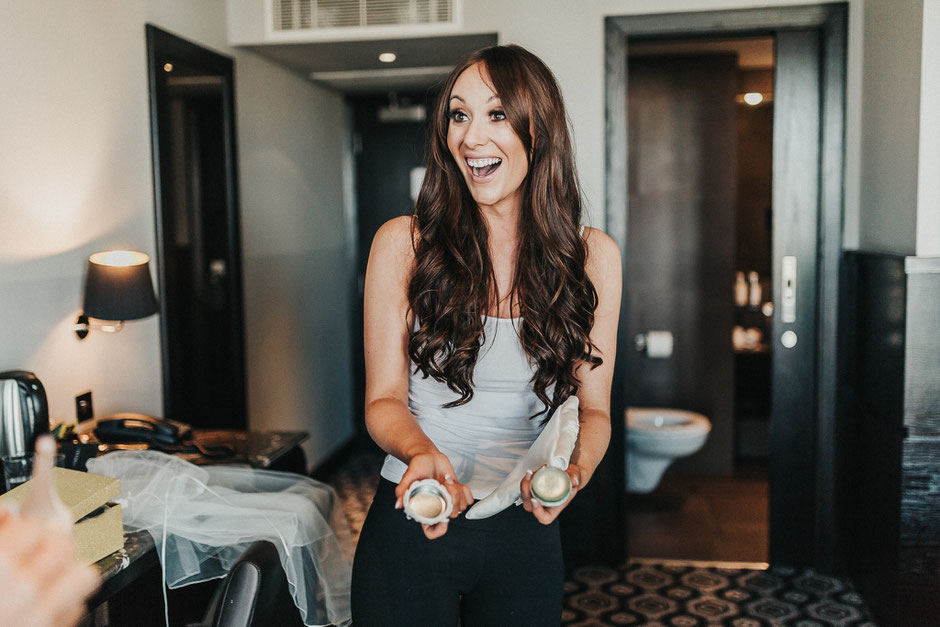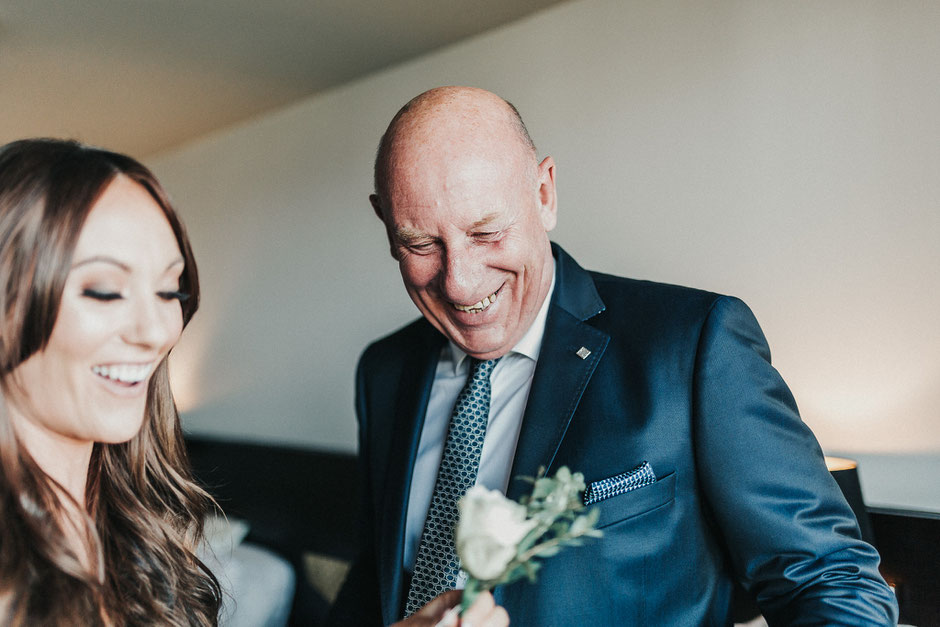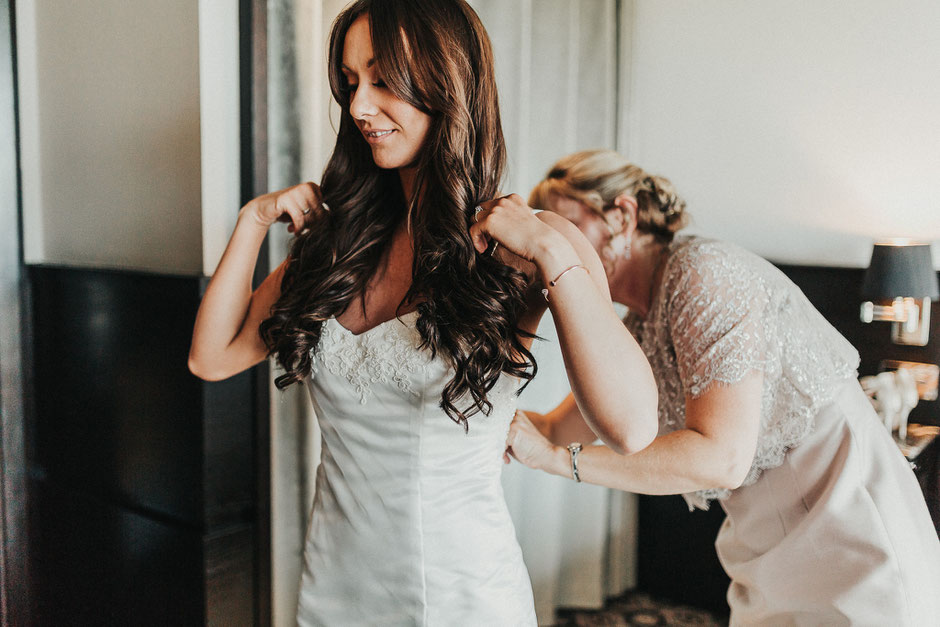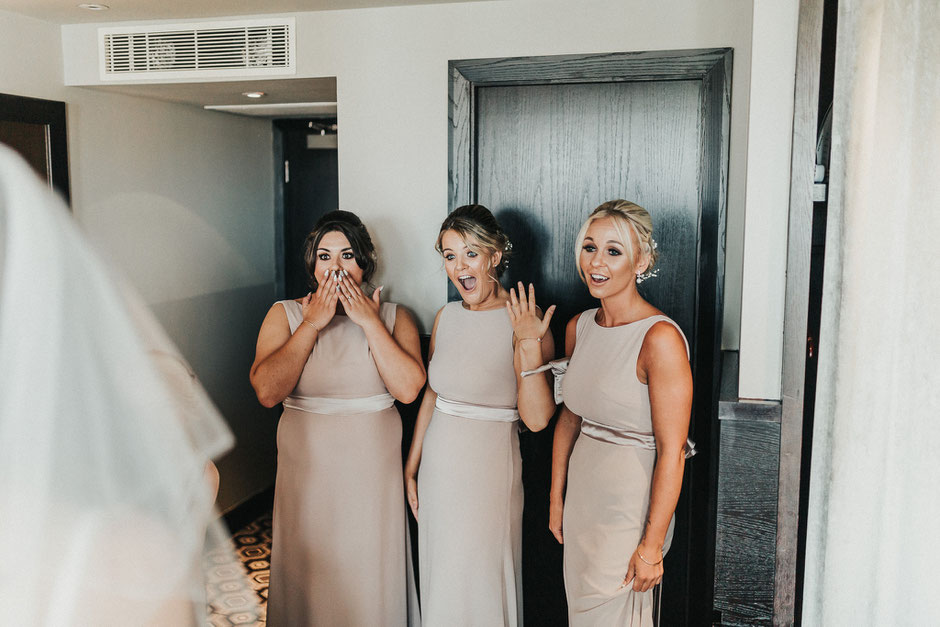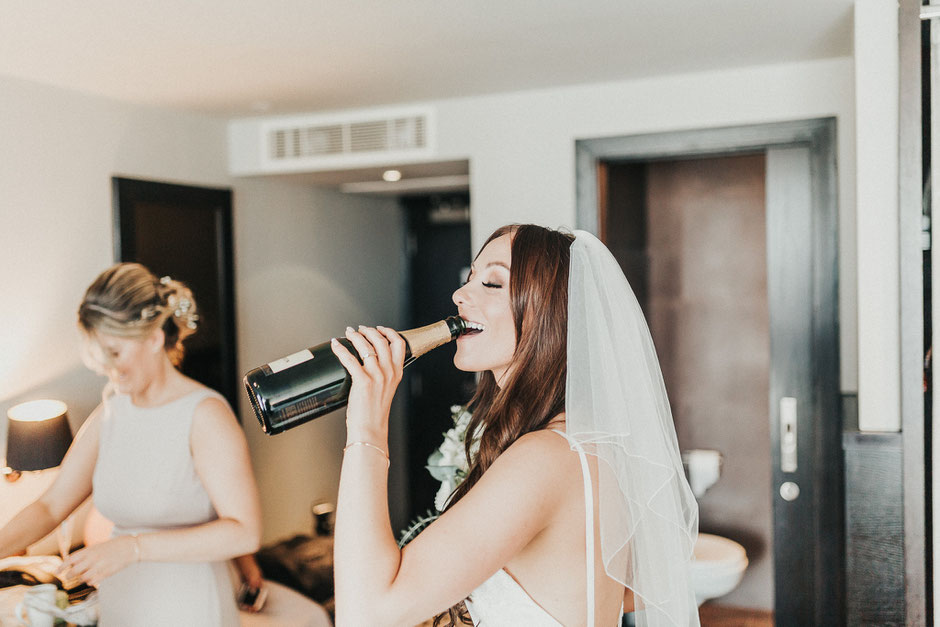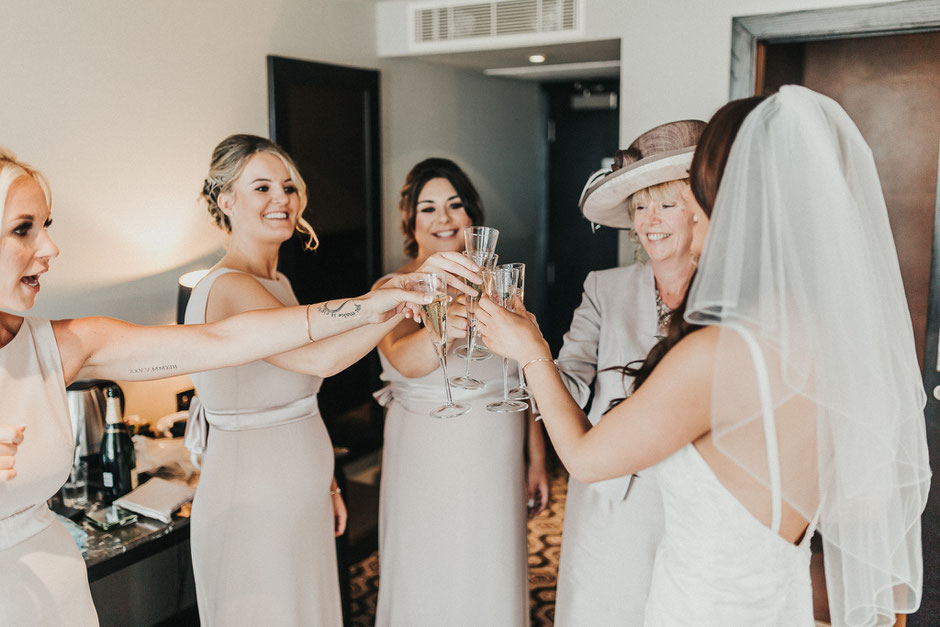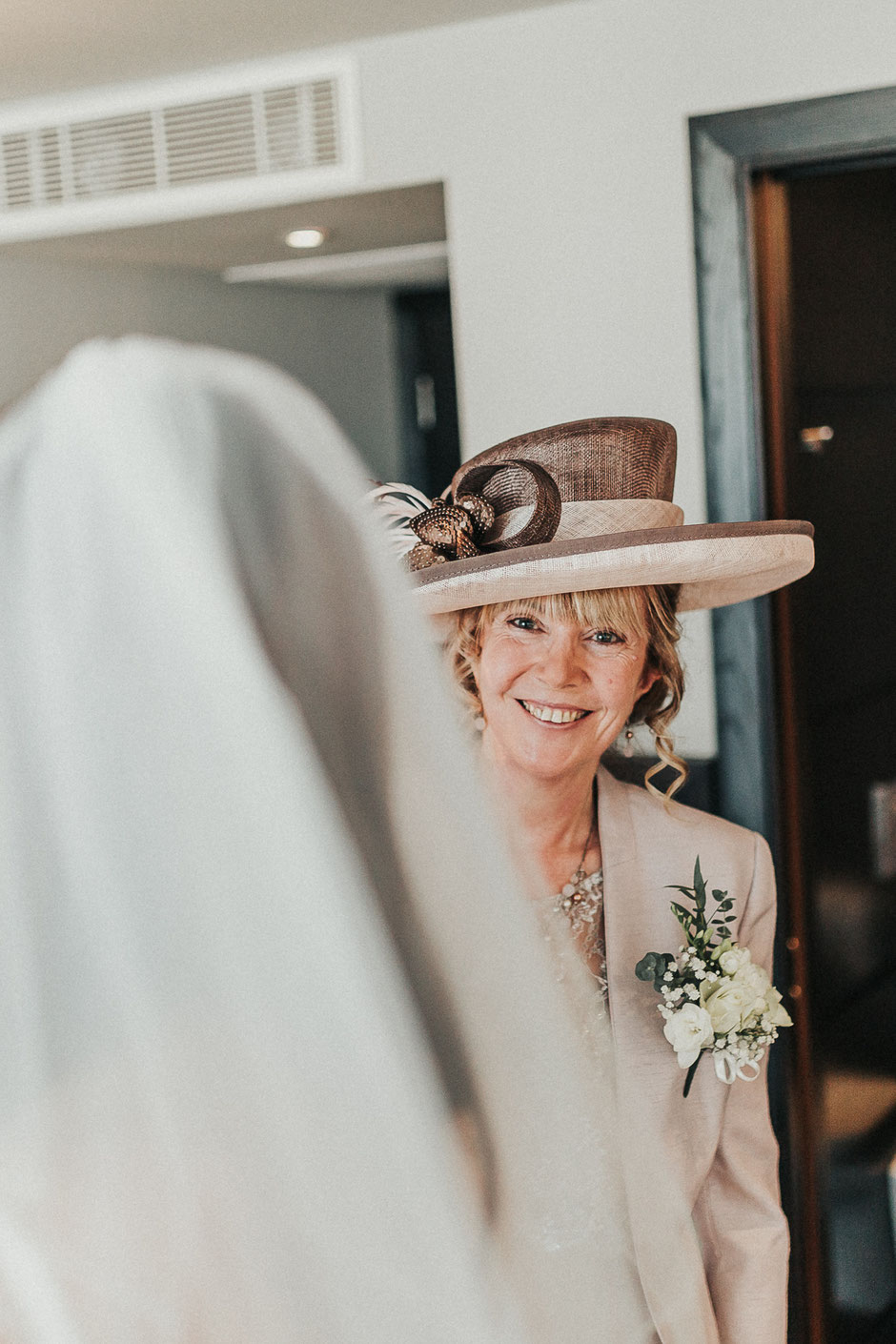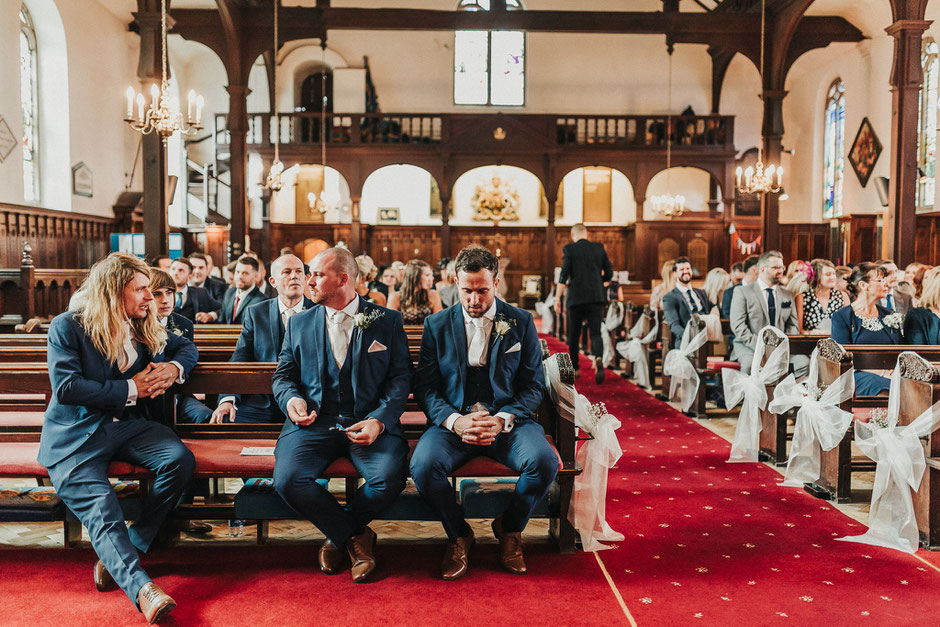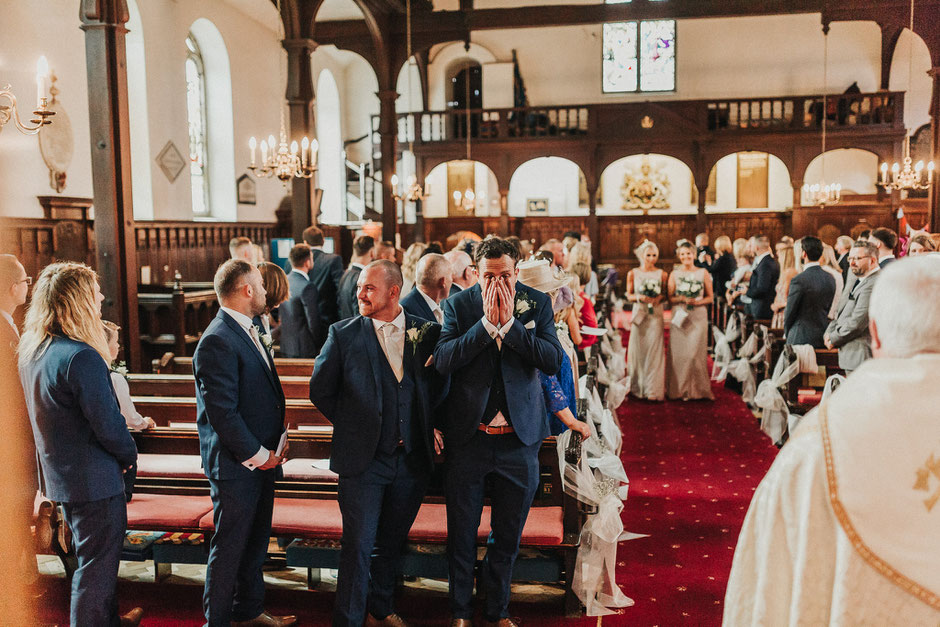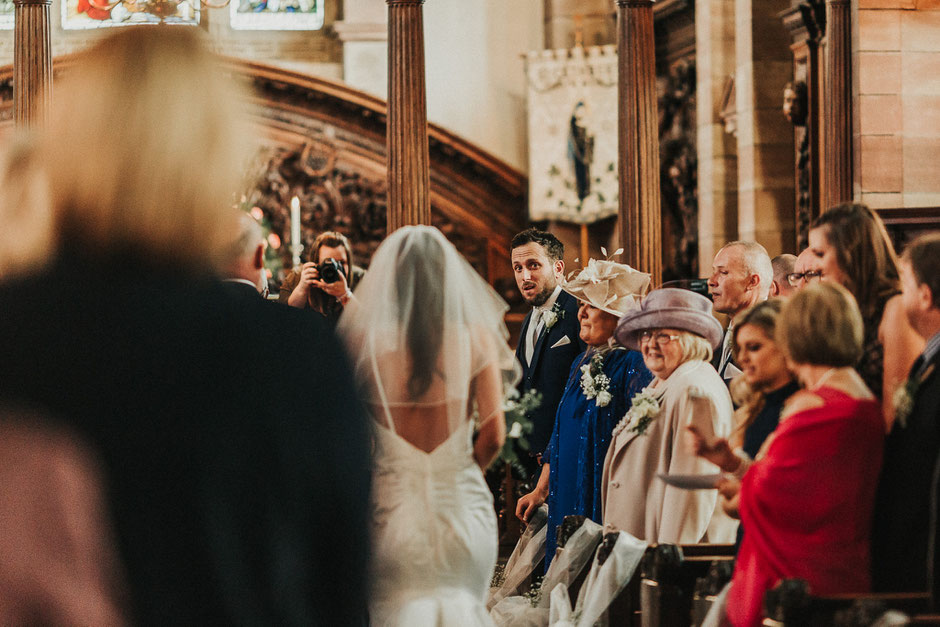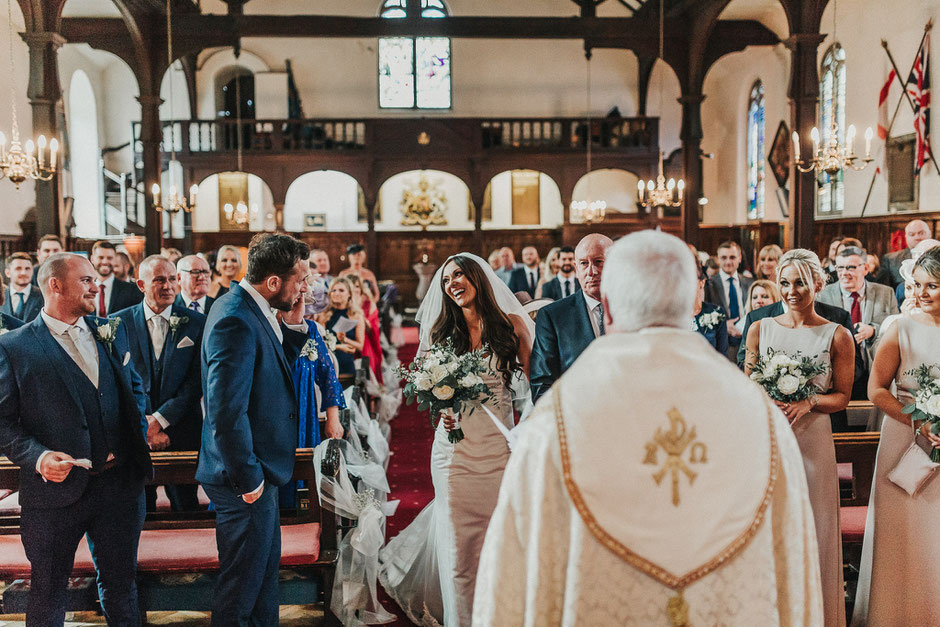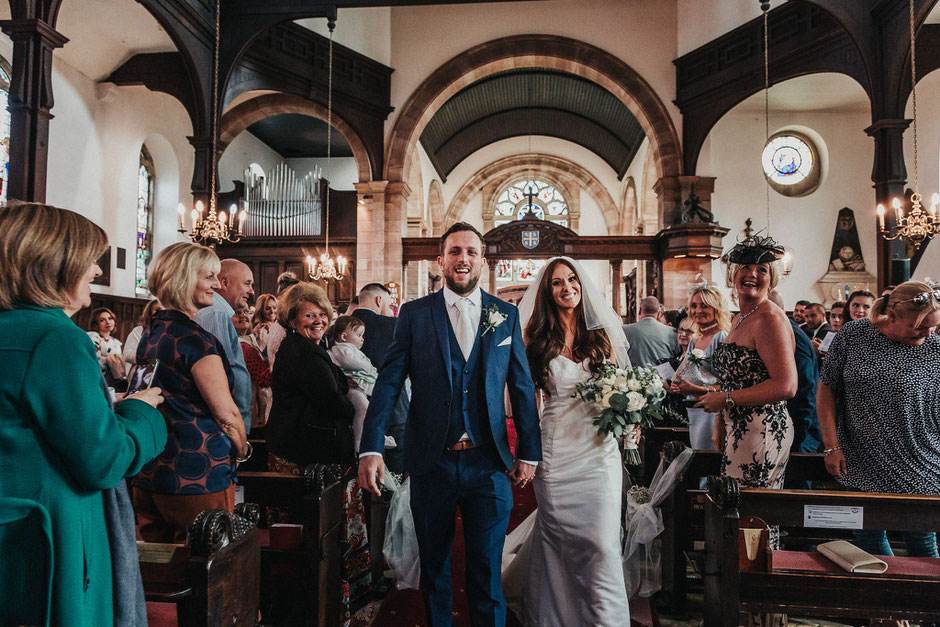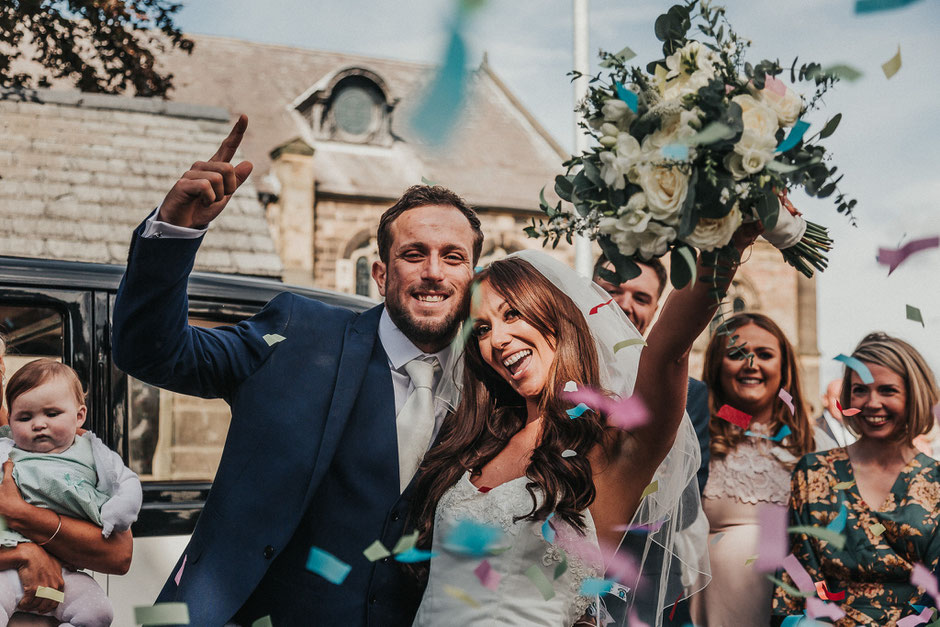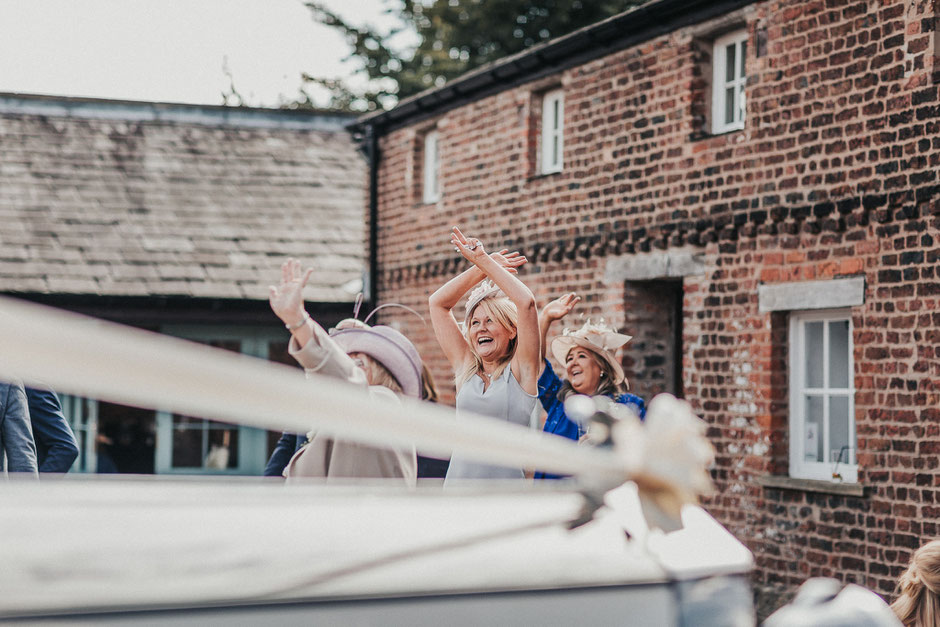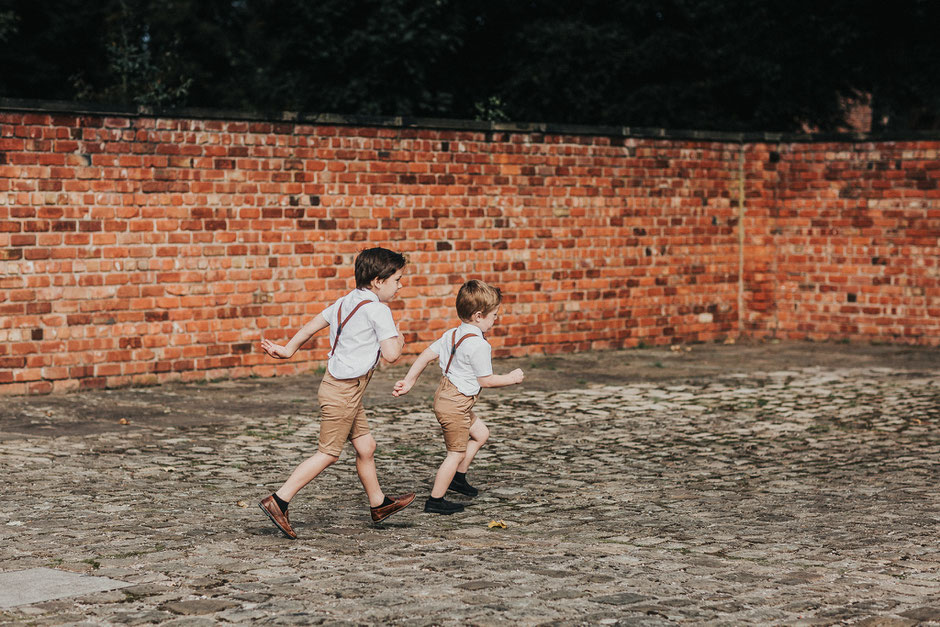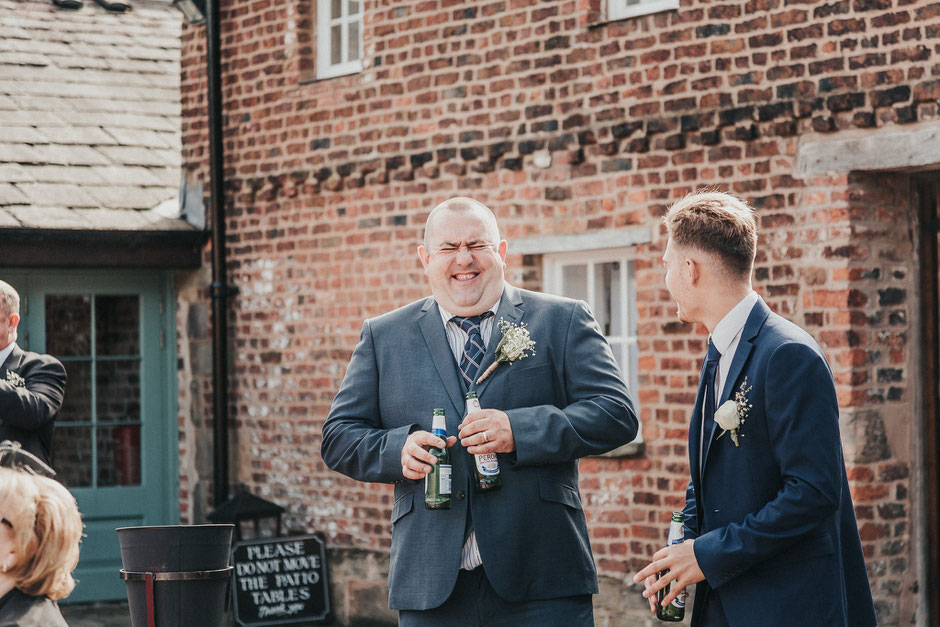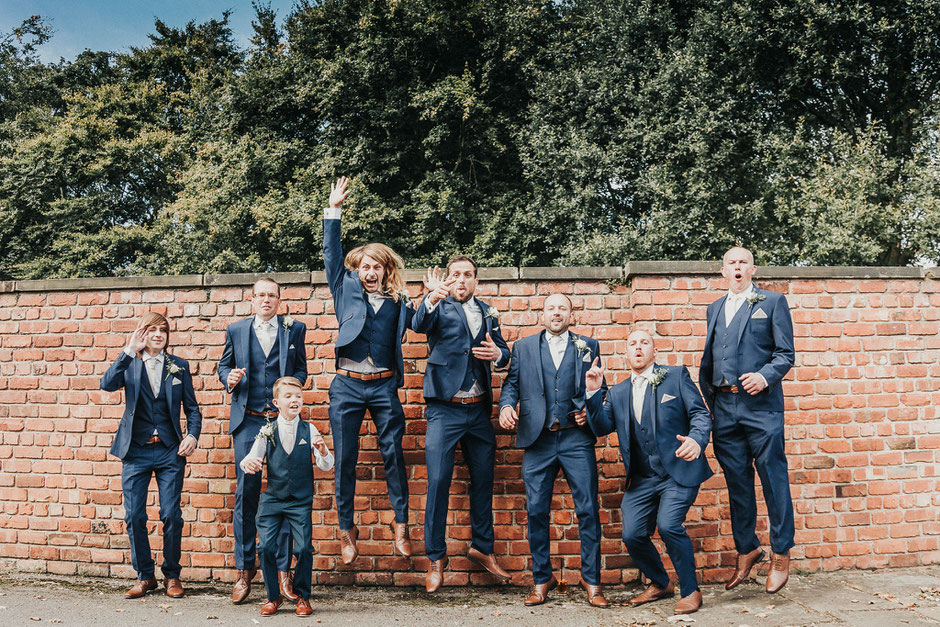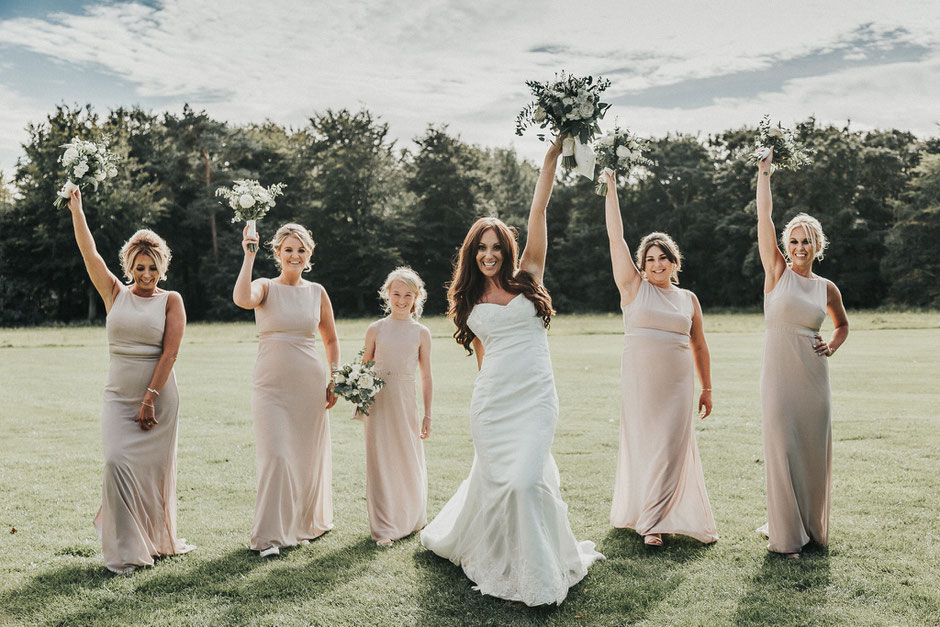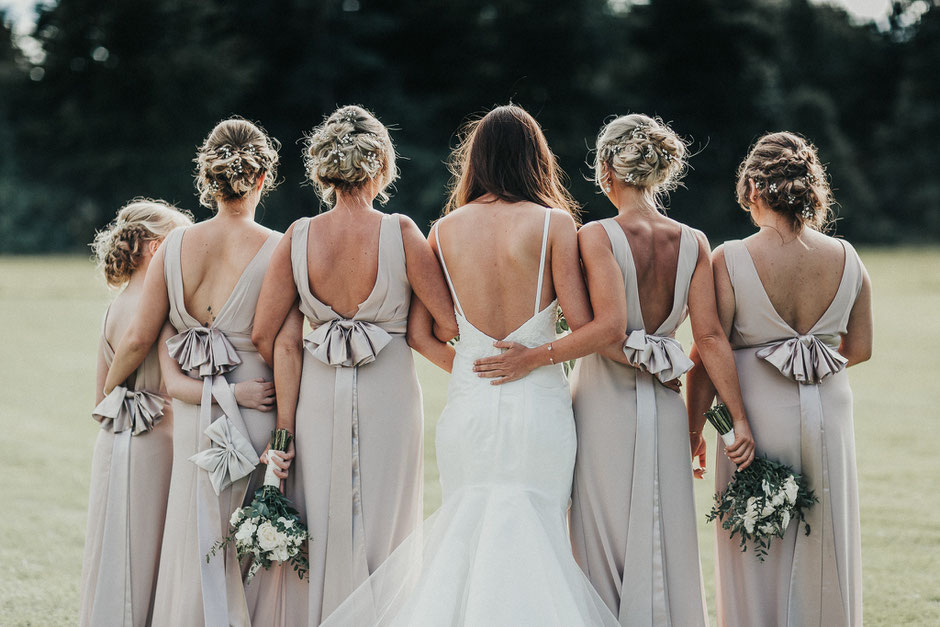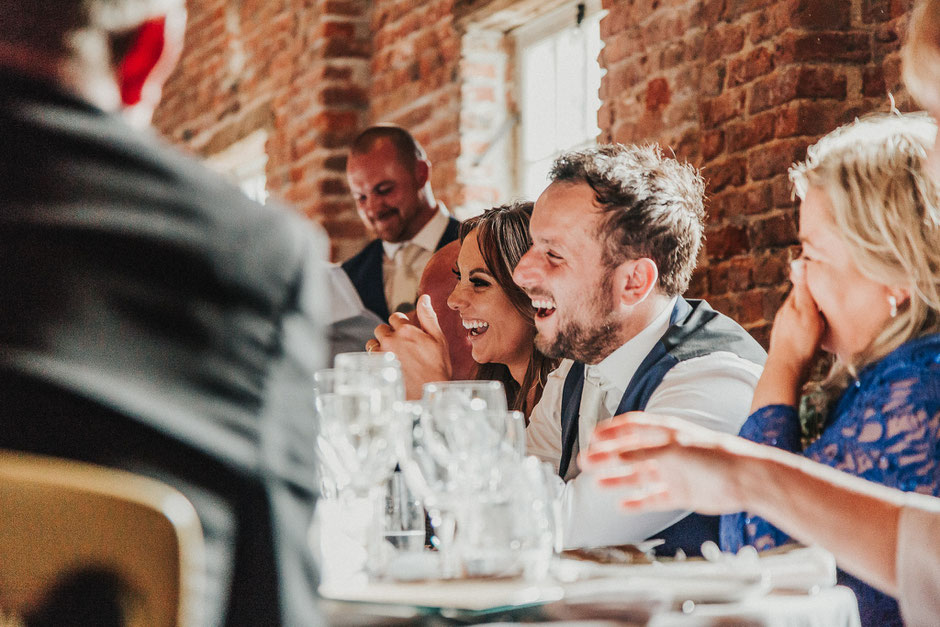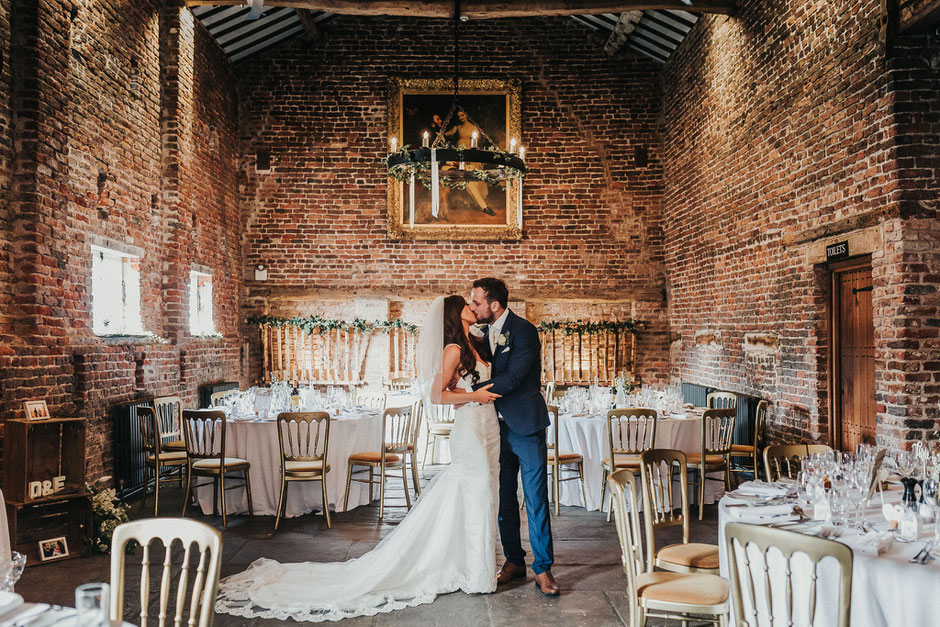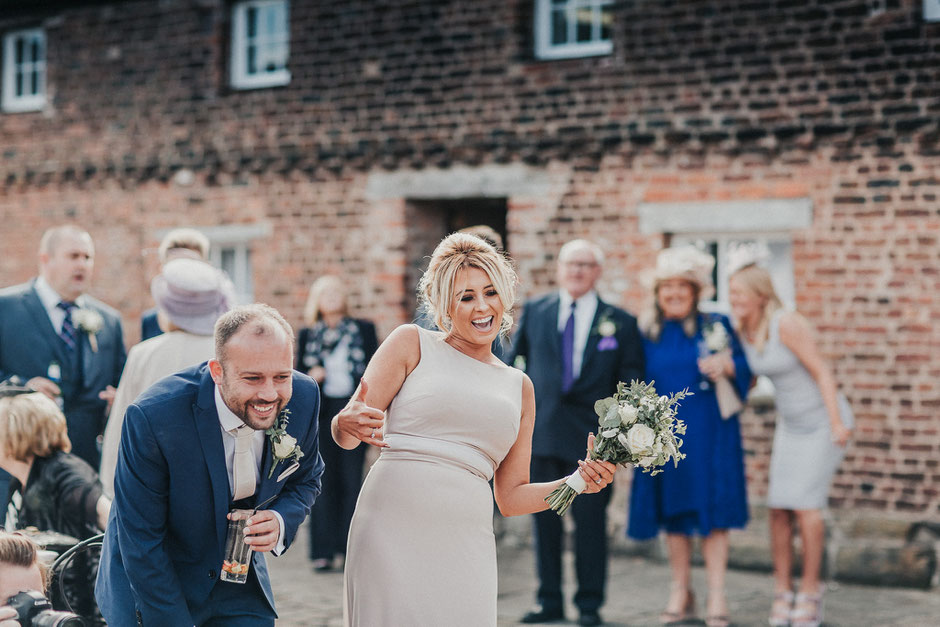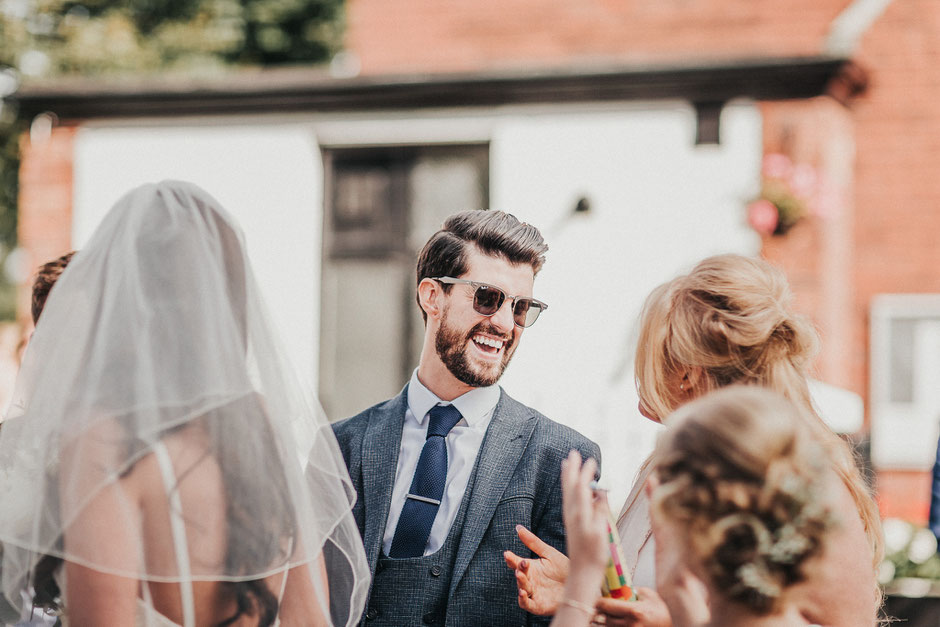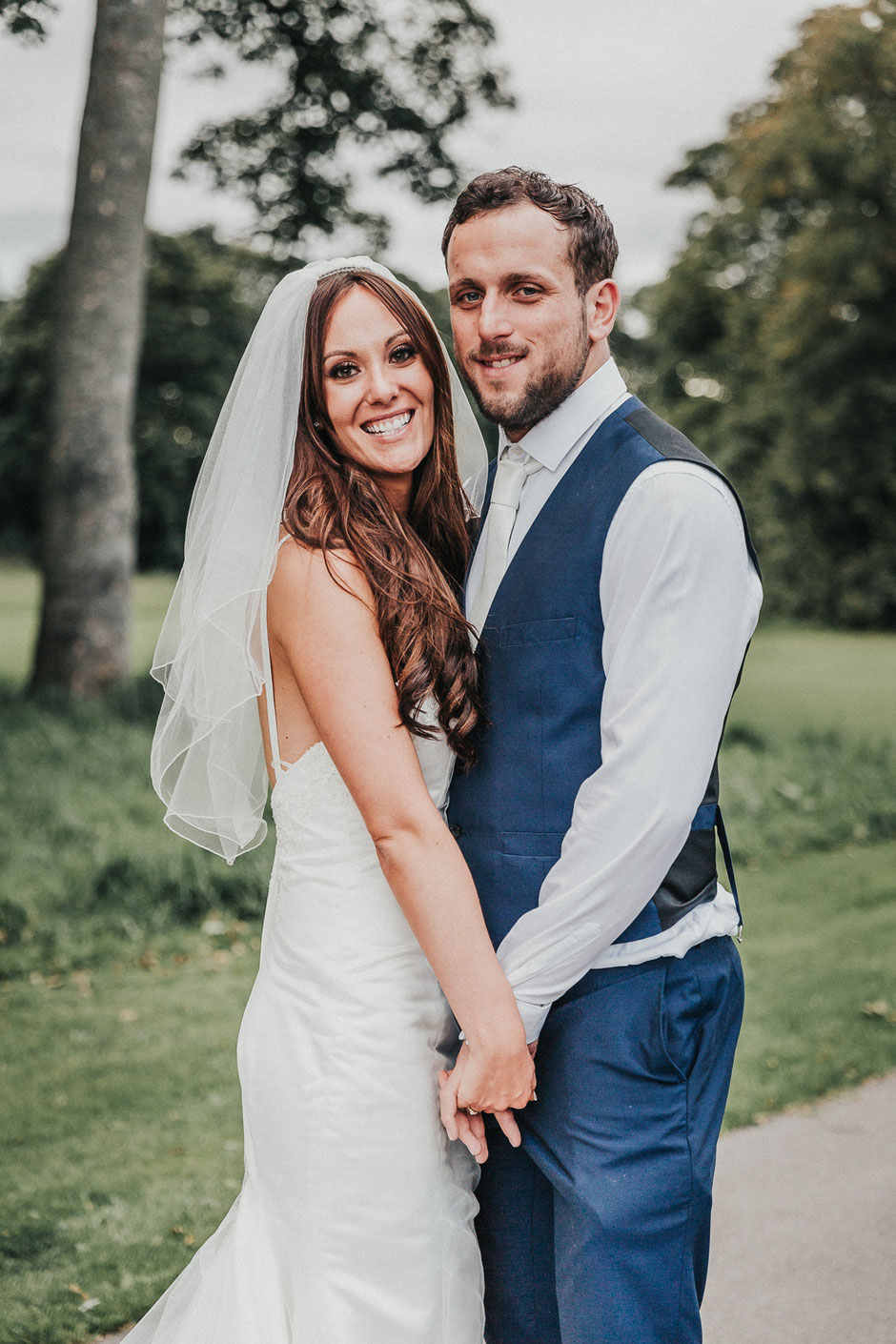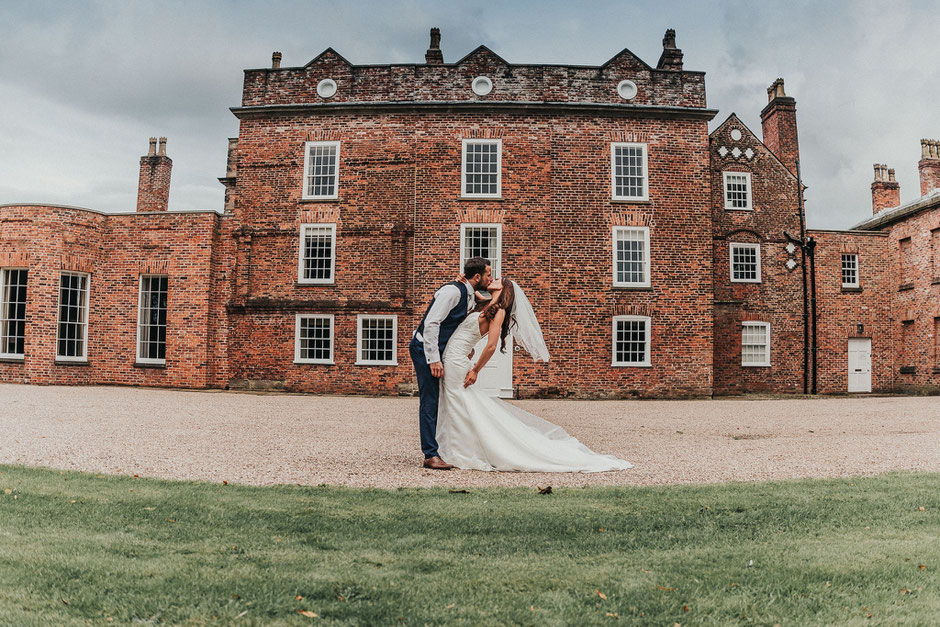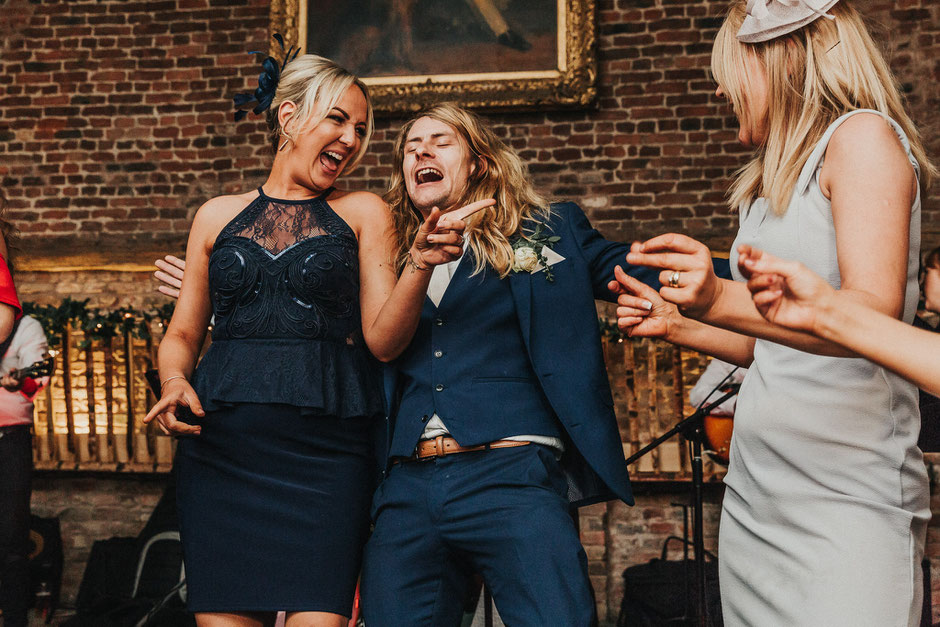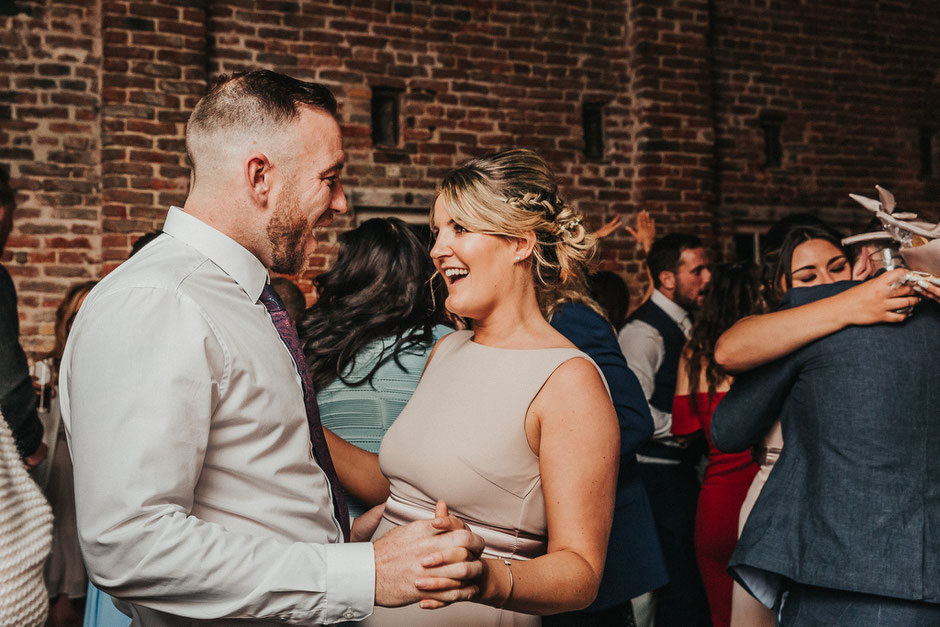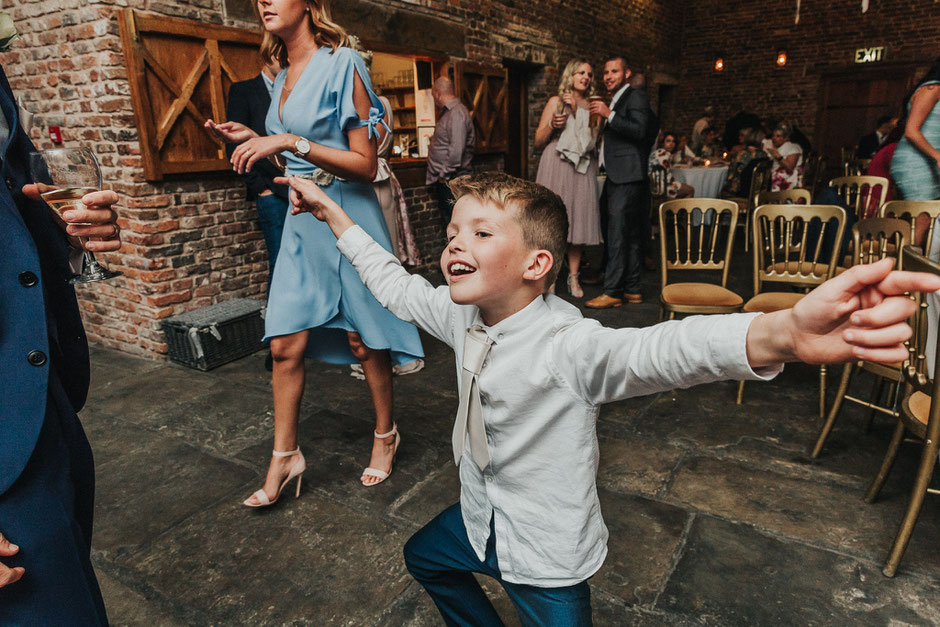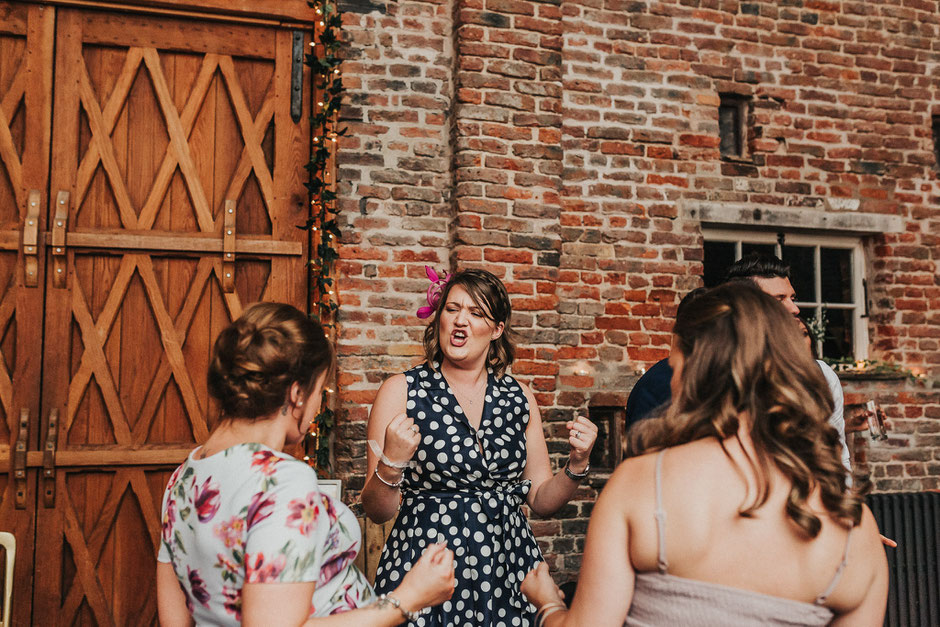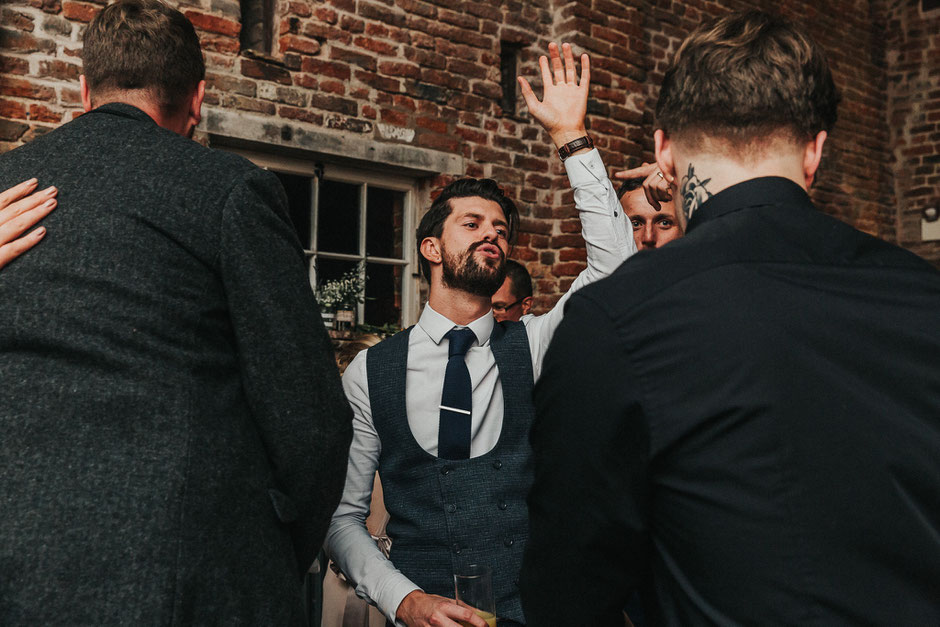 ---