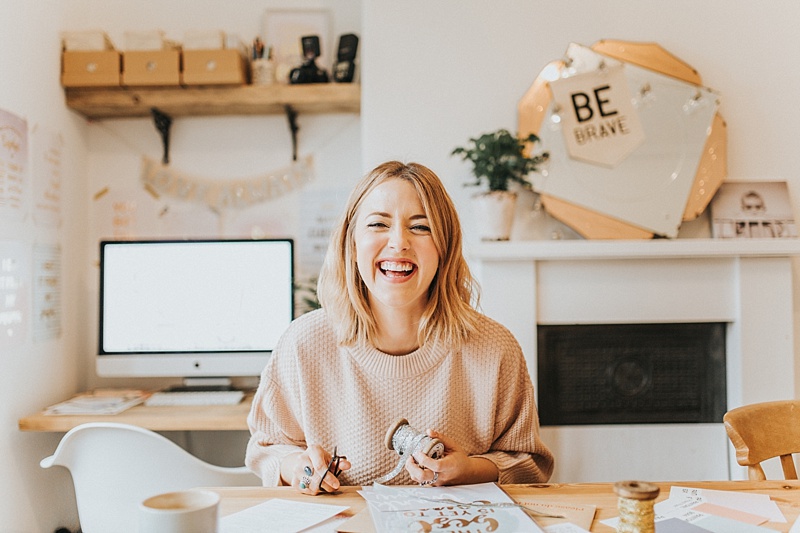 Beyond just a memorable logo, good branding increases the value of a company, provides employees with direction and motivation, and makes acquiring new customers easier. ... A brand represents the sum of people's perception of a company's customer service, reputation, advertising, and logo.

Nina who runs Nina Thomas Studio contacted me recently to ask about me popping along to her workspace to capture some images for her.
Nina specialises in paper goods and produces some of the most gorgeous wedding stationary I have ever laid my eyes on. On top of creating masterpieces for wedding clients she also have a shop full of prints and greetings cards fit for all occasions. 
You can read more about Nina and her desire for branding photography over on her blog. Violet her daughter features heavily within Nina's branding session as being a work from home parent means you have incorporate your family into your working day. If you are a small business and working from home with small children you will know about the daily struggles BUT these little people are also the reason most of us are in the line of work that we are.
As a small business Nina (as do we all) relies on Social Media in this day and age. And what is Social Media full of? PHOTOGRAPHS! Good quality photography can make or break a business. If you are selling something AMAZING but your photos are a bit pants then your customers are not going to have confidence in buying and they will look elsewhere for a company who has the whole package, Great products and photography to showcase it. 
You have seconds to impress... and your customer has a million visuals thrown at them hourly.
Makes your business stand out from the crowd.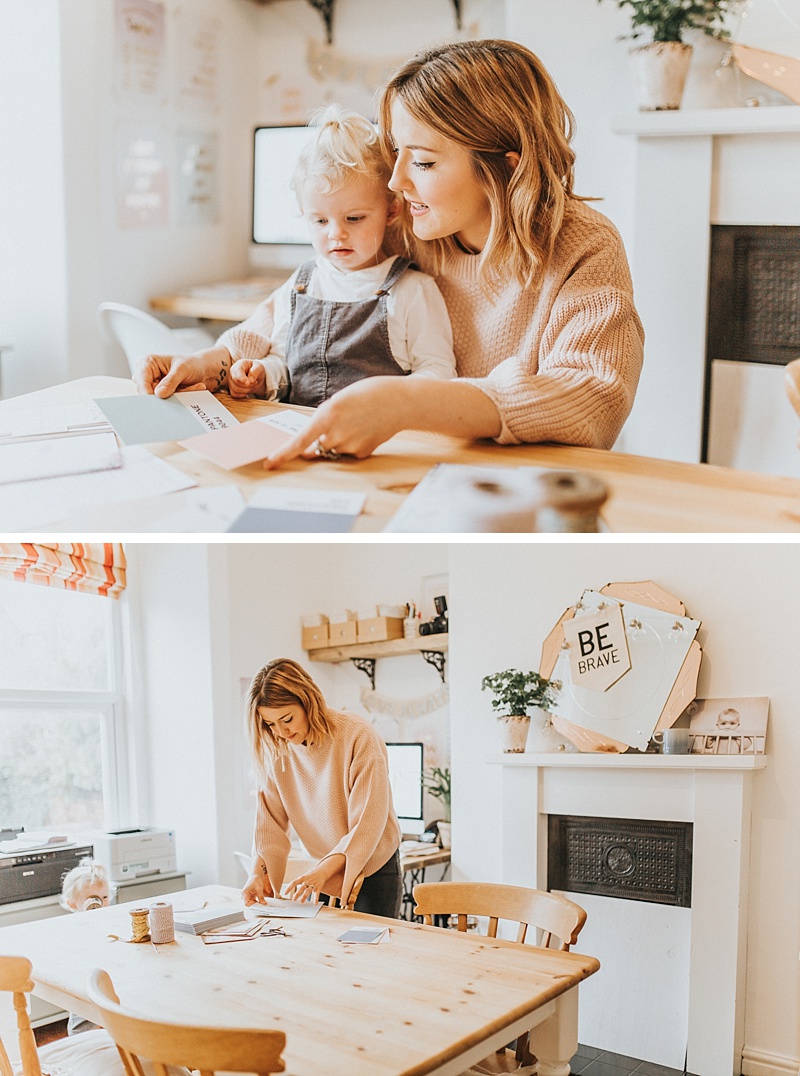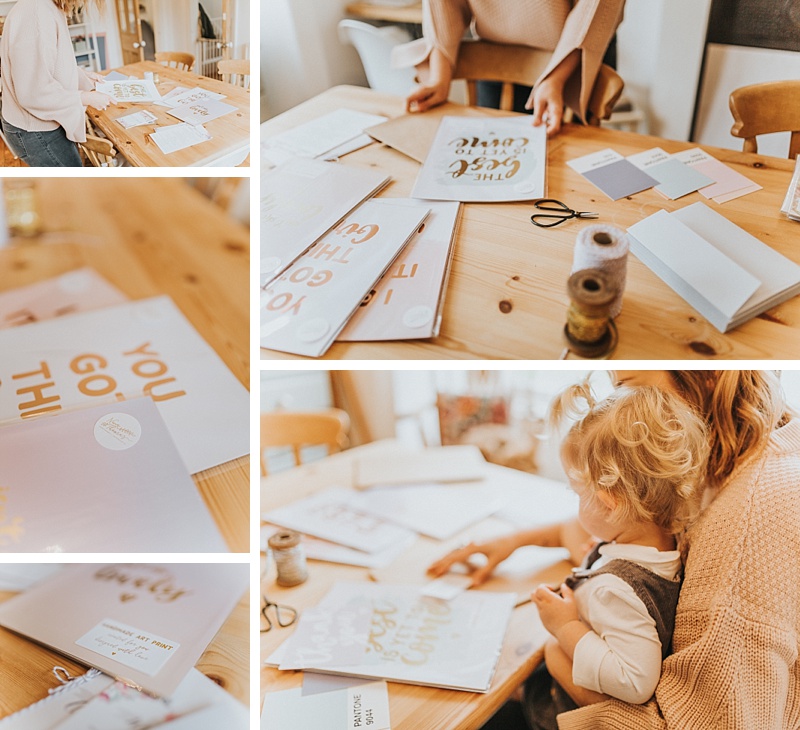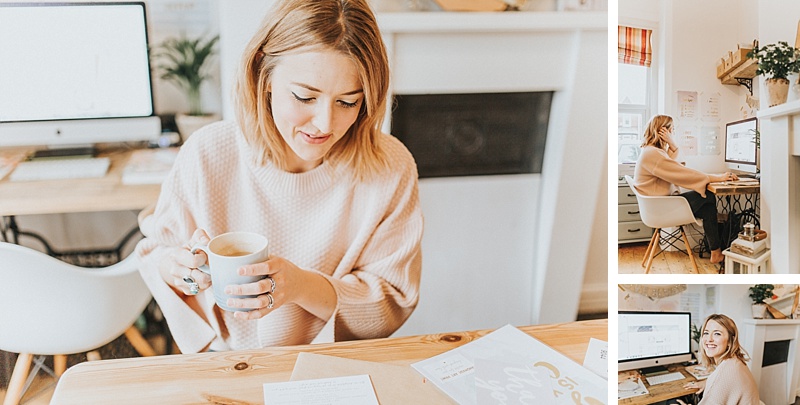 For further information on branding photography sessions you can give me a call on 07972821684 or drop me an email at info@sarahmariaphotography.co.uk