---
Im sat here writing about Mike & Amy's wedding a couple of months after the big day and the one thought that keeps cropping up is 'ADOPT ME'!! Seriously... if I could be a part of any family it would be this one...! The location being the family home could not have fitted this wedding day more perfectly.
The day itself was just a huge celebration of Family & Love with Amy's brother actually marrying them too... add in copious amounts of prosecco and you have a day to remember.
THE DAY : The vision was a garden wedding, full of flowers and candles. Very family orientated and as relaxed as possible. Which is exactly what we got! Since being a little girl, I had always wanted a marquee wedding.
When we moved to The Coach House, Mum and I would sometimes get a glass of prosecco and wander round the garden "measuring" it, to see if it would fit one. I was thrilled when Mike said he liked the idea.
Choosing bridesmaids was easy - my two nieces and best friend. But Mike's honorary nieces had to be too! Was so happy to ask my brother to give the wedding talk and marry us. All very emotional. My mum and dad were amazing, organising everything just the way we wanted it to be.
Flowers were stunning and we did a lot of them ourselves too - my Mum worked endlessly on them, deadheading margerite's at 6:30am every day!
For me it was such a relaxing day (after the initial nerves) filled with fun, laughter and love. Highlight being the amazing secret project that my brothers and sisters set up. Loved every minute of it.
THE STYLING : Bringing the outside in - flowers, candles, rustic yet elegant. Jam jars with chutney, wooden features, flowers flowers flowers
THE DRESS : Sweetheart Collection - WEBSITE 
THE SHOES : Joe Browns Women's Louisa Textile Mary Janes
THE MAIDS : Lori Lee Maxi Dress by Coast 
THE FLOWER GIRLS : Enola Scallop by Monsoon & Petal Dress by Matalan
THE VENUE : Mum & Dad's... It was my absolute dream venue!! Bringing the outside in, in the most perfect way and able to add all of the home touches. It was also very personal as no-one else would have had a wedding like it!
THE CAKE : The Grooms Mum!
THE ENTERTAINMENT : Craig Smith provided us all with some amazing background piano music throughout the day. - WEBSITE
During the evening we were dancing to the sounds of fab signer and wedding DJ Neil Kristopher.  - WEBSITE
THE TRANSPORT : Our wedding car was a 1920s Bramwith convertible limousine -  WEBSITE
THE FOOD : Charlotte for Karen Rhodes. Wonderful wedding catering team and couldn't have done more for us - WEBSITE
THE FLOWERS : Hanna at Another Bouquet, Preston. Went above and beyond with her beautiful flowers - WEBSITE
THE PORTALOO : The lucky ladies at the wedding got to use the inside toilet but the unlucky men had the pleasure of the outside portaloo provided by - WEBSITE
THE PHOTOGRAPHER : What an absolutely fabulous photographer. Sarah went above and beyond for our wedding, producing the most beautiful photographs. The relaxed nature of them was just what we wanted, and she caught some gorgeous moments, ones that we will treasure forever. She was so relaxed and was such an important part of our day. Our family and friends all commented on how great she was. Highly, highly recommended. Thank you so much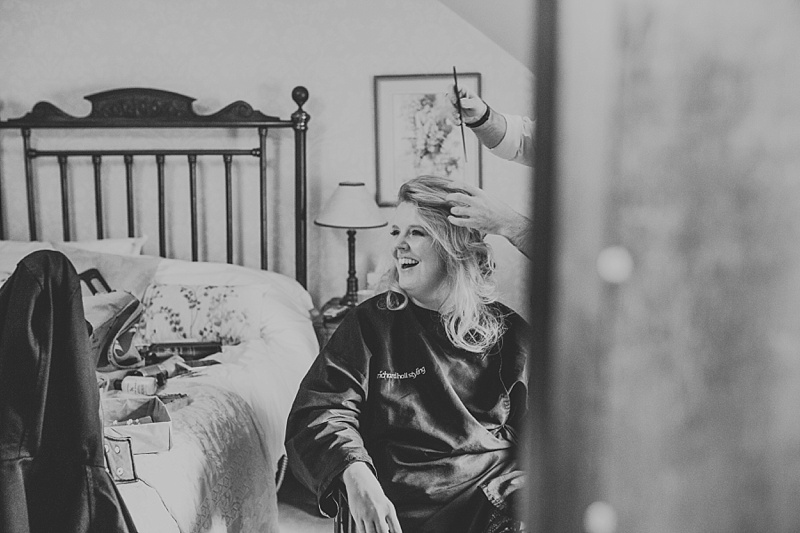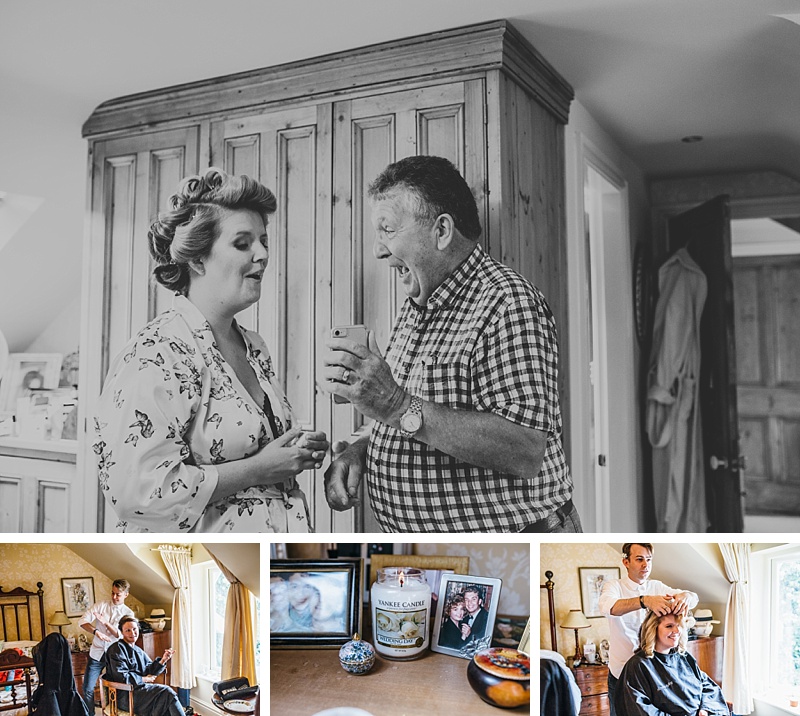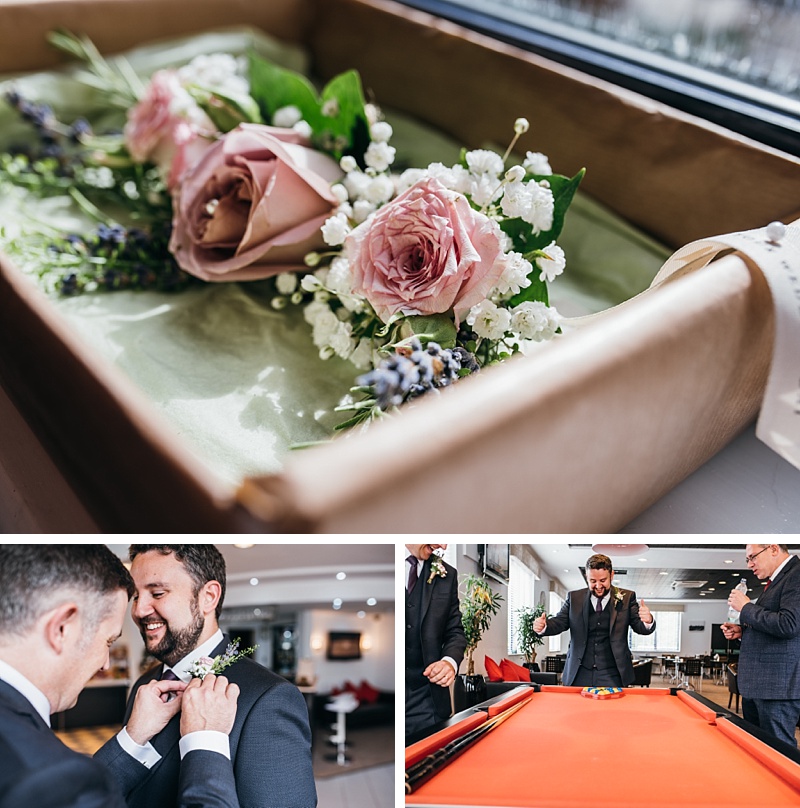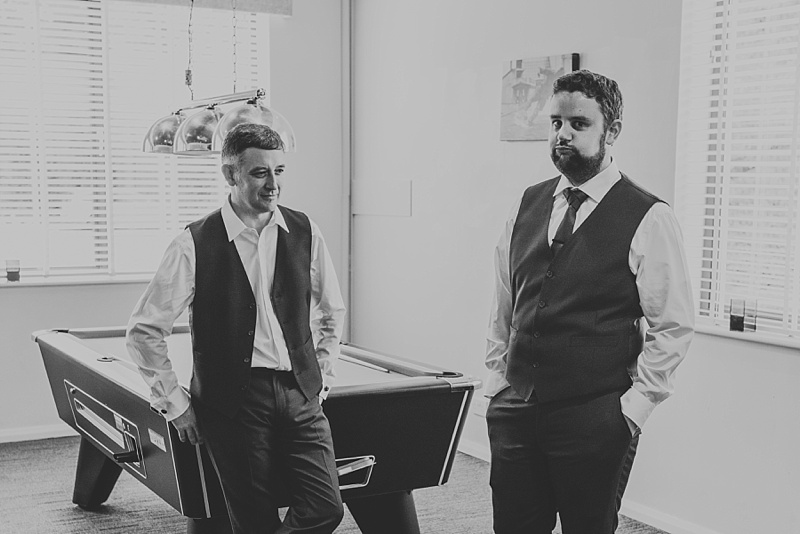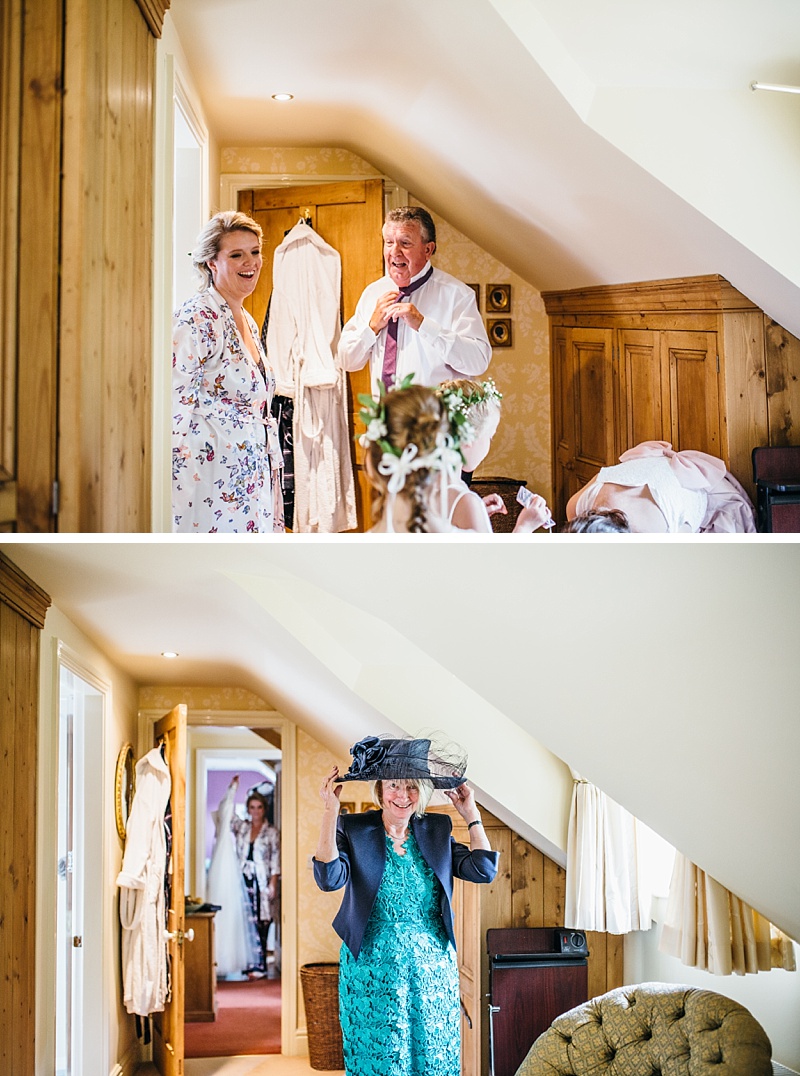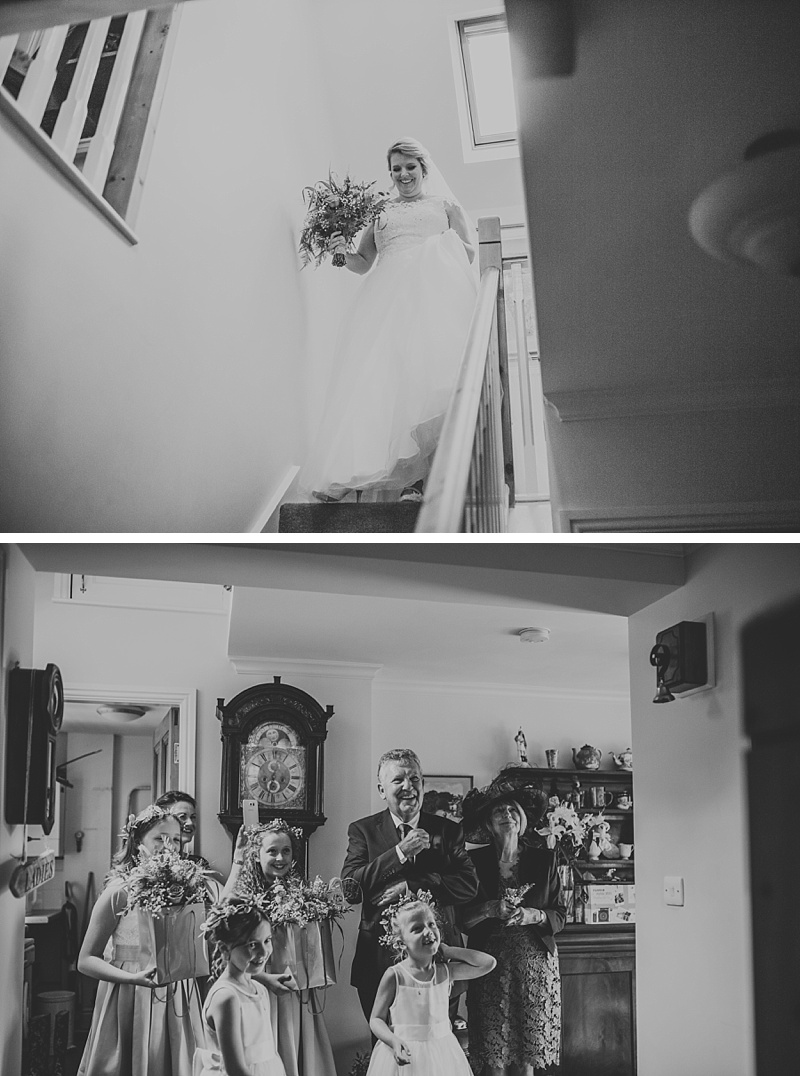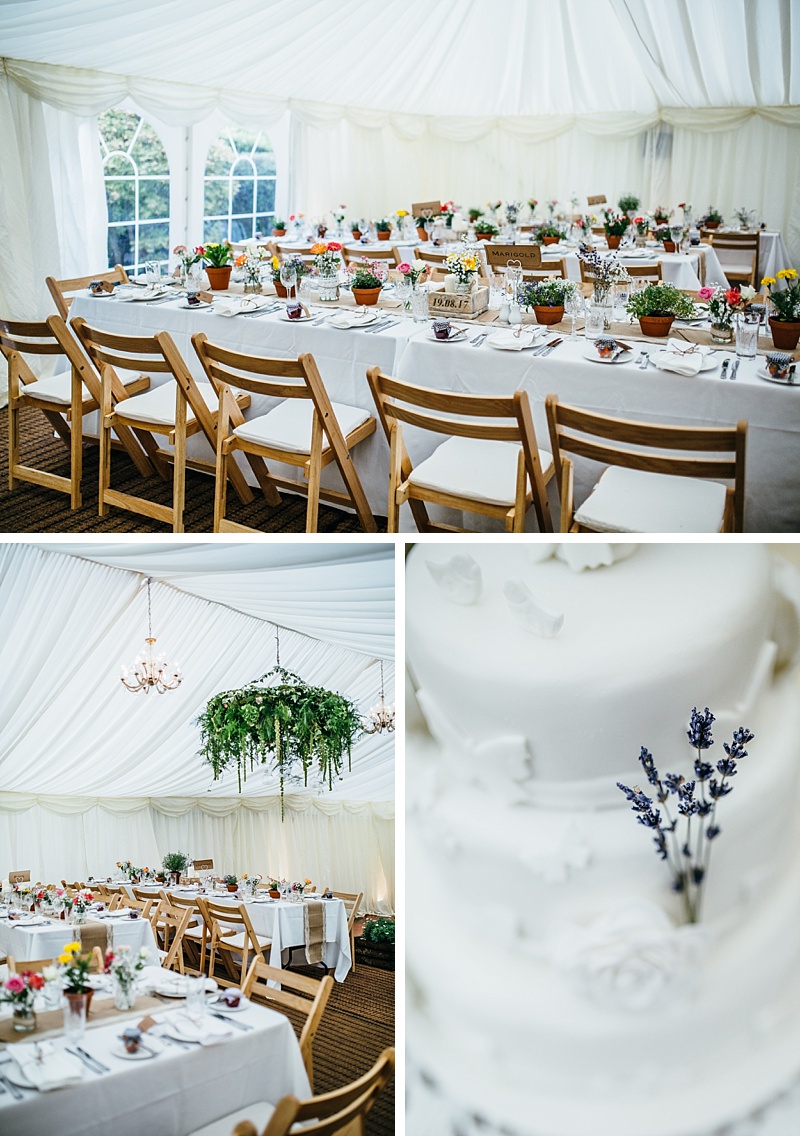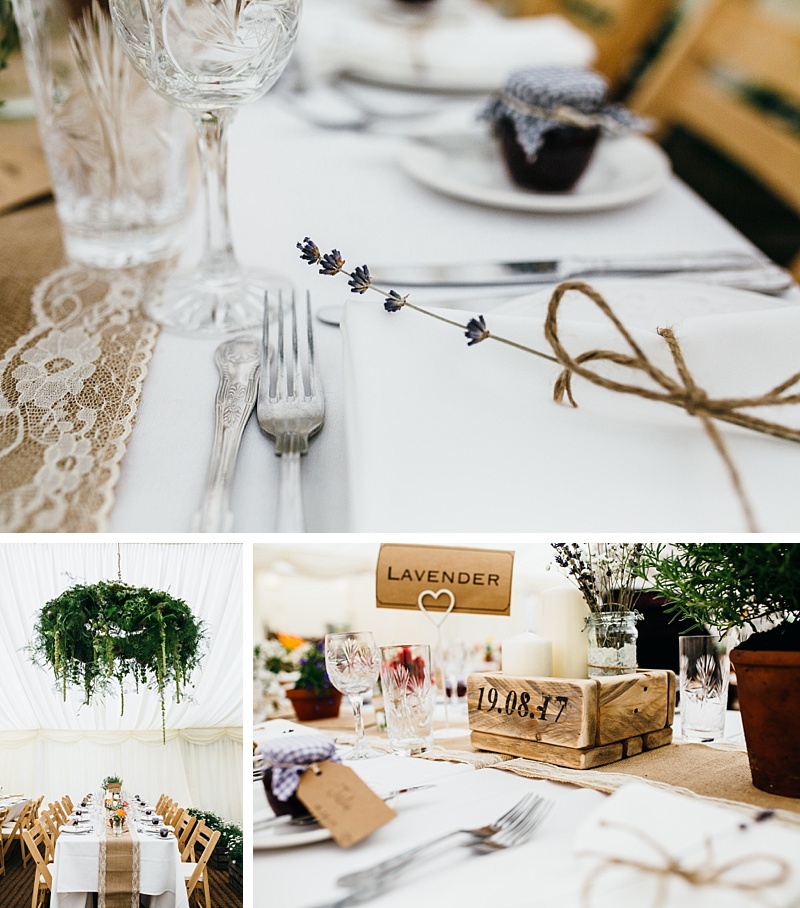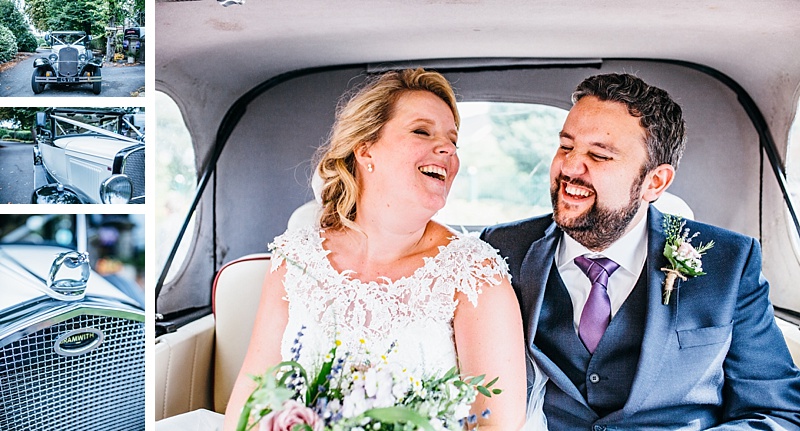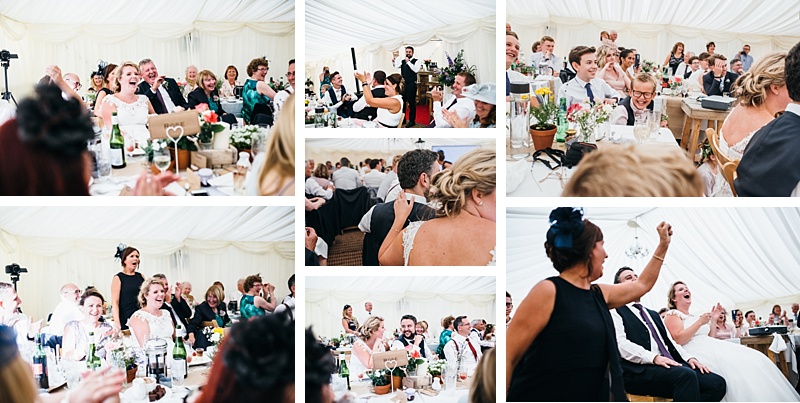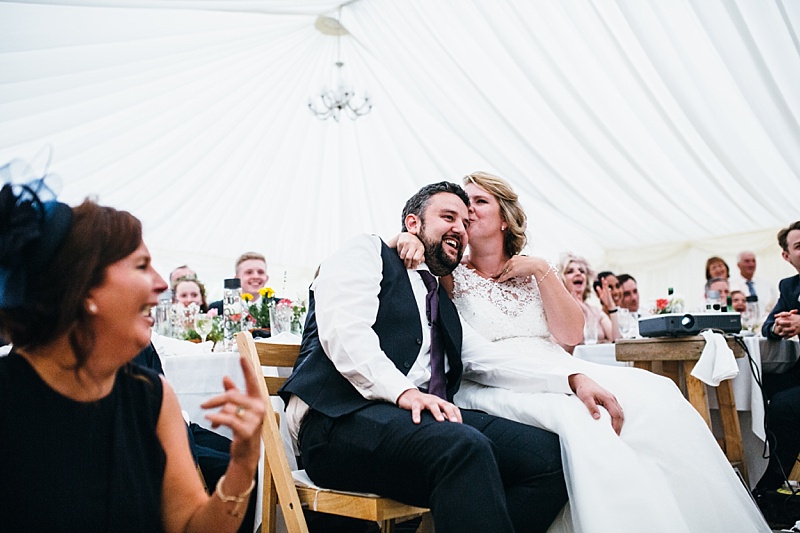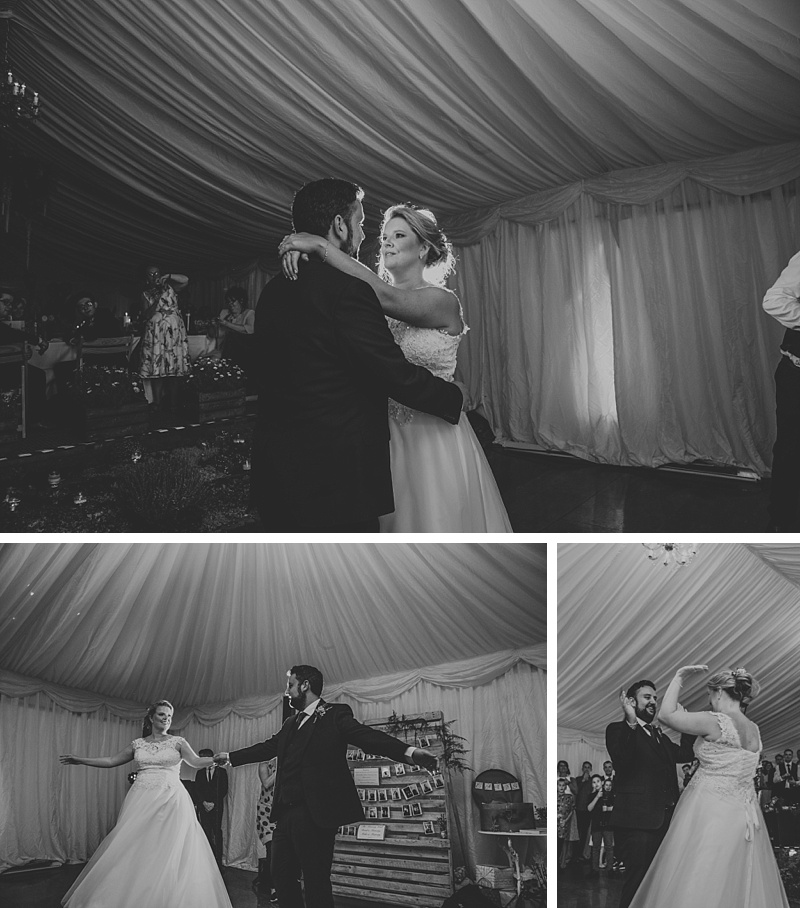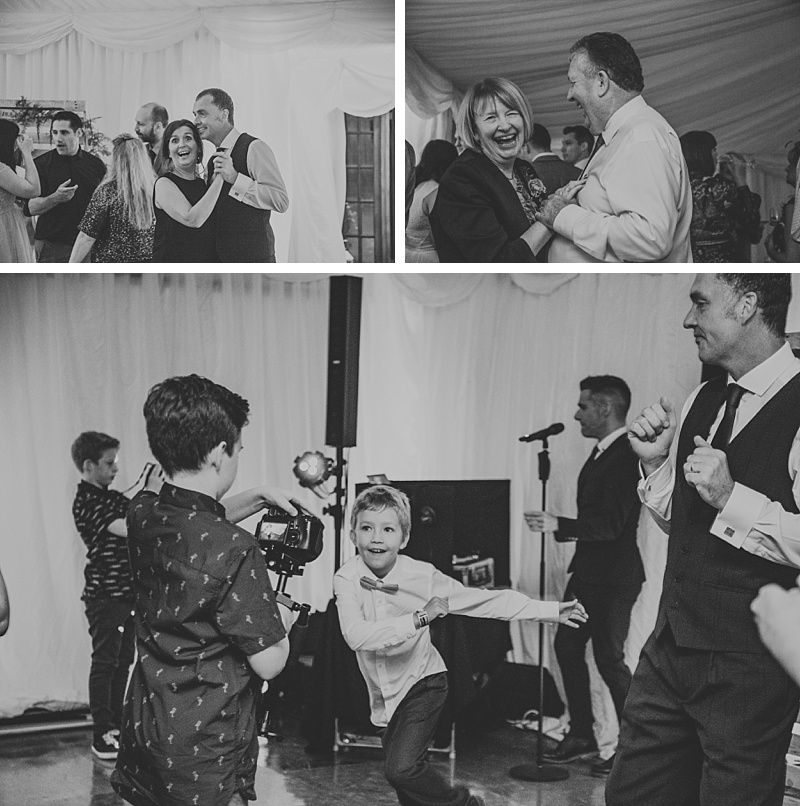 original & RELAXED GARDEN PARTY WEDDING AT HOME IN PRESTON lancashire