Family portrait sessions are perfect in the Autumn. Not just because the backdrop is usually ridiculously stunning but because you can then use all the pictures as Christmas presents!
Thats exactly what Ashley & Liam did with these photographs of themselves and their two daughters Grace & Francesca and thats why I am only sharing them now. 
To think the weather in Preston the day of the session was awful and we were going to cancel. I am glad we didn't as the results ended up gorgeous. 
Always helps when everyones clothing is styled to compliment each other too. Something I am going to wrote a blog on very soon so watch this space. 
I love how you can just see personalities shine through. Francesca is ridiculously cute & cheeky! She kept running towards me during shots and Grace has clearly spent some time perfecting her poses.
Family sessions are about having fun, being relaxed and interacting with each other whilst I snap away and document the relations between everyone. 
If you want to get booked in for a family session of your own in or around Preston then just click on the contact form and drop me a line. 
I'll shut up now and let you enjoy the photographs we all have lots of fun creating.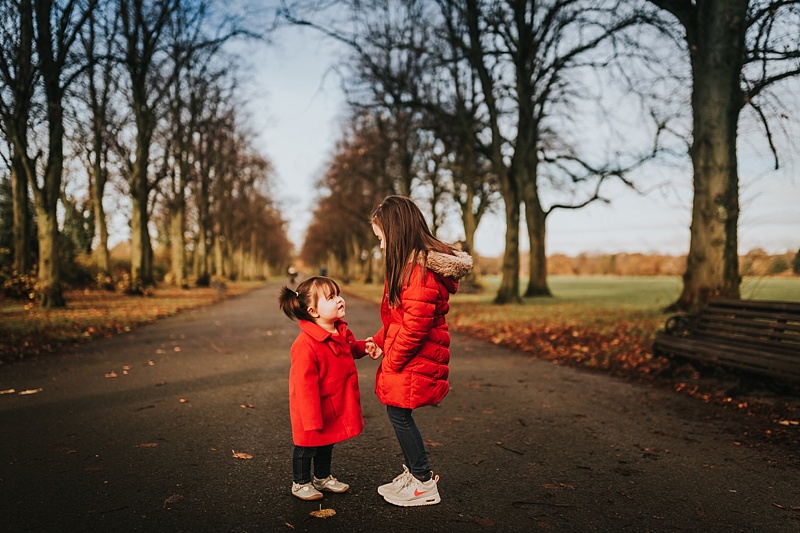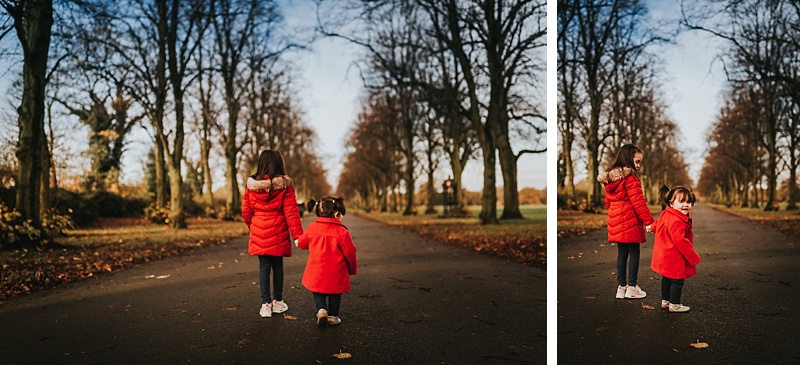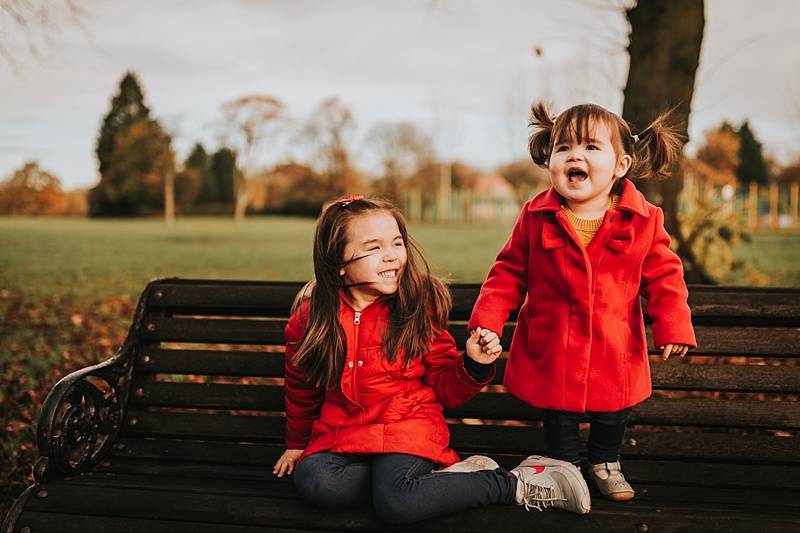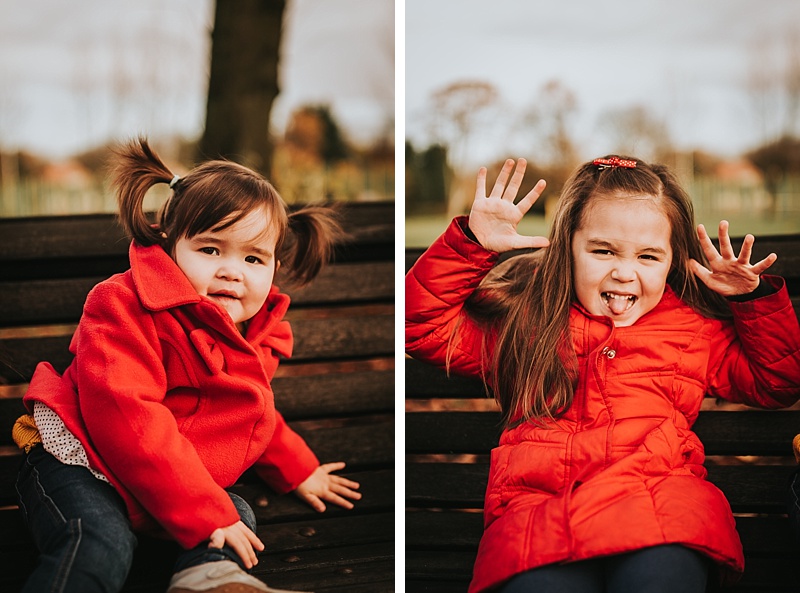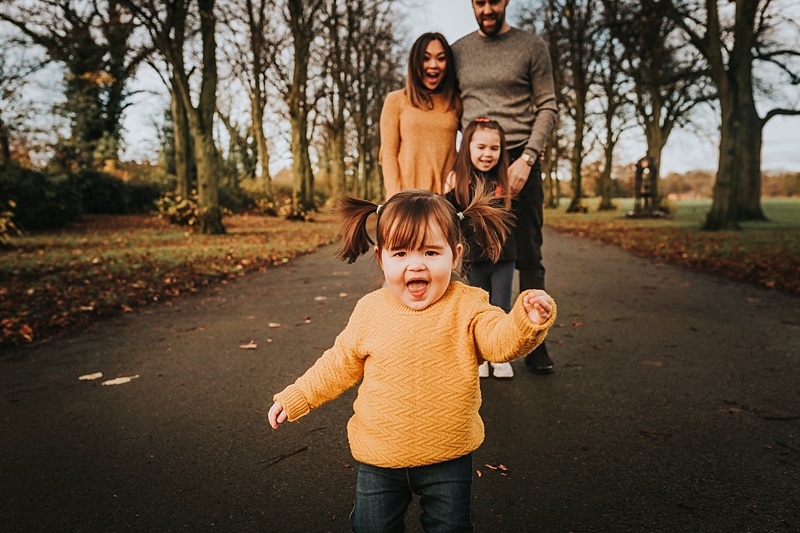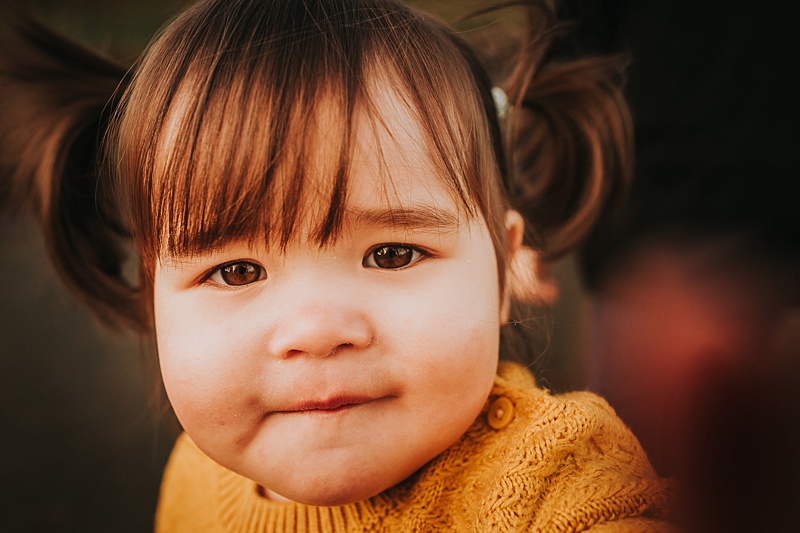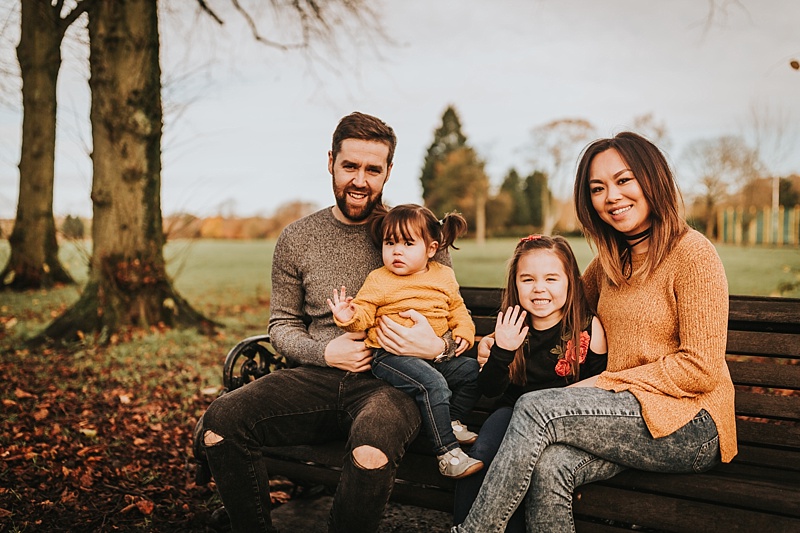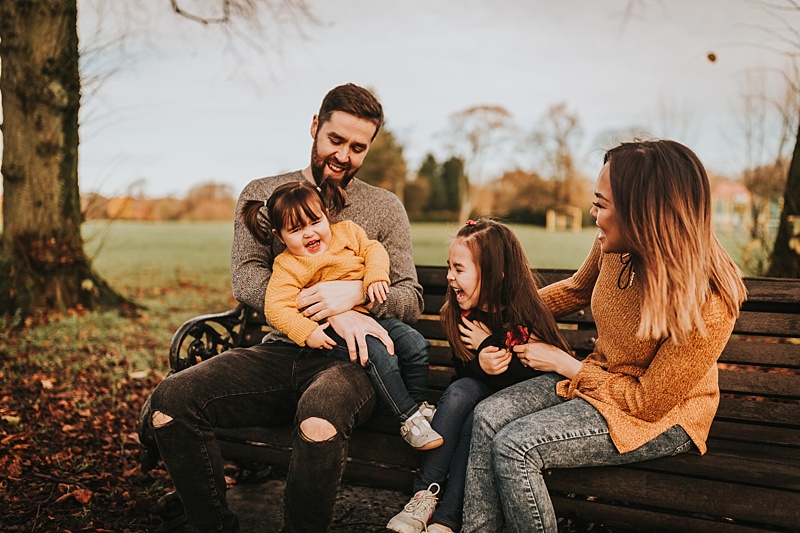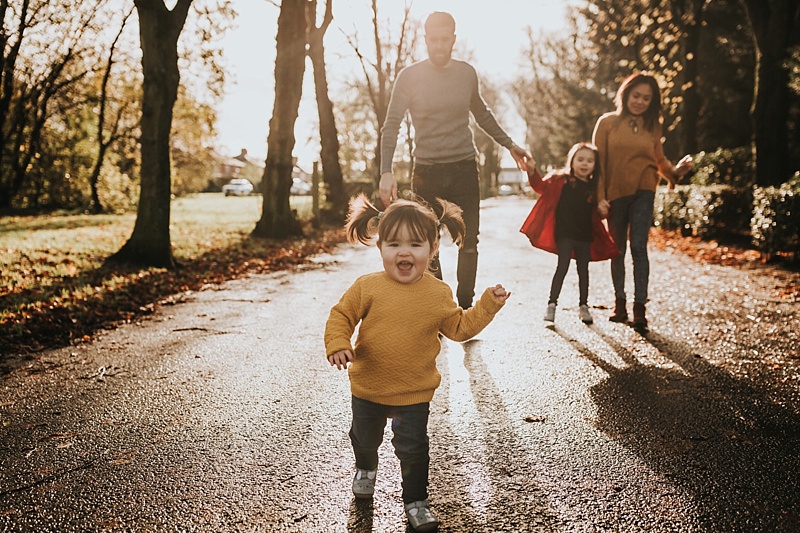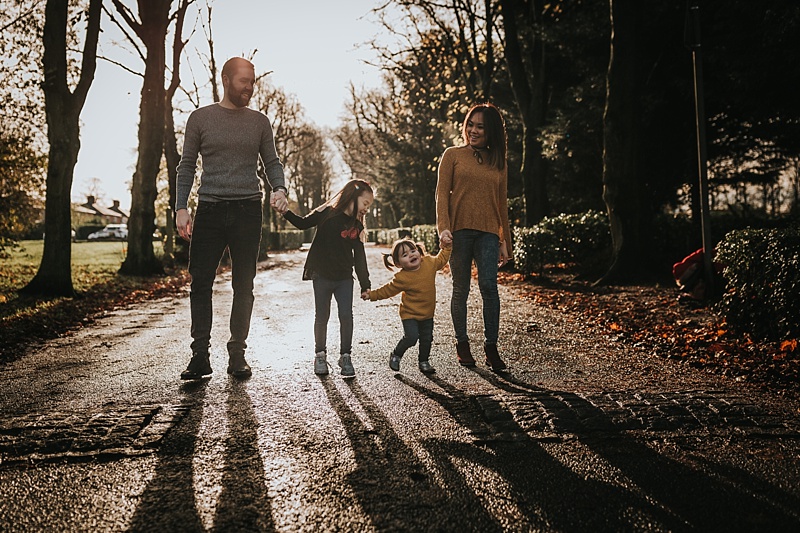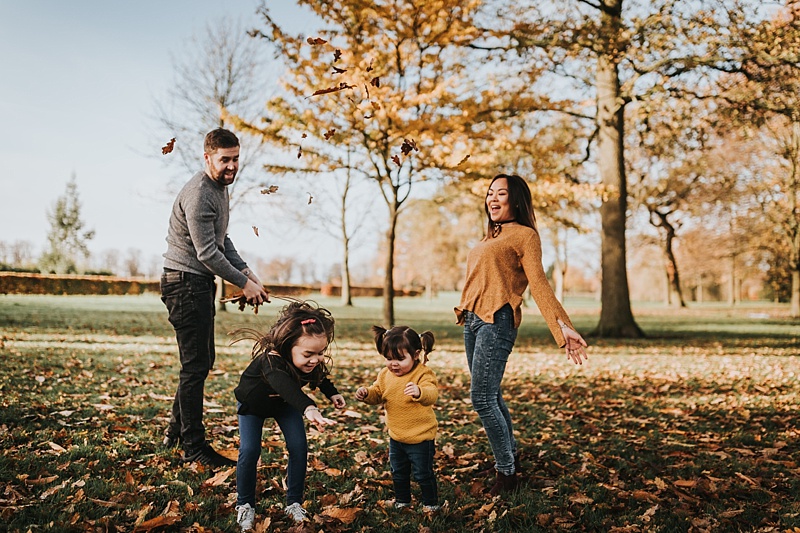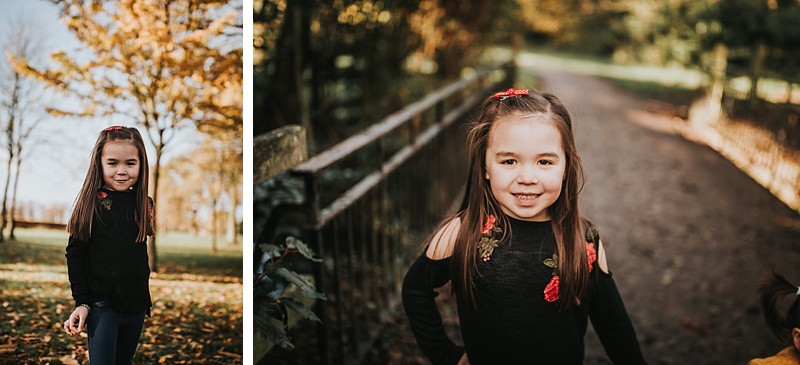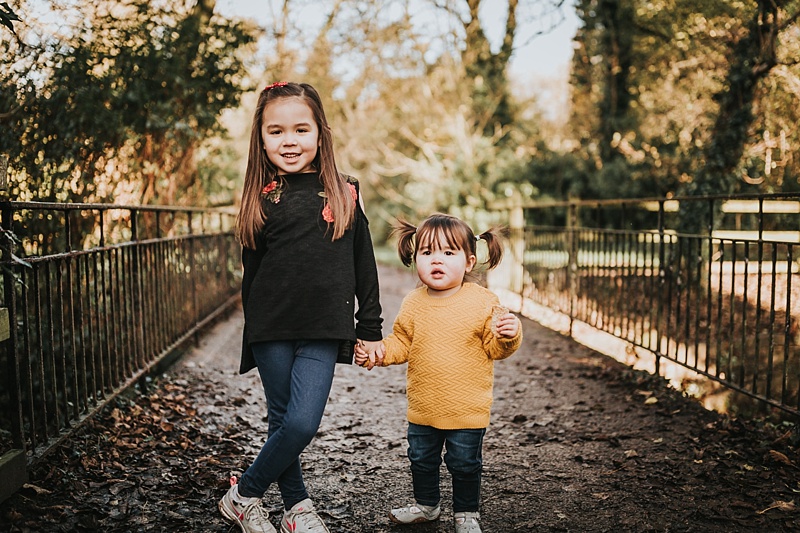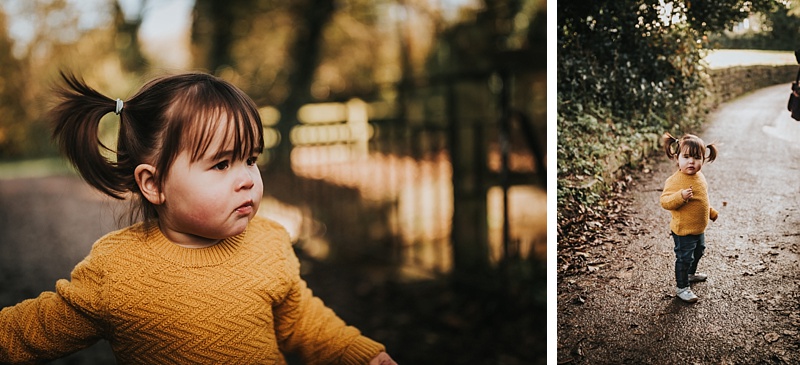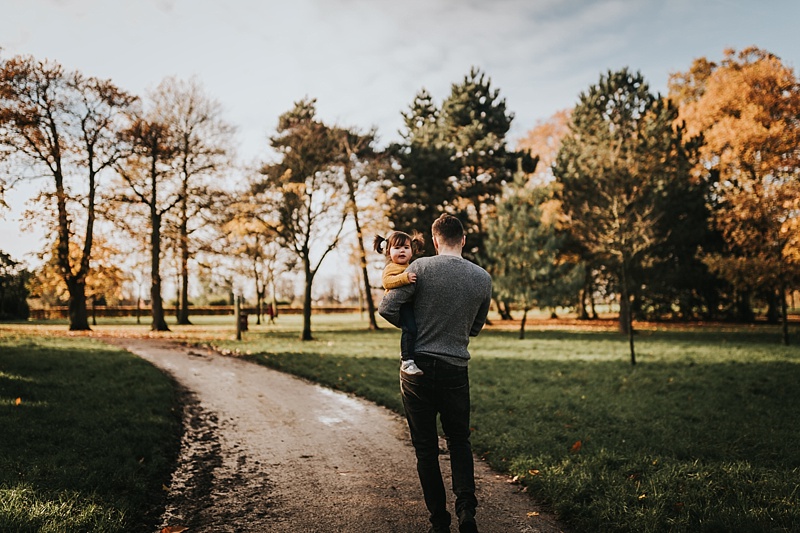 natural family portrait photography is preston lancashire