Rivington Pike Pre Wedding Session
I met Rebecca and Stuart back in 2016 when I was photographing Rebecca's Aunties wedding on New Years eve when they weren't even engaged! Little did we all know the proposal was imminent! 
Fast forward to last week and we found ourselves Hiking up Rivington Pike (I need to get fitter I found out that day) preparing ourselves for their wedding up in the Lake District in a couple of months time. 
They brought George along with them who you can tell I am pretty obsessed with as he quite possibly features more than them in their full pre wedding session gallery! SORRY! He is going to be at the wedding too... Arrrrgggghhhh! (If you cant find me at any point guys I will be hiding somewhere cuddling George) Super Excited as the couple are going for a pretty candid day of photography with very very minimal posing! My dream wedding... Its all about the real moments... 
As you can see from the pictures we had a blast... Rebecca & Stuart at super relaxed and I cannot wait until the big day now because I have a feeling its going to be epic...
Here's a few words from Rebecca... 
So... Lets start with how you met...: We are the product of the wonderful world of internet dating! I (Rebecca) was ready for logging off for good when a handsome ginger chap told me I had a beautiful smile.  Our first date is a rather funny story starting at the Continental in Preston, where we've become quite the regular ever since.
...Tell me all about THE PROPOSAL!...: It was a VERY hungover New Years Day, the morning after Sarah had shot my aunties wedding.  It was Stuart's idea to blow the cobwebs away with a hike up to the top of Rivington Pike (I took some persuading out of my pit of shame).  When we got to the top he told me to stop for a photo with our dog George, he fained an artistic one knee down to take the photo, and whipped out the most beautiful ring and asked me to marry him. I screamed and cried and obviously said yes!
...Is there a reason you picked your wedding date? Is it special for any reason?...: Not really, we wanted the late May bank holiday originally, but we were shocked when venue hunting at how quickly the dates got booked up.  Hopefully 16.06 treats us well!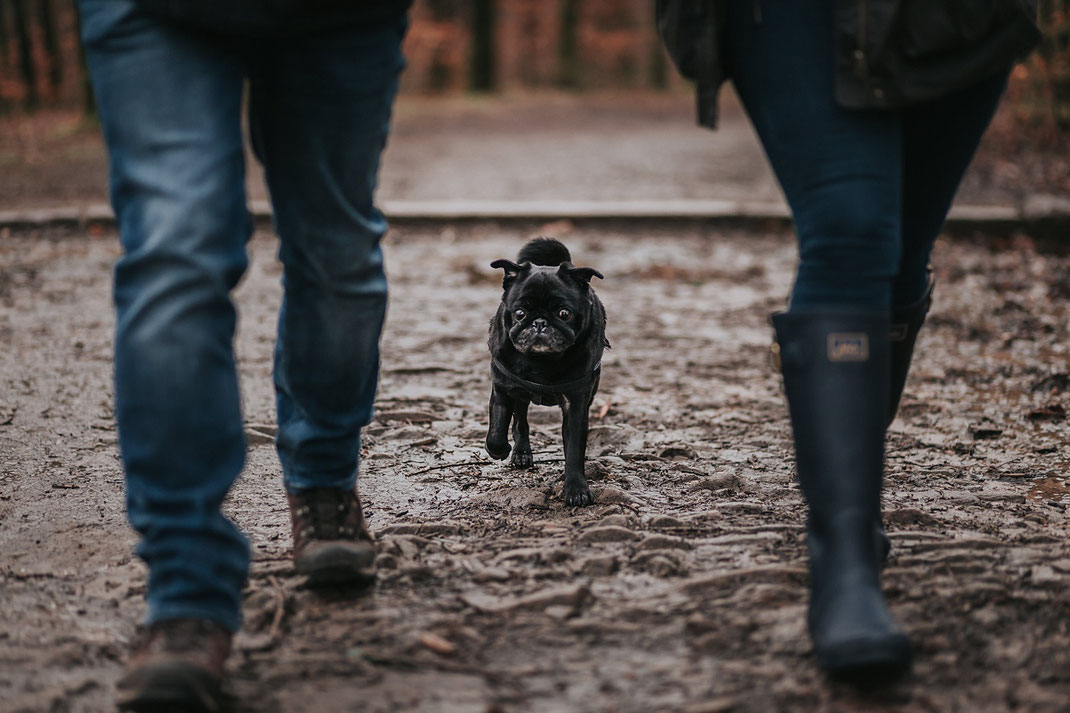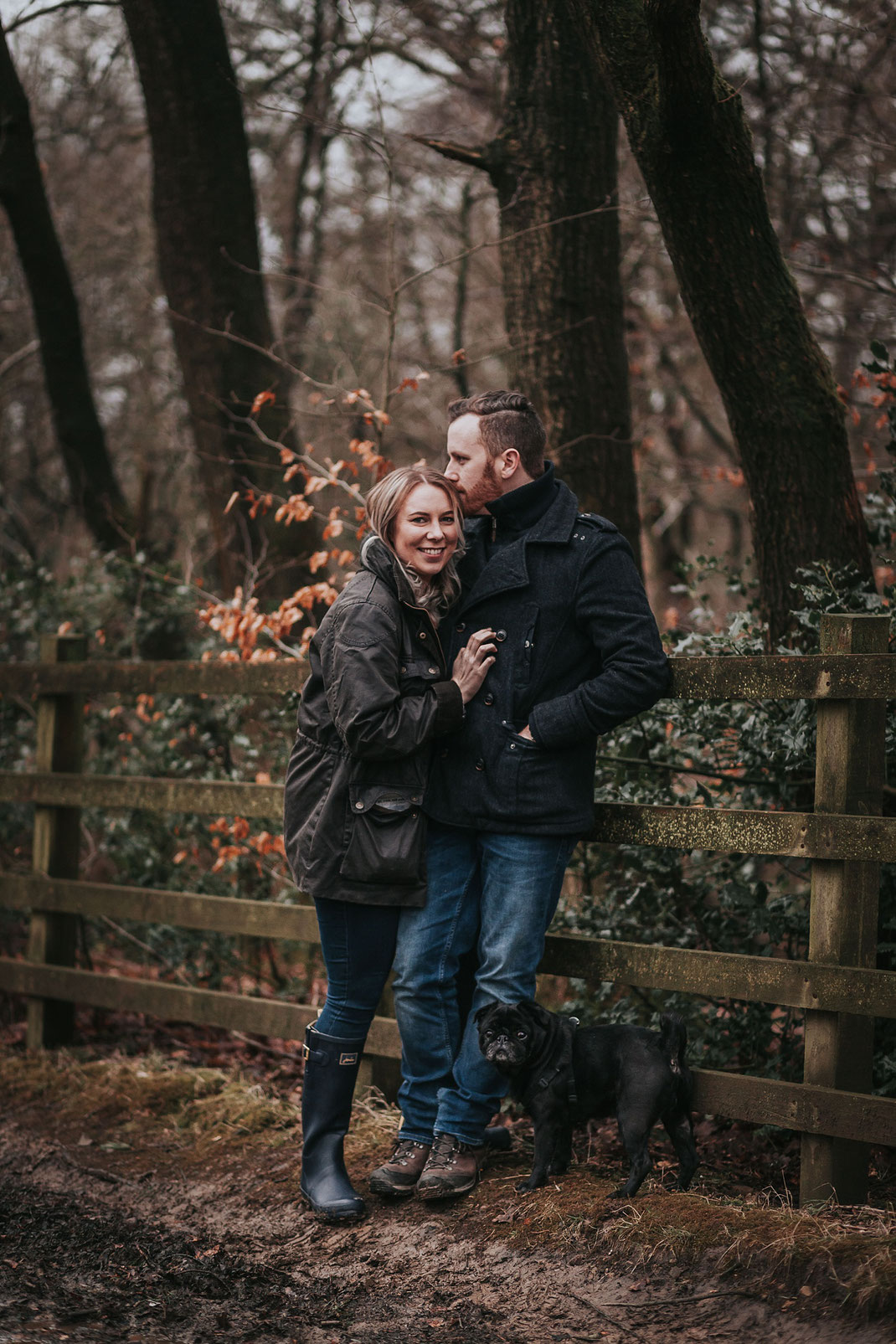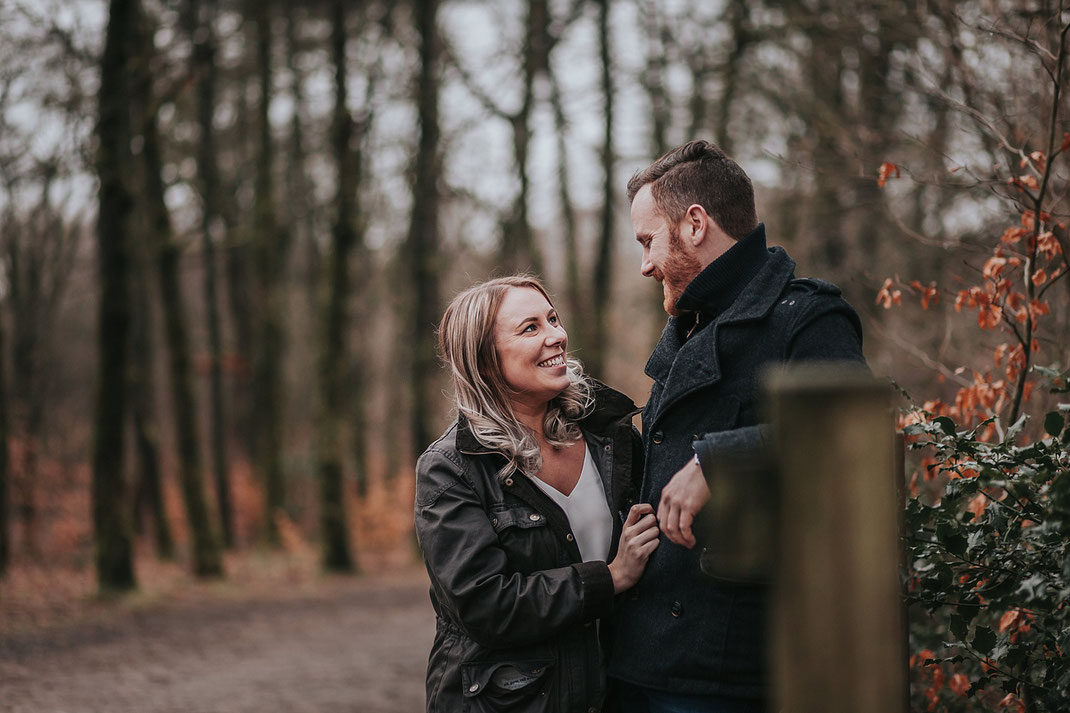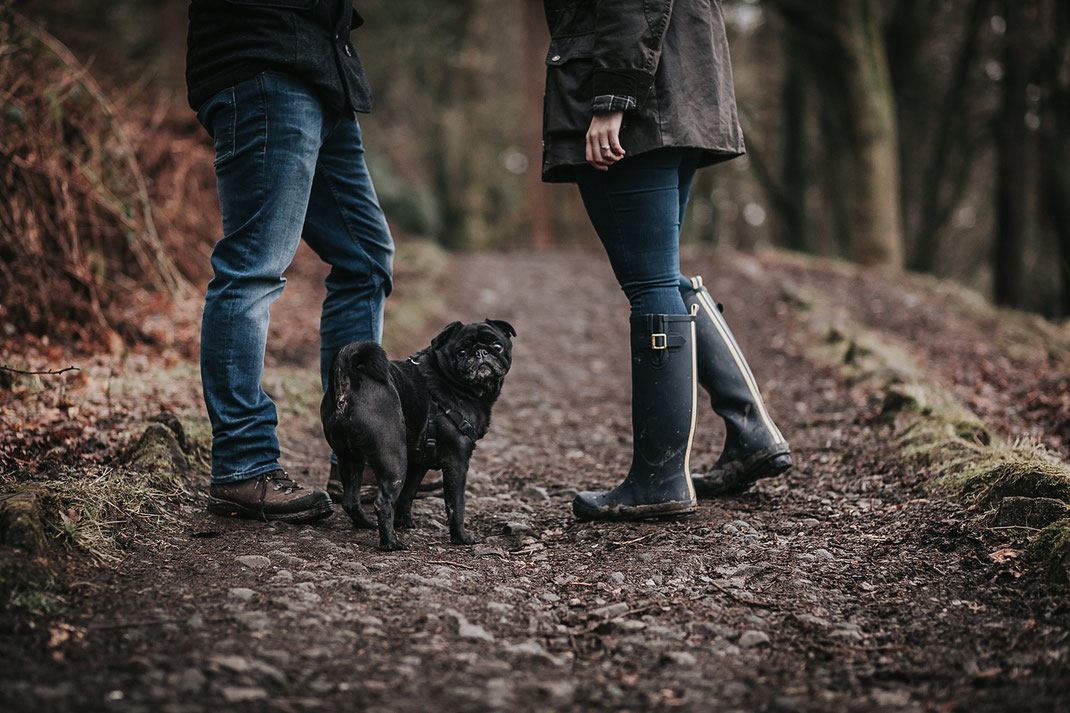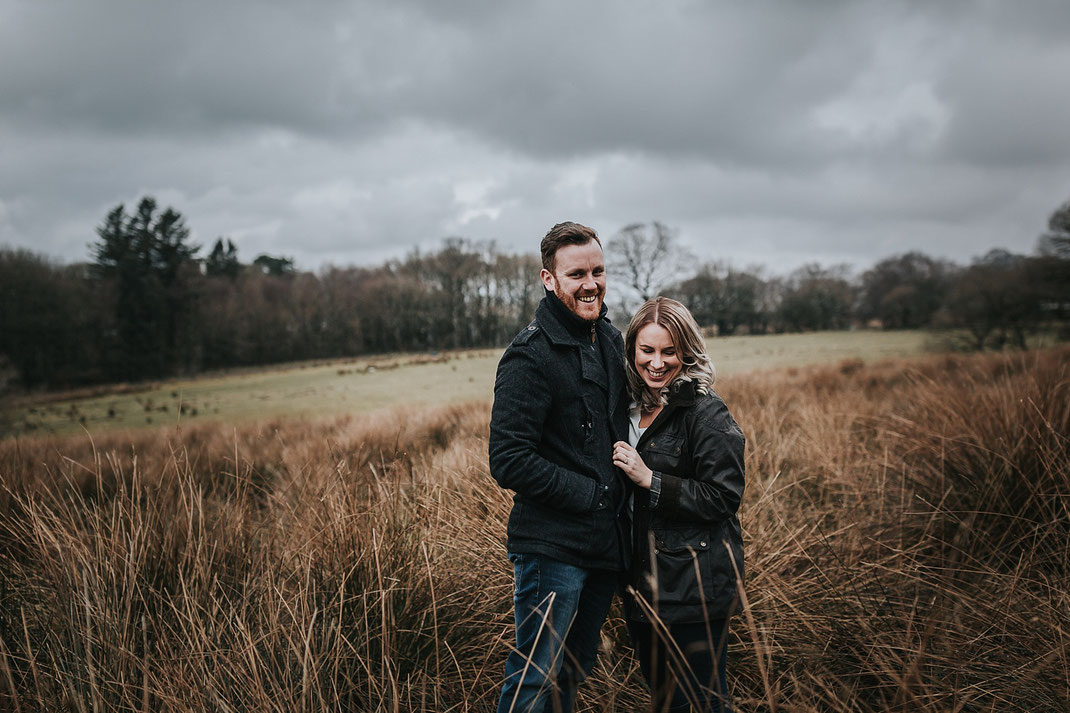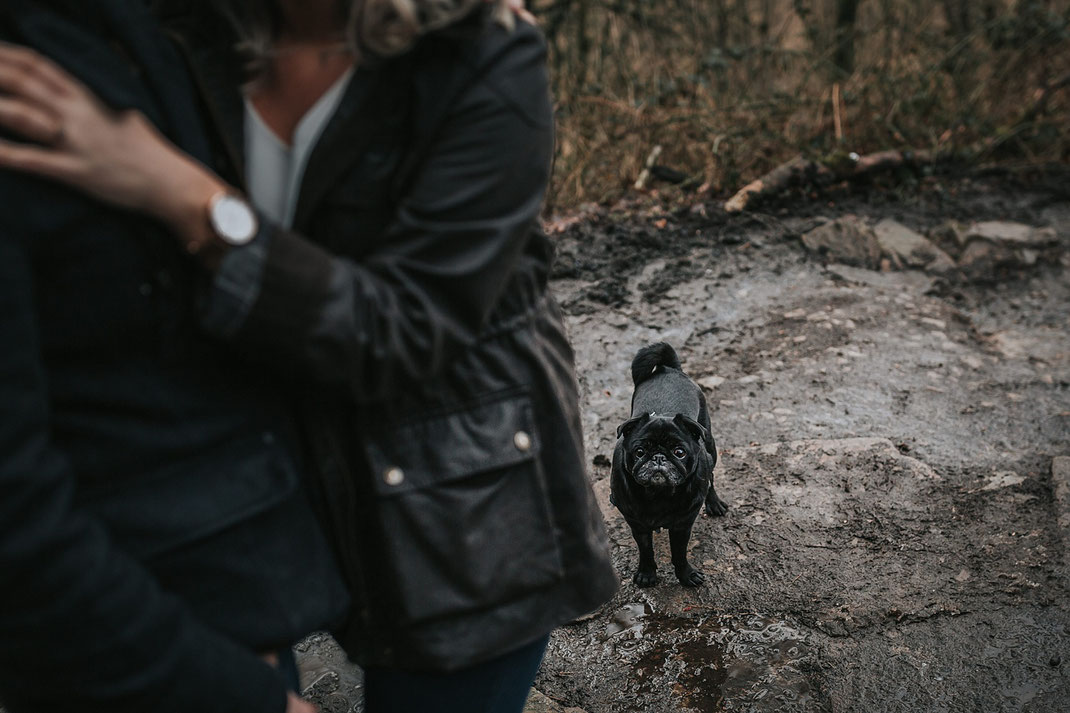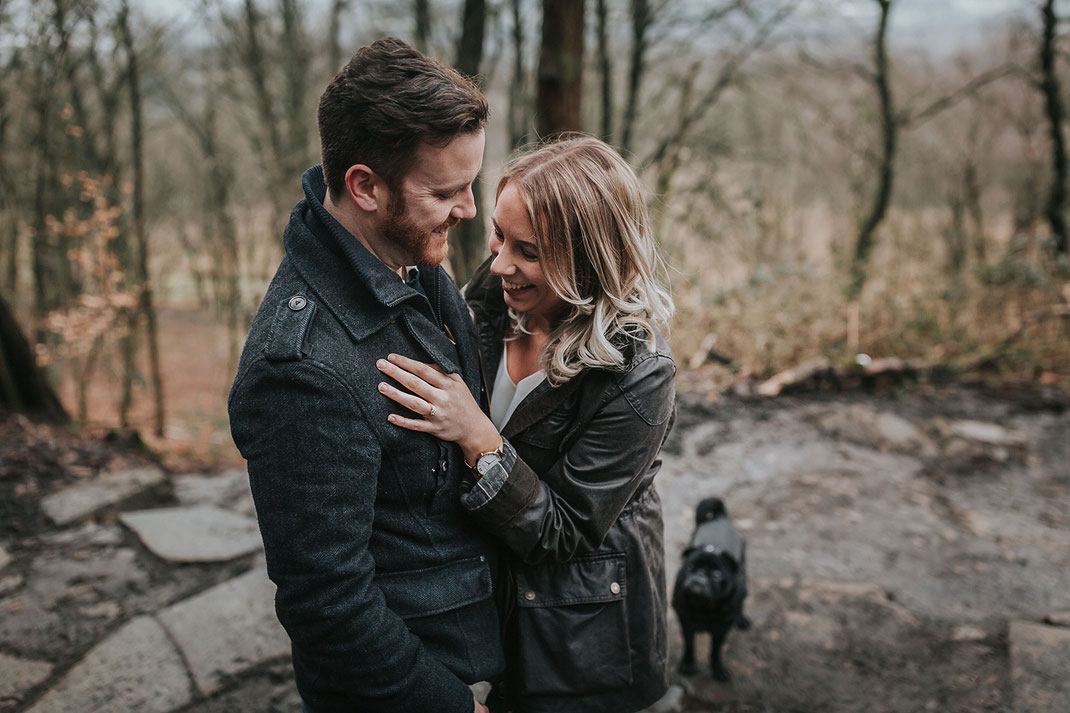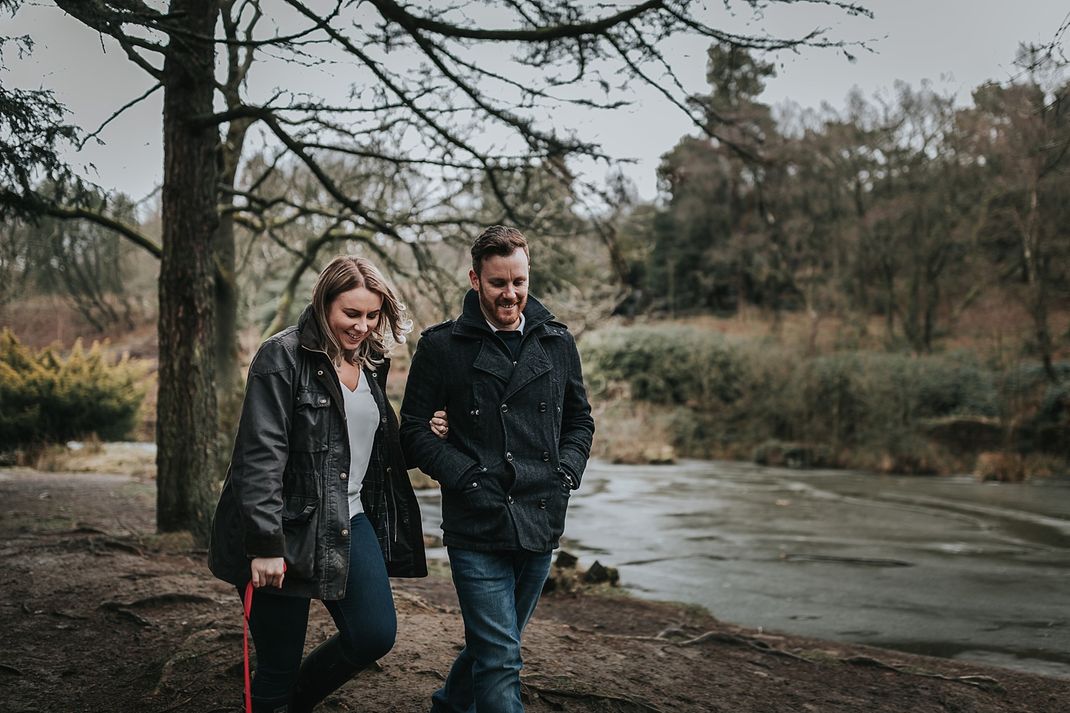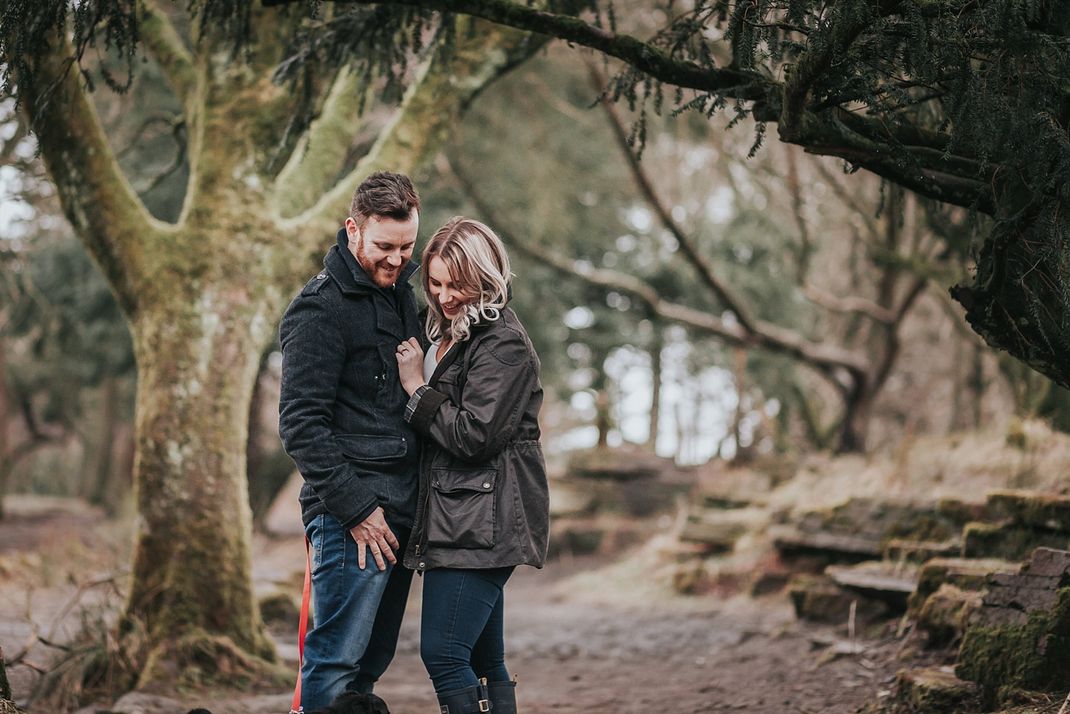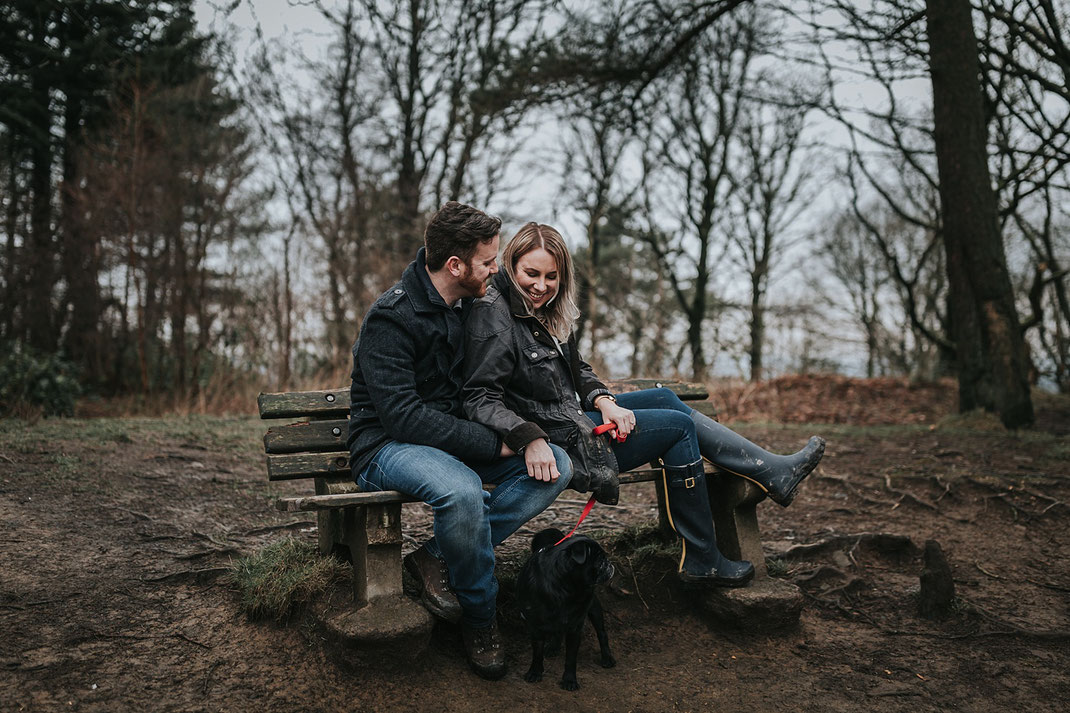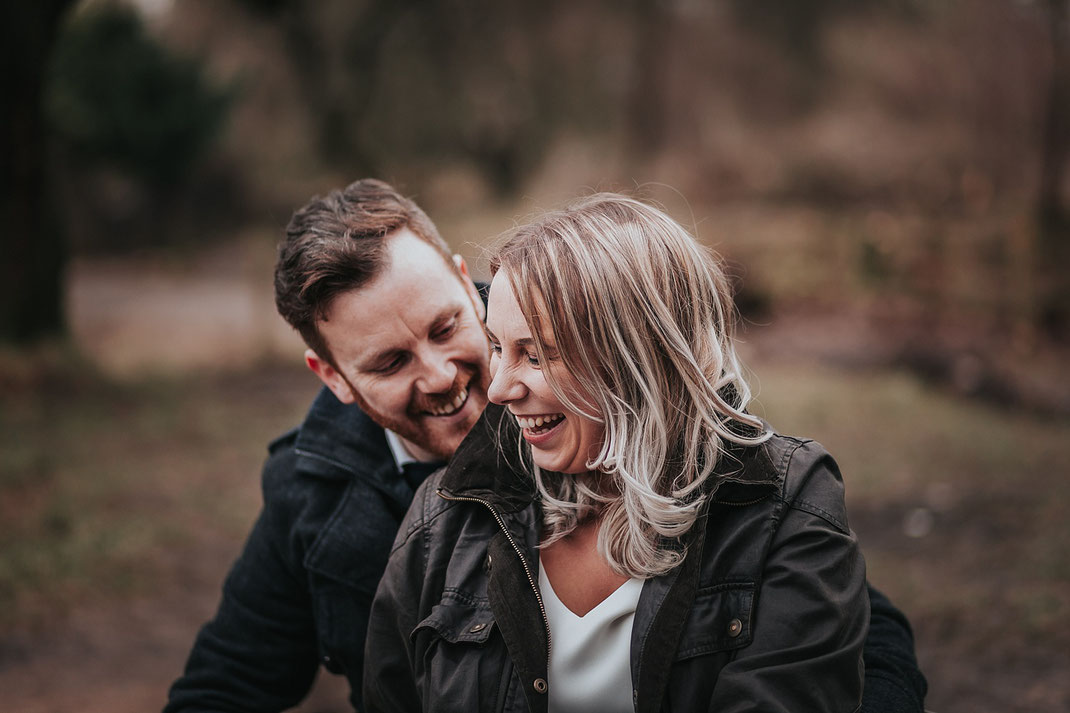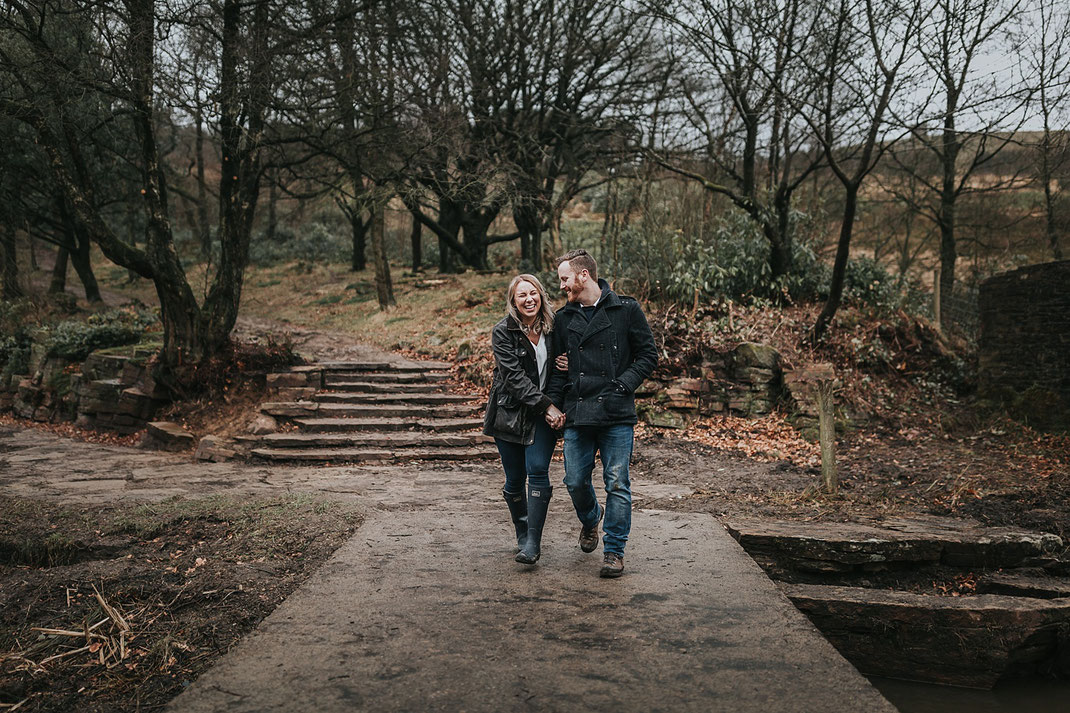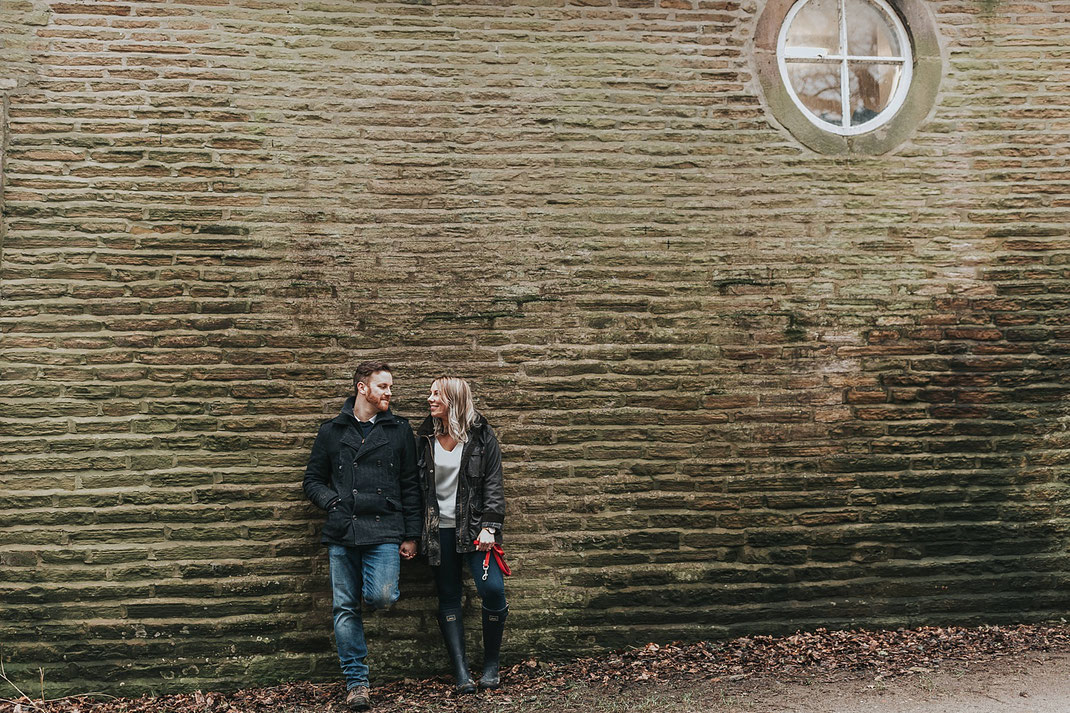 Related Posts...