Bartle Hall Wedding Photographer
I honestly hand on my heart don't think I have ever laughed as much as I did they day these two said I do at Sacred Heart Church in Preston. 
The whole day from start to finish was epic! The DIY details, The Dress, The pockets in the dress, The guests, The weather... I could go on forever but Bernadette and Paul could not have asked for a better day for their reception at Bartle Hall.
It was the first time I have had the pleasure at working at Bartle Hall which is in Preston, Lancashire & I have to say I was impressed. The staff there could not have done more for everyone attending & they really looked after us as well which is always a bonus. 
I'll pass over to Bernadette now as she can tell you her wedding story a lot better than I can!
The Styling :
Our wedding day is intimate and simple. Again, I am not a person that loves being the centre of attention or glitzy, showy faff. We wanted to keep the day as simplistic and intimate as possible. And focus on the reason why we were there. 
The colour theme is grey. We like the colour grey, we thought it was modern, neutral and a good backdrop to the day. 
We feel like we have gone with a laid back, down to earth, simple wedding day that highlights the reason we are having the day and incorporates our close family and friends that mean so much to us.
The Venue :
The ceremony is at Sacred Heart Catholic Church in Preston. Sacred Heart is part of the parish that I grew up in. And part of the parish that my parents and Nan still attend. A catholic wedding is what I have always dreamed of and Paul has honoured that. Sacred Heart is a beautiful church inside.
Bartle Hall was actually the first and only venue that we looked at. And we both fell in love with it straight away. First of all, they do an intimate package which fit perfectly with what we wanted for the day. Also we loved the fact that with the exclusivity of the venue we are able to use the whole of the venue for the day. With using a different room for the drinks reception,  wedding breakfast and then evening reception as well. We also absolutely love the grounds of the venue!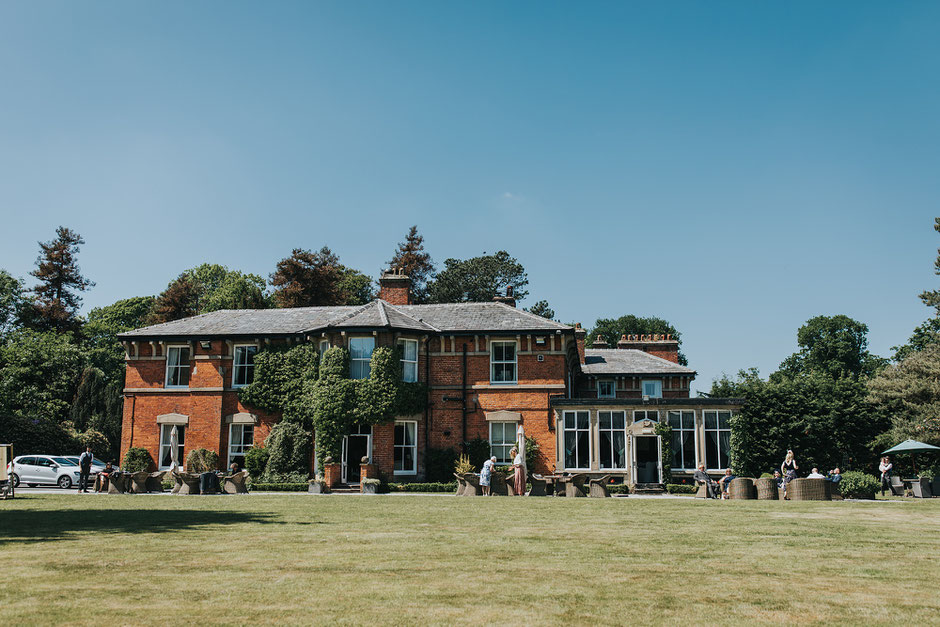 The Dress :
My dress is a Caroline Castigliano dress. I actually loved this dress from day one of looking for my dream dress but at a price tag of £3000 I knew that I would never be able to afford it. I had actually decided to have my mum and Nan make my dress from scratch but nearer to the time of the wedding I was feeling very anxious about this. Luckily, I had happened to hear about a website called Still White that brides used to sell their pre-loved wedding dresses and I thought I would go on just to have a look. I happened to find THE Caroline castigliano dress being sold in my size and close by in Lytham. So I went to try it on and bought it straight away.
The name of the dress is Hepburn. Just off white, full length, heavy satin.  Fitted bodice with a boat neck and a low back. It is very simplistic and plain but I love it! And it has pockets!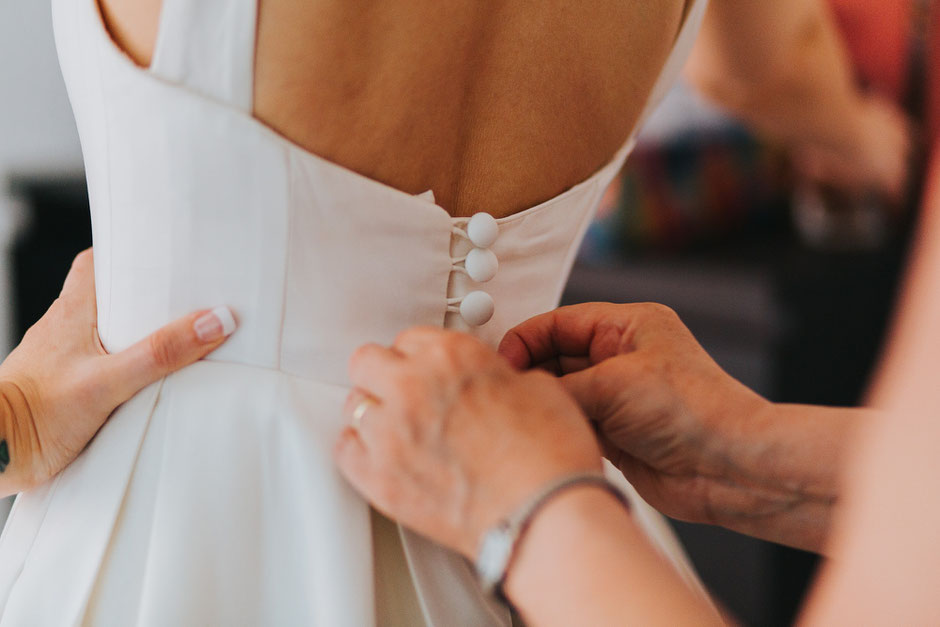 Hair & Beauty :
I will be doing my own make up. I'm not a very girly girl so nothing too drastic. Just a neutral look with maybe a pop of colour on the lips. My hair will be done by Paul's cousin who is a hairdresser. Probably will be an up-do for the day with it then being let down for the evening. Paul likes me with my hair up, but I prefer it down.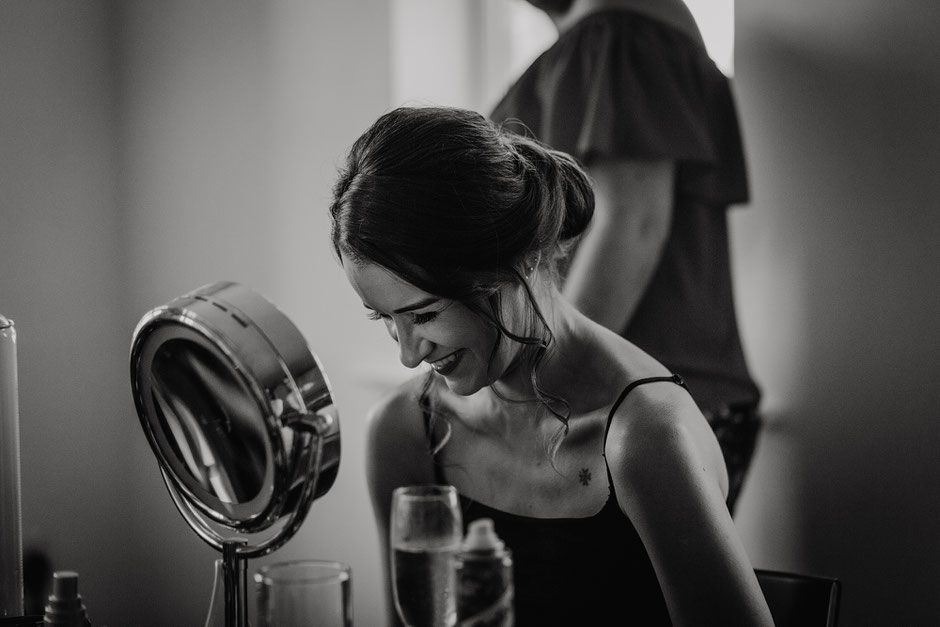 Maids & Misters :
I chose my maid of honour and bridesmaids/bridesman because they have been my best friends for most of my life now and I love them all very much! I couldn't imagine my wedding day without them. 
I also chose to have Stephen as my bridesman and not as one of Paul's ushers because I wanted him on my side, part of my day throughout even though he is male and it's not the usual tradition.
Maid of honour and bridesmaids will be wearing full length light grey dresses. Stephen will be wearing the same suit as the groomsmen.
The groom, best man, 2 ushers, 2 fathers and stepdad are all dressed in the same dark grey 3 piece suit. This is due to the theme of the wedding and the ties will compliment the bridesmaids.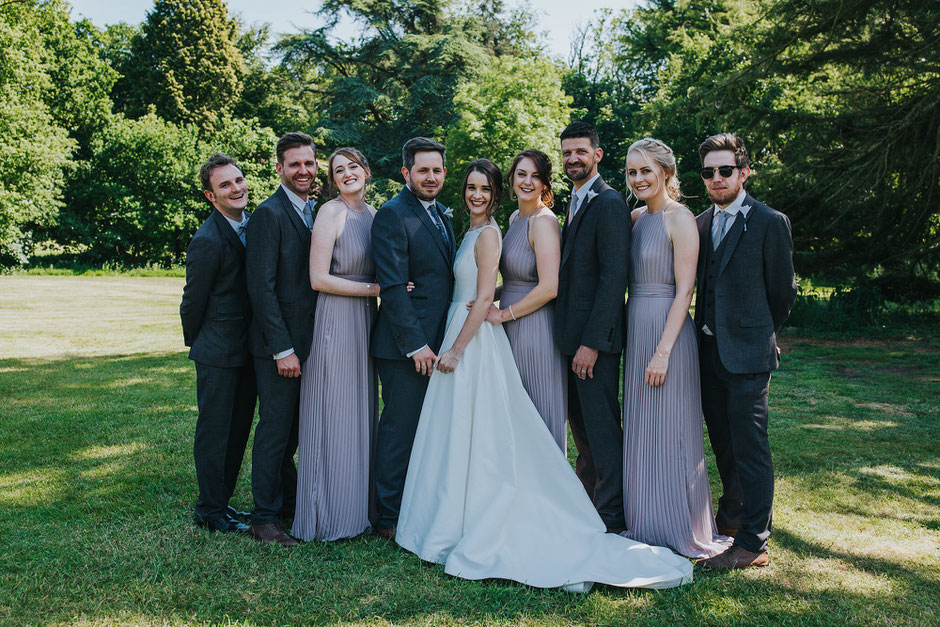 The Cake :
Our cake is a 3 tier cake that will fit in with the colour theme. One layer will be vanilla to please all and the other 2 layers are carrot cake and red velvet as these are our favourite cakes.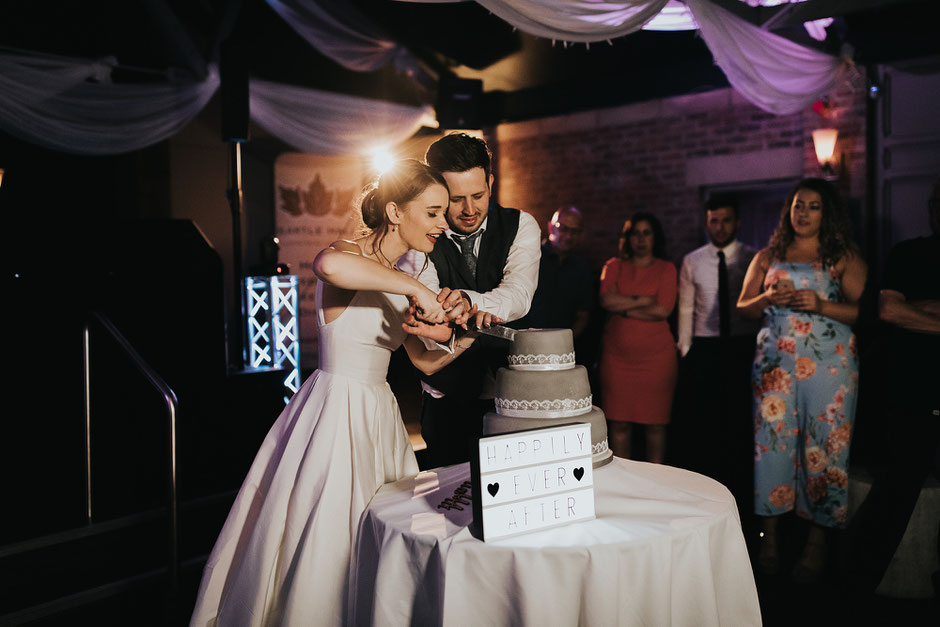 Flowers :
Flowers. We aren't having a florist for the day as the bridal bouquet is actually a paper flower bouquet made by Paper Bouqets and the bridesmaids flowers and buttonholes are paper flowers made by my mum. 
The wedding consists of a lot of DIY. The flowers, the stationery, the favours, the table plan, the sweet stall, the order of services. And probably even more.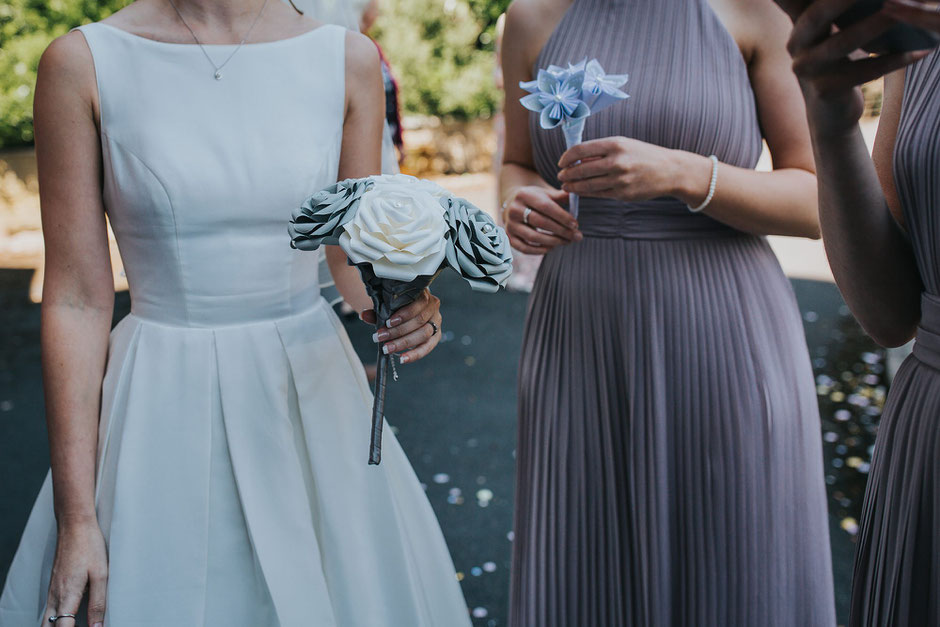 Transport :
We thought the Volkswagen camper van was a little more laid back and down to earth which is what we would say we are and want our wedding day to be.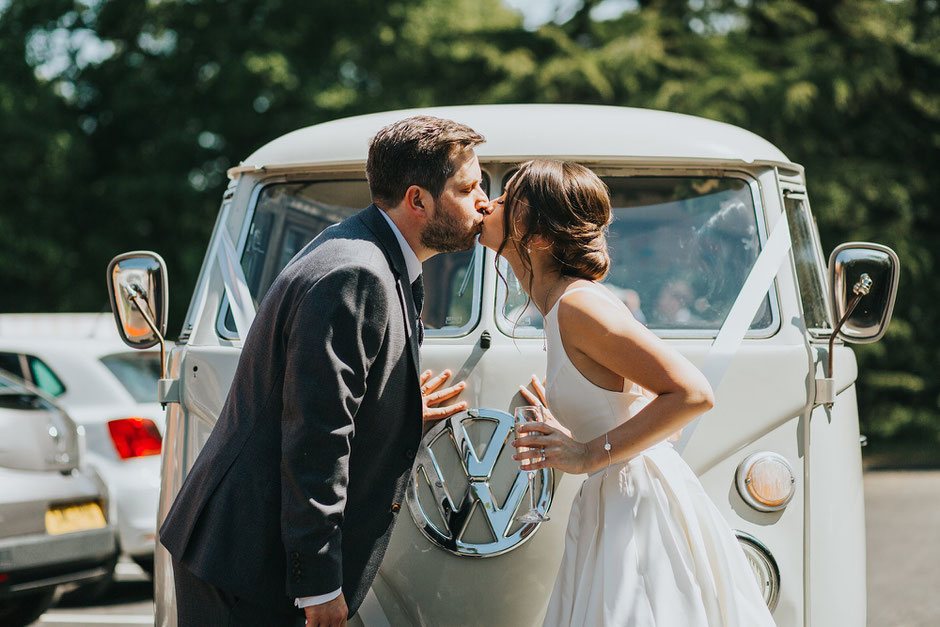 THE DAY IN PICTURES :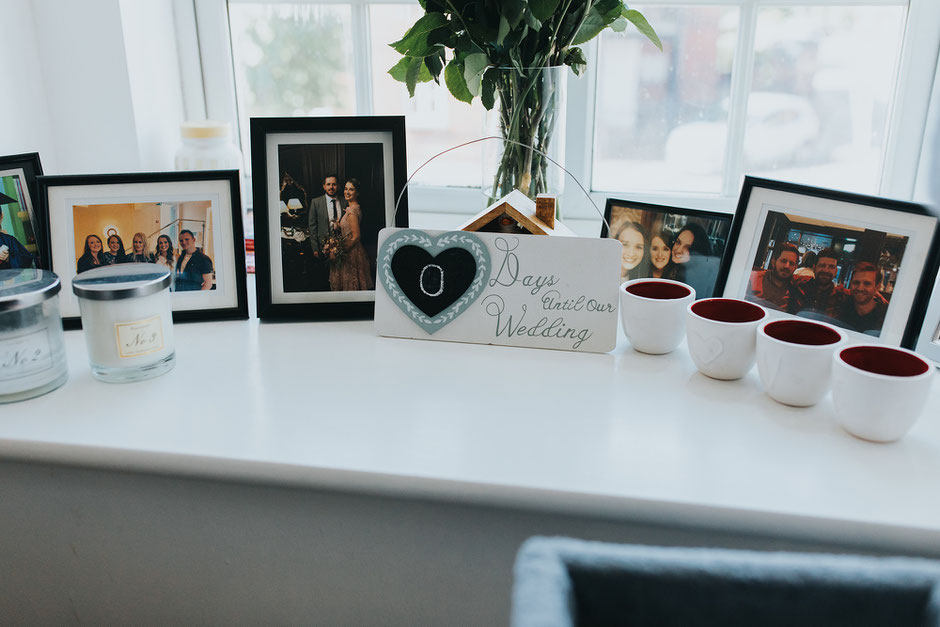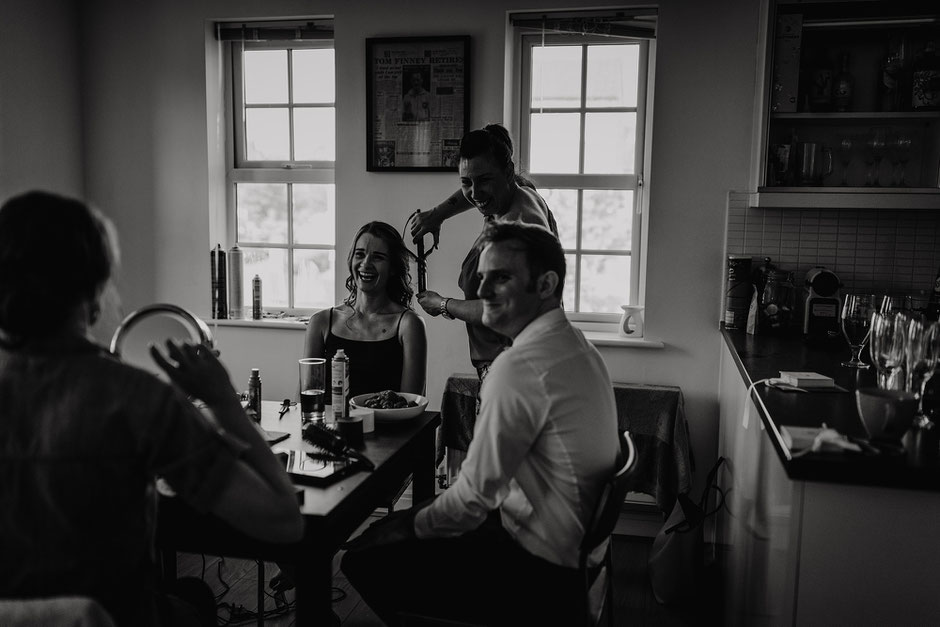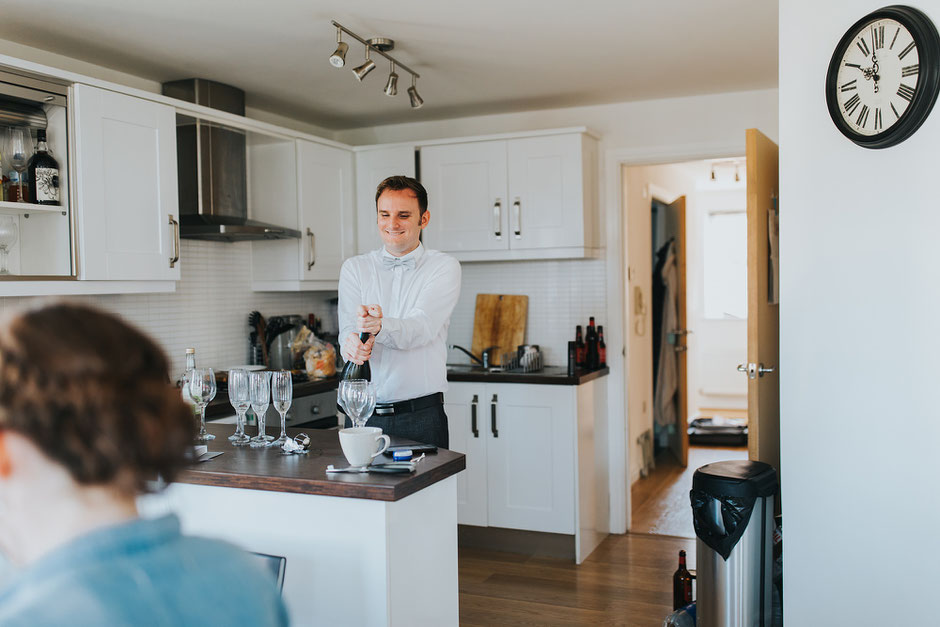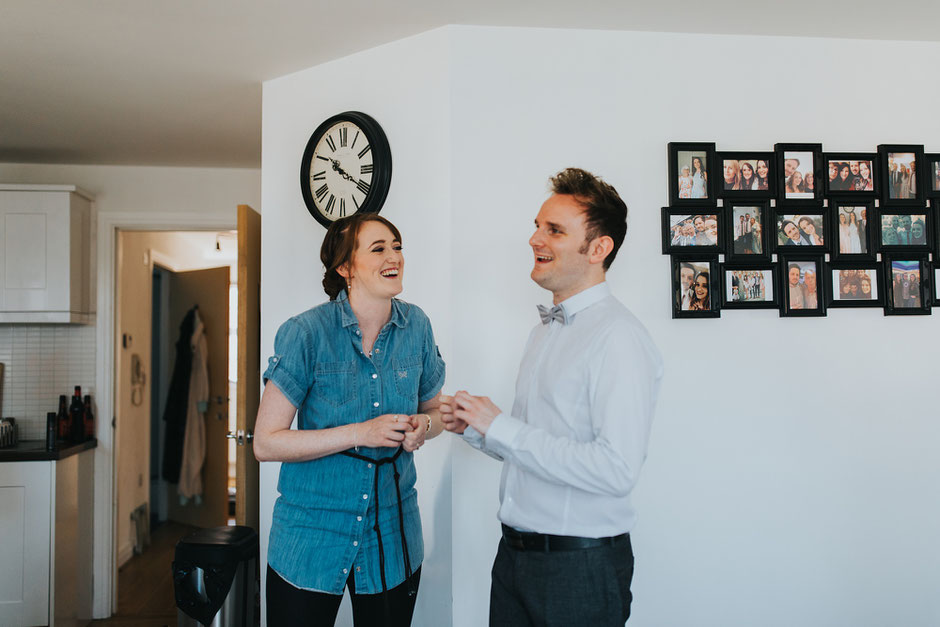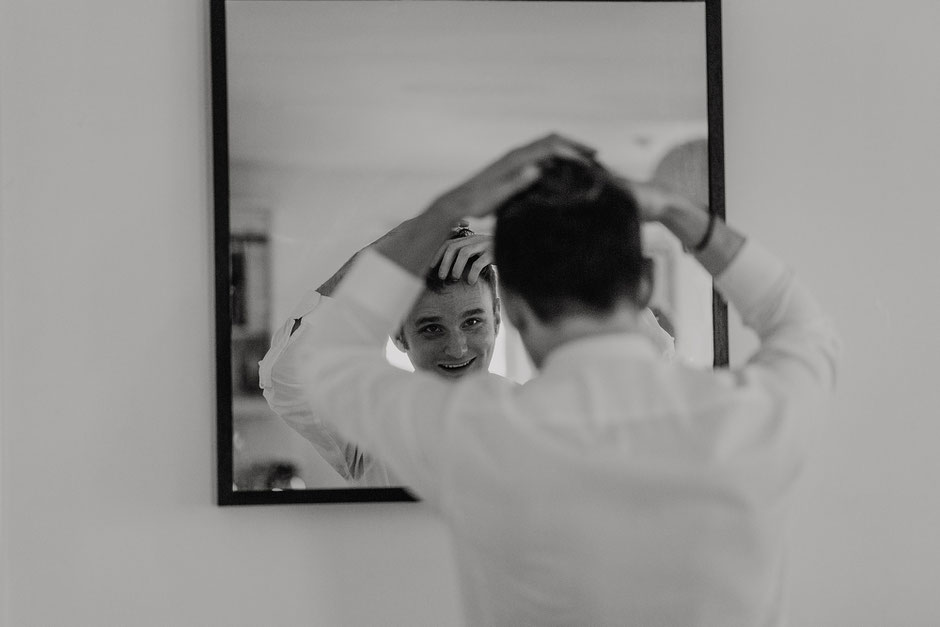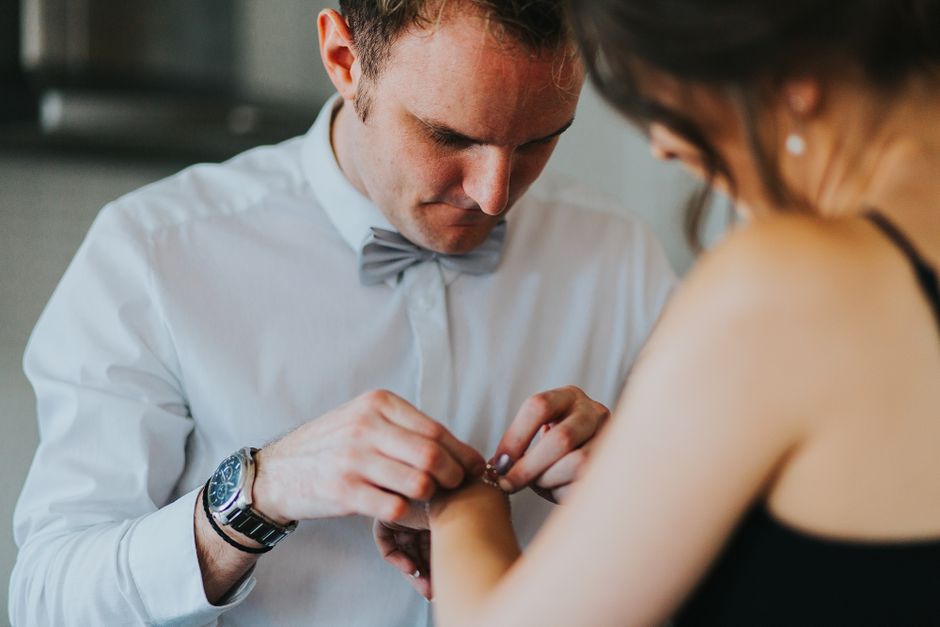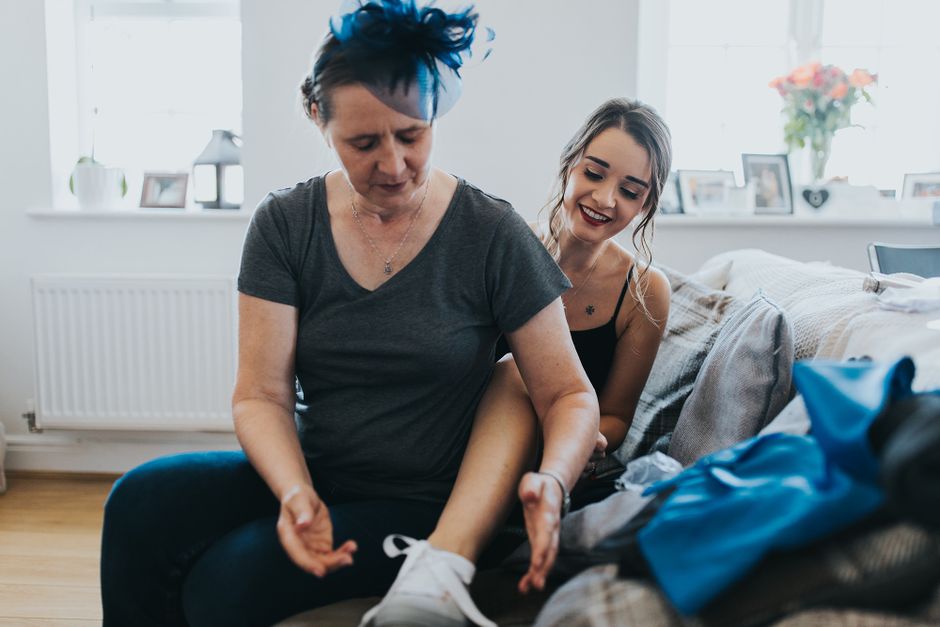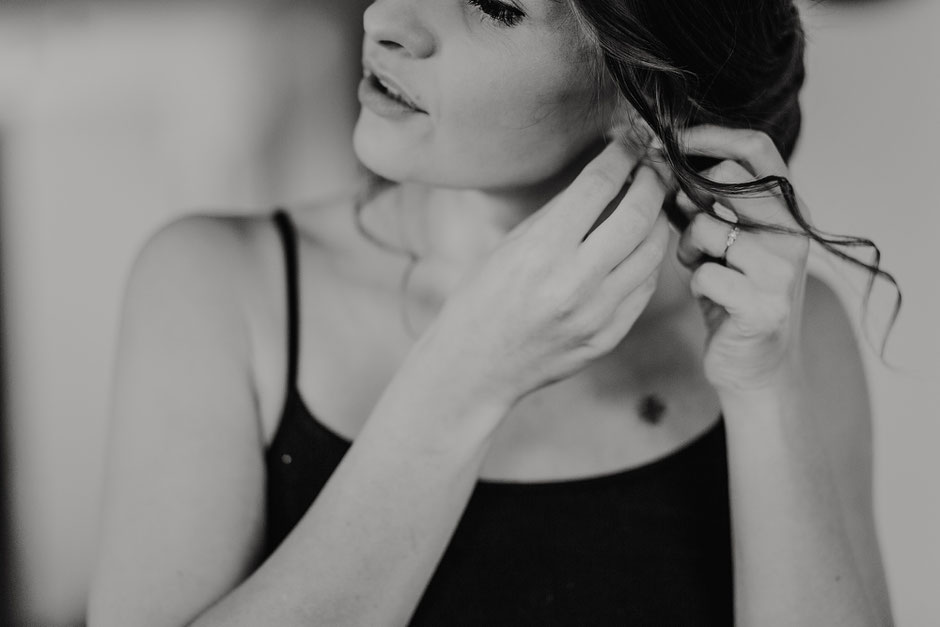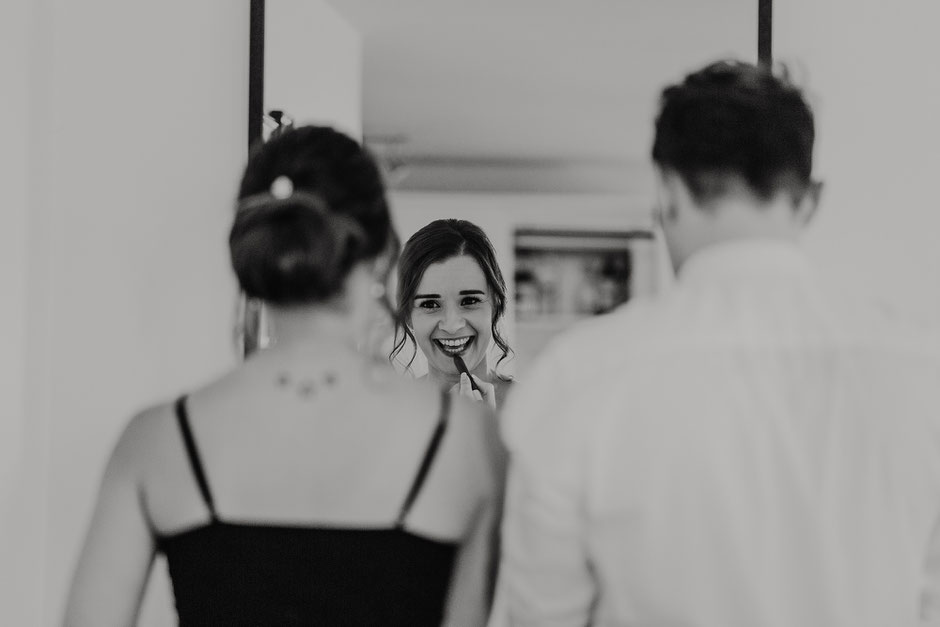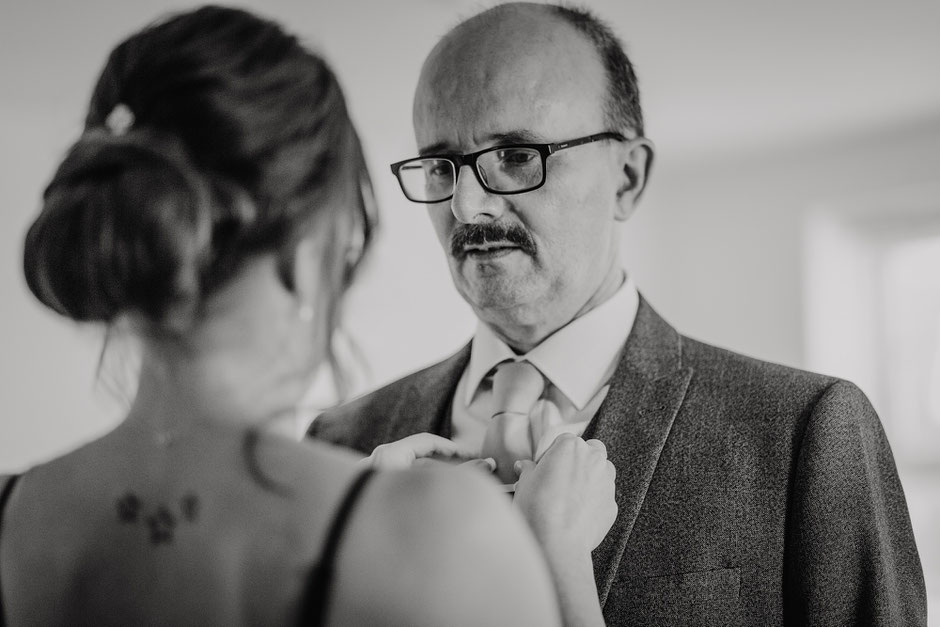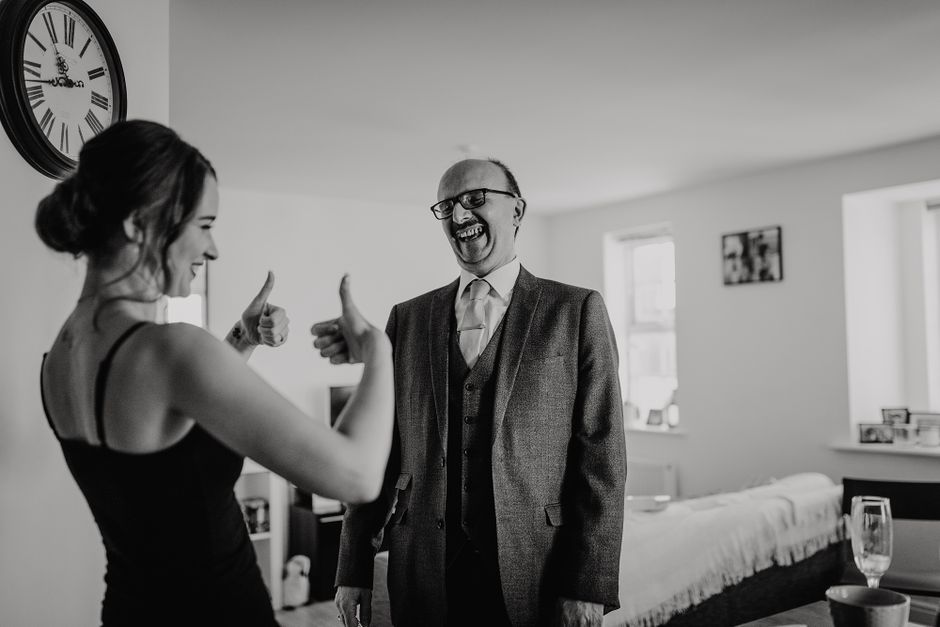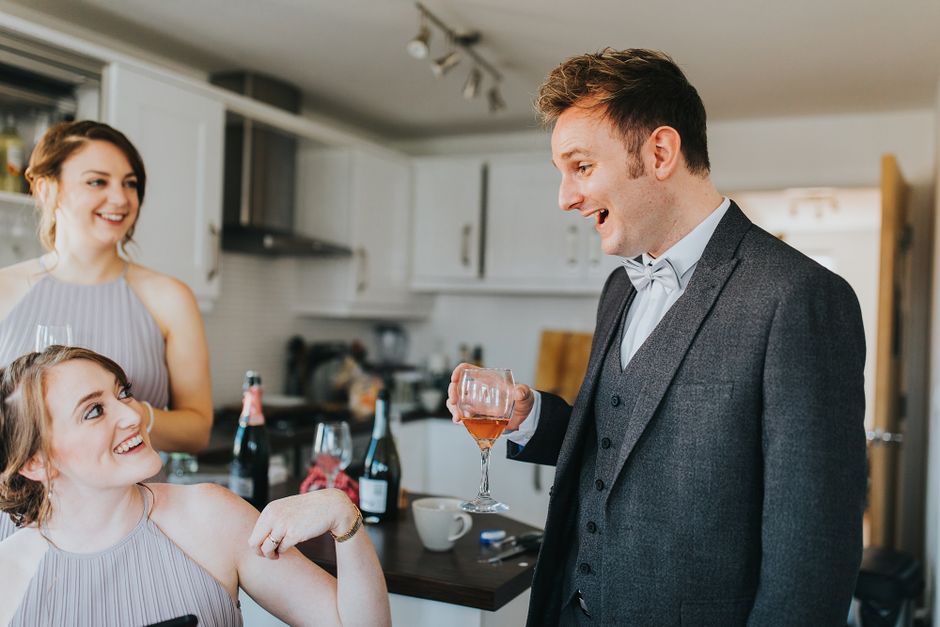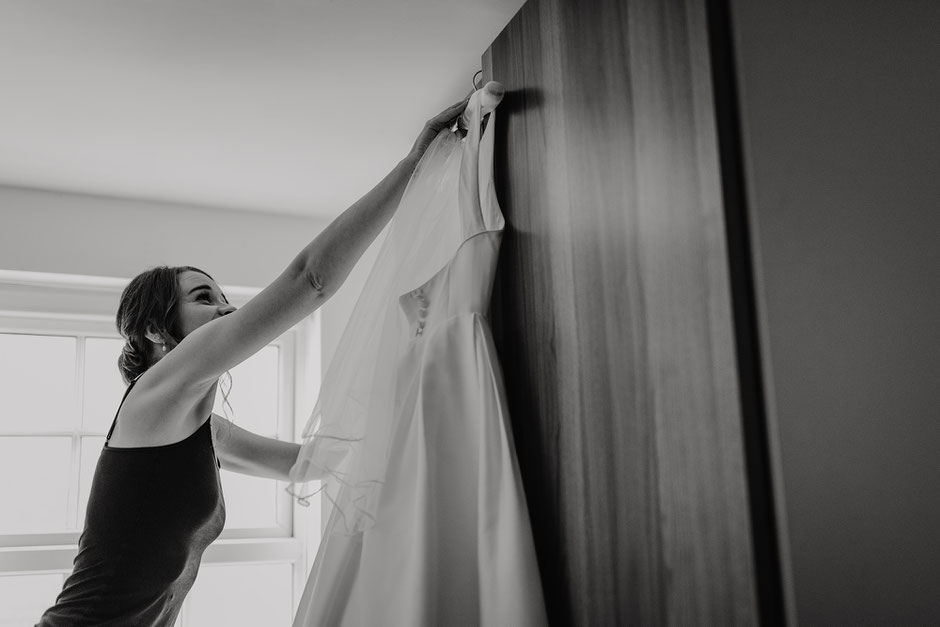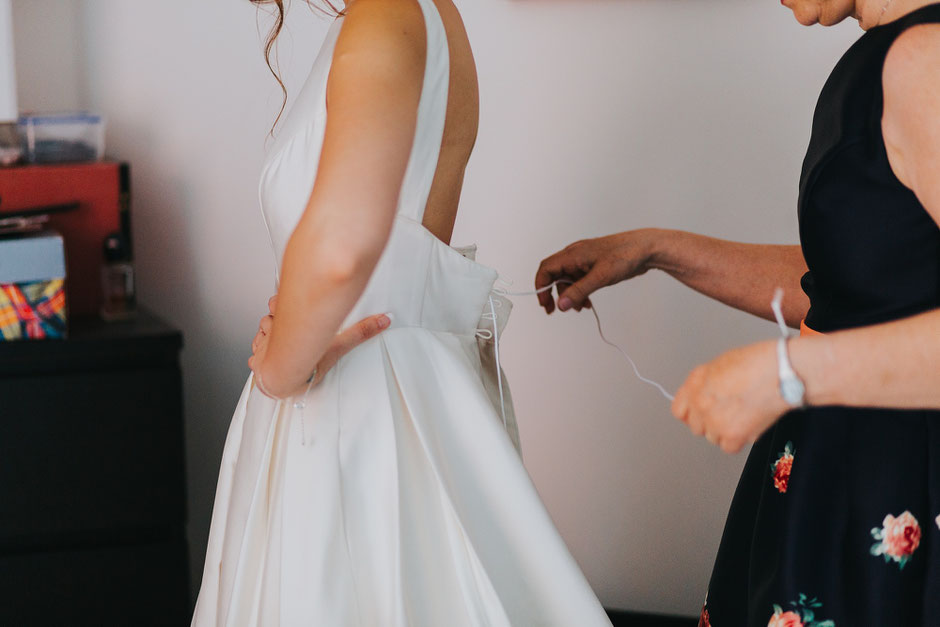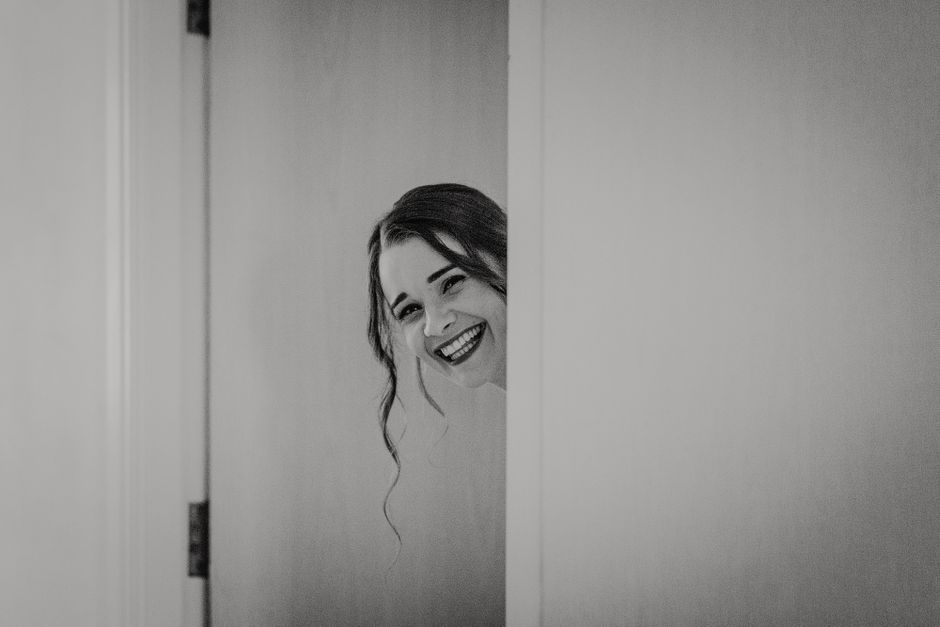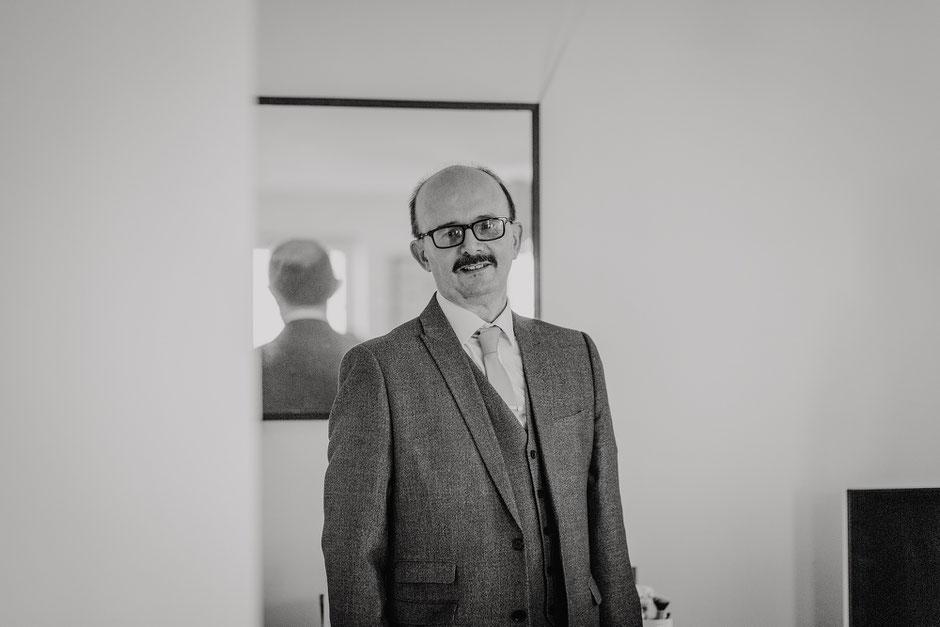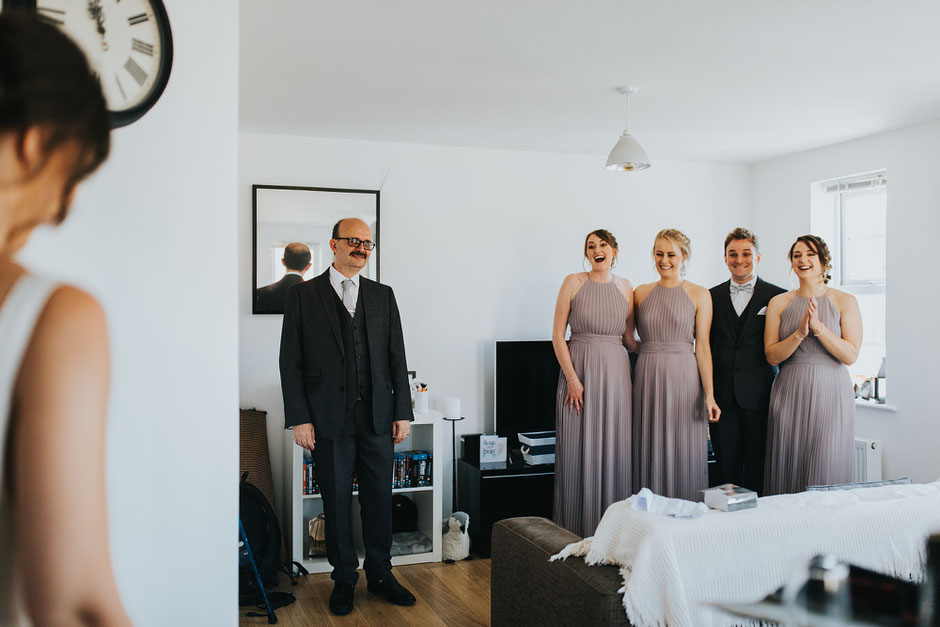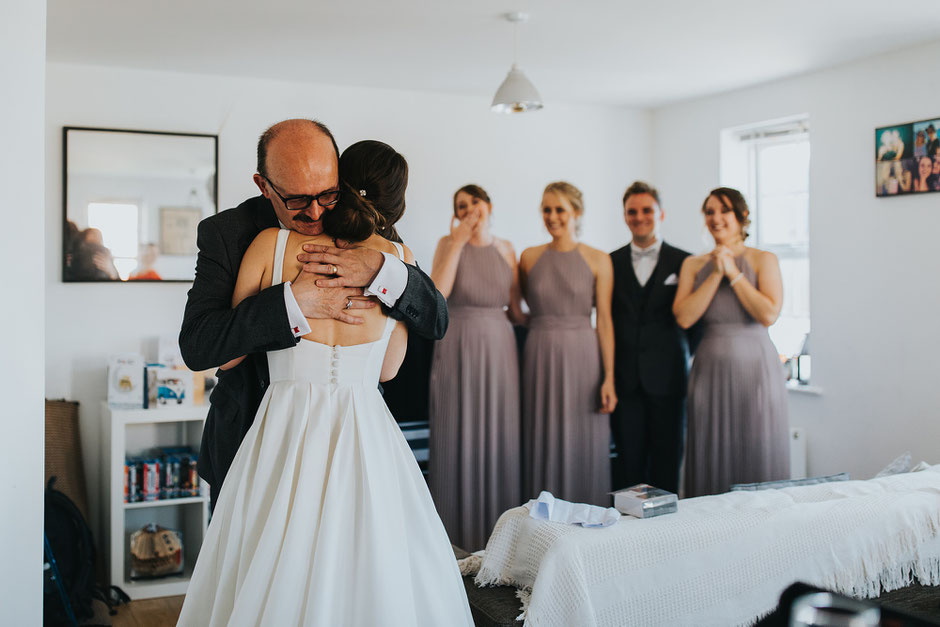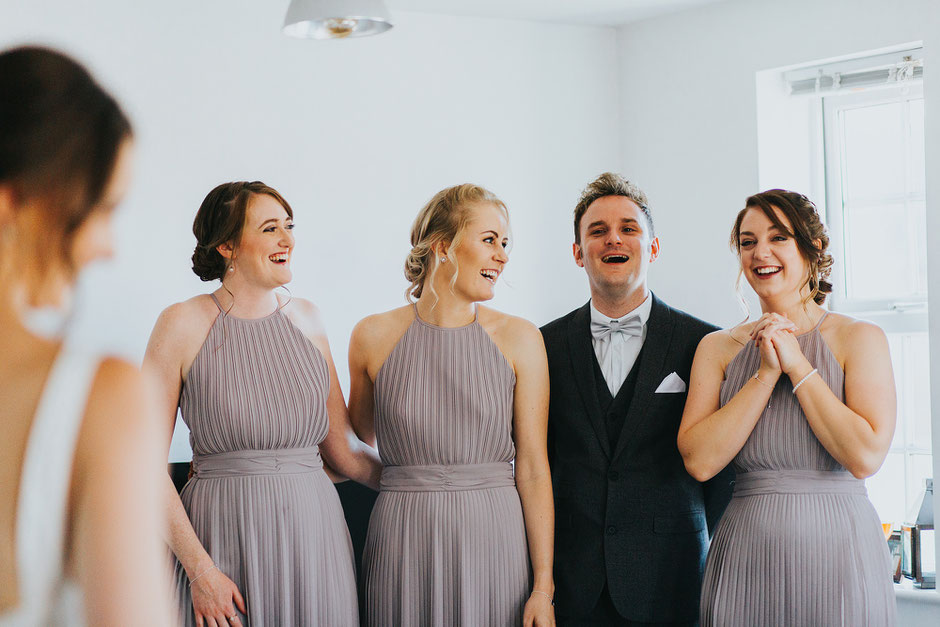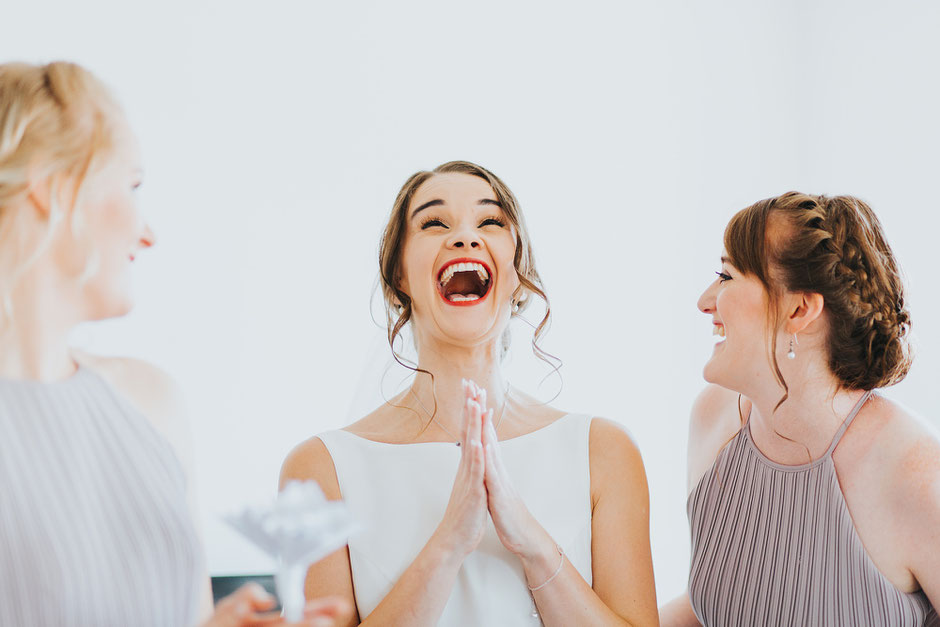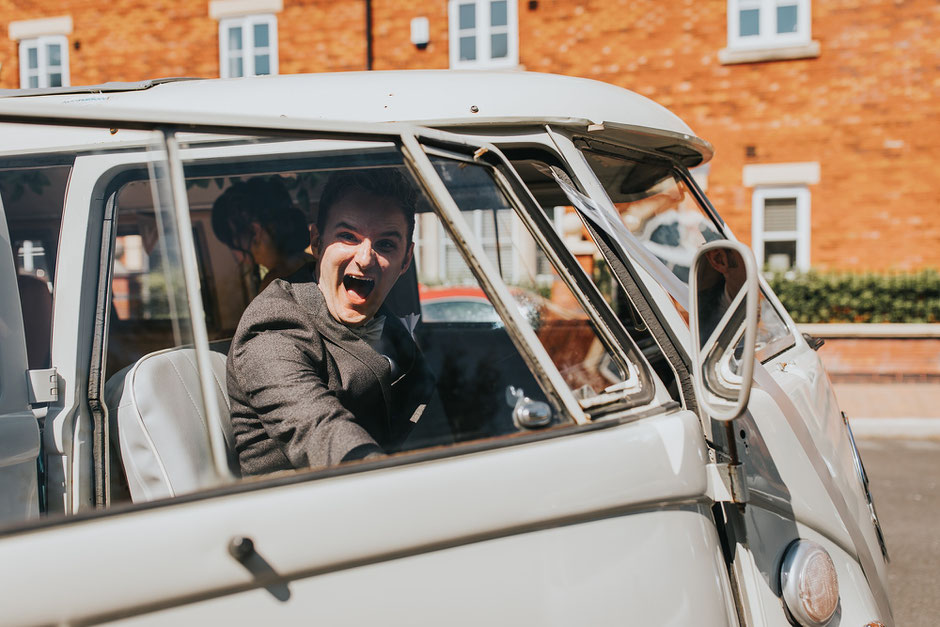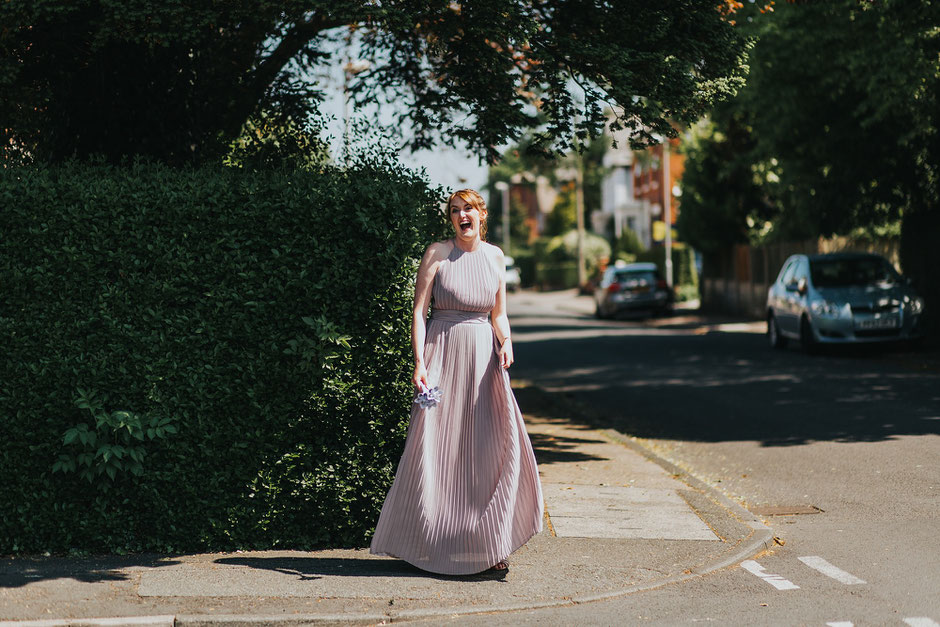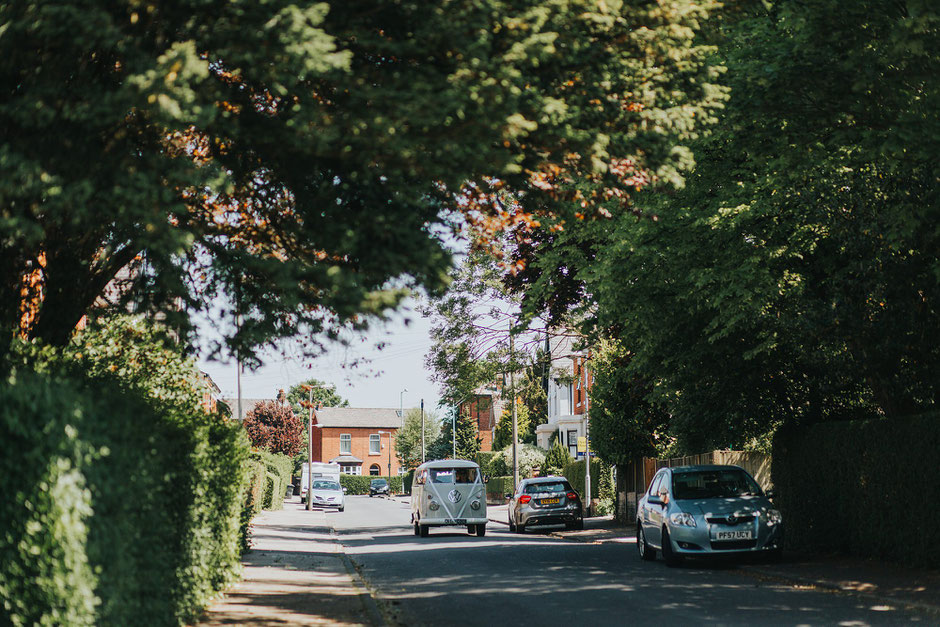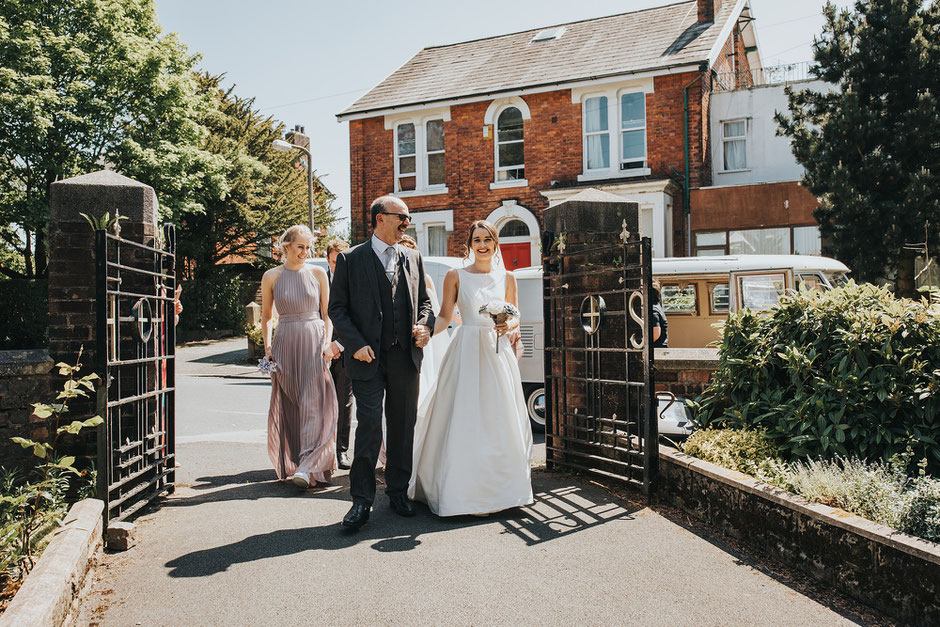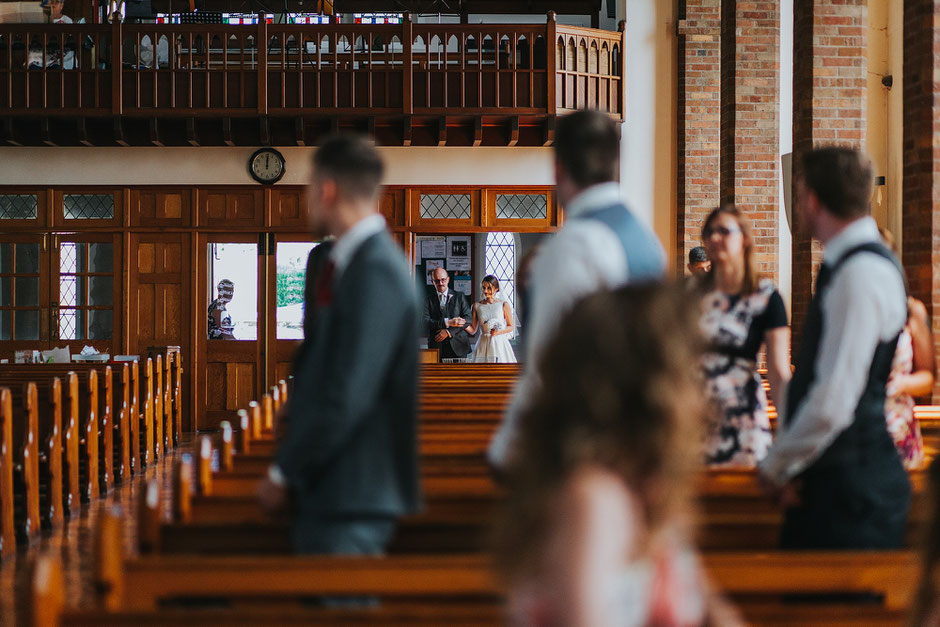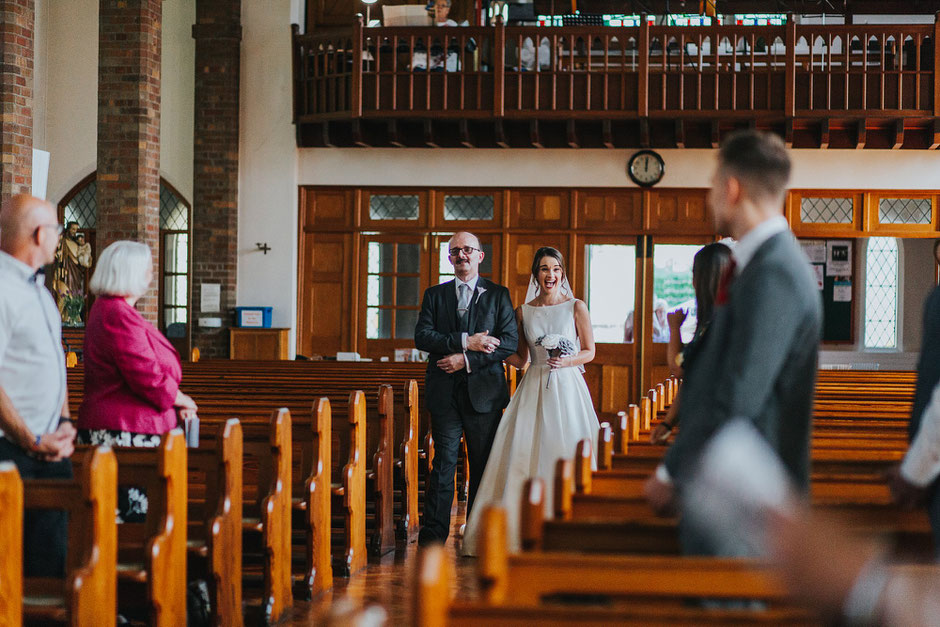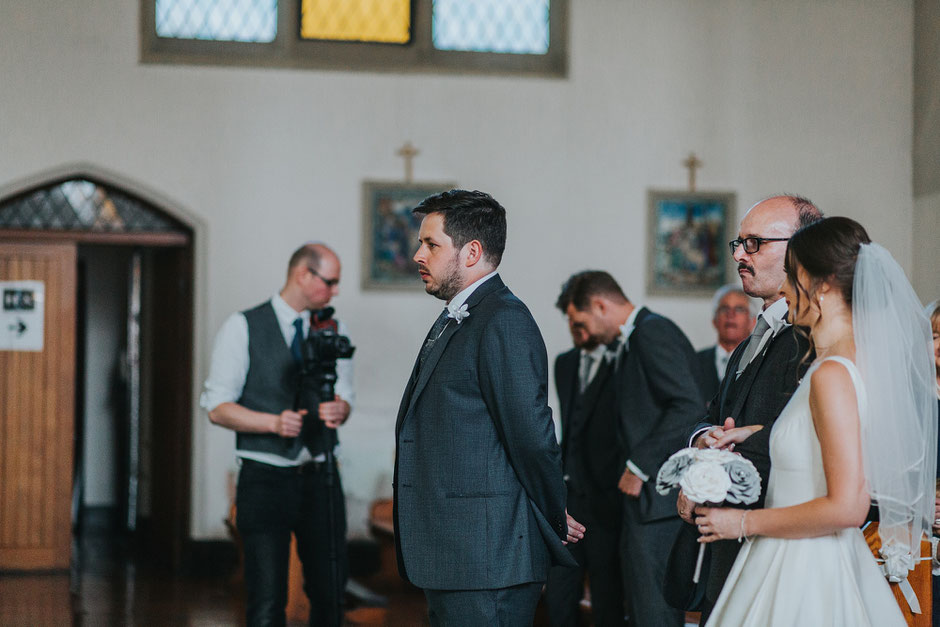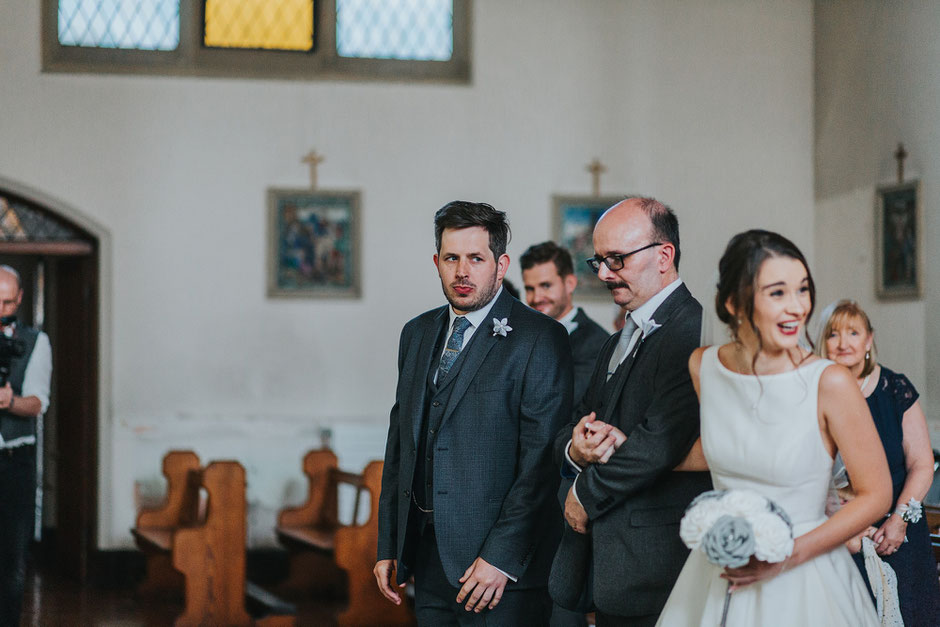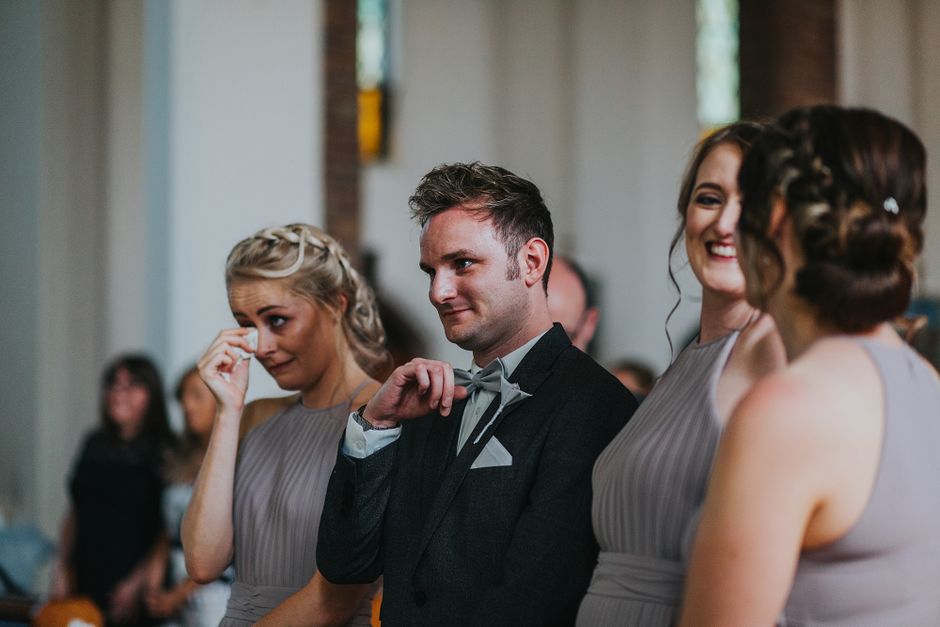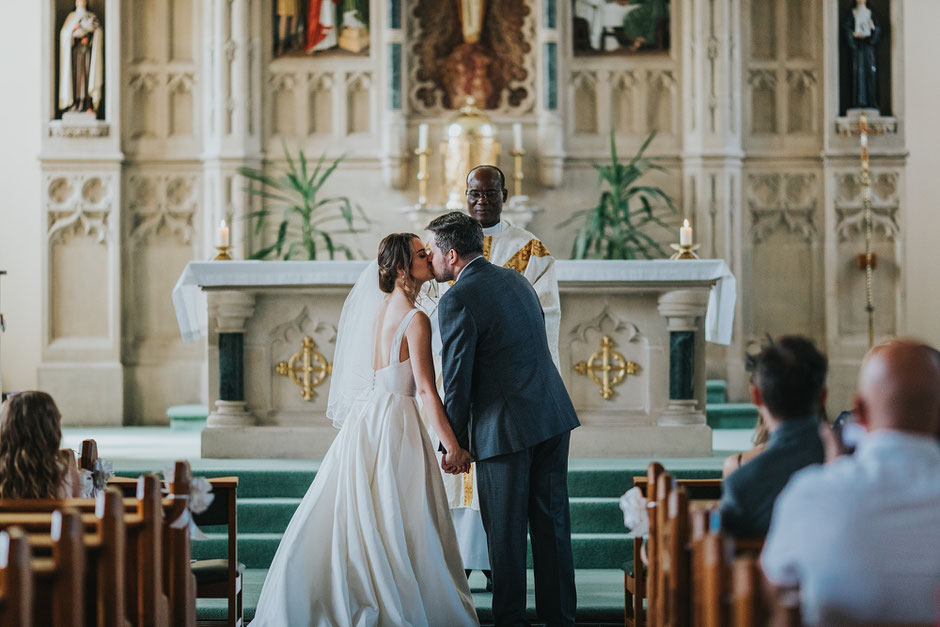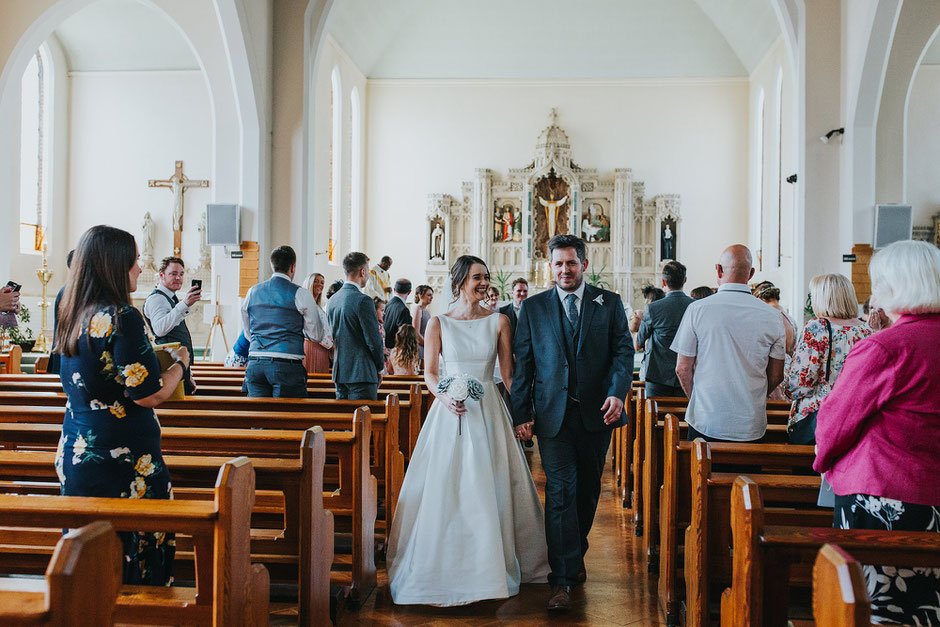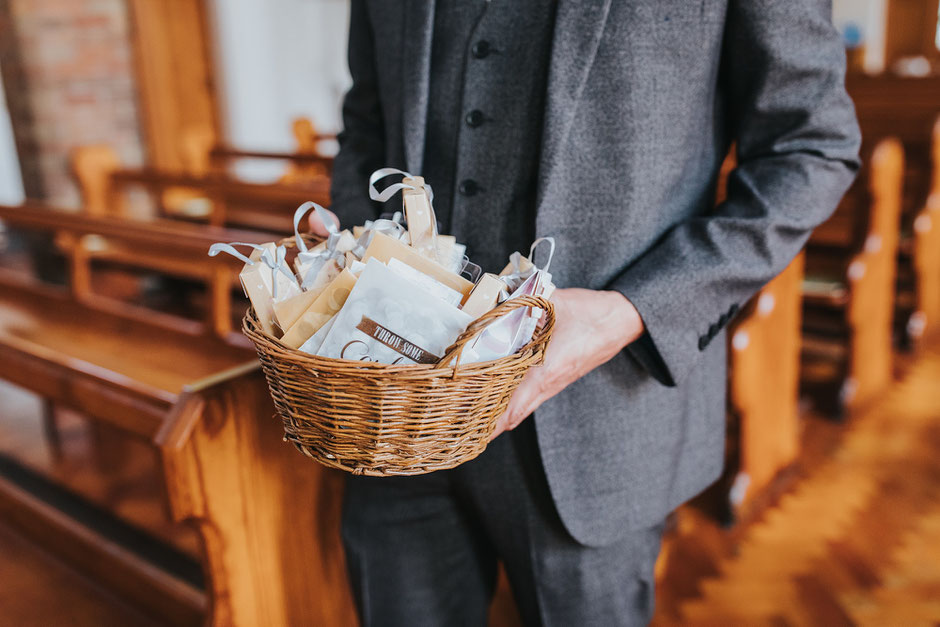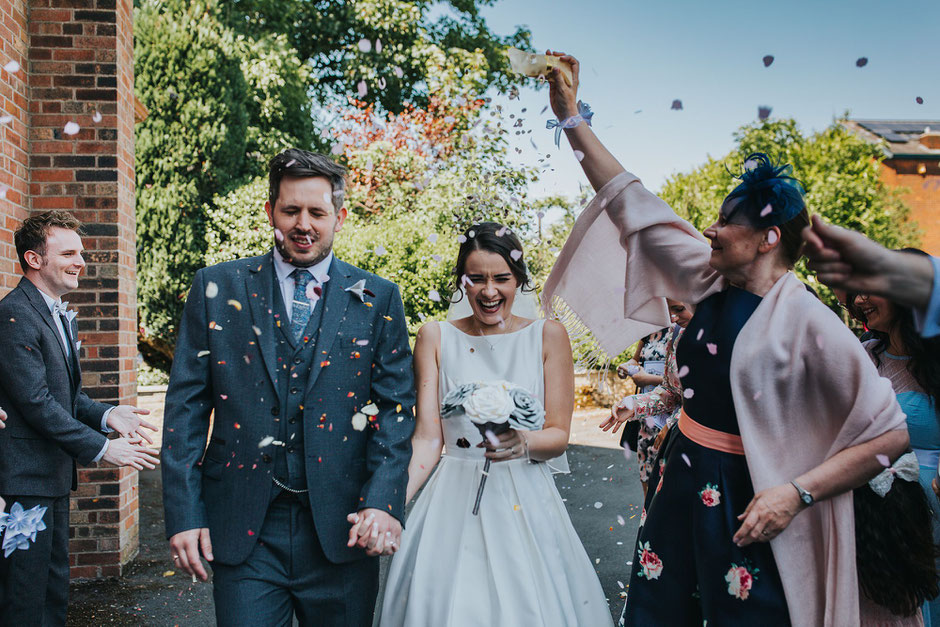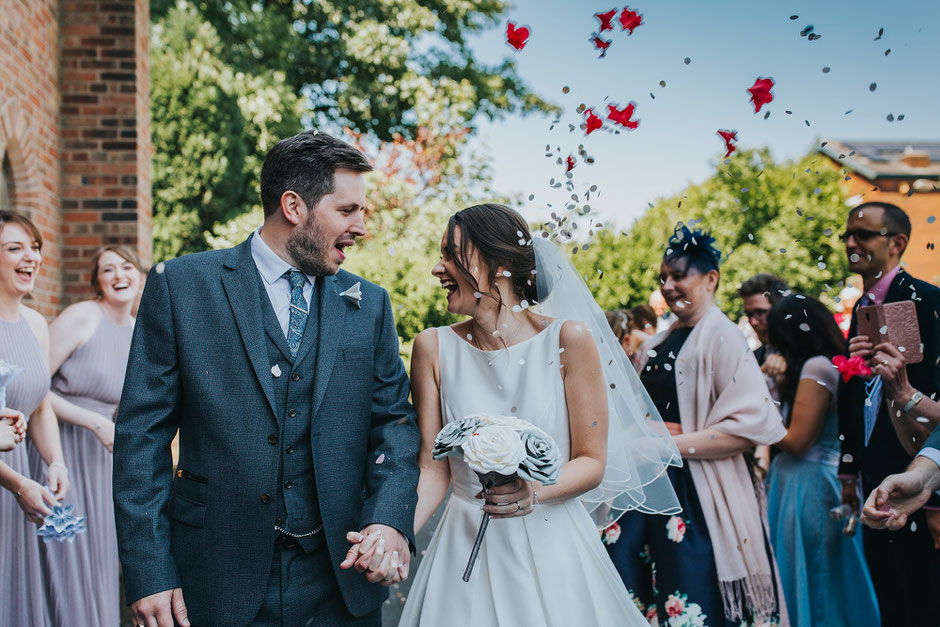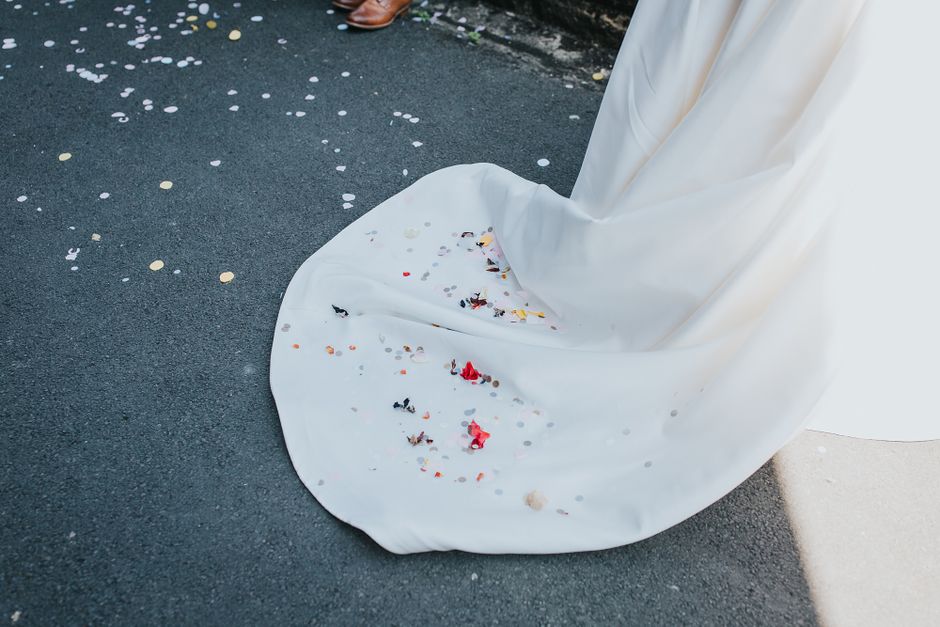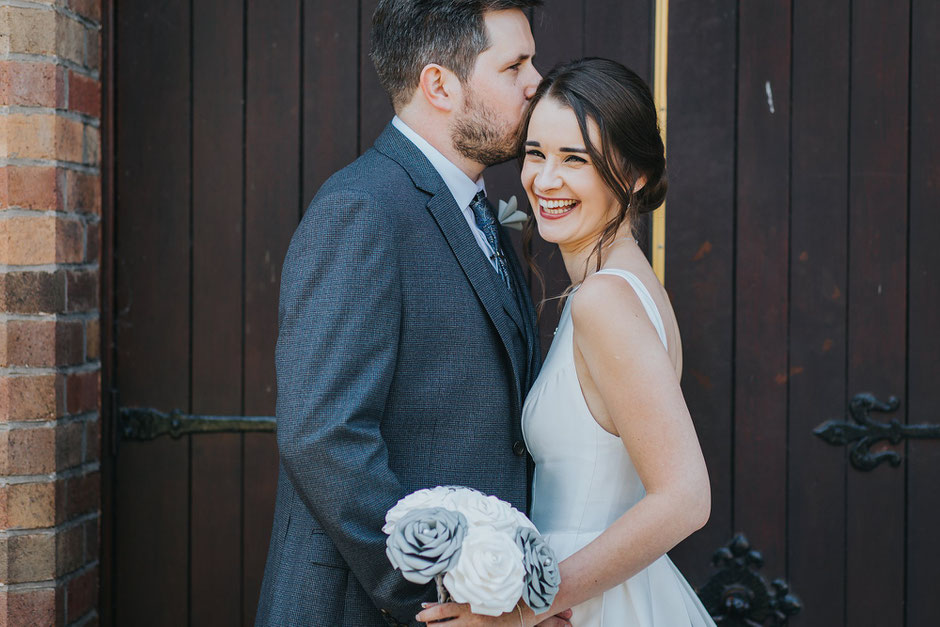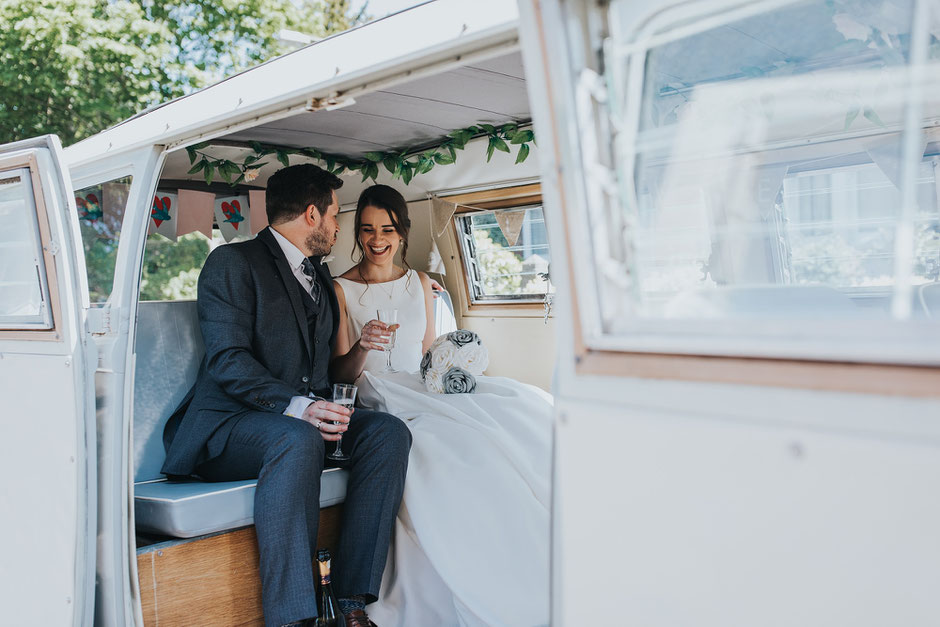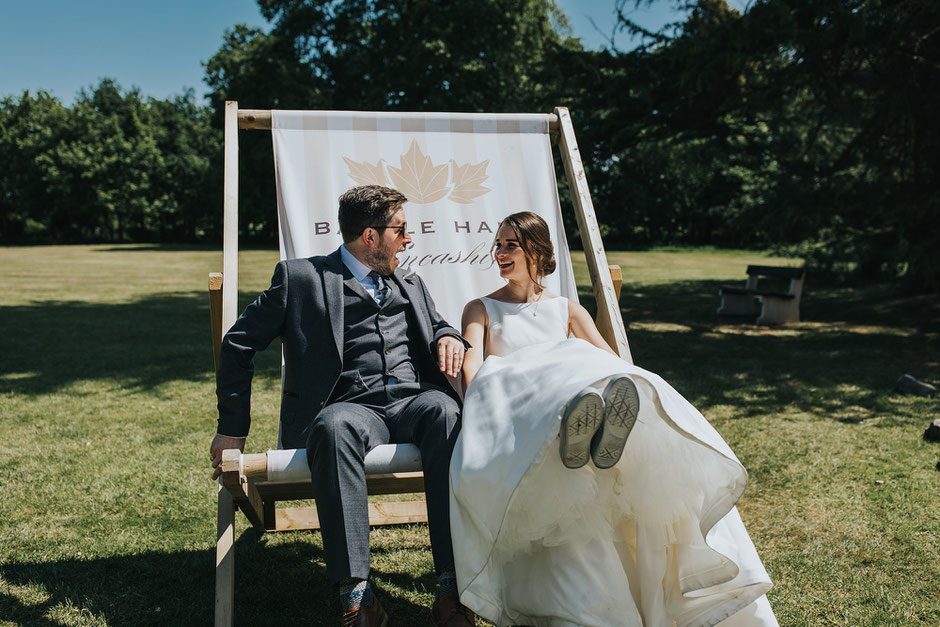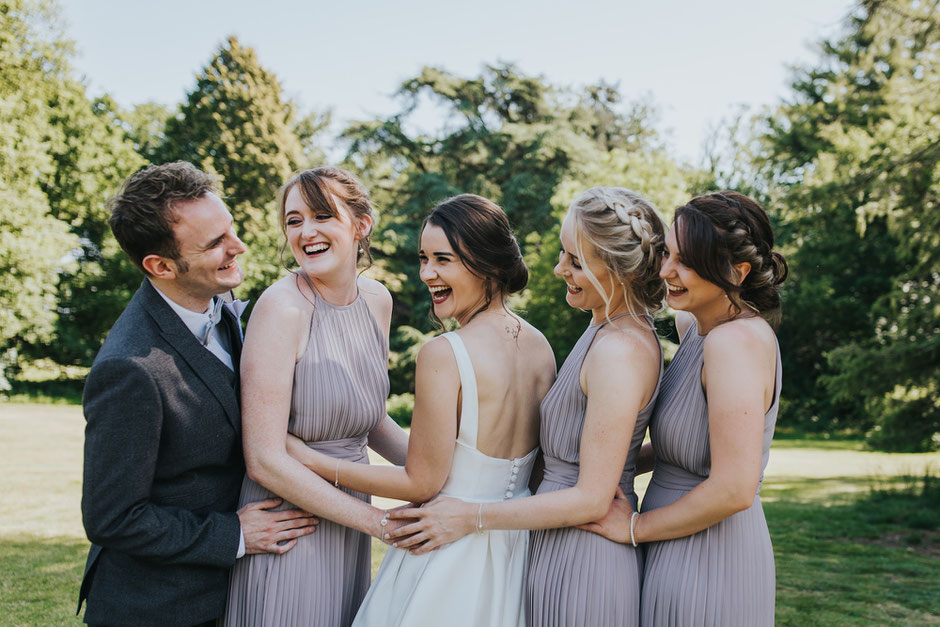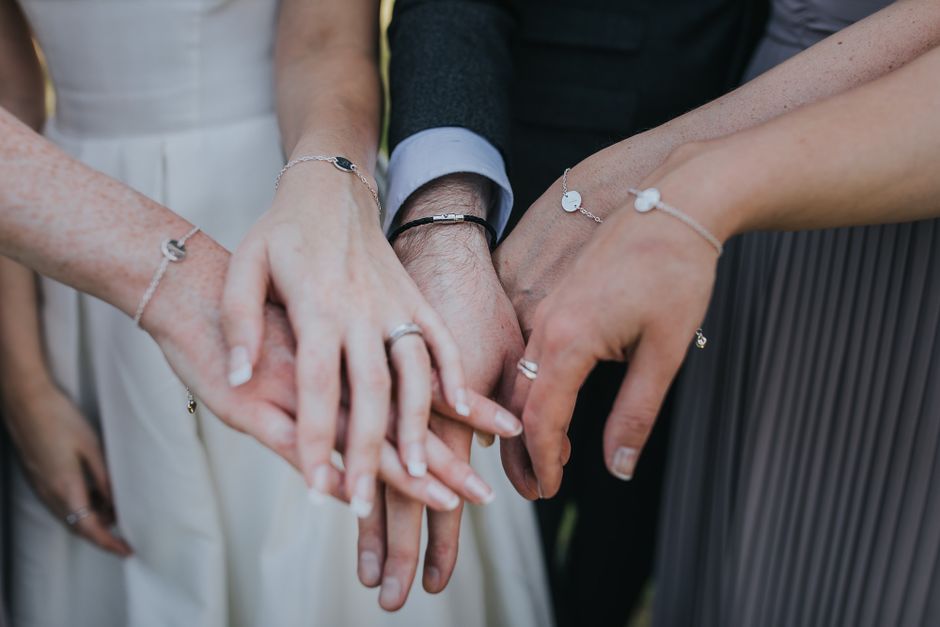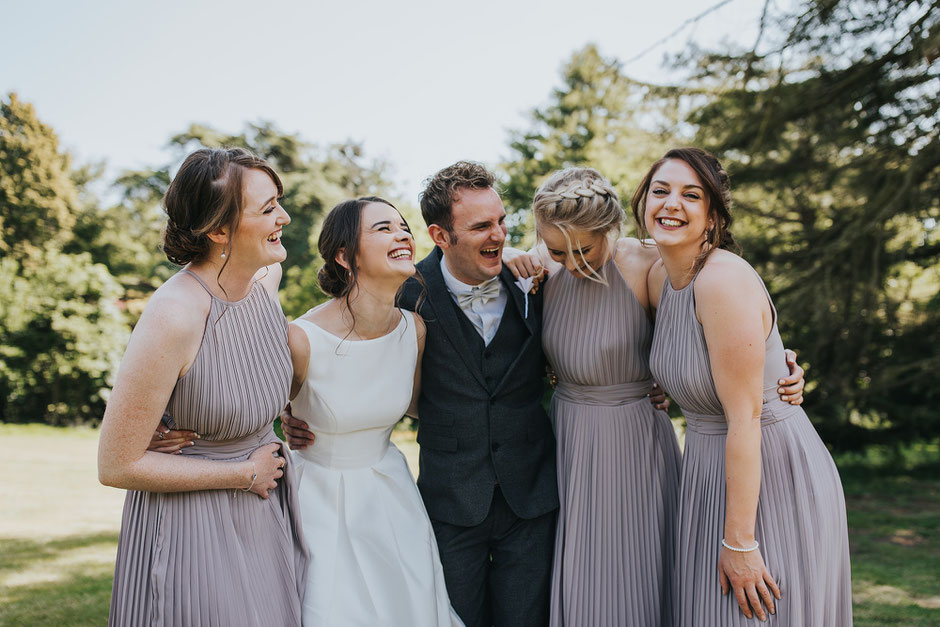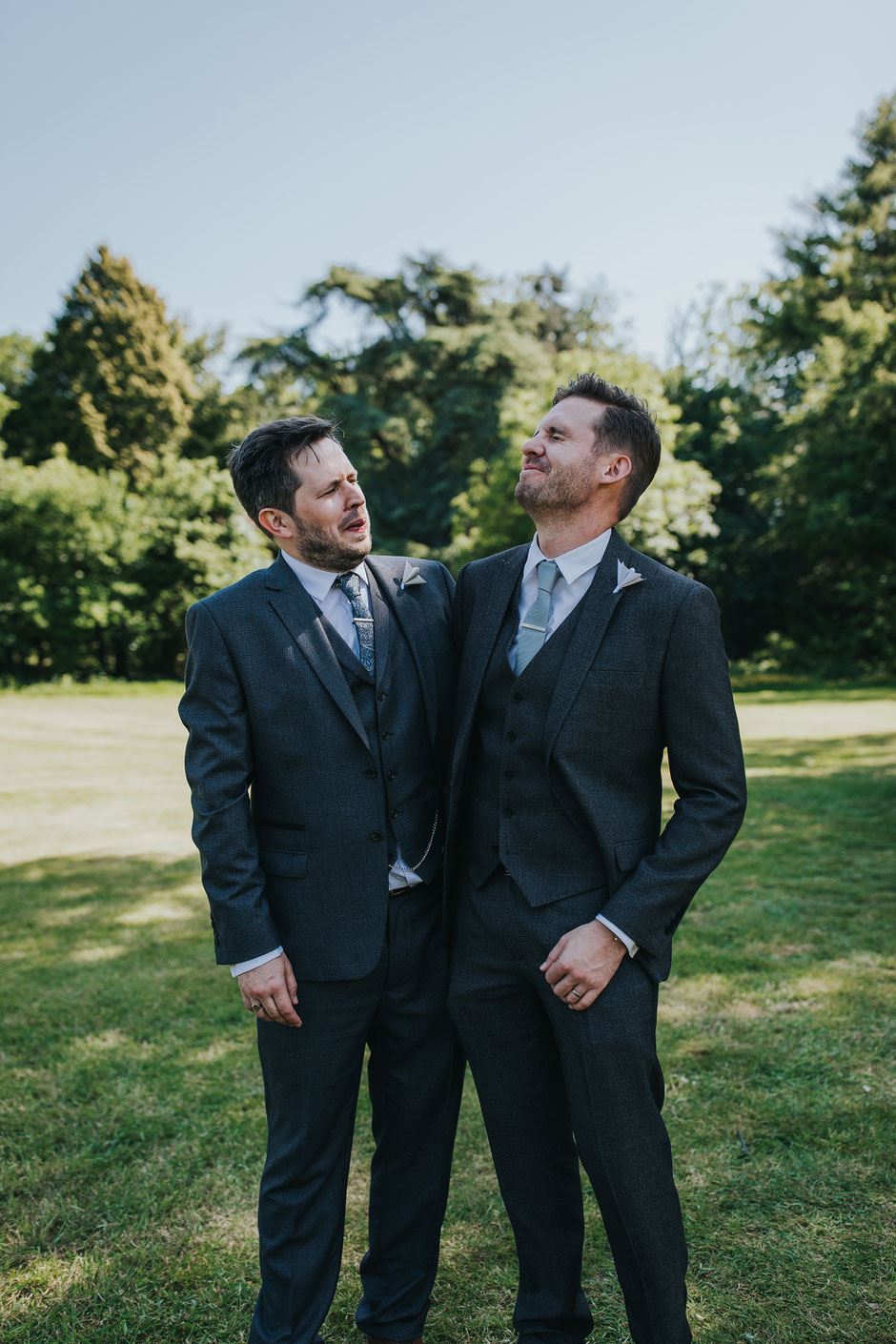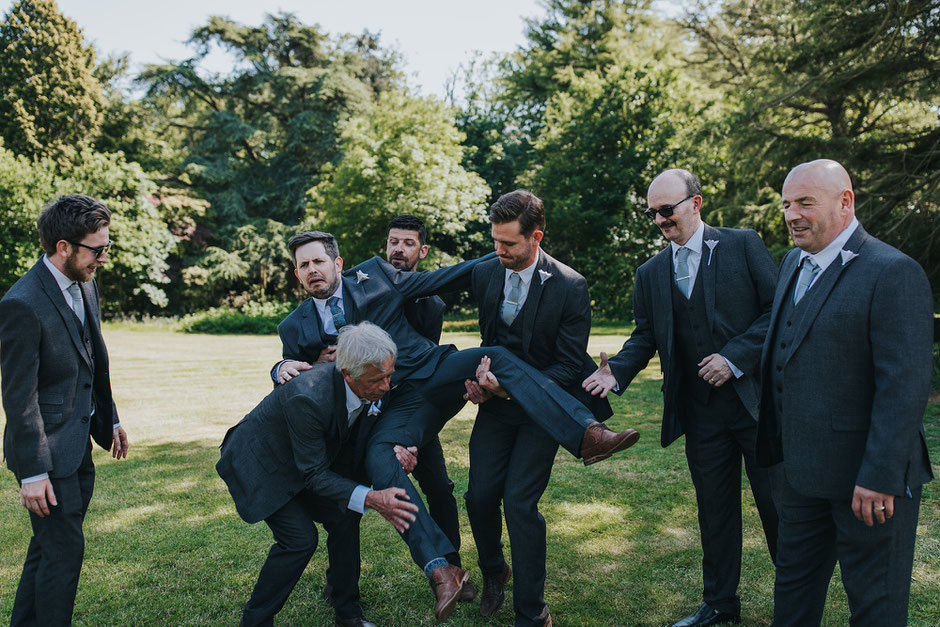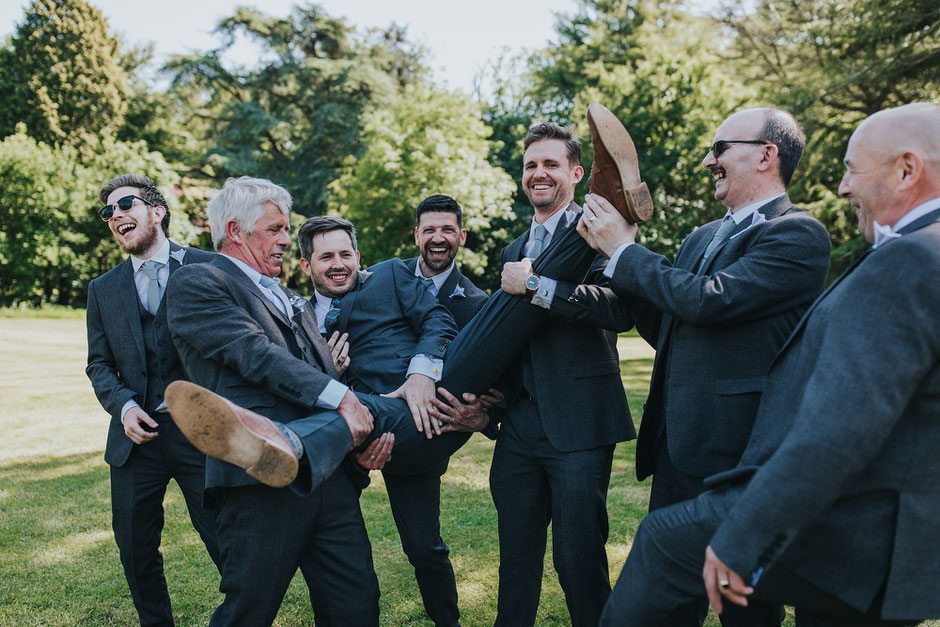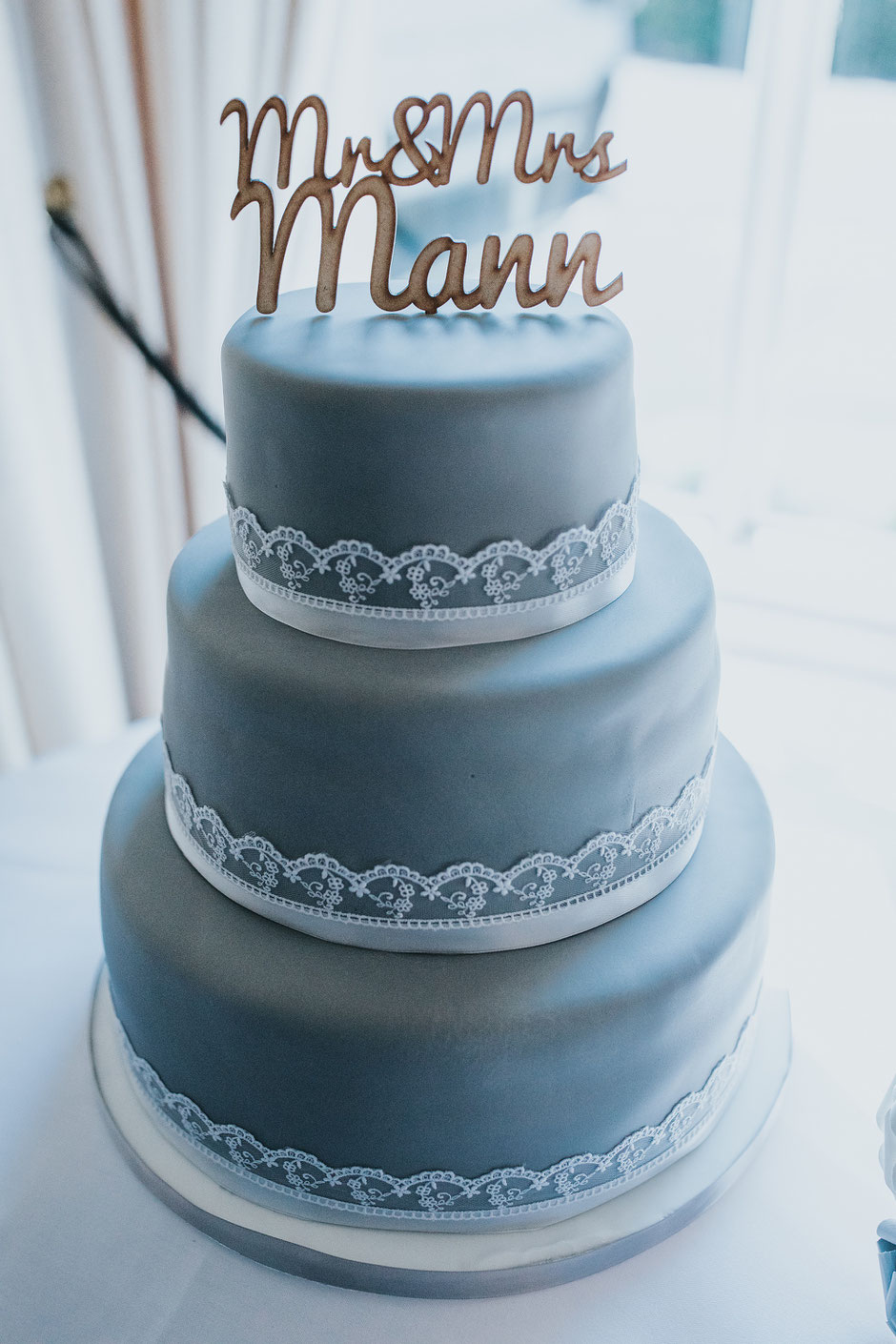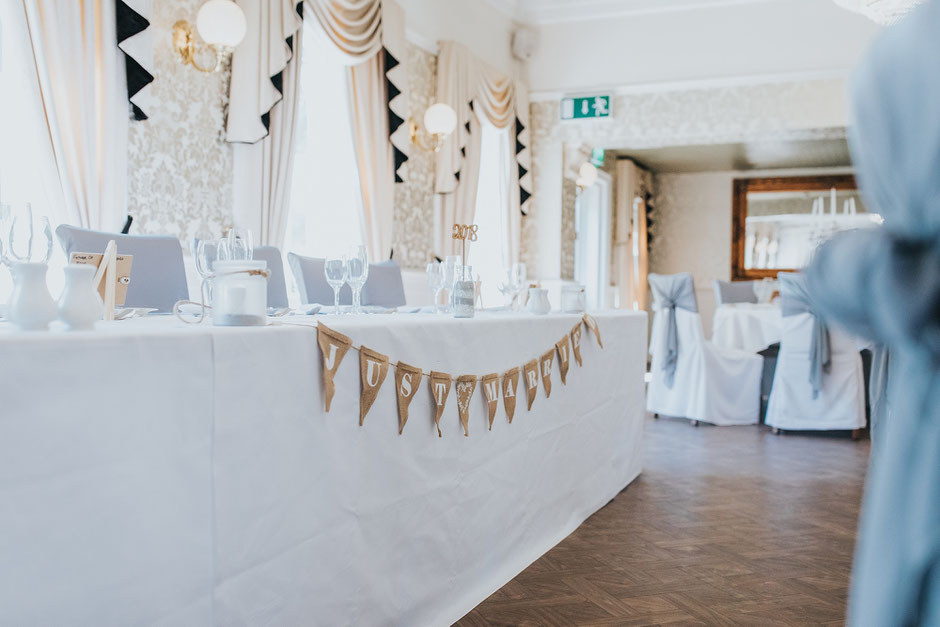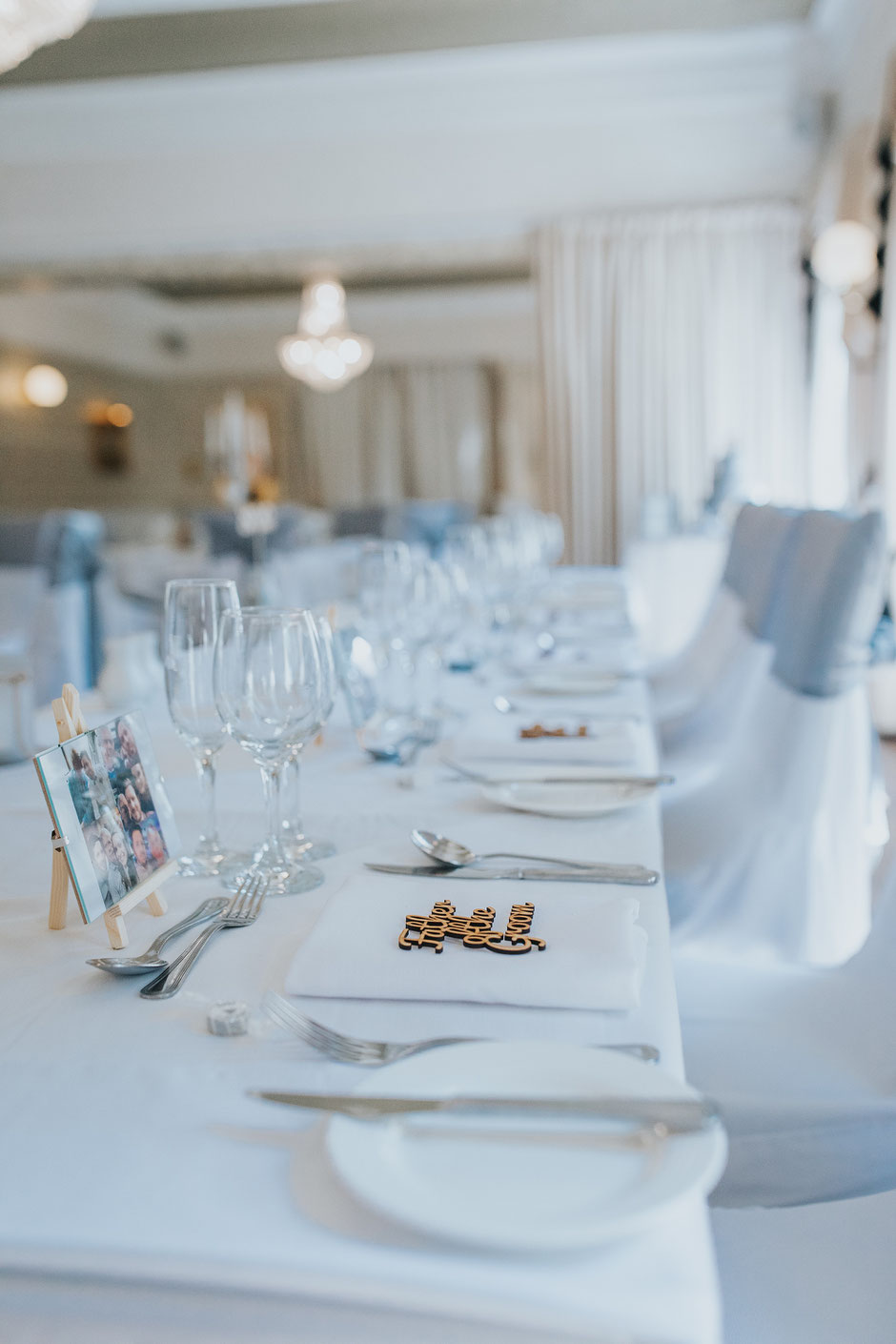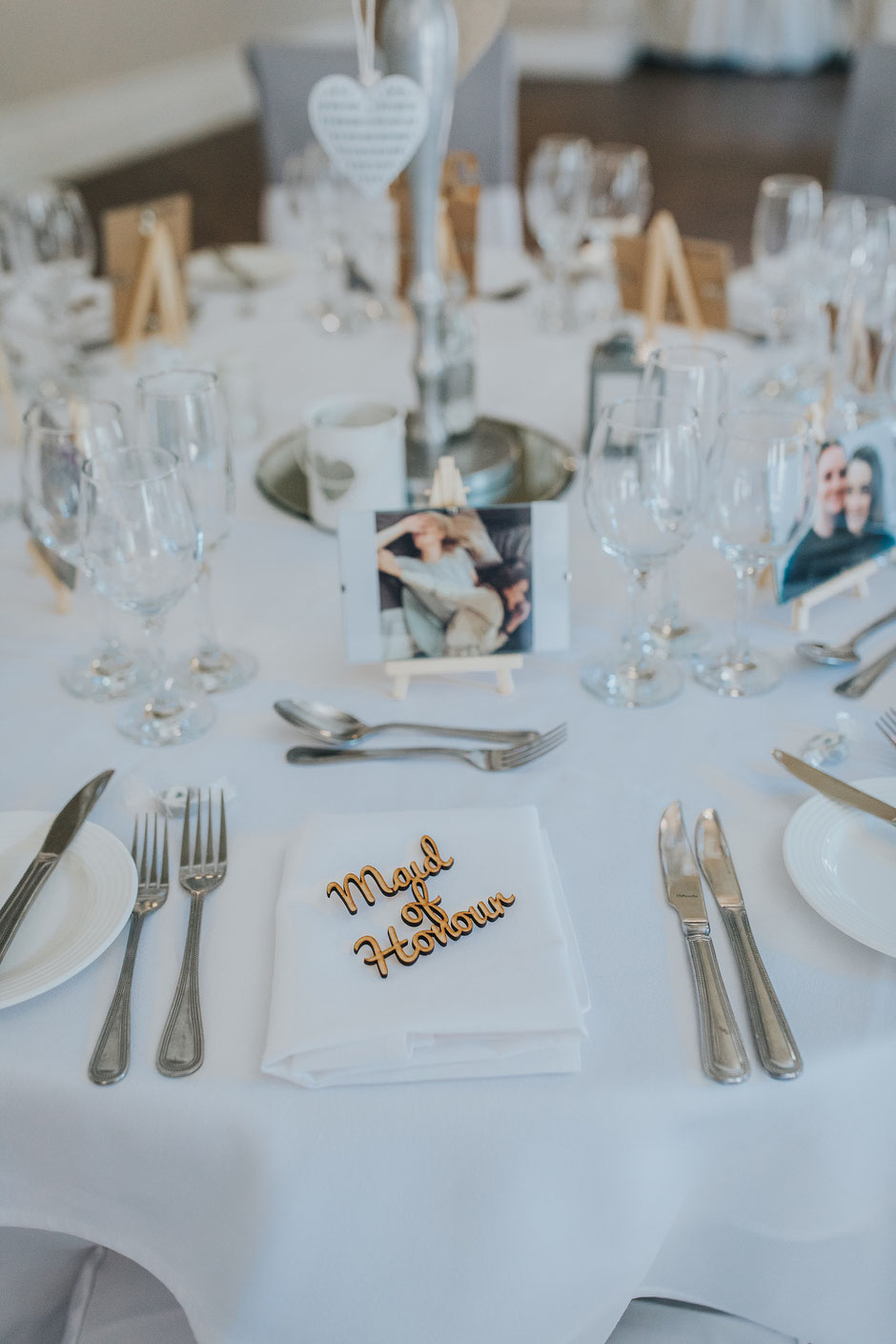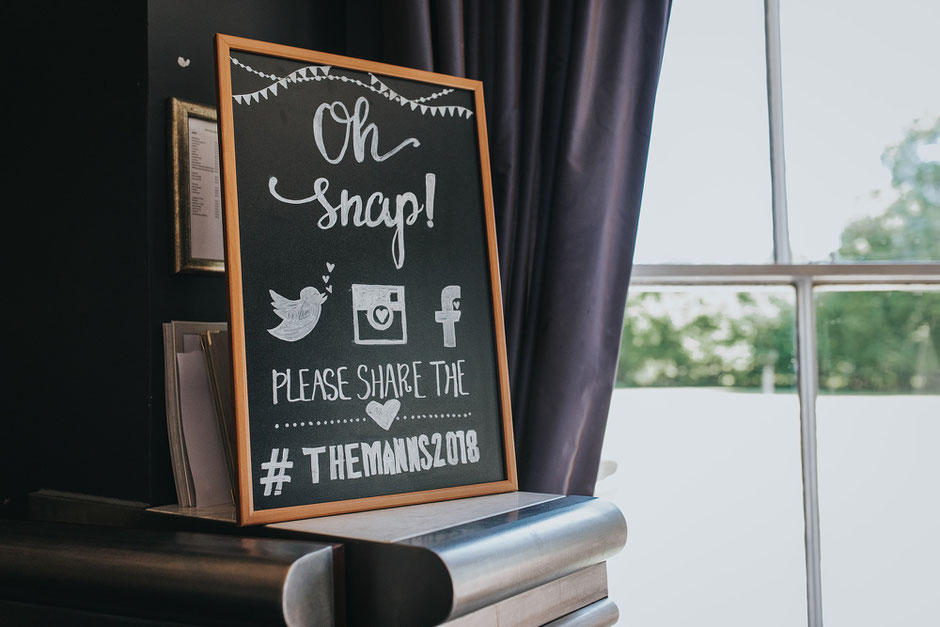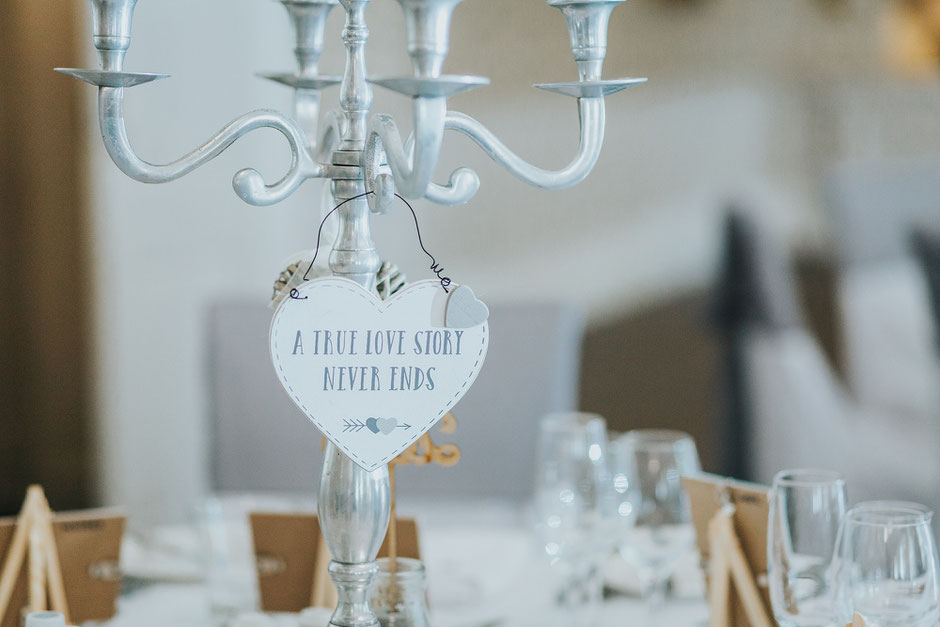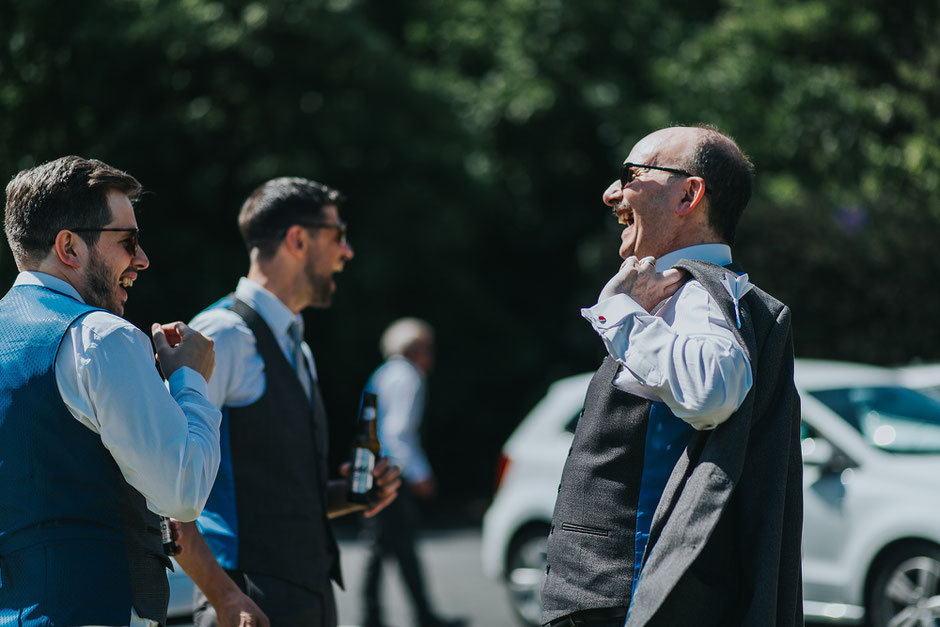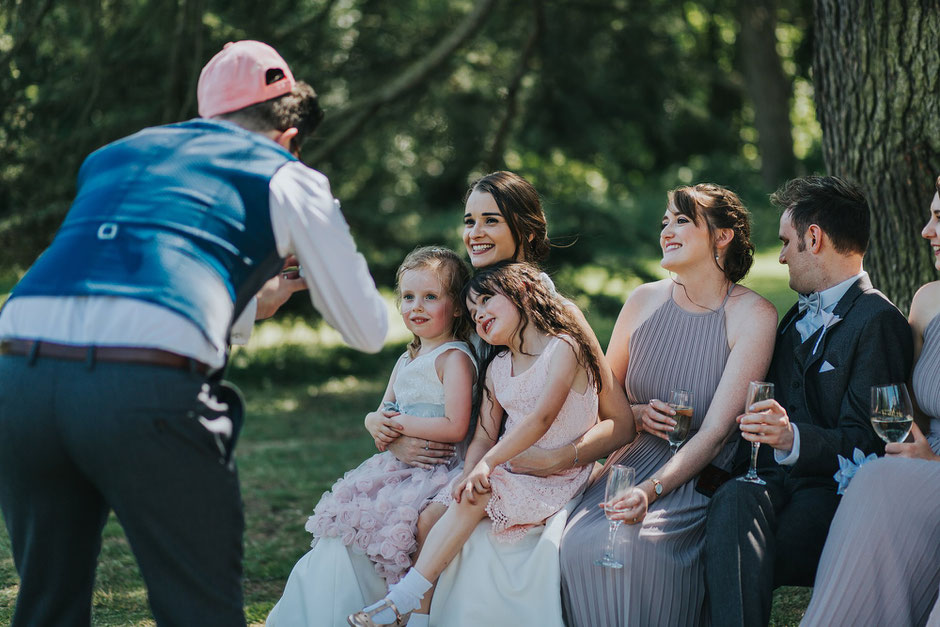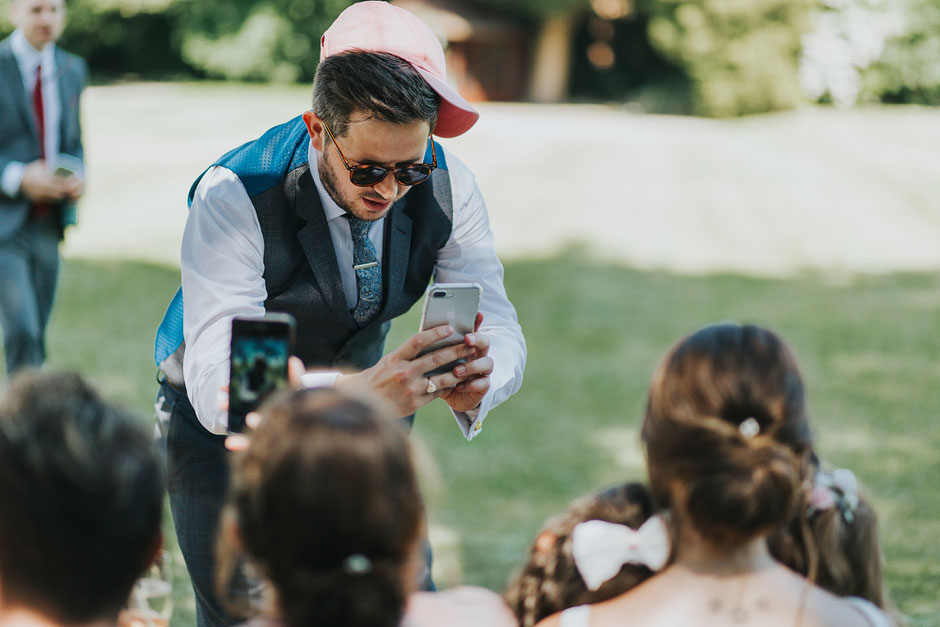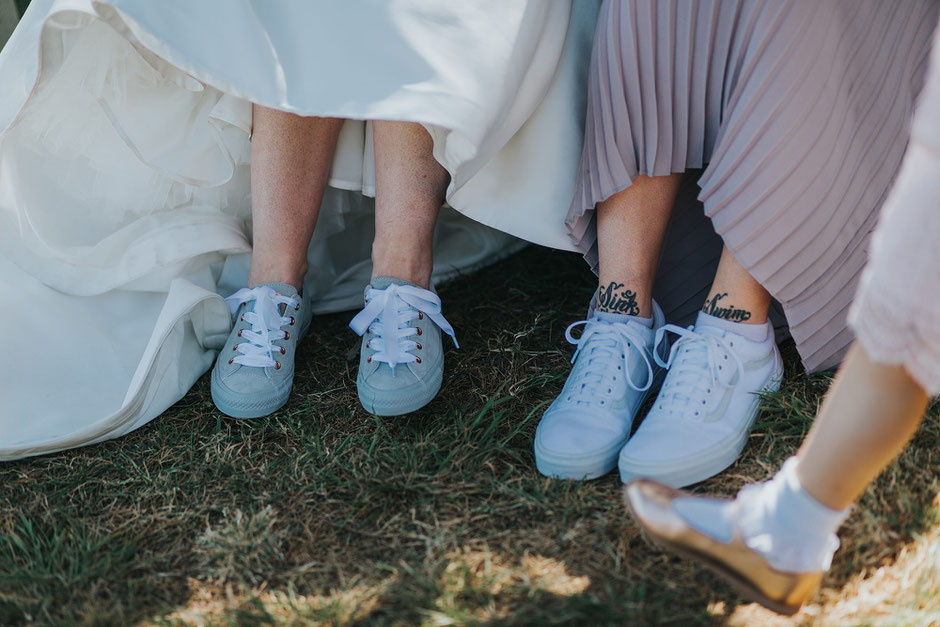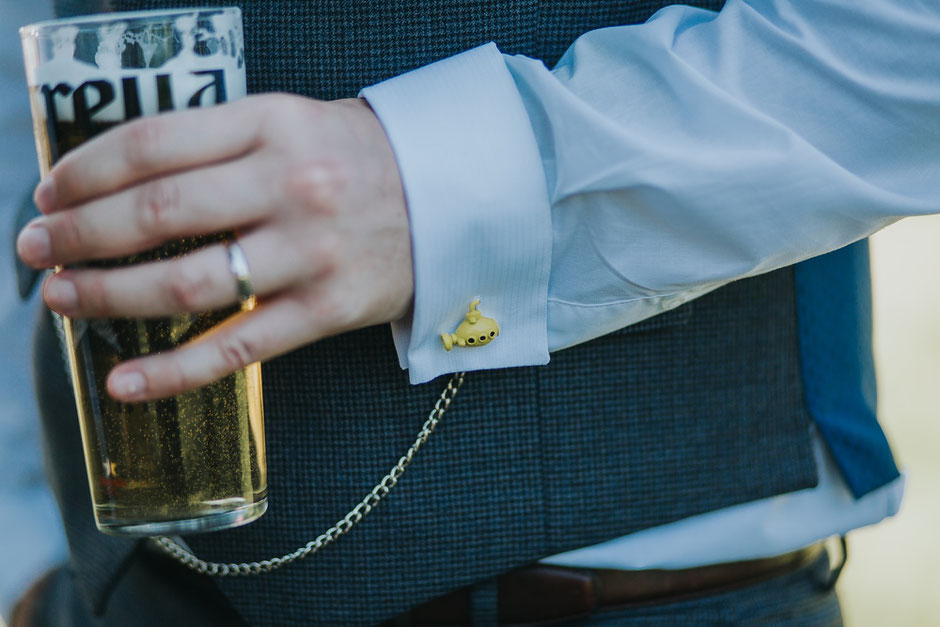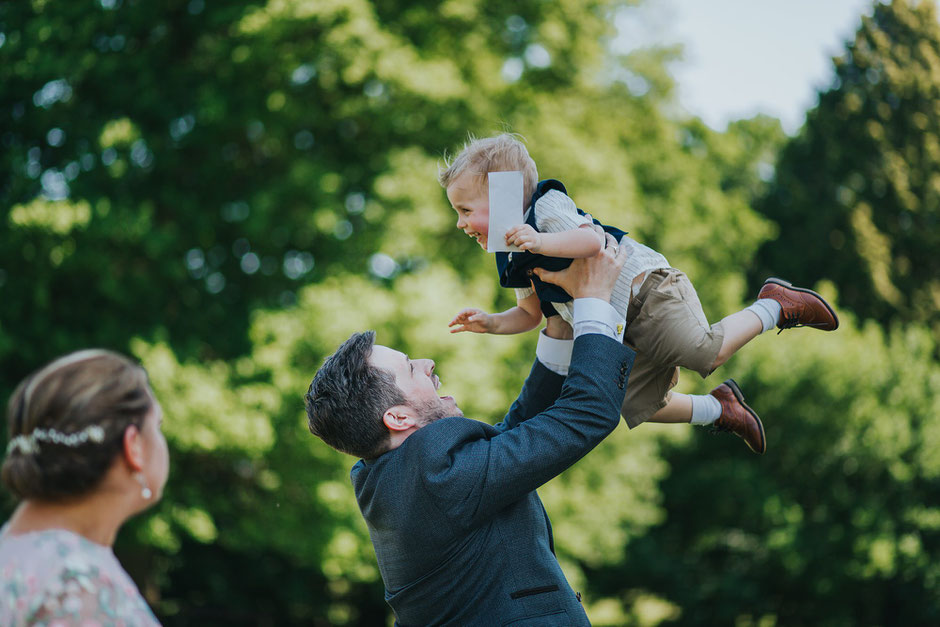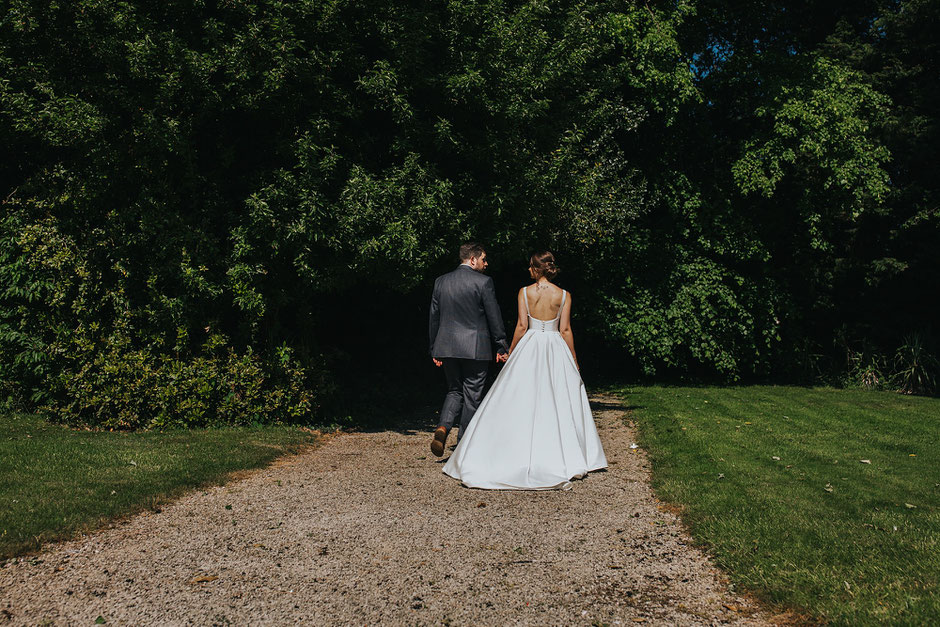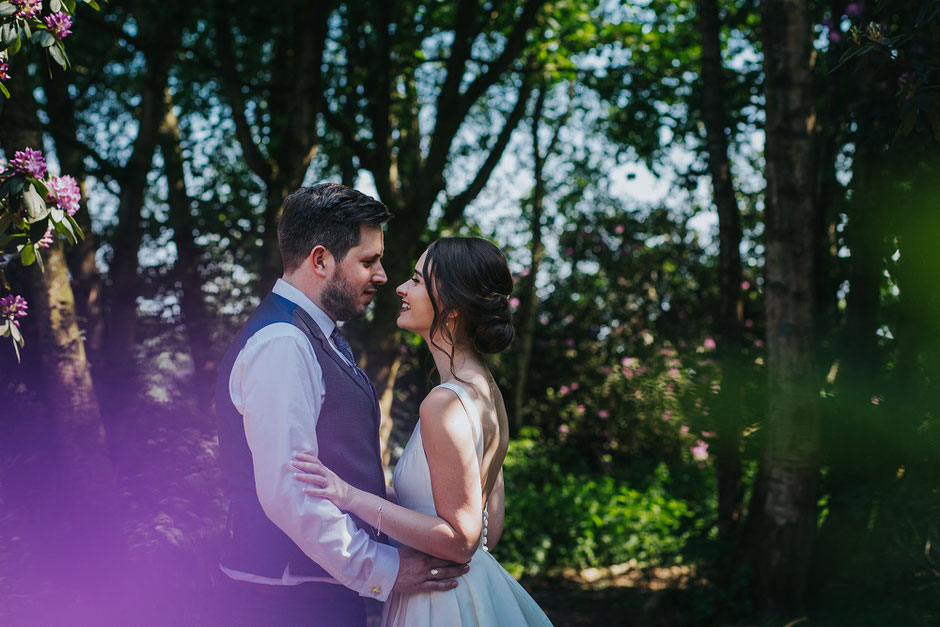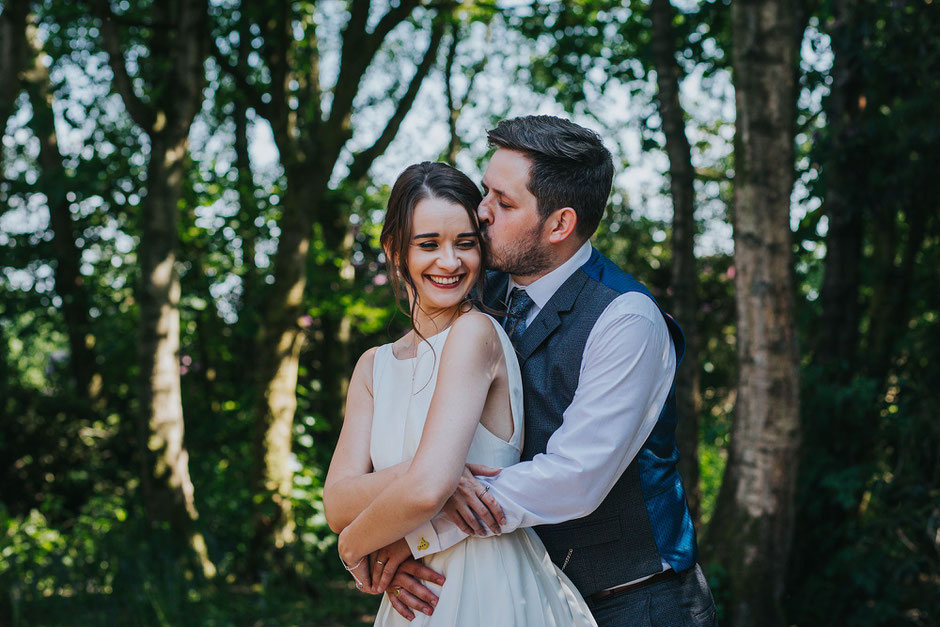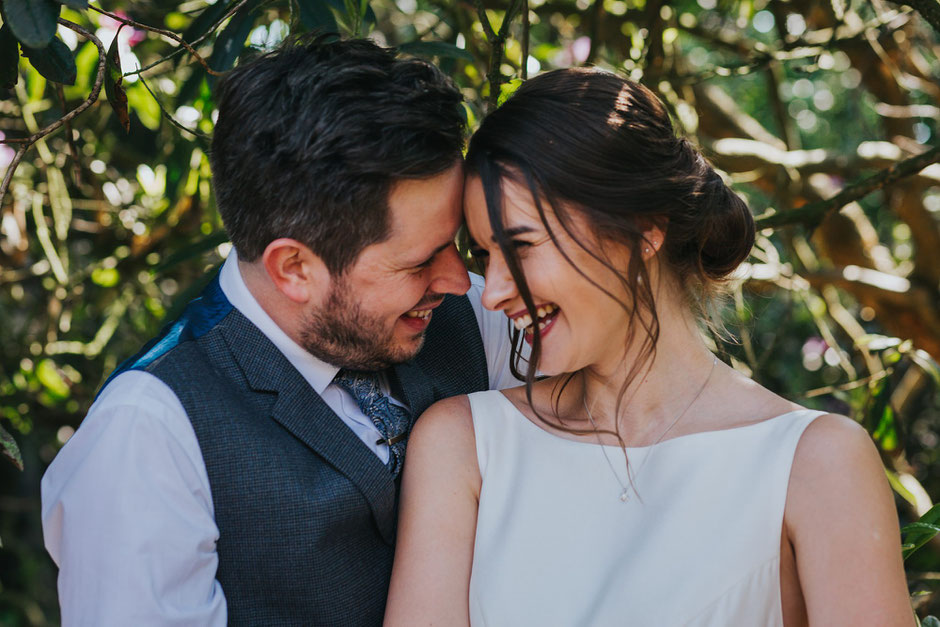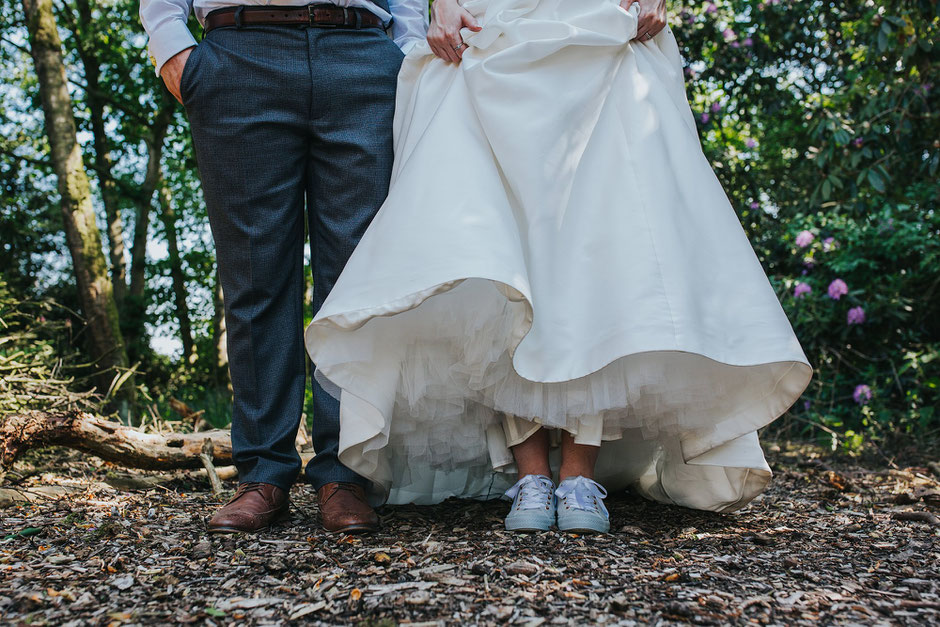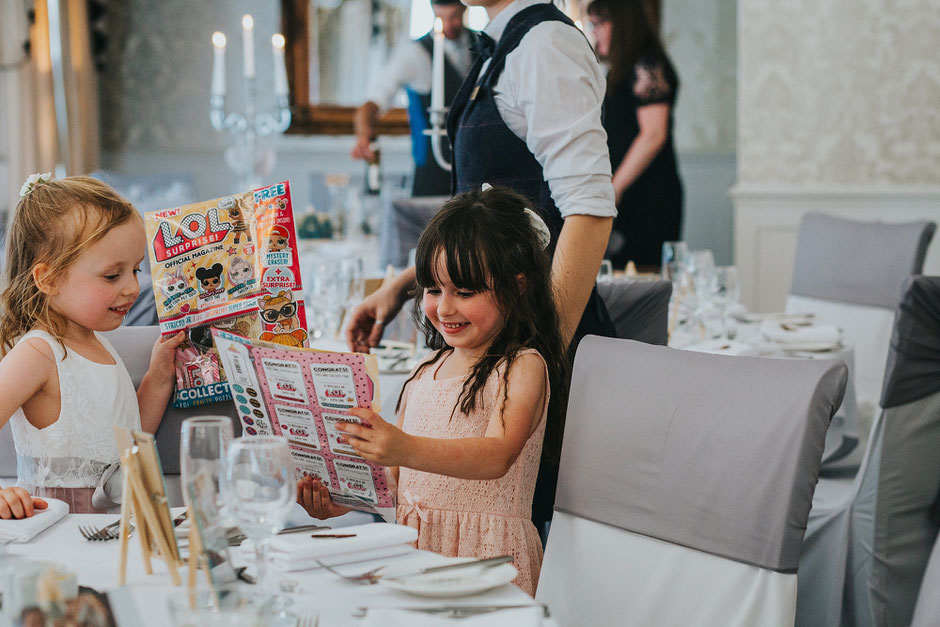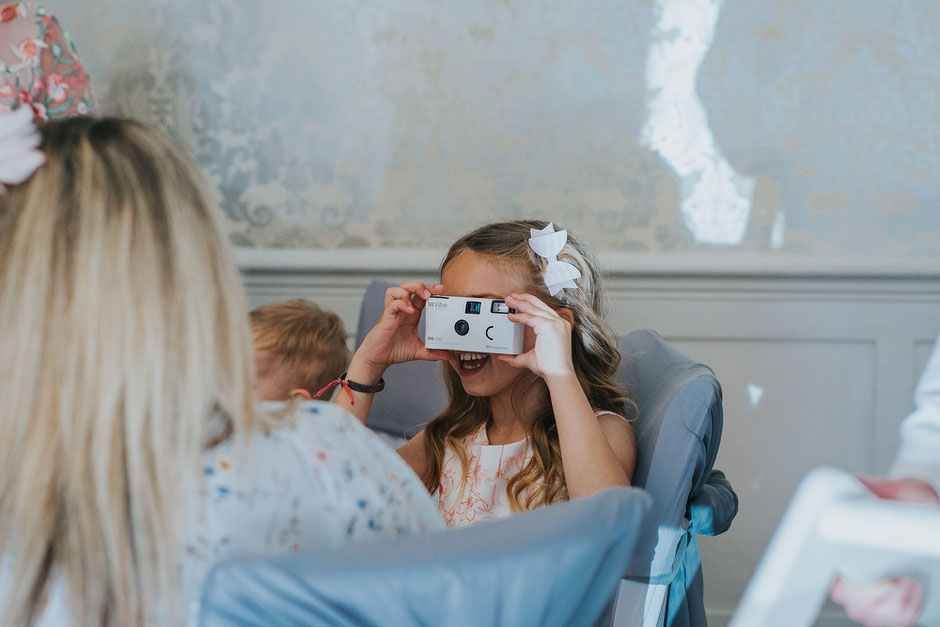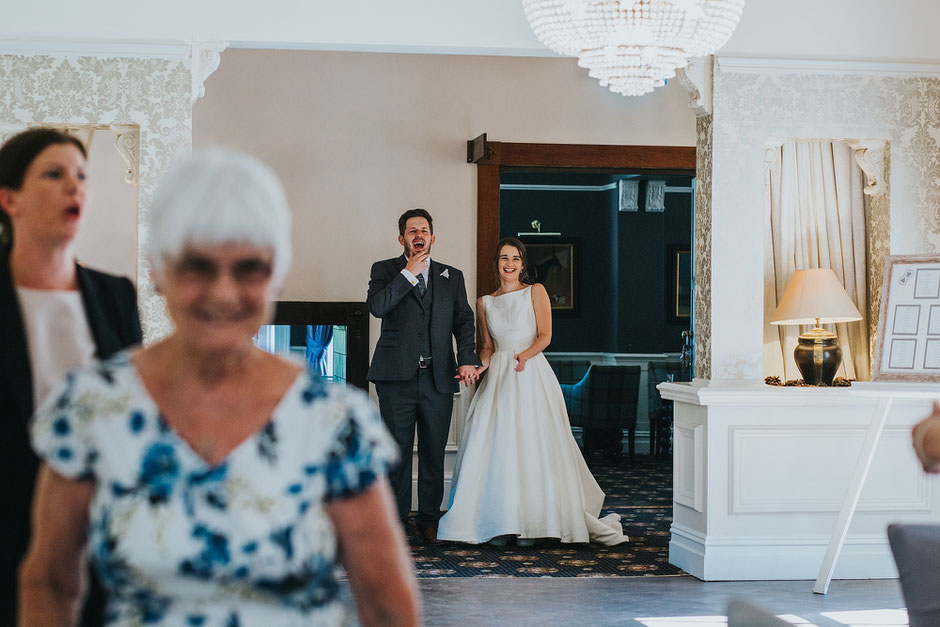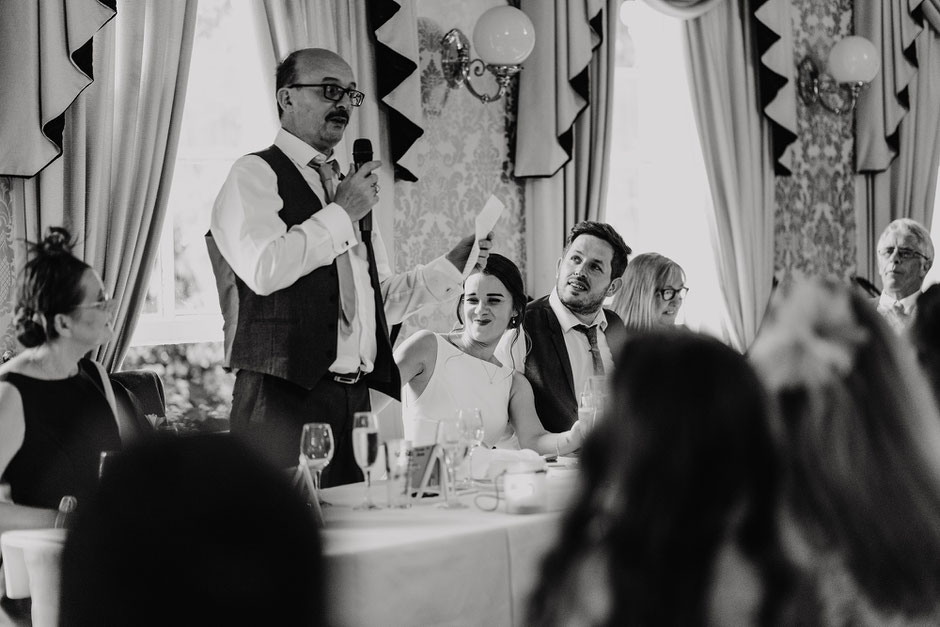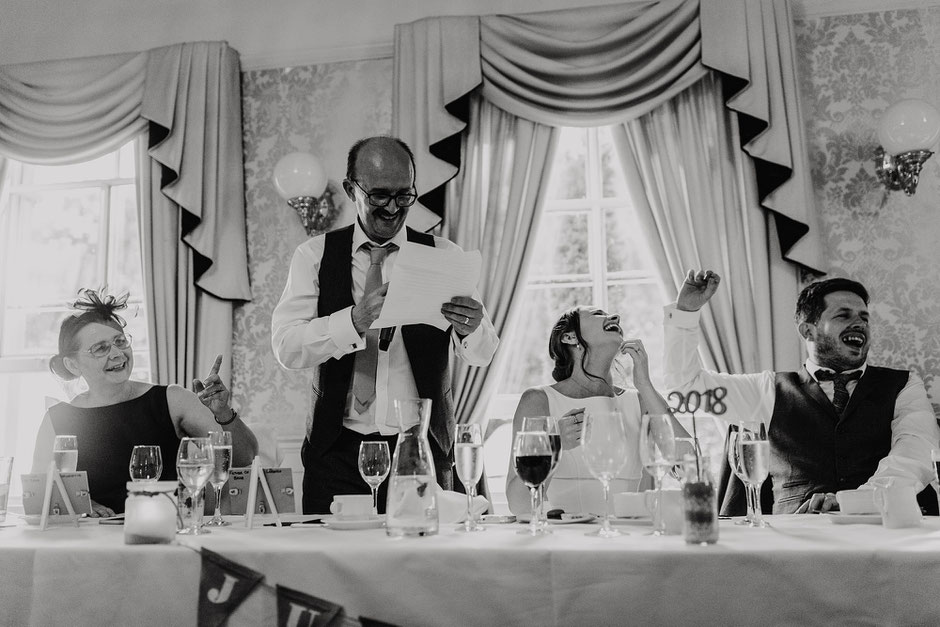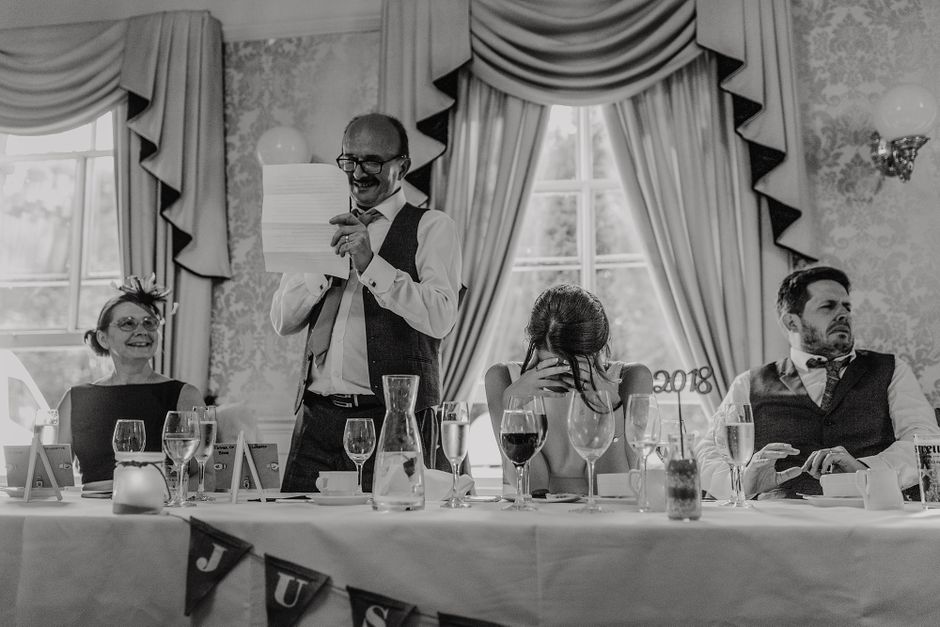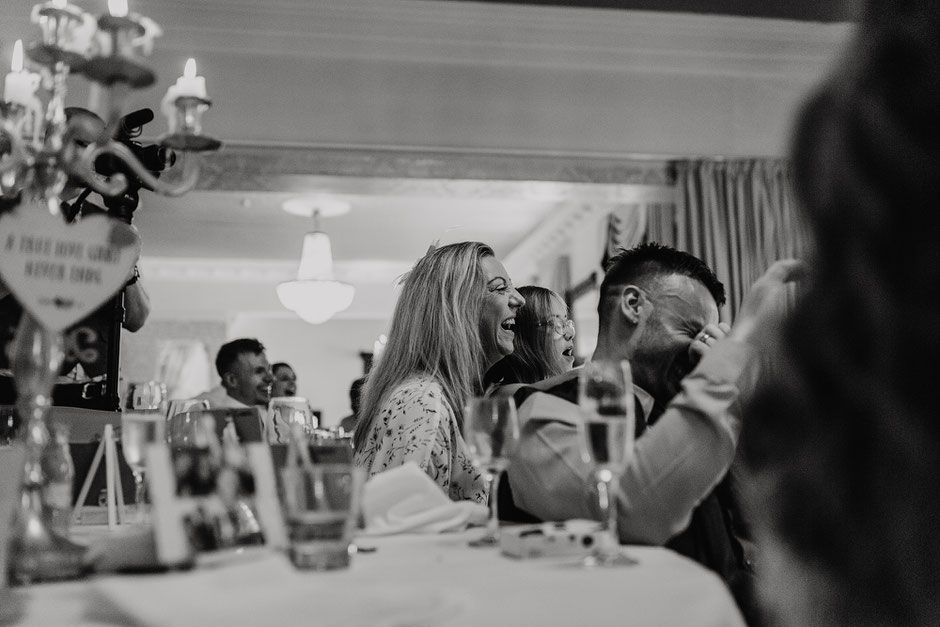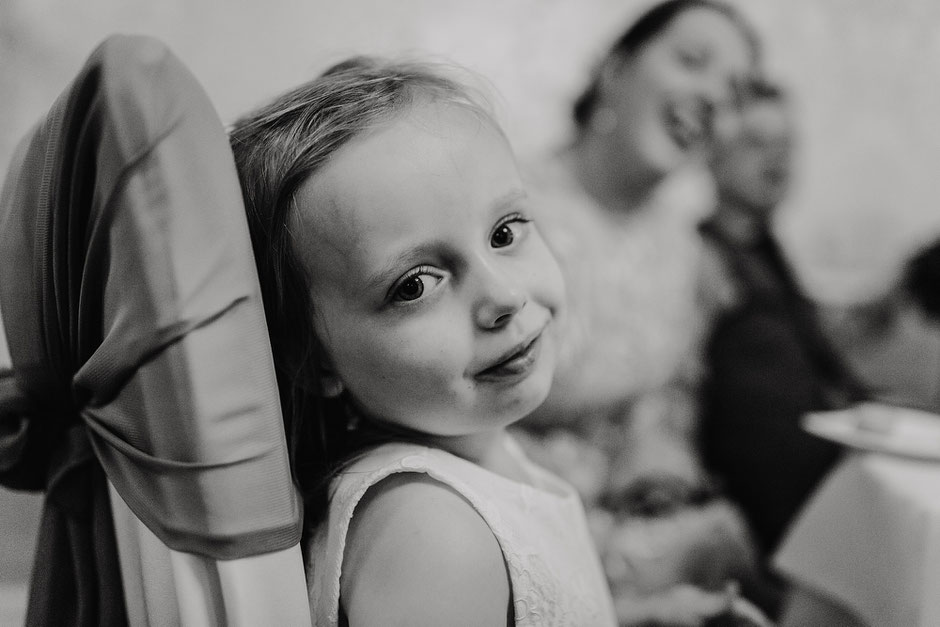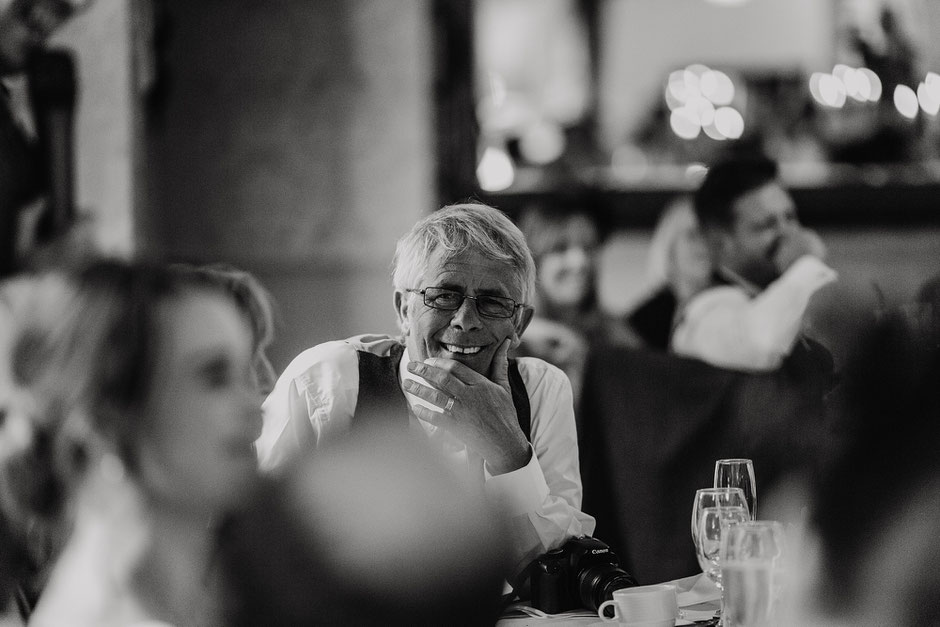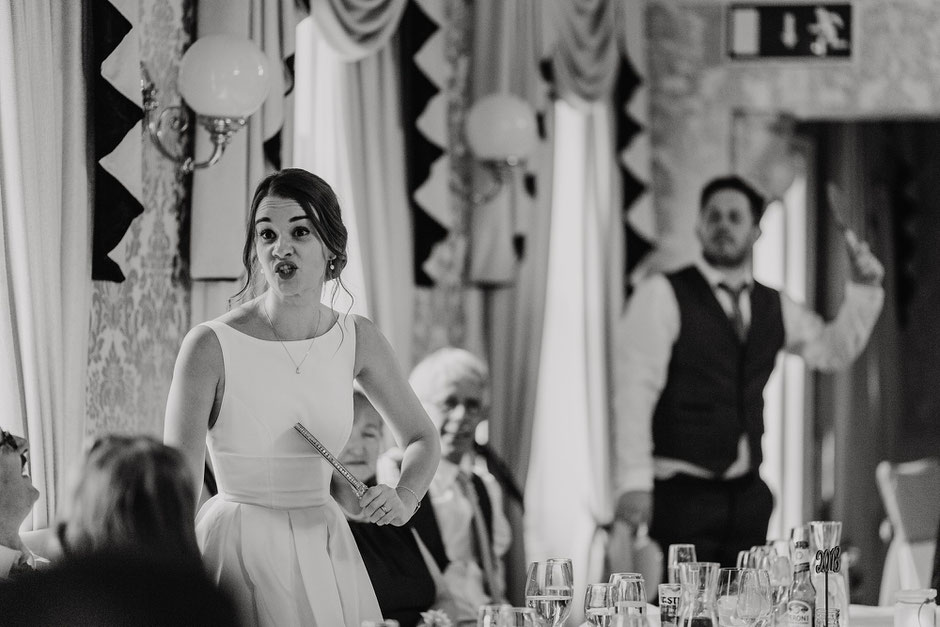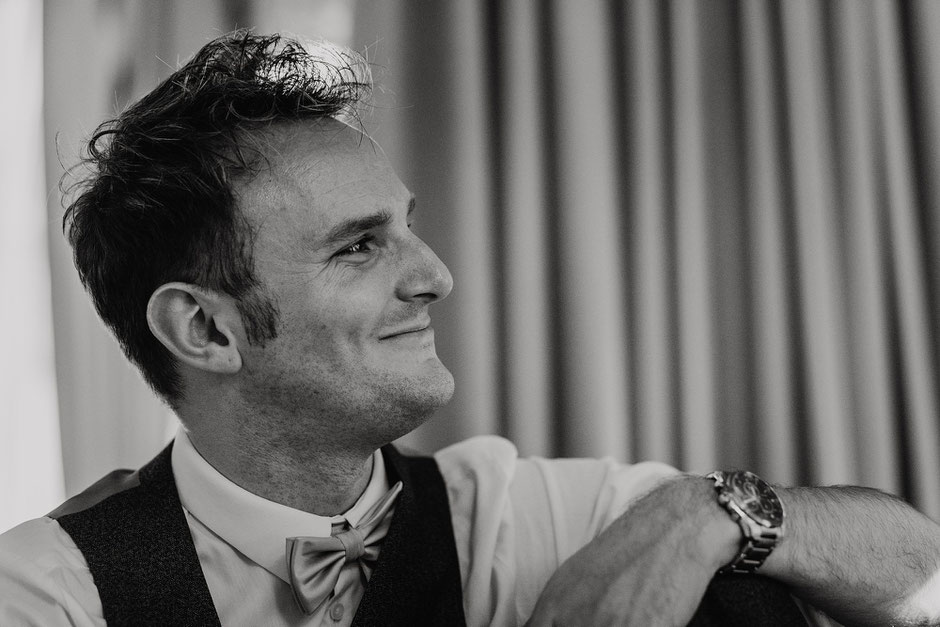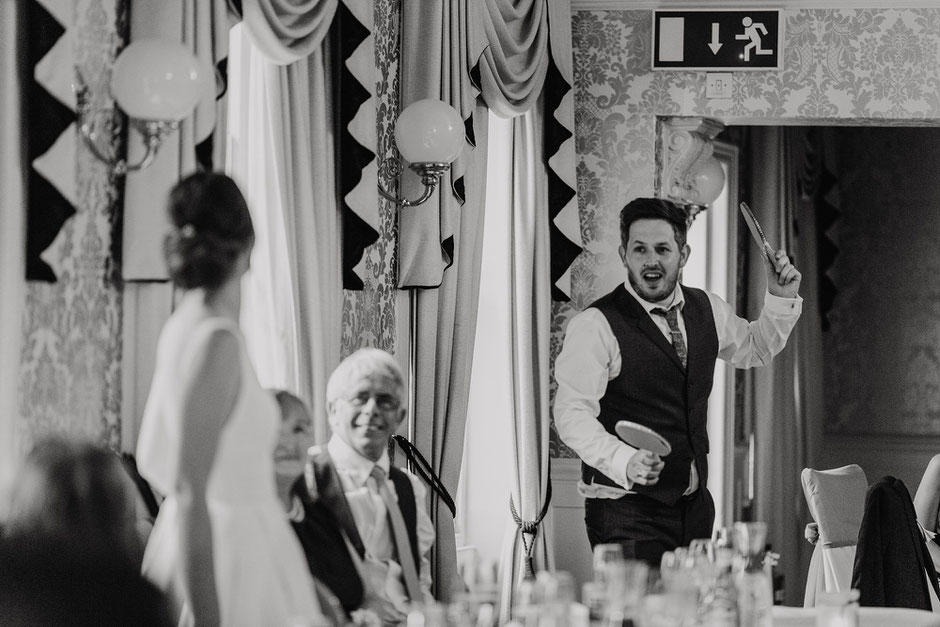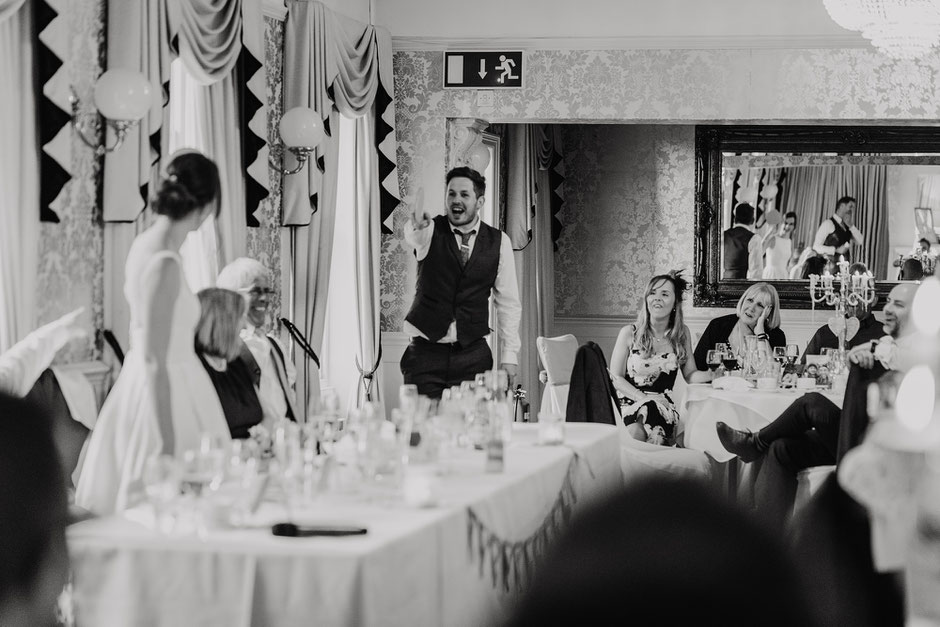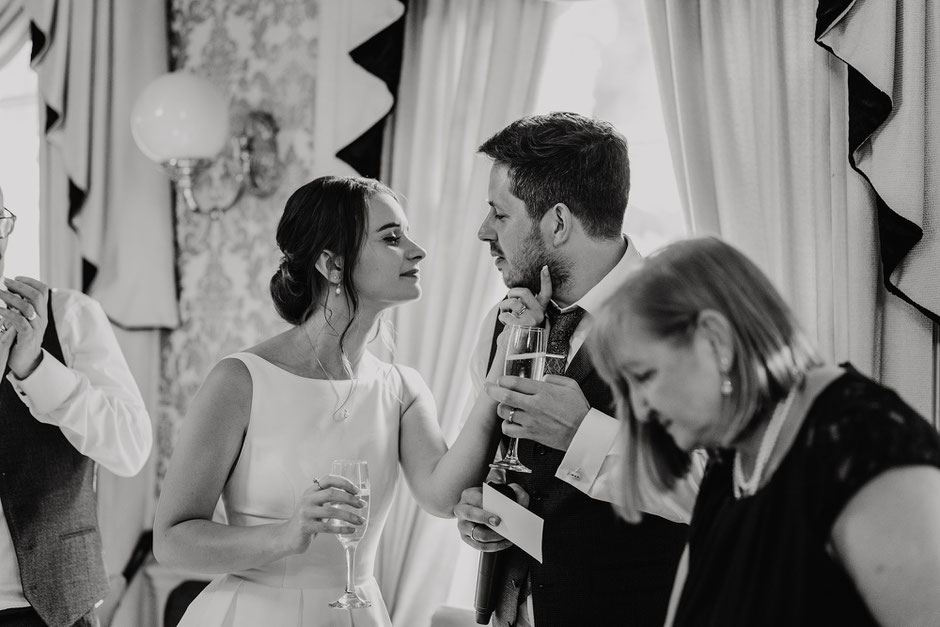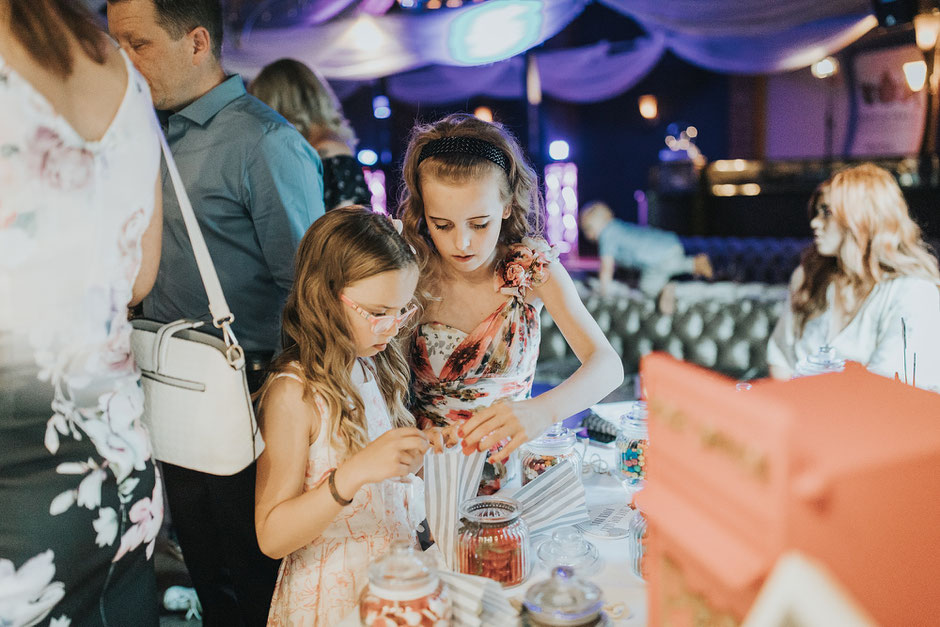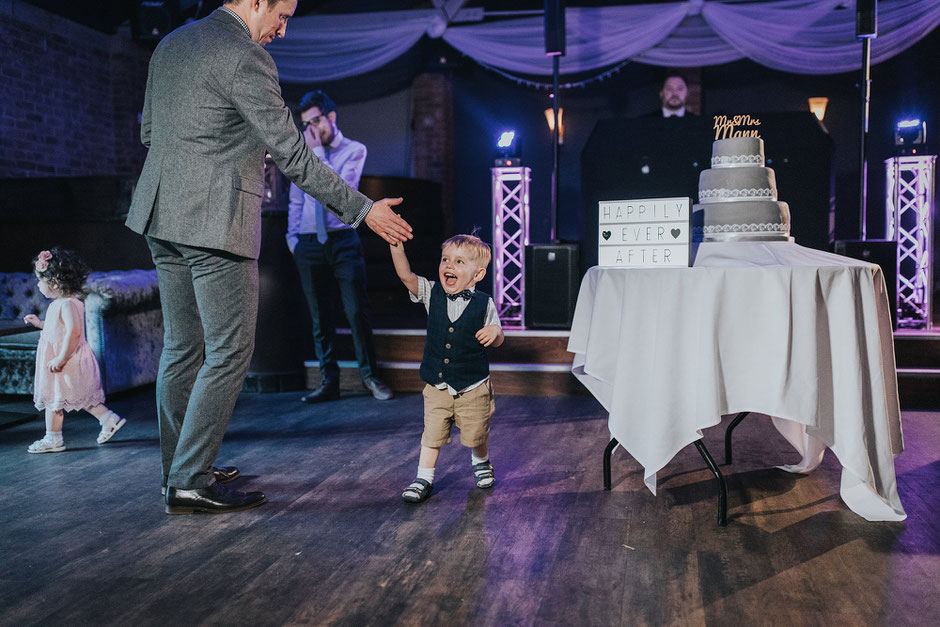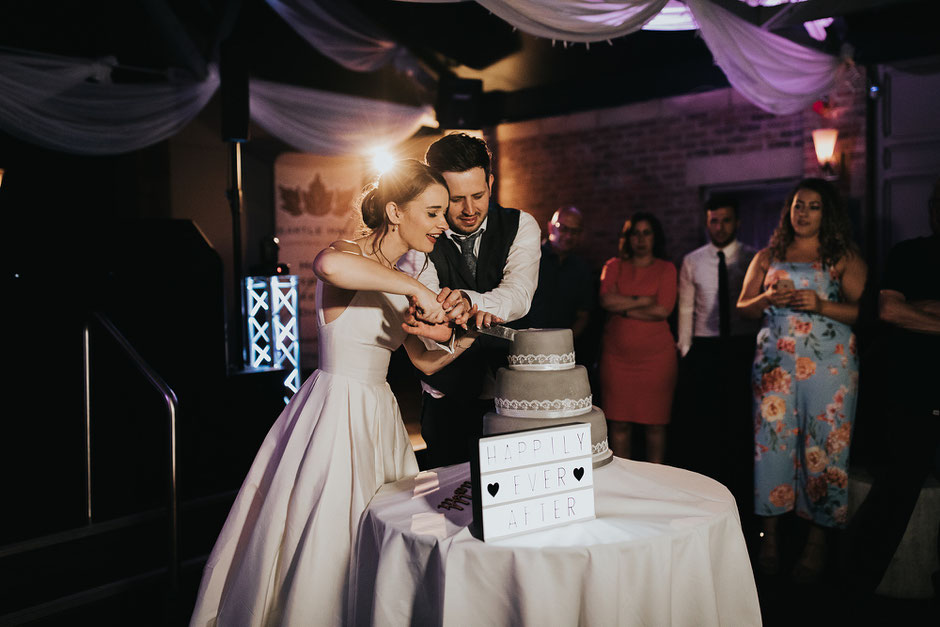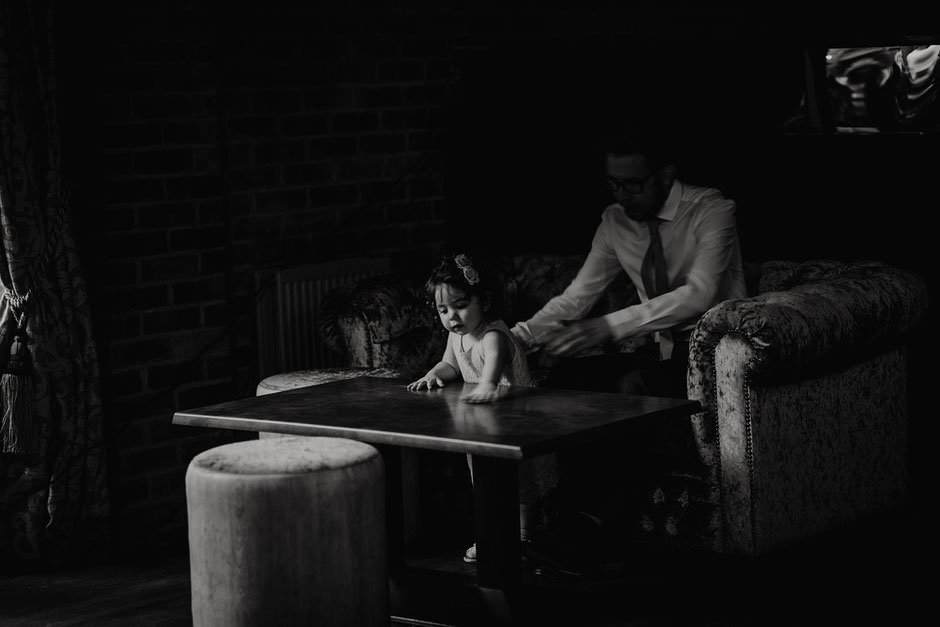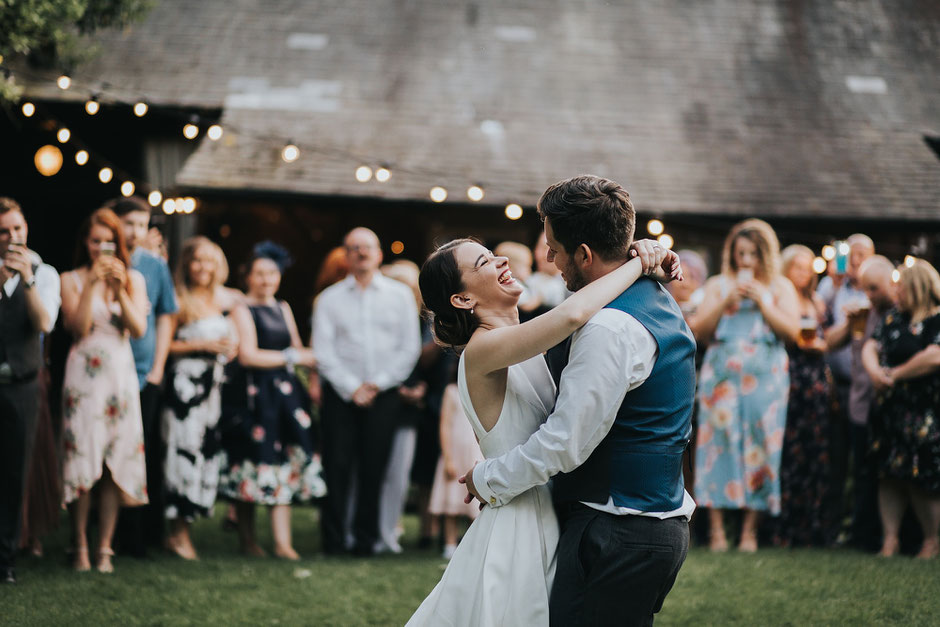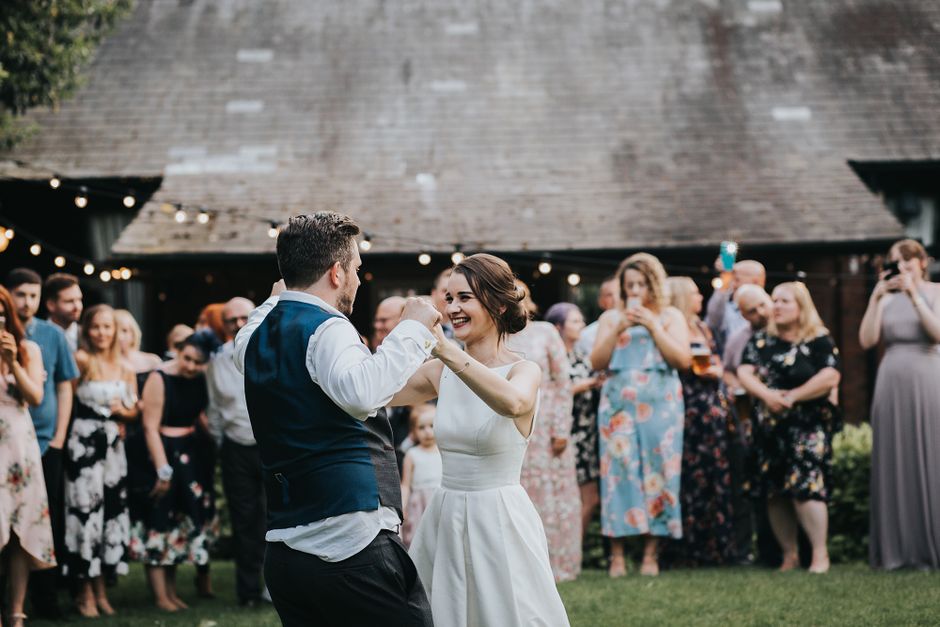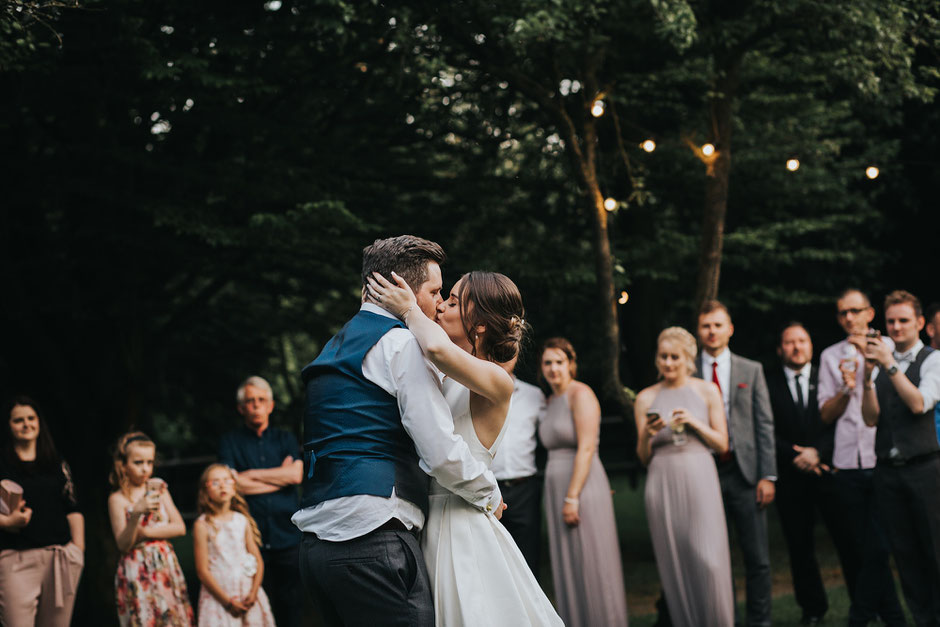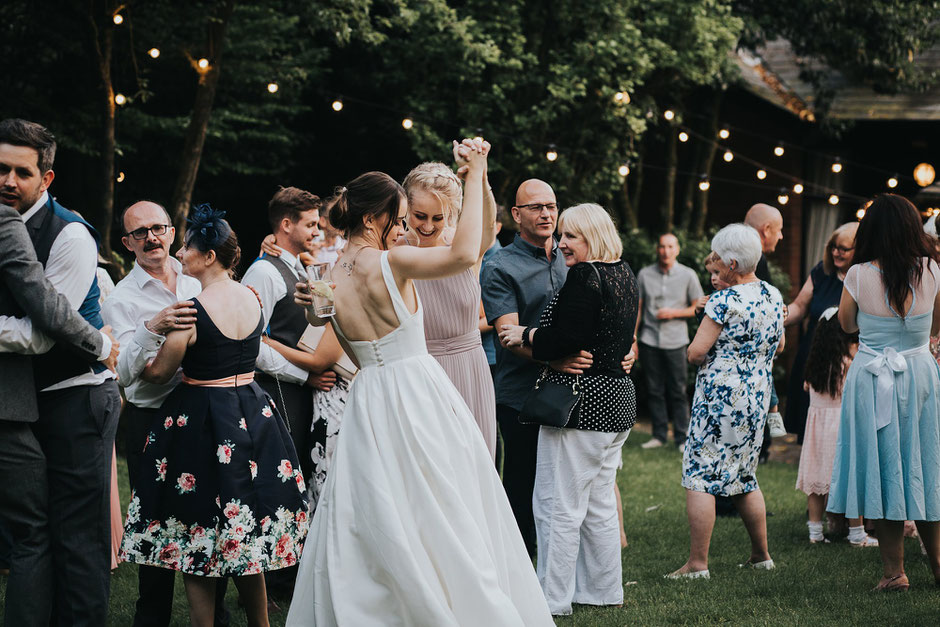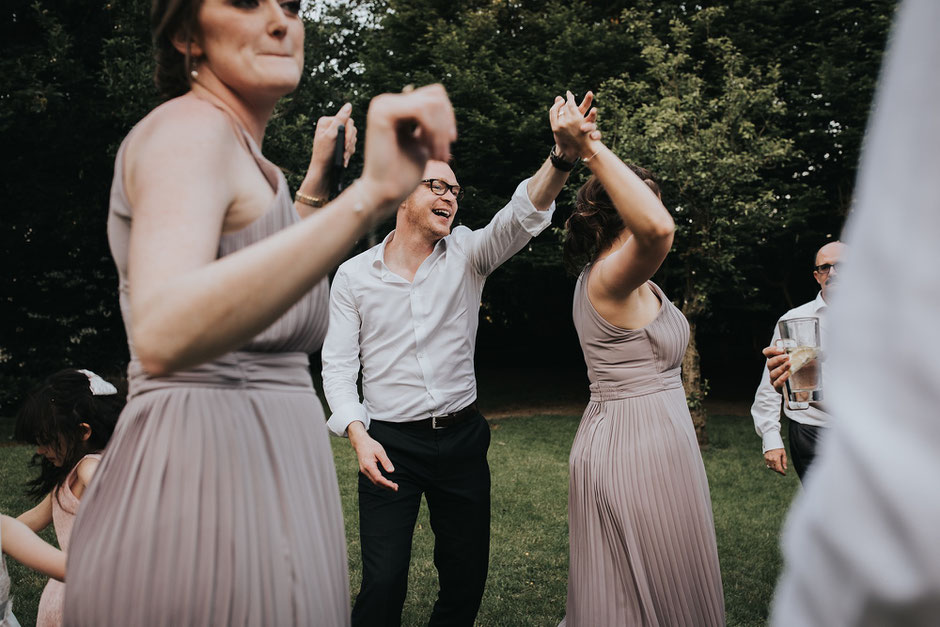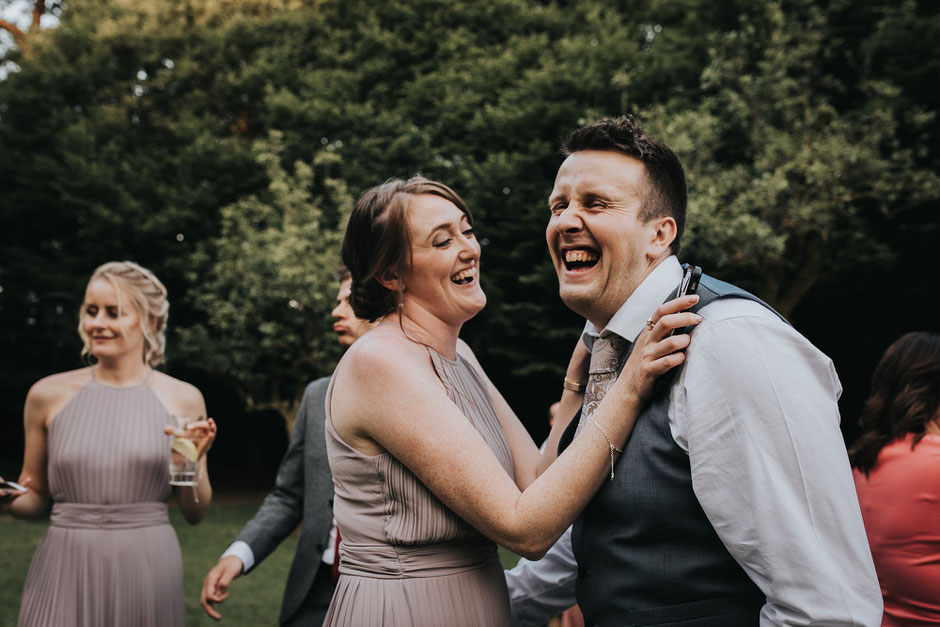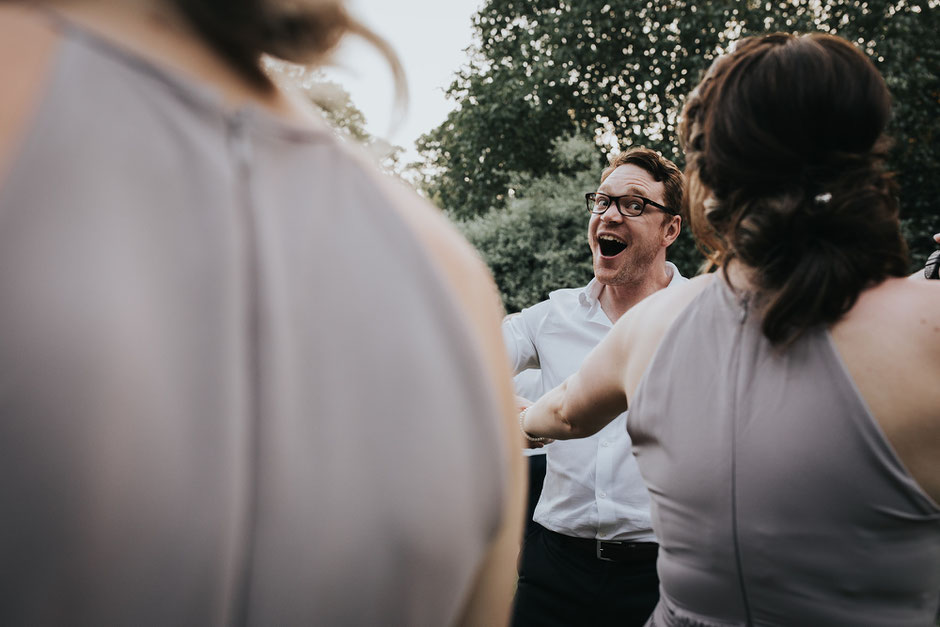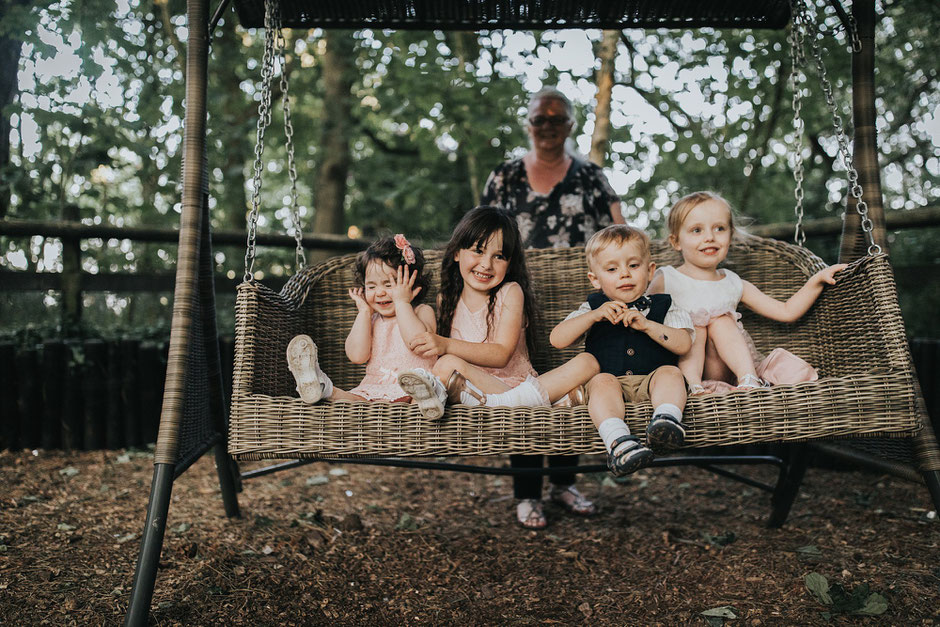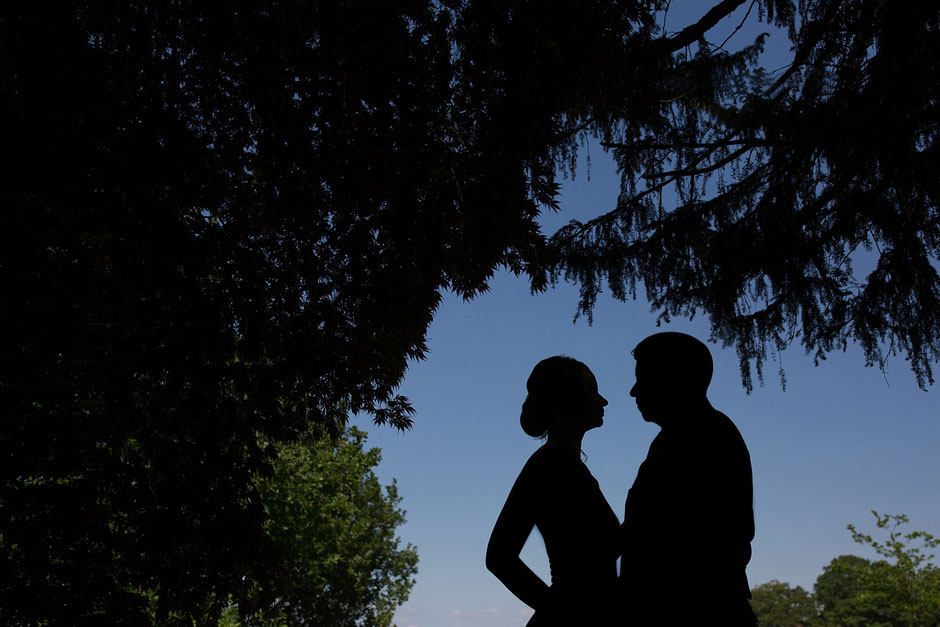 Supplier Links :