Jade & Davids Soughton Hall Wedding
Soughton Hall is a stunning country house wedding venue on the border of North Wales & Cheshire. Georgian in style it is the most perfect backdrop for any wedding. 
It was an absolute pleasure being there as Jade & Davids wedding photographer. I was joined by Tash on the day who is also an awesome wedding photographer in her own right.
The day itself was a  fusion of cultures with Jade being half Scottish & Turkish. Guests were treated to fun and games on the lawns to the front of Soughton Hall & enjoyed their wedding breakfast in the marquee to the back of the venue. 
Once guests have danced the night away Soughton Hall features 15 bedrooms for sleeping off the hangover.
The styling was colourful and fun suiting the couple to a T. A wedding should alway reflect the two of you and Jade and David managed that well. Jade even sported multicoloured rainbow nails! a Traditional bride she was not. Perfect!
 Here is a little sneak peek into the day we had...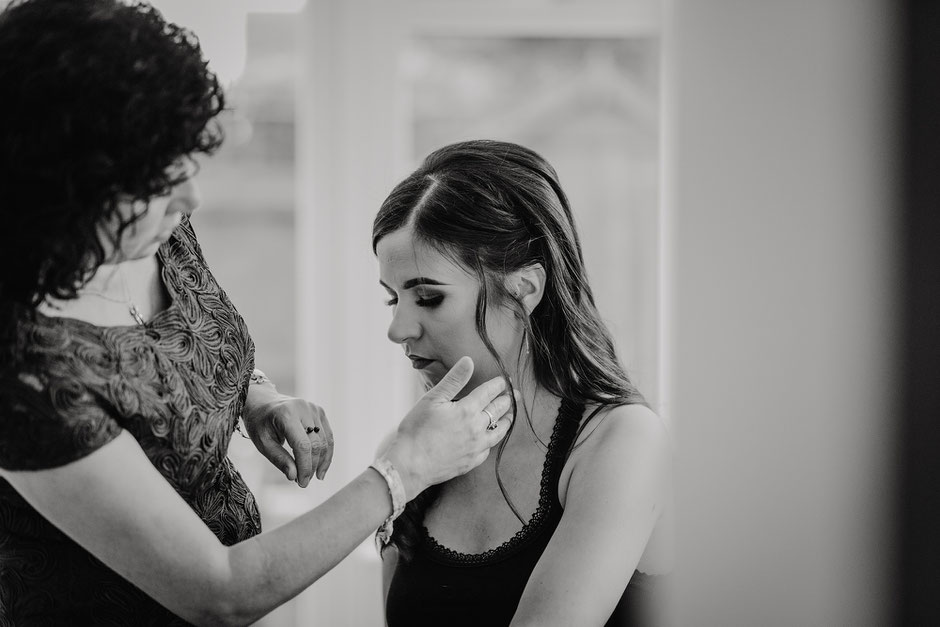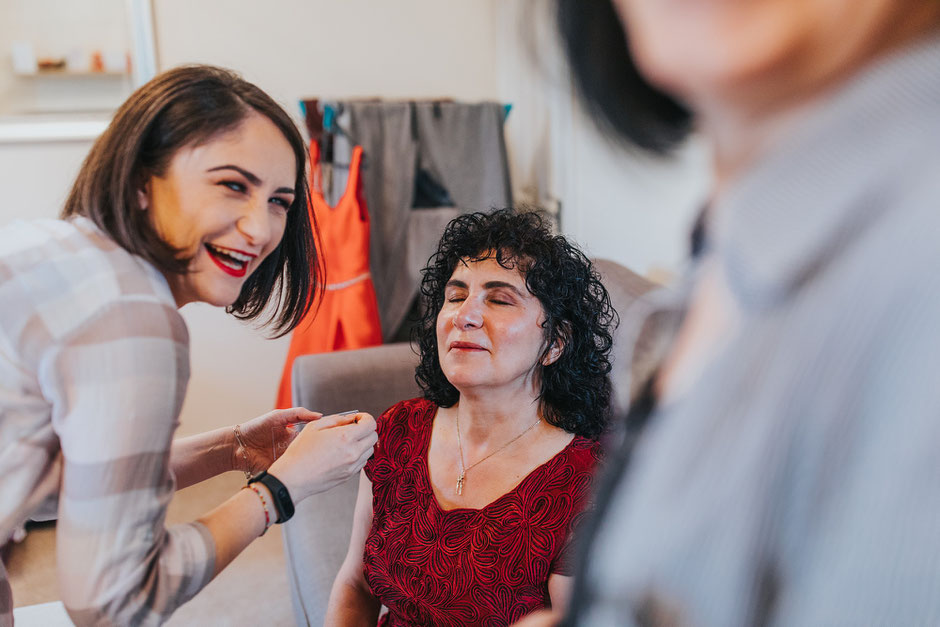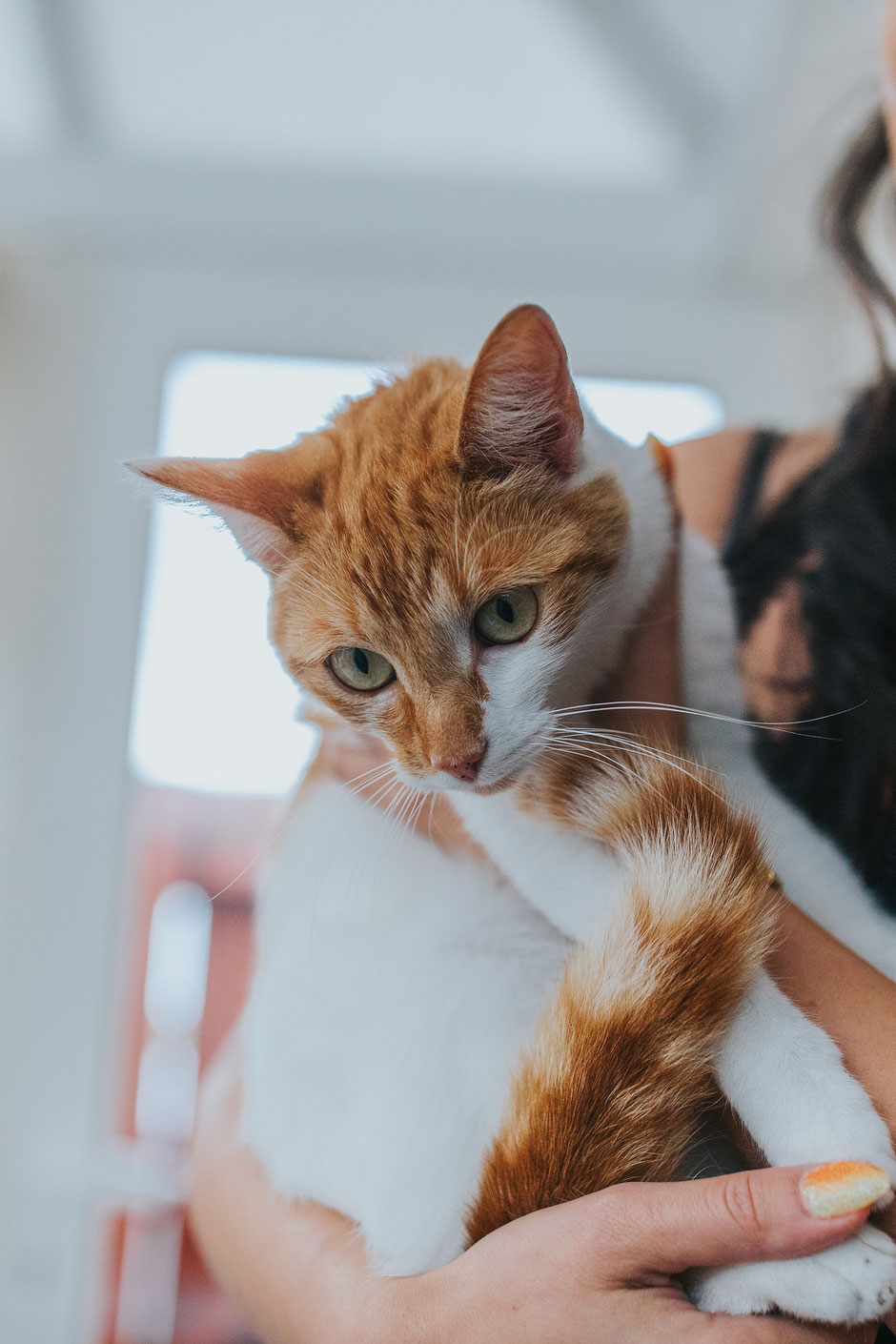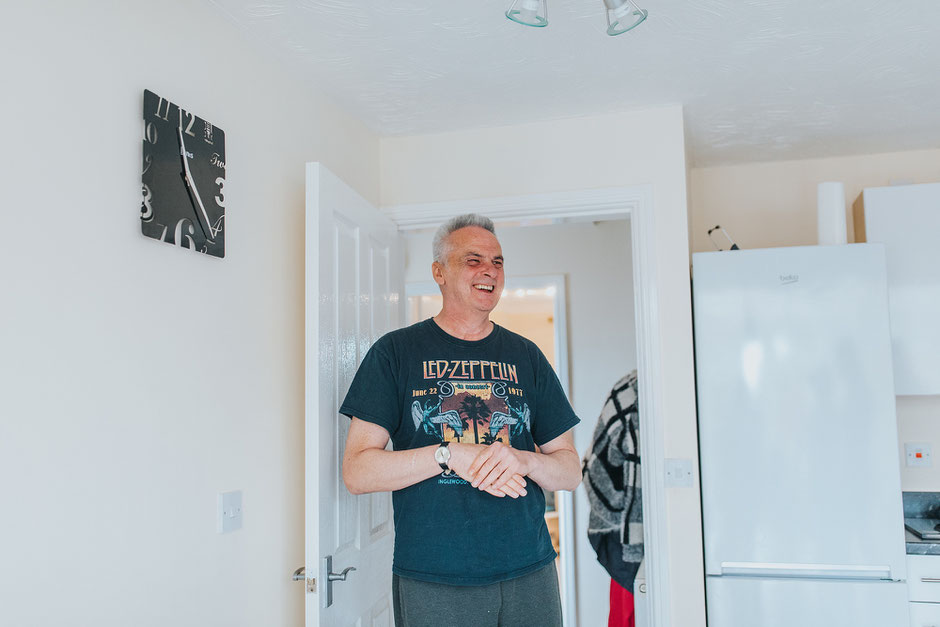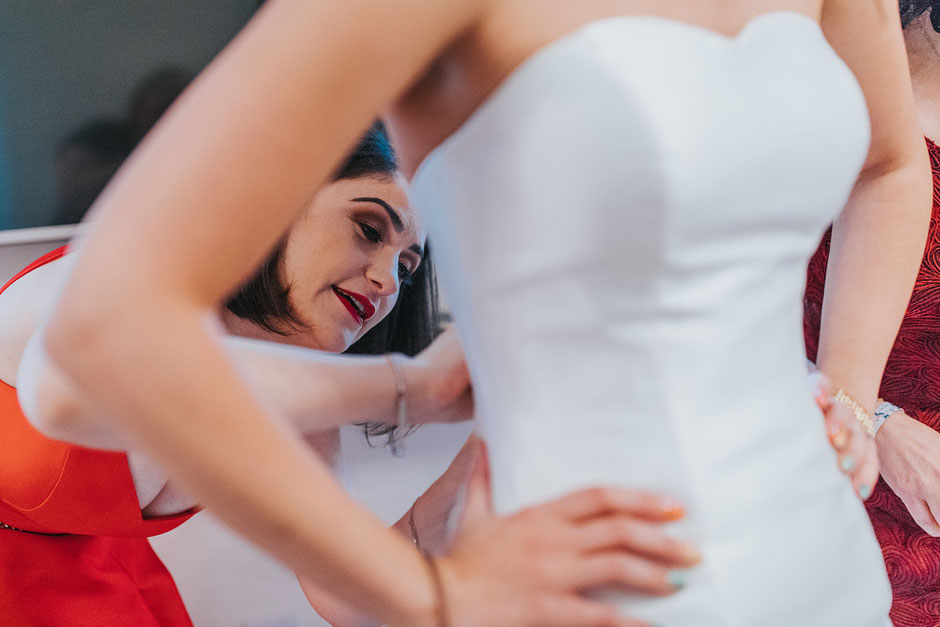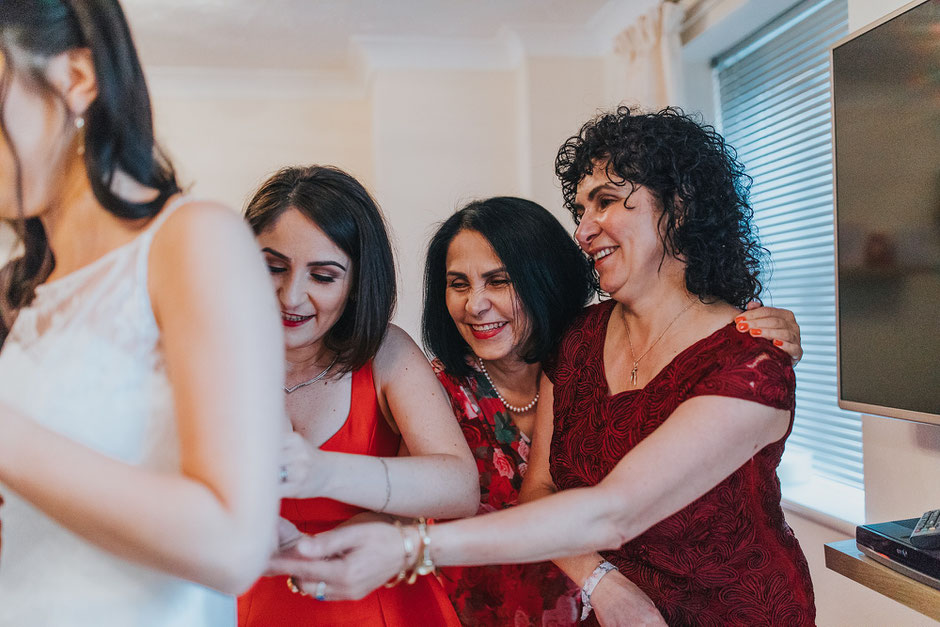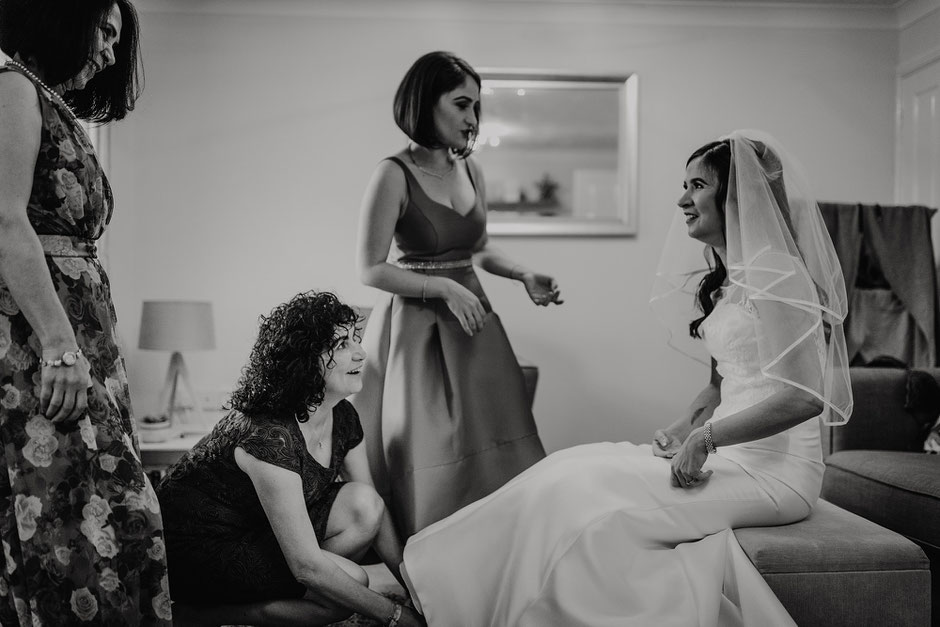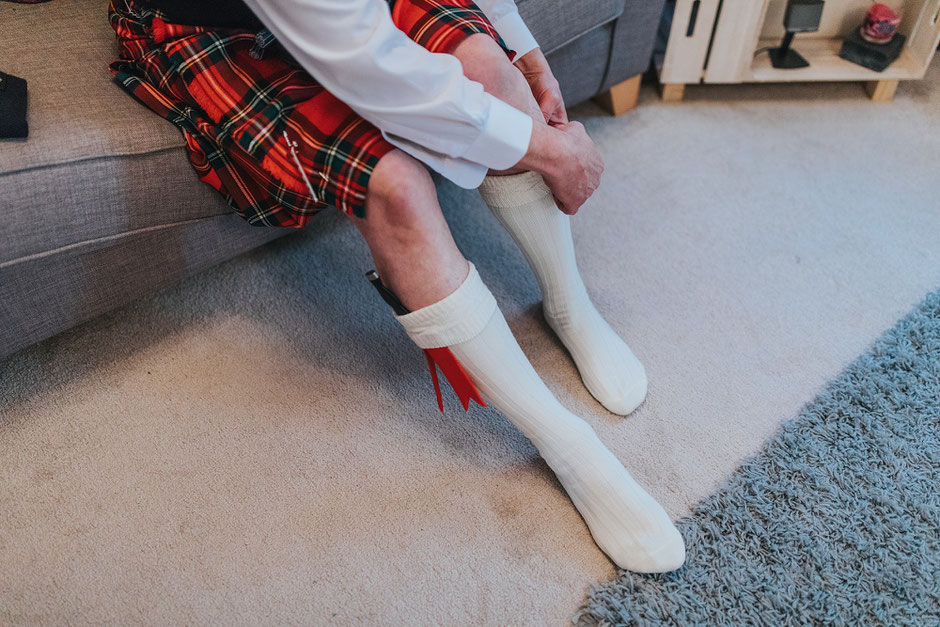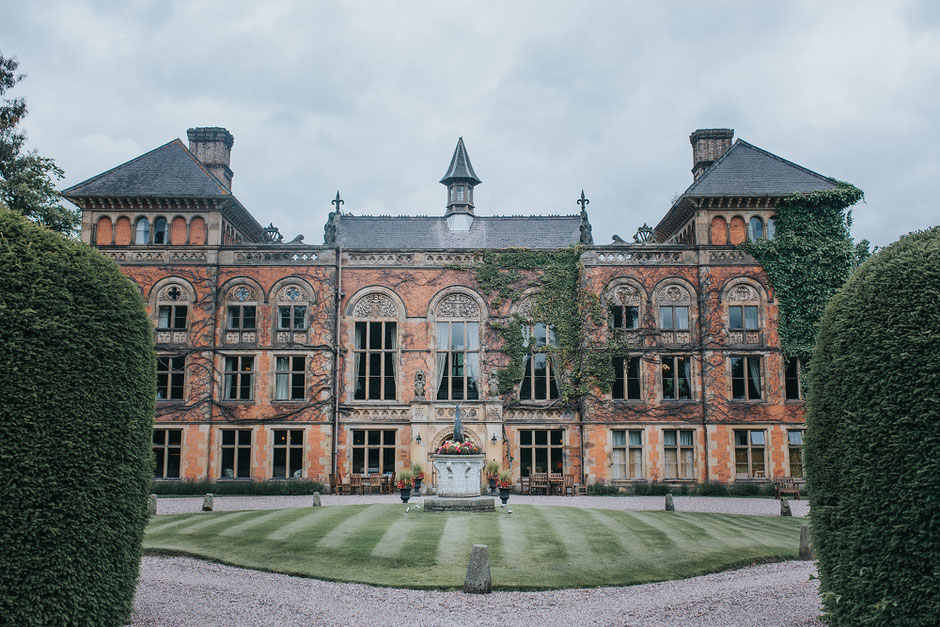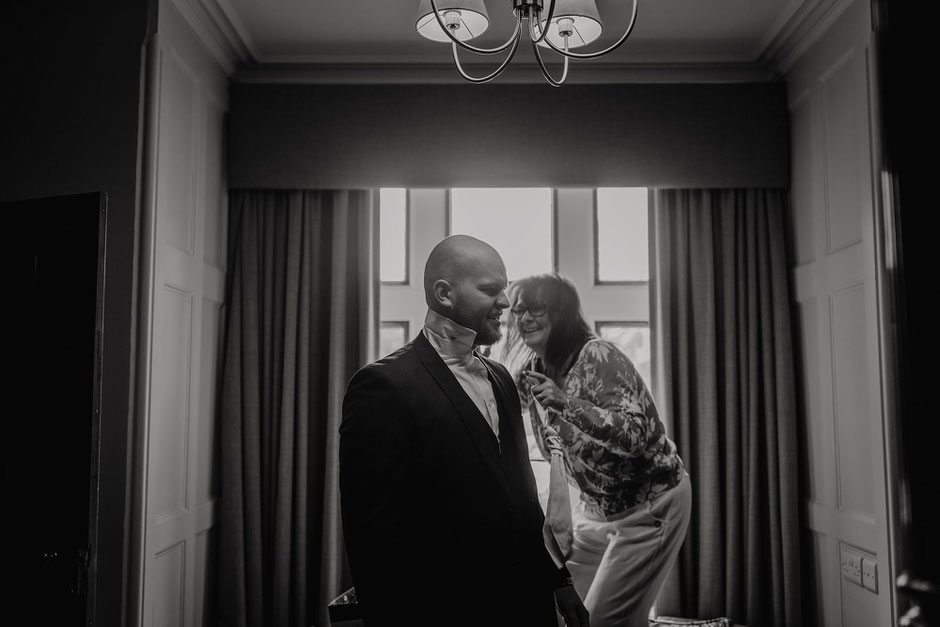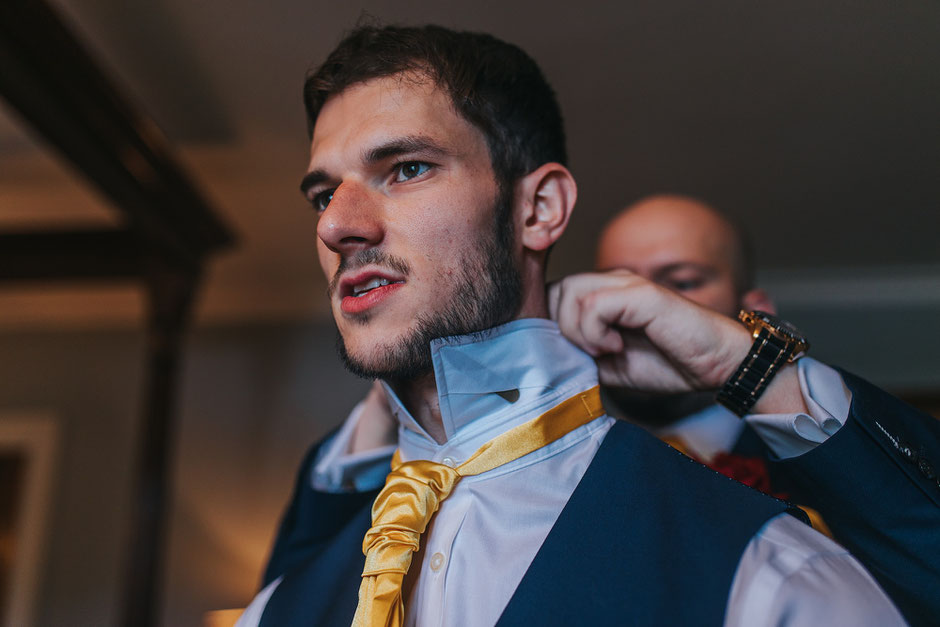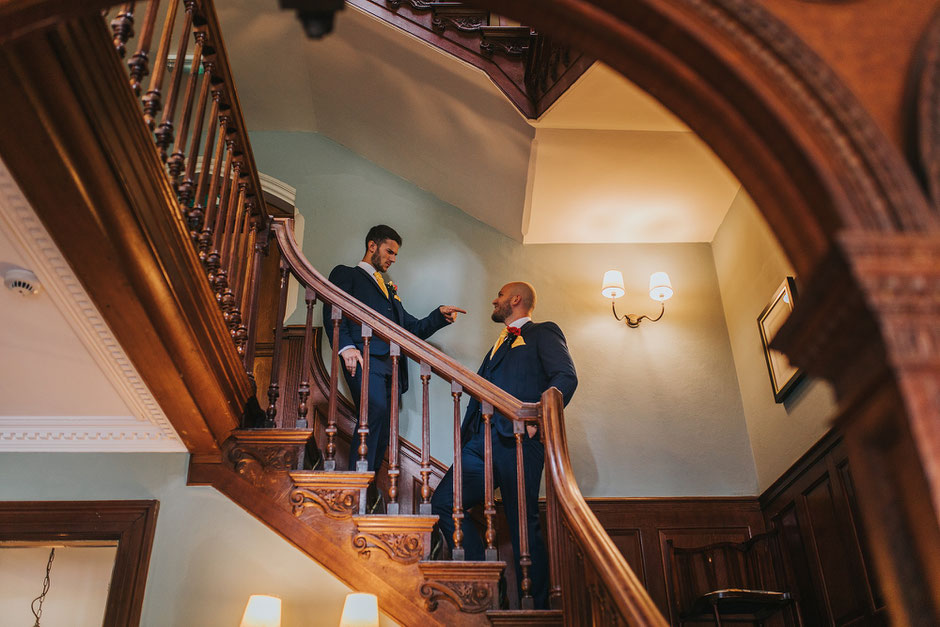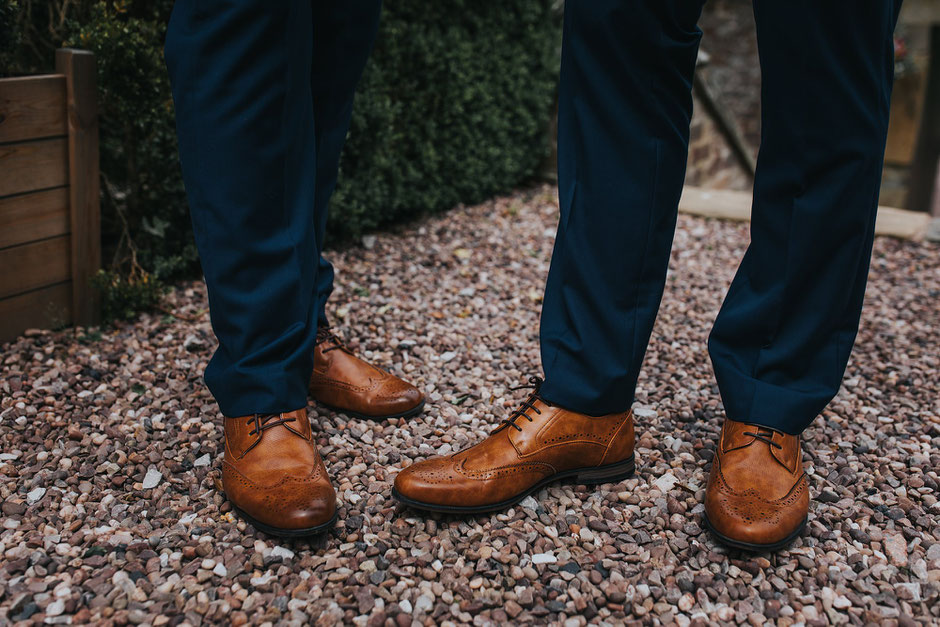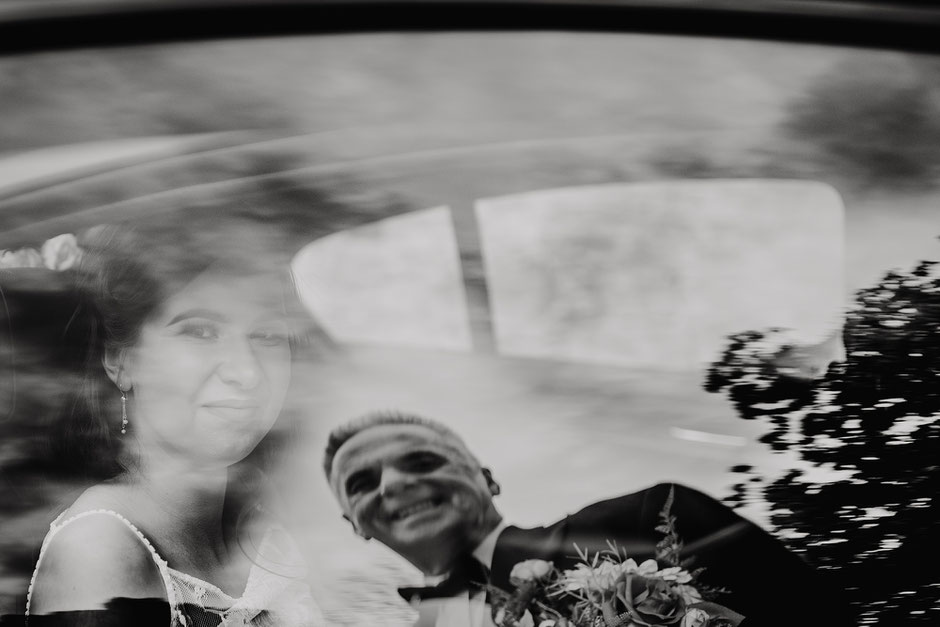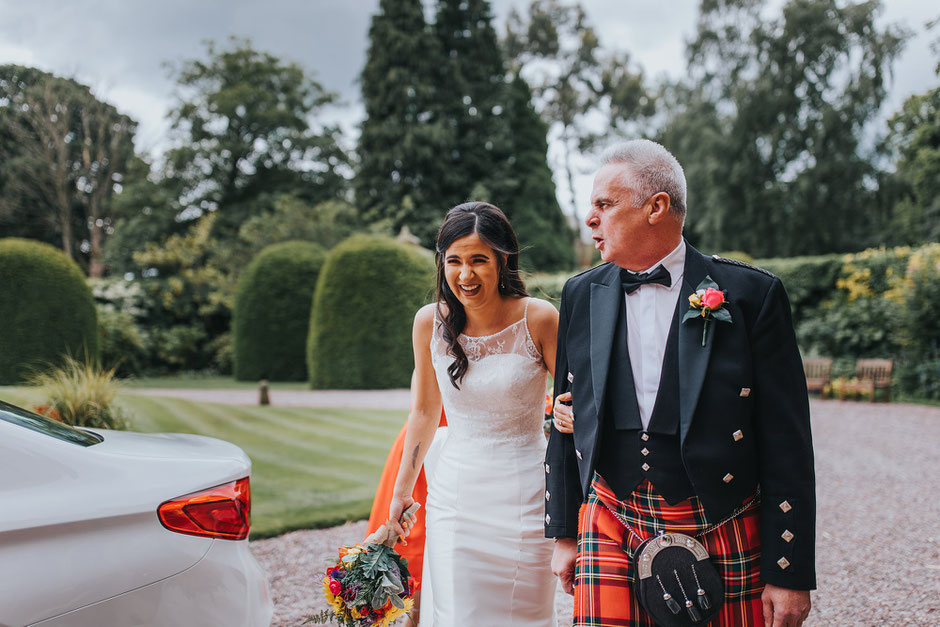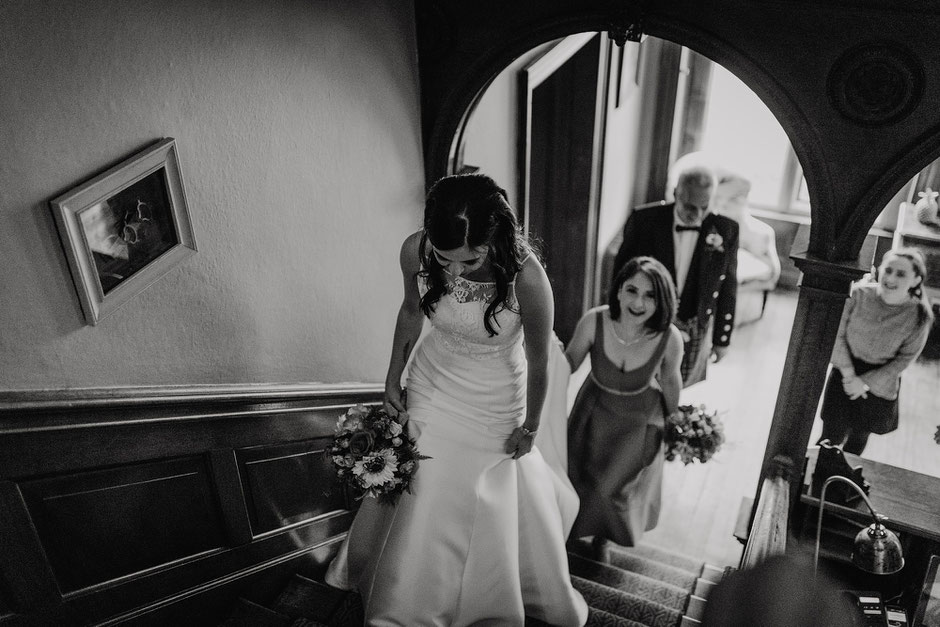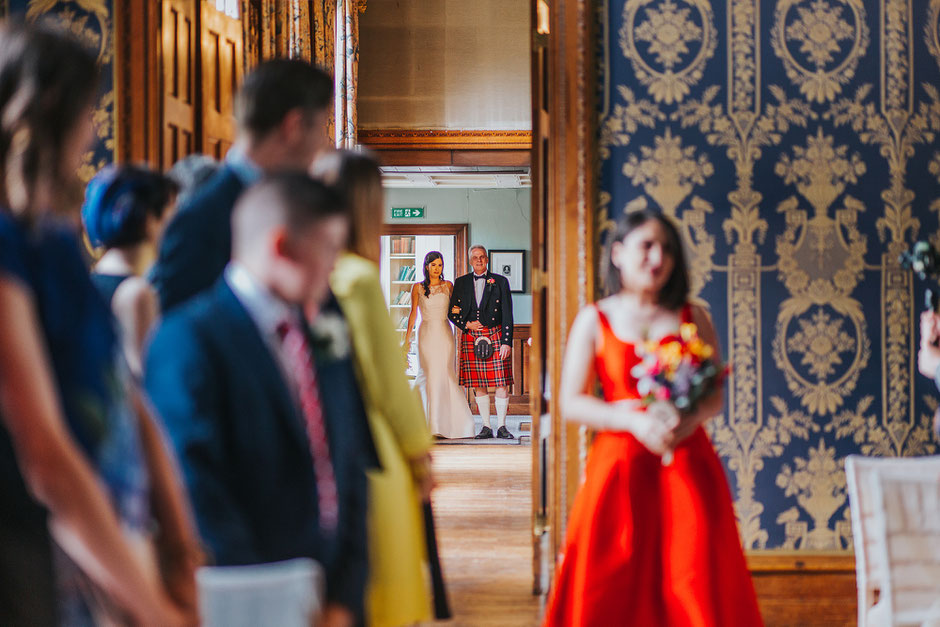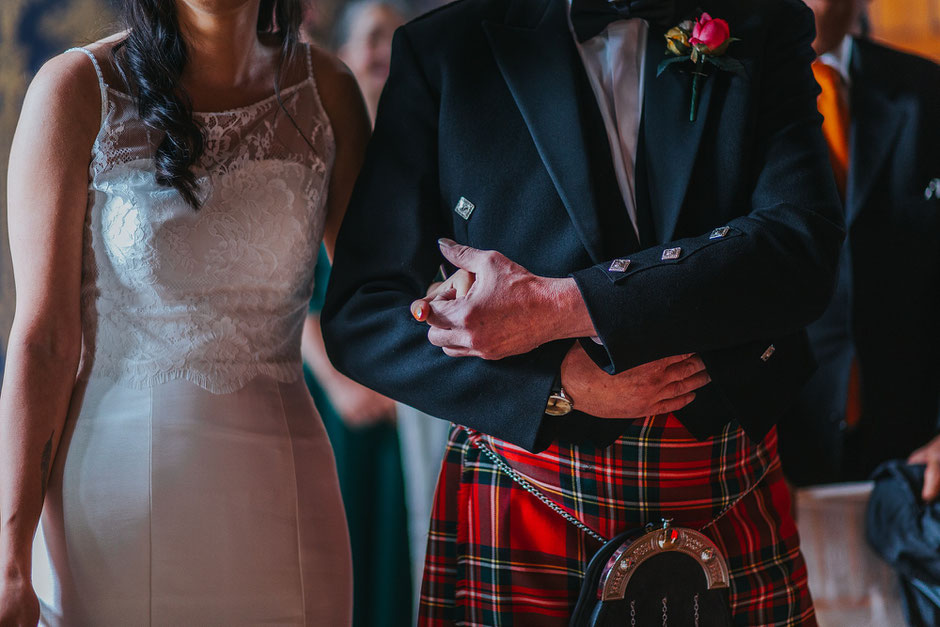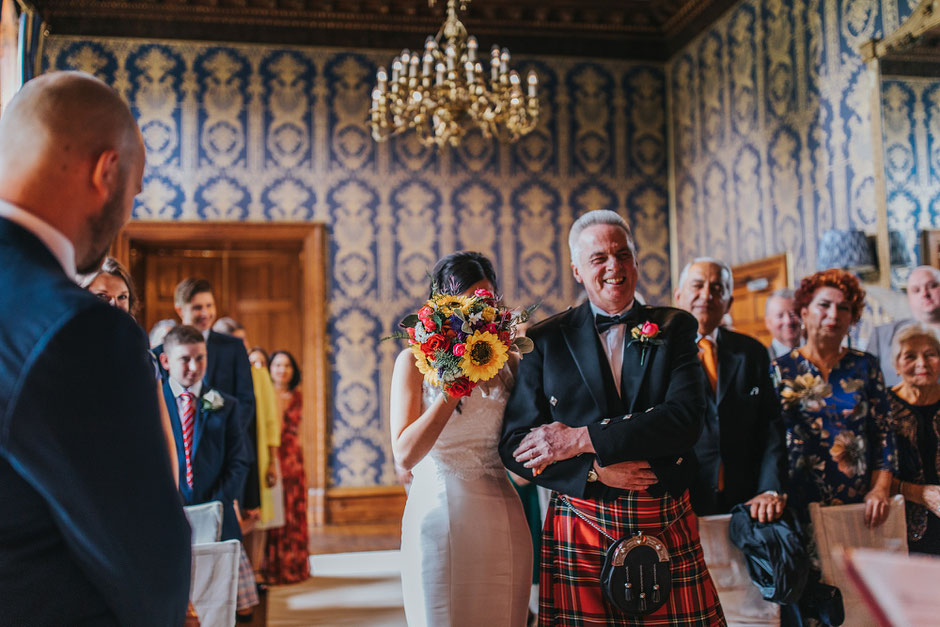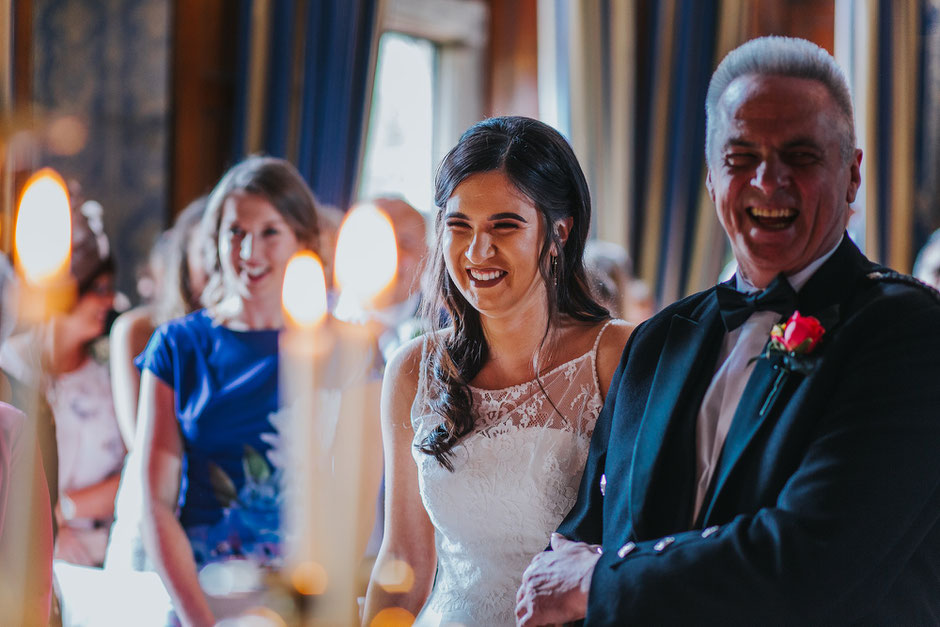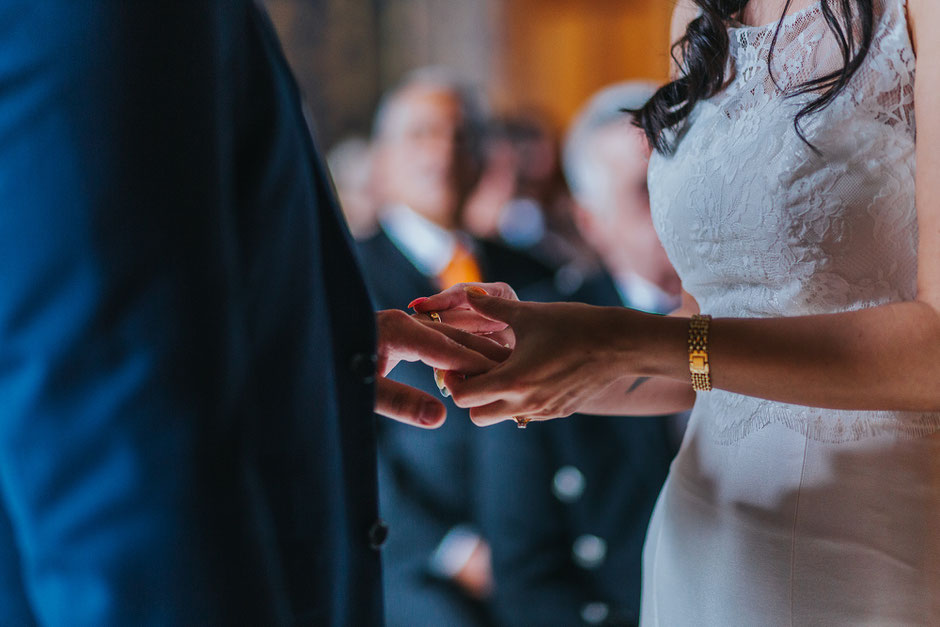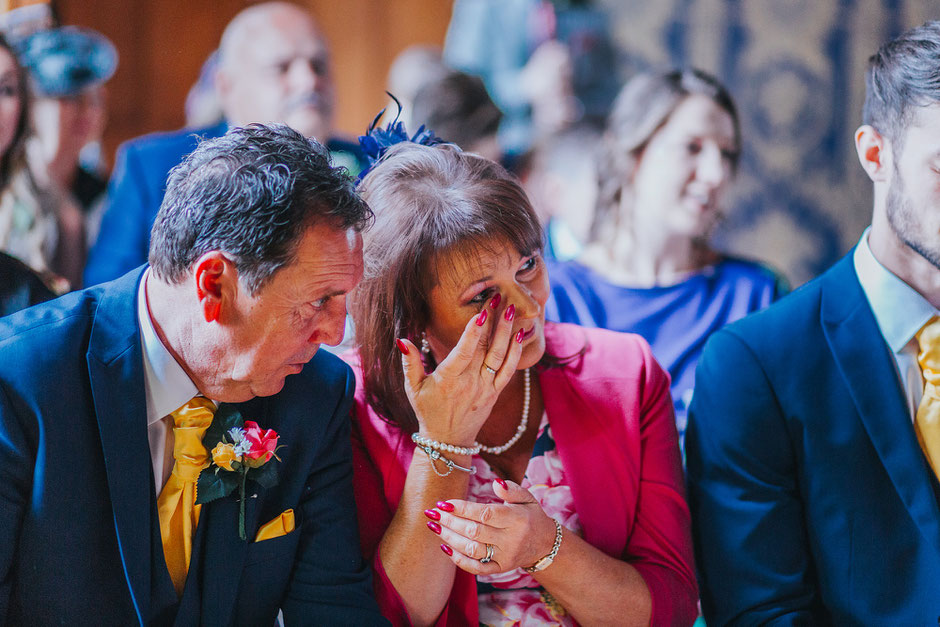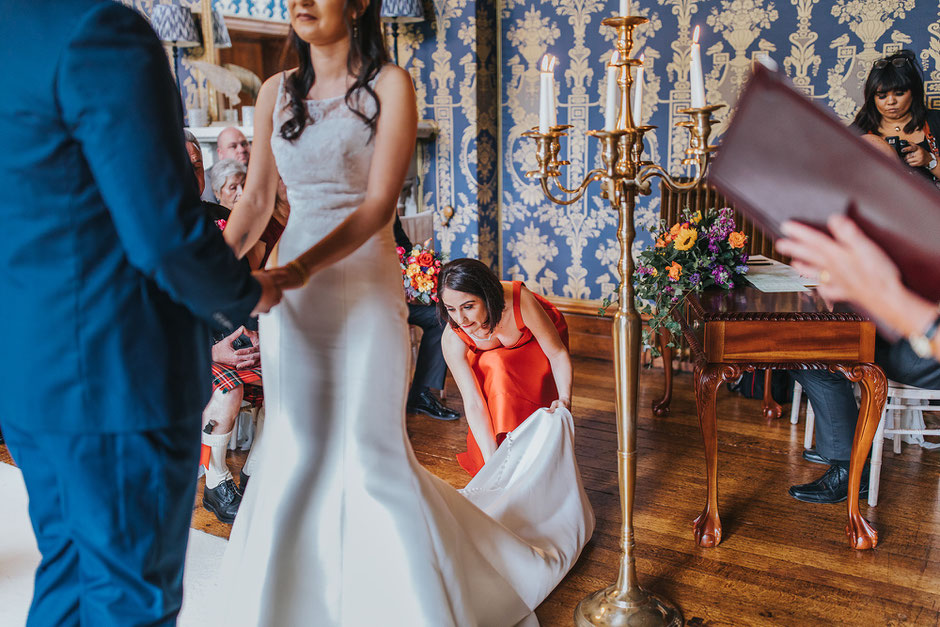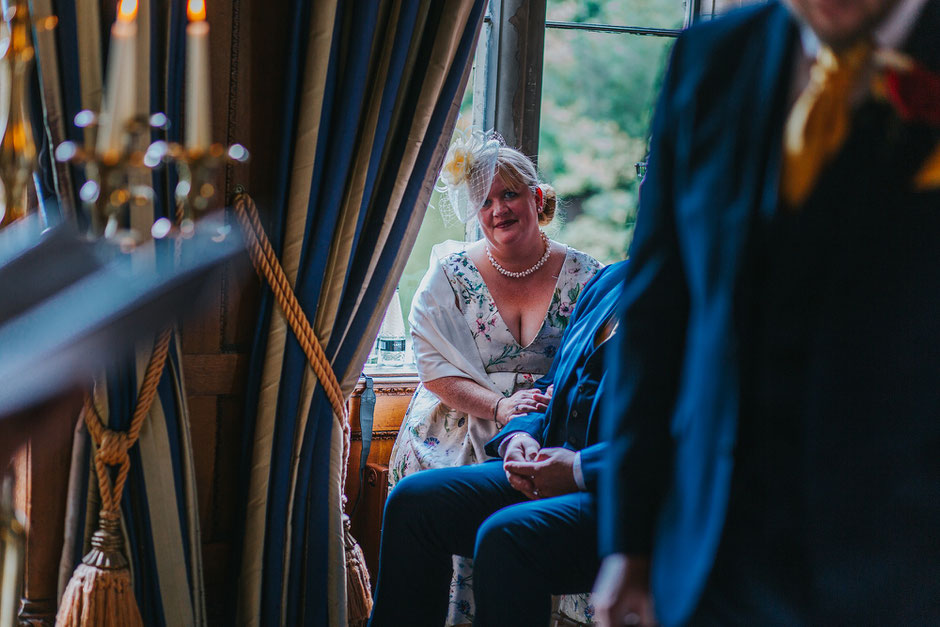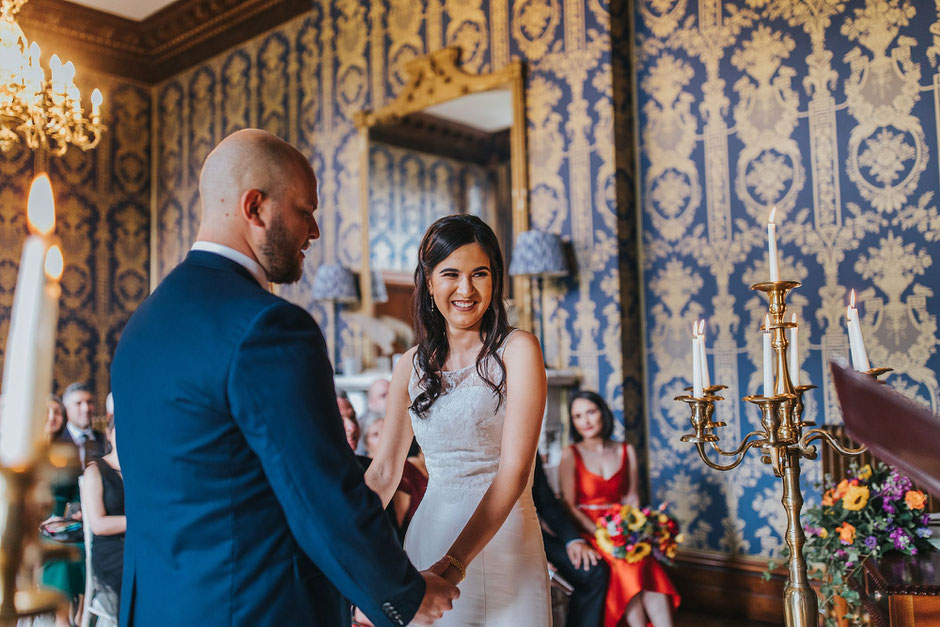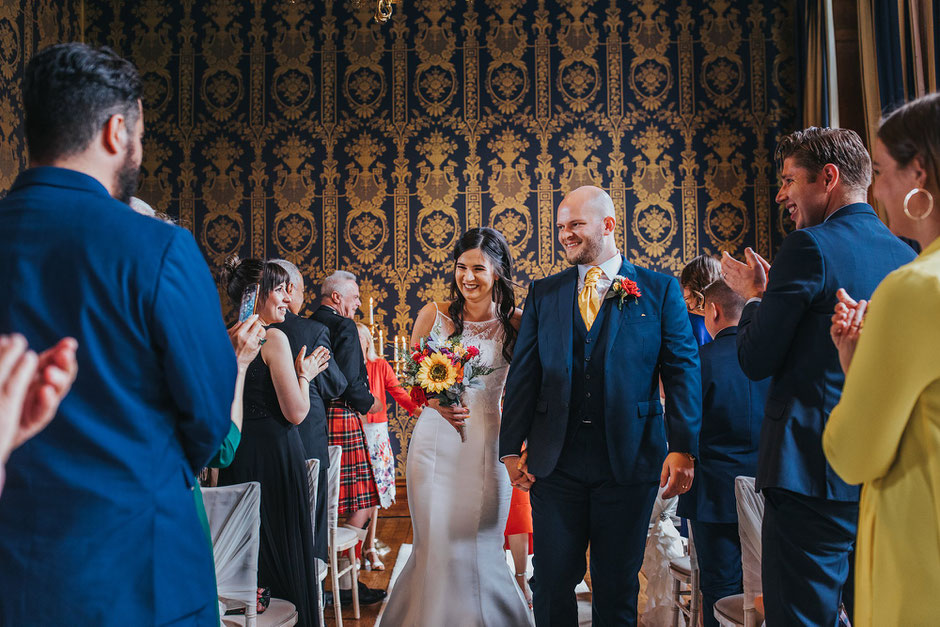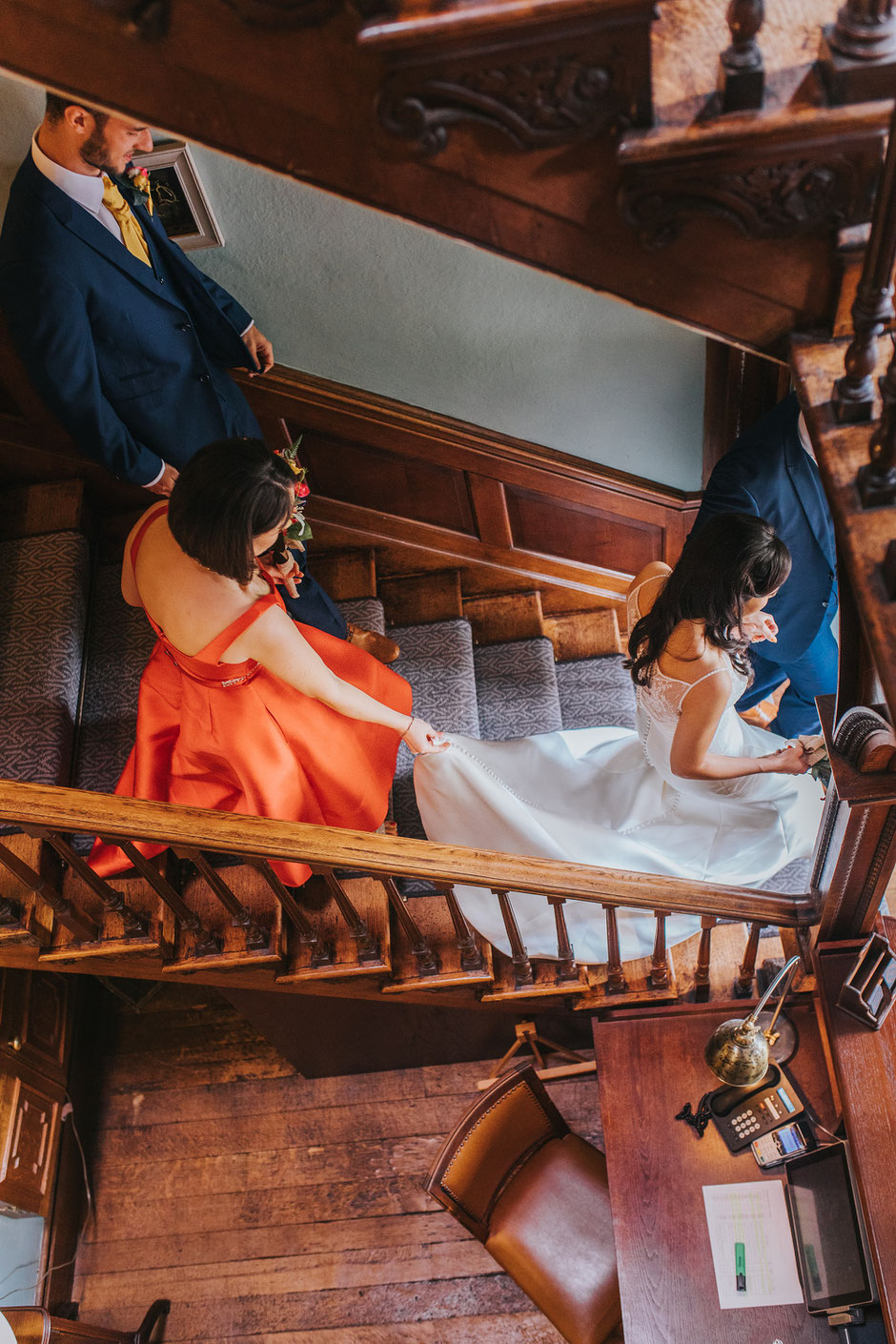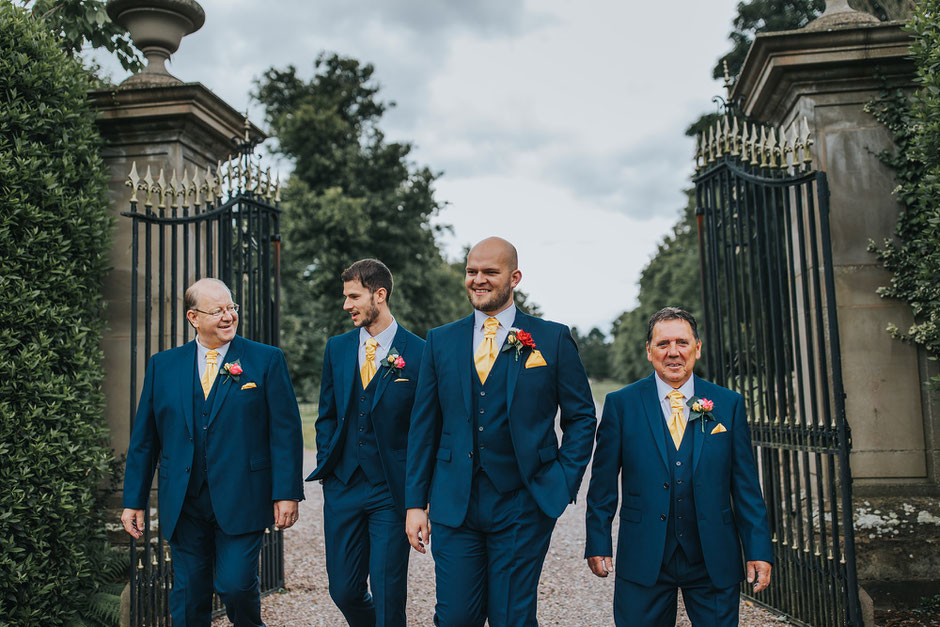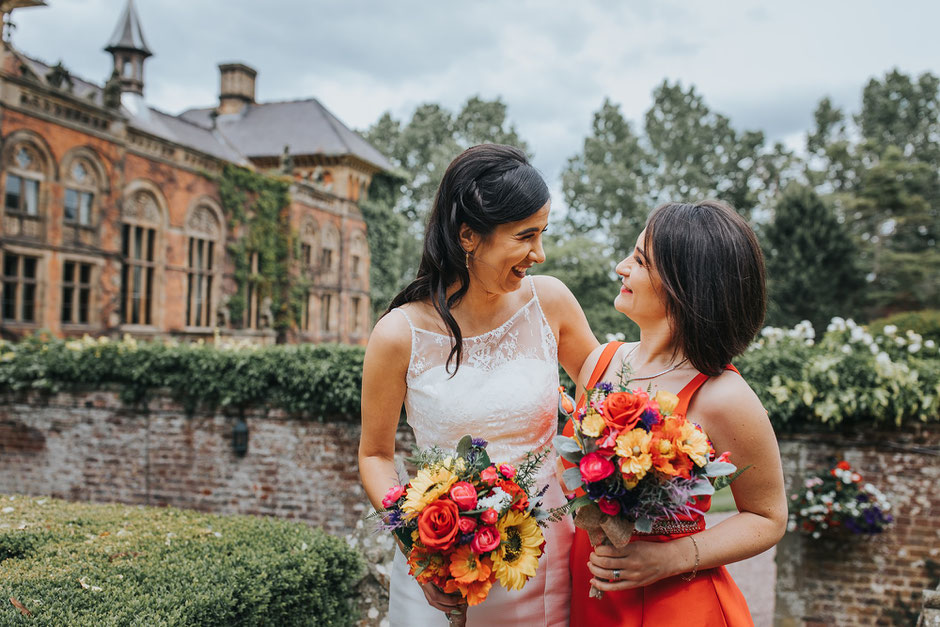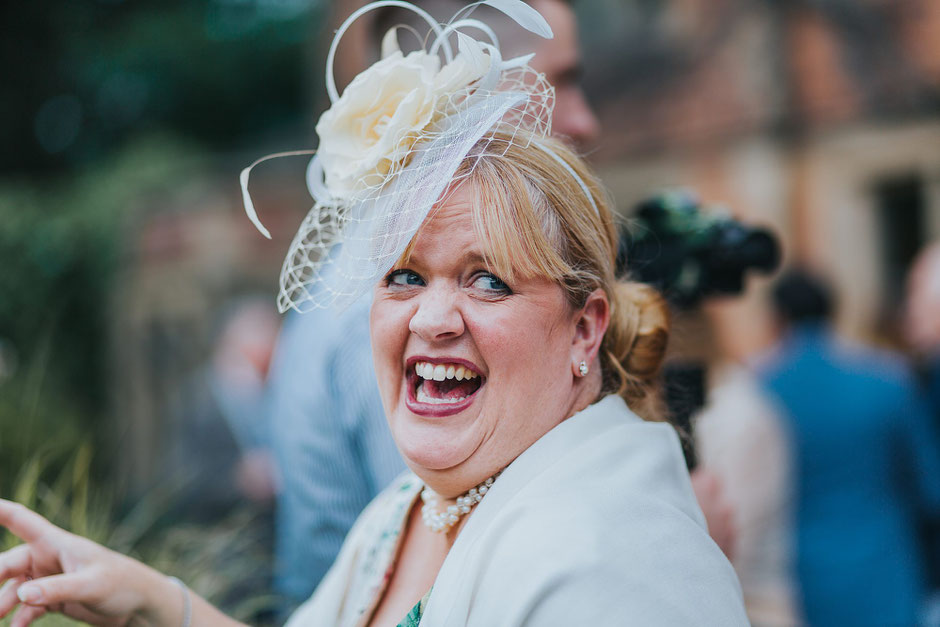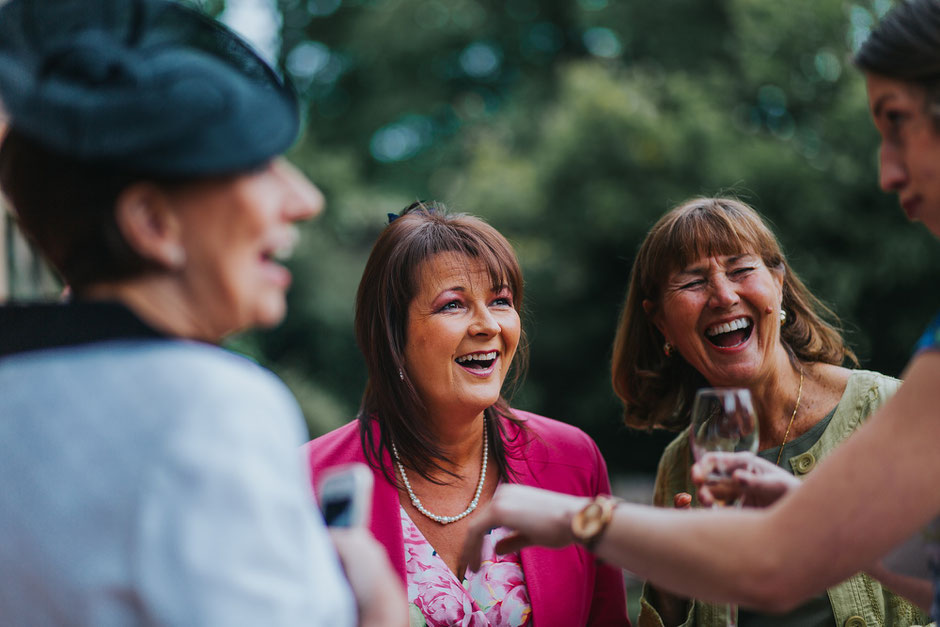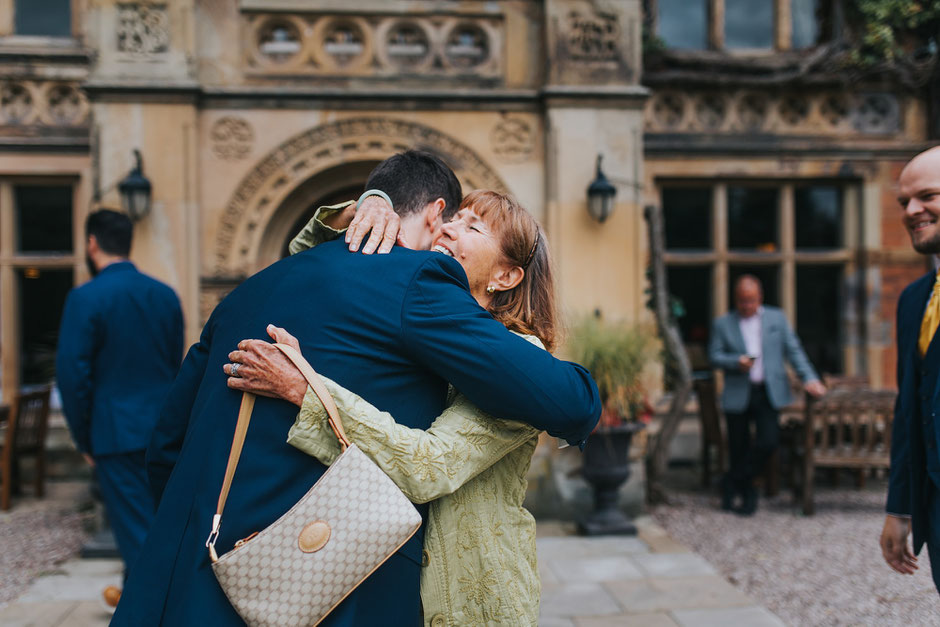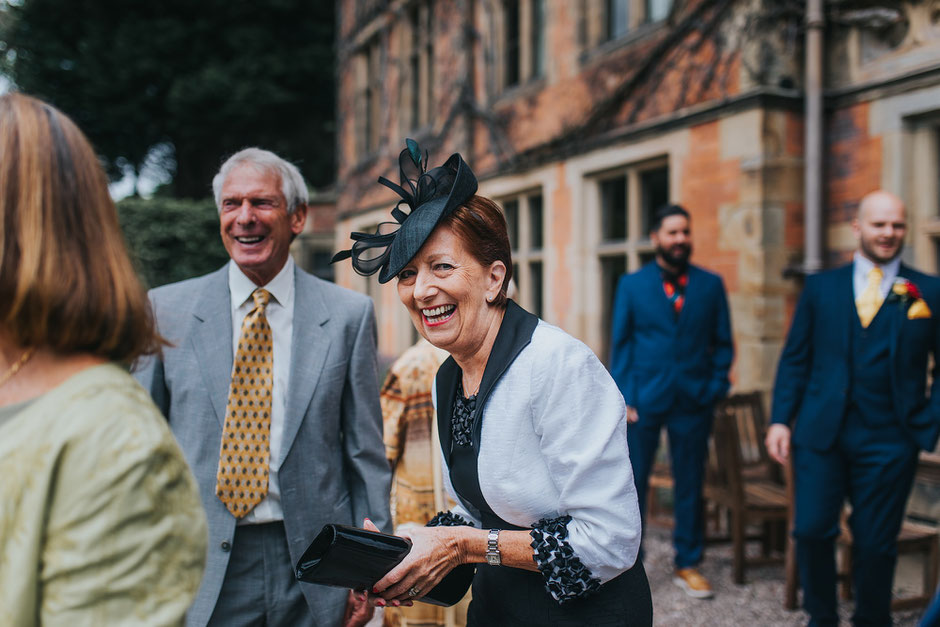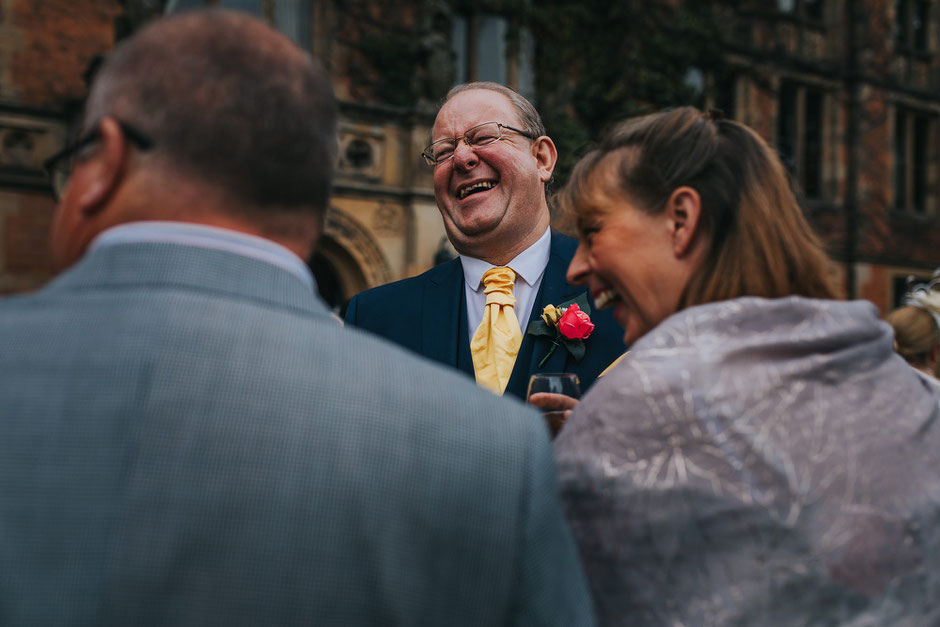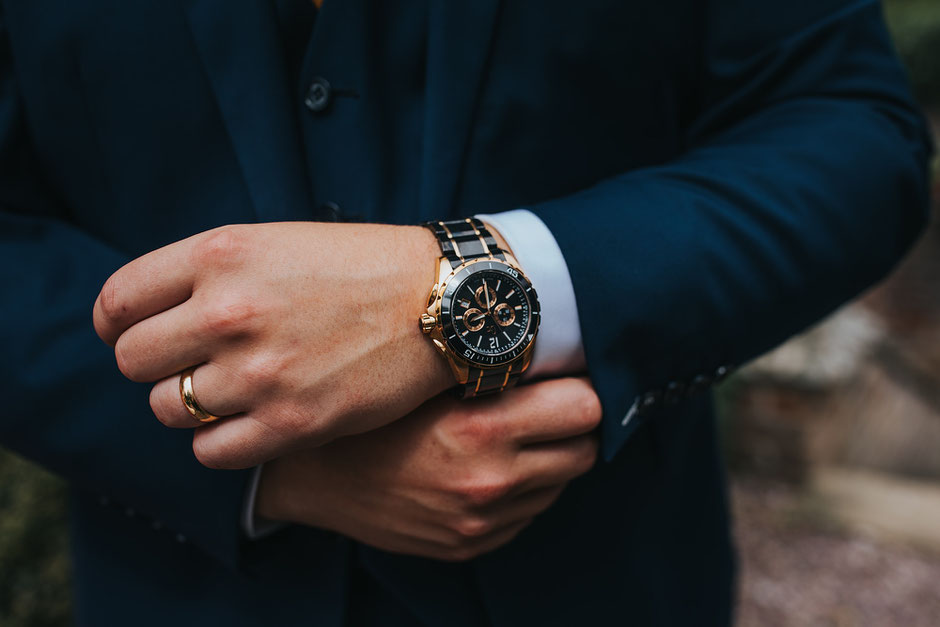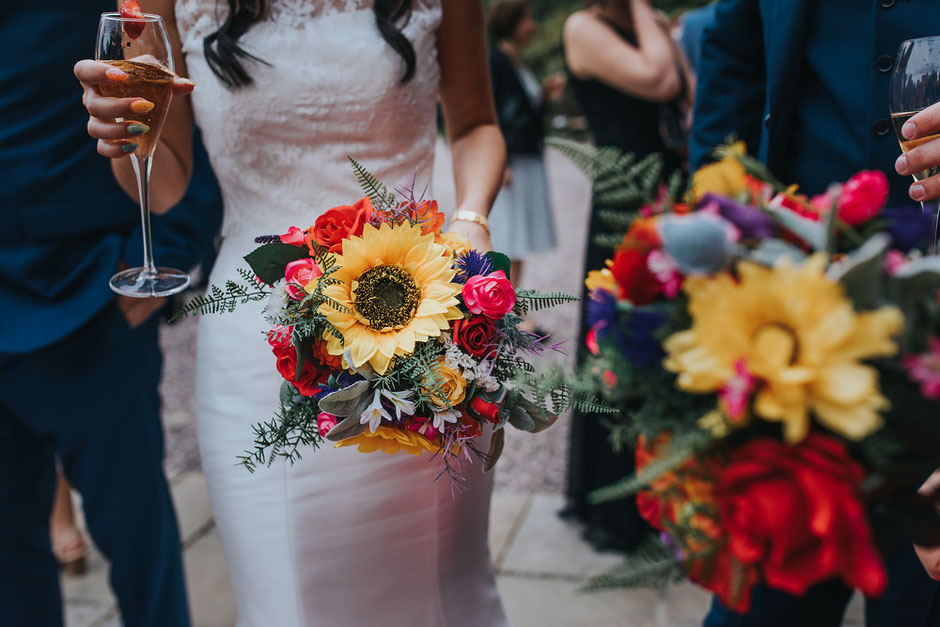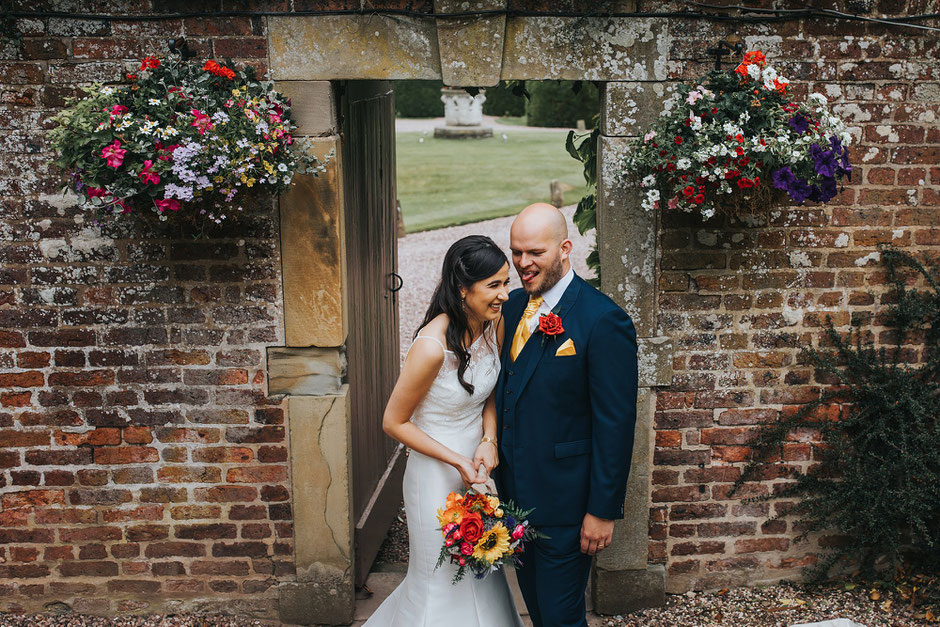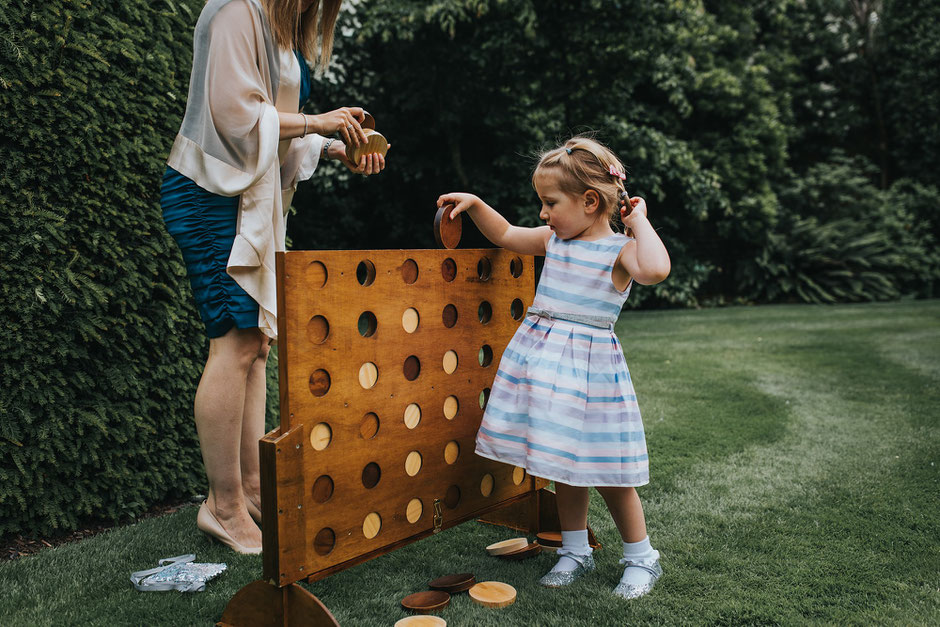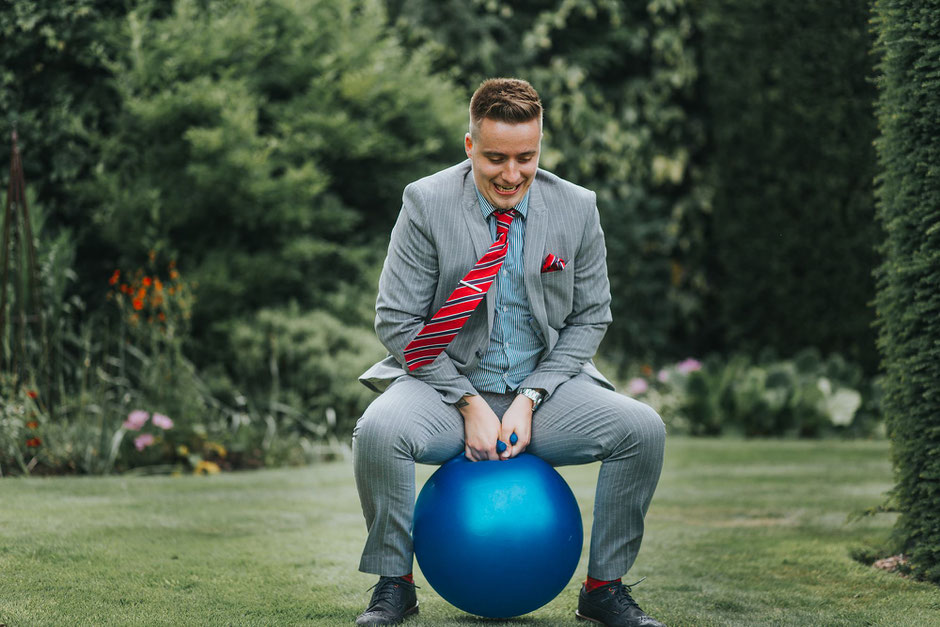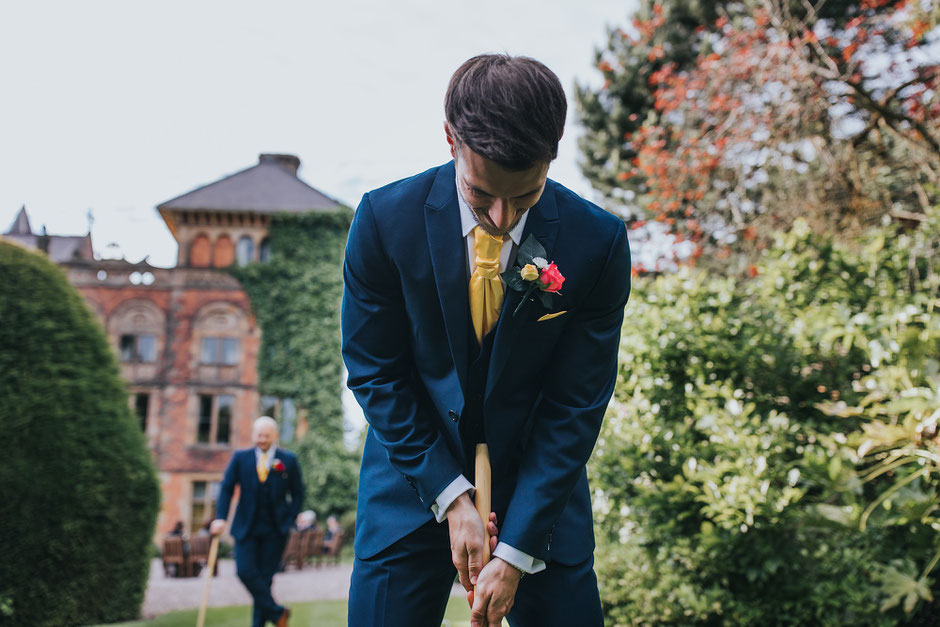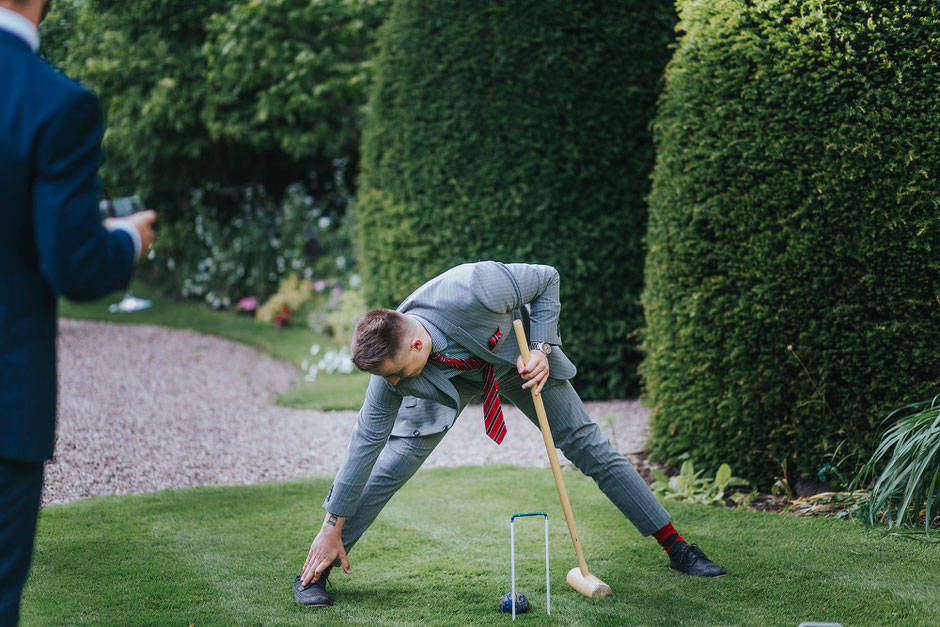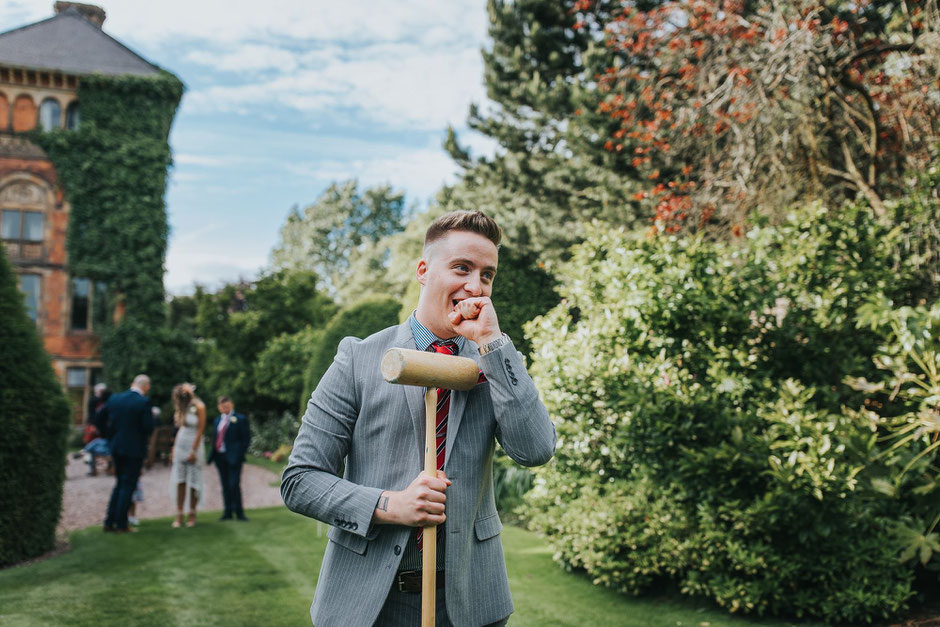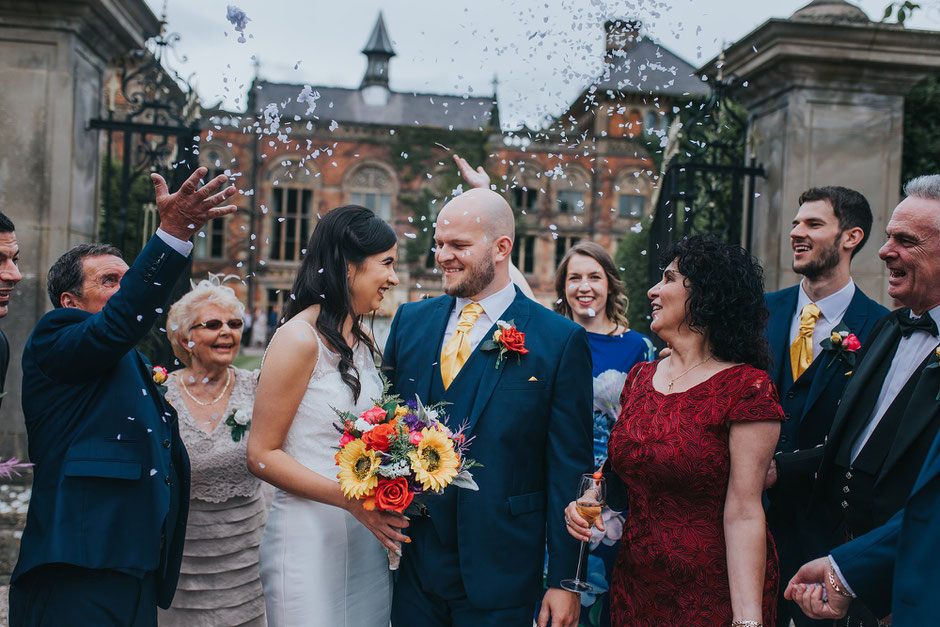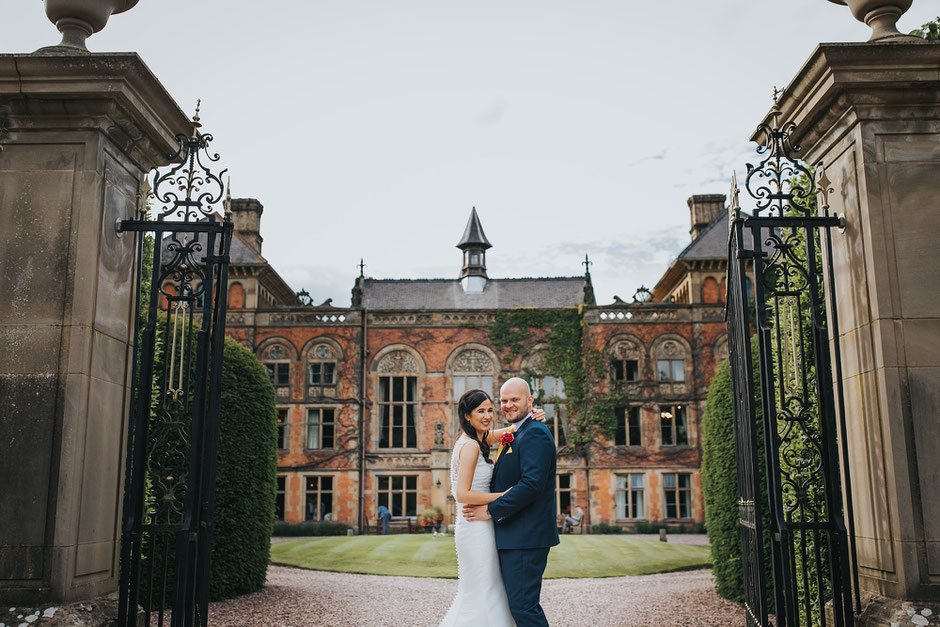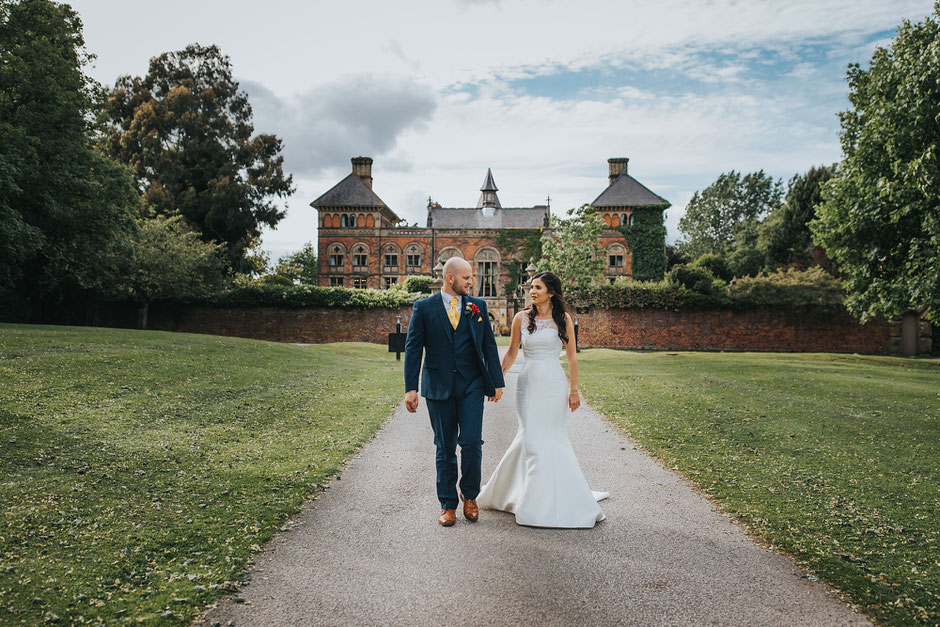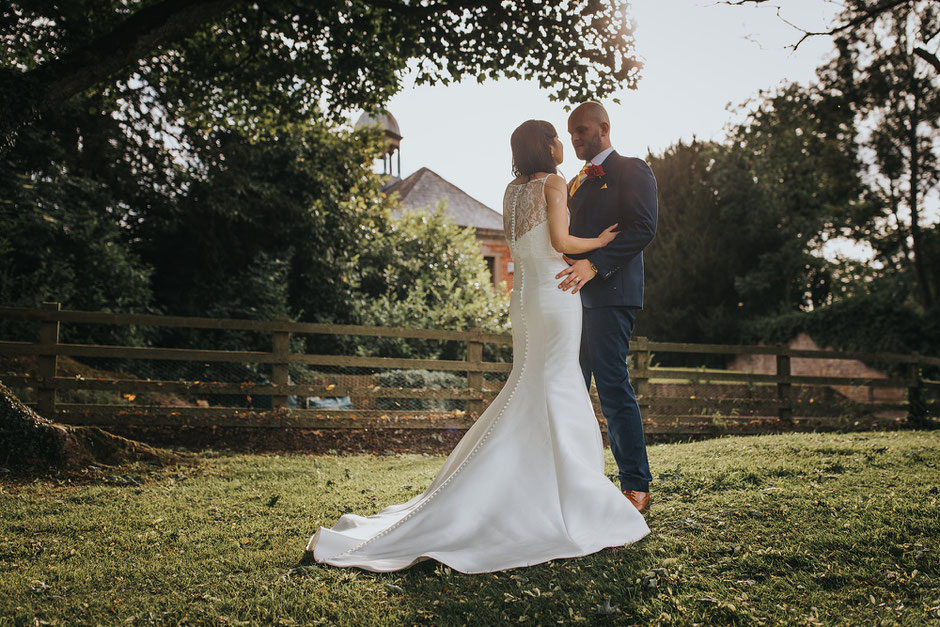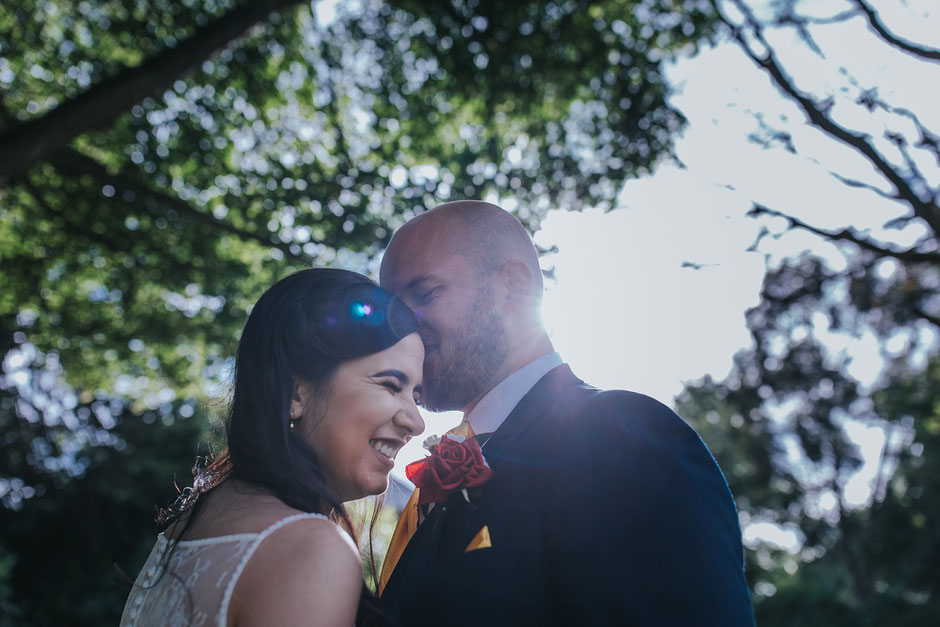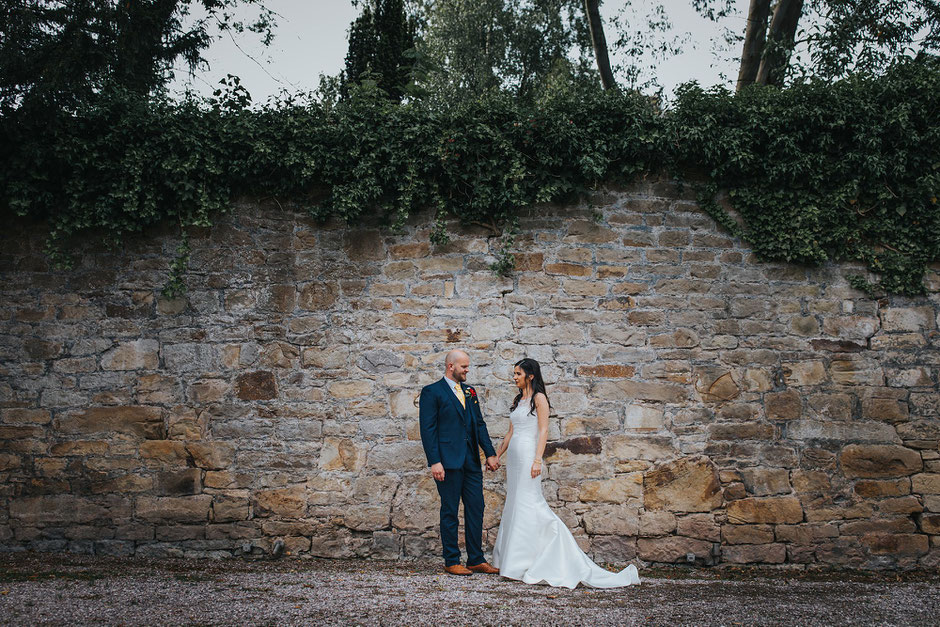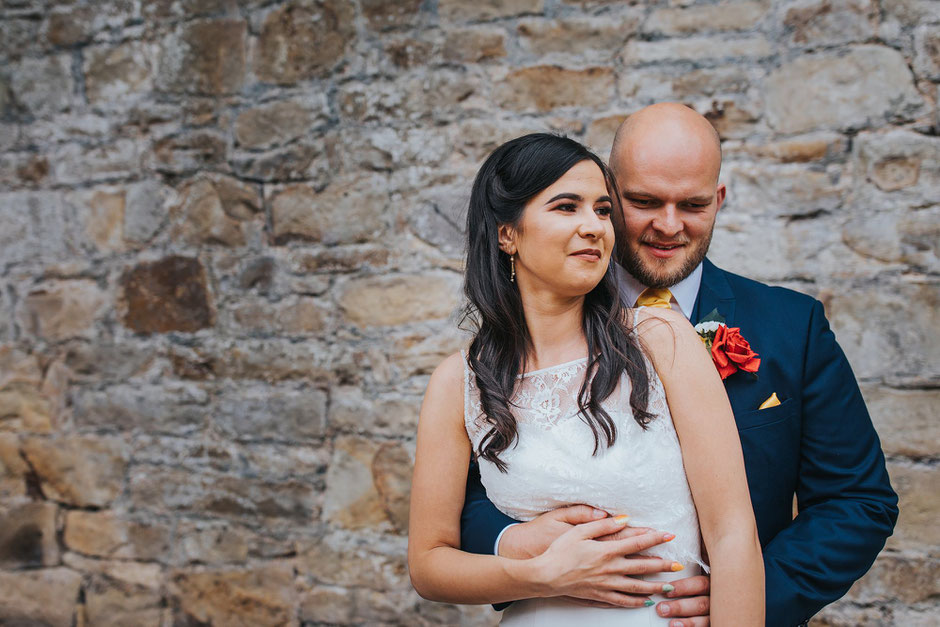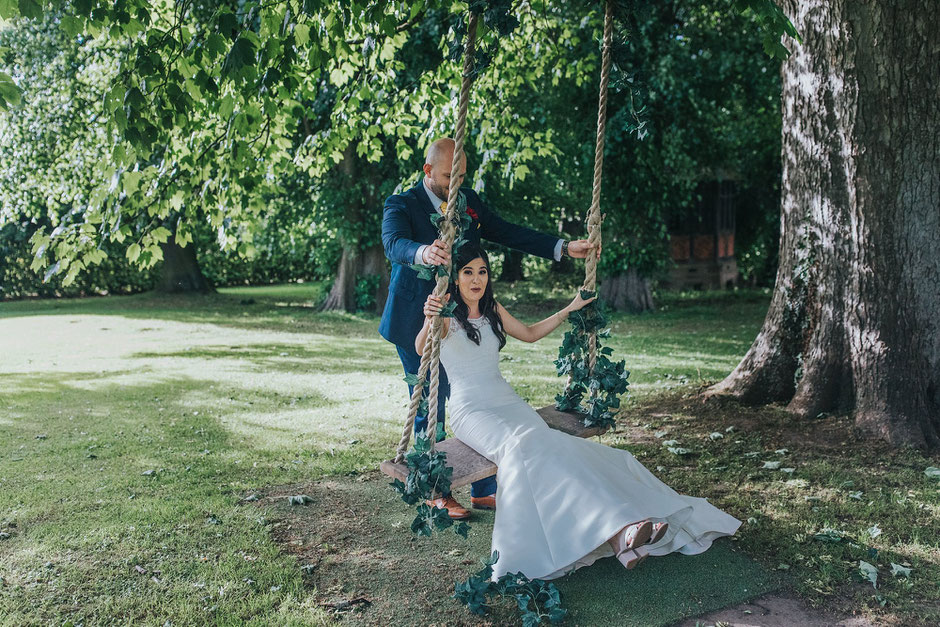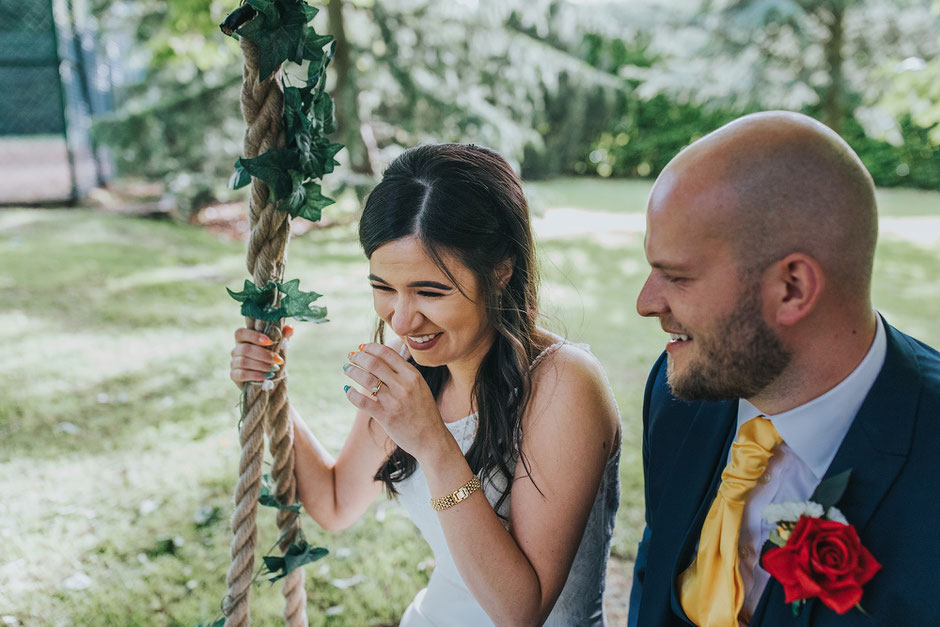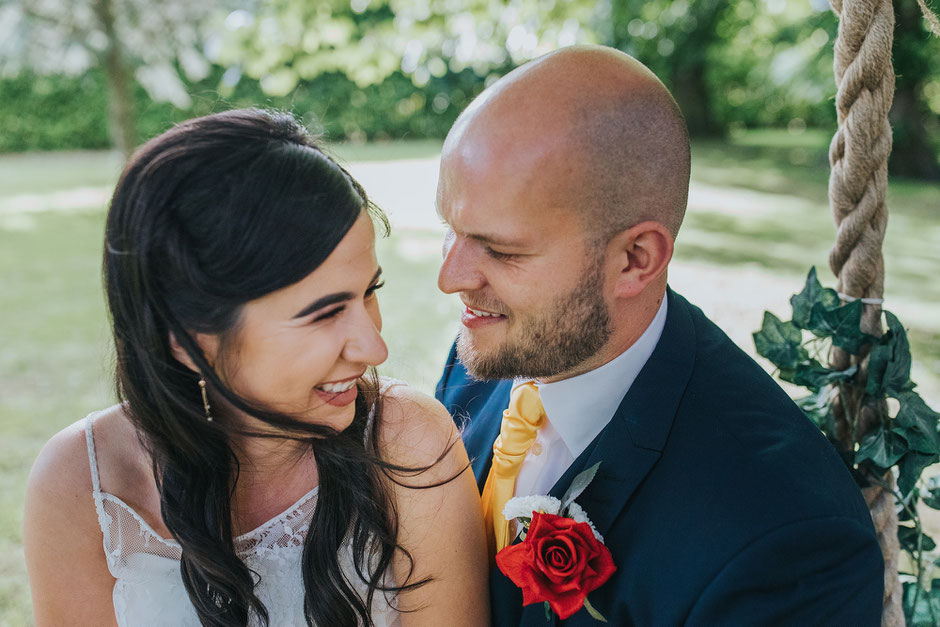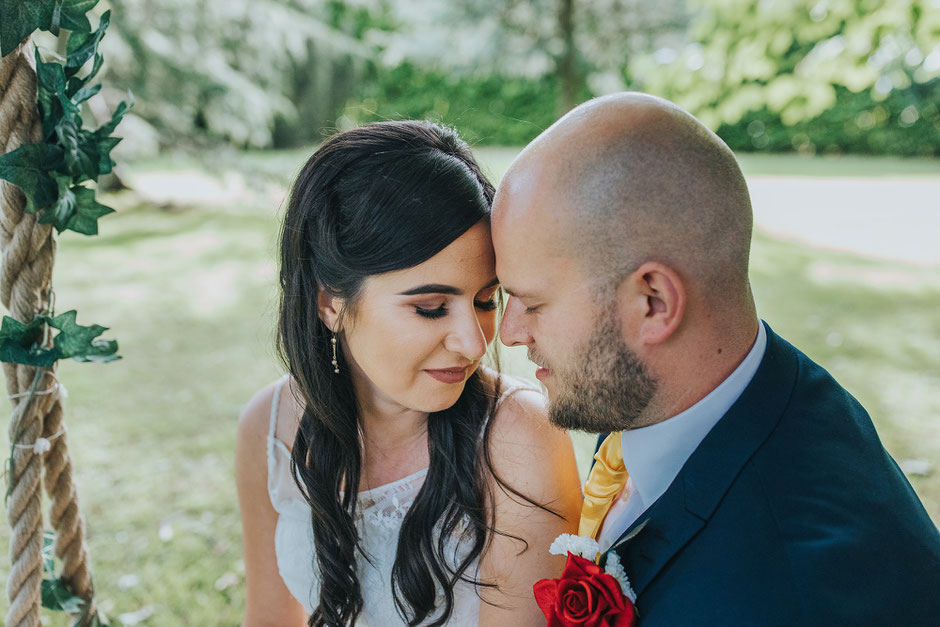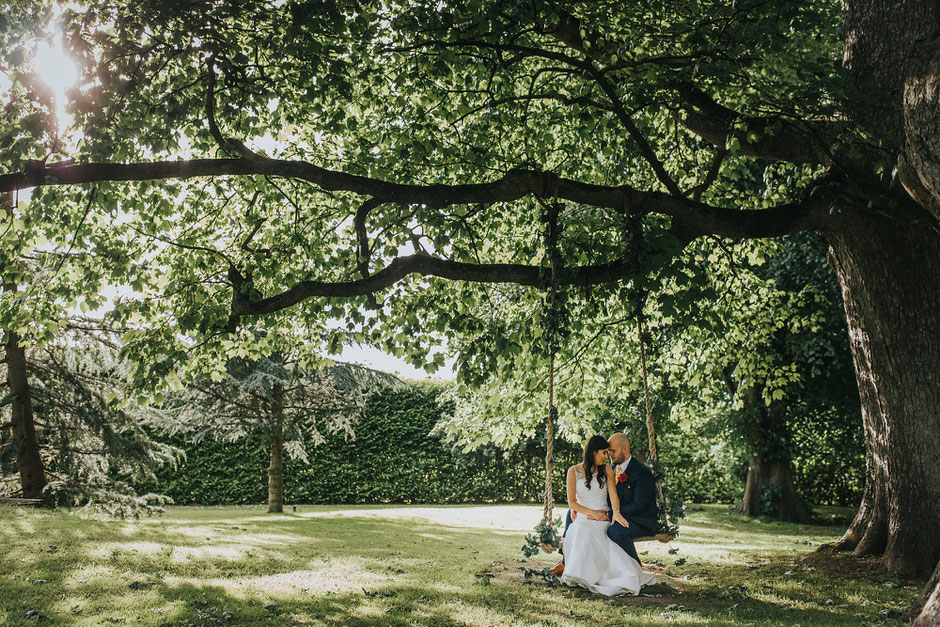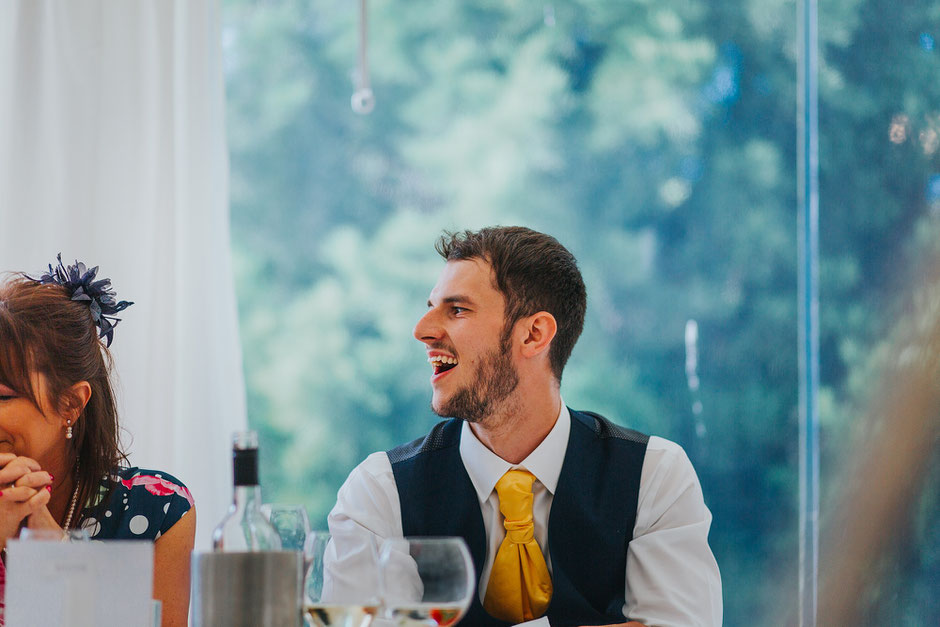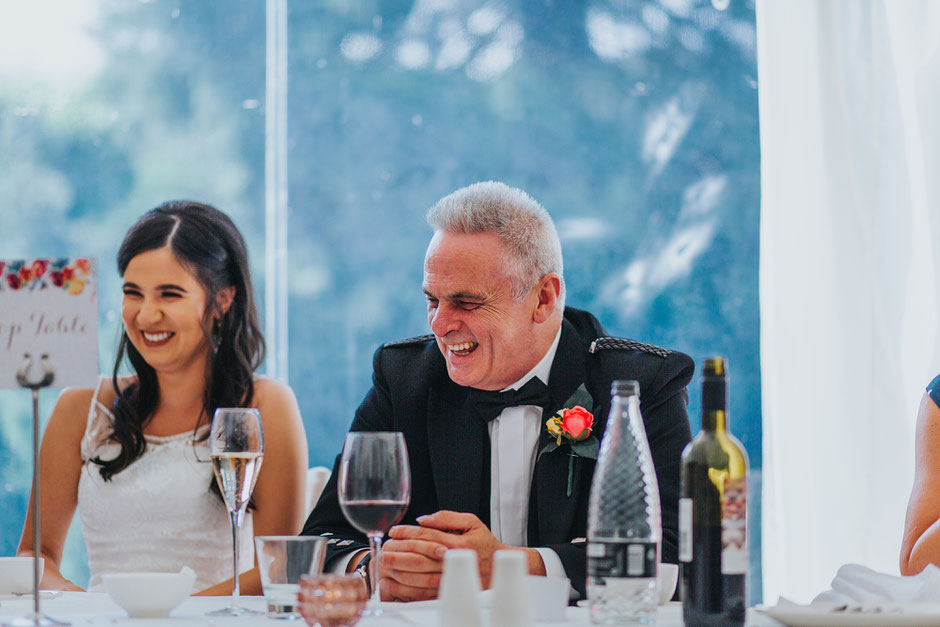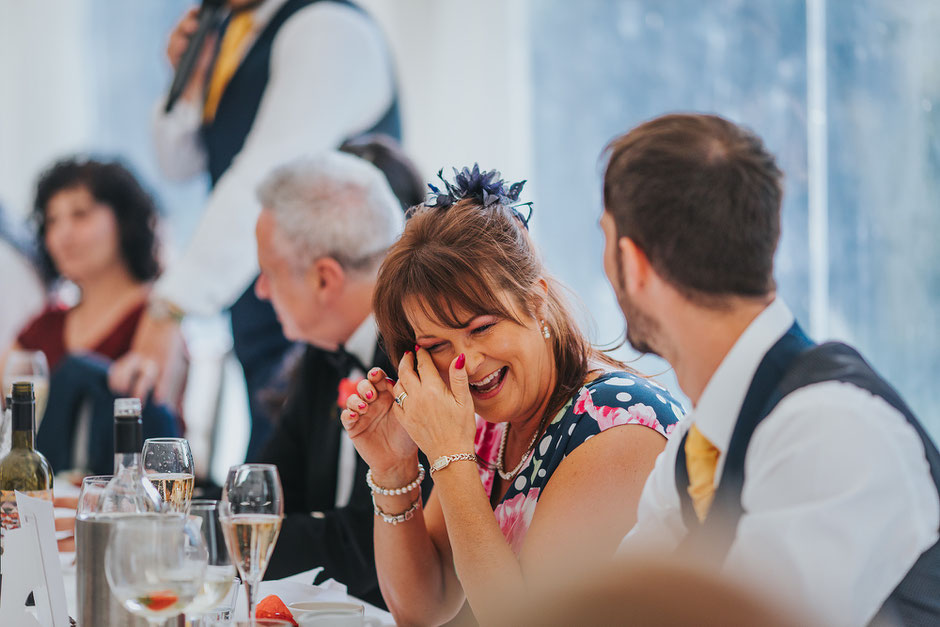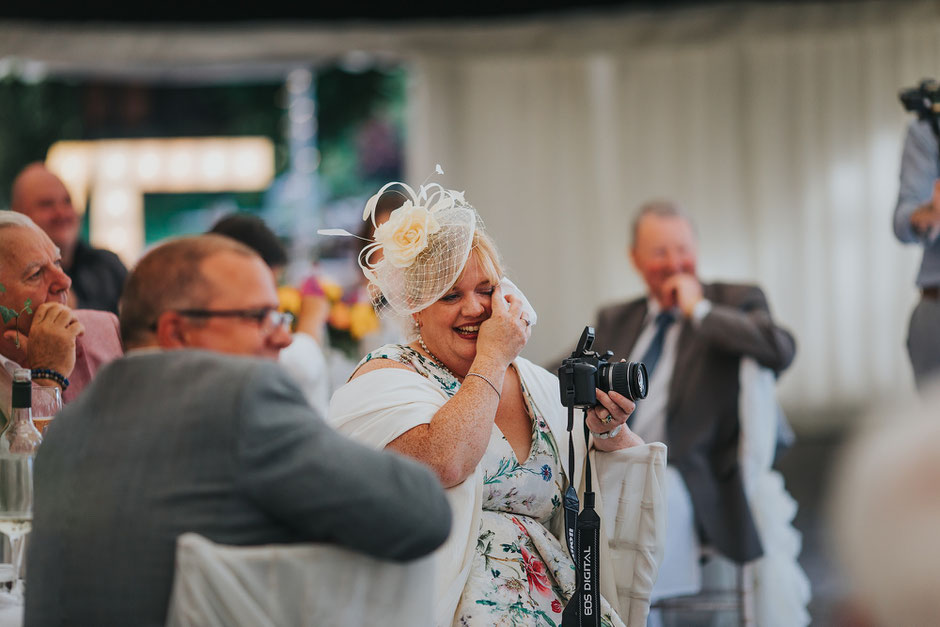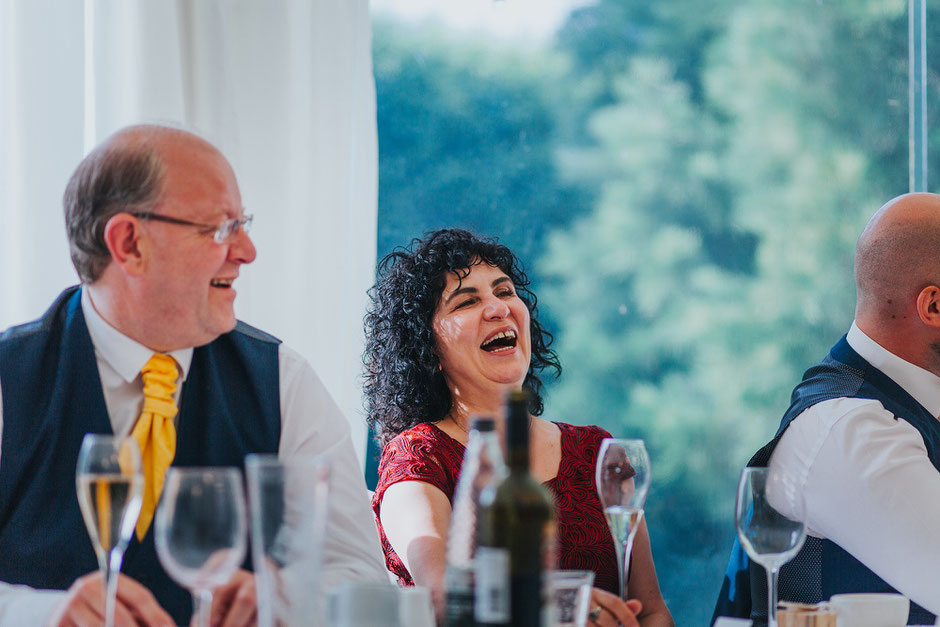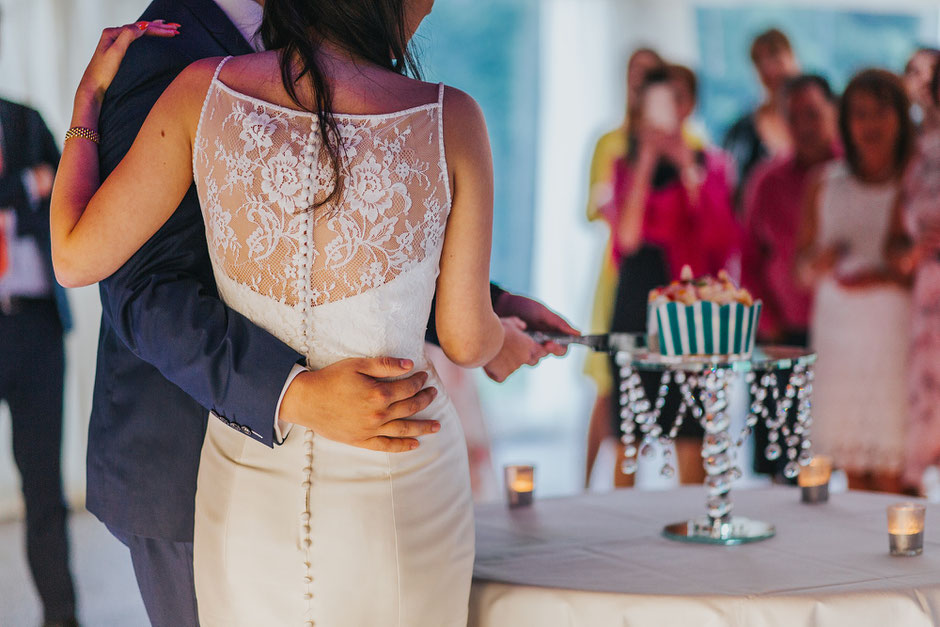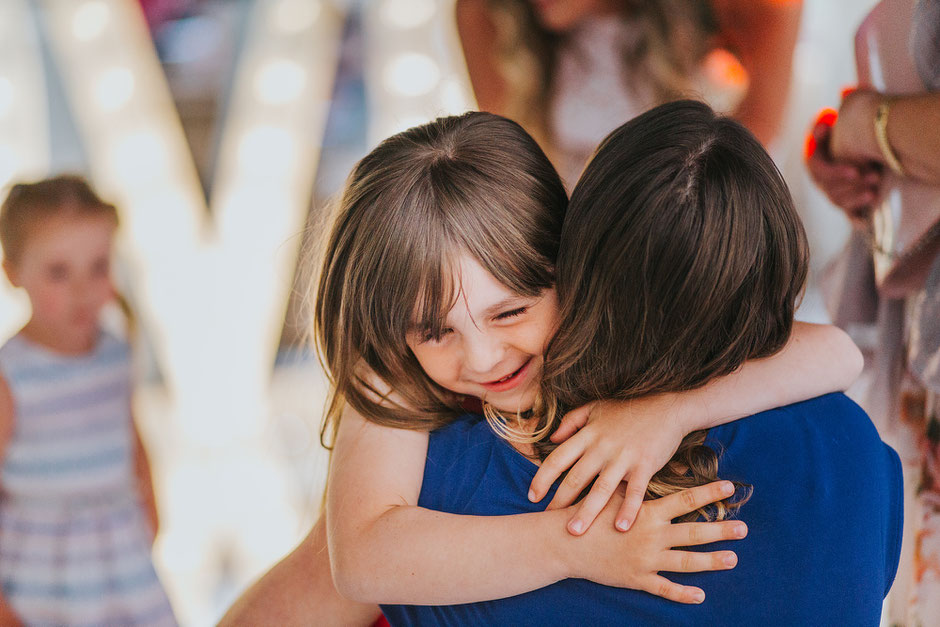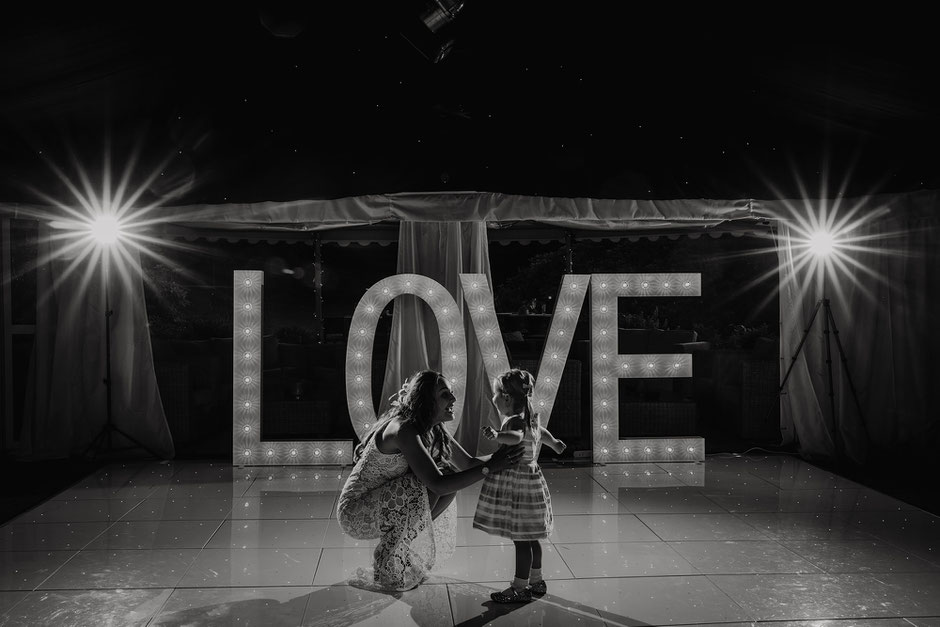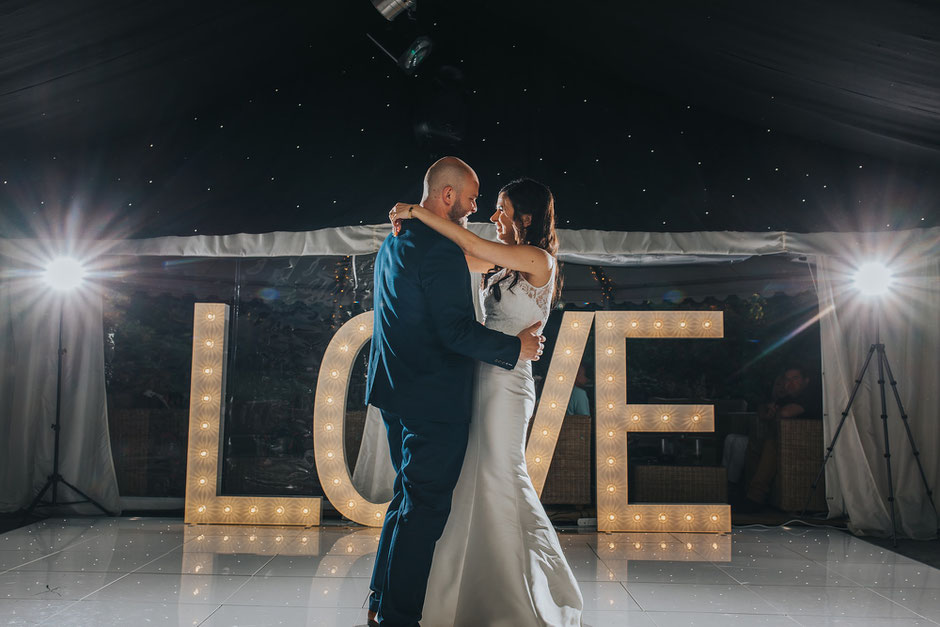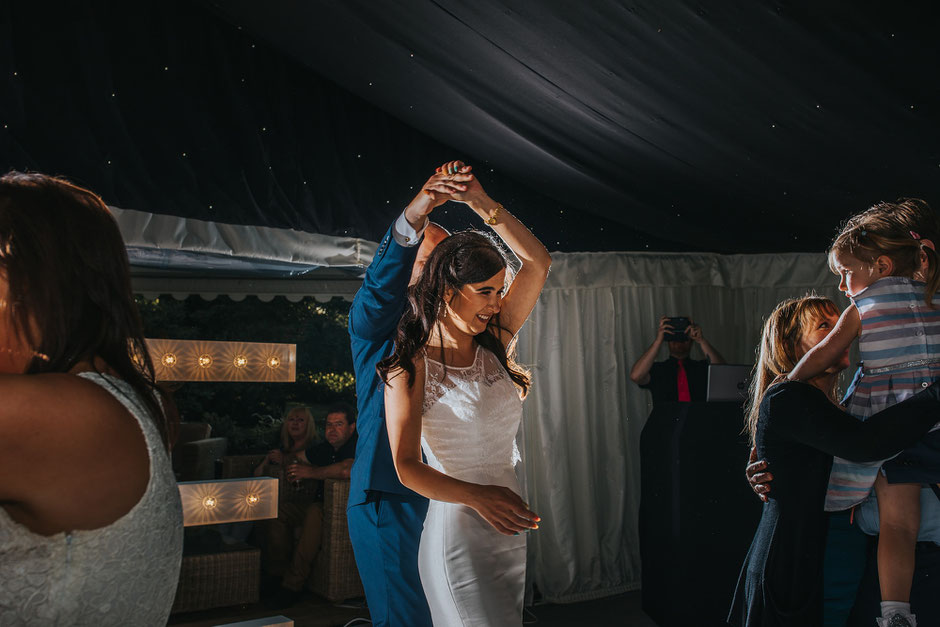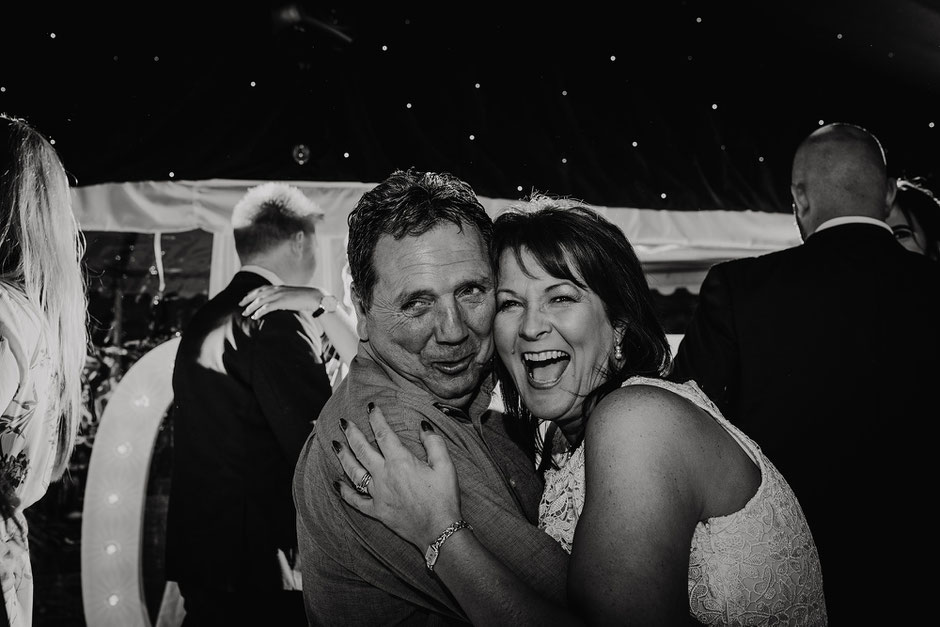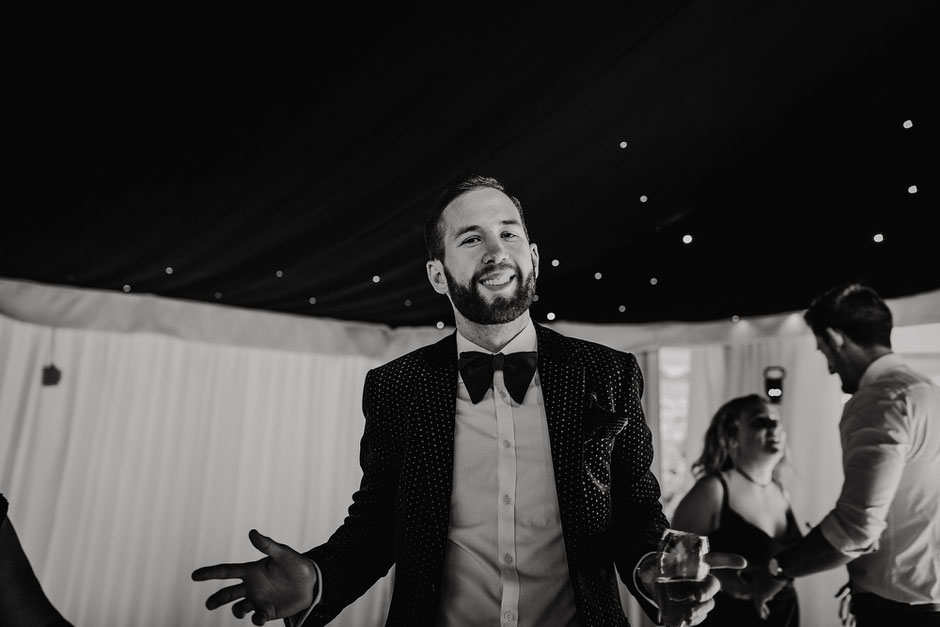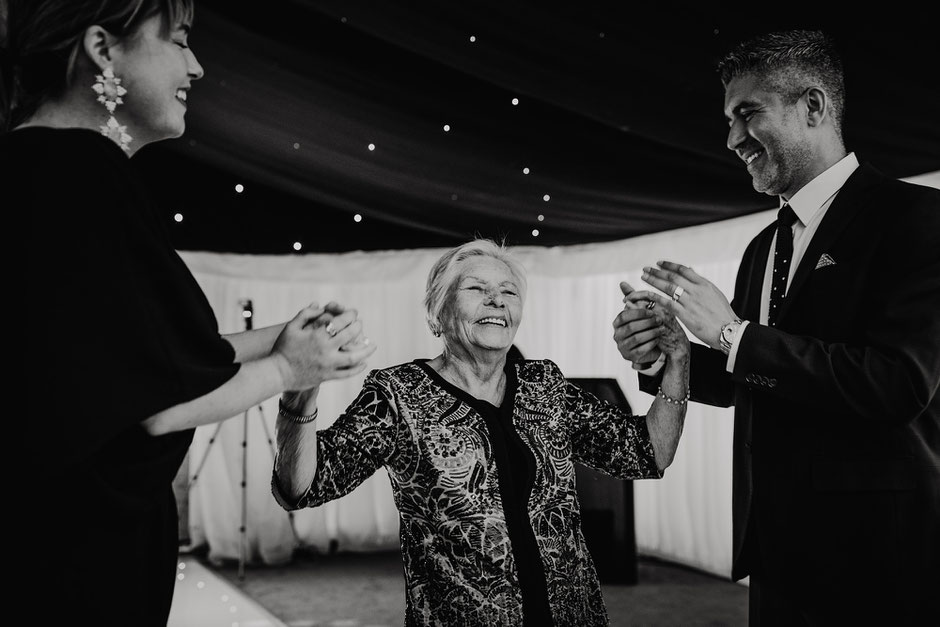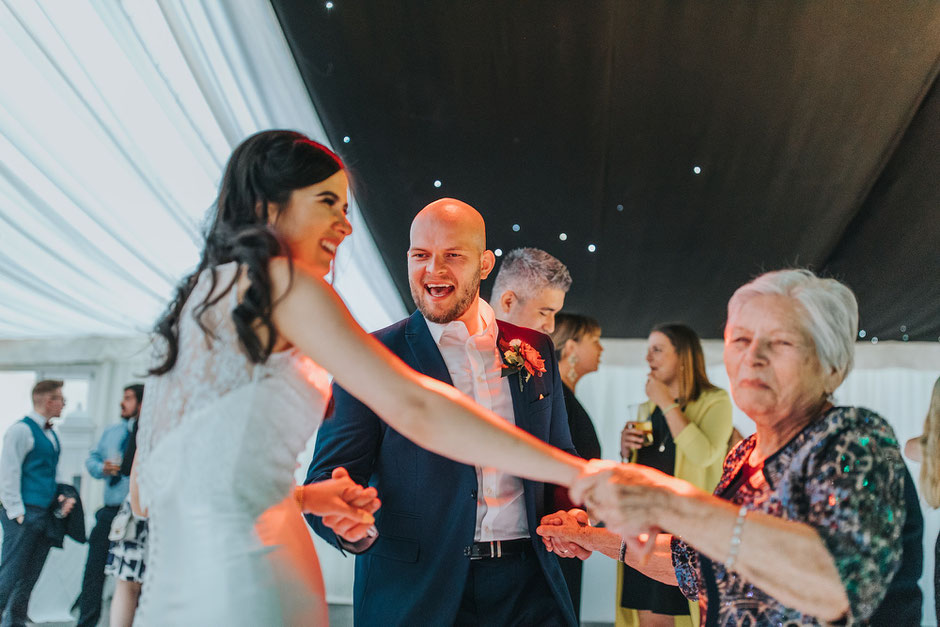 Fun, Natural & Honest Wedding Photography in North Wales