Ribby Hall Wedding Photographer - Rachael & Kev
"THE PHOTOS ARE PERFECT AND EXACTLY WHAT WE WANTED THEY REALLY CAPTURED THE ESSENCE OF THE DAY."
When Rachael and Kevin first got in touch with me about their Ribby Hall Wedding in Lancashire, I was thrilled, not because its so local to me which is always a winner but because they seemed like the most lovely laid back couple ever.
When the big day arrived I began the morning at a lodge where the boys were getting ready together. Kevins Irish so you can imagine the fun I had that morning... luckily banter is my middle name and I could hold my own against them. 
The mood at Rachaels lodge was a lot more calm... The kids were watching The Greatest Showman (YAAAAS) and hair & make up was in full swing. 
The ceremony took place over looking the gorgeous Ribby Hall gardens where all the guests later headed for drinks and canapés. Whilst guests sunned themselves we went off for a mooch around the stunning gardens at Ribby... honestly the perfect little spot for couple portraits.
The couple had arranged for some entertainment in the form of a casino before their evening reception which went down an absolute storm... if you're wondering what you can fill some gaps with at your wedding then this is something you should defo look at doing. Everyone got involved and had loads of fun. 
The evening ended with a right old knees up and lots of Greatest Showman hits which had everyone up on dancefloor. 
If you're looking for a Ribby Hall Wedding Photographer get in touch!
Tell me about how the two of you met:
 We met at university in Preston, Kevin was here for his final year at uclan and I had just started my first year. We were in a night club called squires and hit it off instantly. We did long distance from preston to Ireland for 2 and a half years then Kevin moved here nearly 5 years ago.
 Tell me about who proposed and how it happened:
 We were in Liverpool for the weekend we had planned to go see Diamo the magician and also to watch our favourite football team Everton. The night after the show we went out for a lovely meal and walked around Liverpool dock and kevin got down on one knee and asked if I would marry him. 
 Tell me about how and why you chose your wedding venue:
  I had been to this venue for one of my friends weddings just shortly after meeting kevin and I feel in love instantly. I loved the outdoors area in which you can get married it is very cosy and pretty. So I took Kevin to view it once we were engaged and he agreed it was lovely. Also with kevins family coming from Ireland we wanted to stay and get married in the same place so there was no travelling involved. 
 Tell me about how you have styled your day - what details are important and if you have gone with a theme:
 There isn't really a theme, our favourite colour is navy blue from Everton so that was our colour scheme, but everything else has just been chosen along the way. 
Tell me about your flowers : Who made them and why you chose the ones you have :
 Adam one of my close friends is doing our flowers and we didn't really have a clue what we wanted so he put some ideas out and we decided on blue hydrangeas, double lisianthus and white bouvardia.  
What is your cake like and why did you choose the design?
  Our cake is 4 different tiers – Lemon, Raspberry and White Chocolate, Cookies and Cream & Mint & Chocolate. It is all different desgins on each tier, we have a plain ivory teir, silver glitter tier, onewith a blue bow and one with butterflies. 
Kelly from Sugar wishes really helped with the design process. 
Music - Any special songs you will have on your big day?
 We have chosen songs that mean something to us, ou firt dance is The scipt – Never seen anything quite like you. This song reminds of each other especially when we were doing long distance so it holds some special memories. 
 Suppliers :
Dress Shop: Web2Be
Bridal Shoe Shop: Converse
Veil: Wed2Be
Hair Vine/Tiara/Details: Conor Flangan
Bridesmaids Dresses: J J House
Flower Girl Dresses:  J J House
Suit Designer: Ted Baker
Hire Shop: Moss brothers
Flowers: Adam Coleman – Poppy's Flower Design
Favours: Charity Badges
Stationery: Charlotte Designs
Rings: Keo Jewllery
Hair Stylist: Conor Flanagan 
Make up artist: Abby Christopher 
Cake Supplier: Kelly Kirby – Sugar Wishes
Casino Tables - S J Enterprises
Photo booth : S J Enterprises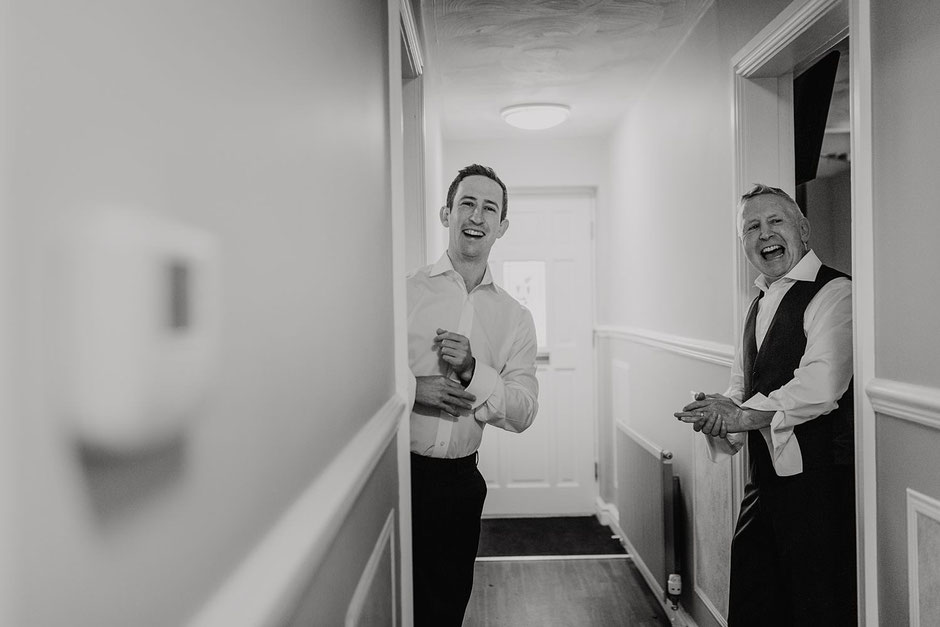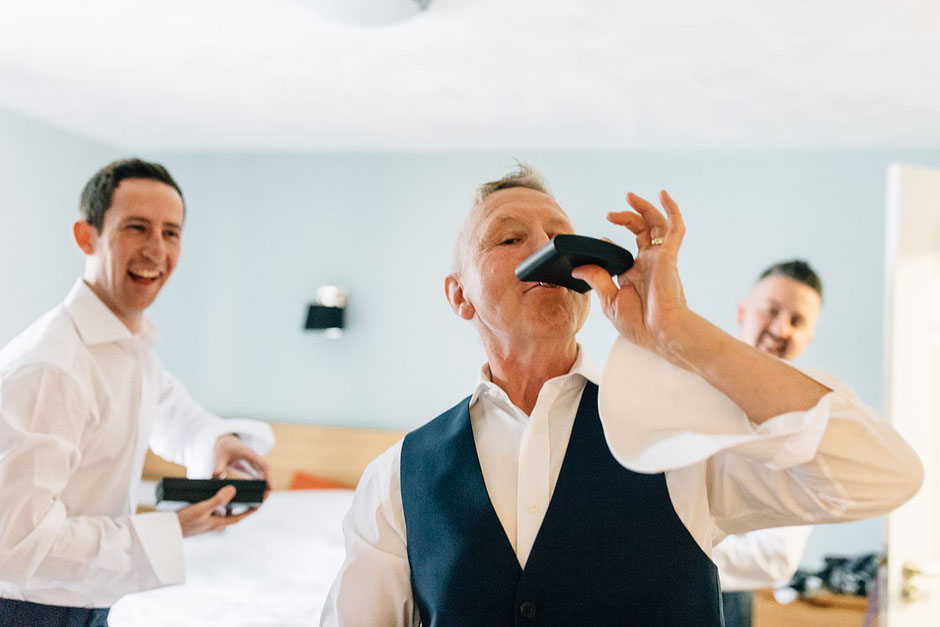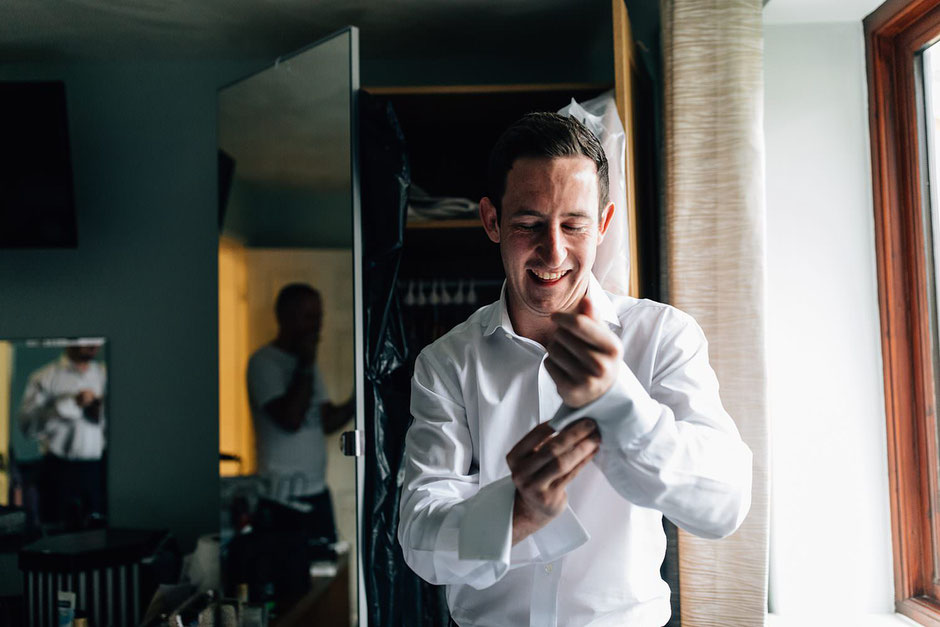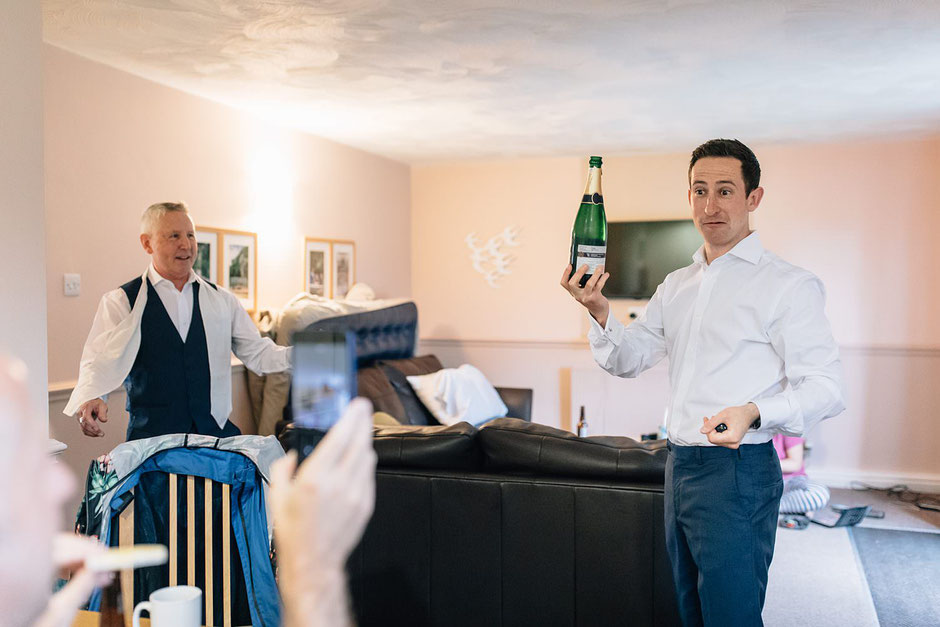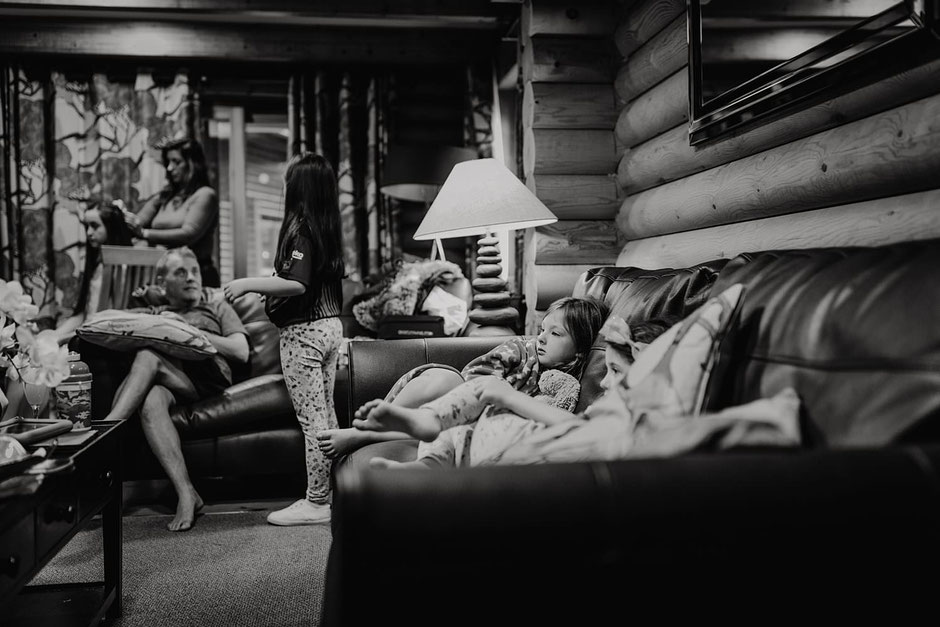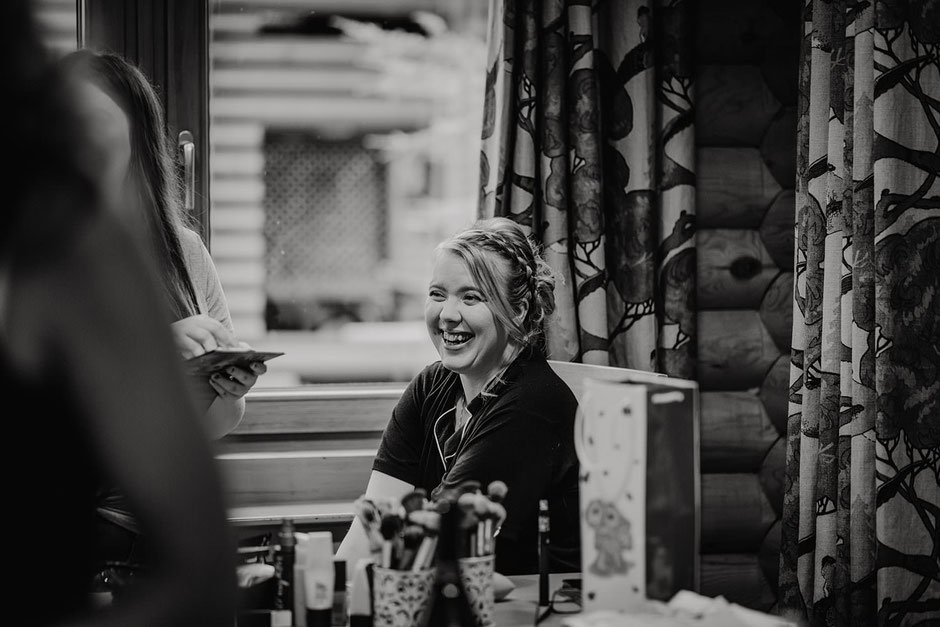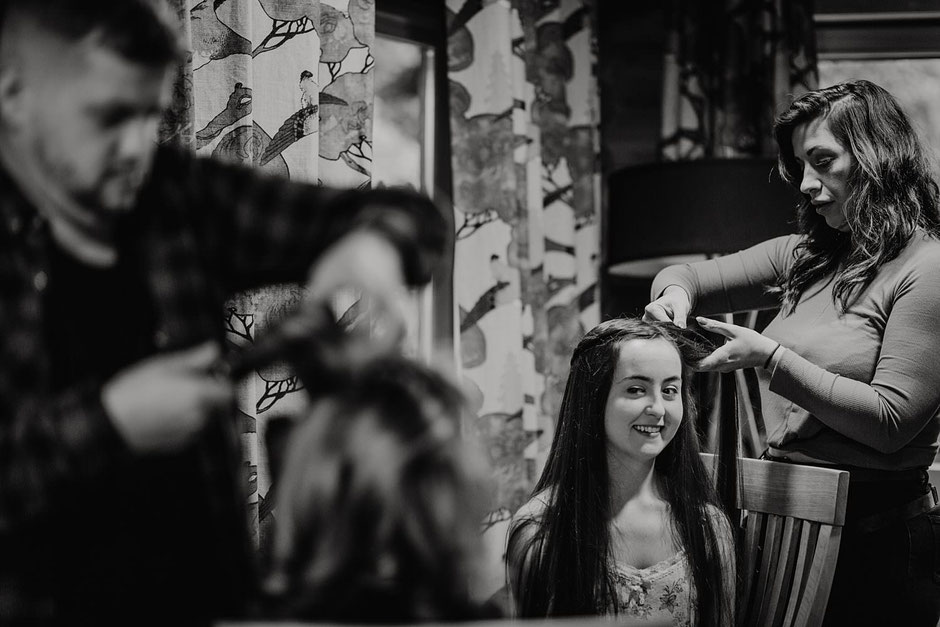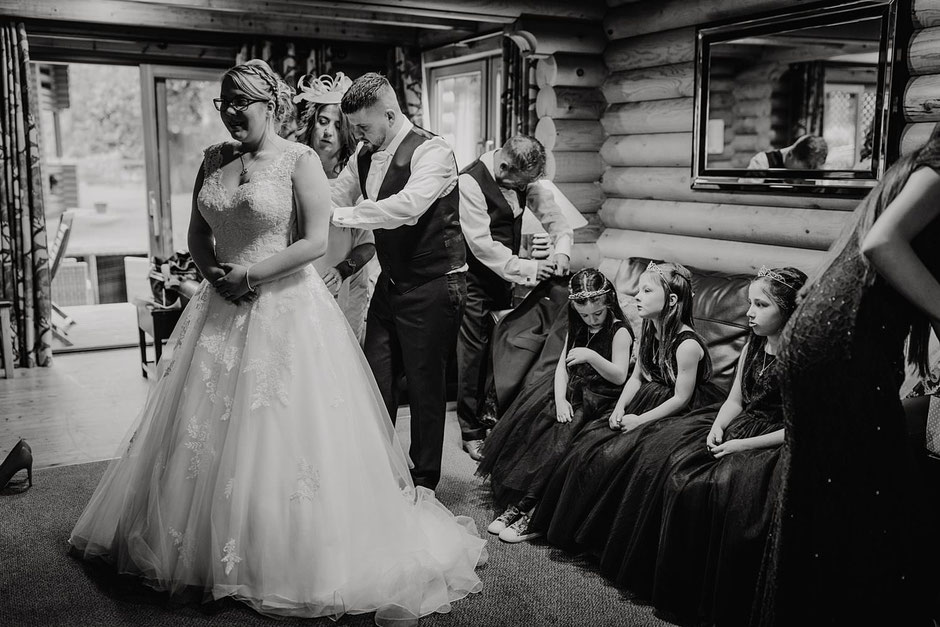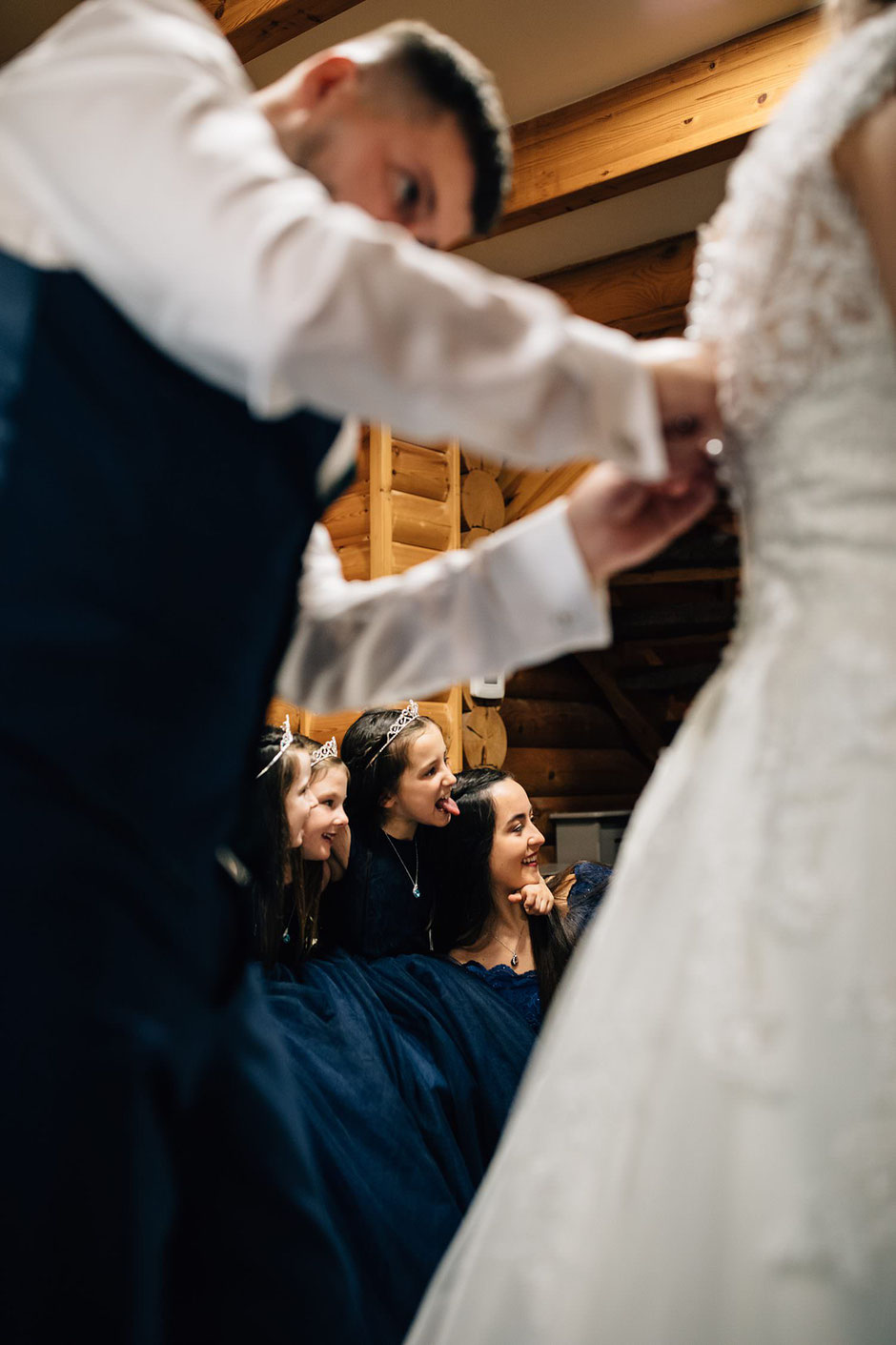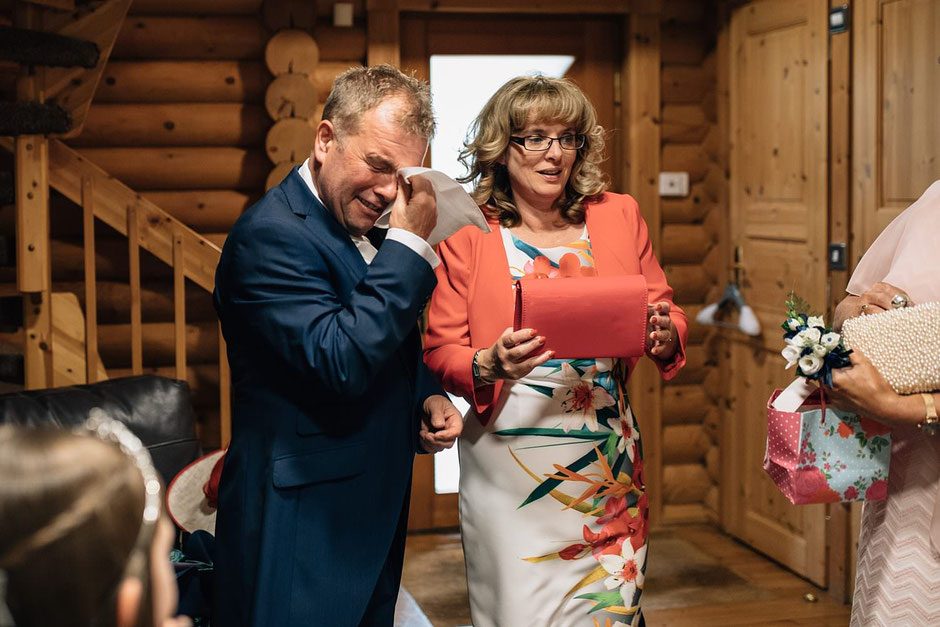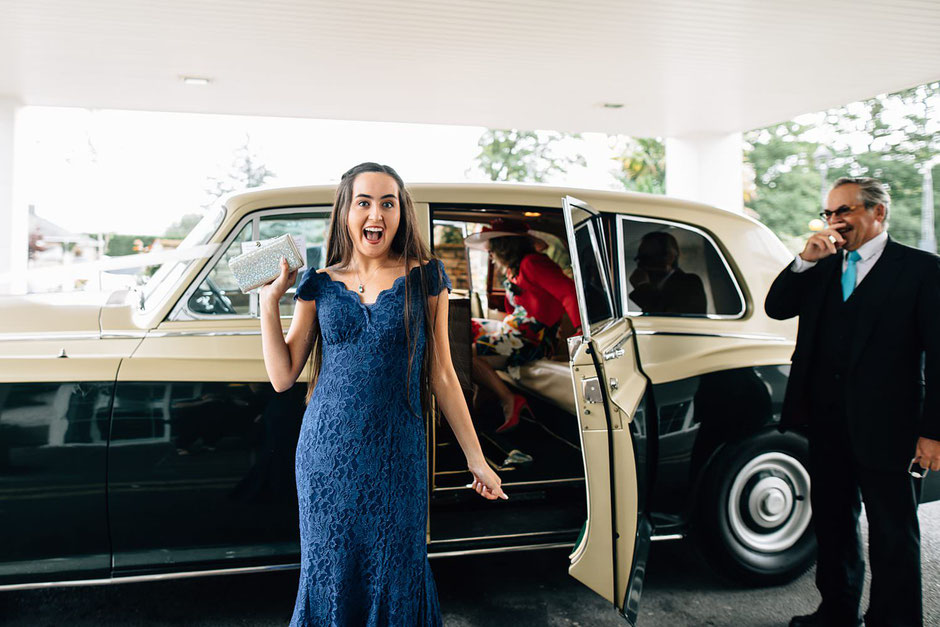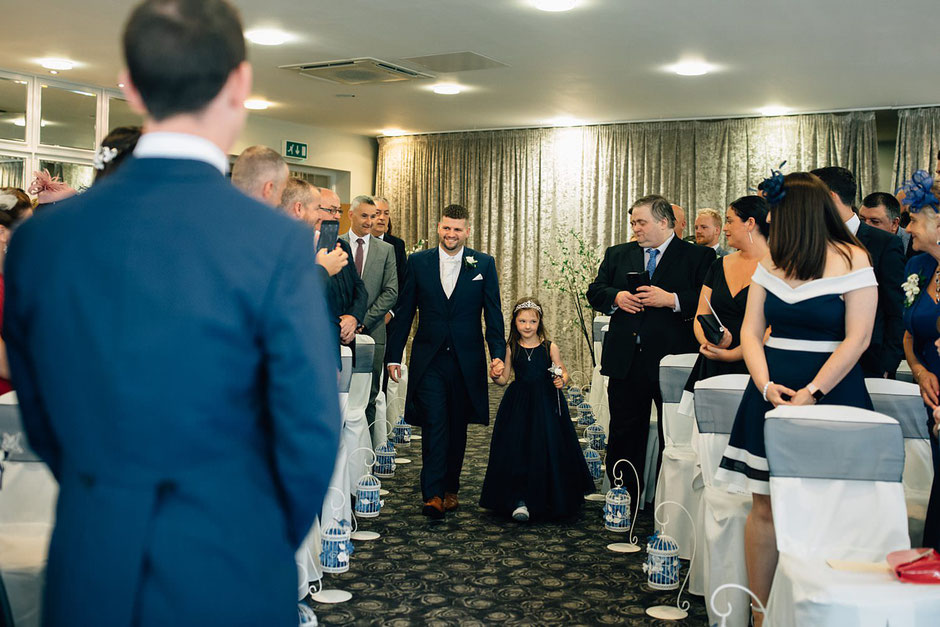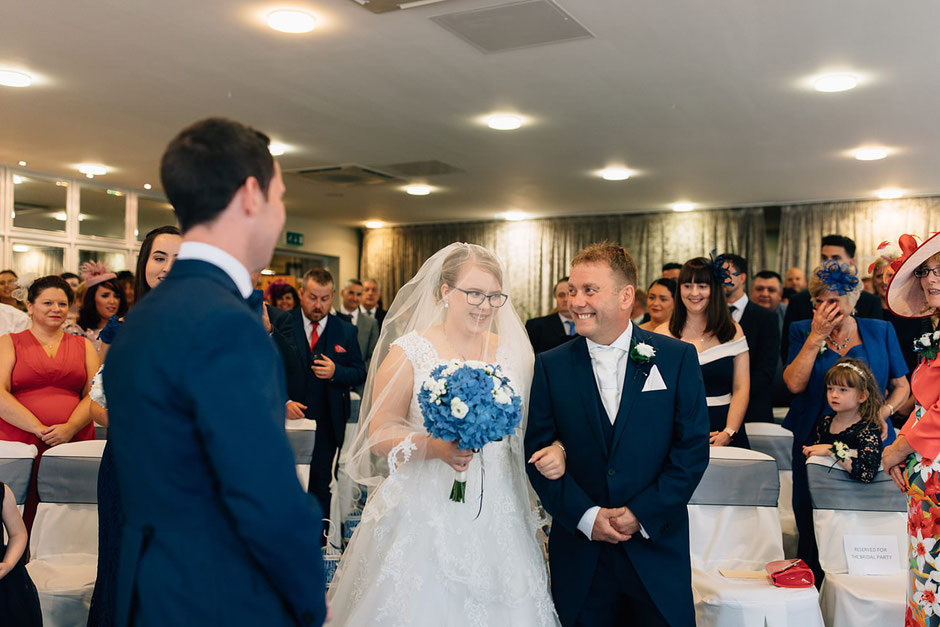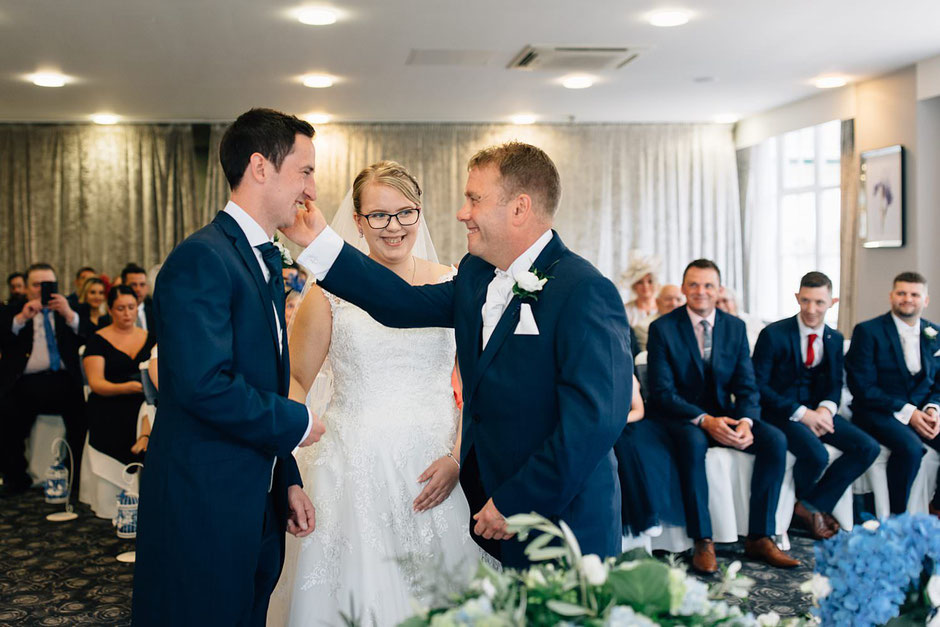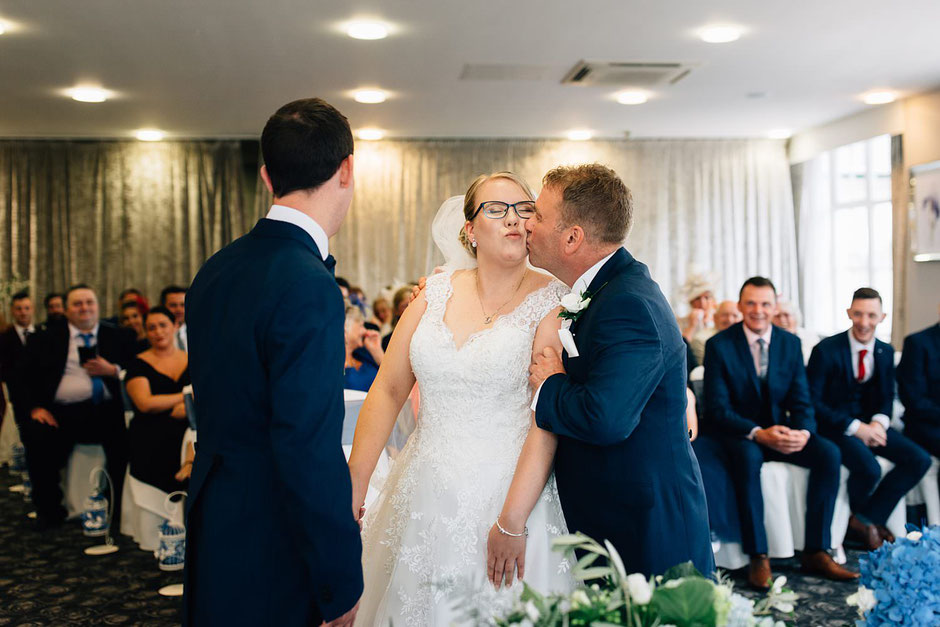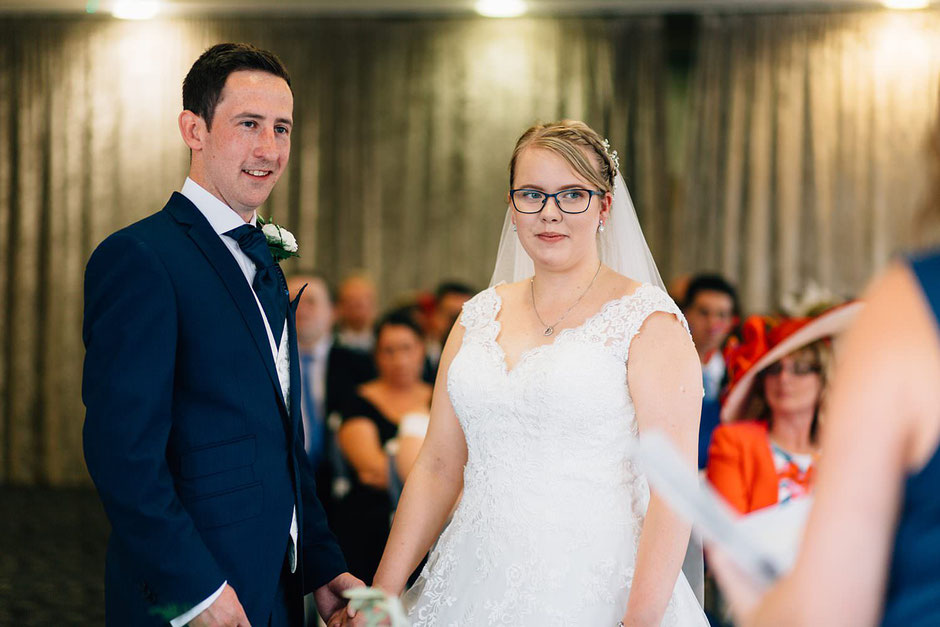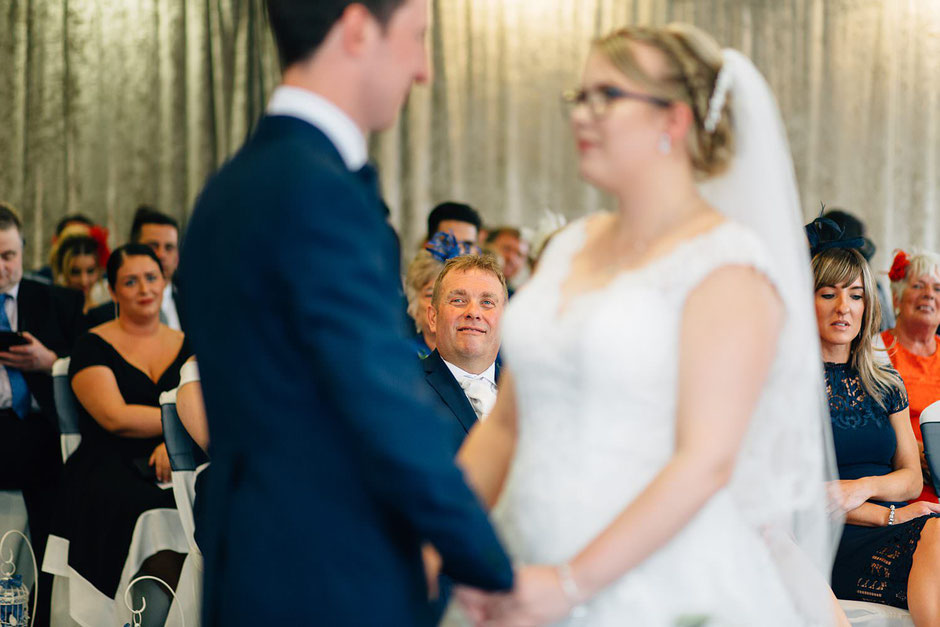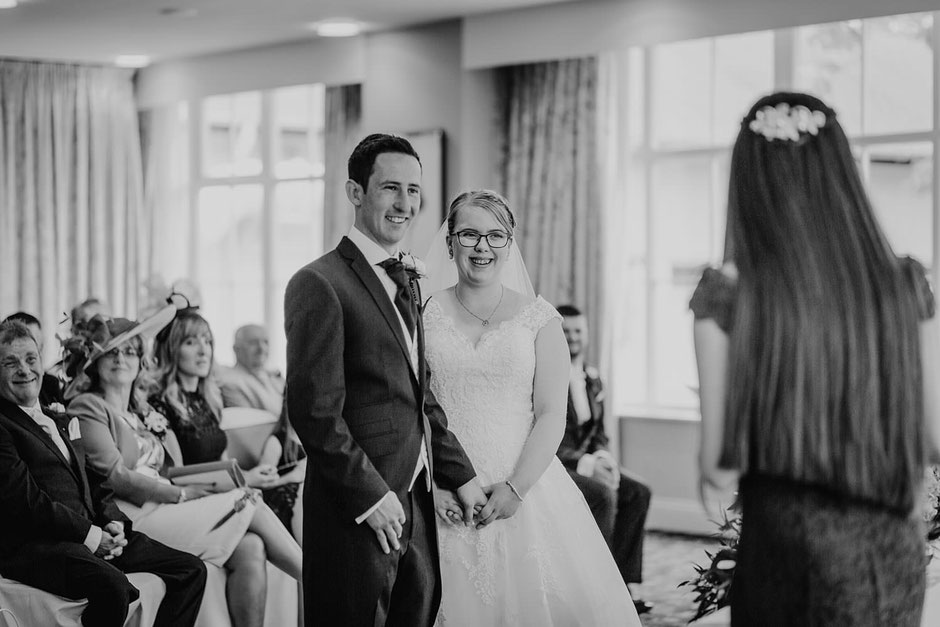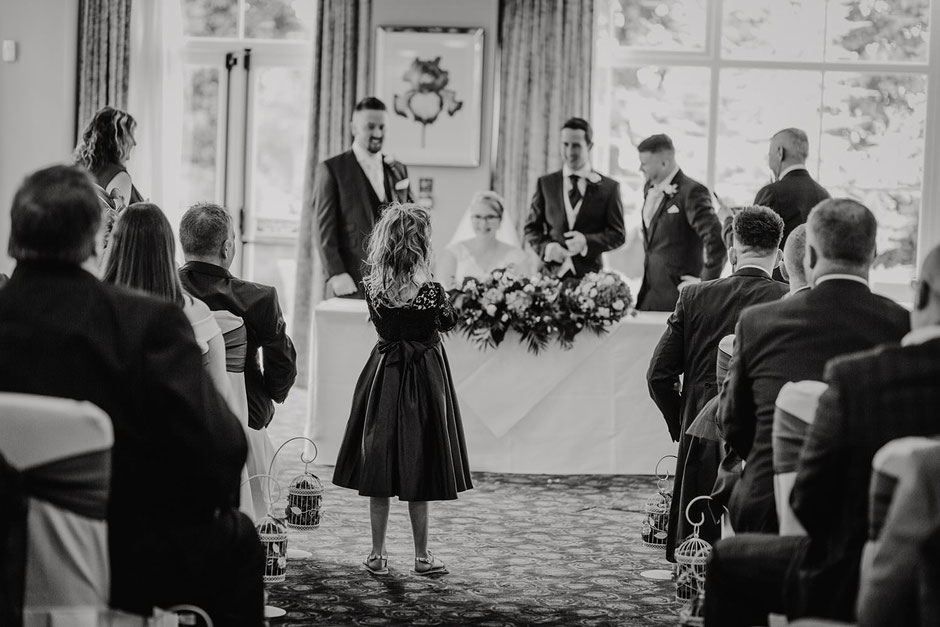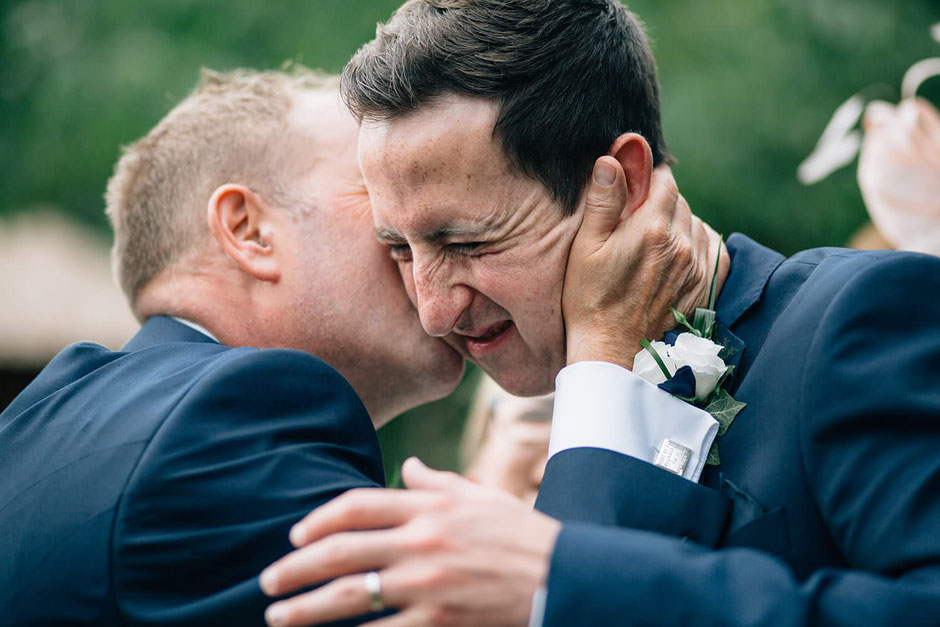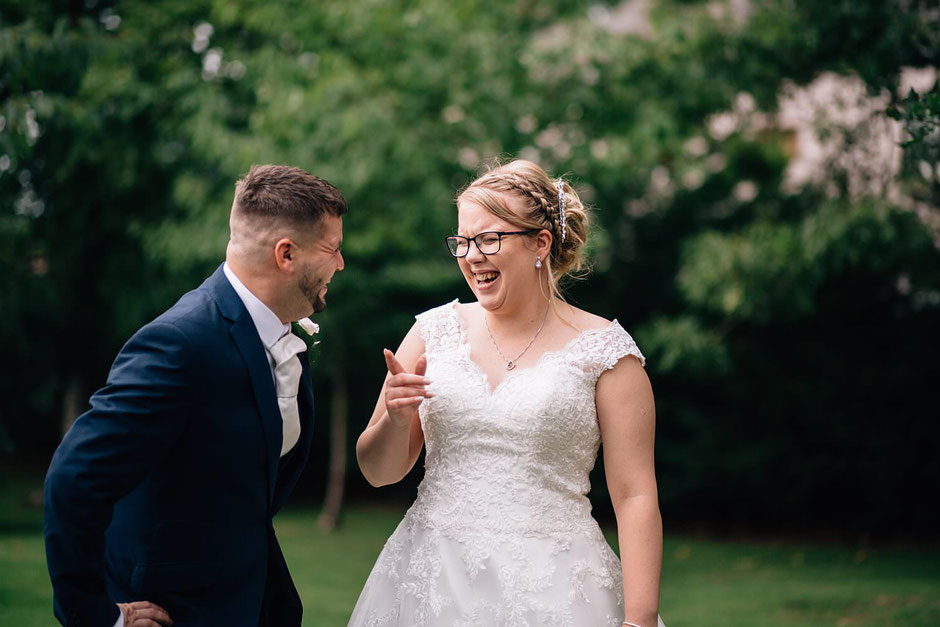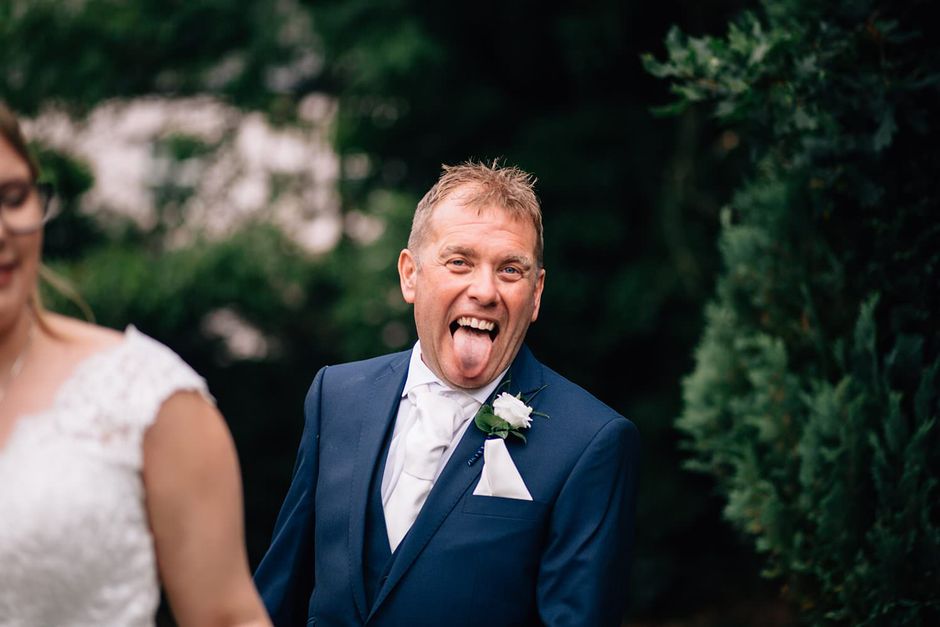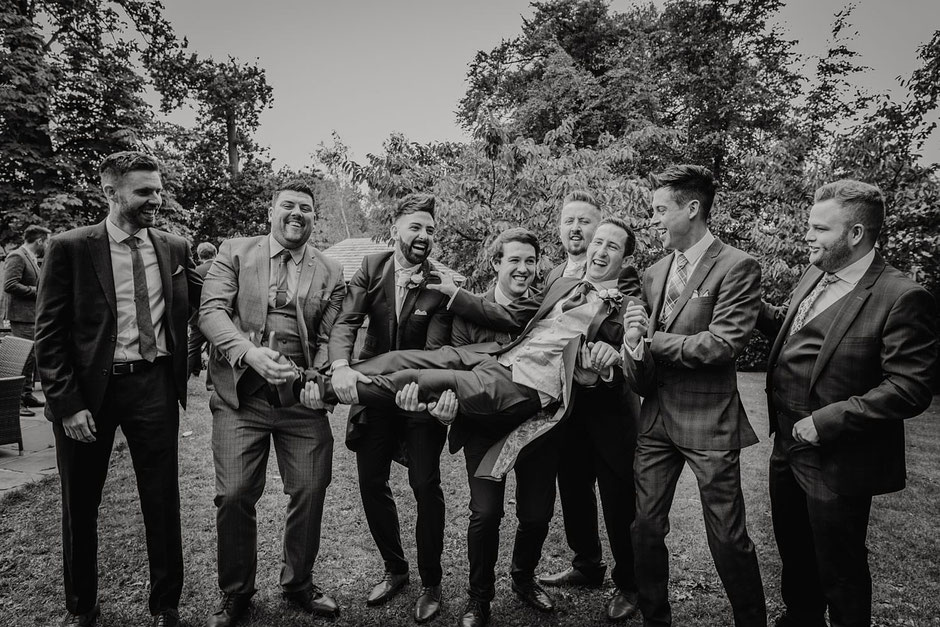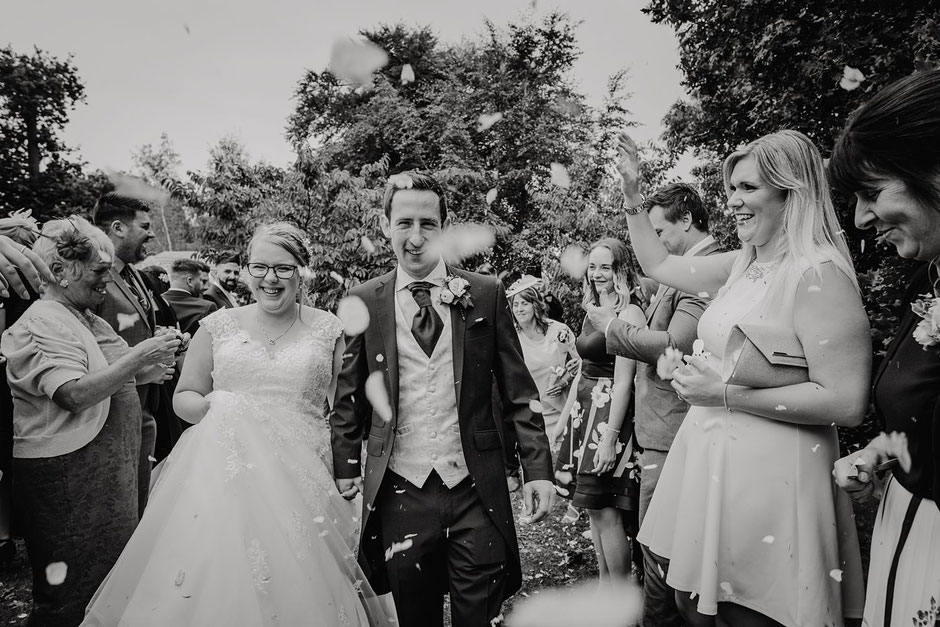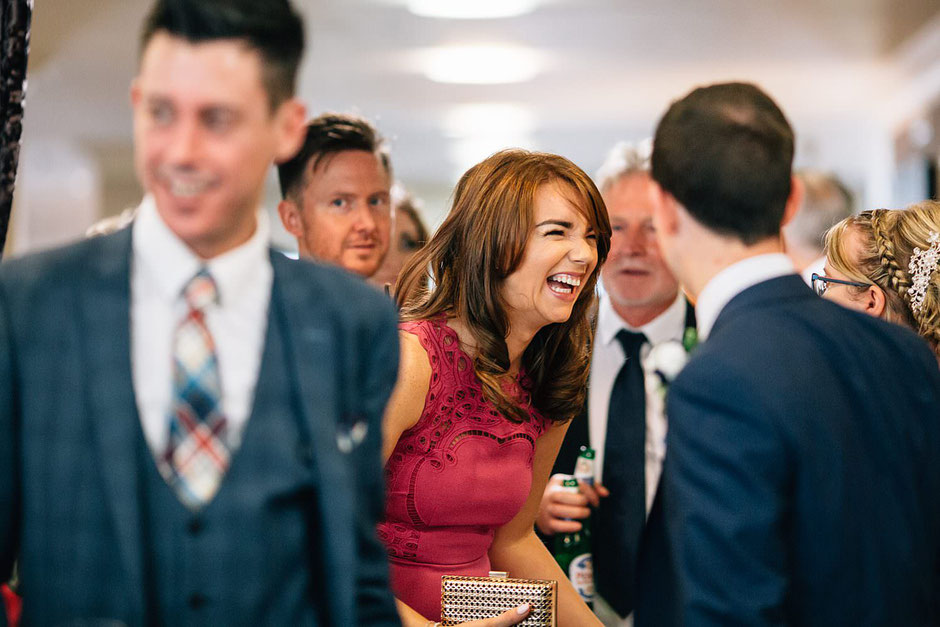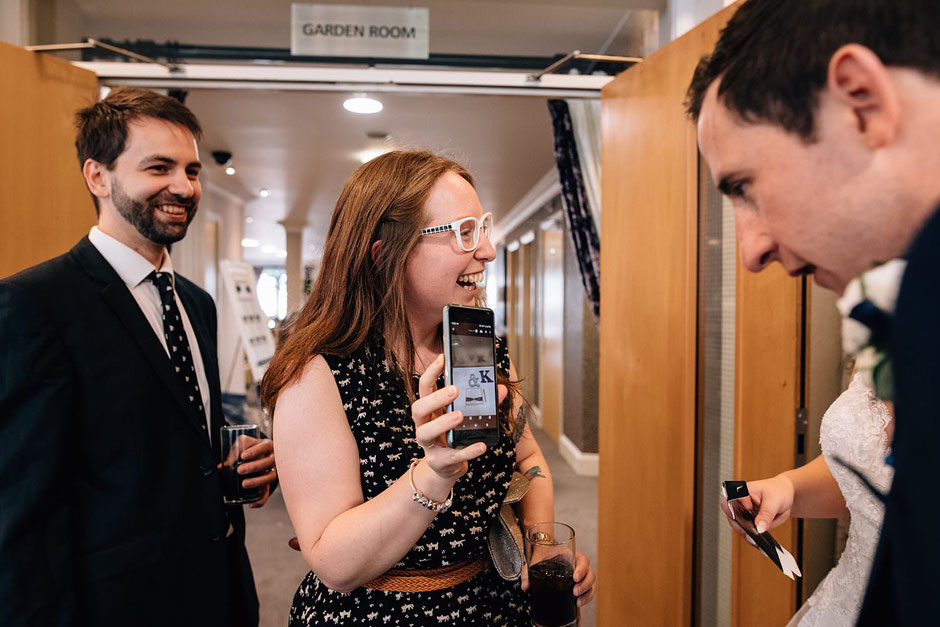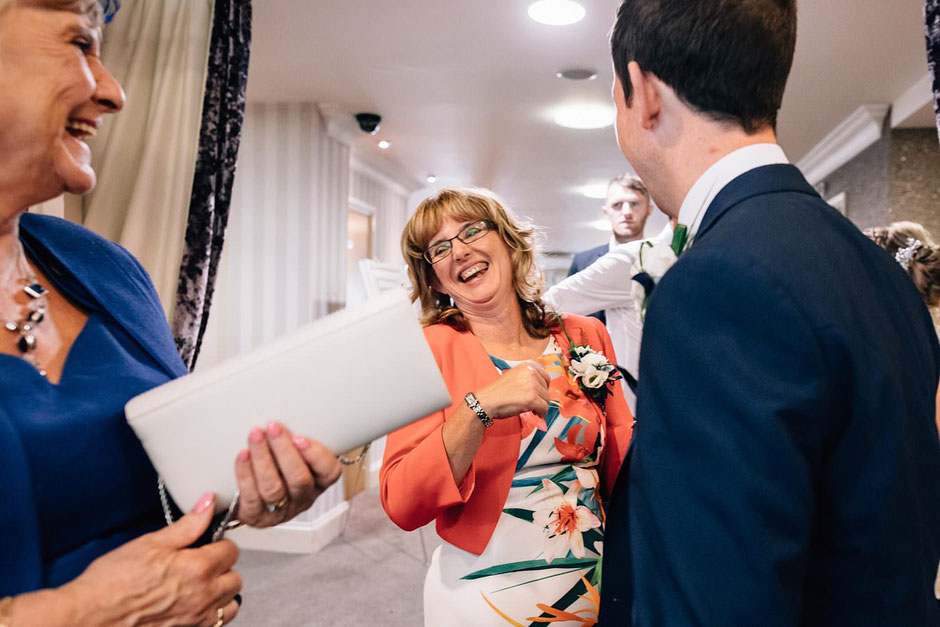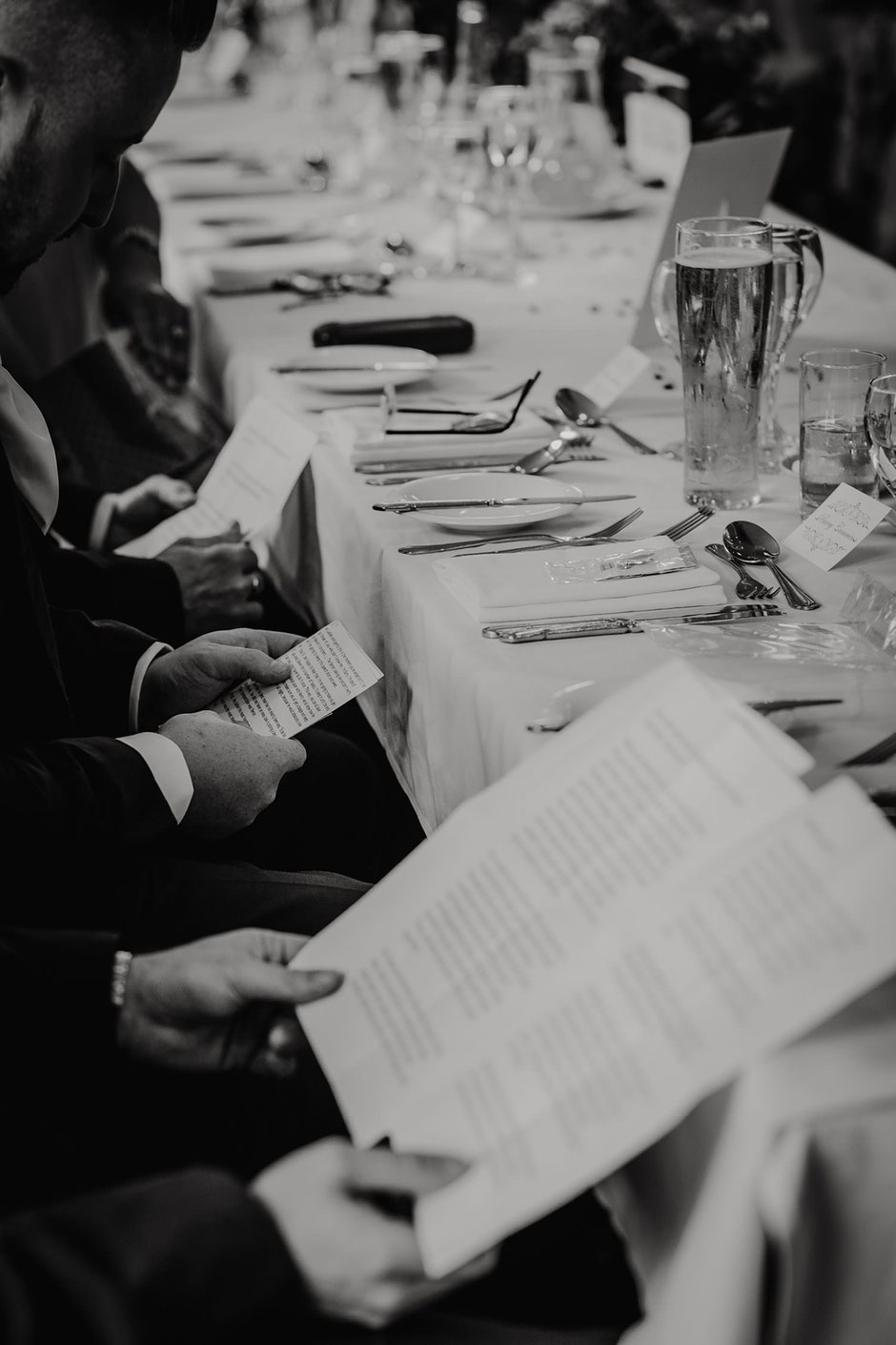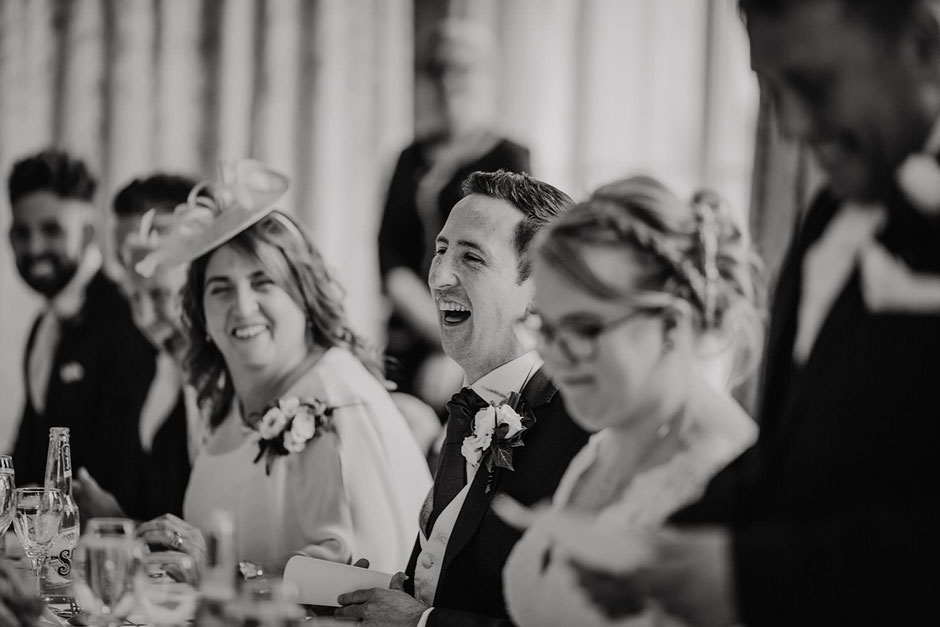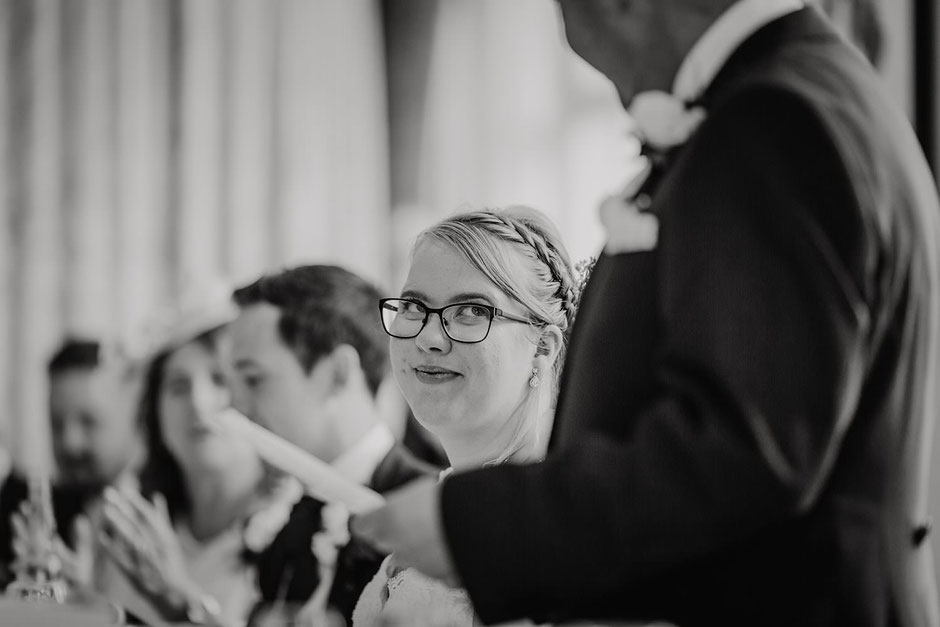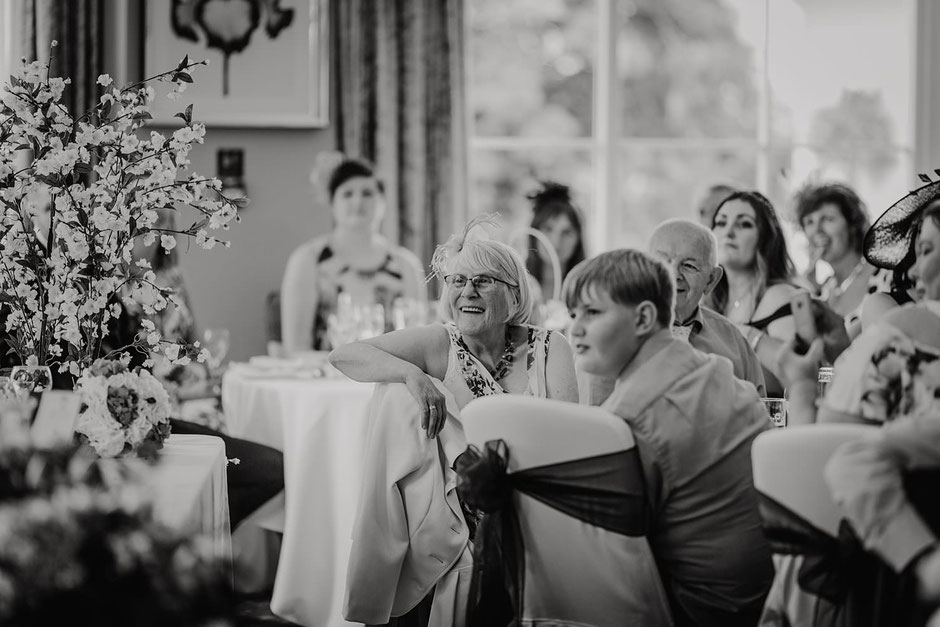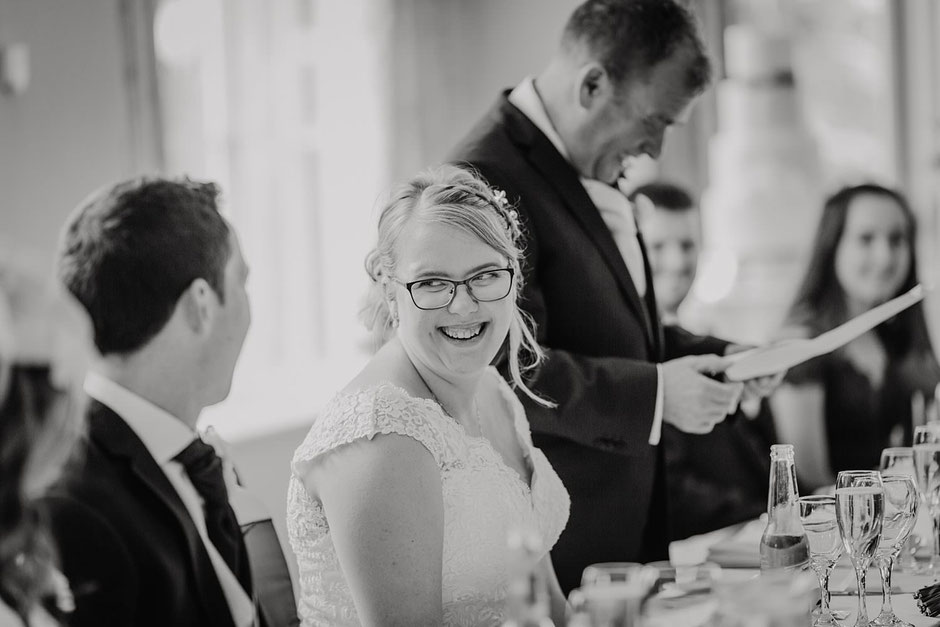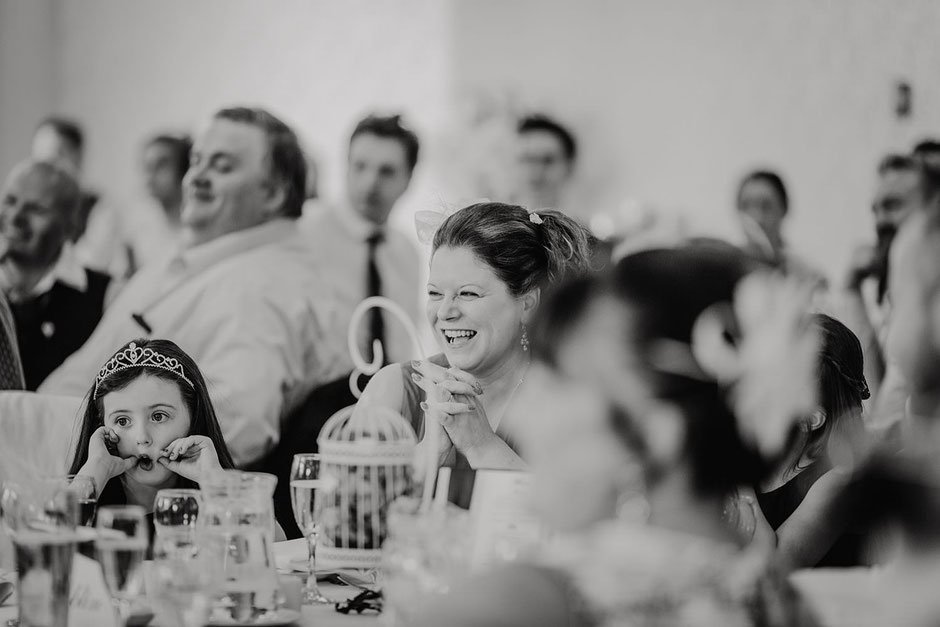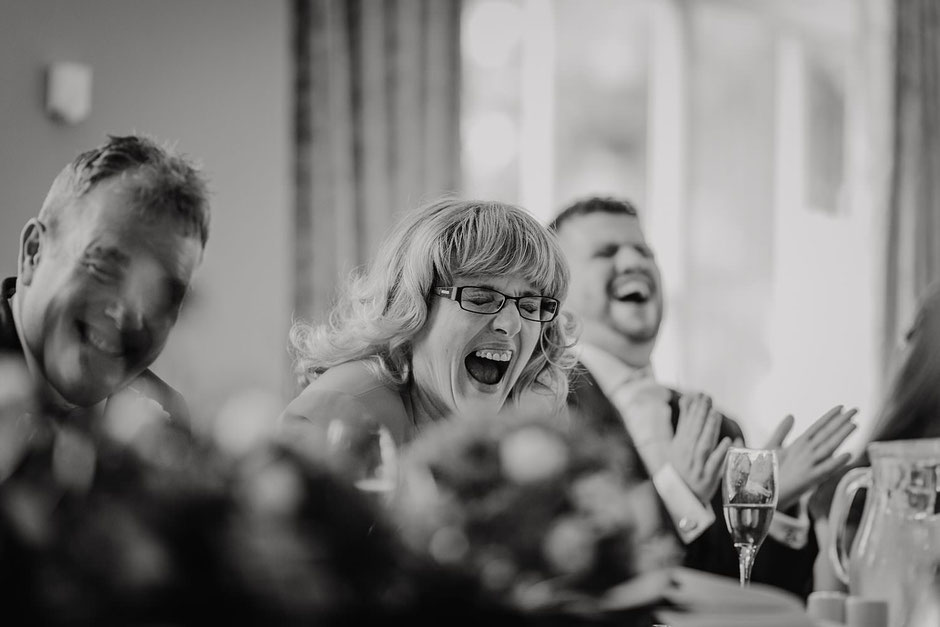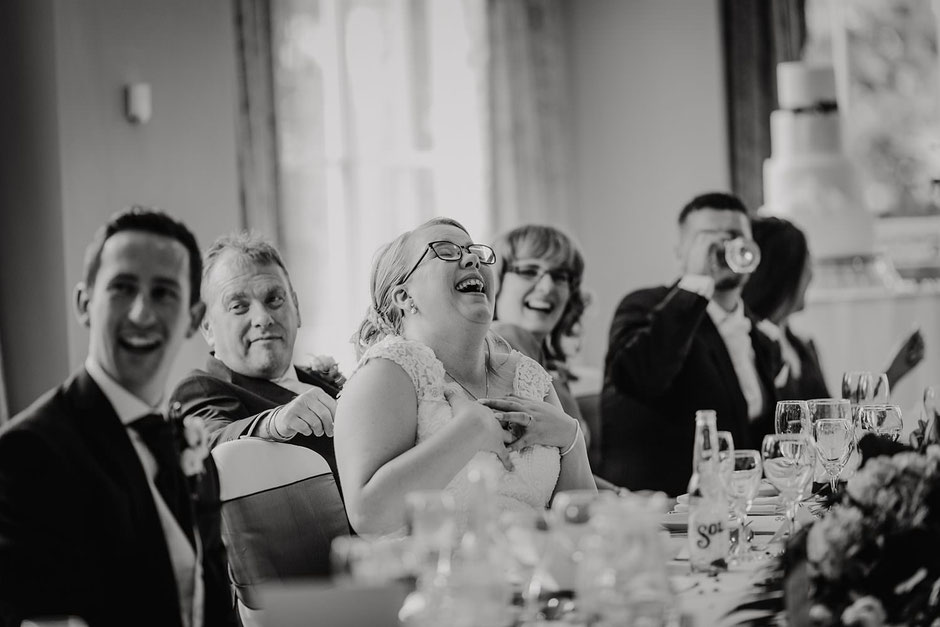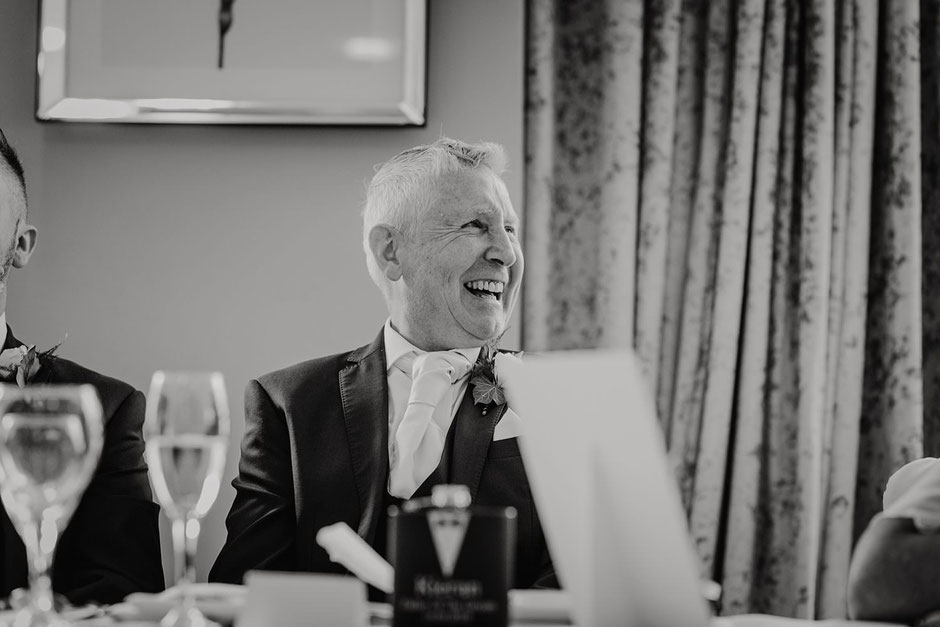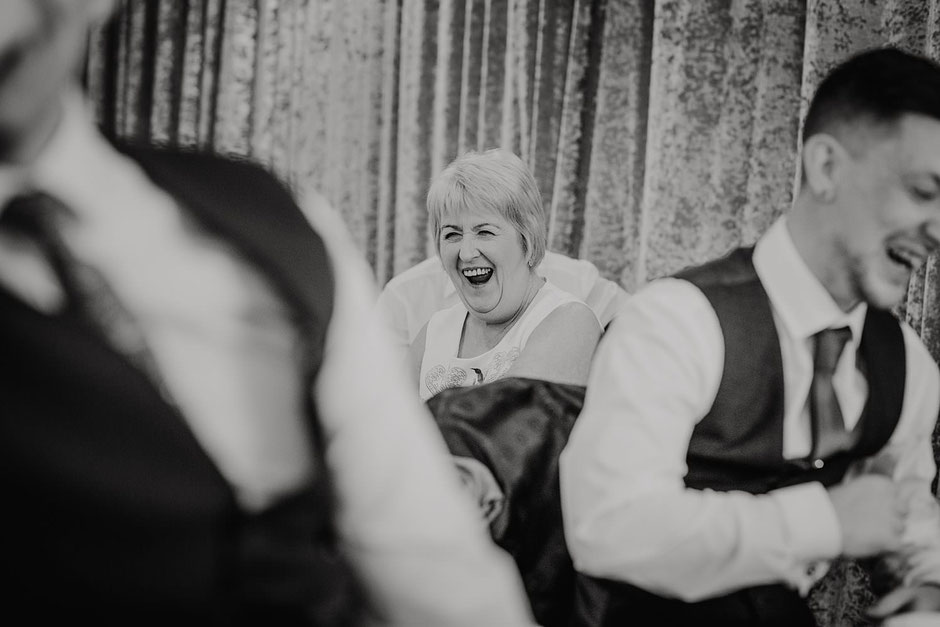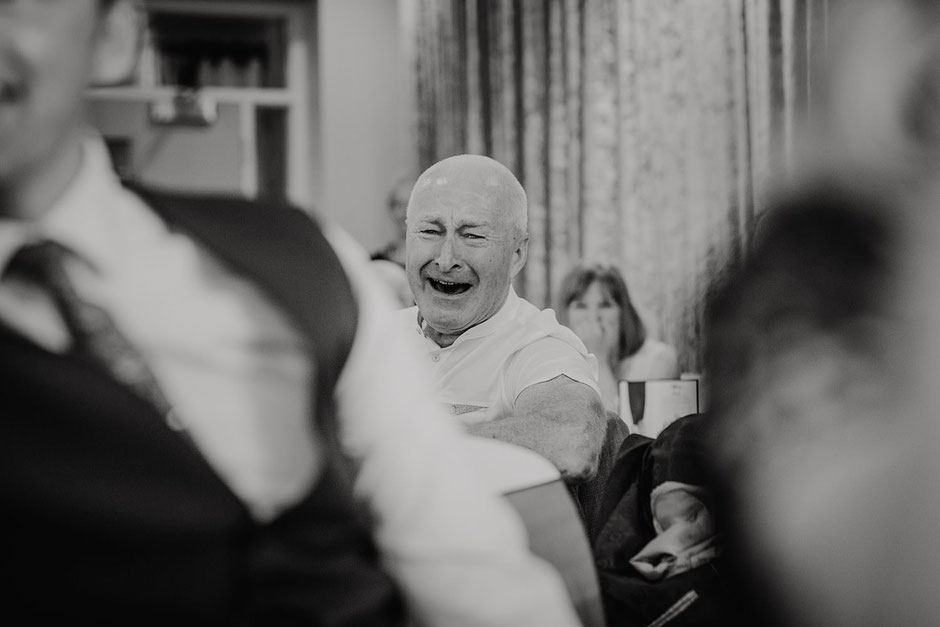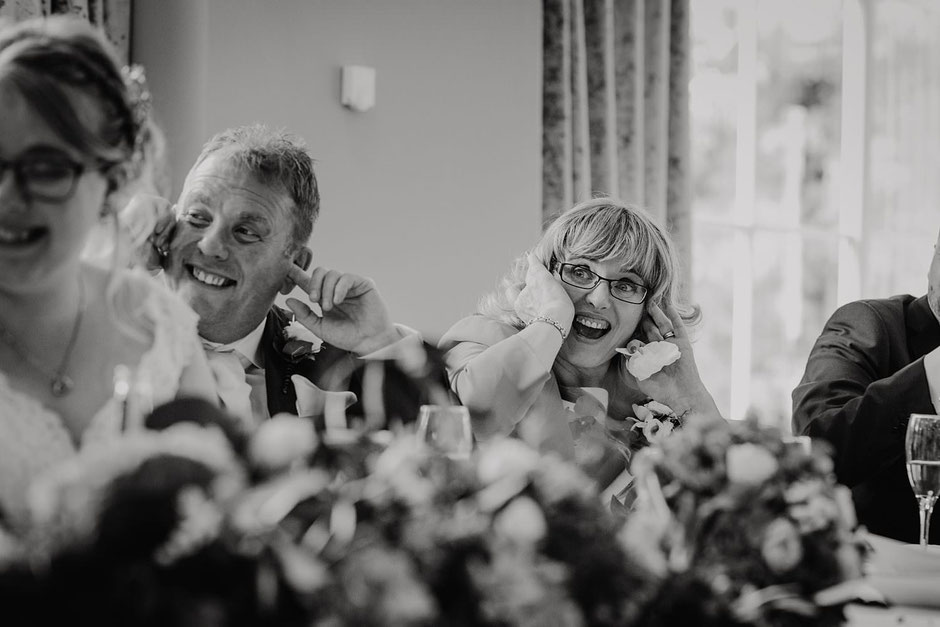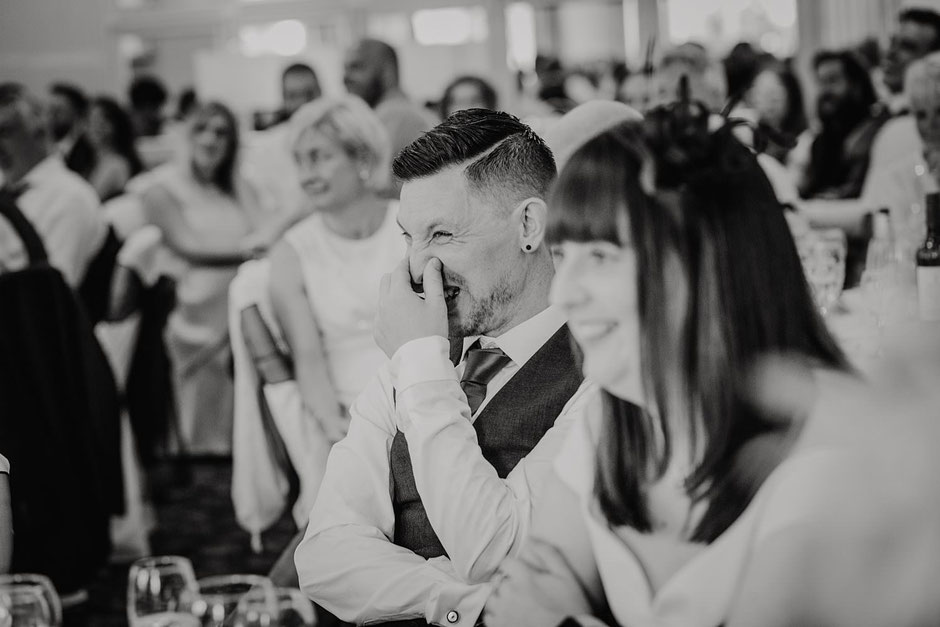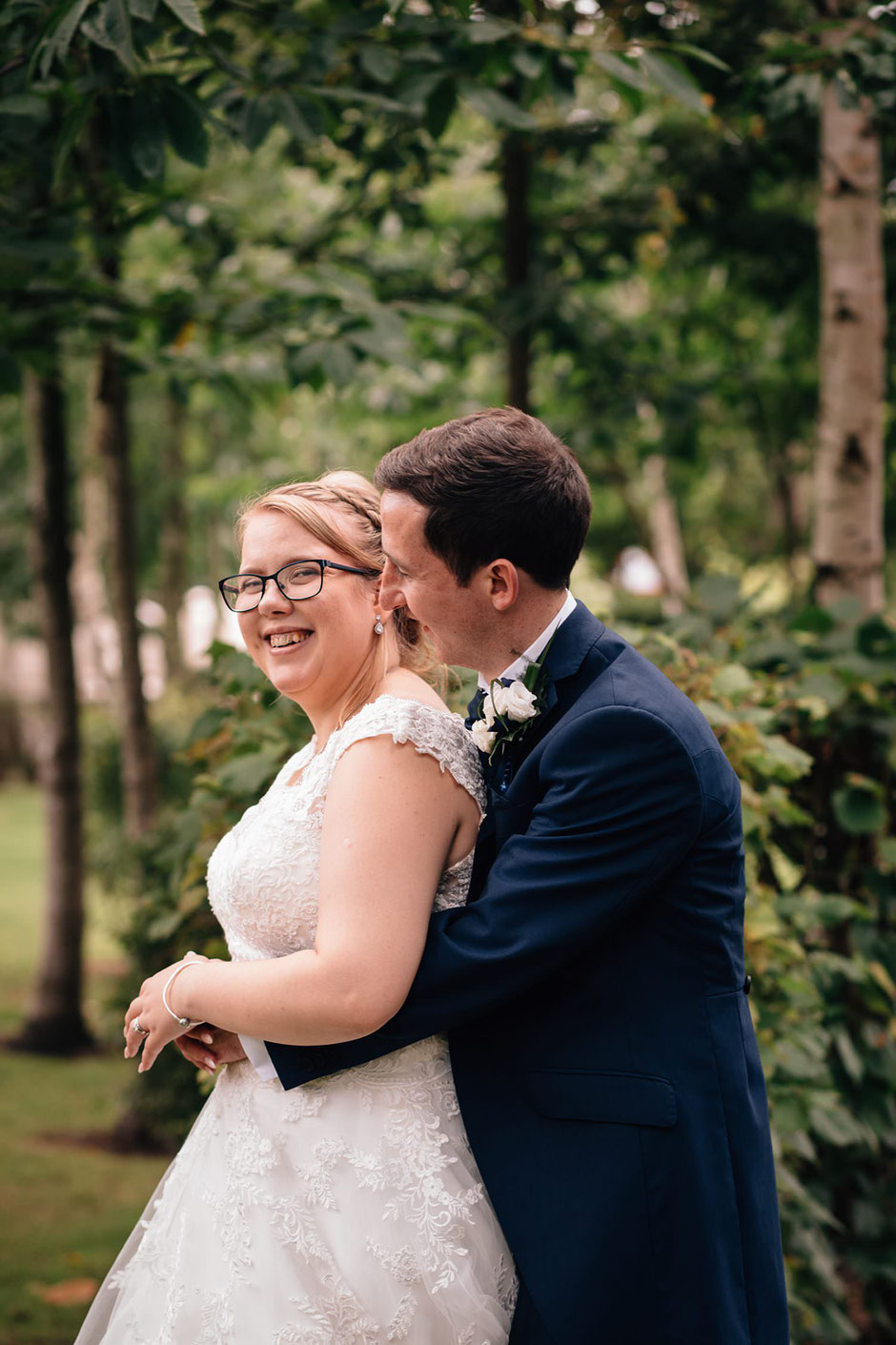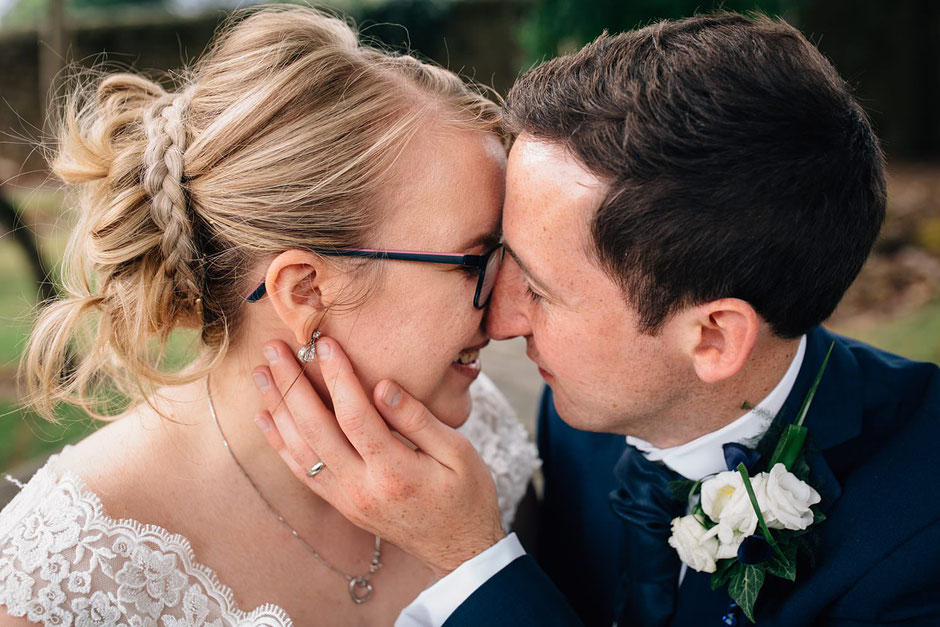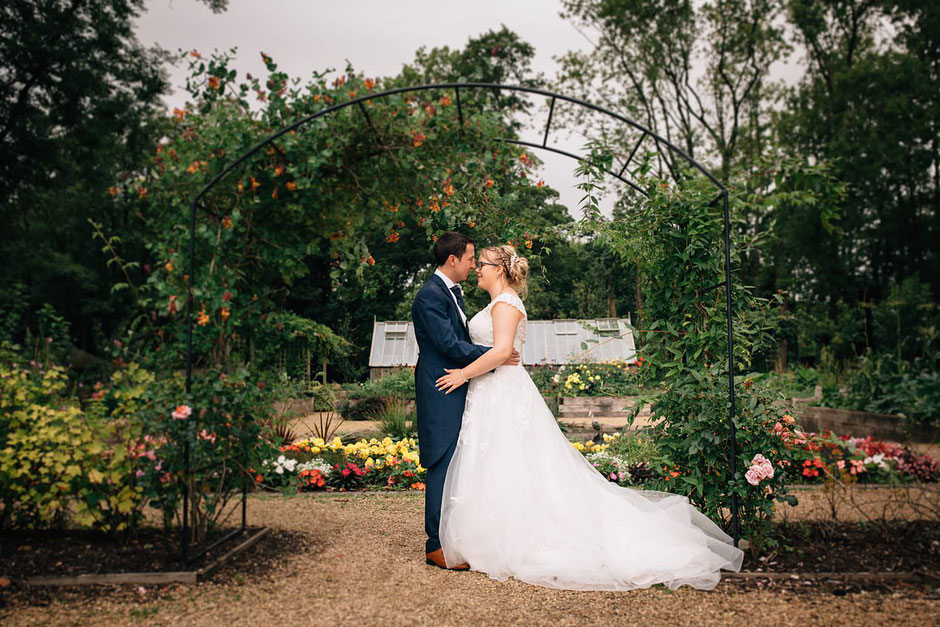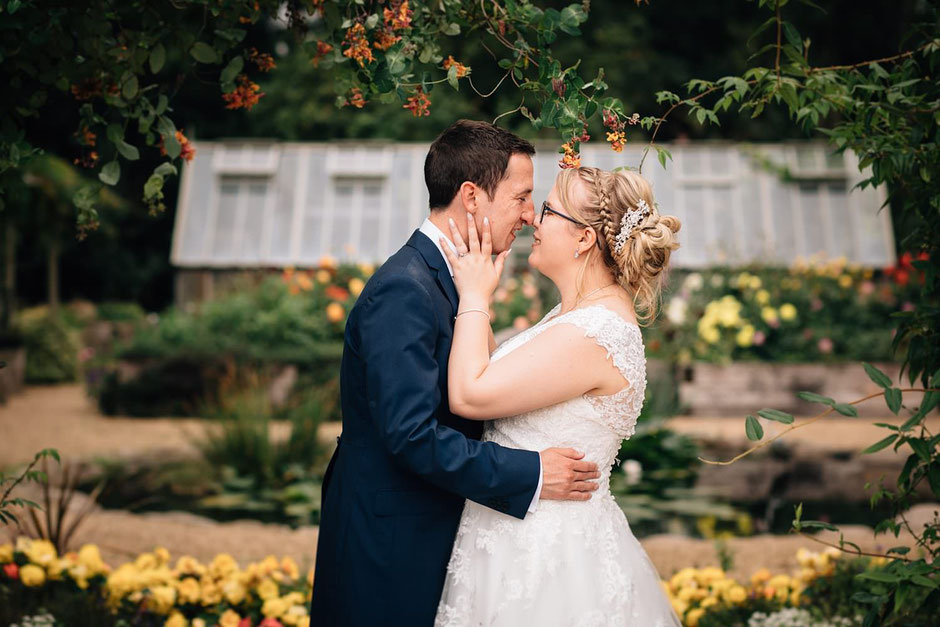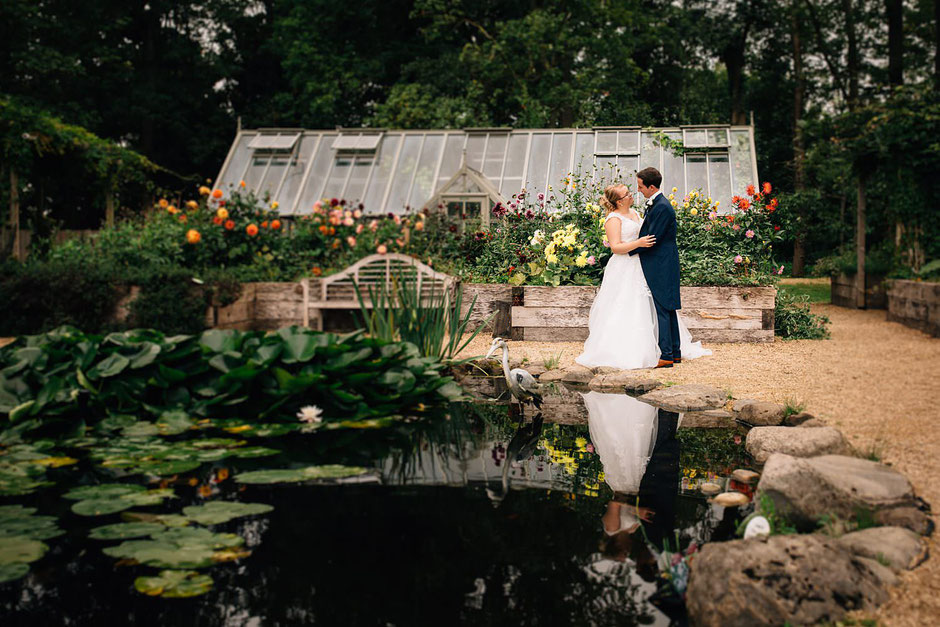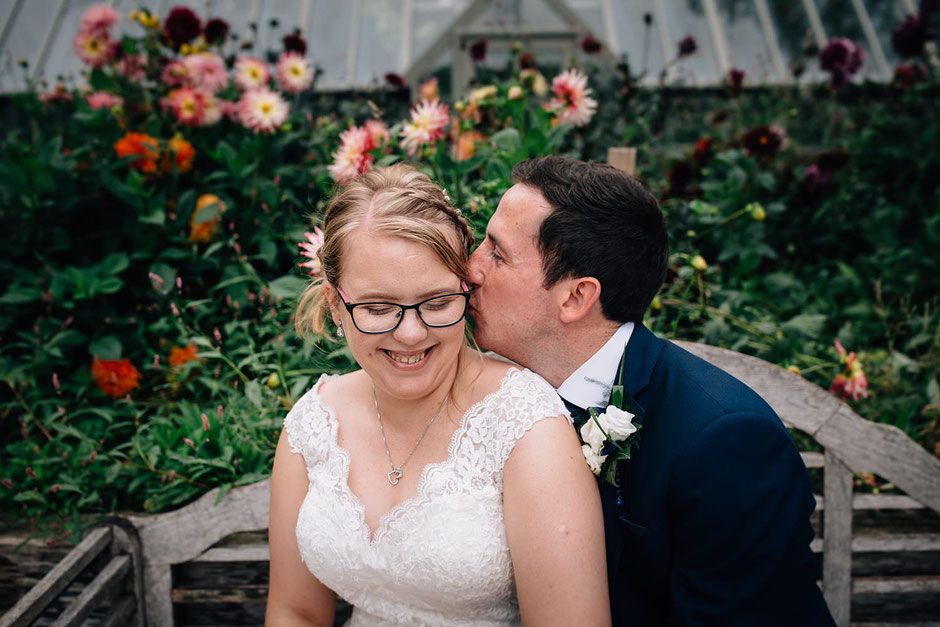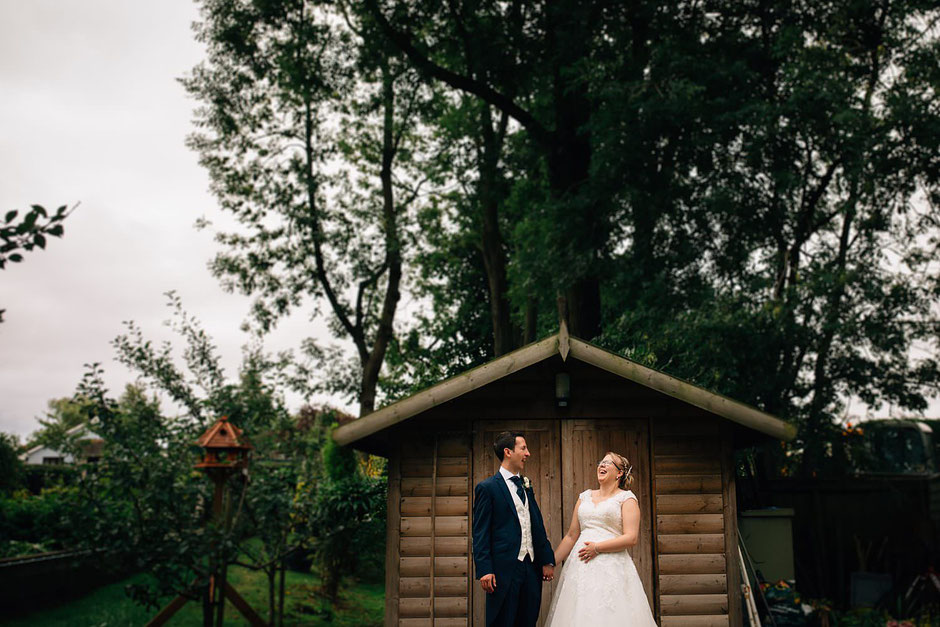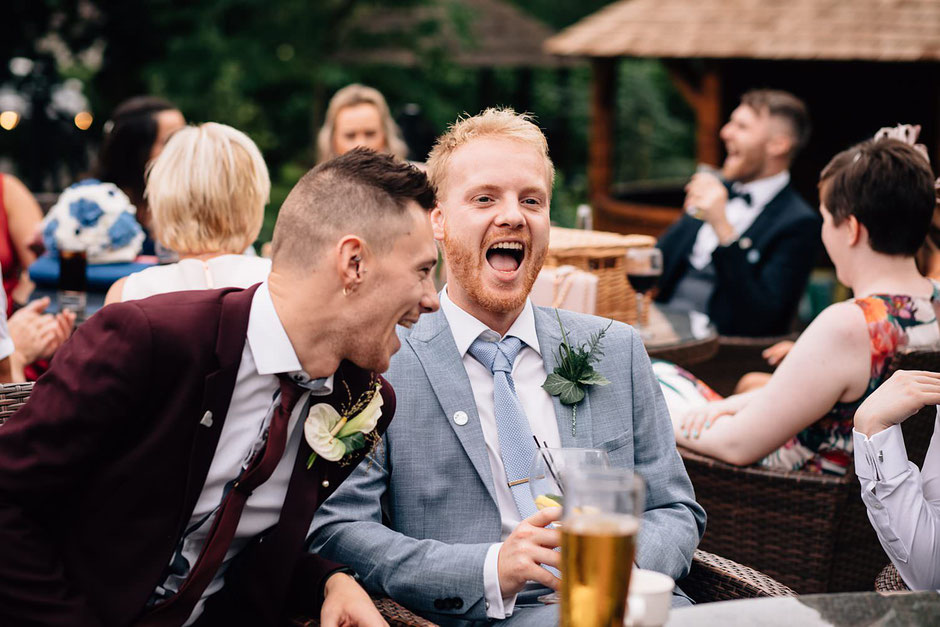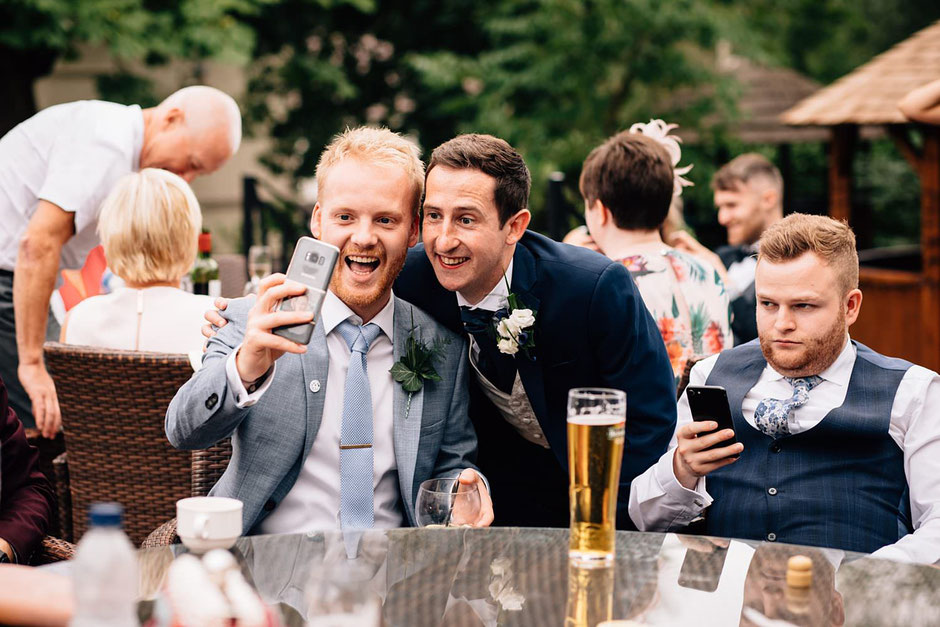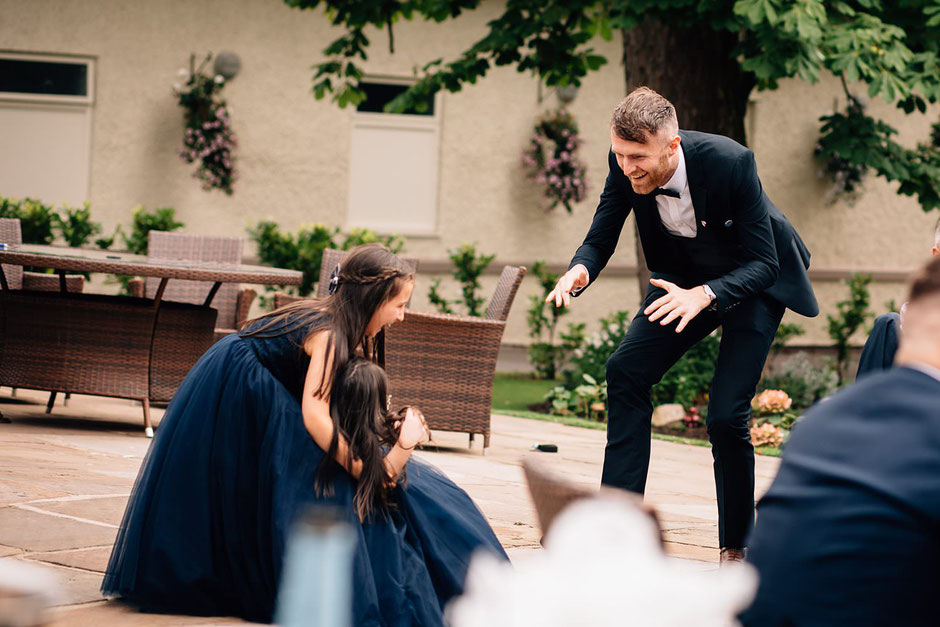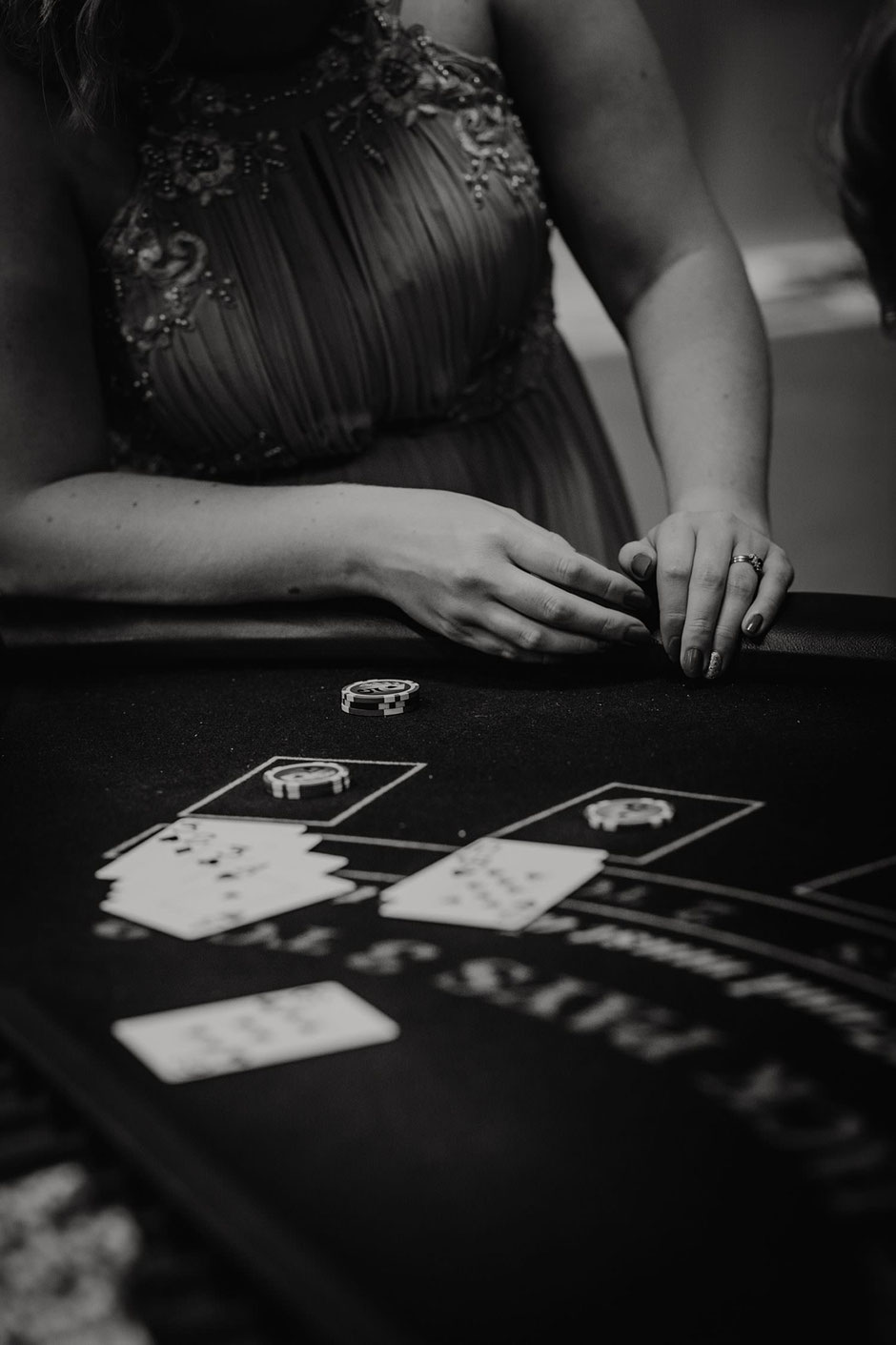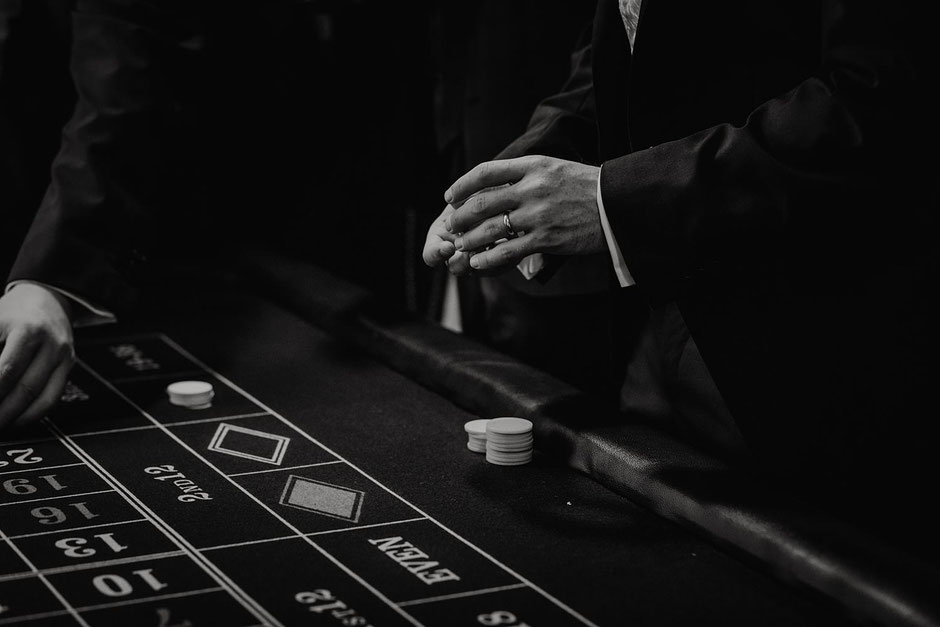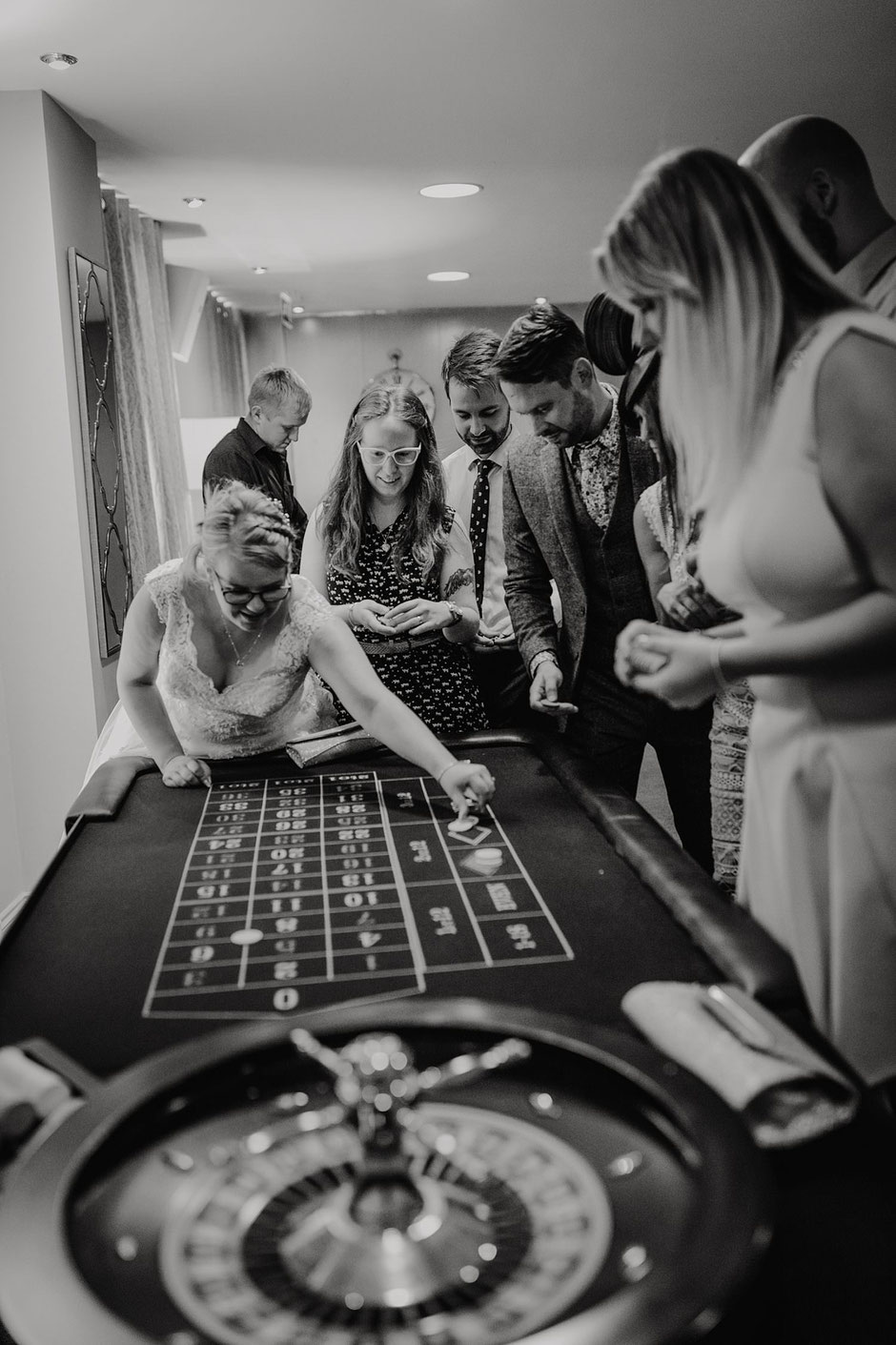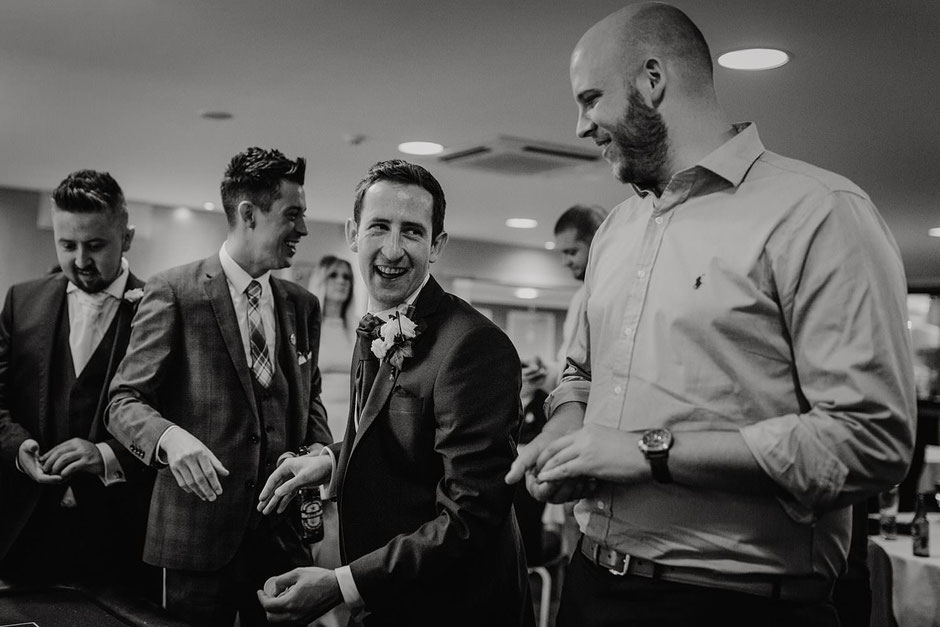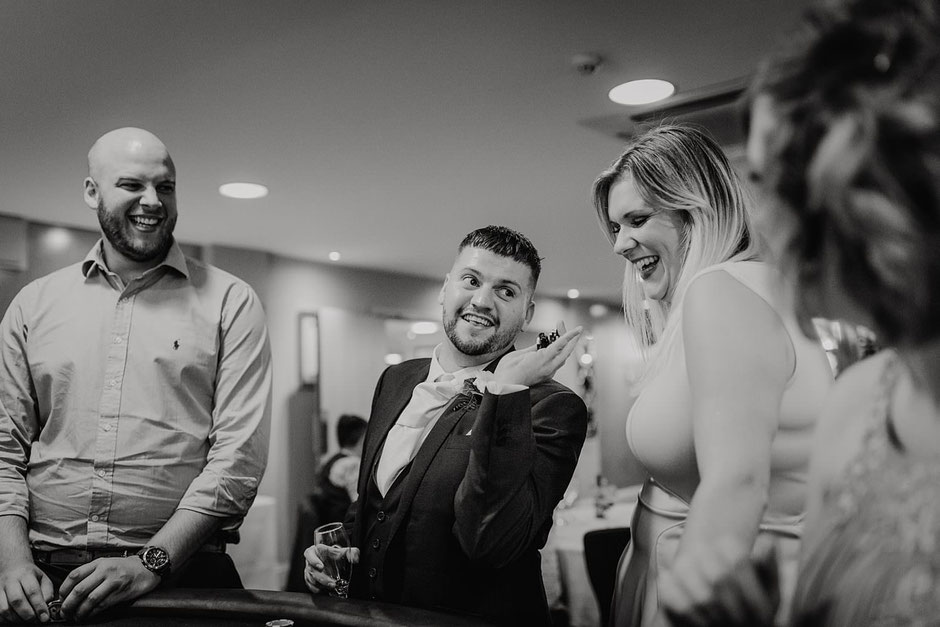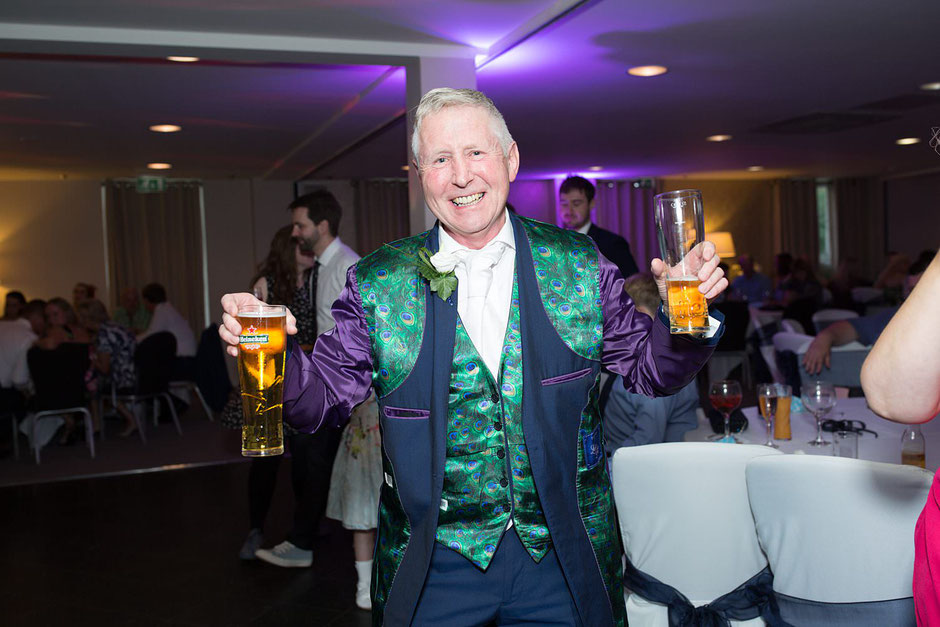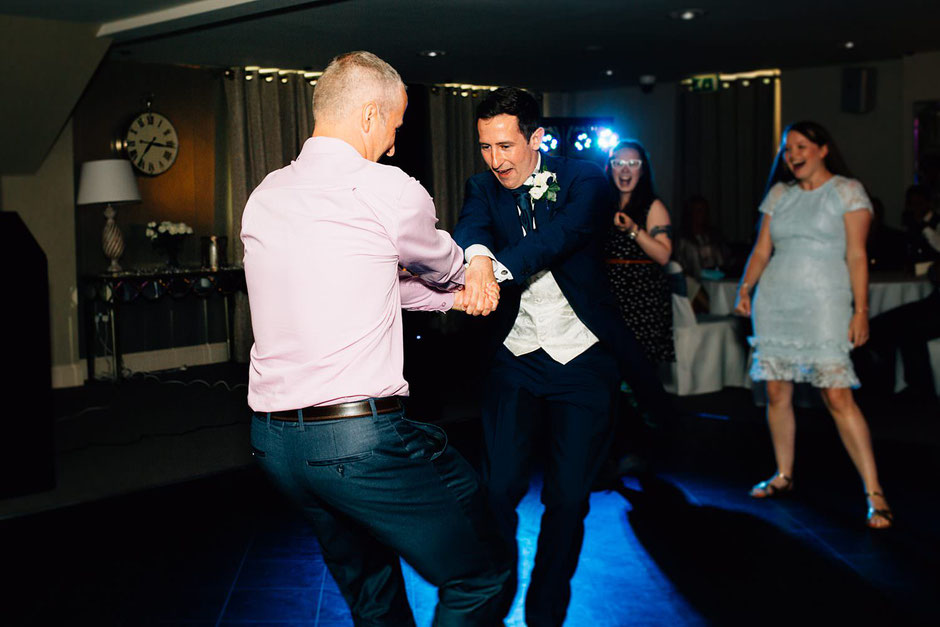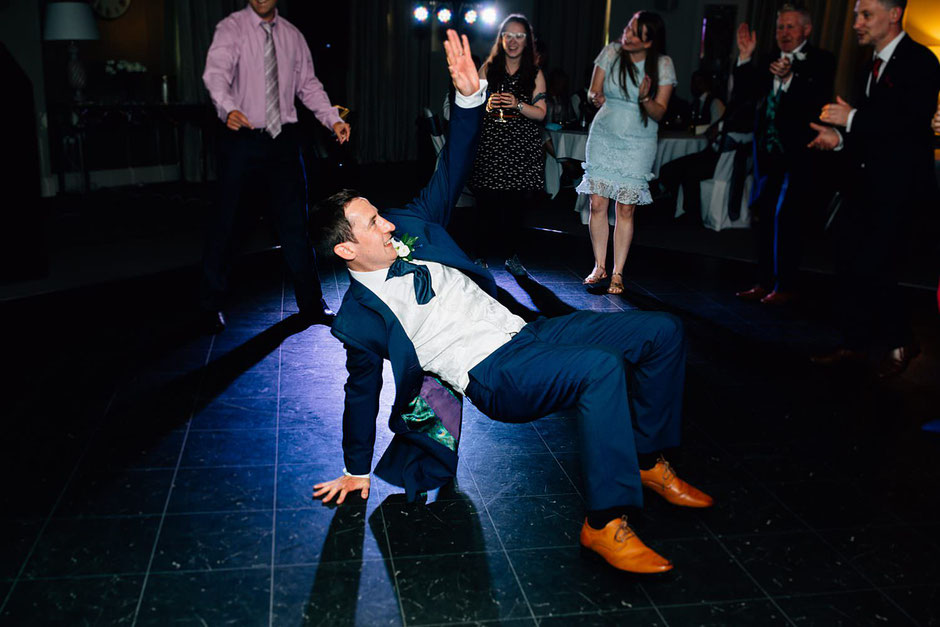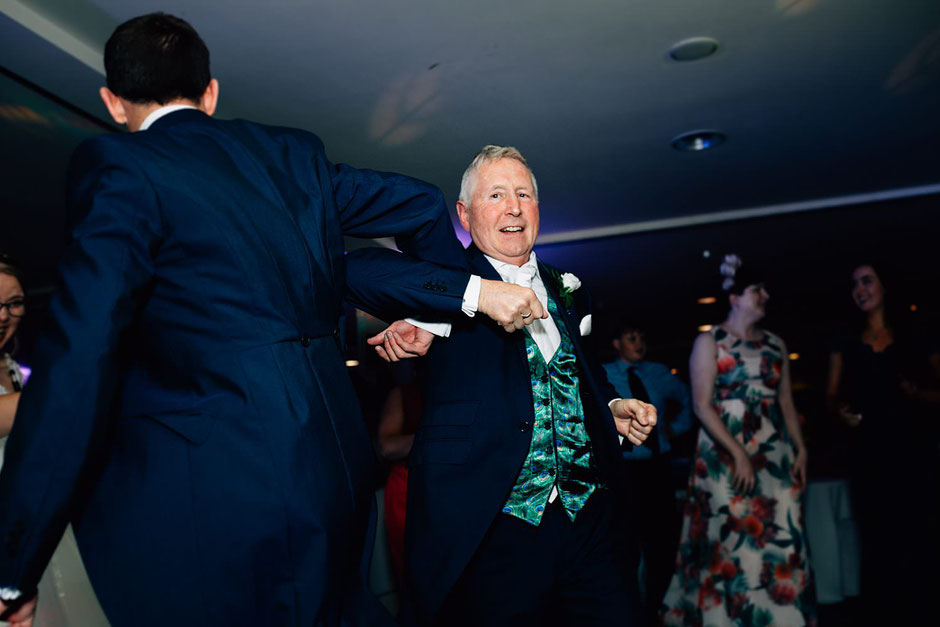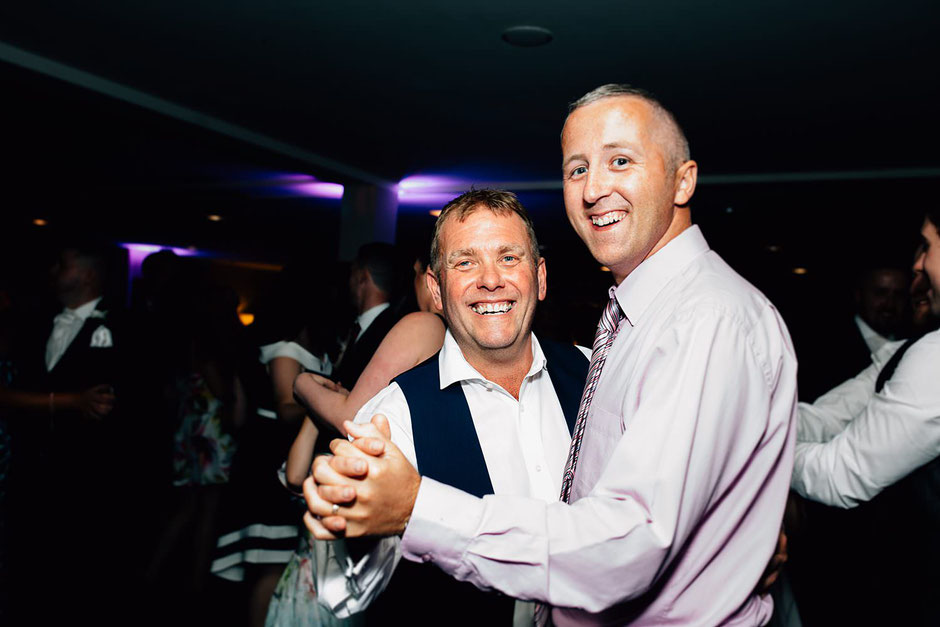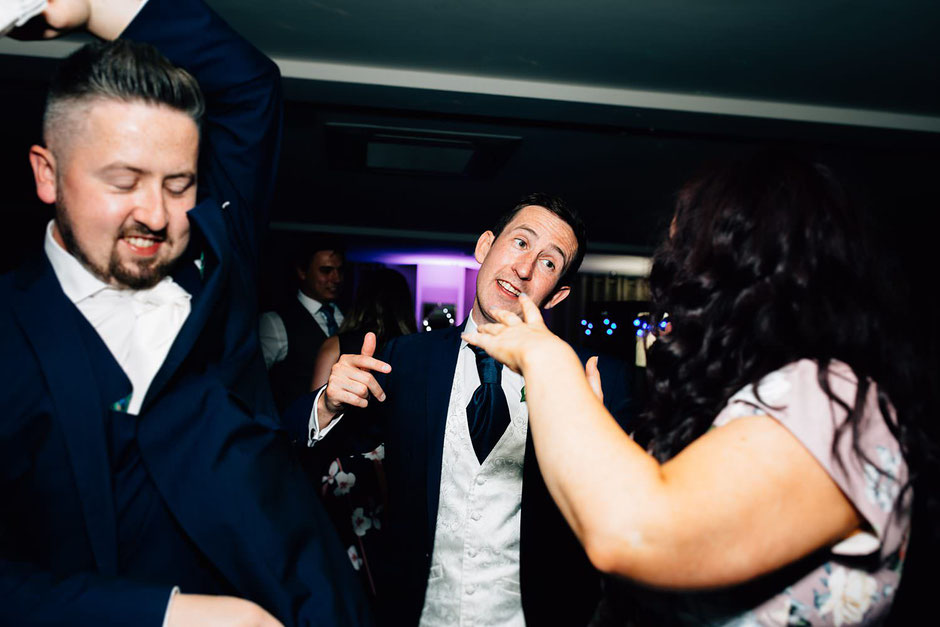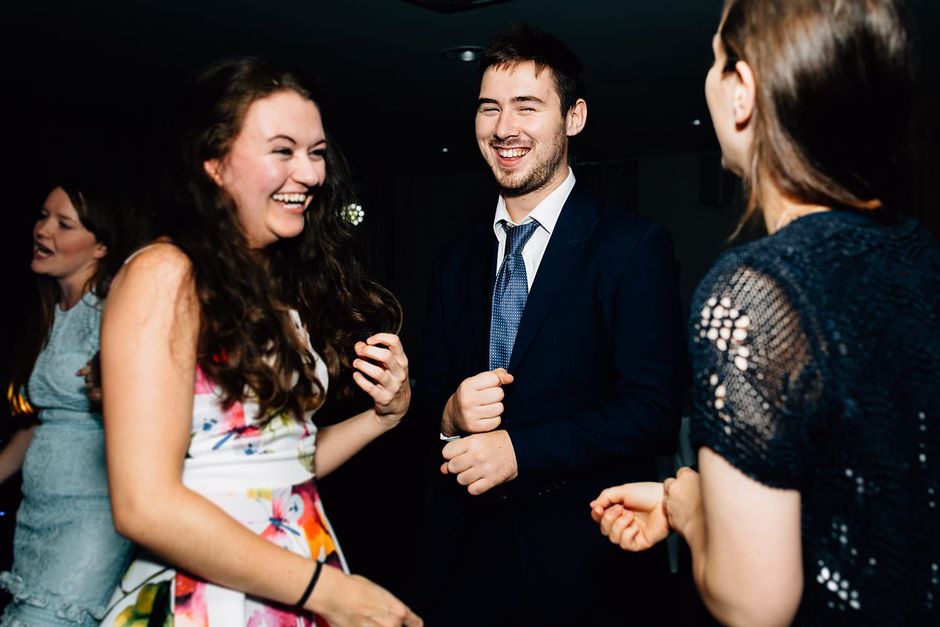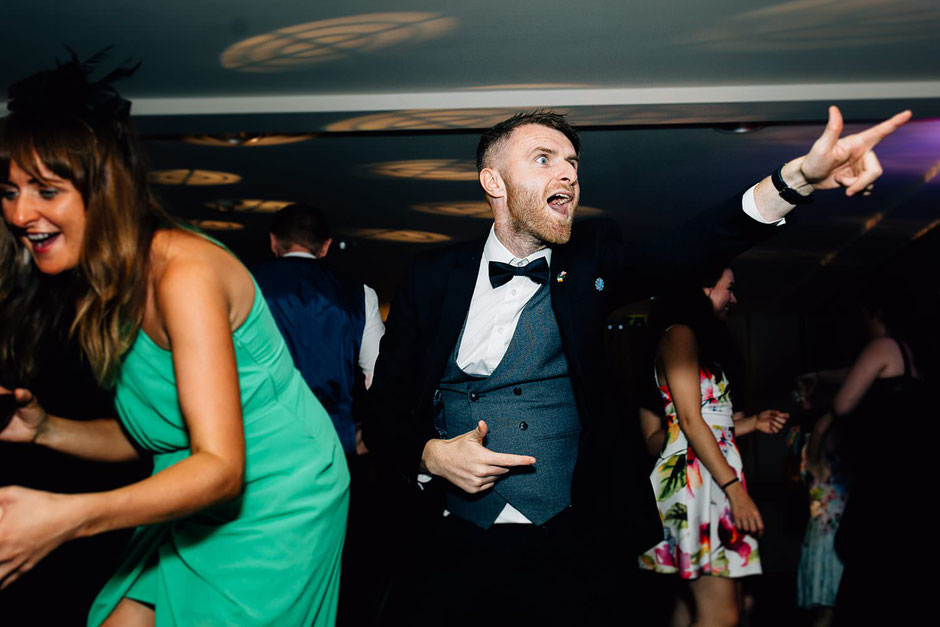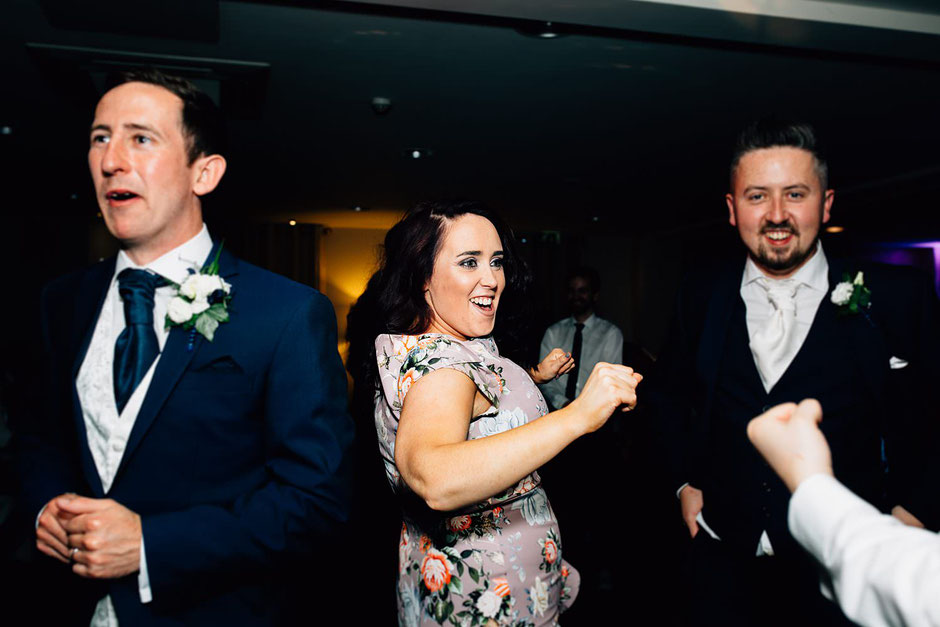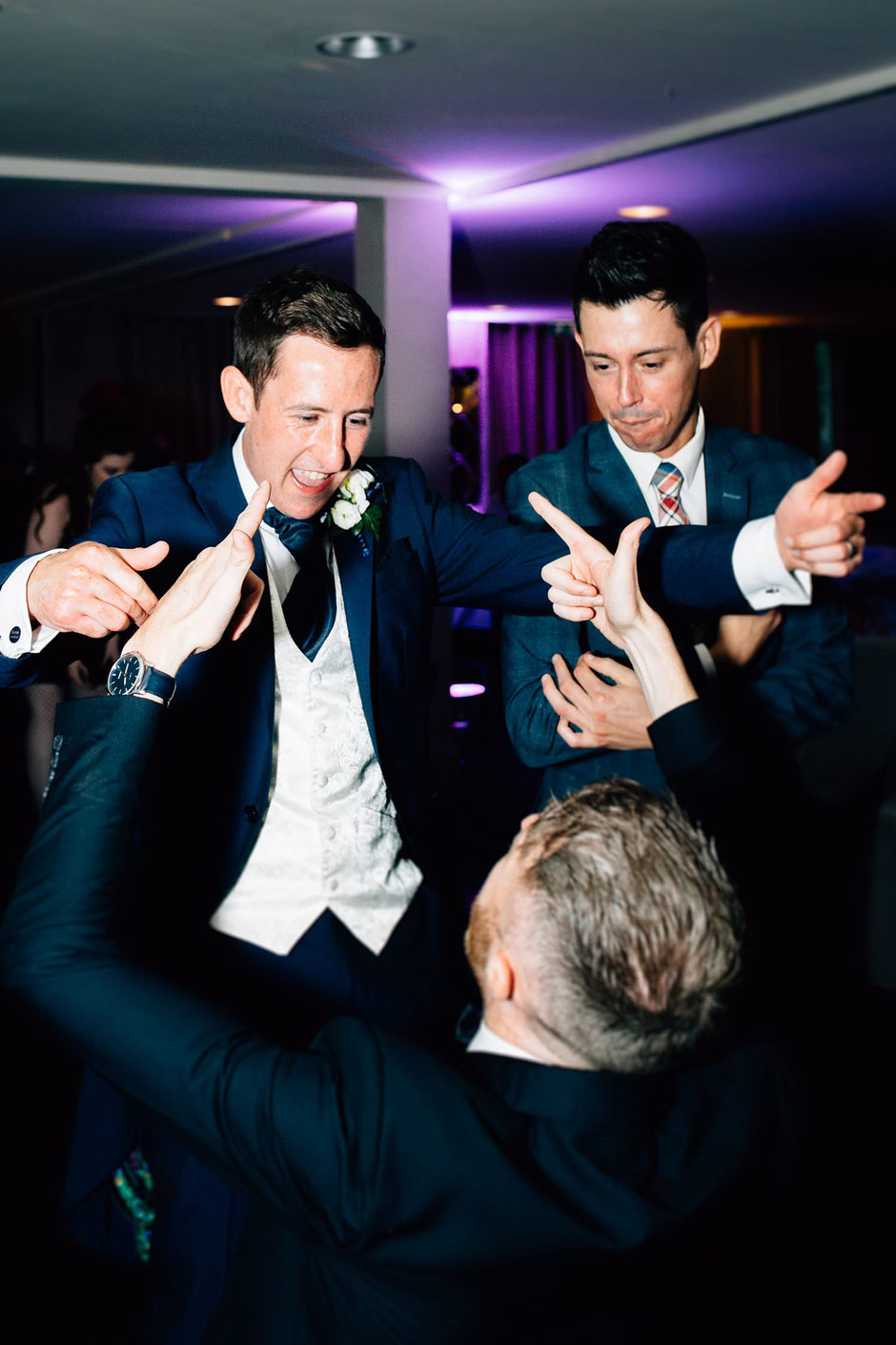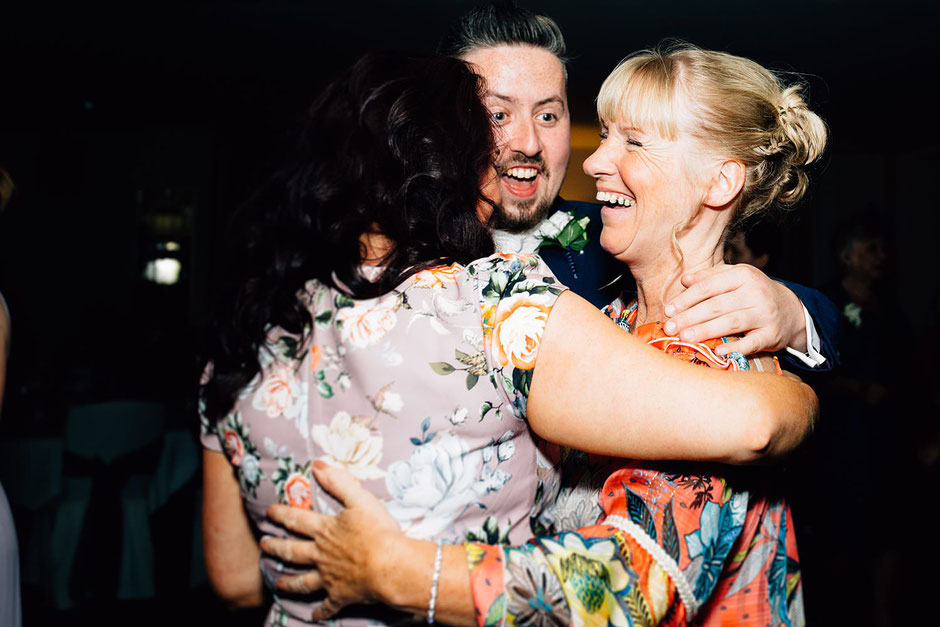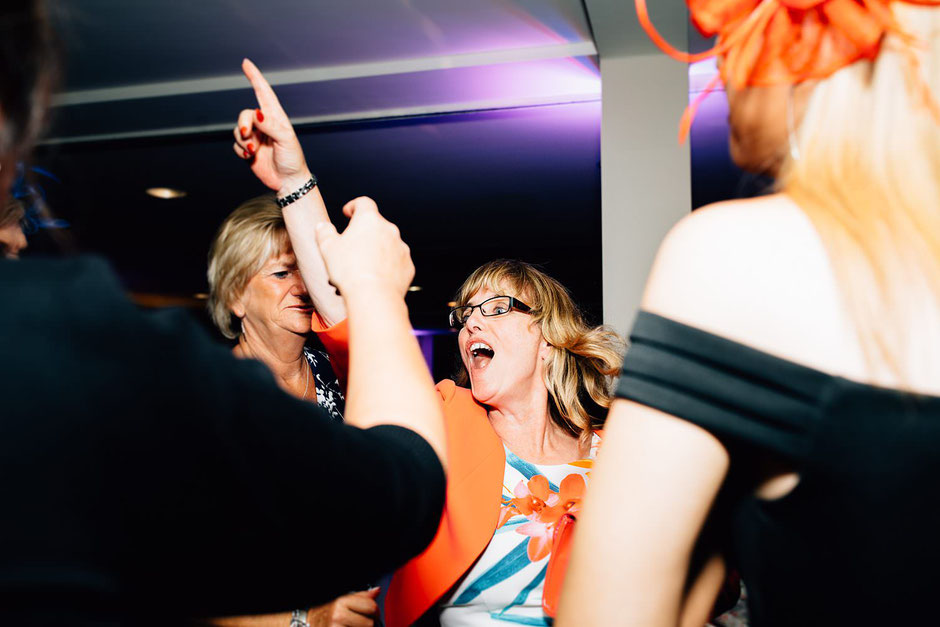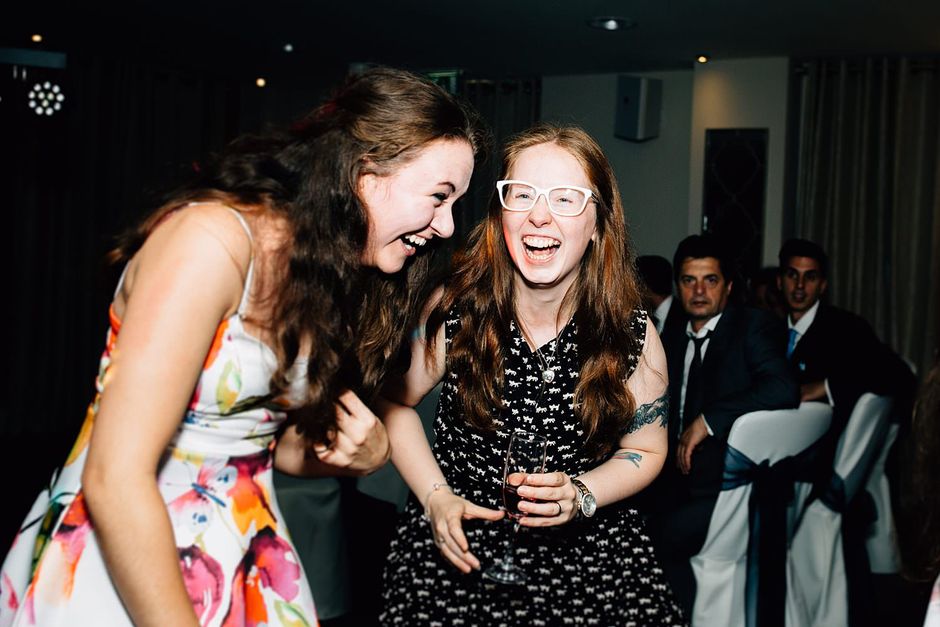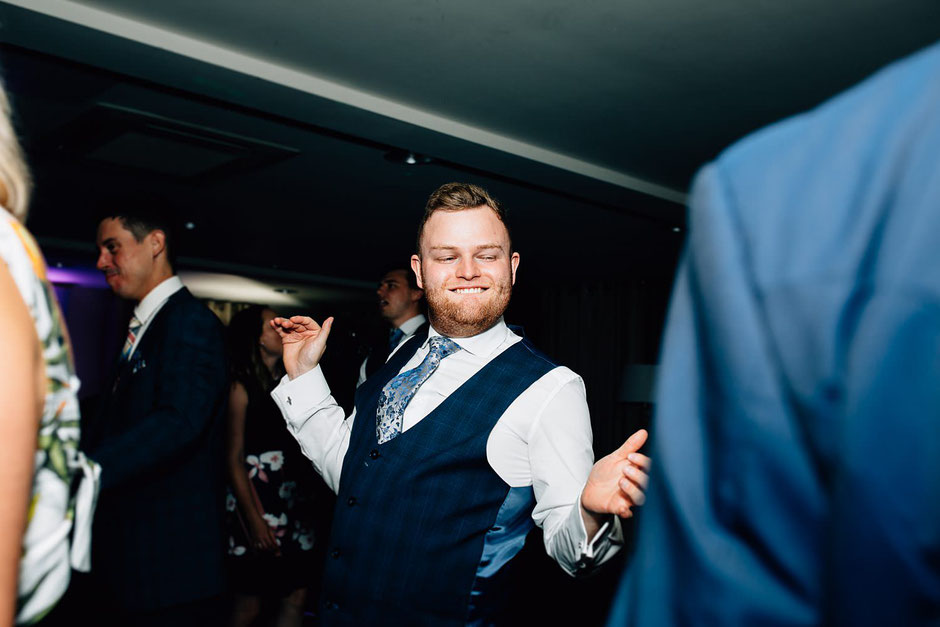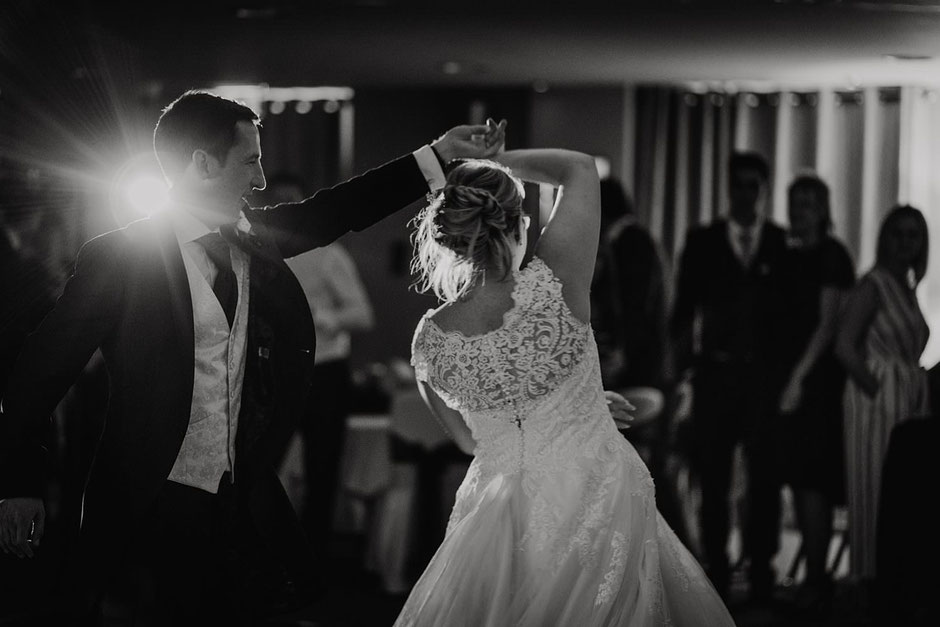 Fun wedding photography at Ribby Hall