Photographing newborns is just the best. For me a session should be about capturing all the little things you'll forget. 
I think back to the days when my boys were newborns... We're talking 16 and 5 years. You'd think I'd remember more from when Freddie my youngest was born as it wasn't that long ago... but the reality is I just don't. I don't remember much from either of their early days. 
I have tiny fleeting memories of how small they were... a split second snapshot that fills my head but as just as quick as  I recall them they're gone.
Thats why newborn photography for me is more about capturing real and natural moments of those early days. Little creased up sneezy faces and hairy shoulders. All those gorgeous details alongside photos of you together. 
I know my boys did cute things. Because I remember the feeling I had when they did them BUT I have no visual memory and that makes me a little sad. I have loads and loads of pictures of them dressed up in cute outfits looking floppy against a pillow because at the time that is what I thought I would want to look back on in years to come.
We don't fully comprehend the meaning of photographs until a very long time after they were taken. That doesn't help us at all whilst we are living for the moment. 
I aim to create newborn photographs that when looked at years down the line evoke those feelings you had and take you right back to that newborn haze. 
Meet Polly...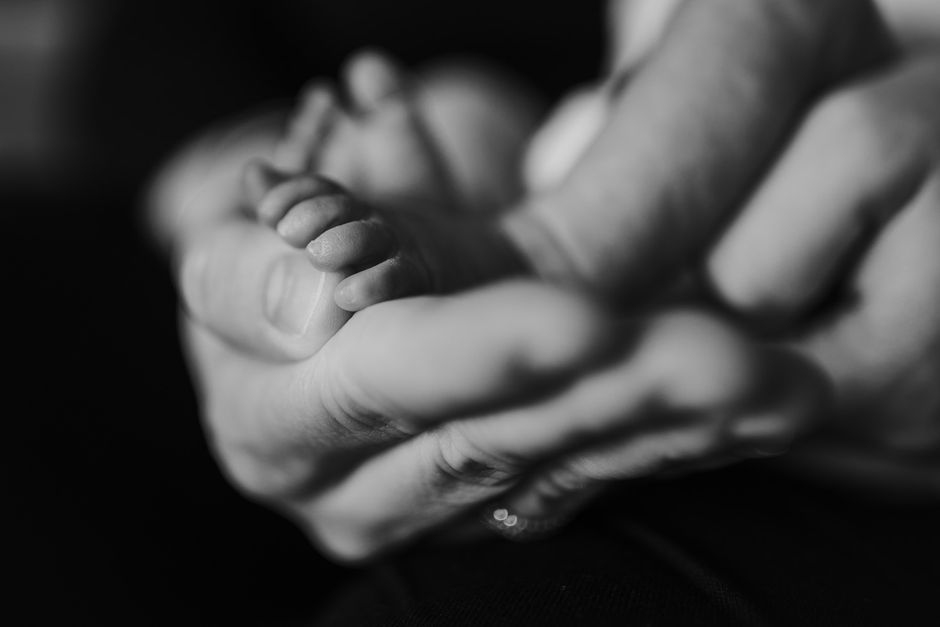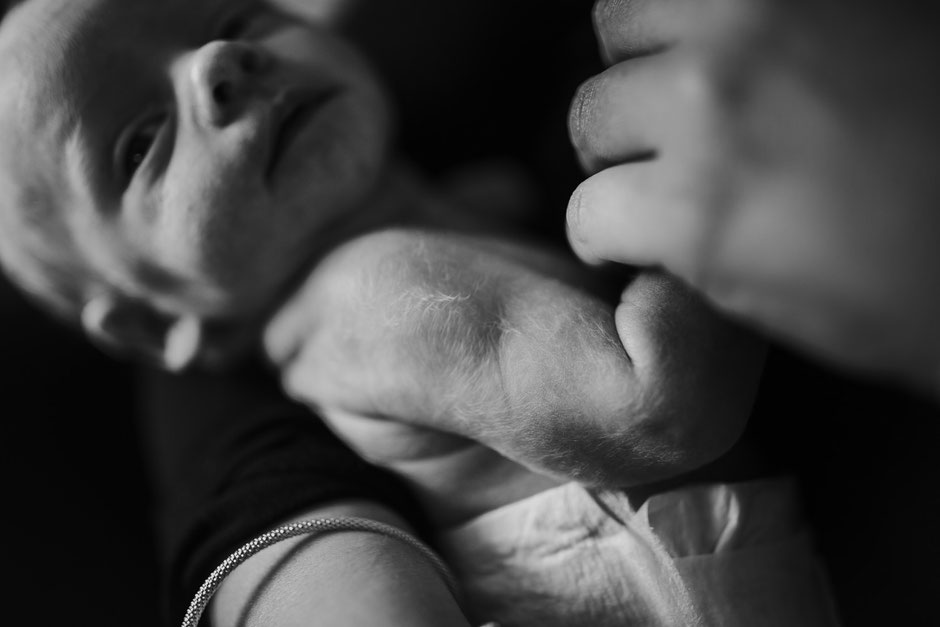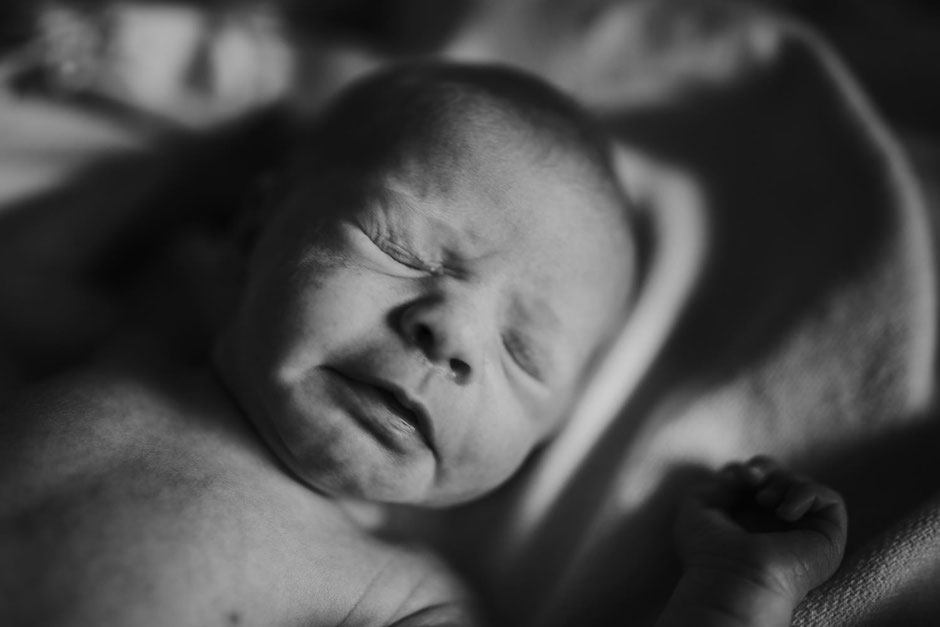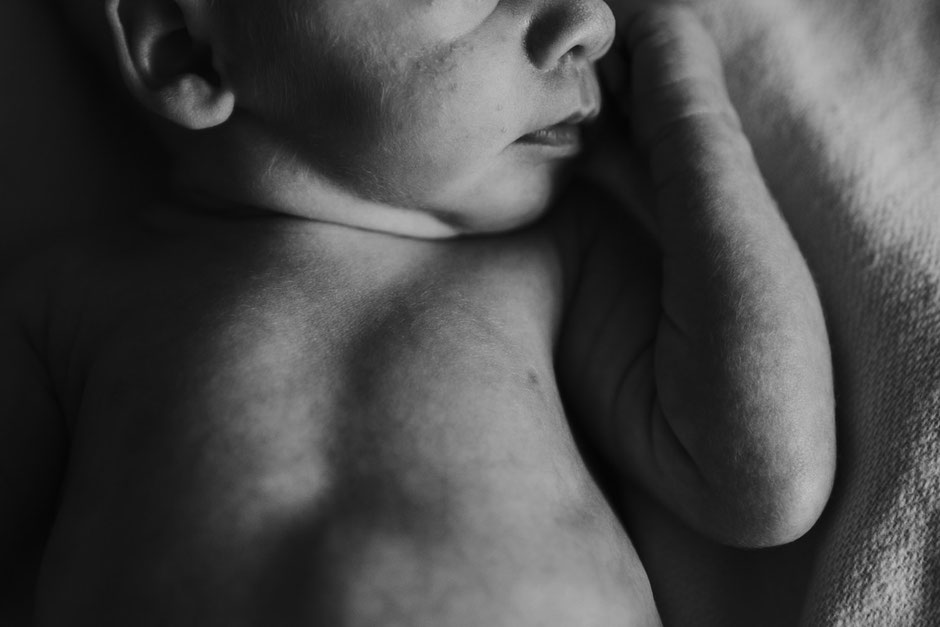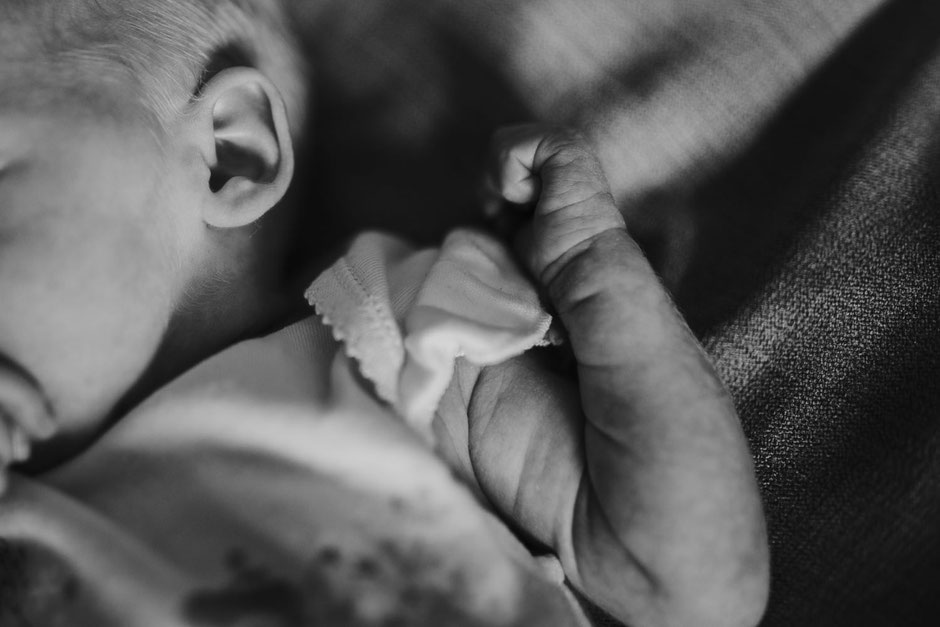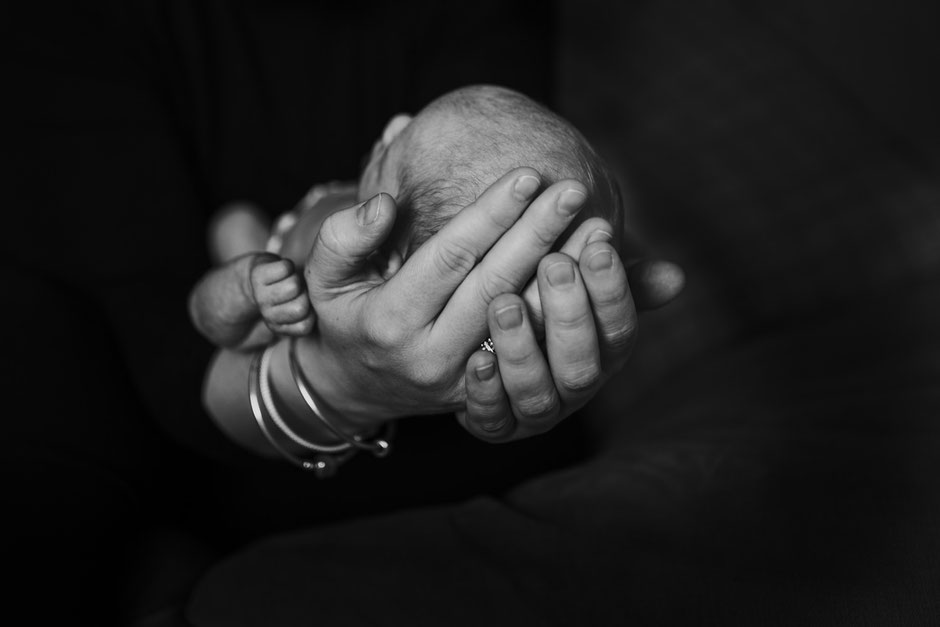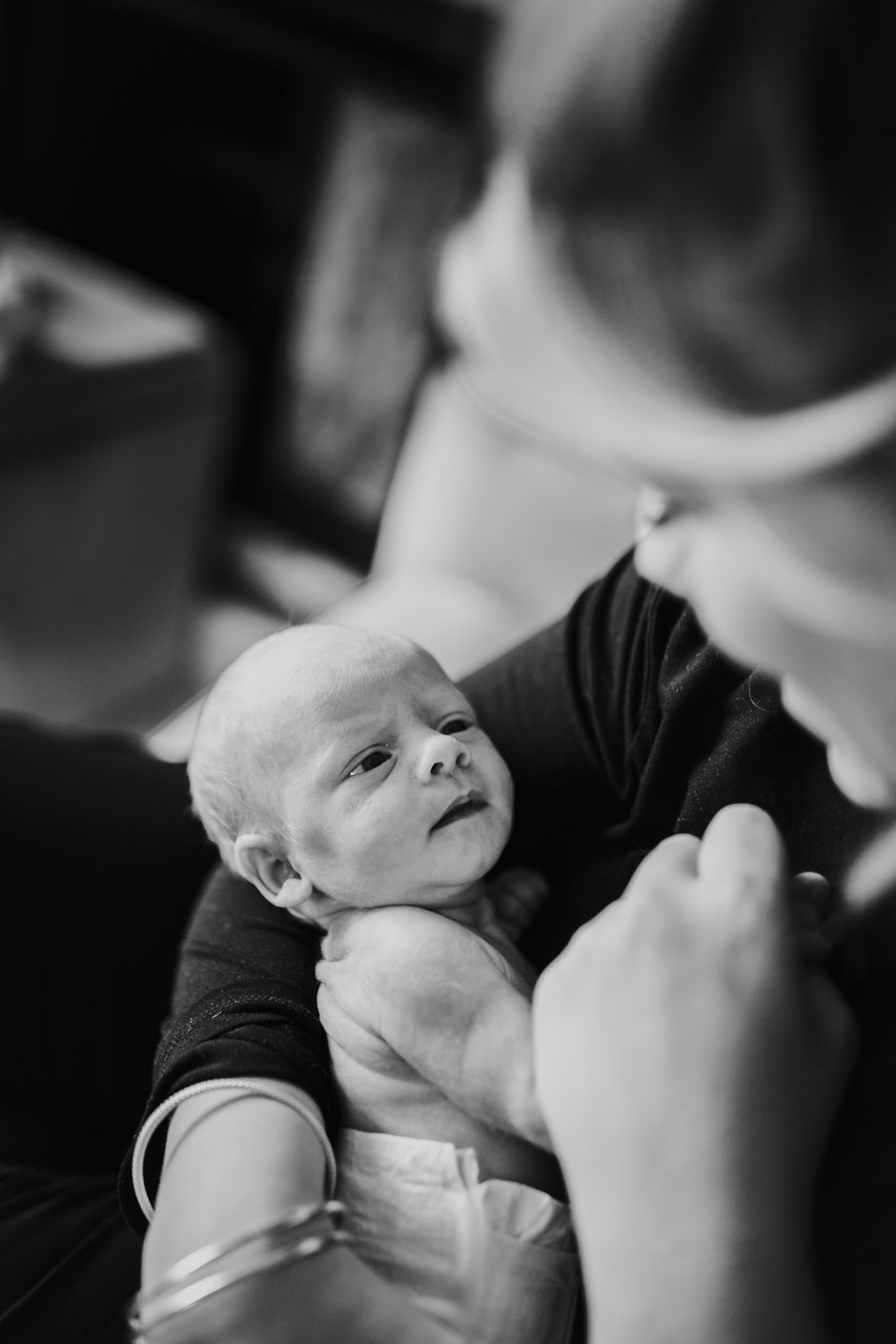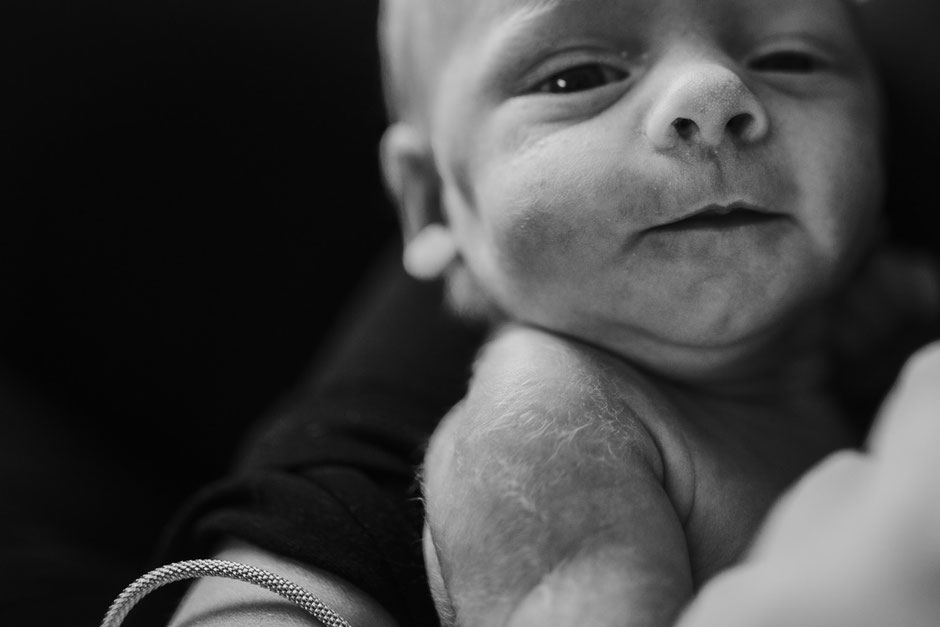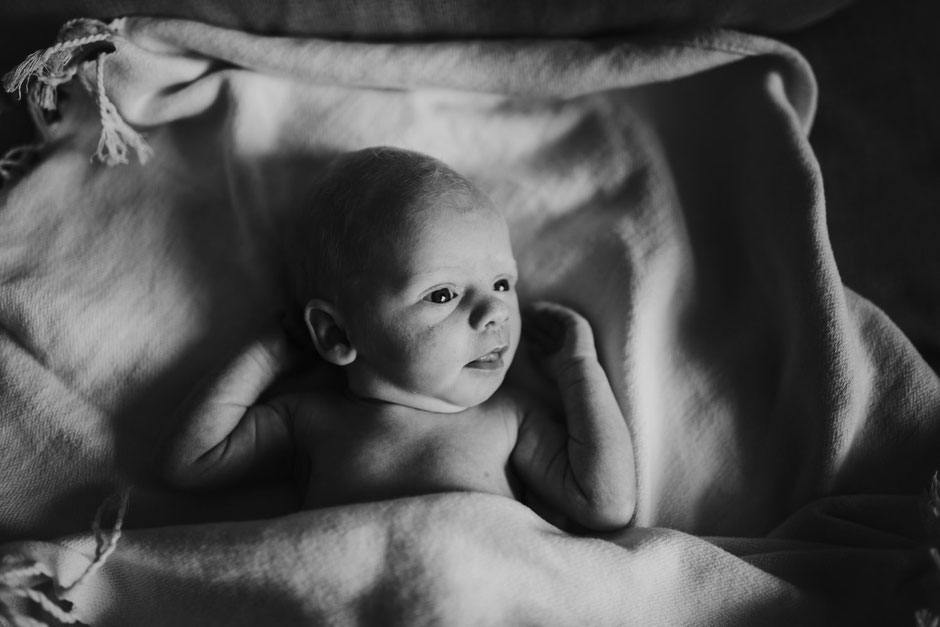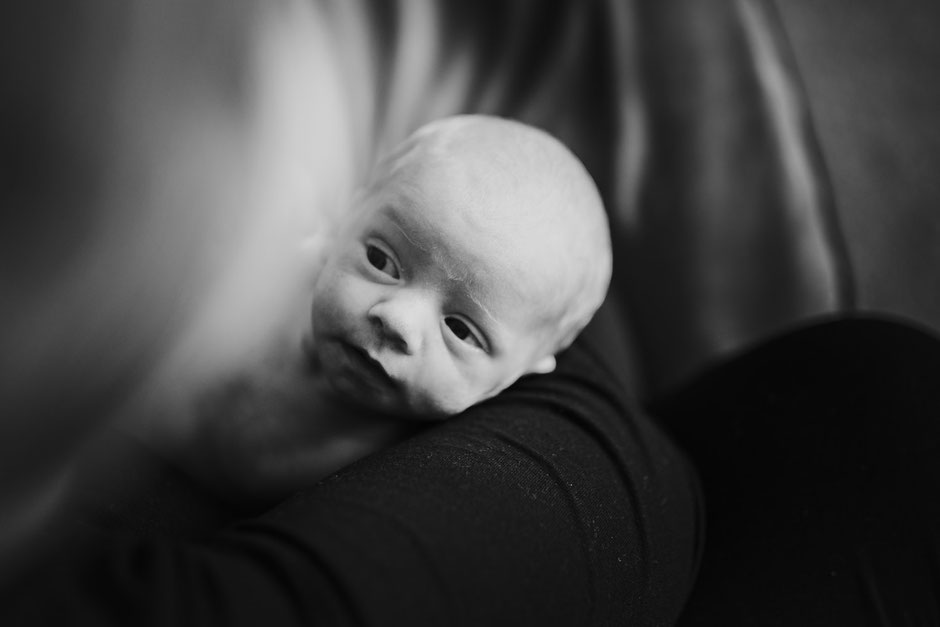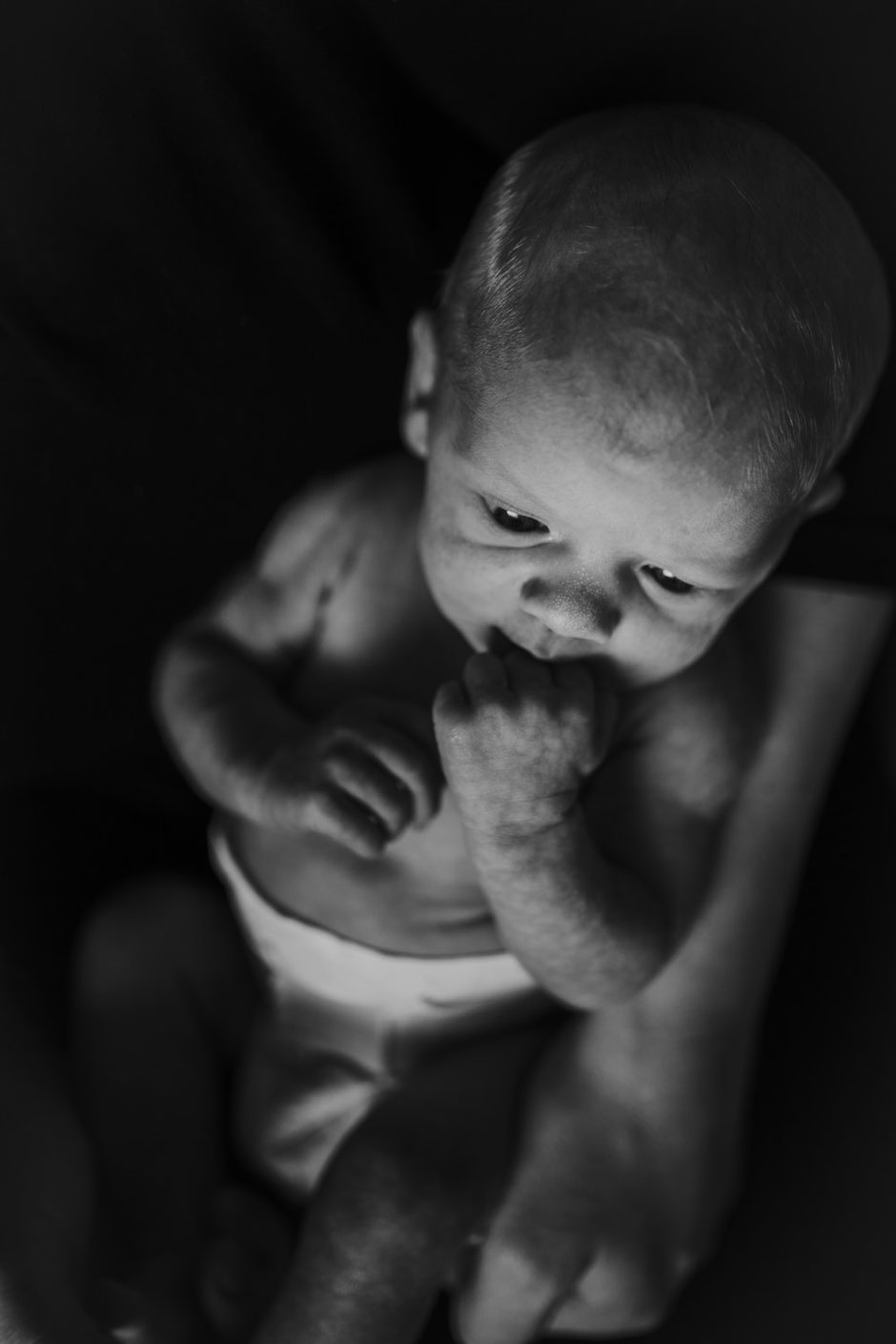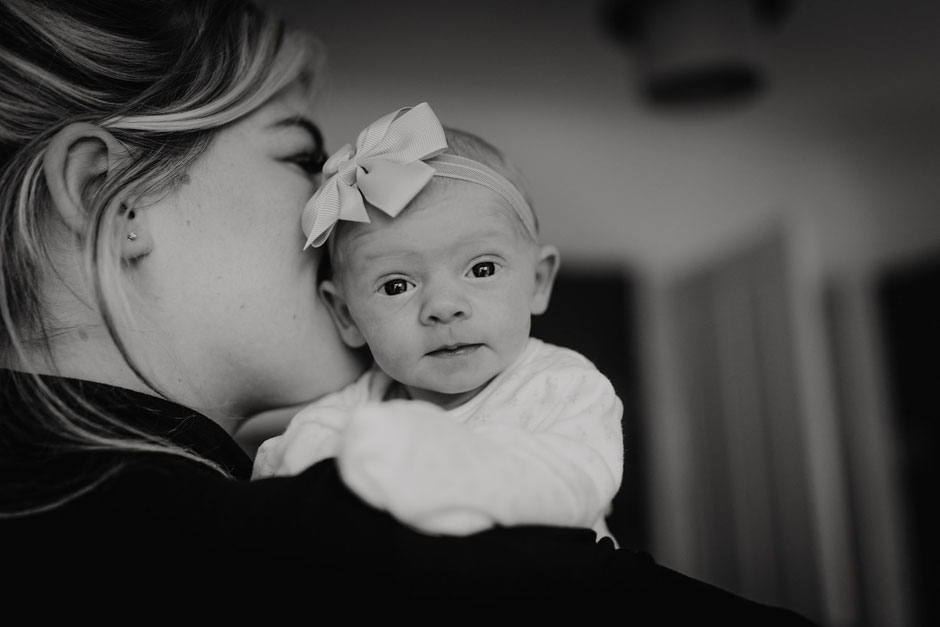 Newborn photography in Lancashire