Knowsley Hall Wedding Photographer
Well my first experience of Knowsley Hall was... WOW! Getting to photograph a wedding at this gorgeous venue in Merseyside was an absolute pleasure... The staff were top notch & the food we were served by the in house caterers there was to die for. 
Jess & Lee found me through a recommendation from another other photographer and even though we didn't get to meet before the big day it felt like I'd known the couple all my life! Jess & Lee were the sweetest couple and together with their three little boys they are absolute family goals! You could actually feel the love on the day. Between the two of them and pouring out from family members towards them. 
I'll let Jess tell you a few details about their day before you see the highlights in pictures...
The Venue:
We have always wanted somewhere that gives exclusivity, so its just us and the people we want all in the same place. We loved how different our venue is, how we have use of the whole building and our friends and family can use it how they wish, for example the evening if the day gets to much we can just see our nans in the sitting room with the fires lit having a cuppa sharing stories whist the rest of the family dance away in the other room. I loved the character to the venue, the pictures on the walls, the celings etc.
The Styling:
We have gone for a rustic theme, I have made everything myself with help from two of my friends, i feel this way has added that extra personal touch. To us its the little things that make the difference. 
The Dress:
My dress in from Opulance West Kirby 
I chose it because I still feel like me in it and i just love it! Plus I feel like it goes with our theme/venue perfectly!
The Men:
Again we wanted someting a little different so have gone for tweed suits with bow ties
The Flowers:
Our flowers are from inspirations wholesalers bromborough.
We have gone for more green than flowers adding to the rustic look
Supplier Love: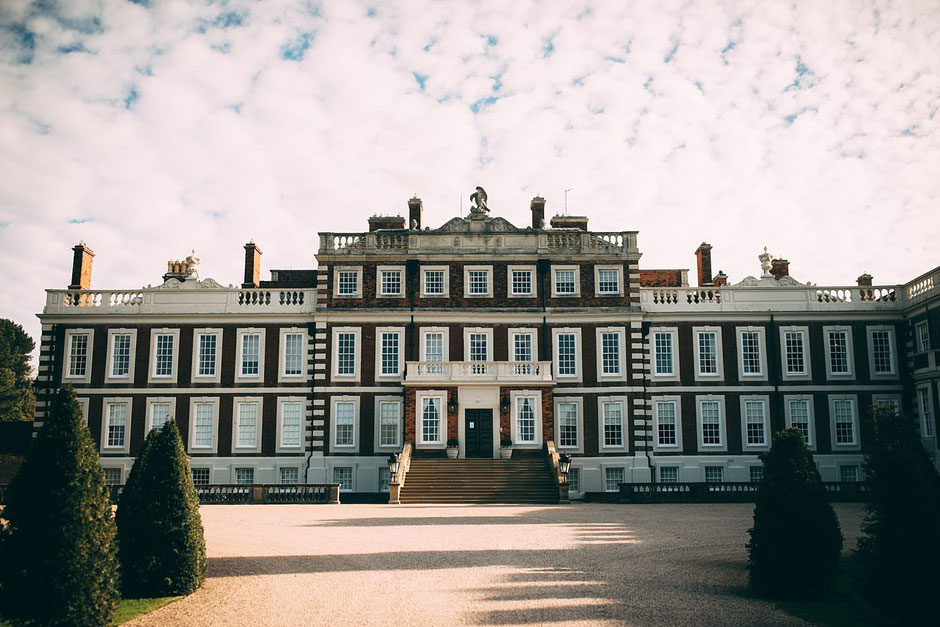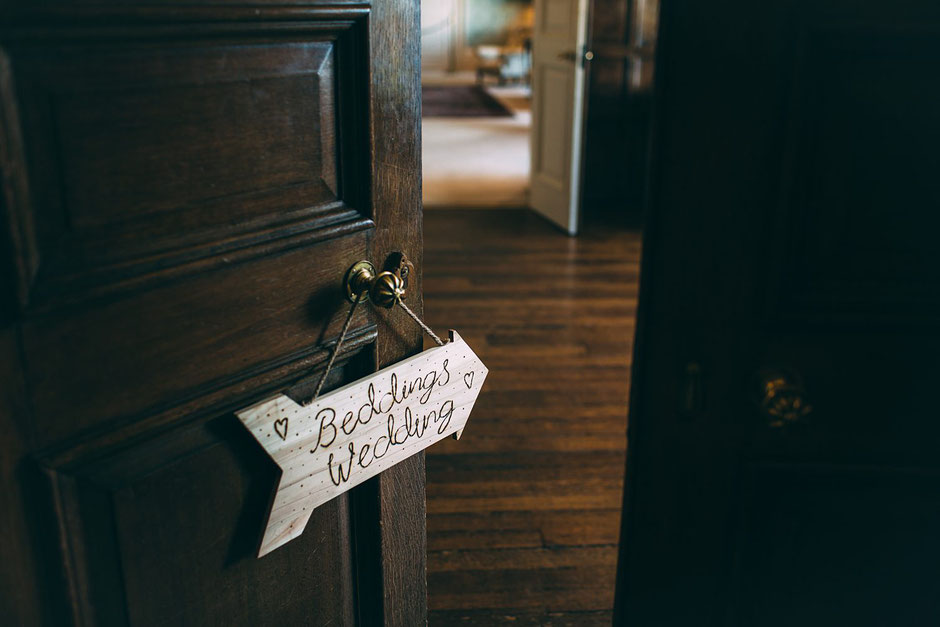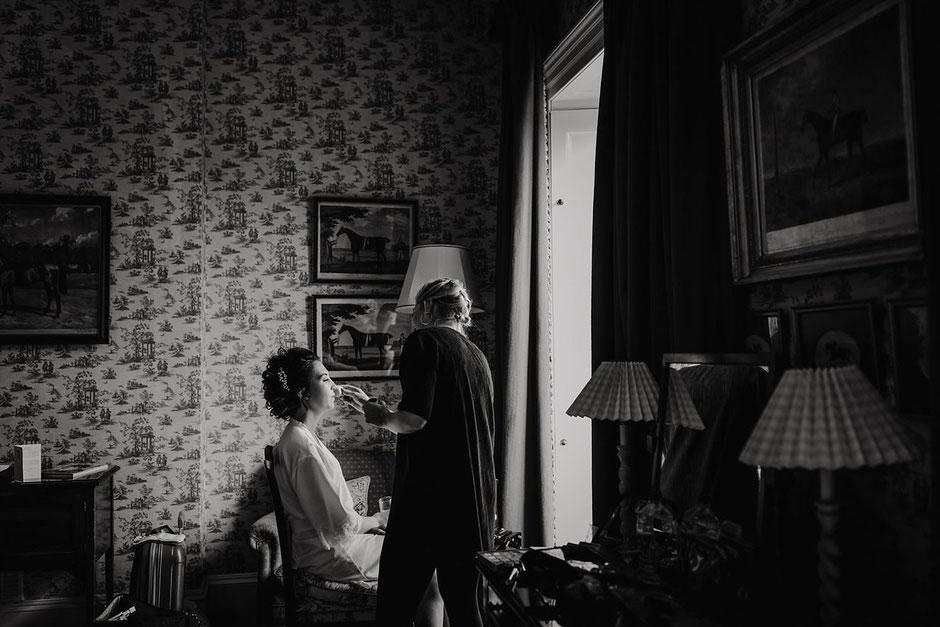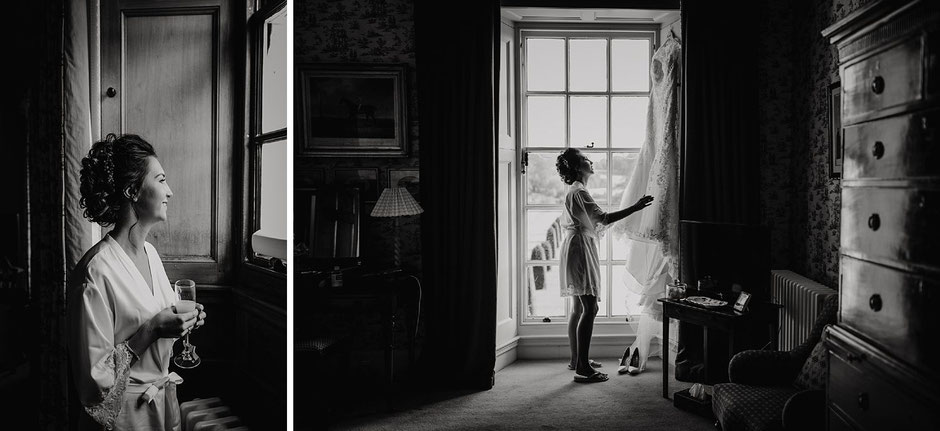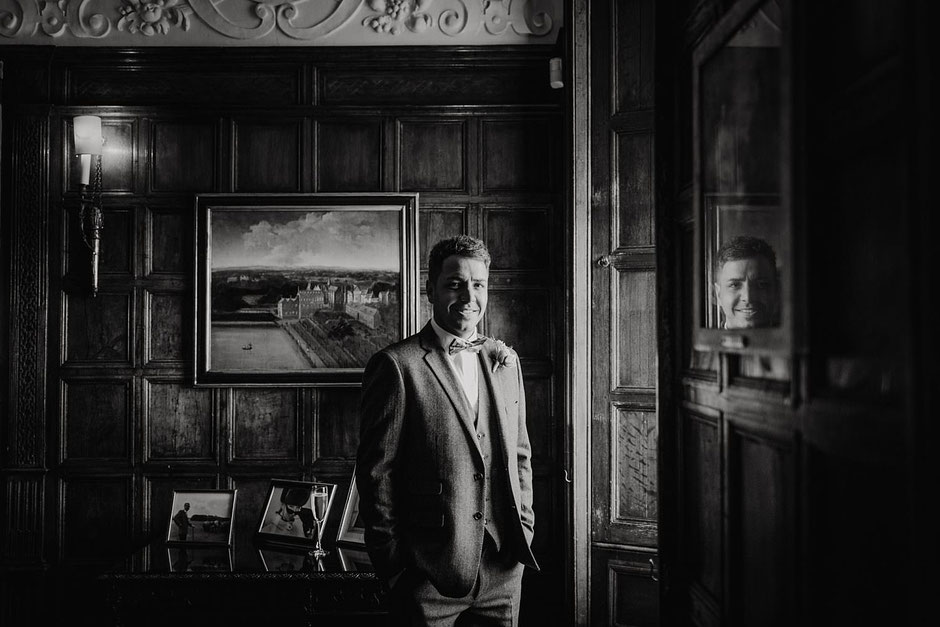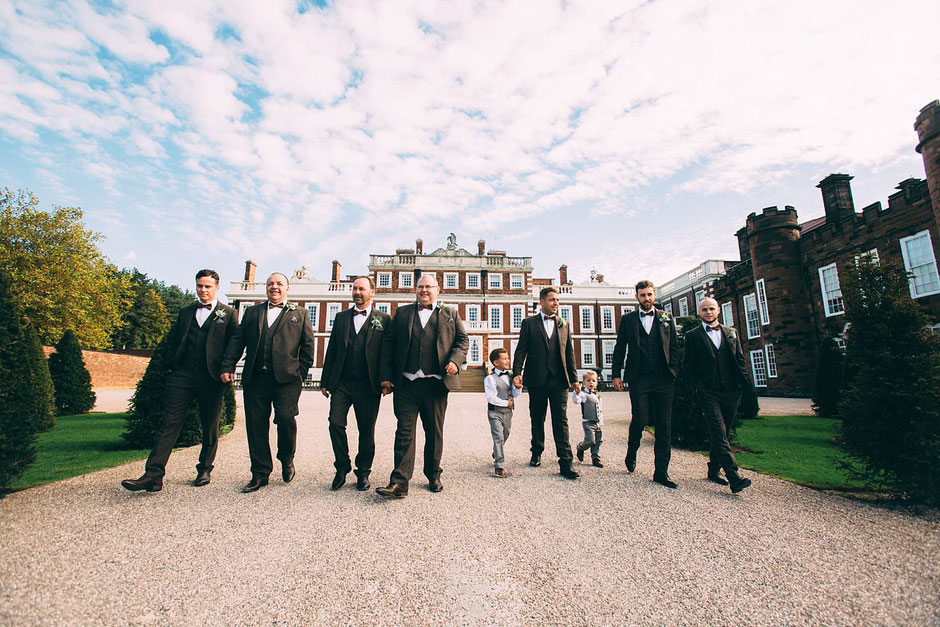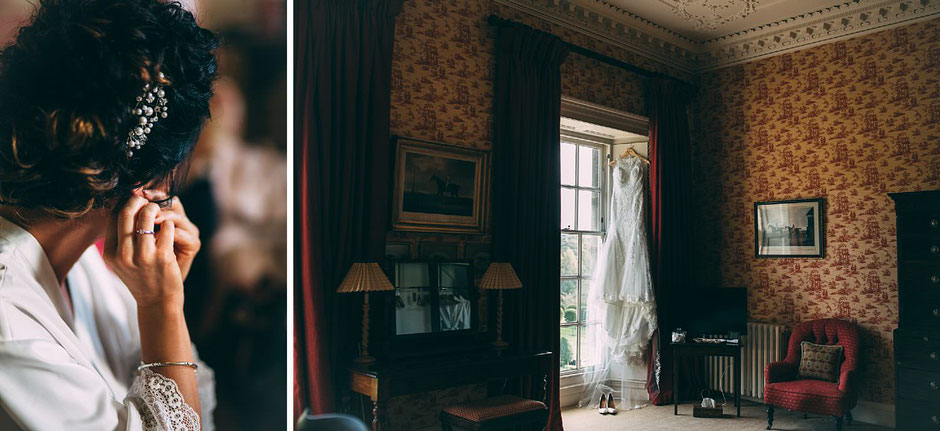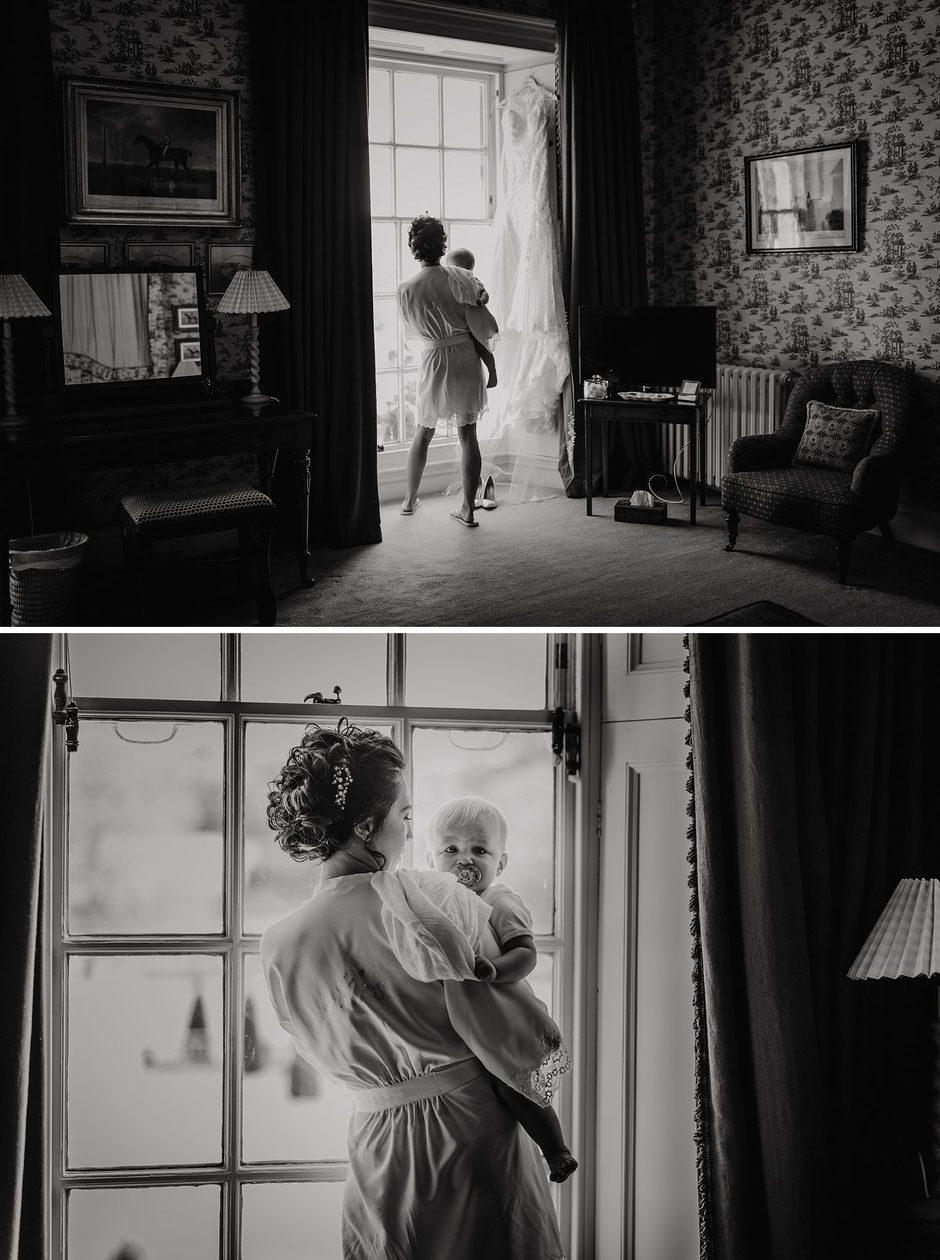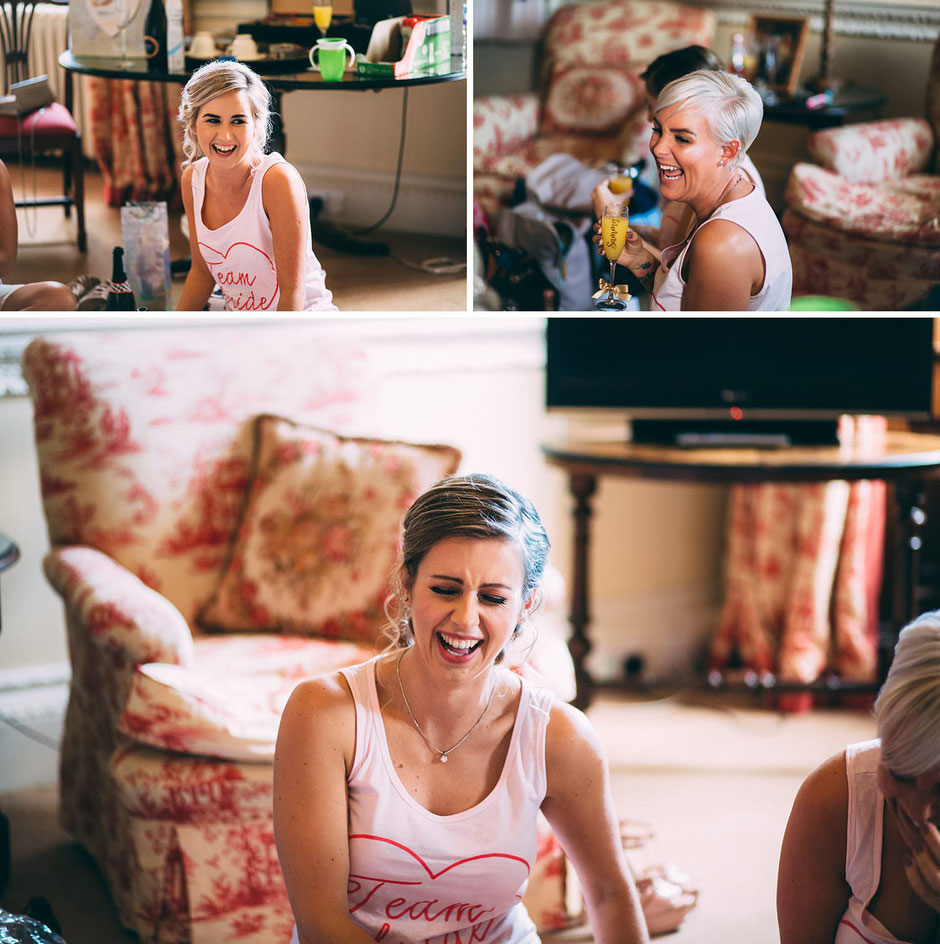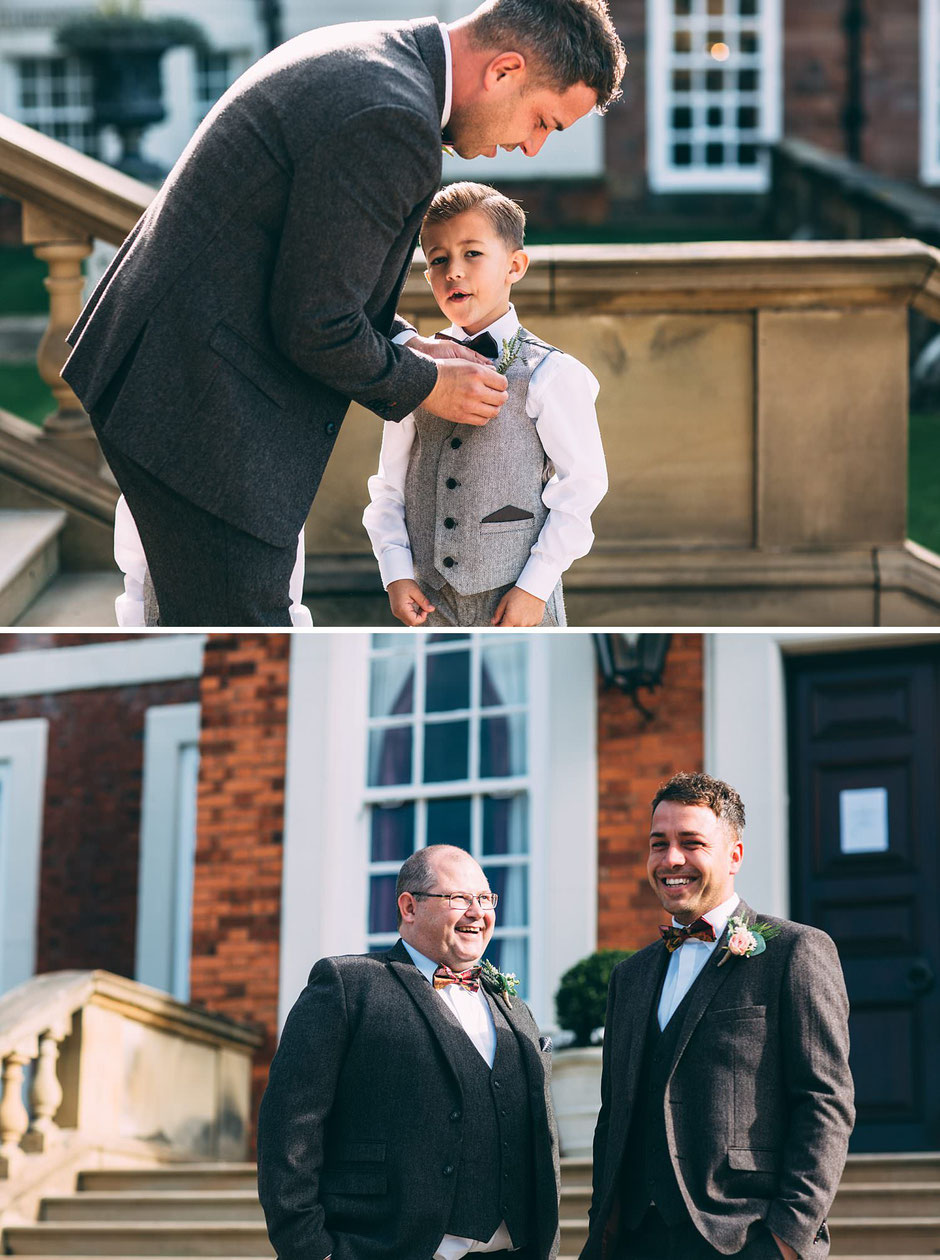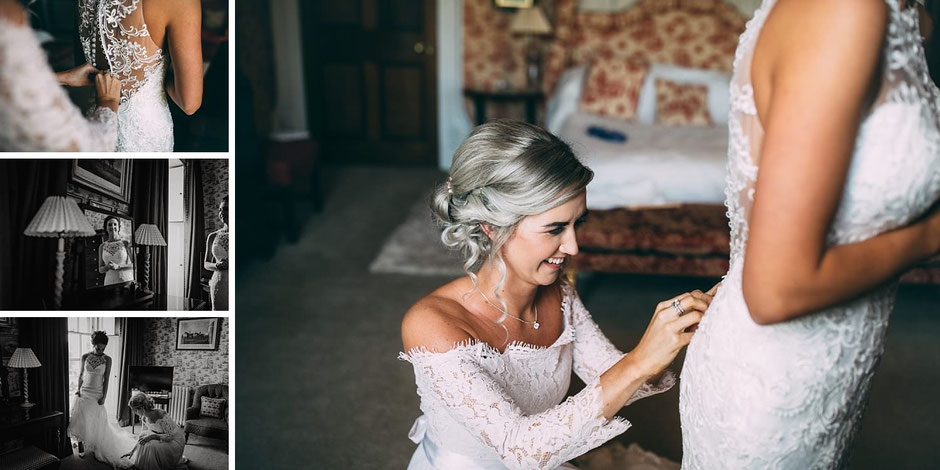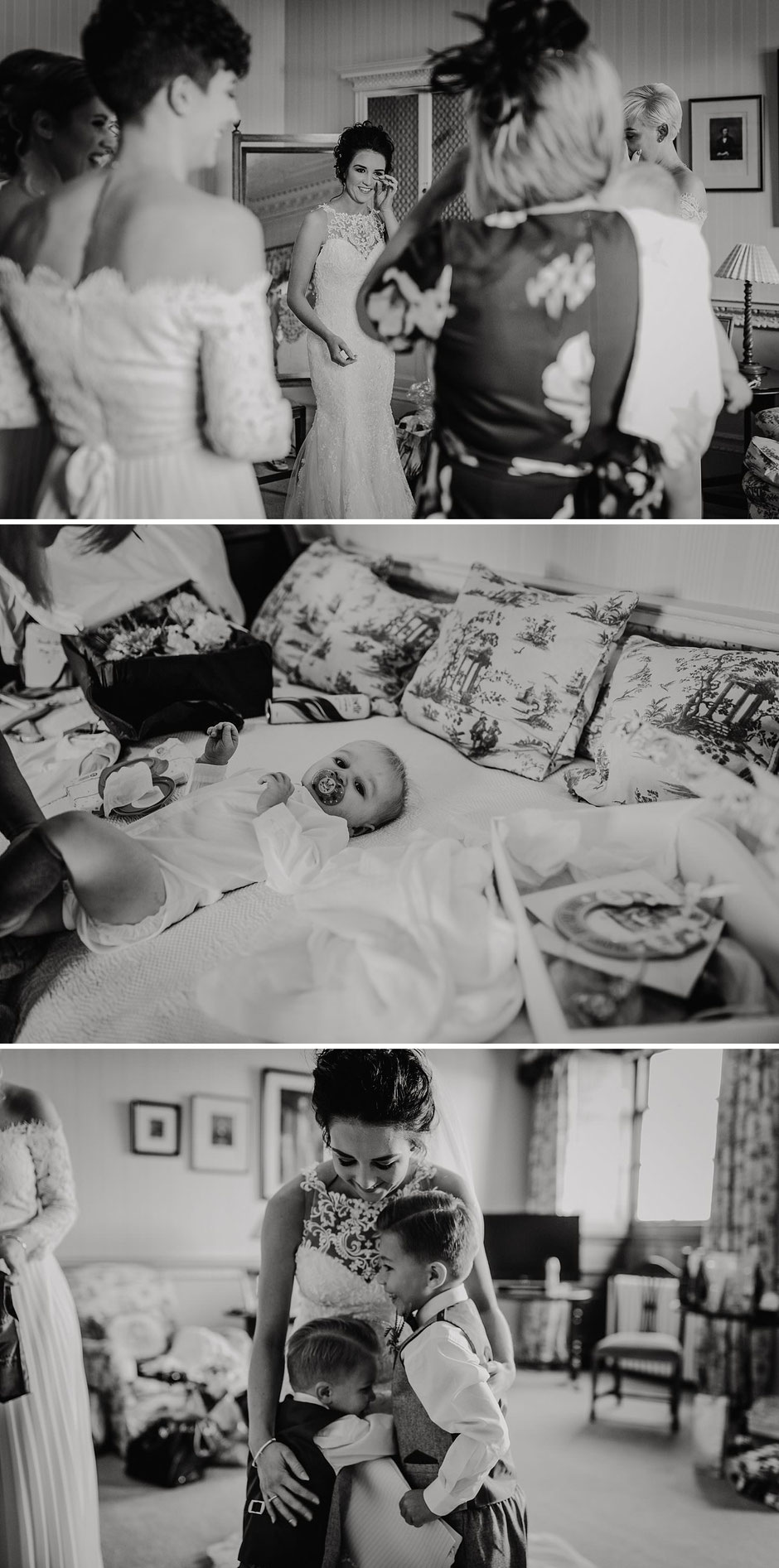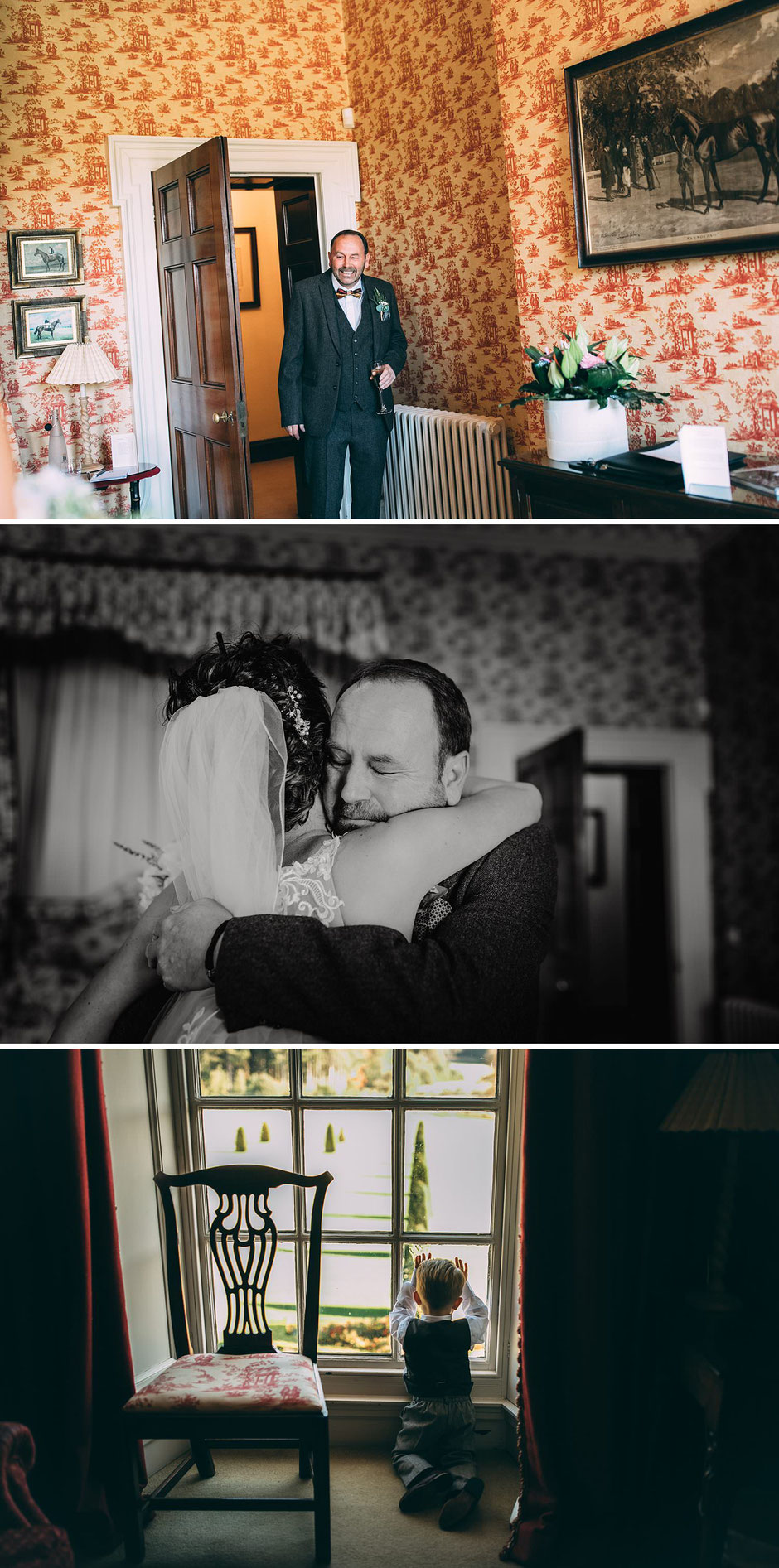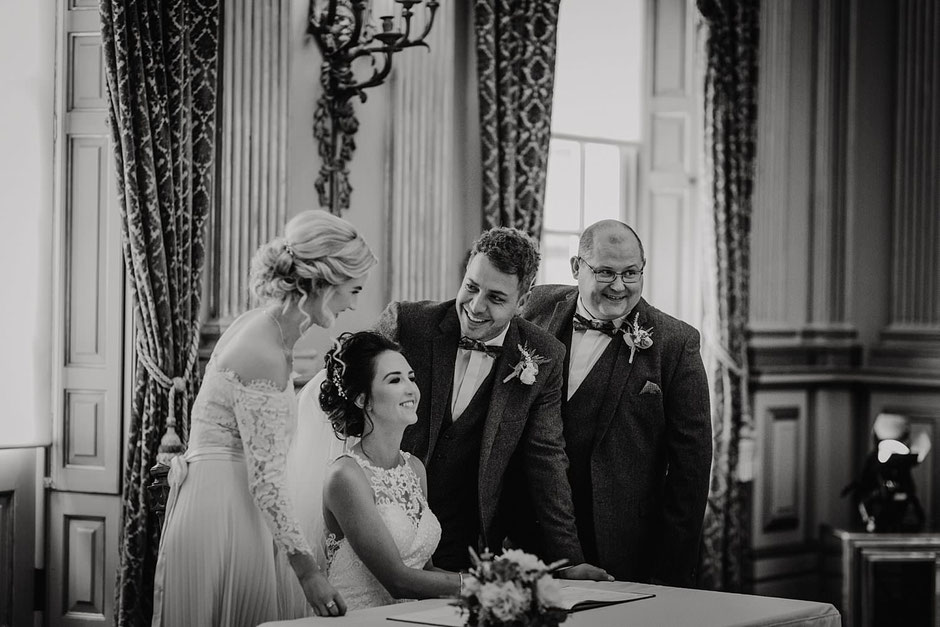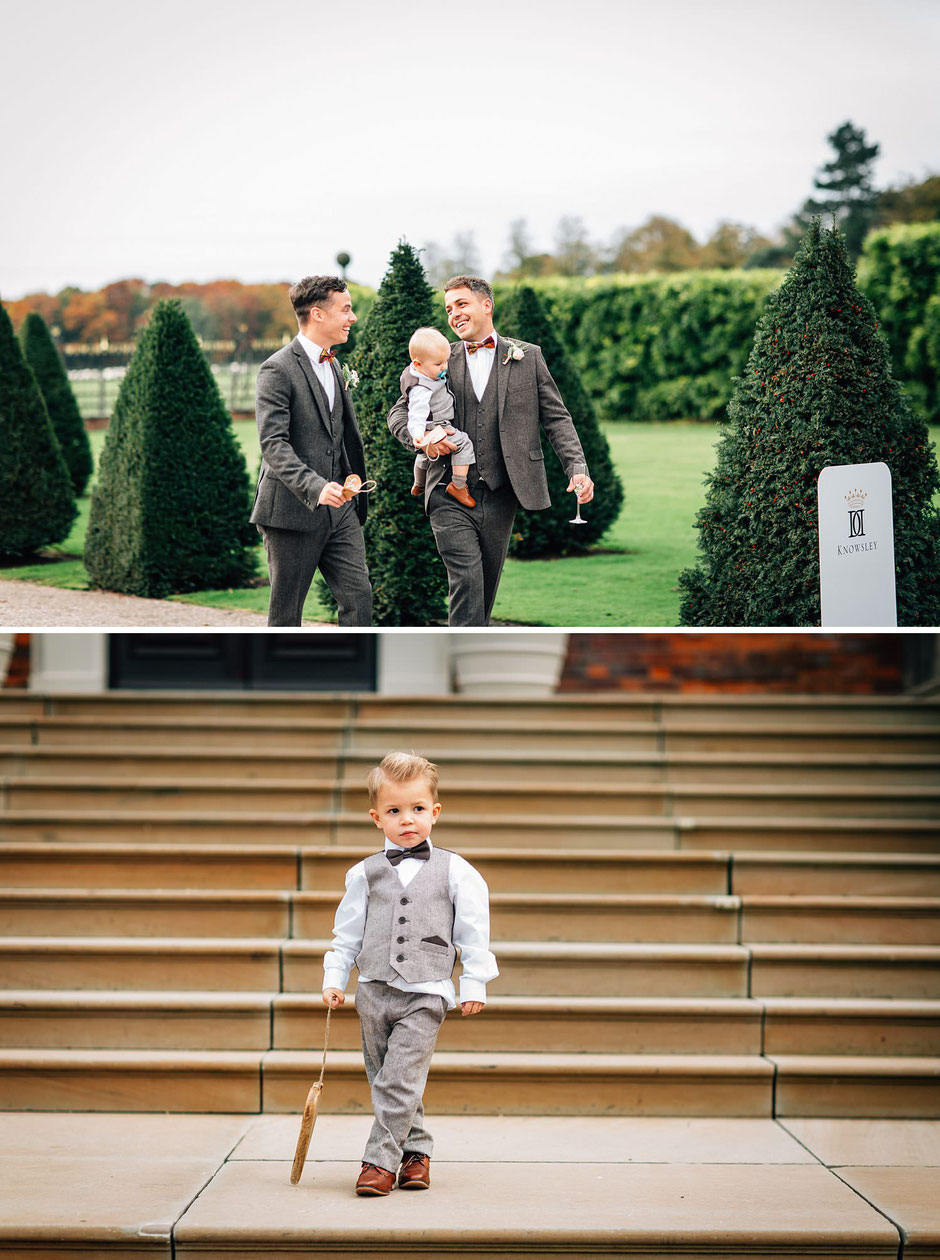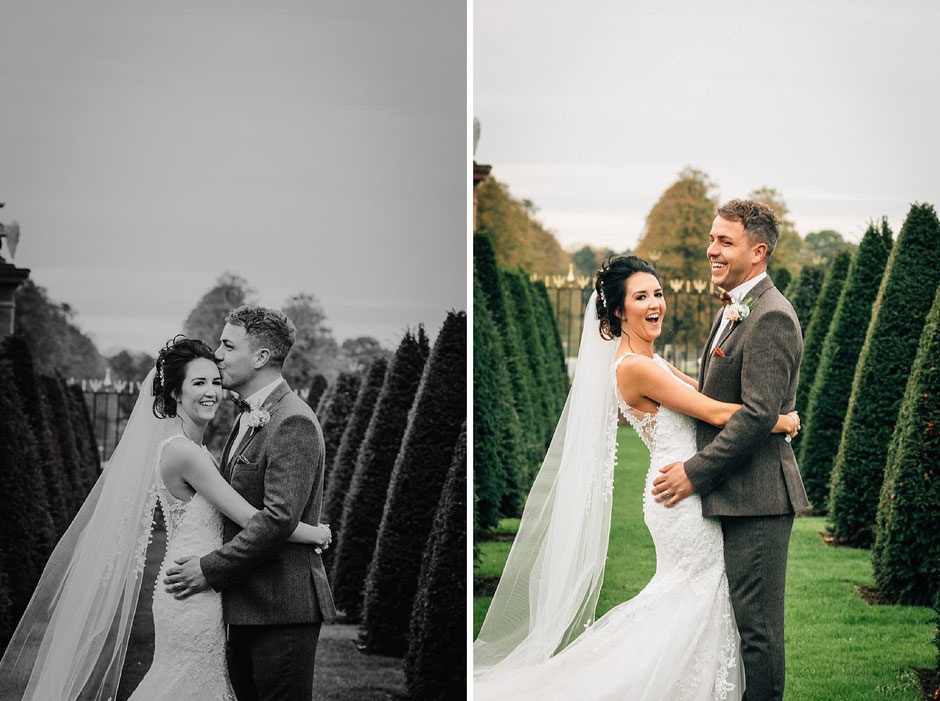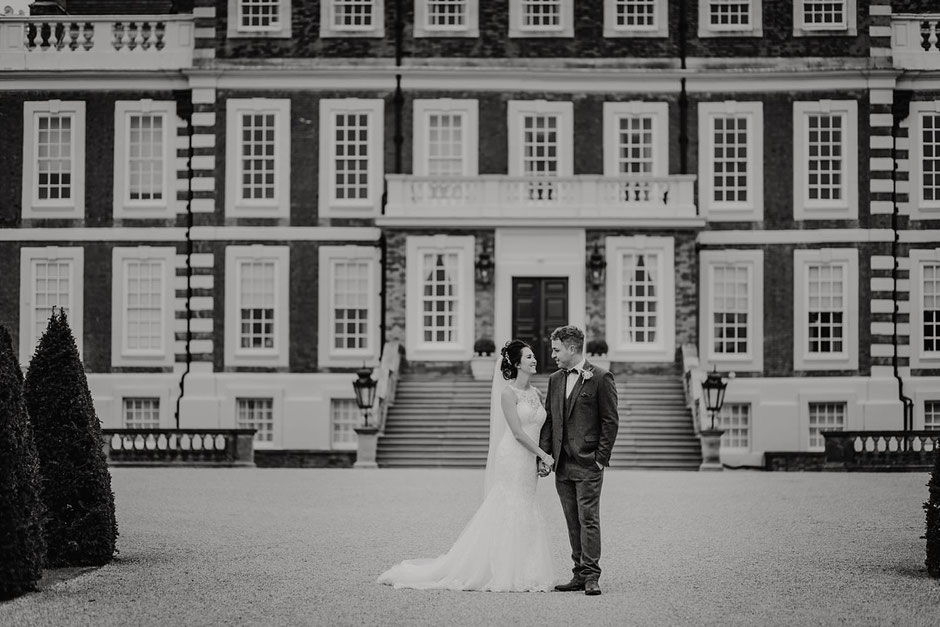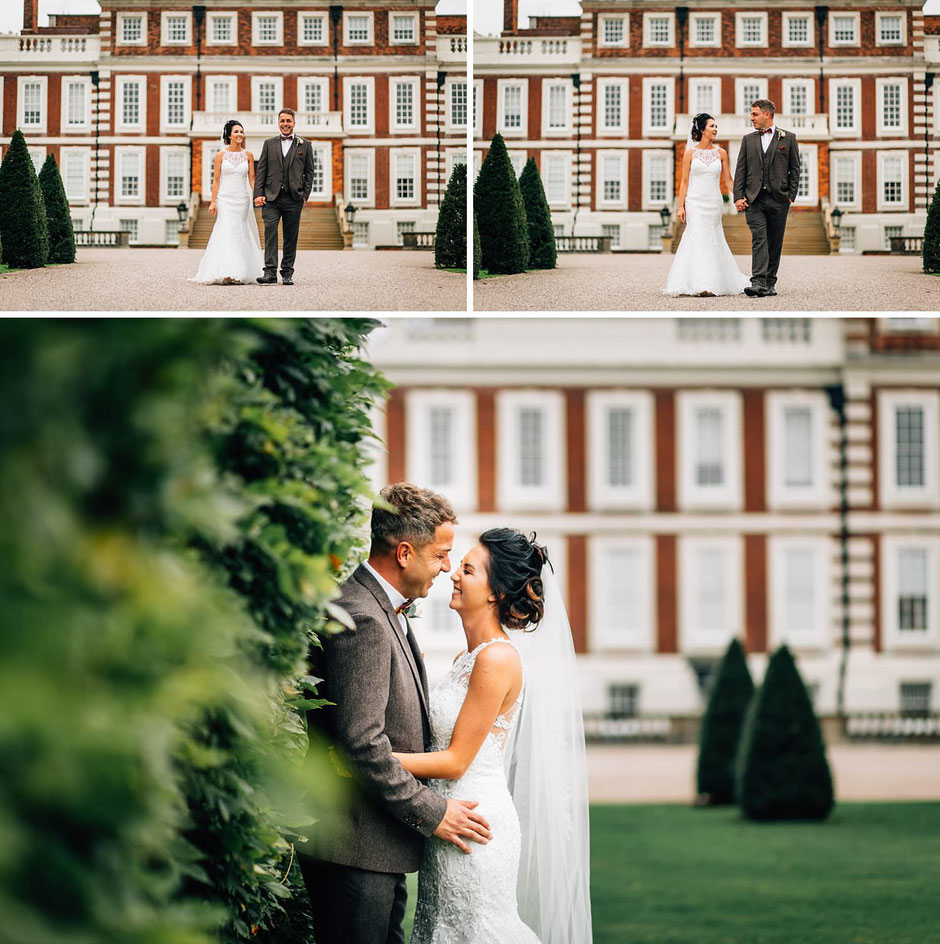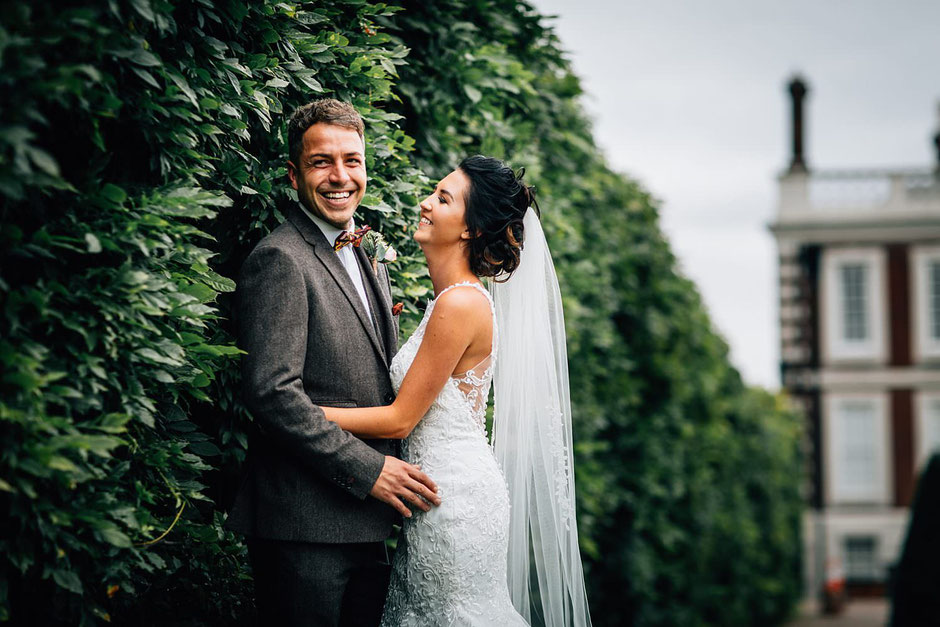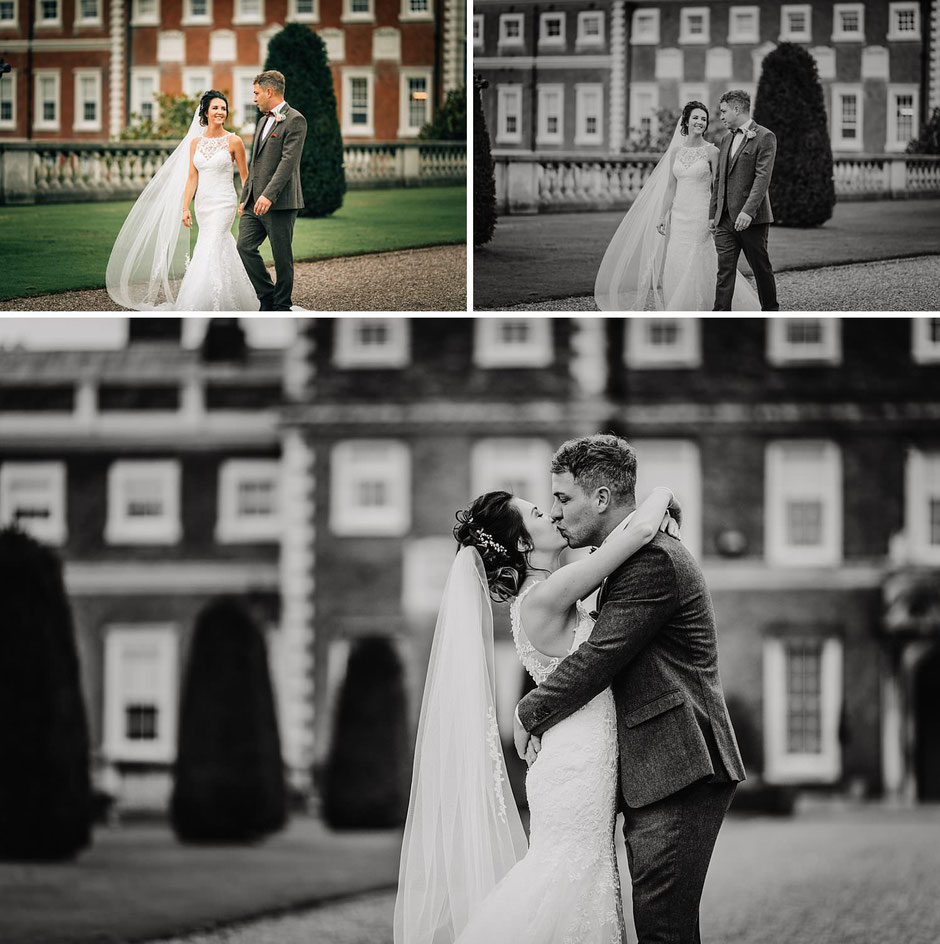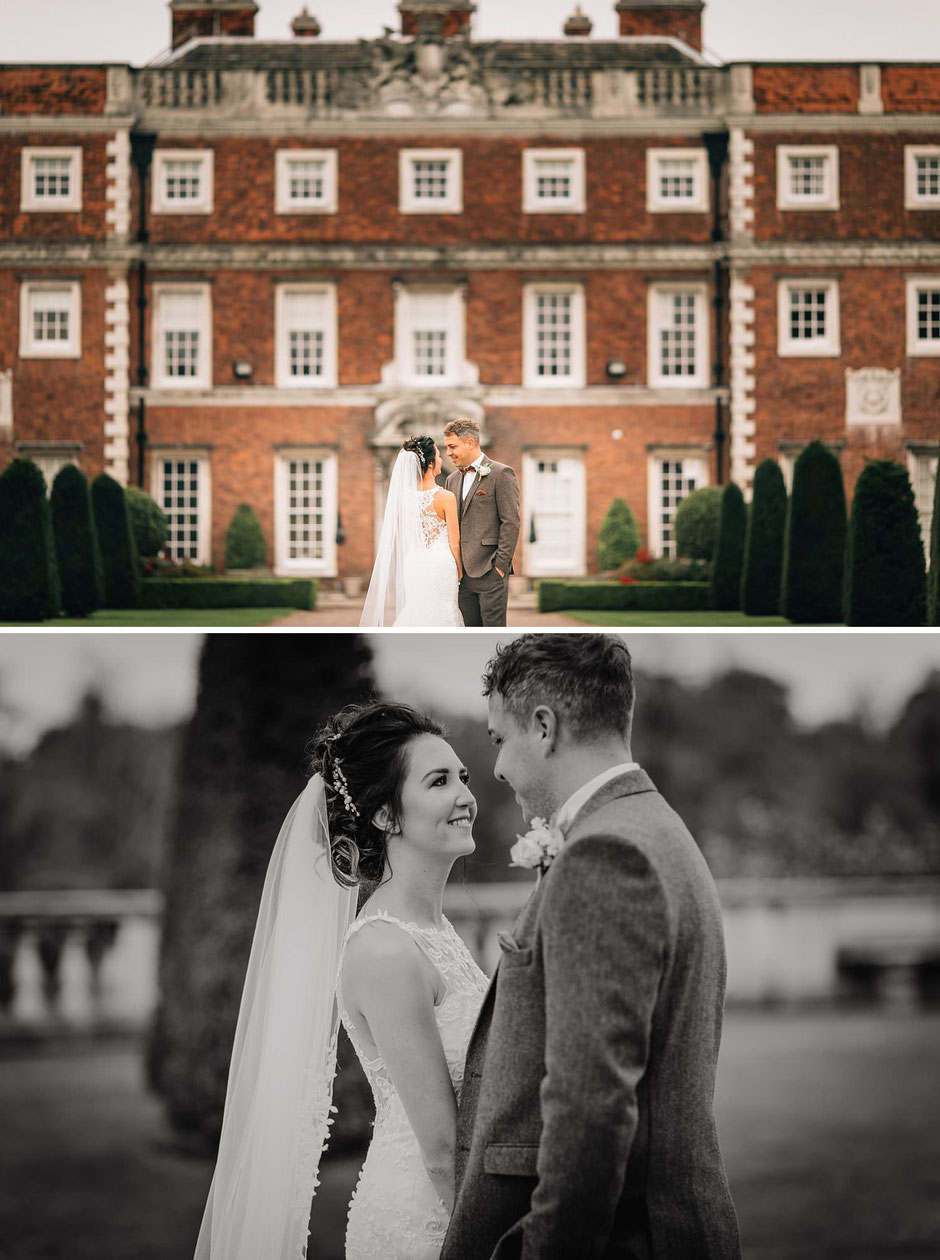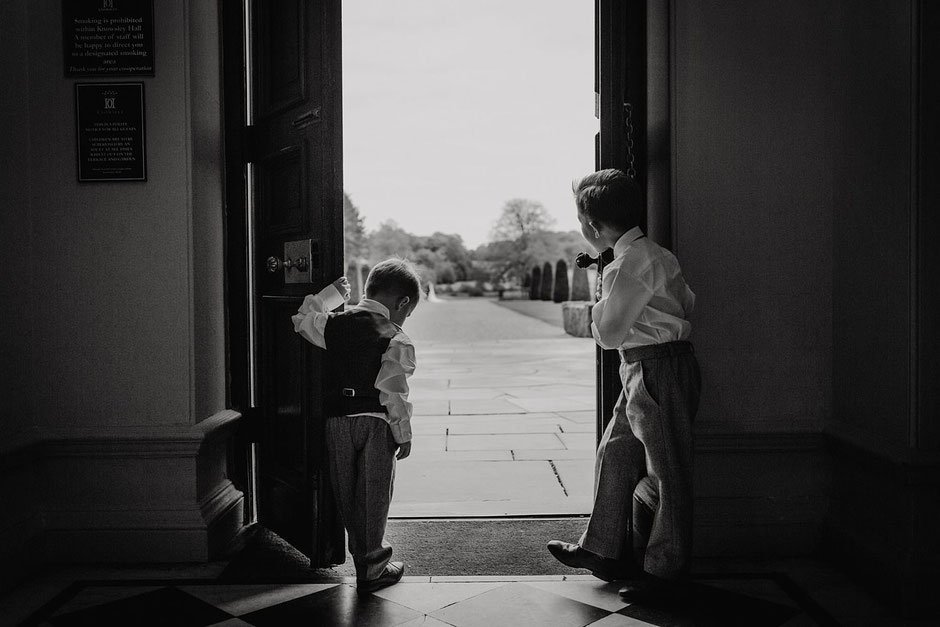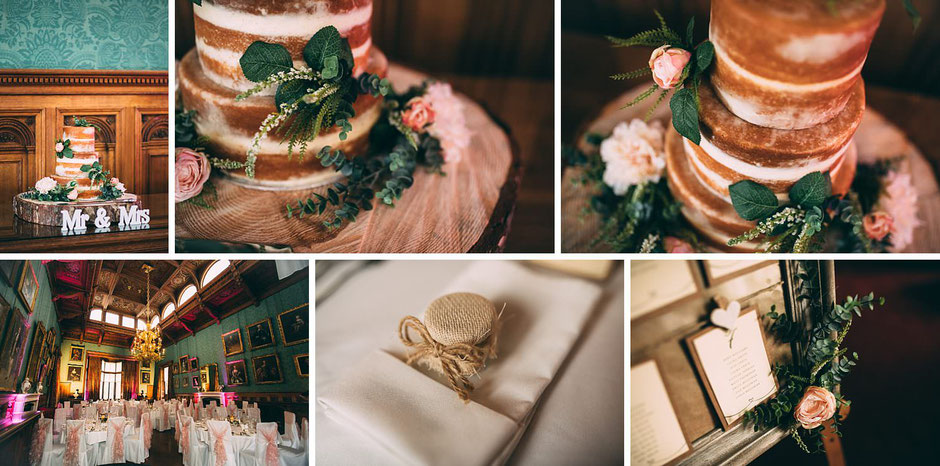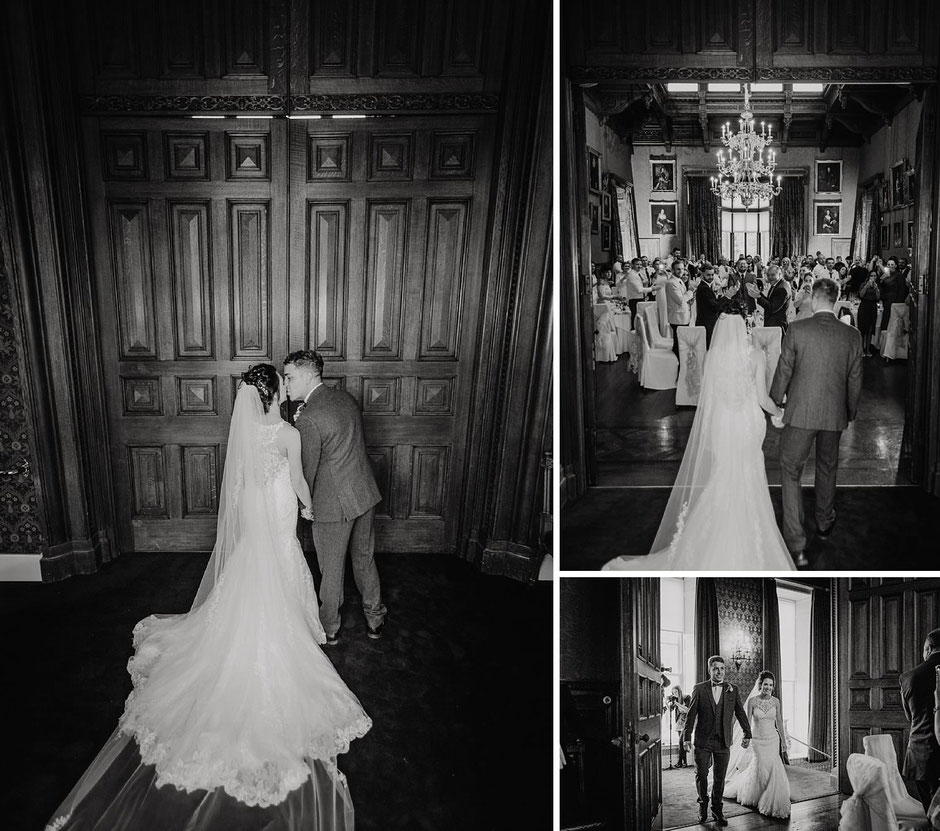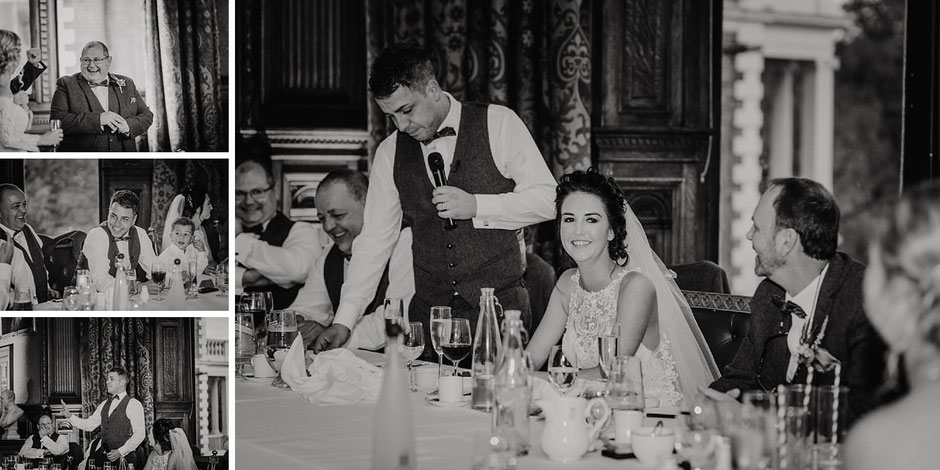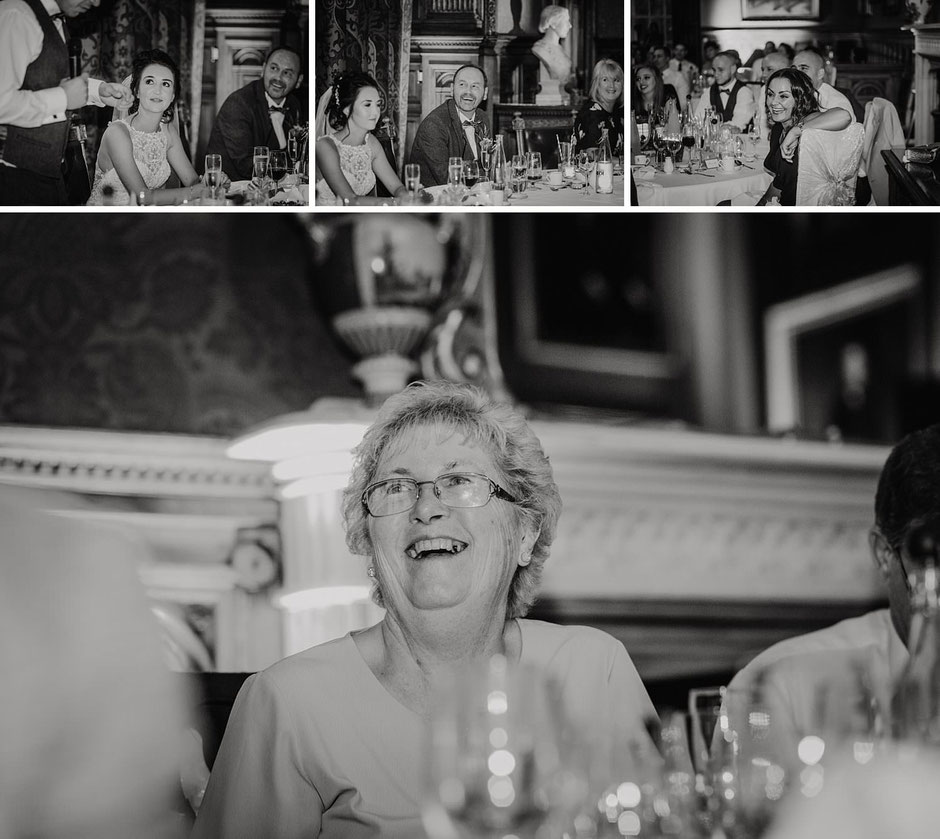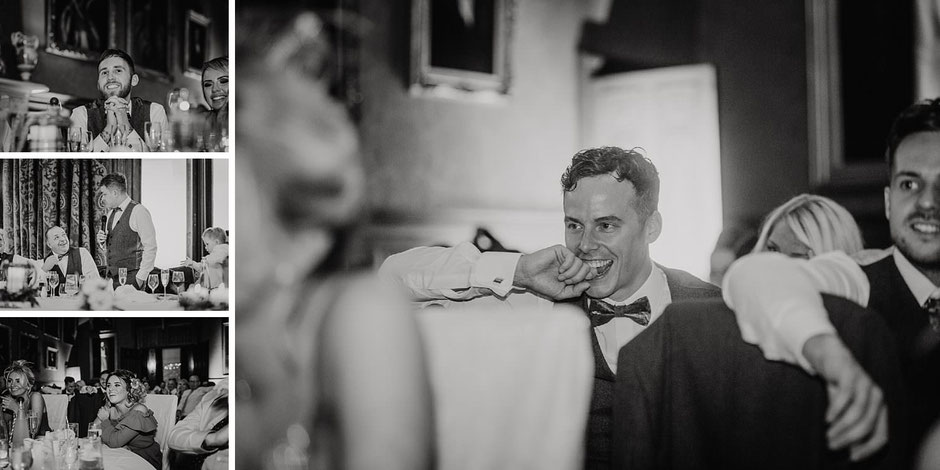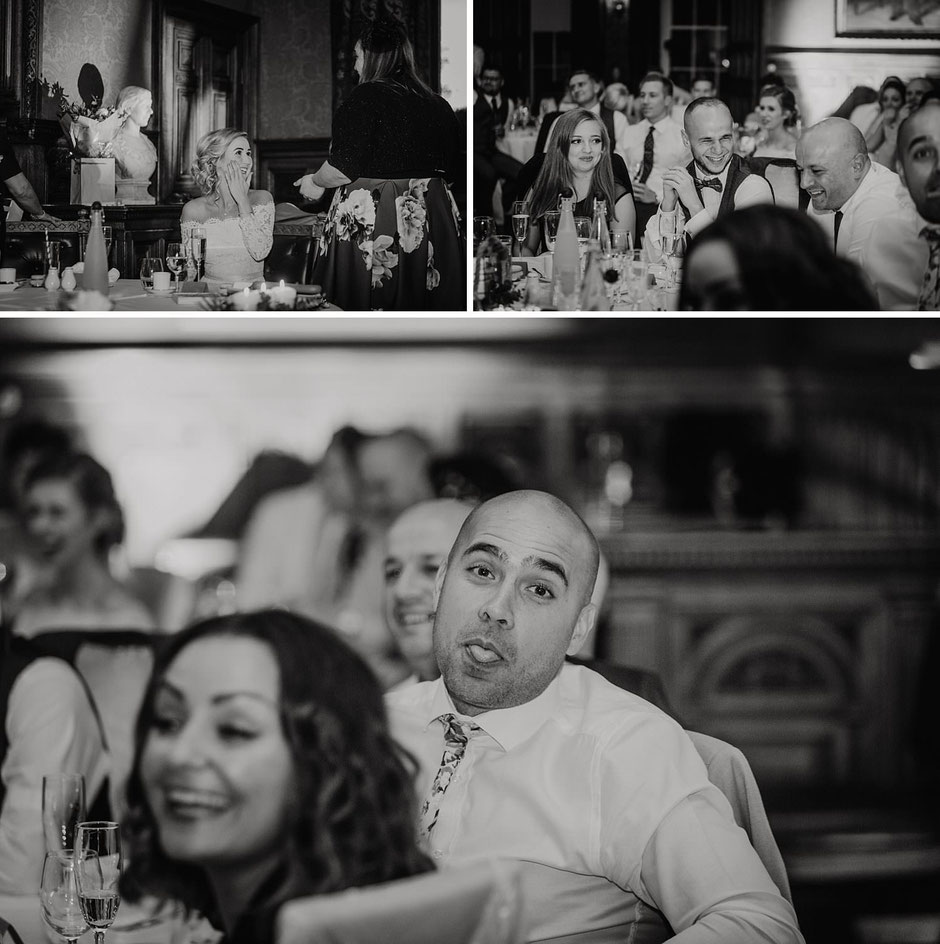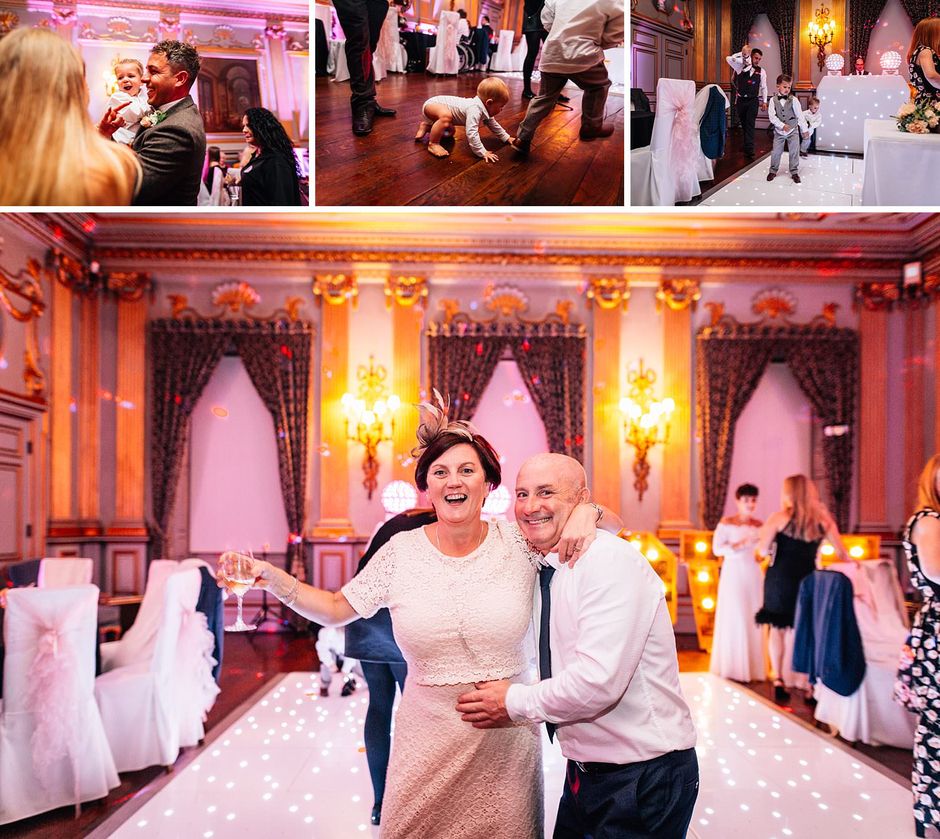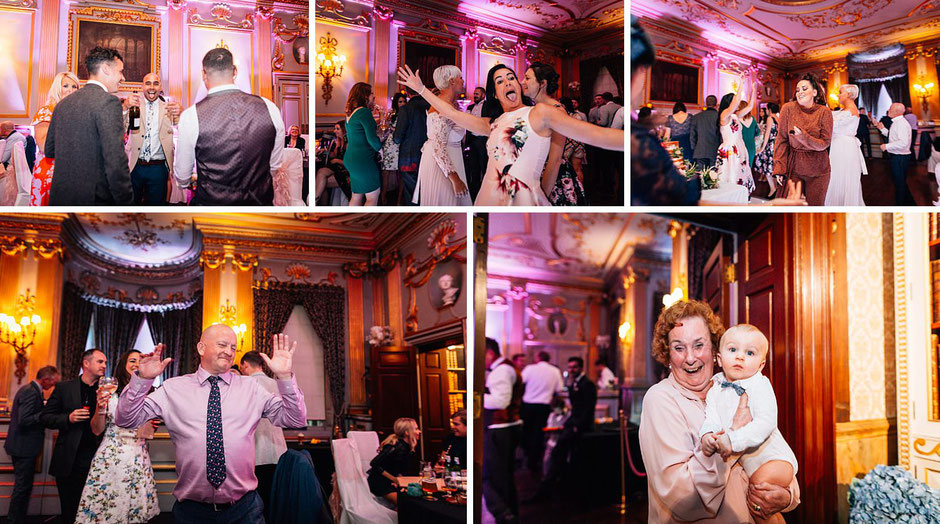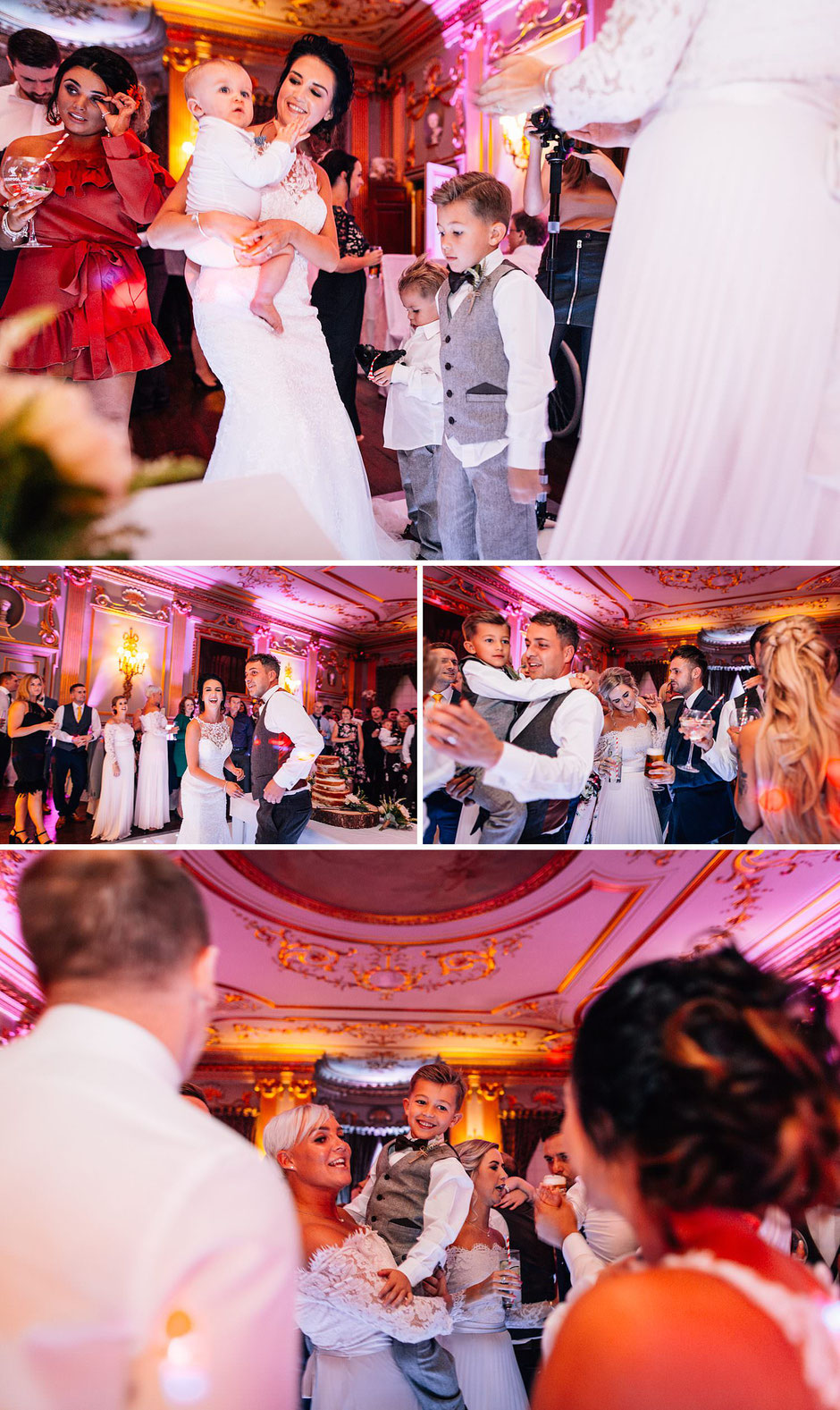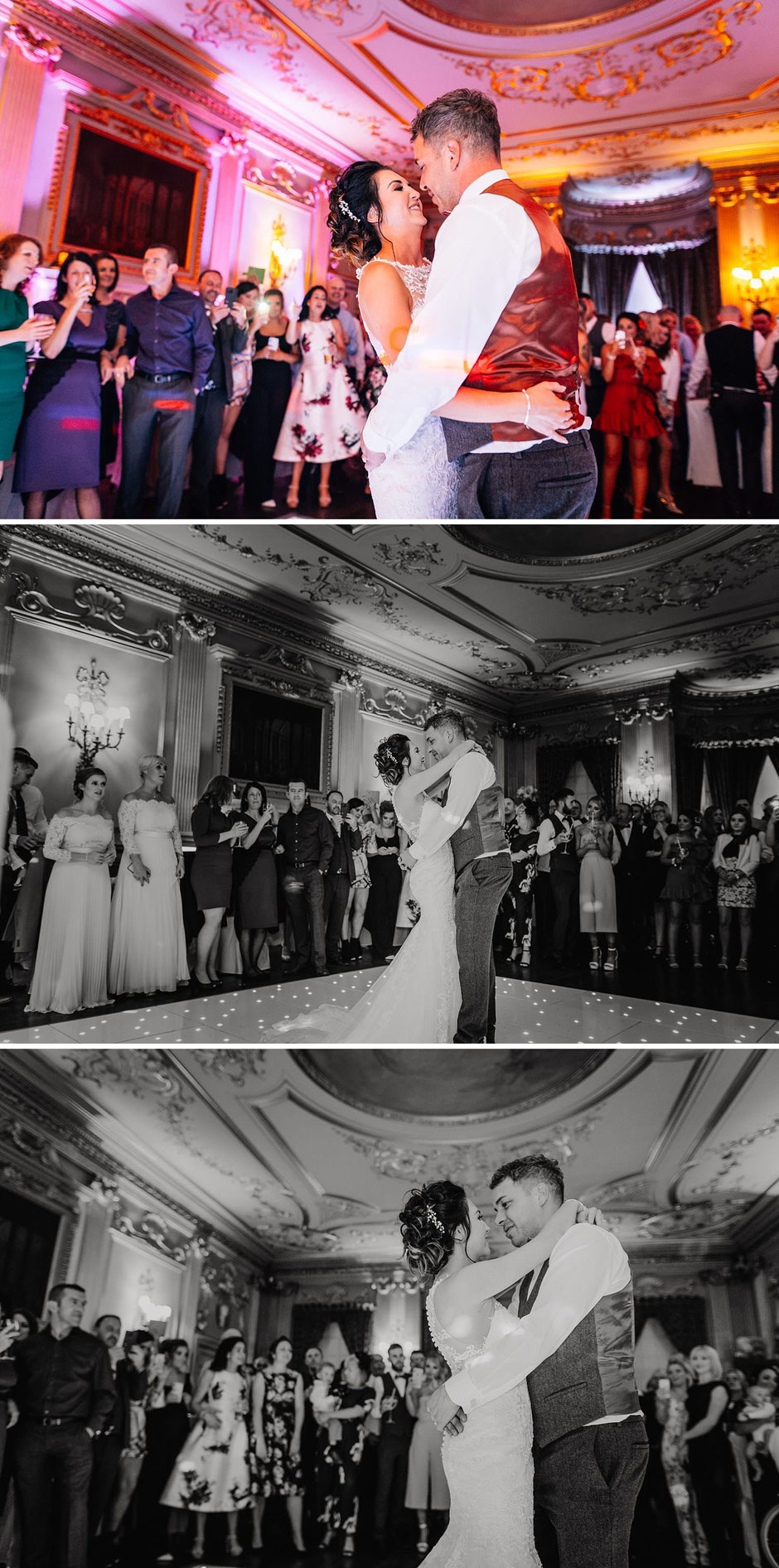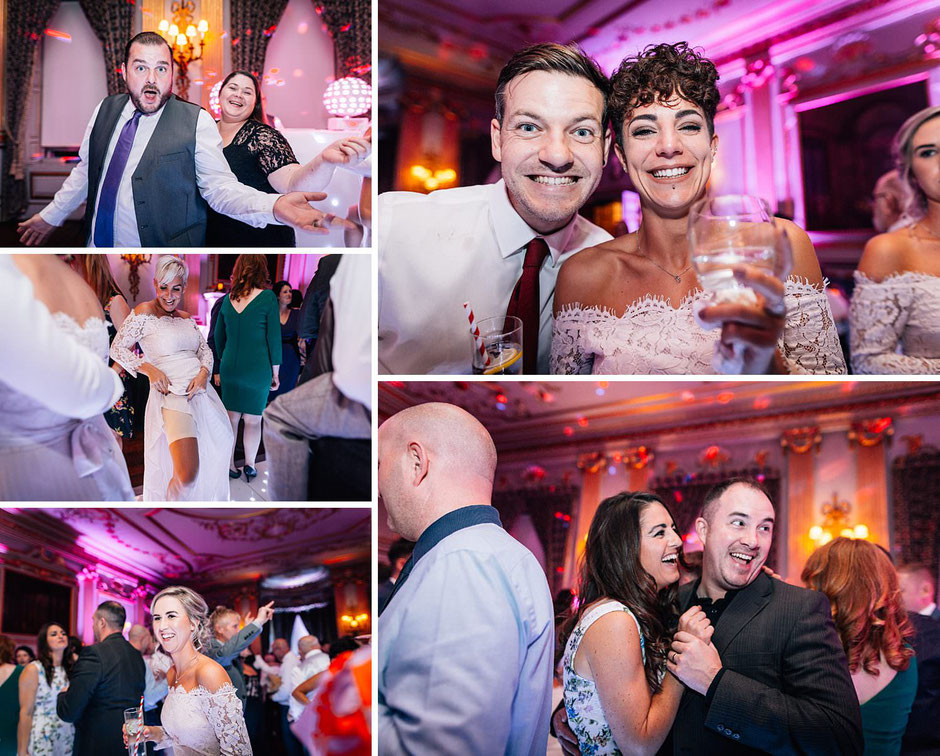 Are you getting married at Knowsley Hall & Still looking for your wedding photographer?