Winter wedding at the Inn at Whitewell
'Sazzy T, You're the best!!'

I've got a gorgeous winter Inn at Whitewell wedding on the blog today - although it does feel a bit strange looking at these lovely, cosy photos when outside we've had these bright blue skies and sunshine. February, what's going on?! 
But forget about the crazy 2019 winter/summer mishmash we've got going on and lets go back to December  2018.
In the heart of the Ribble Valley lies the Inn at Whitewell, a country pub that dates back to 1300. It's one of Lancashire's most popular wedding venues and it's easy to see why. Surrounded by beautiful views of the Forest of Bowland and with a church literally next door it ticks all the boxes. Plus the food is out of this world (as you'd expect from a pub that featured in The Trip with Rob Brydon and Steve Coogan)! One of my favourite things about the Inn is that it's a real blank canvas for couples, they can put their own stamp on their day and the marquee tucked away at the back of the venue is the perfect compliment to the cosy, stonewalled inn and bar.
I started the day with Lydia and her girls who were having a right giggle as they got ready upstairs at the Inn. The champagne was flowing and the room was dominated by huge silver 'Bride' balloons. Just in case anyone was in any doubt about who was getting ready in there that day!
I took my chance to have a nosy at the beautiful emerald green bridesmaid dresses, I love seeing the colours that people have chosen for their day. The girls all looked incredible.
Downstairs Dan was in the bar, pint in hand, meeting and greeting the guests. I love that they'd chosen a 'black tie' theme for their day, everyone looked so dapper in their bowties and tuxedos.
The heavens opened just before we all headed across the road to the church, luckily it's a very short walk and there were plenty of large umbrellas on hand to get guests across. Whilst that was going on I popped back up to see Lydia and her Dad - who had one of the best reactions to seeing his little girl all ready to get married! His face was a picture and then he just couldn't stop laughing and hugging her. It was adorable! Lydia looked absolutely stunning and I'm not surprised that there wasn't a dry eye amongst her bridesmaids when they saw her in her dress for the first time.
Umbrellas in hand the girls all made the short trip out of The Piggeries, The Inn's very own self catering accommodation to the church and Lydia couldn't stop smiling as she walked down the aisle towards her Dan. These two are so lovely together and it was a real pleasure to watch them say their vows (I may have had to wipe a tear or two away during the ceremony, shhh!)
After the ceremony we made a dash back to the Inn at Whitewell, that rain was pretty relentless! Luckily the Inn's bar area is super cosy so that's where we hung out for the rest of the afternoon. Lydia, Dan and I snuck away into the beautifully decorated marquee for some couple portraits before everyone took their seats for some hilarious and emotional speeches.
Supplier Shout Out:
Stella York
Dan and Lydia, what a day! I loved being part of your winter wedding, what a giggle we had! These are some of my favourites...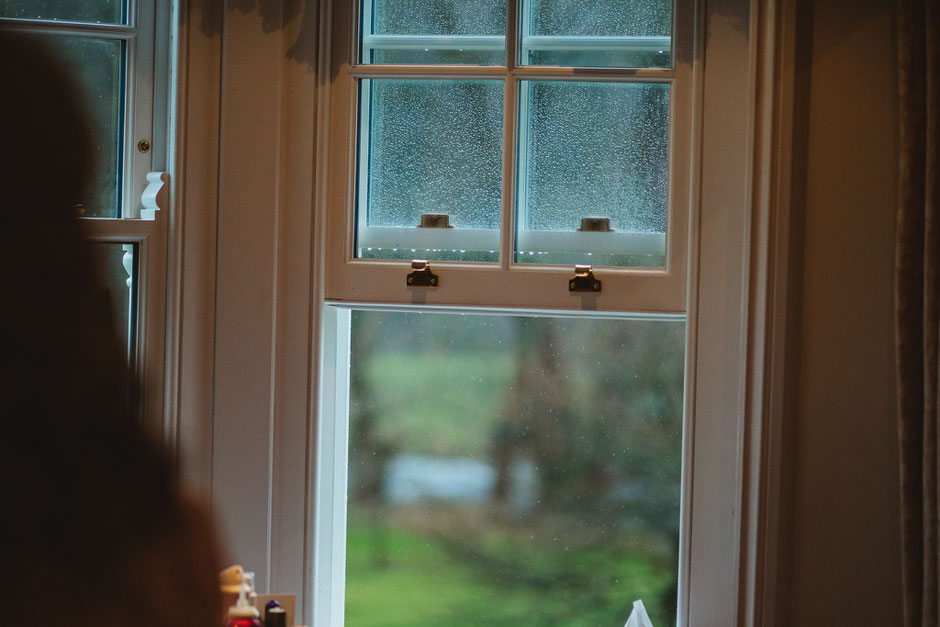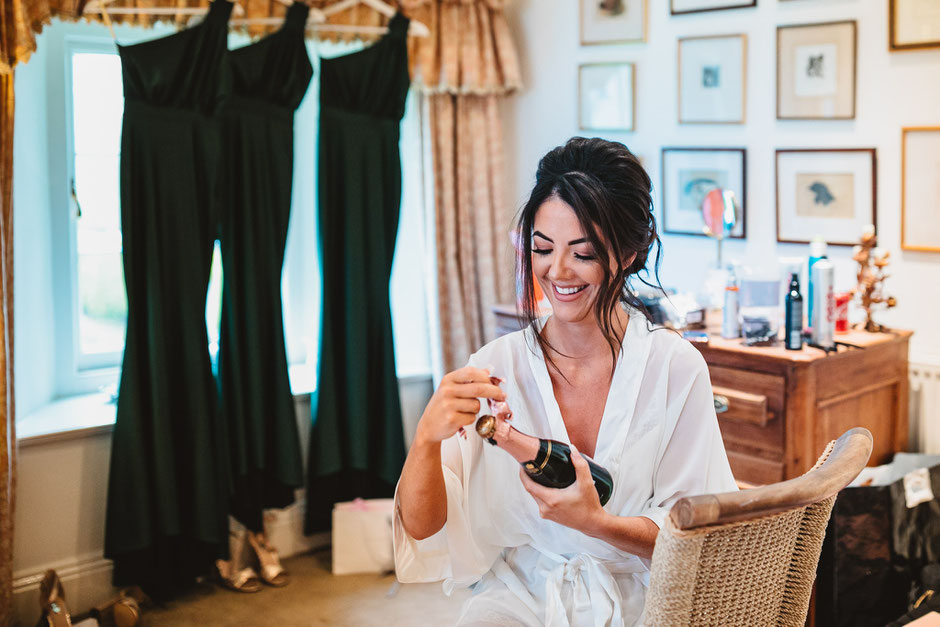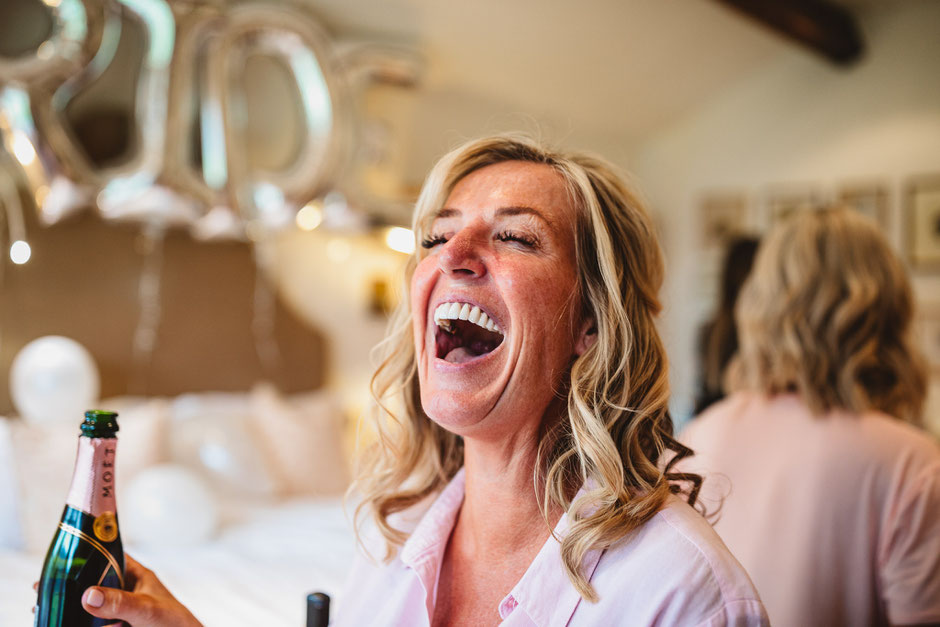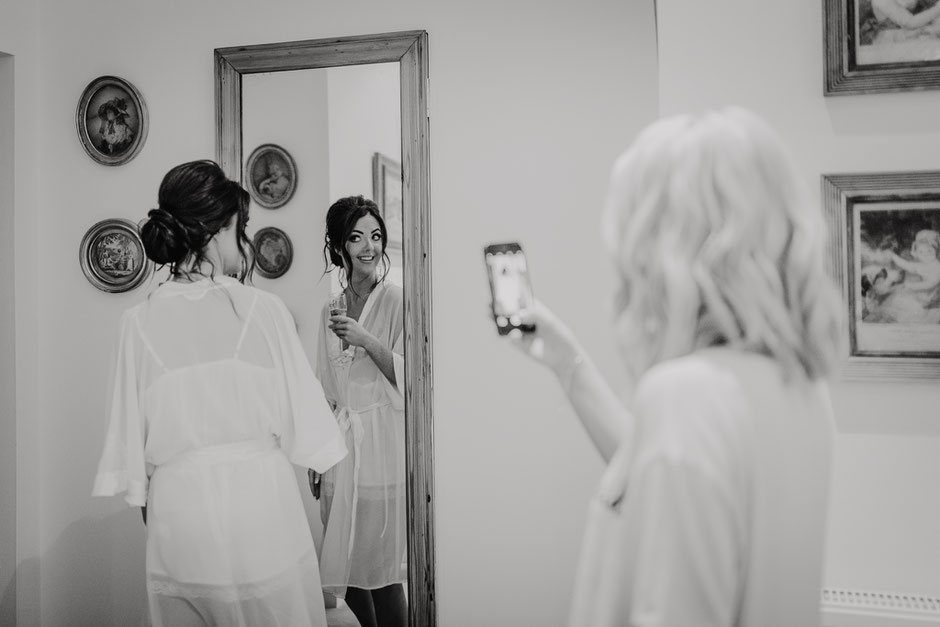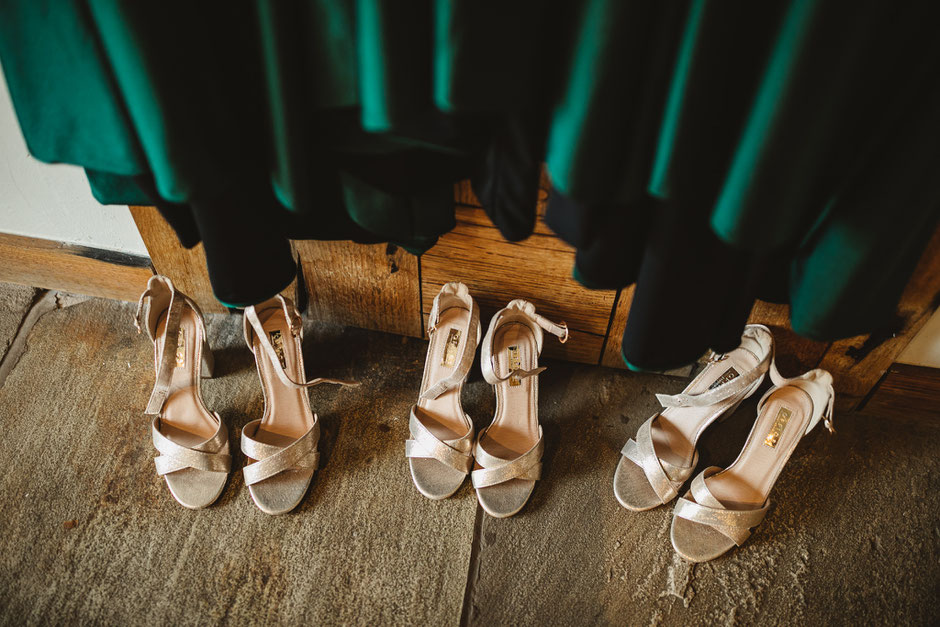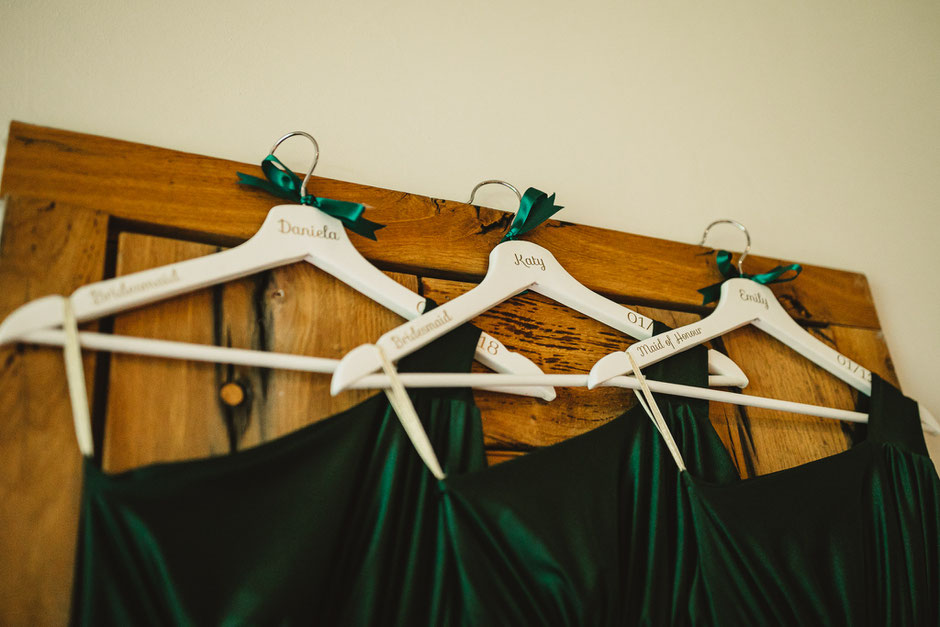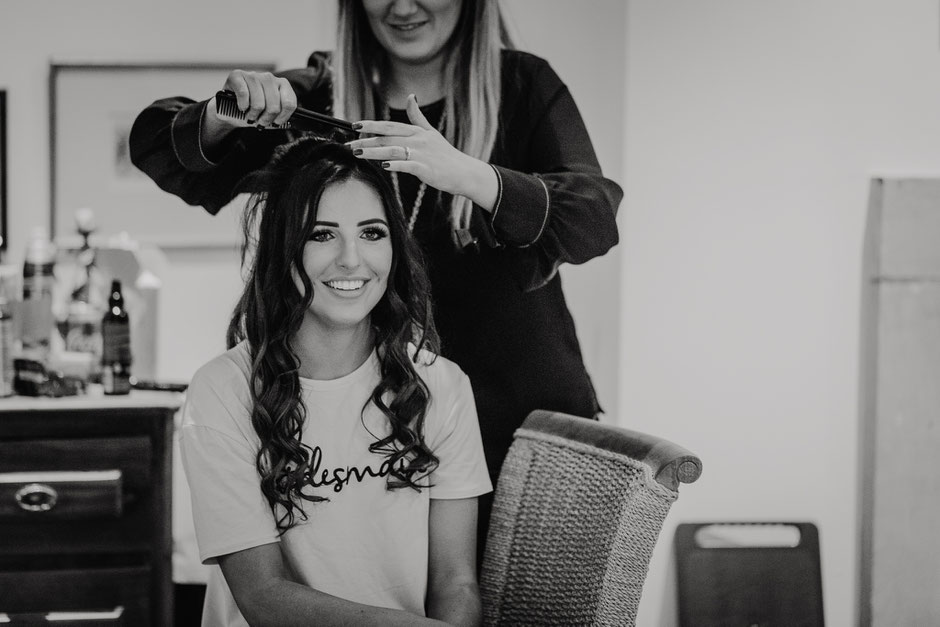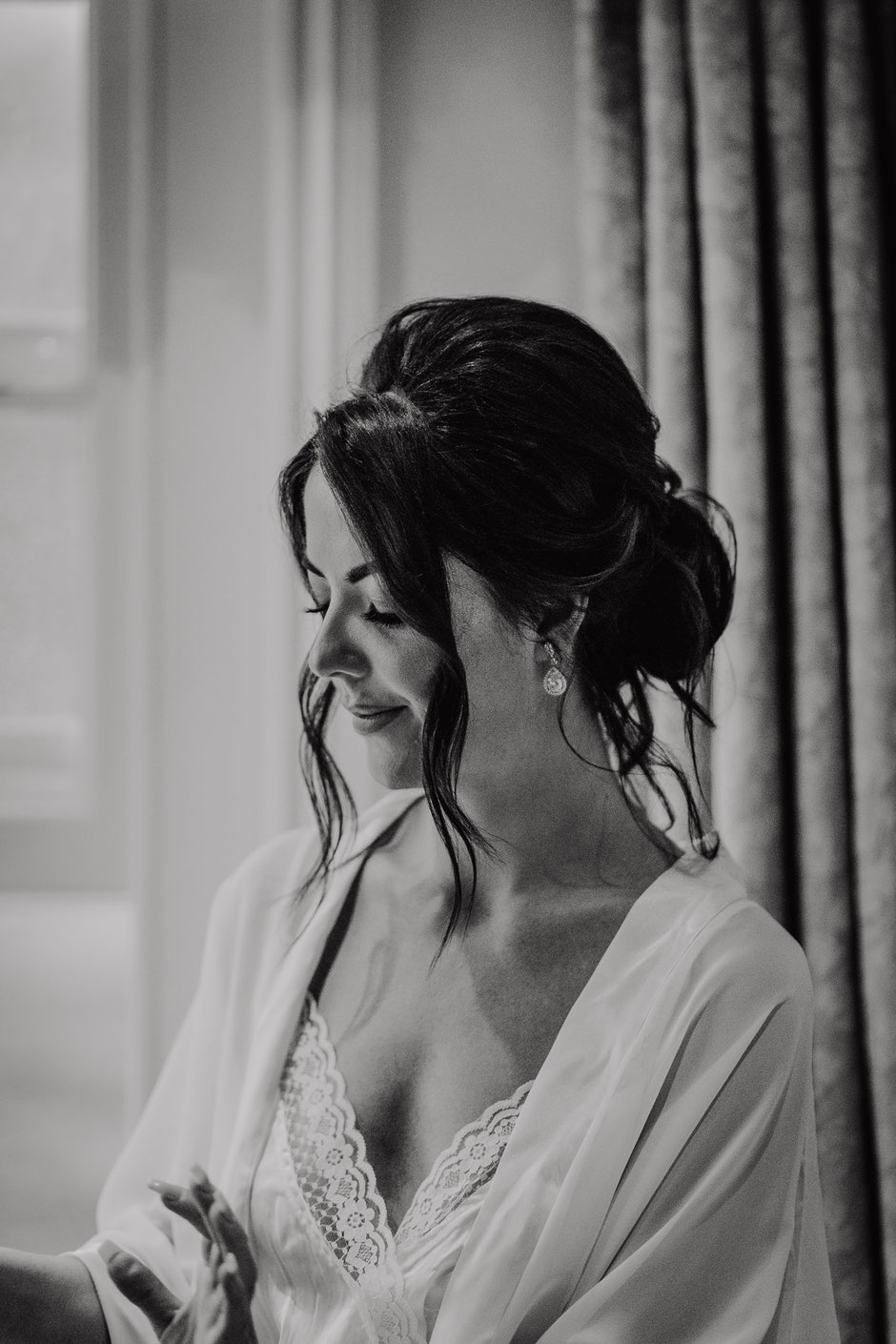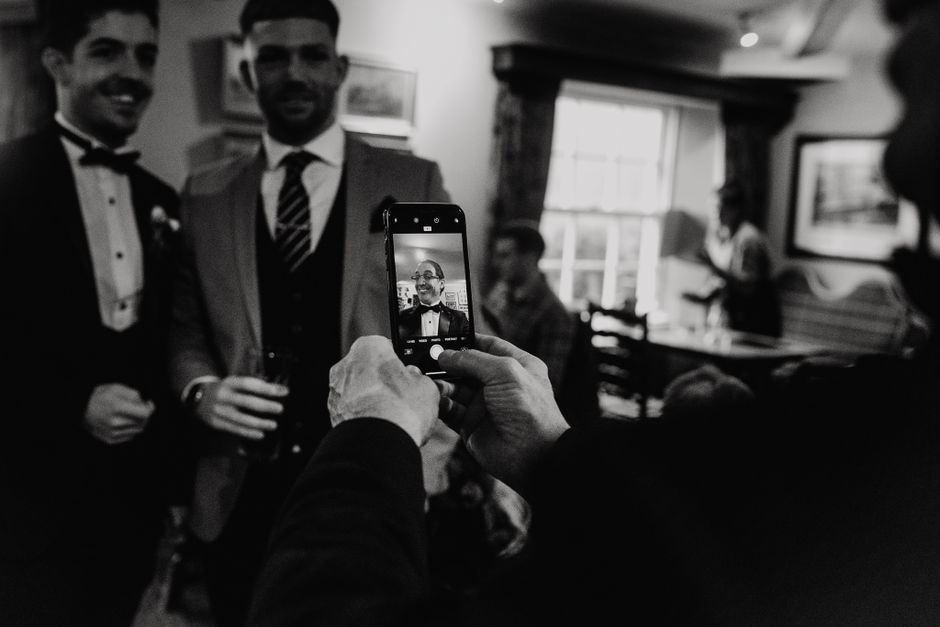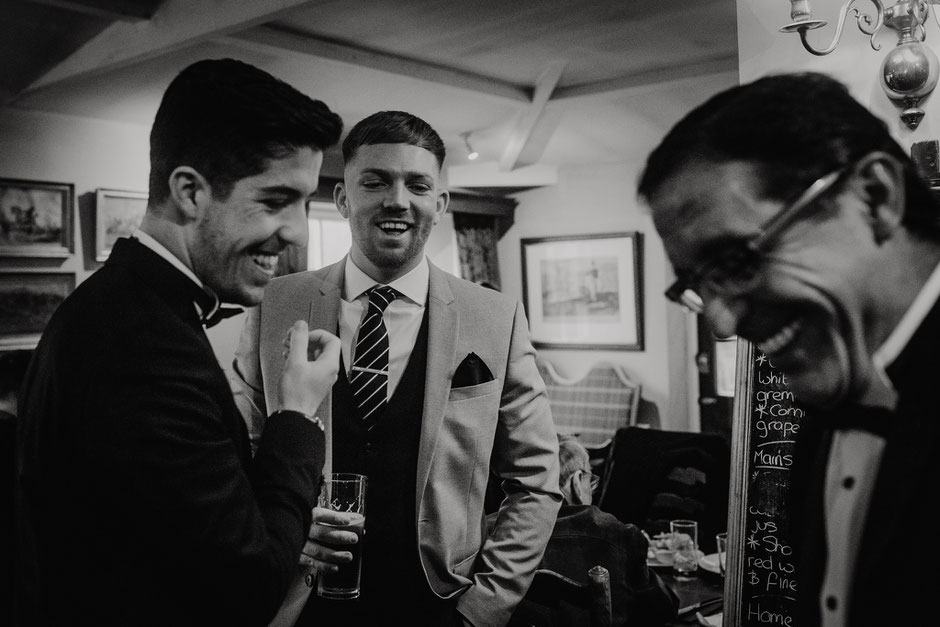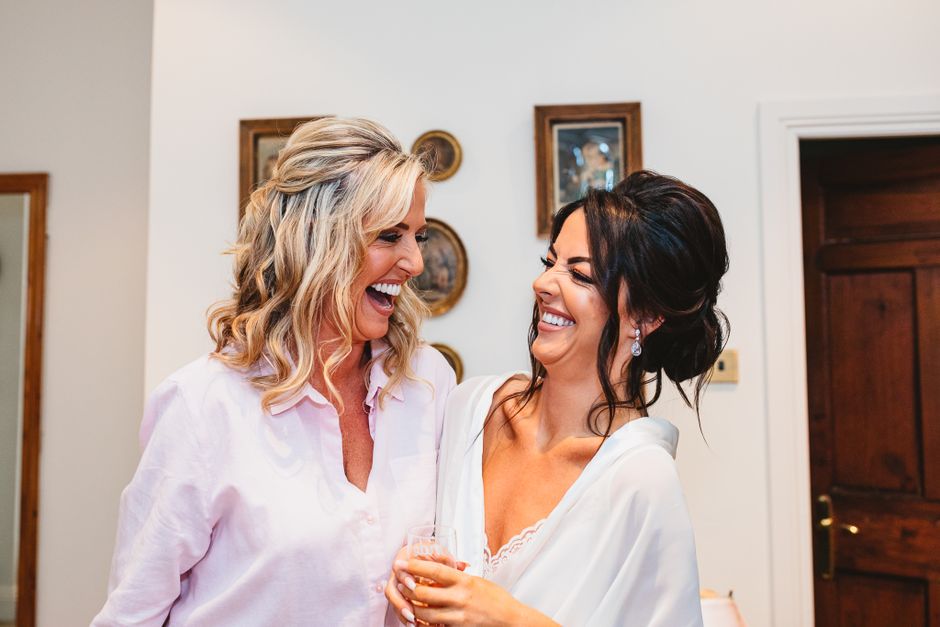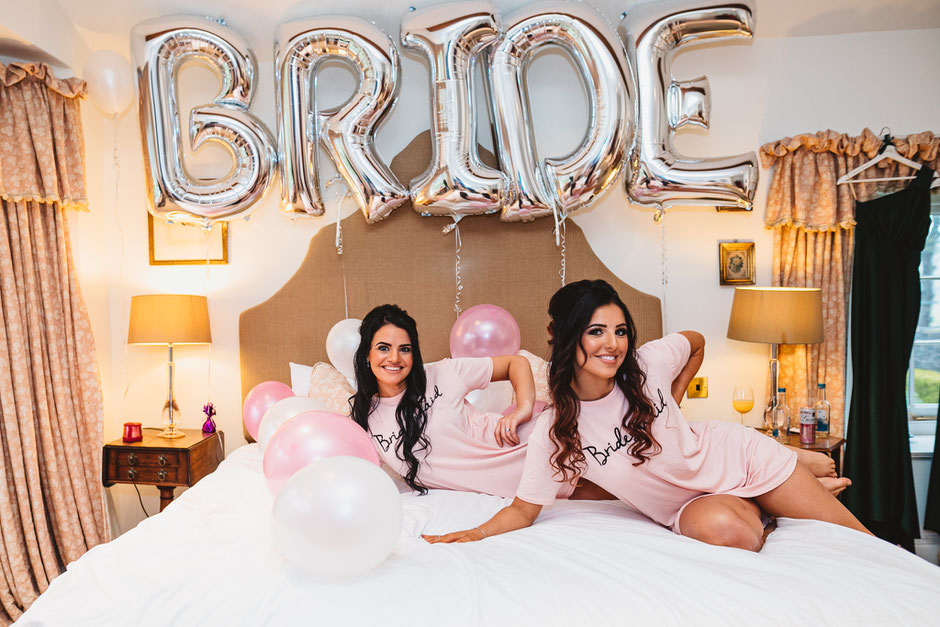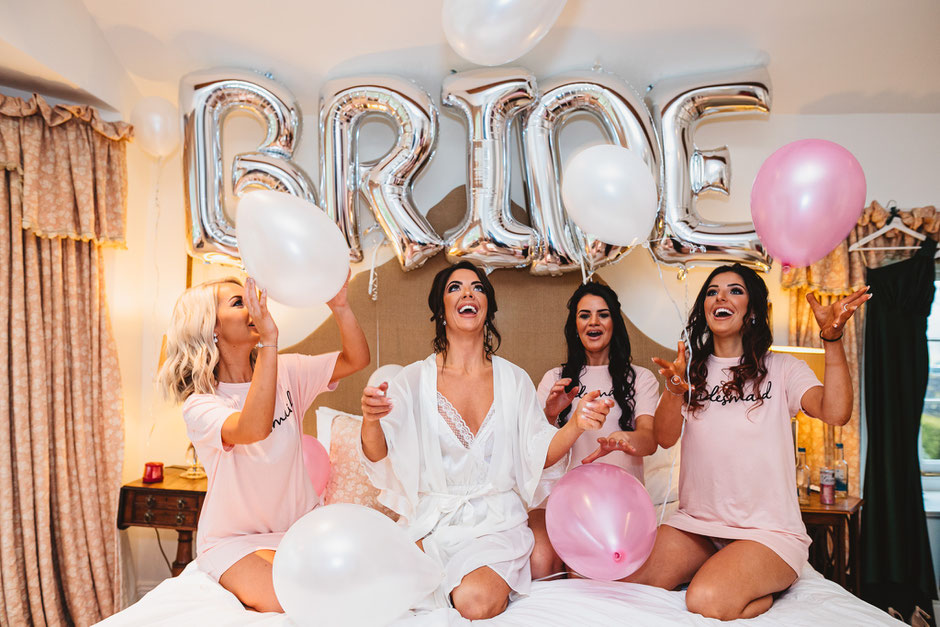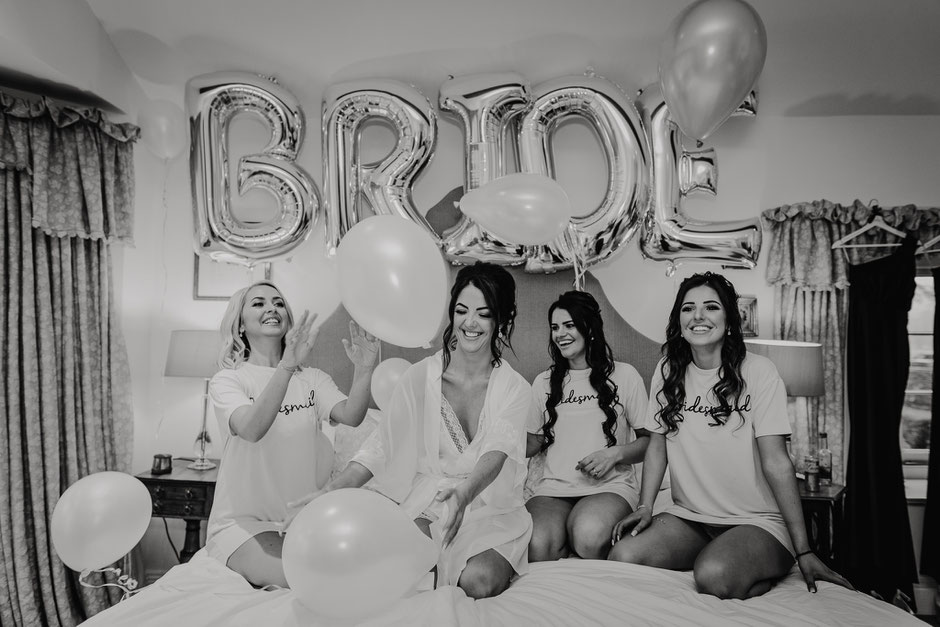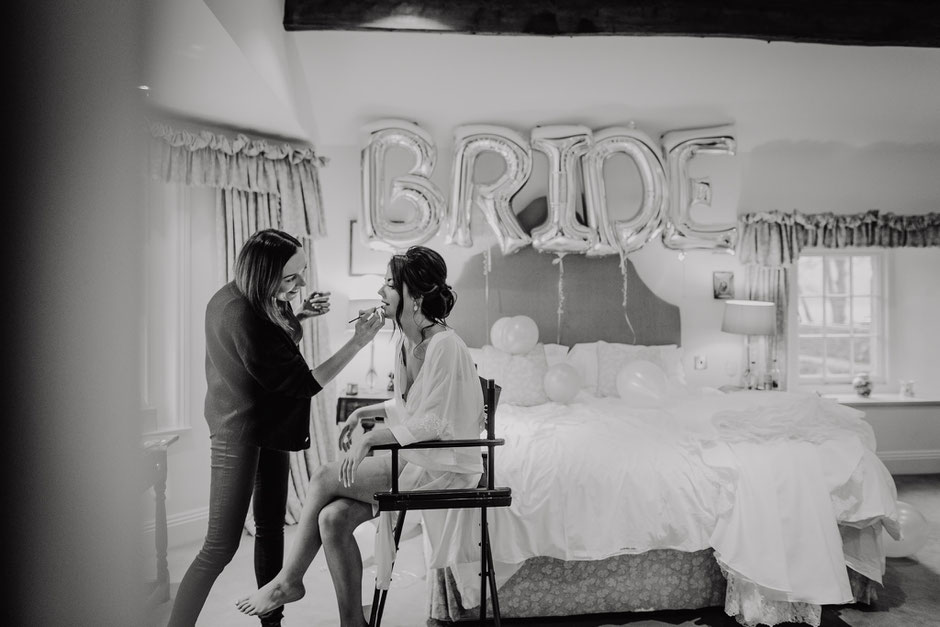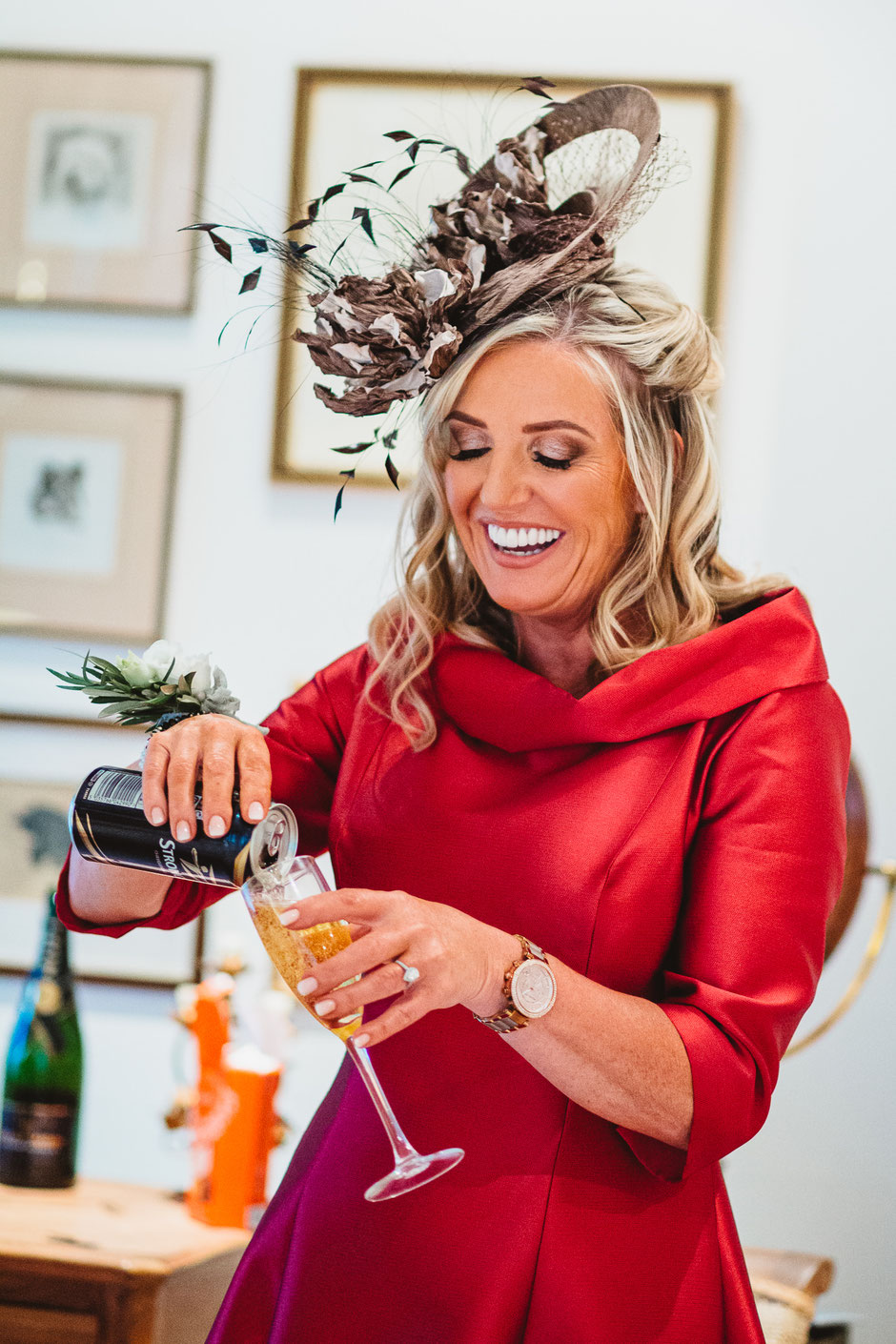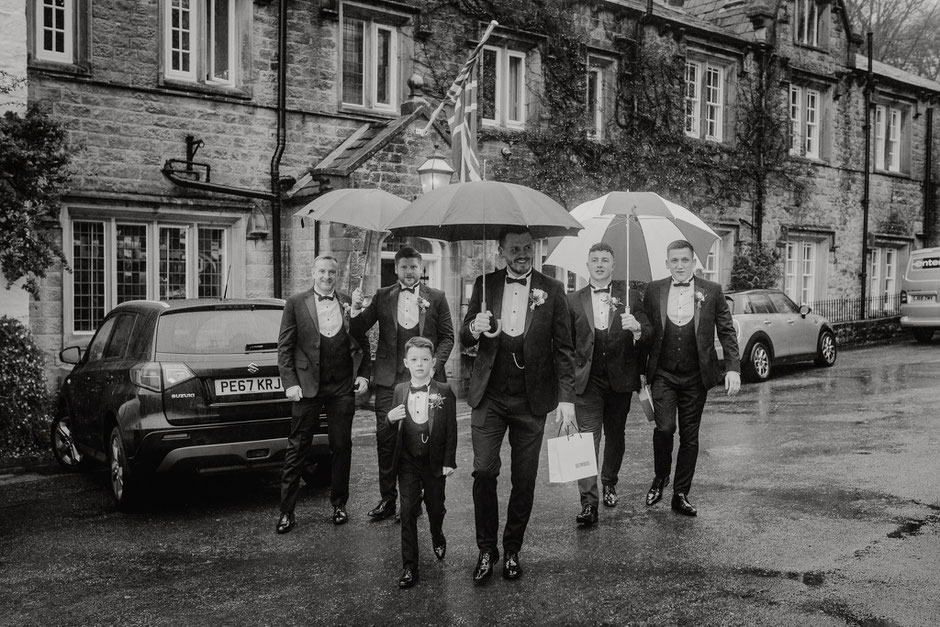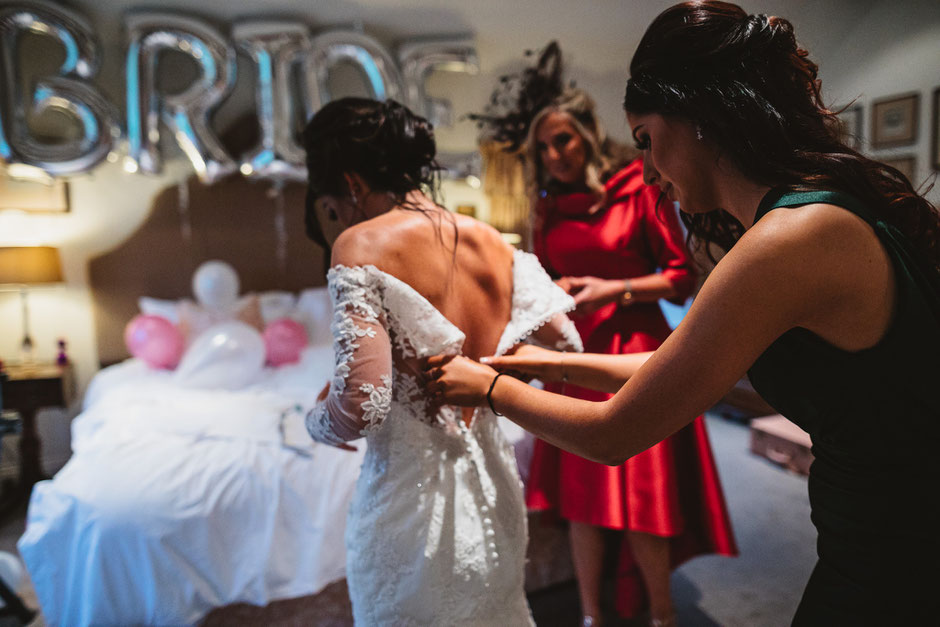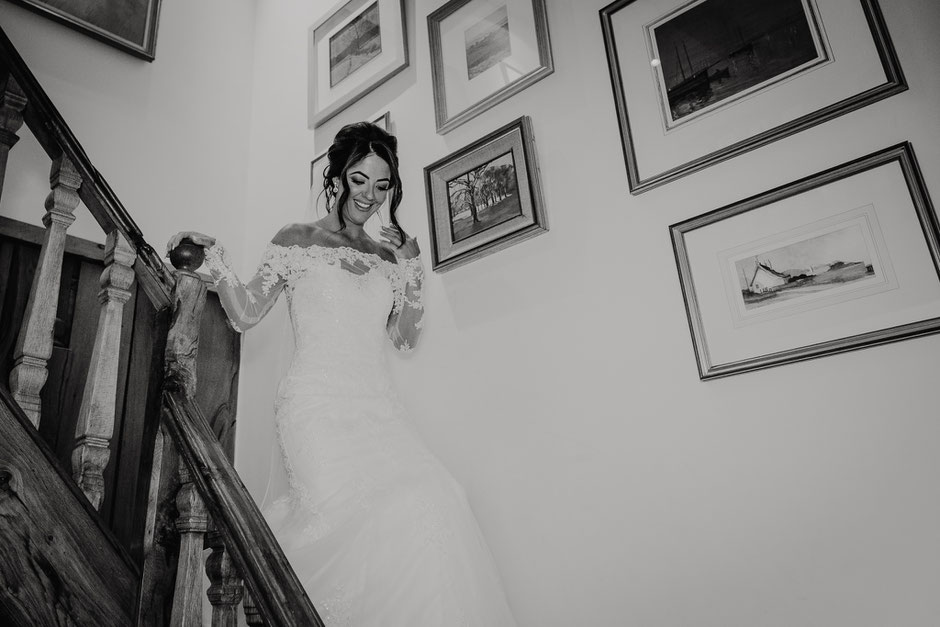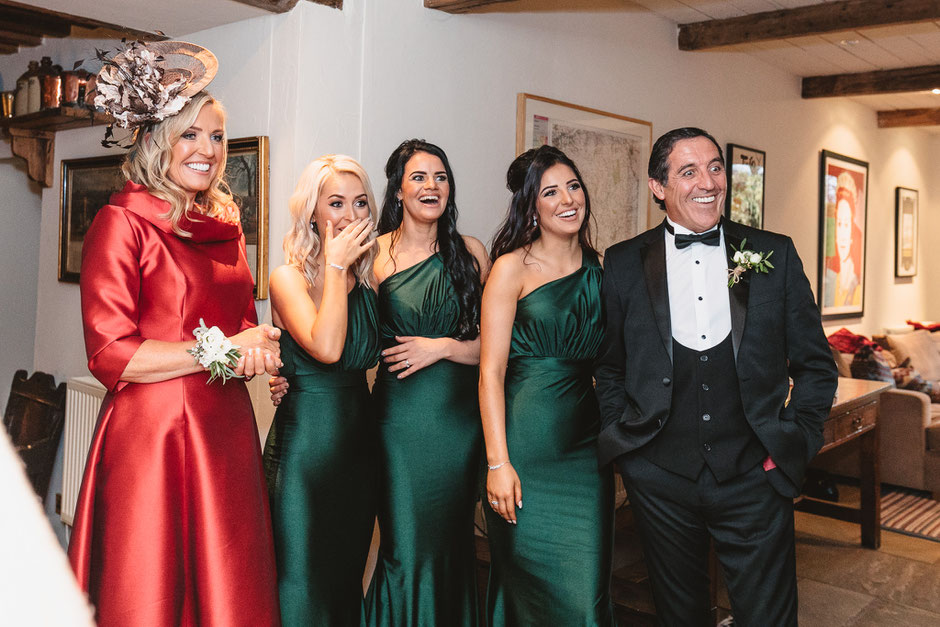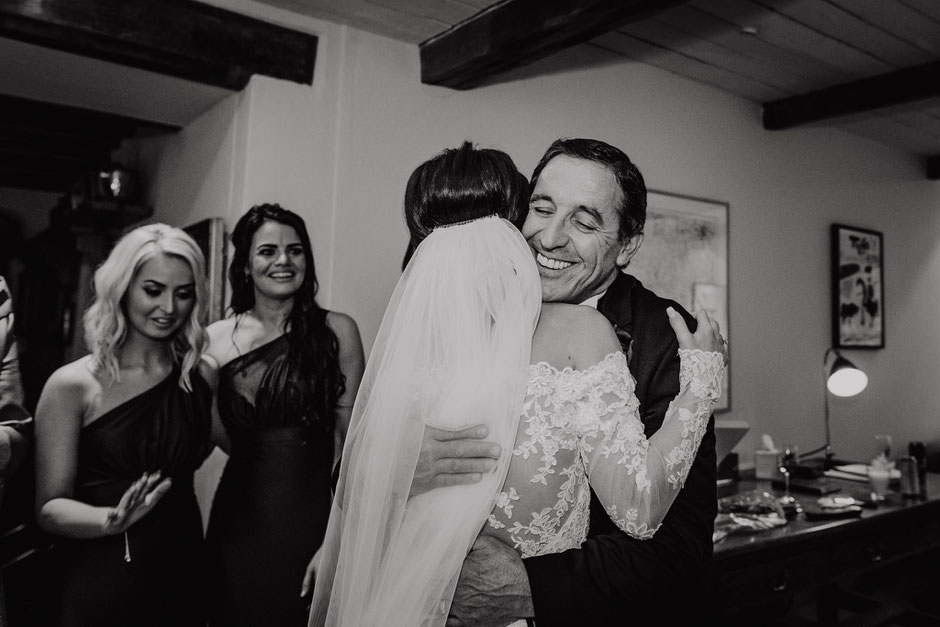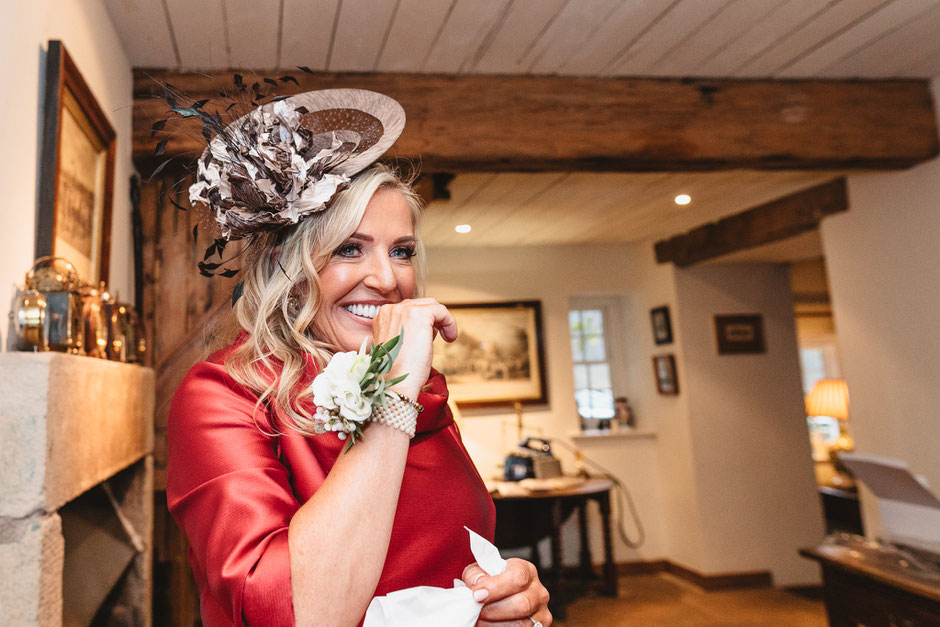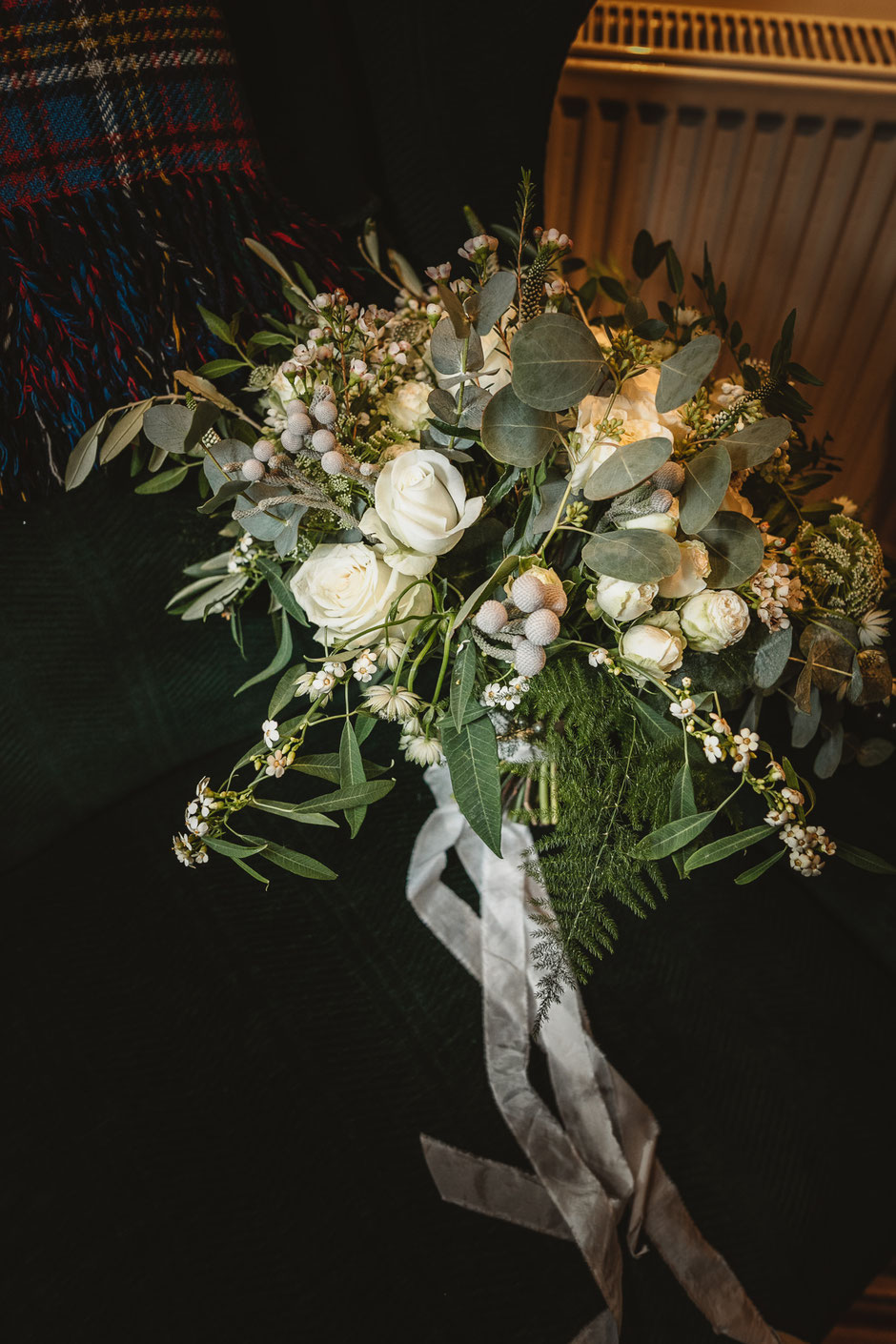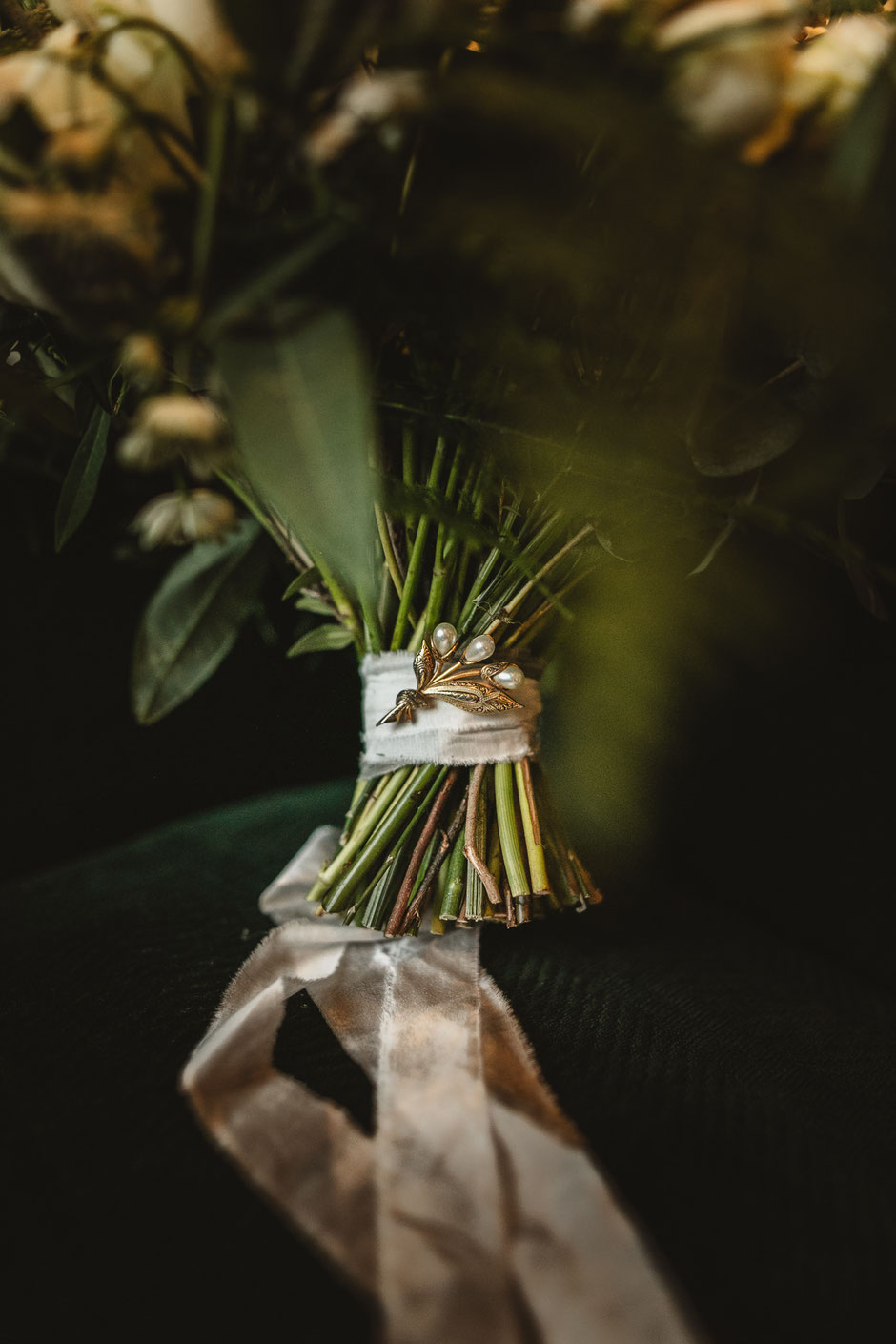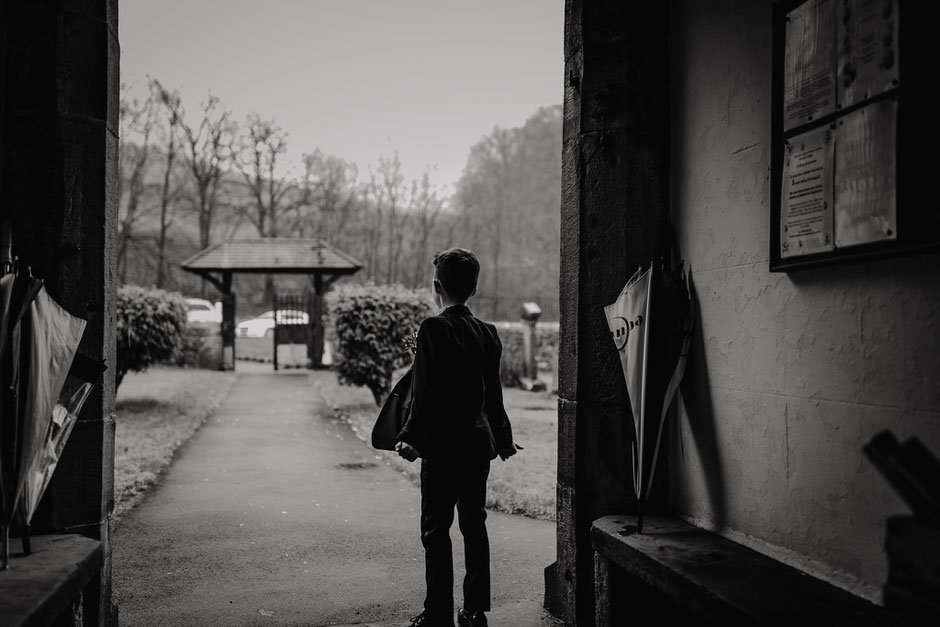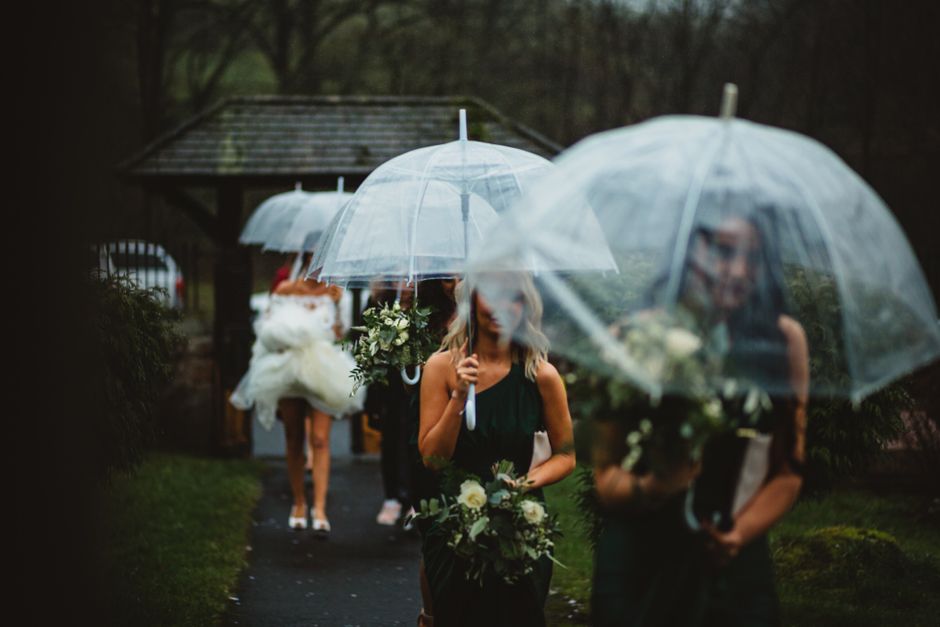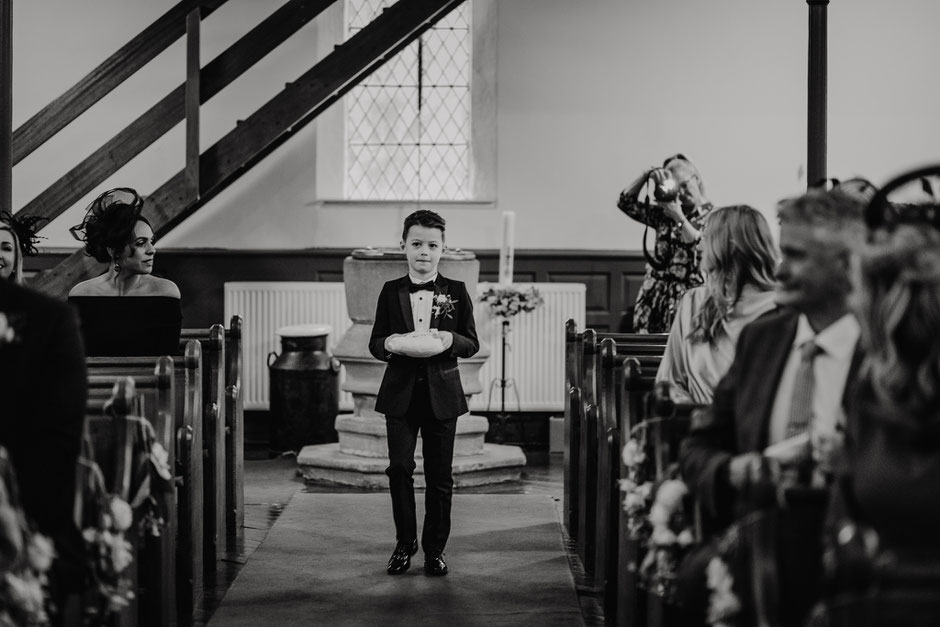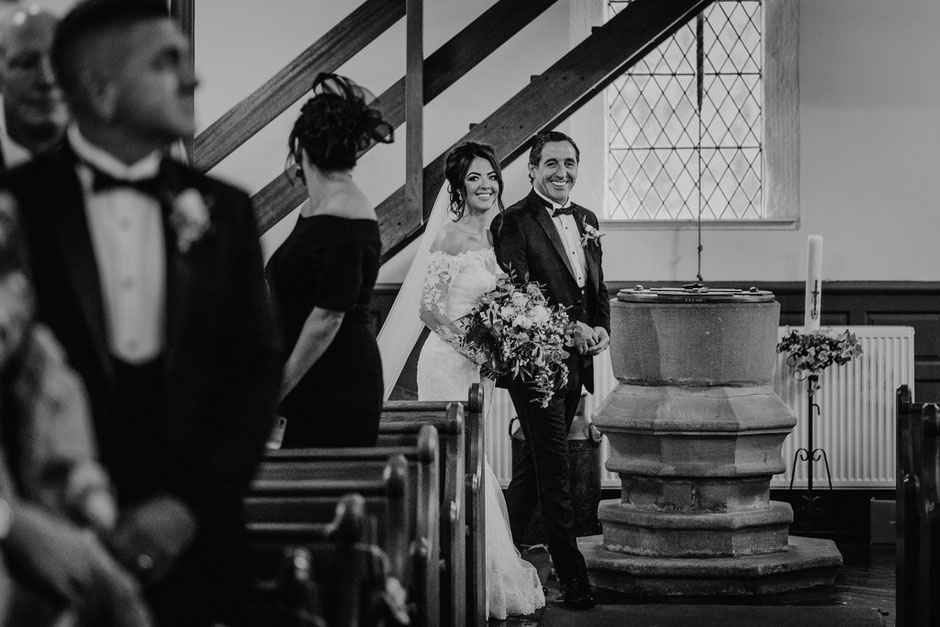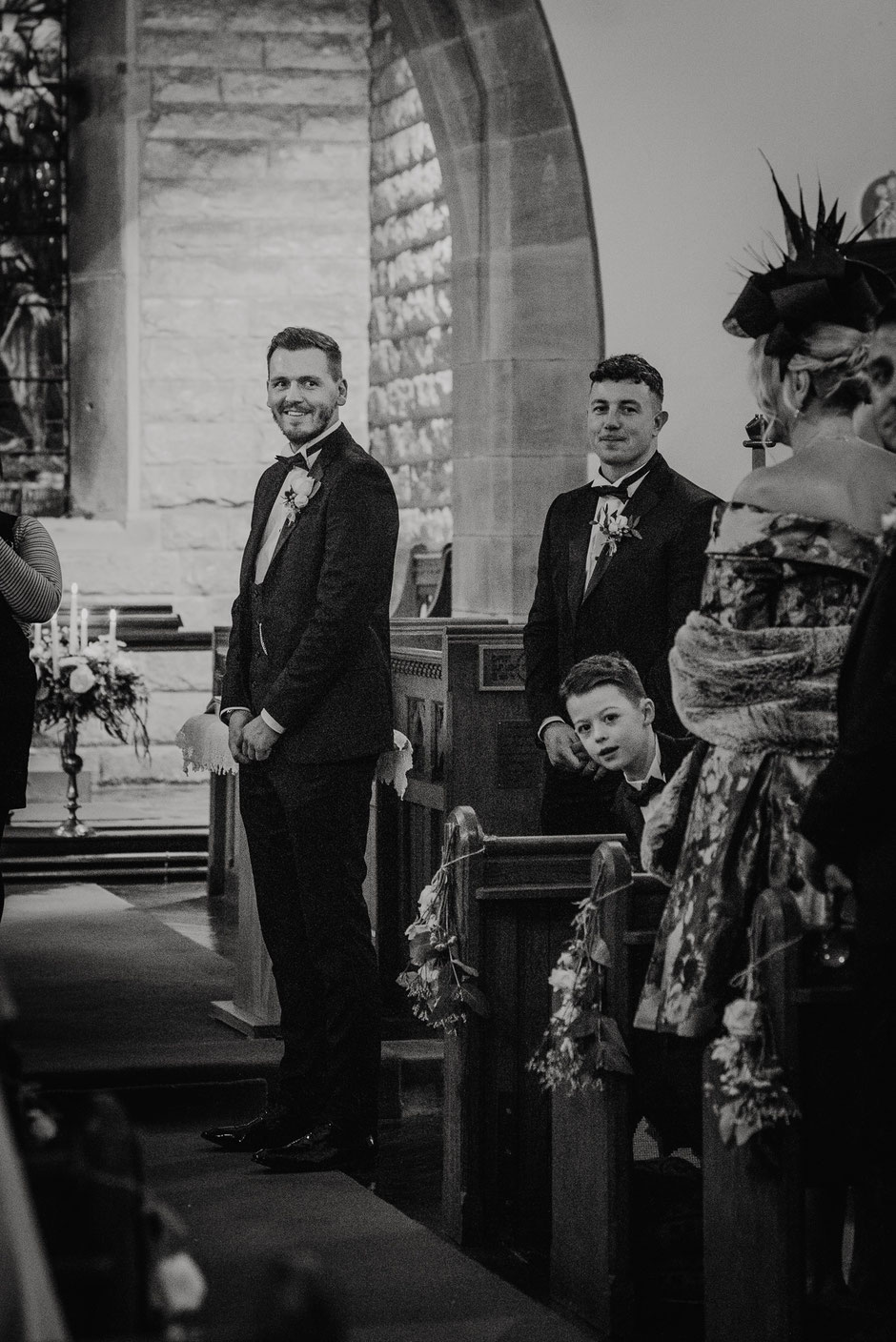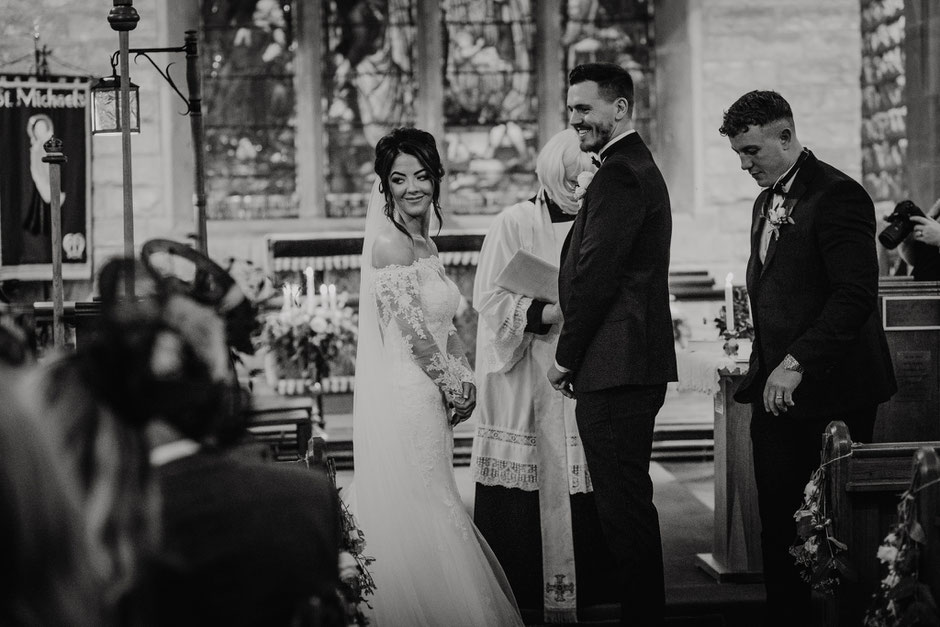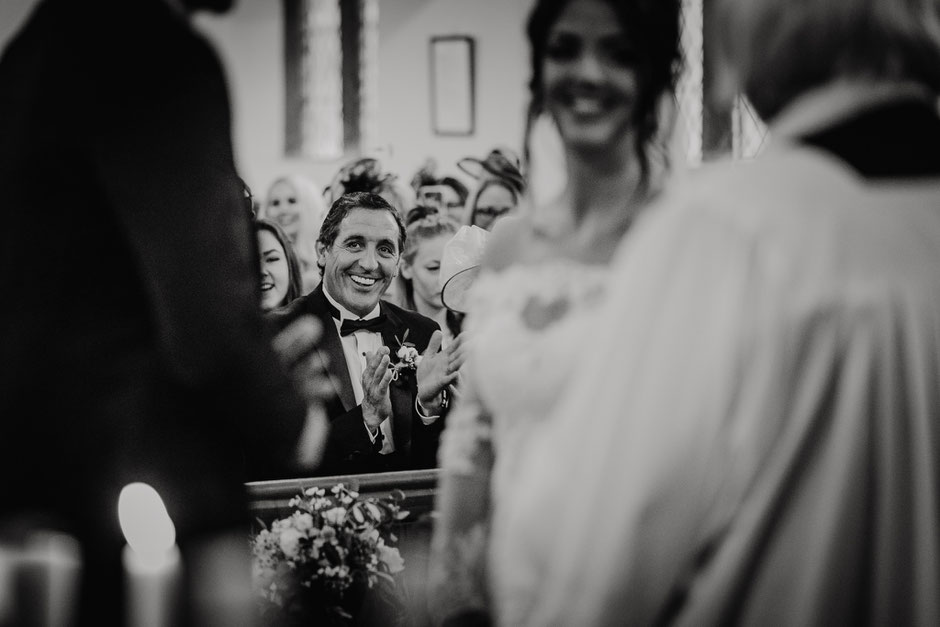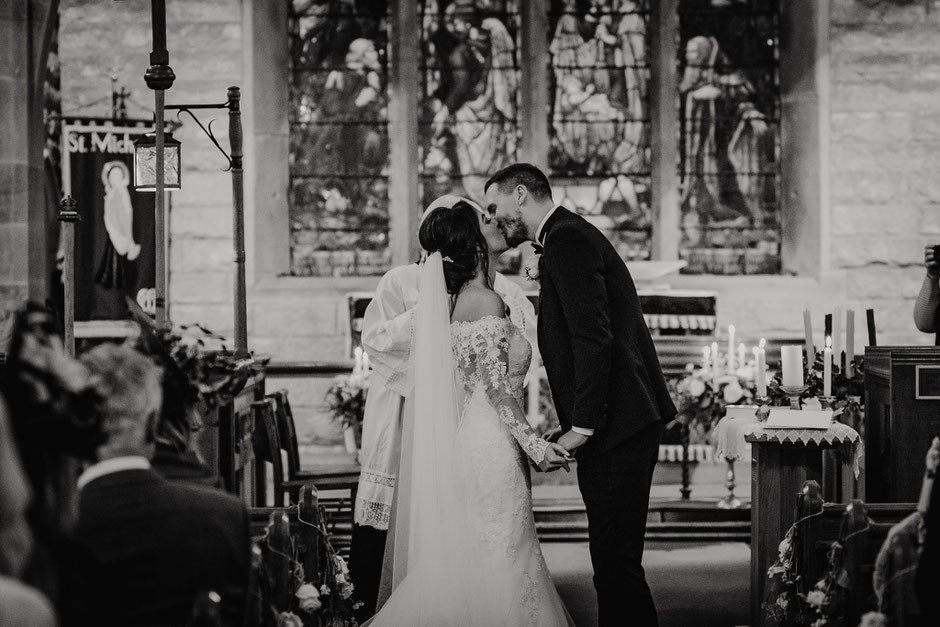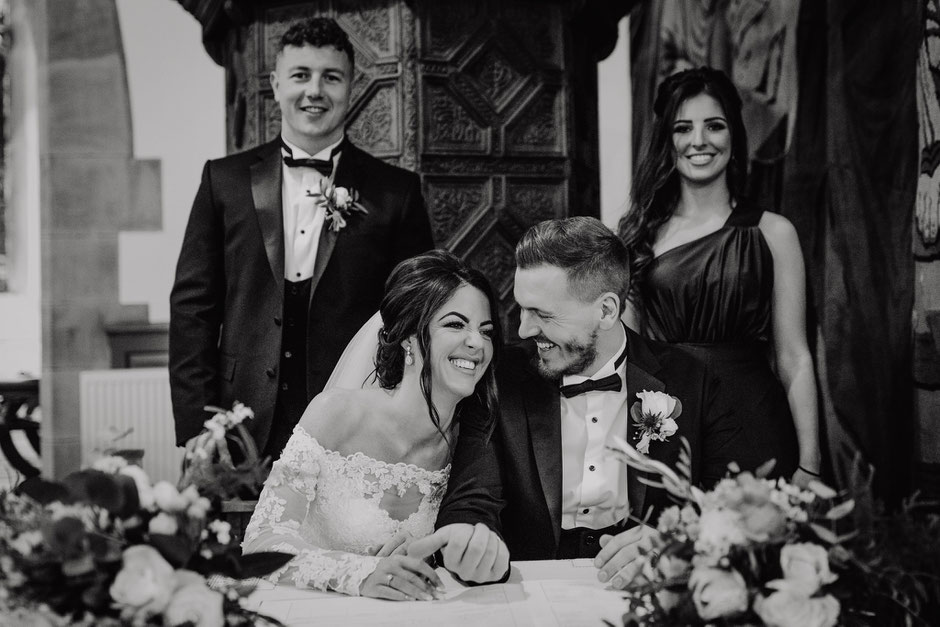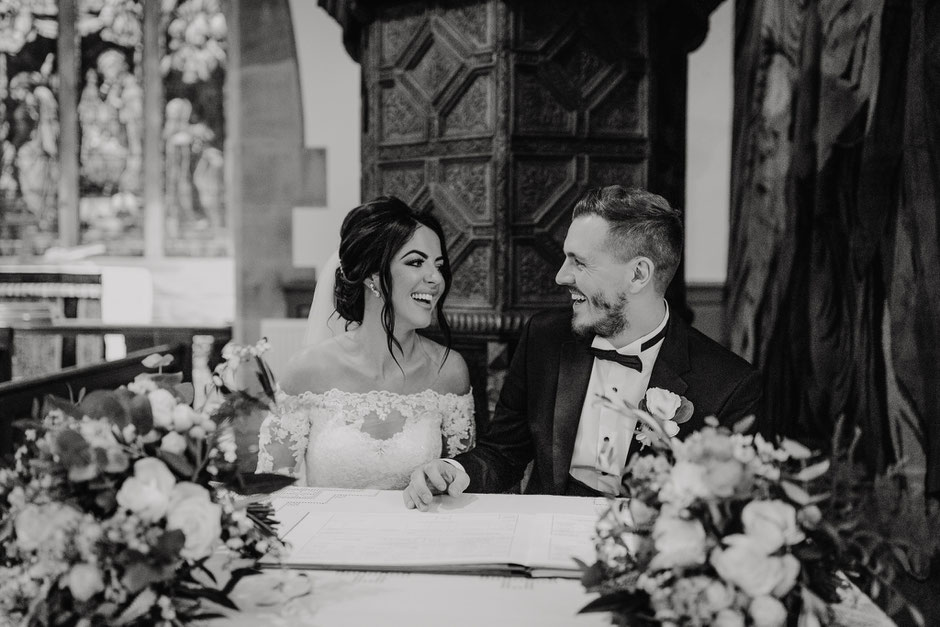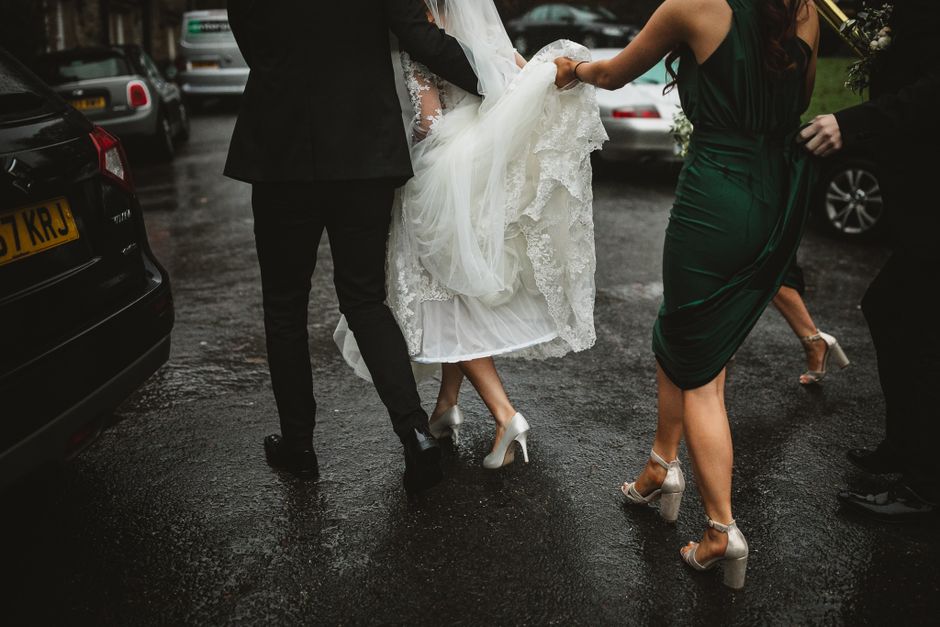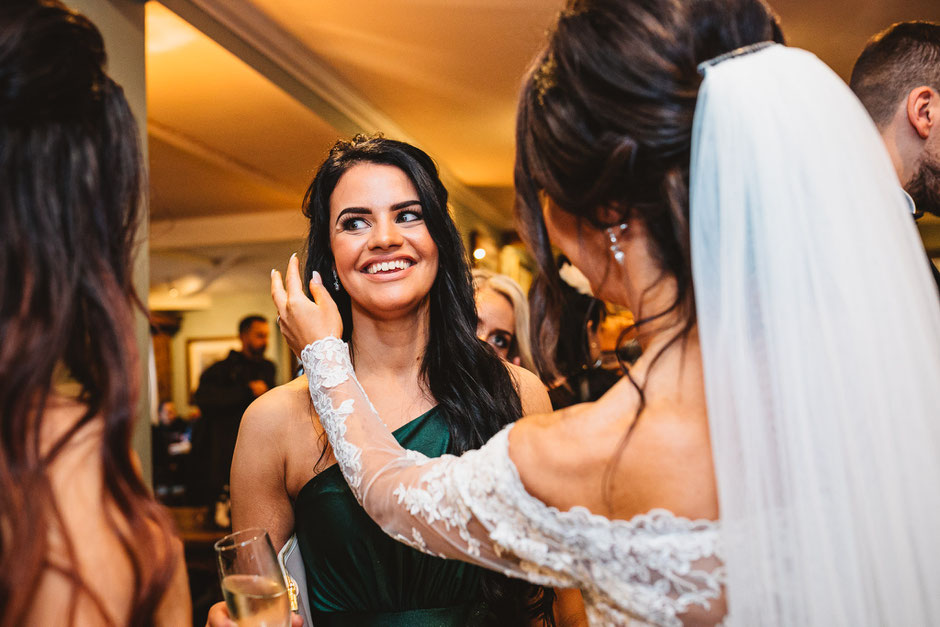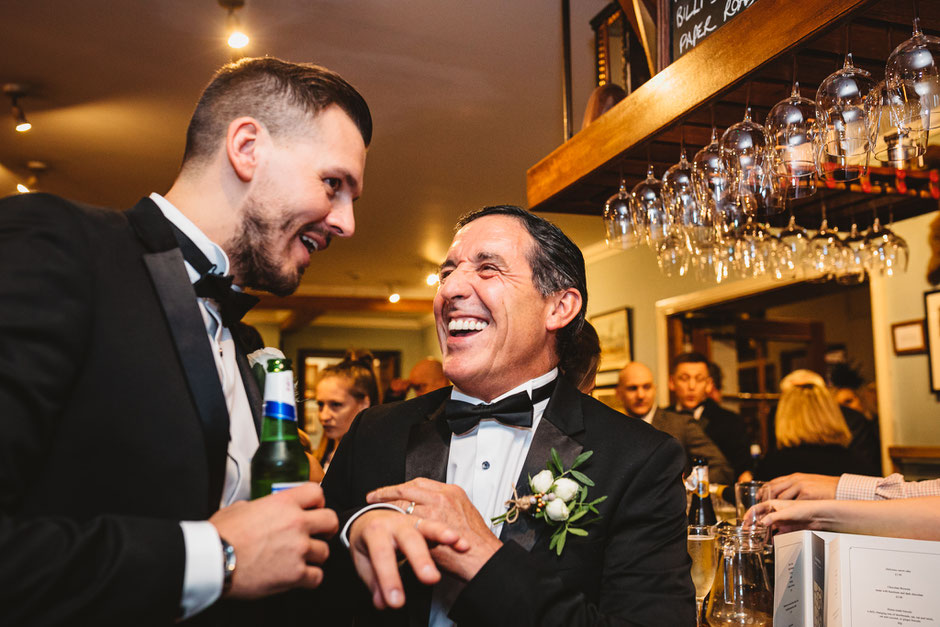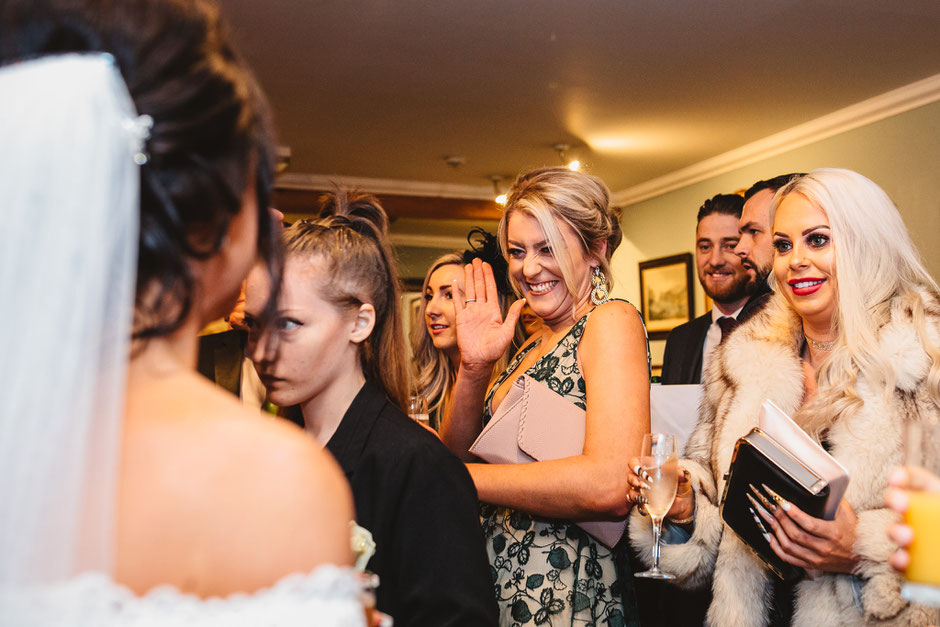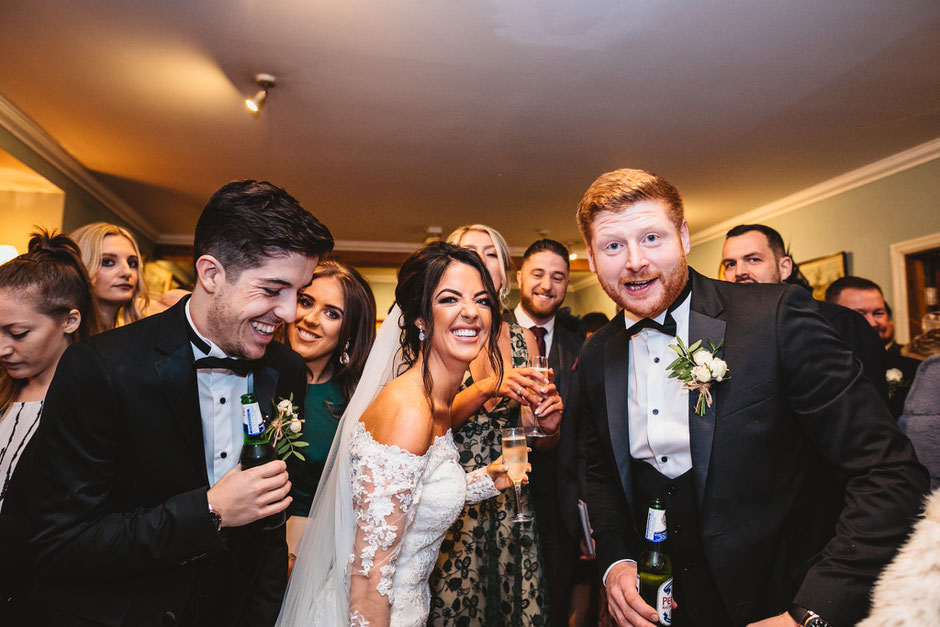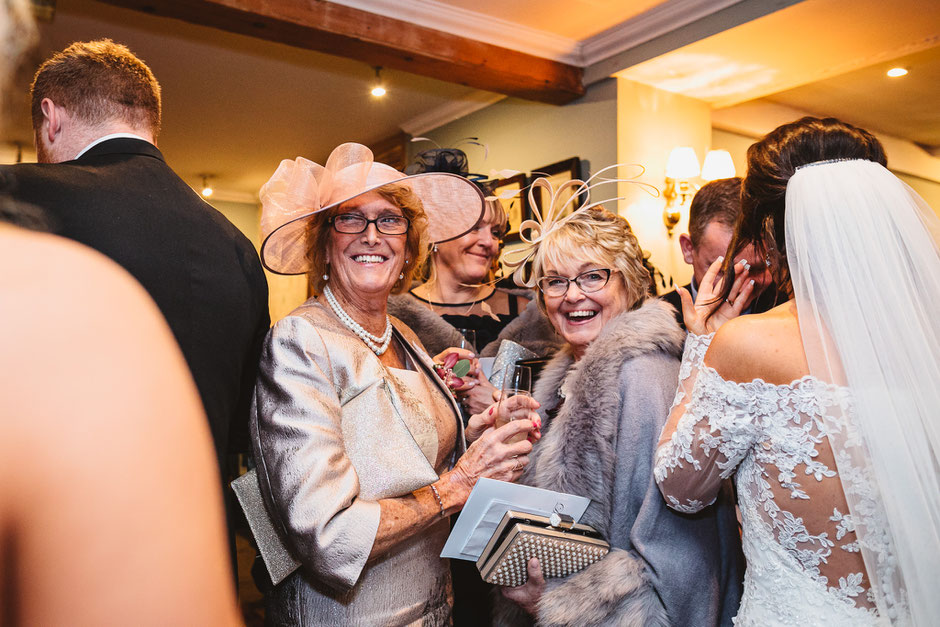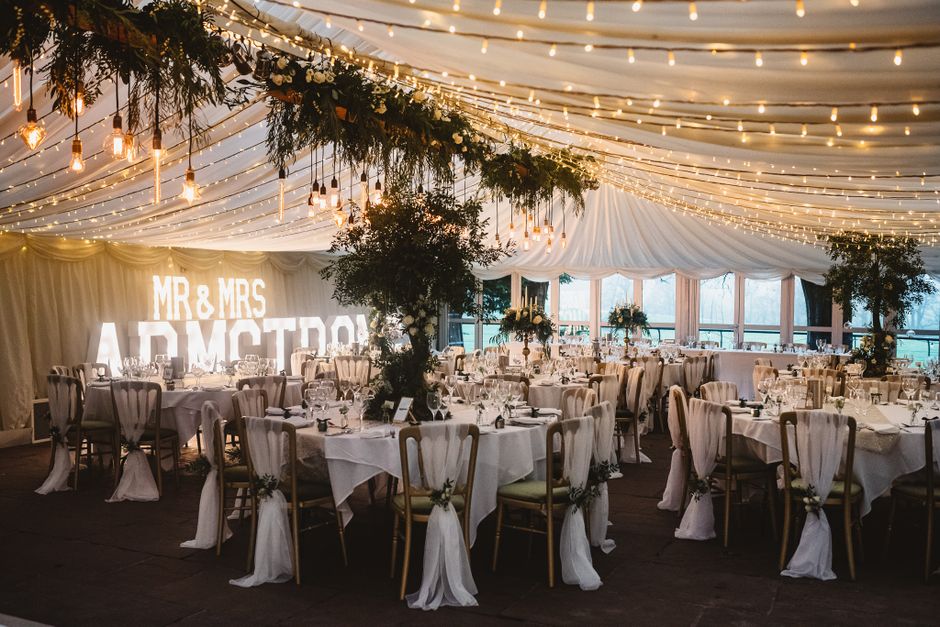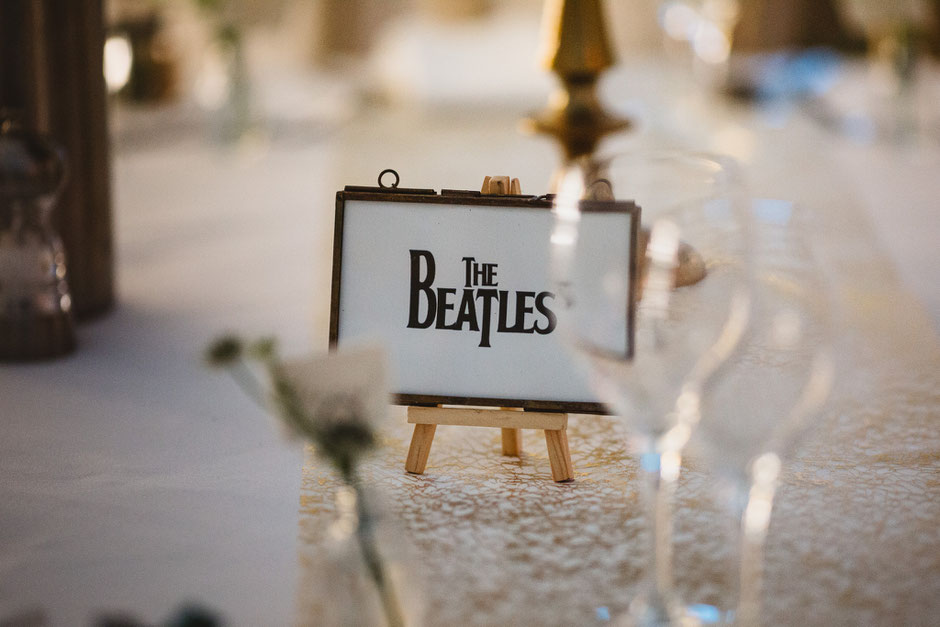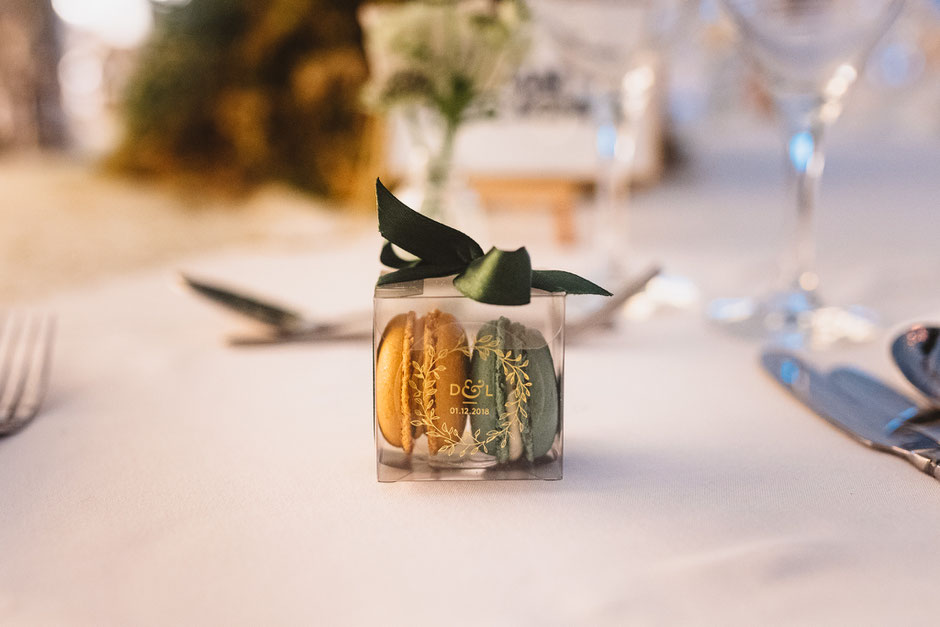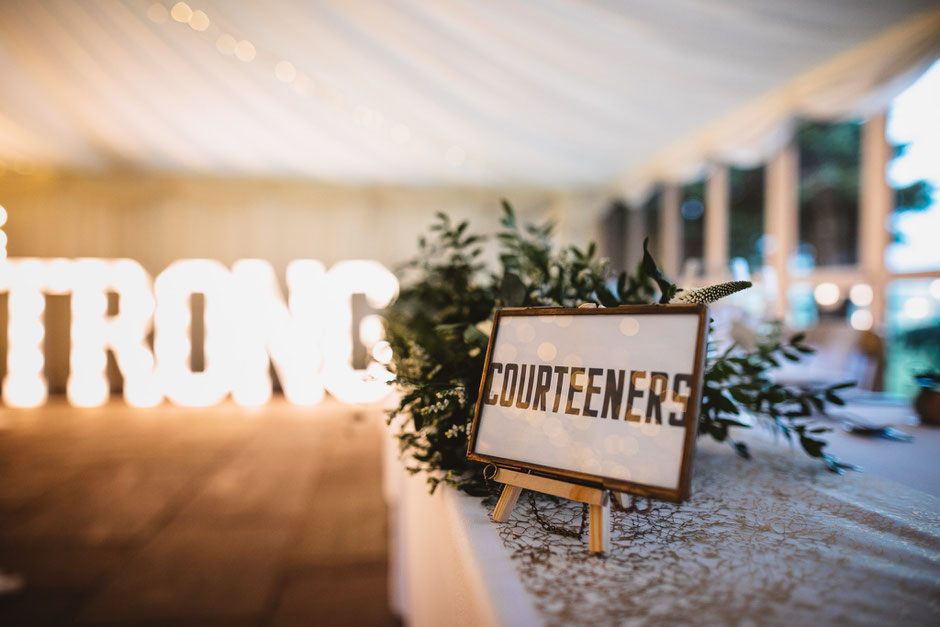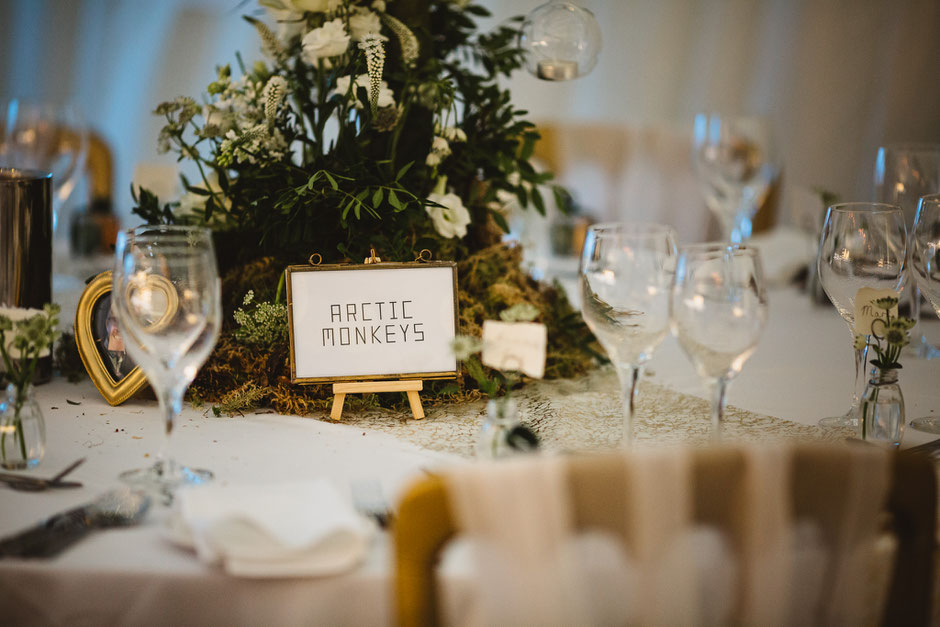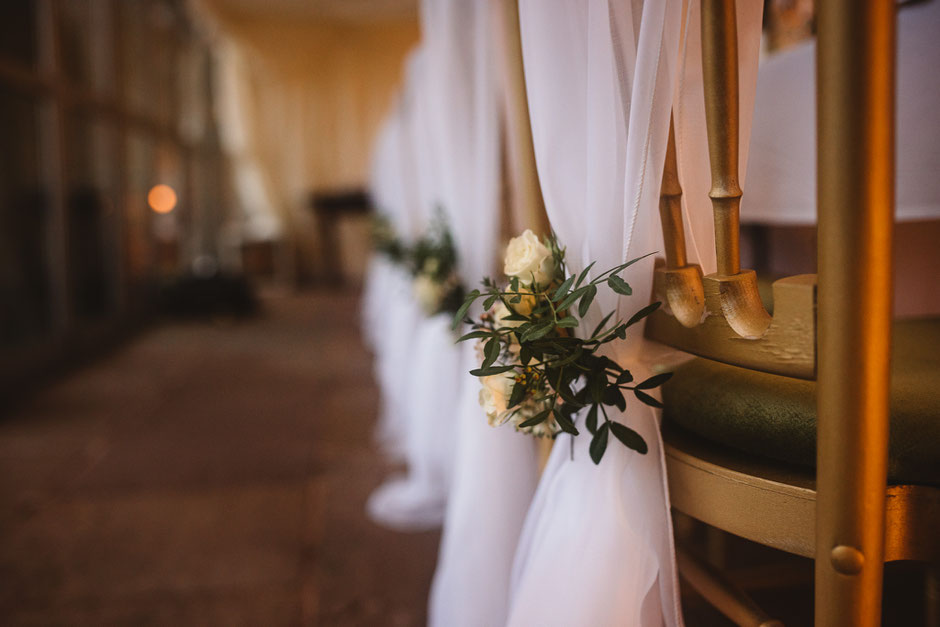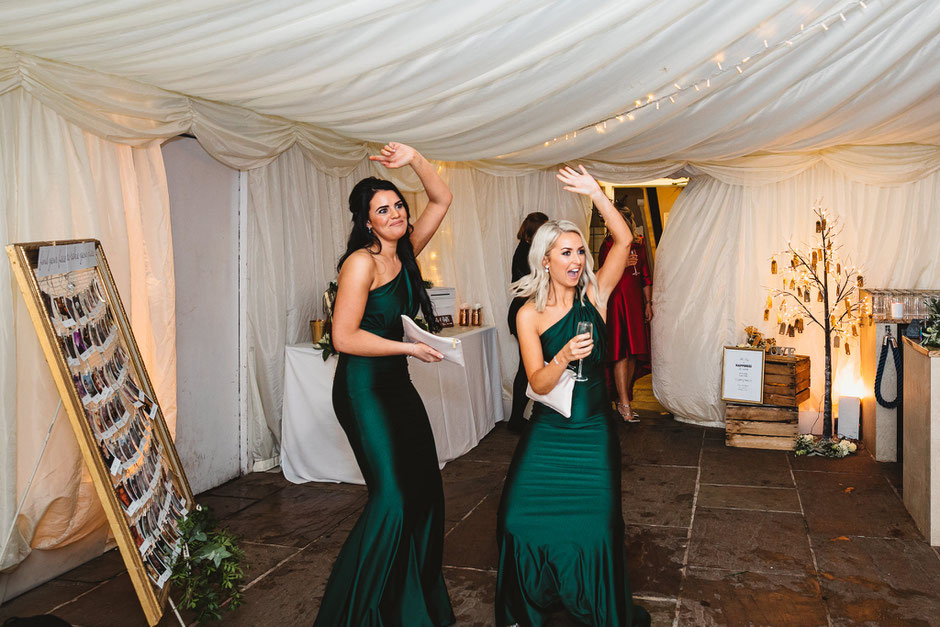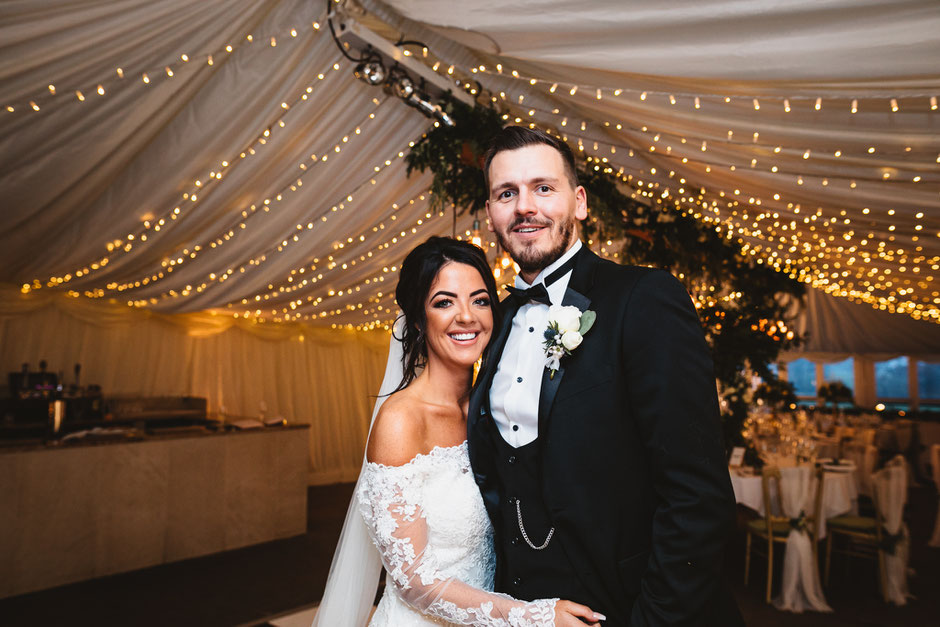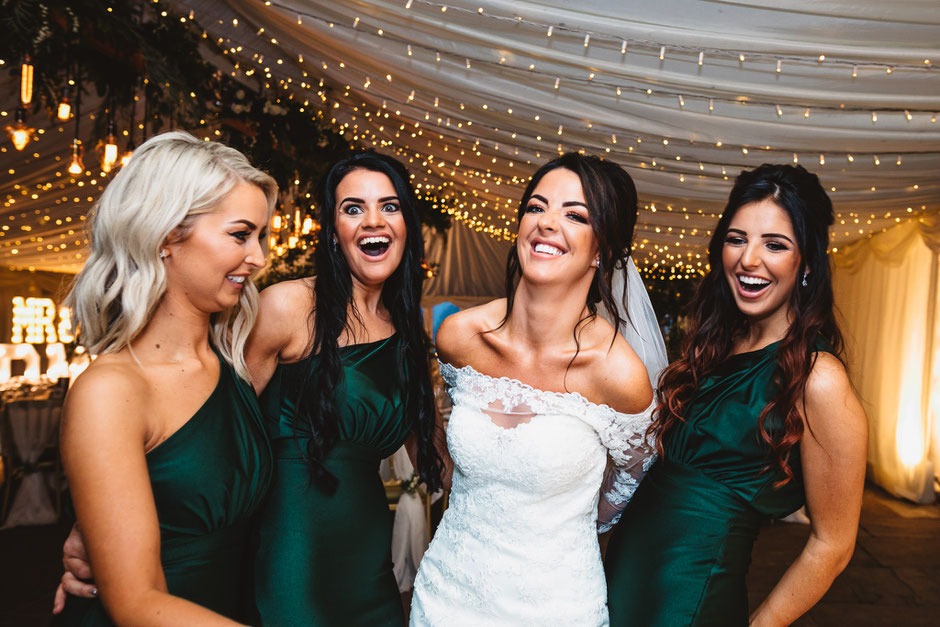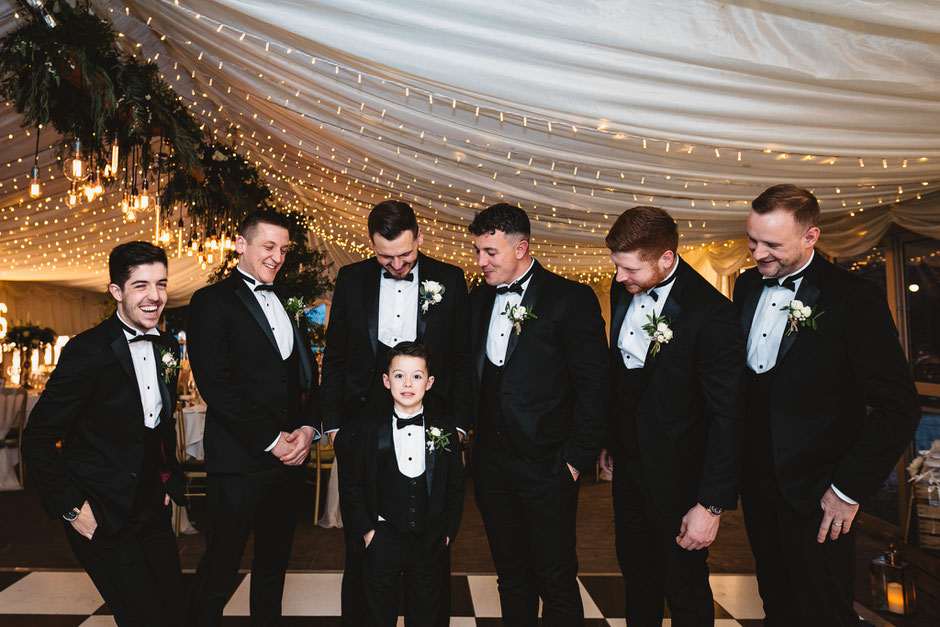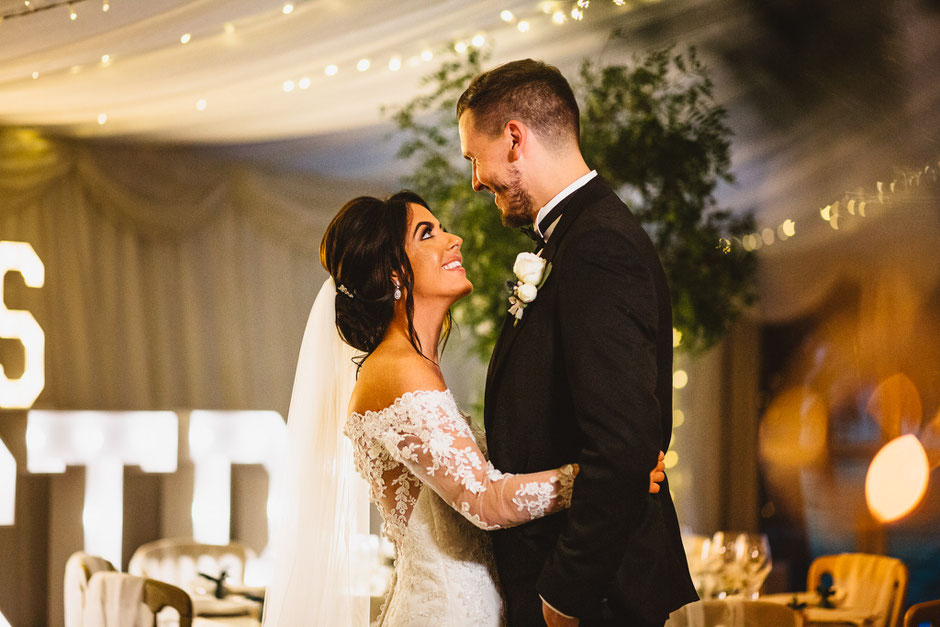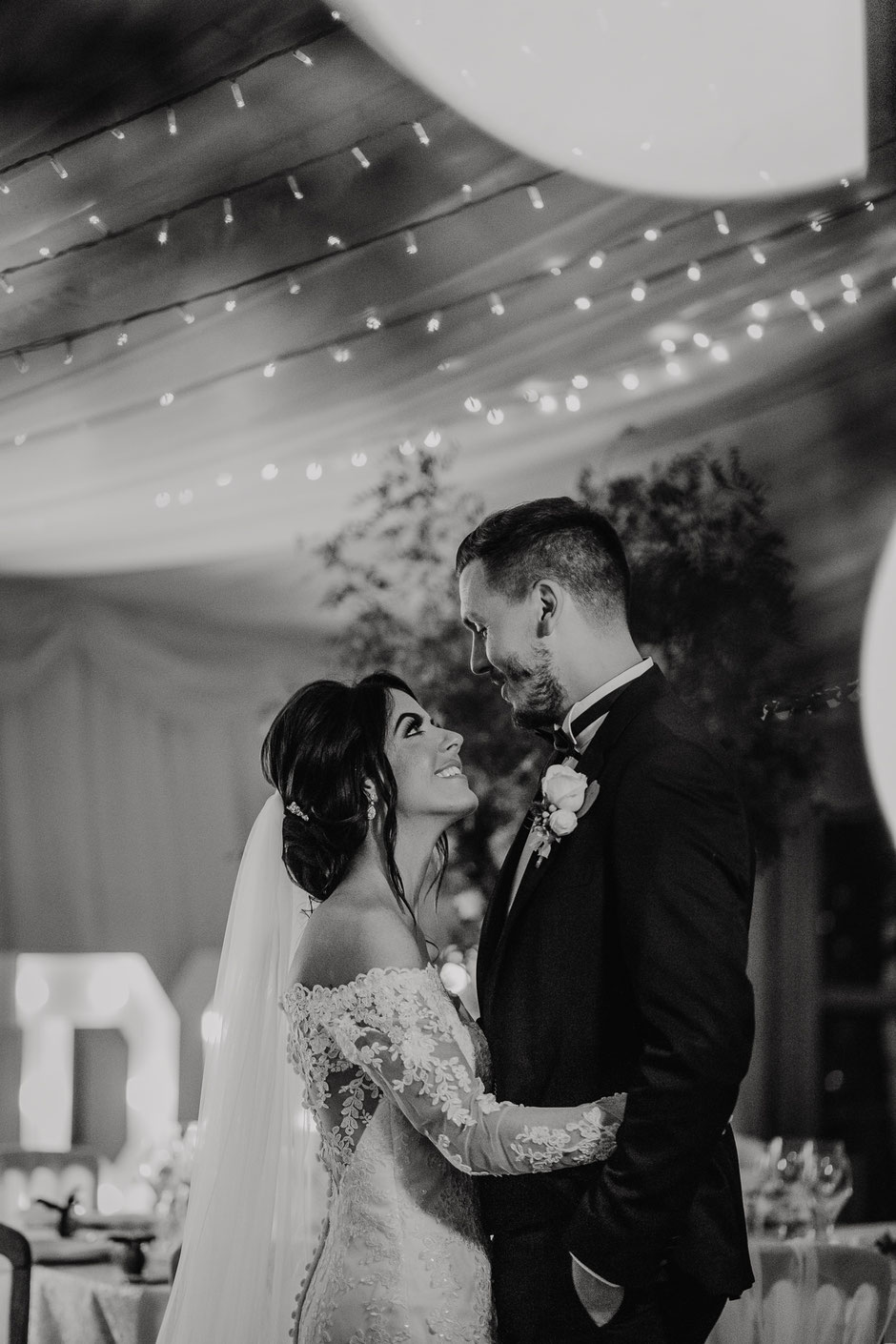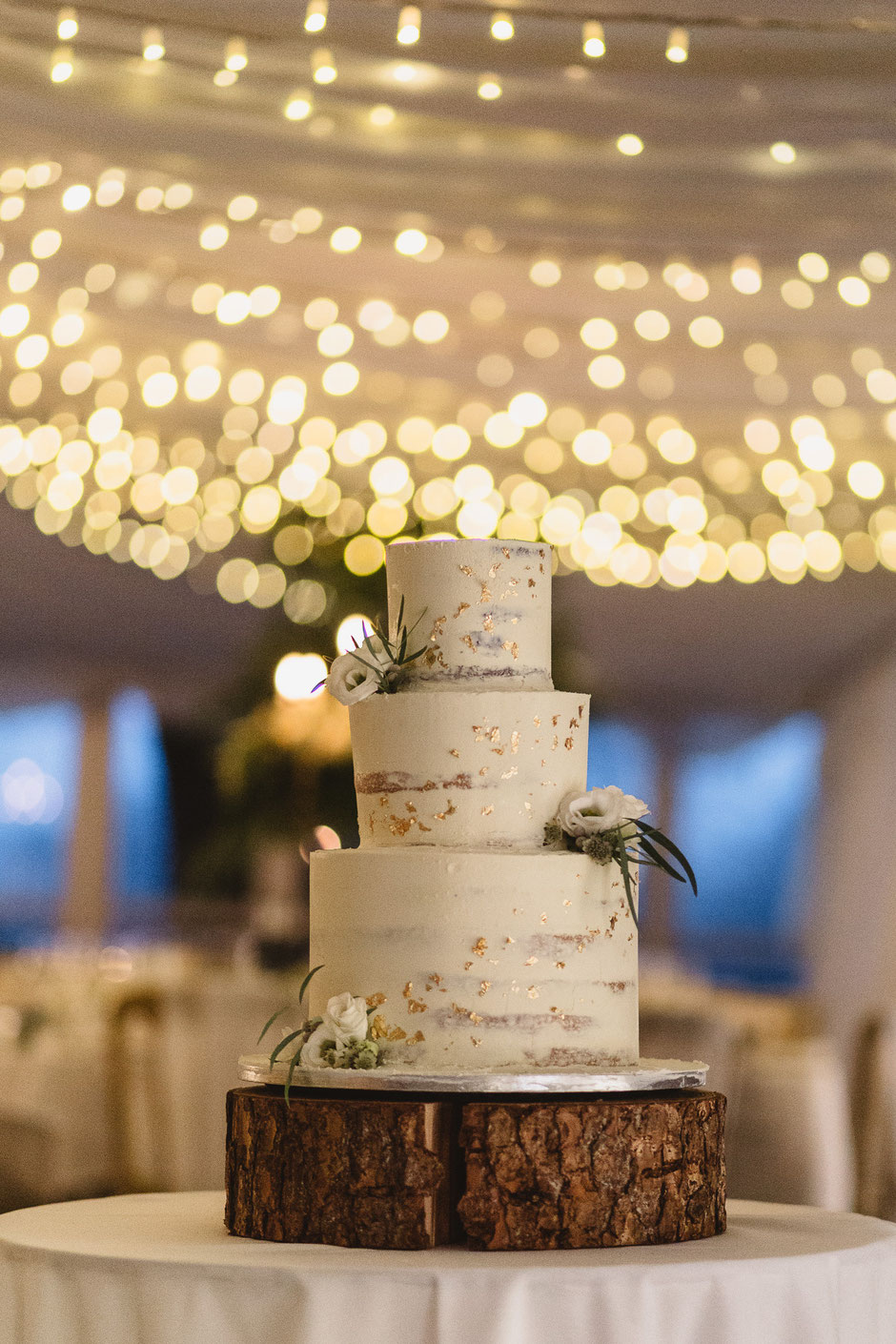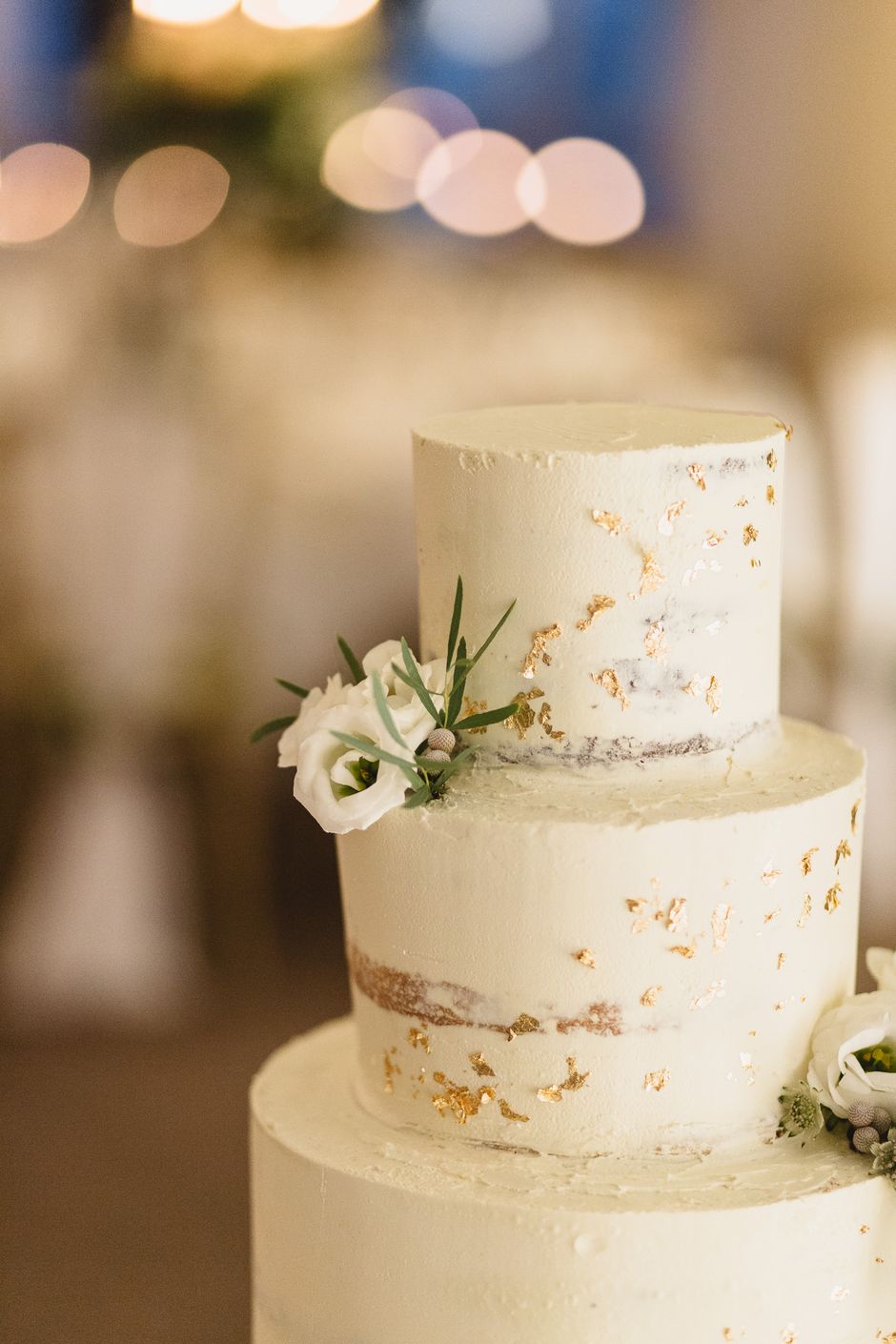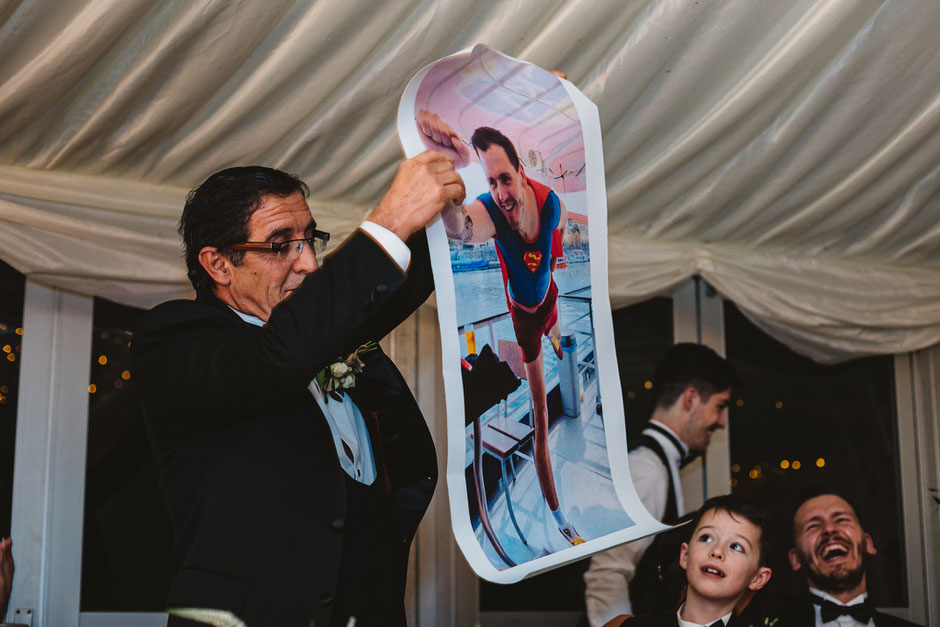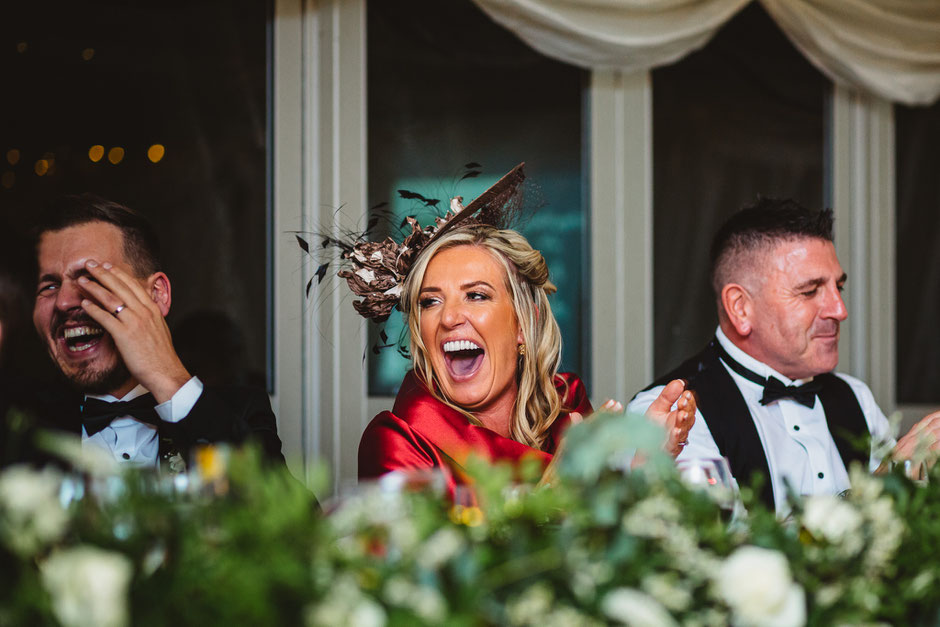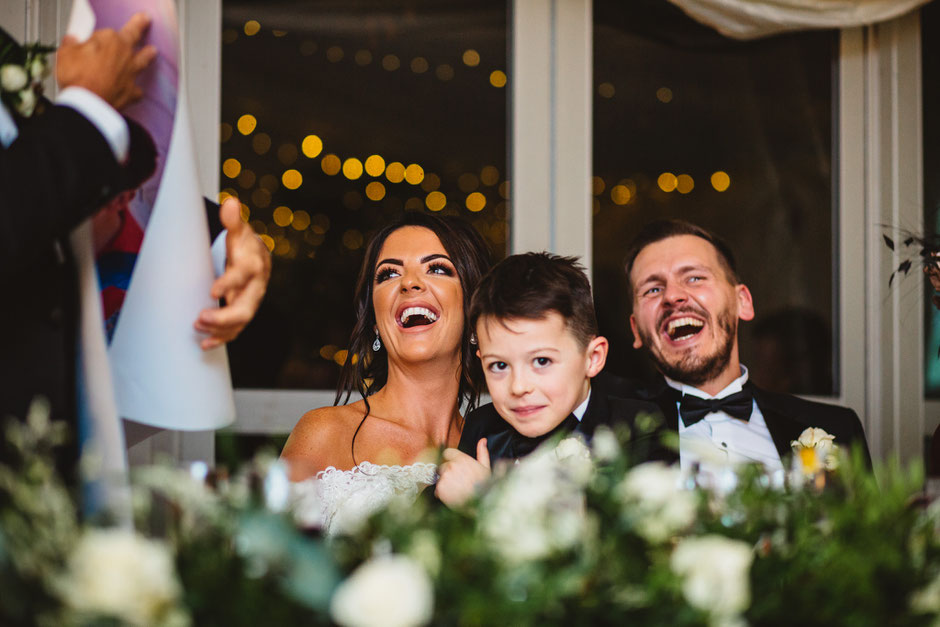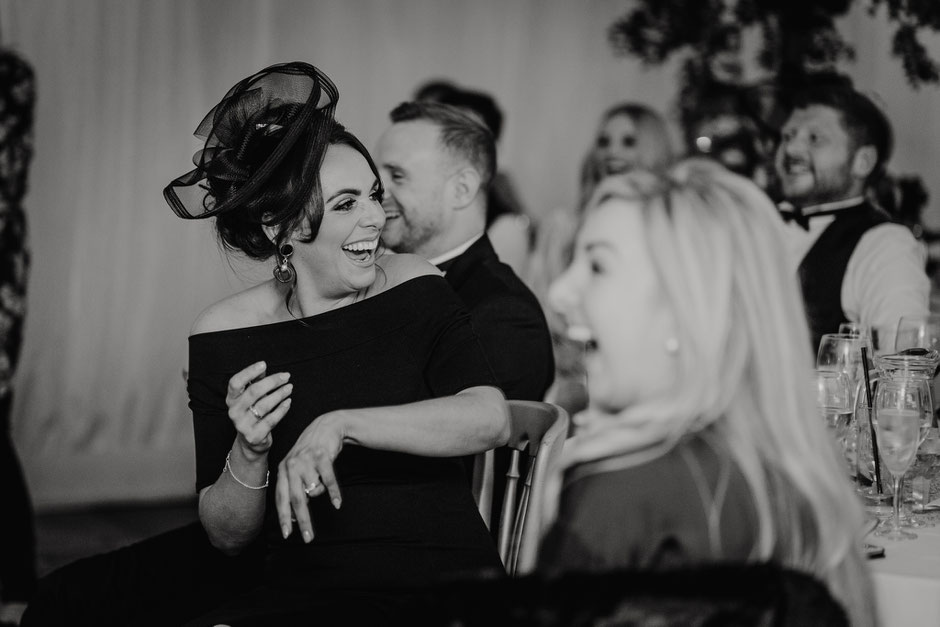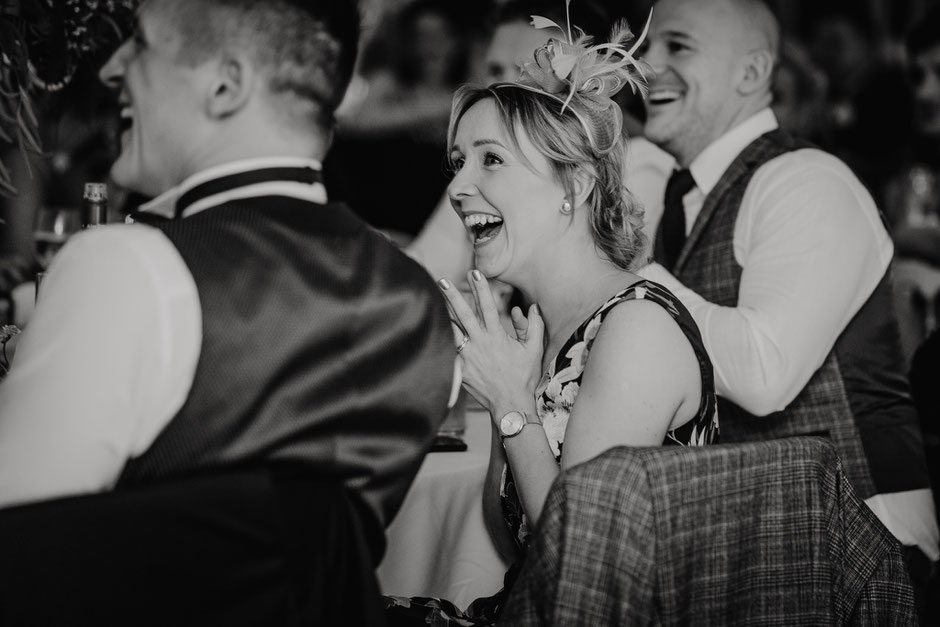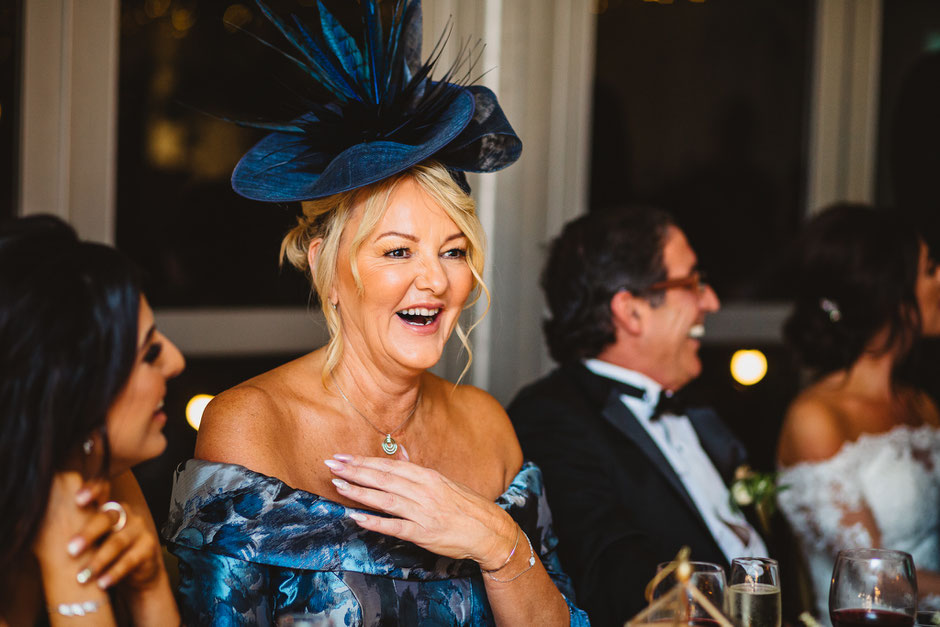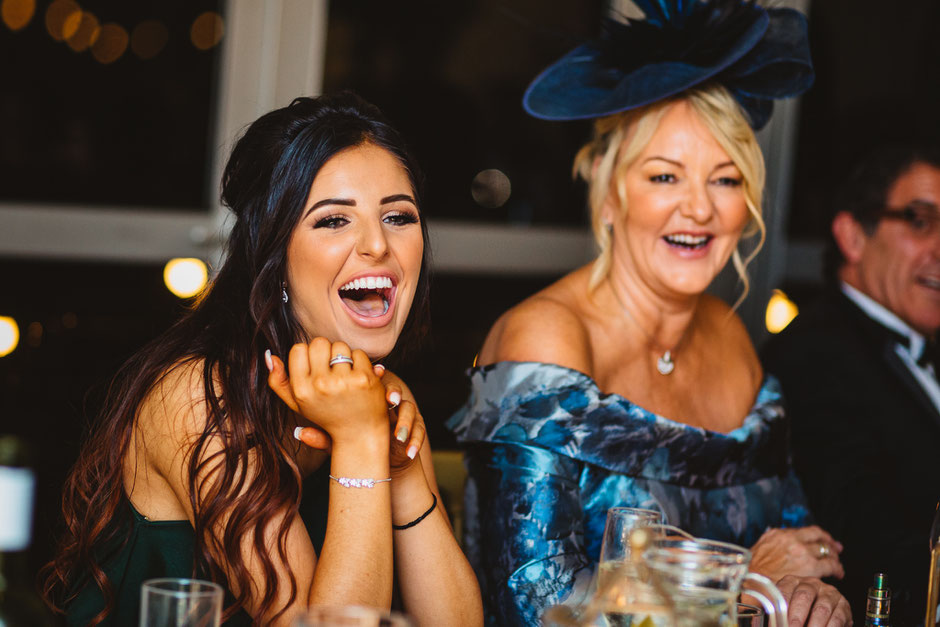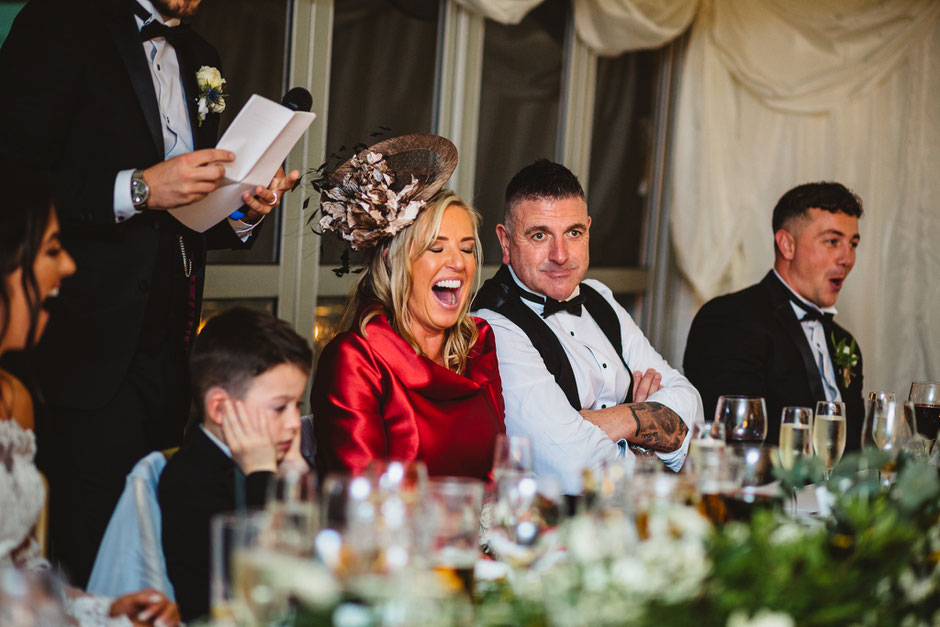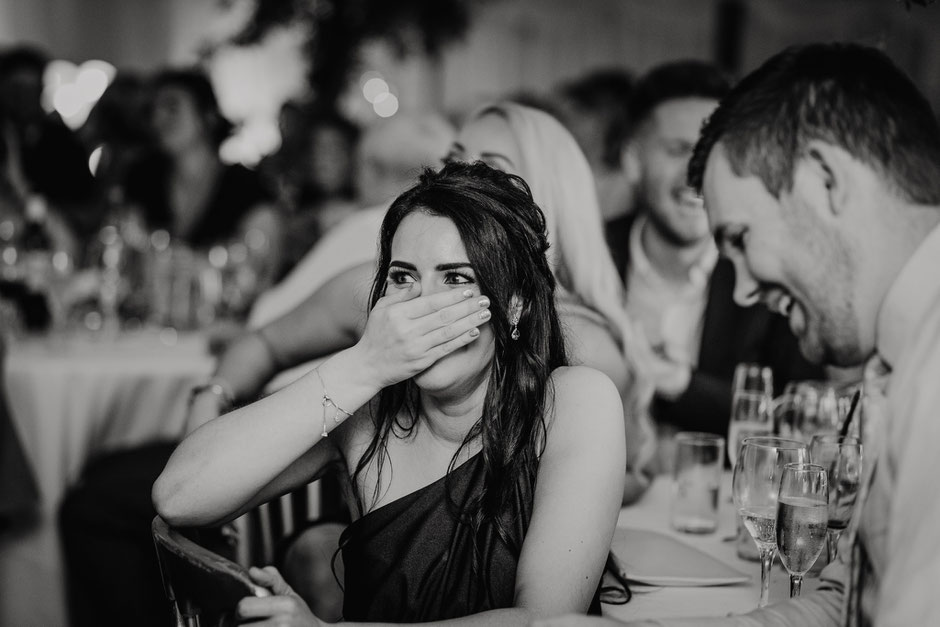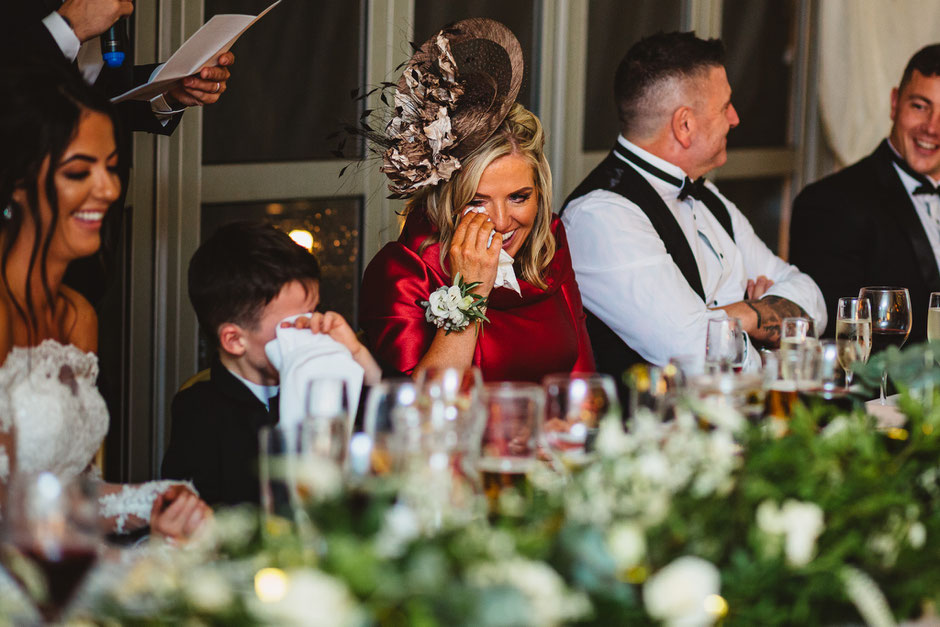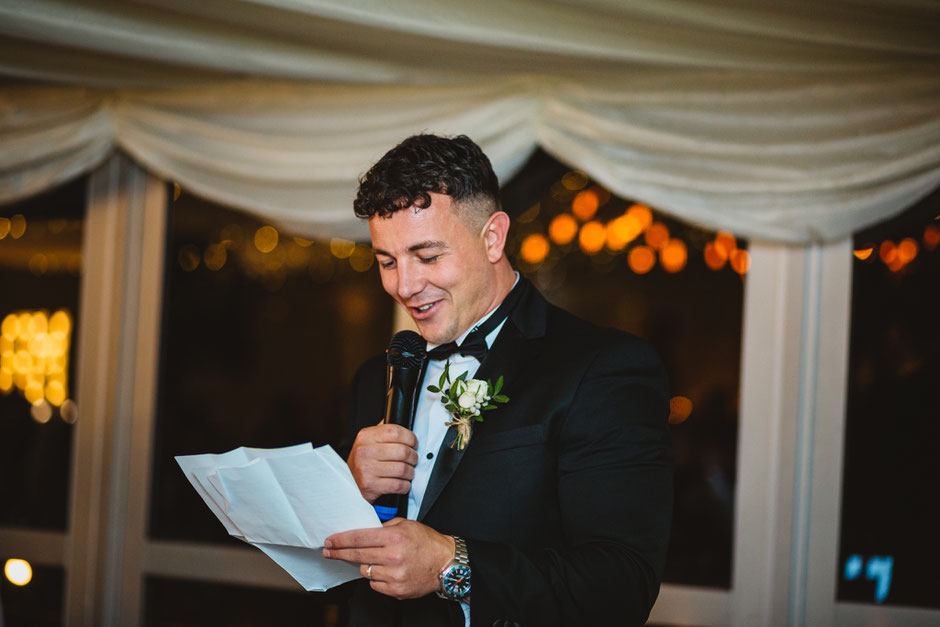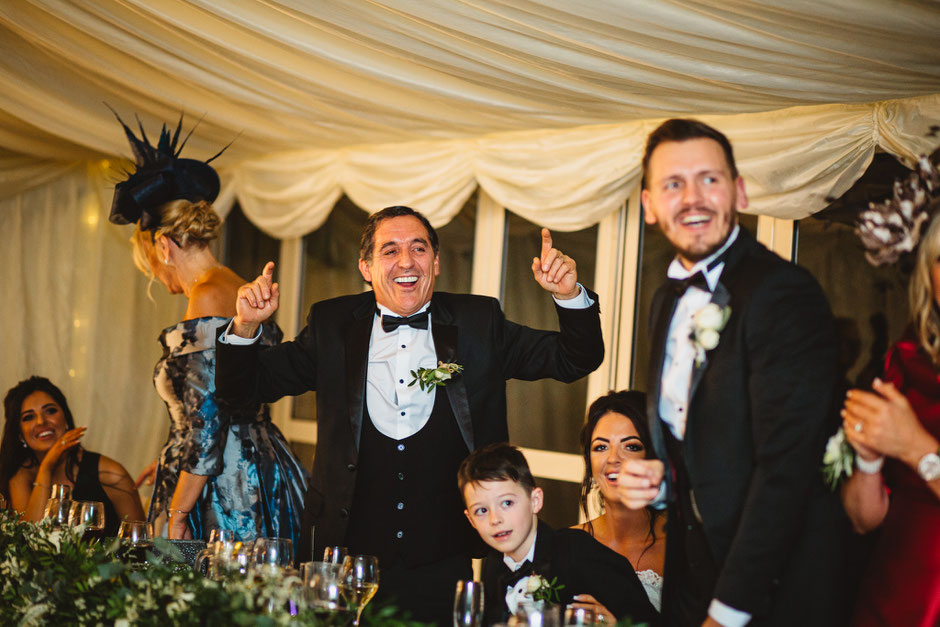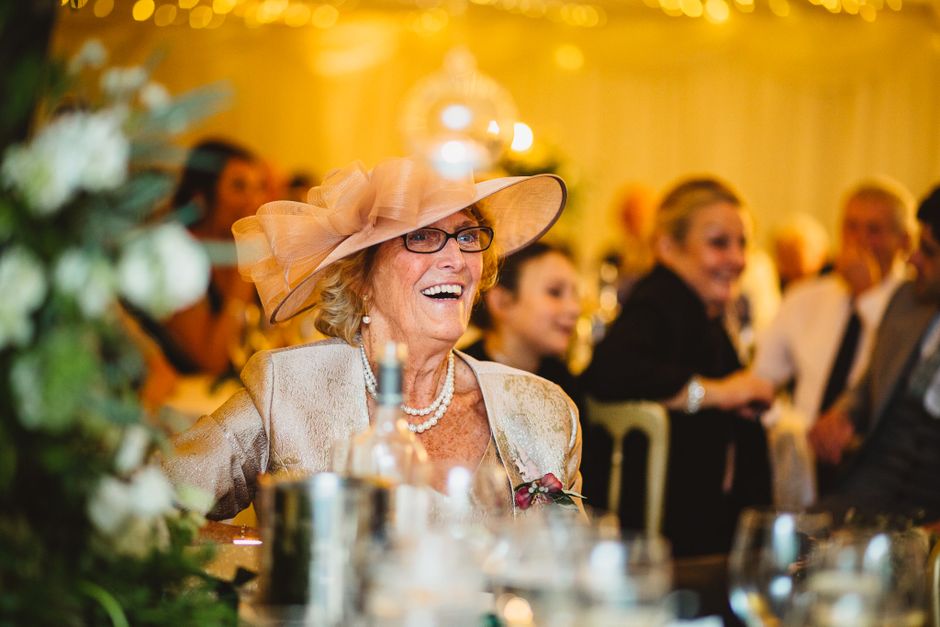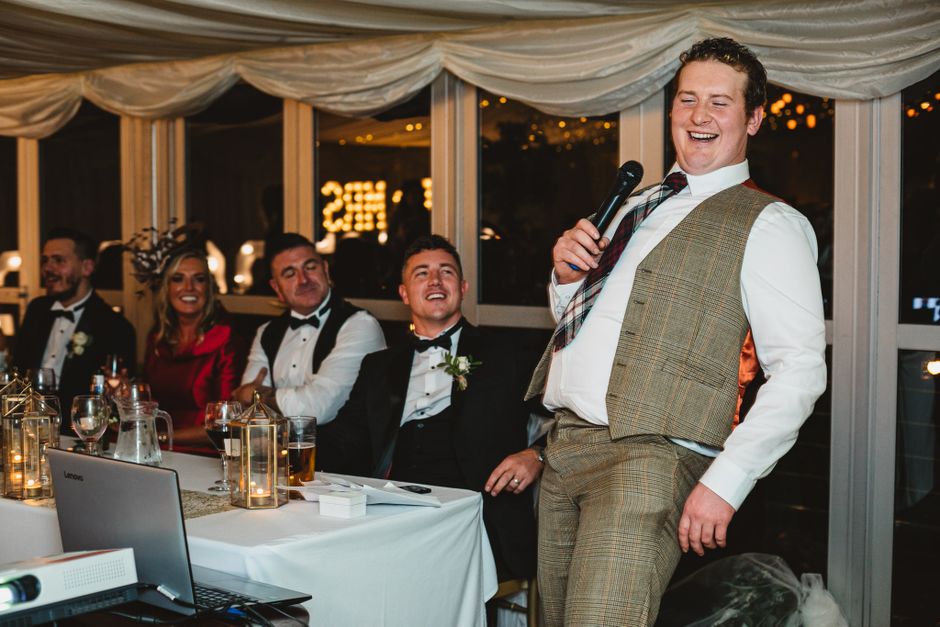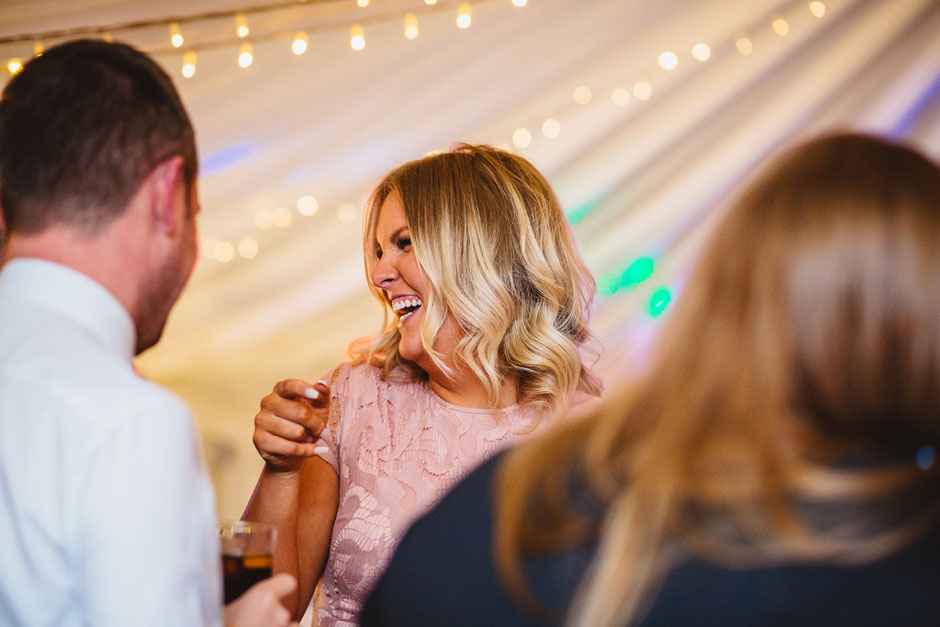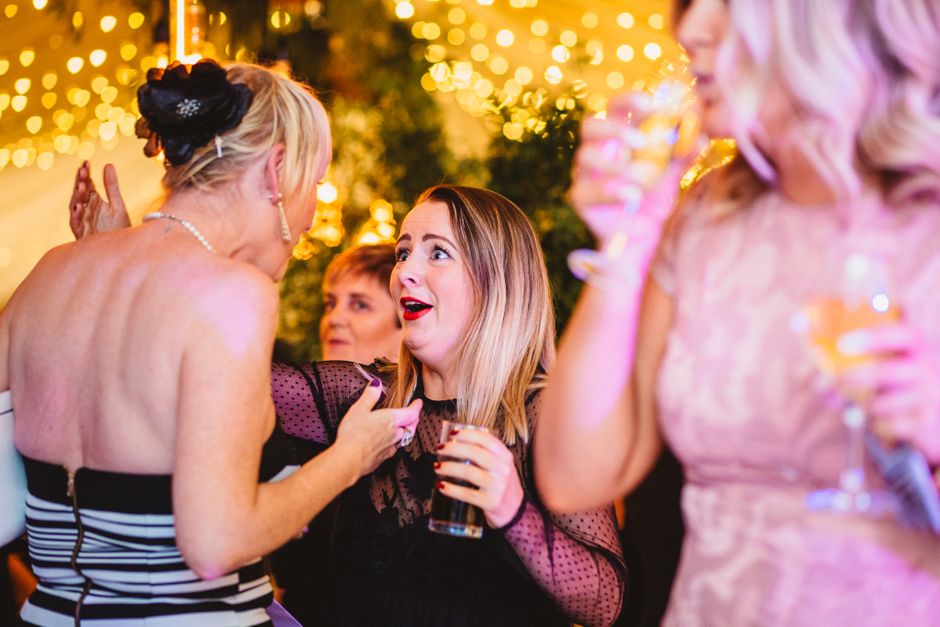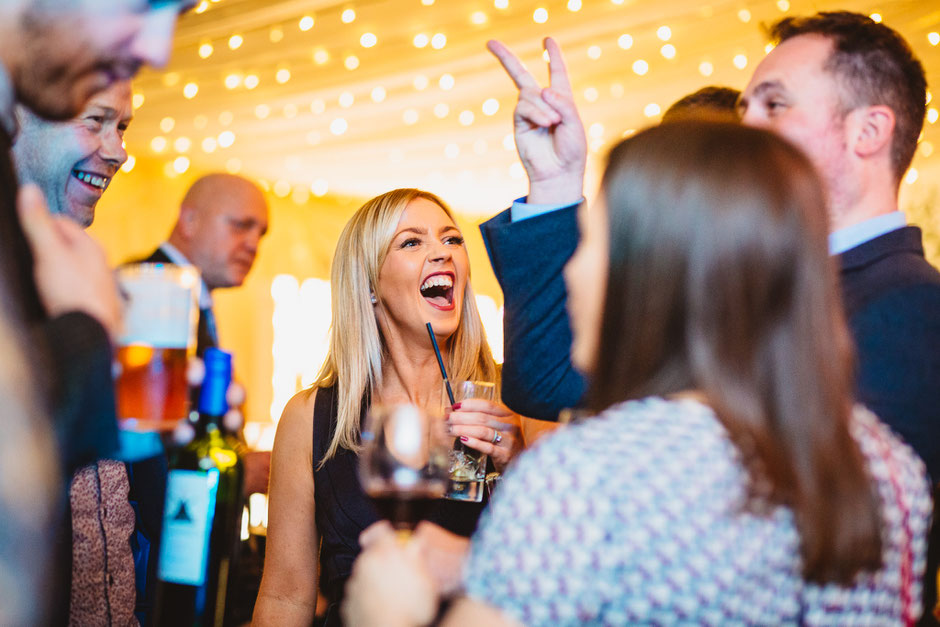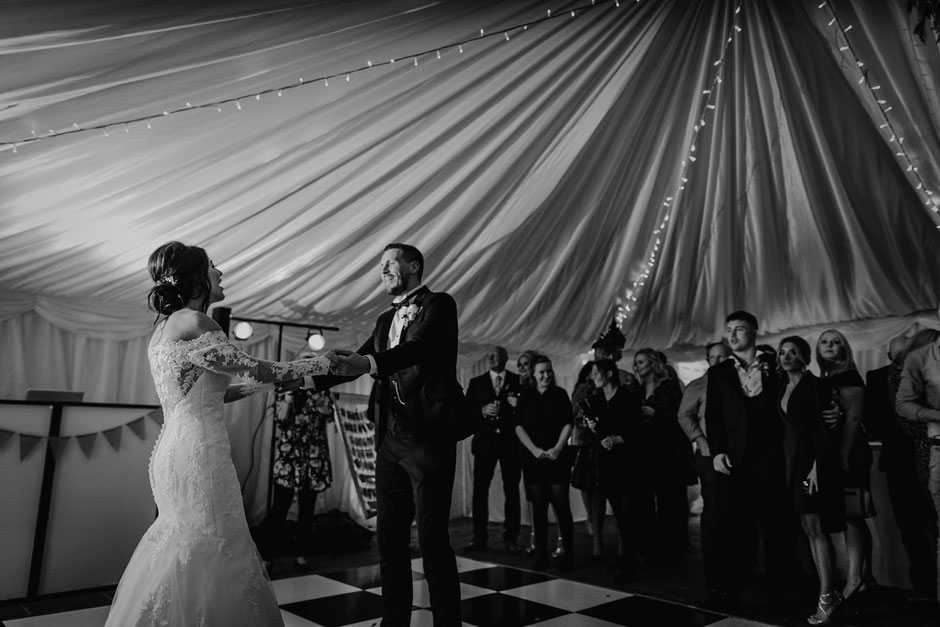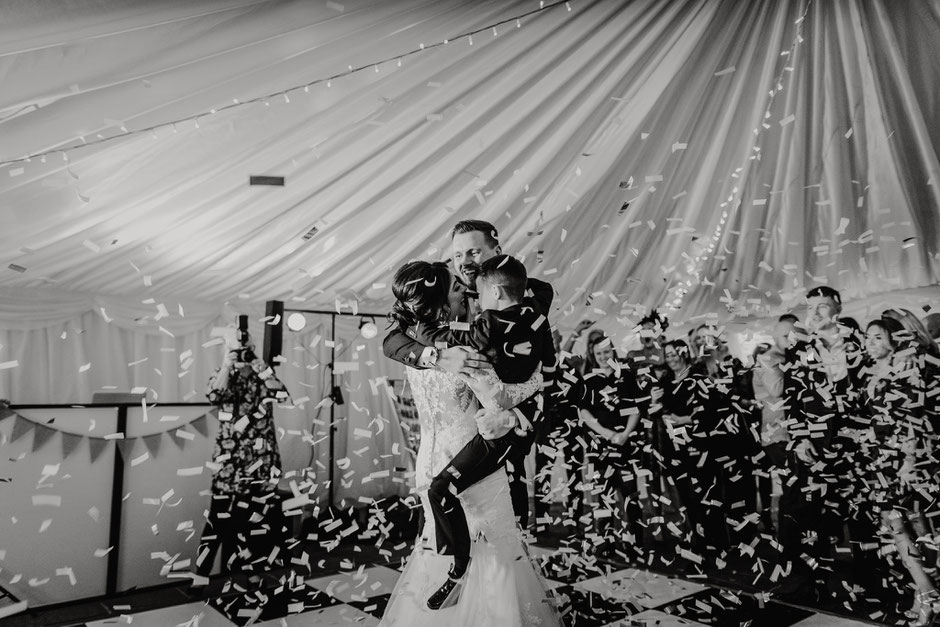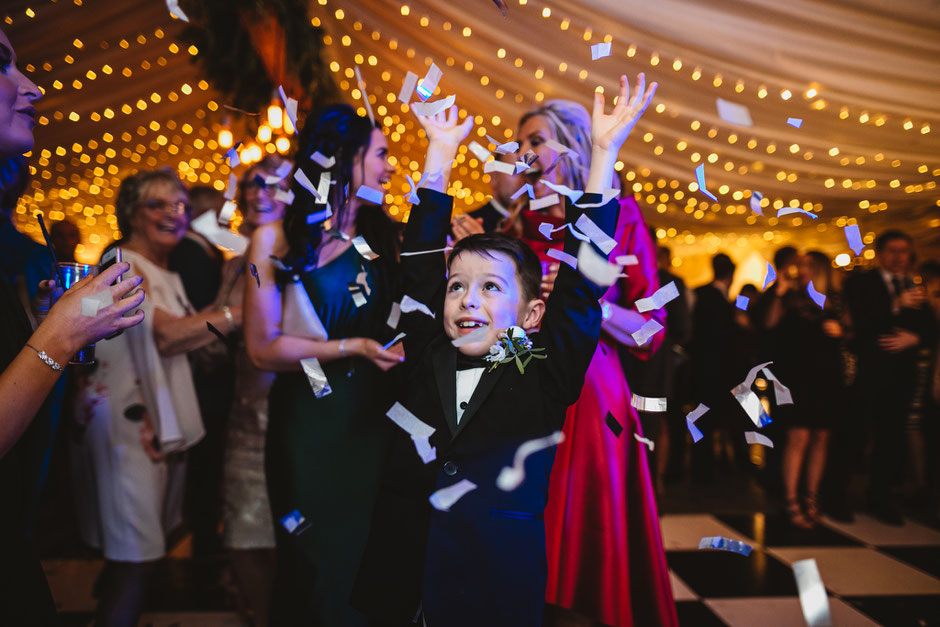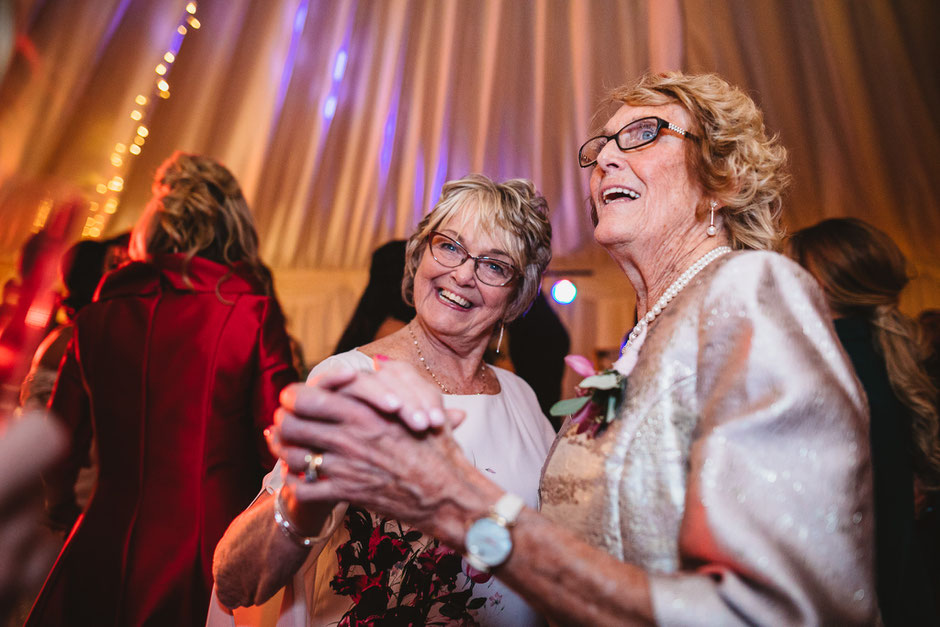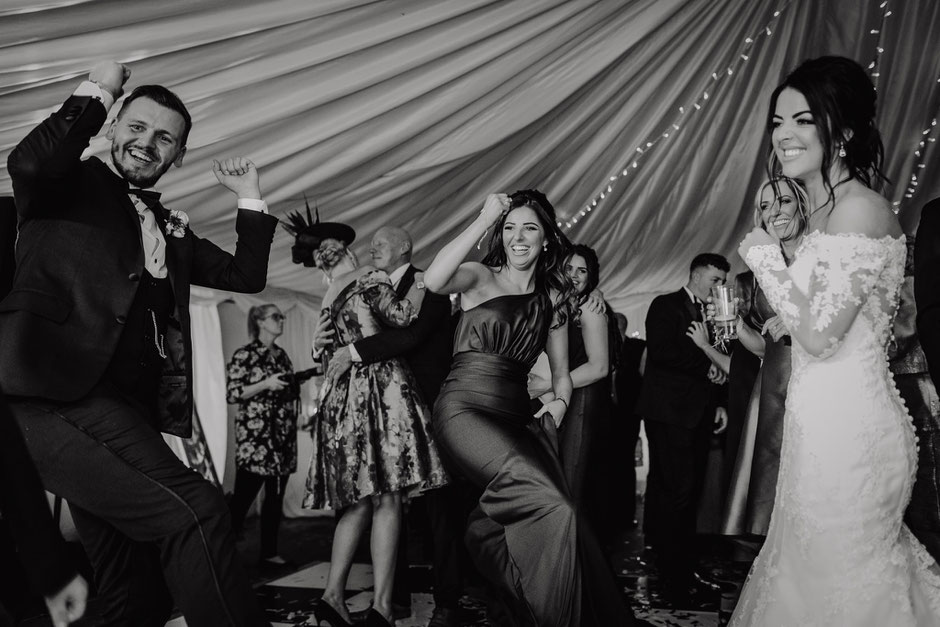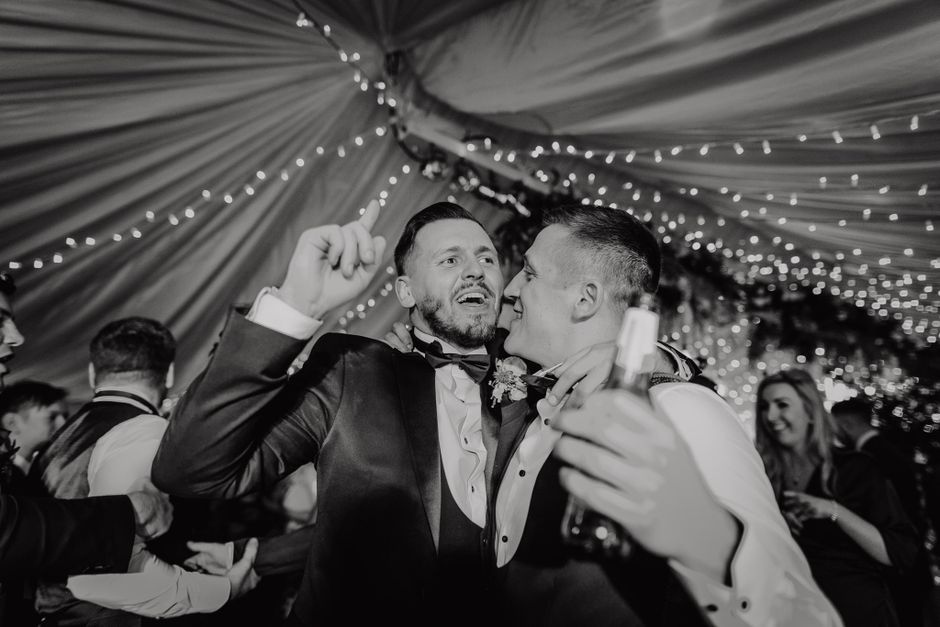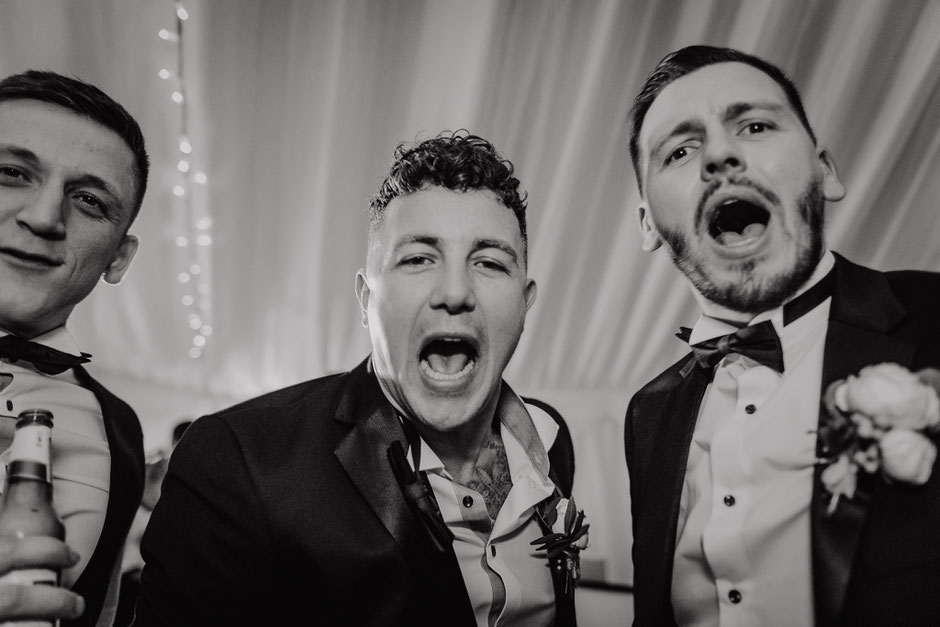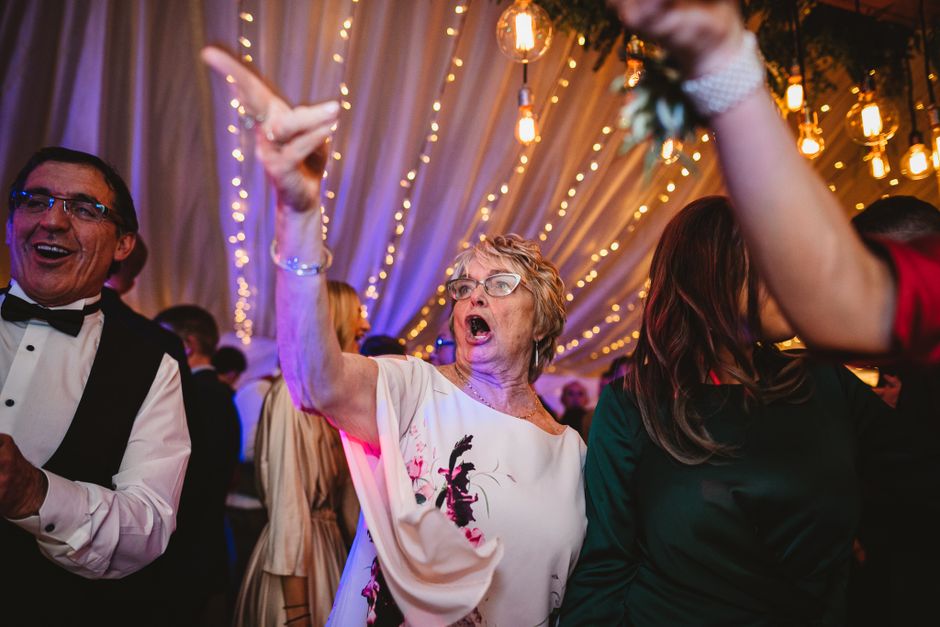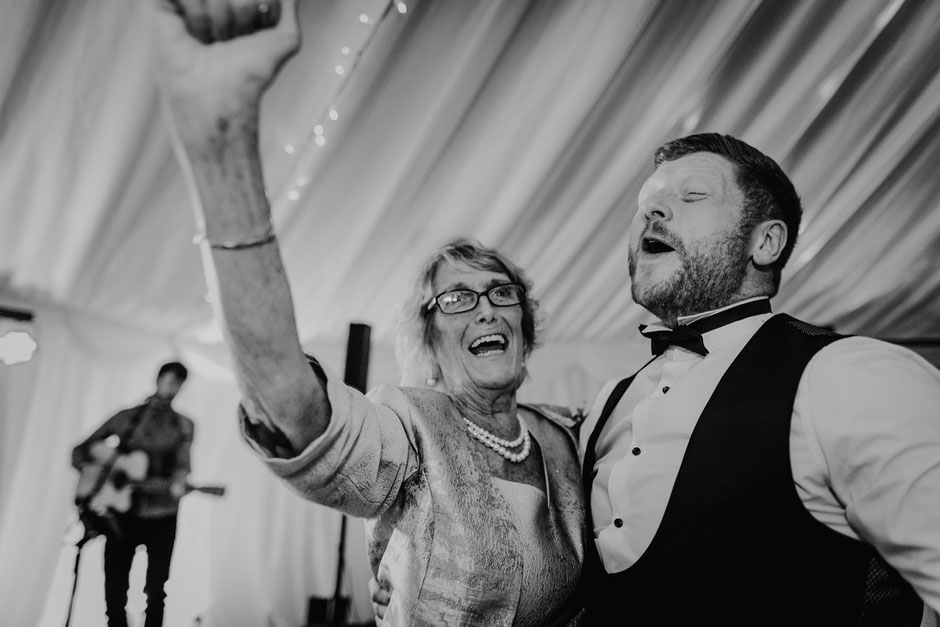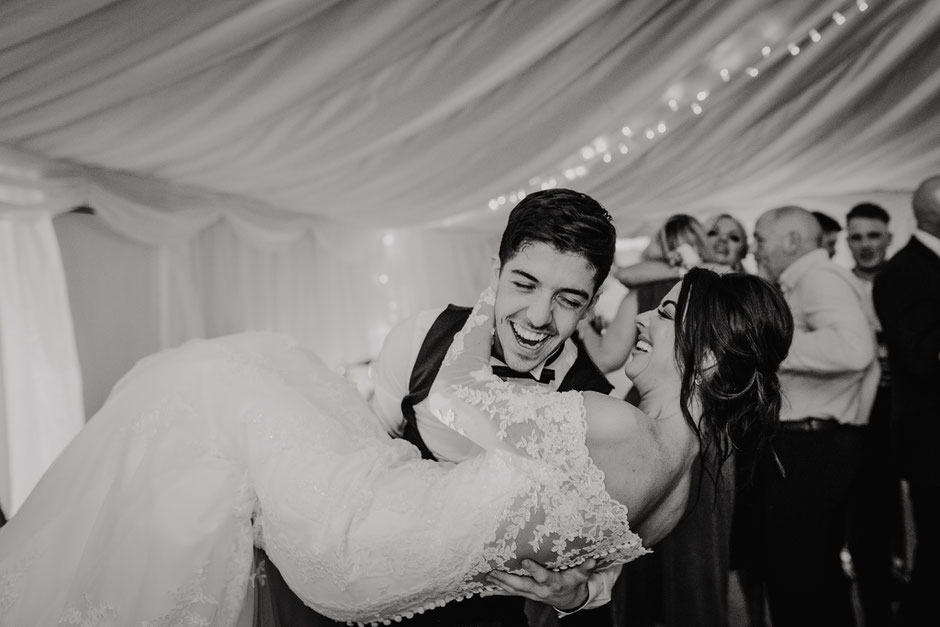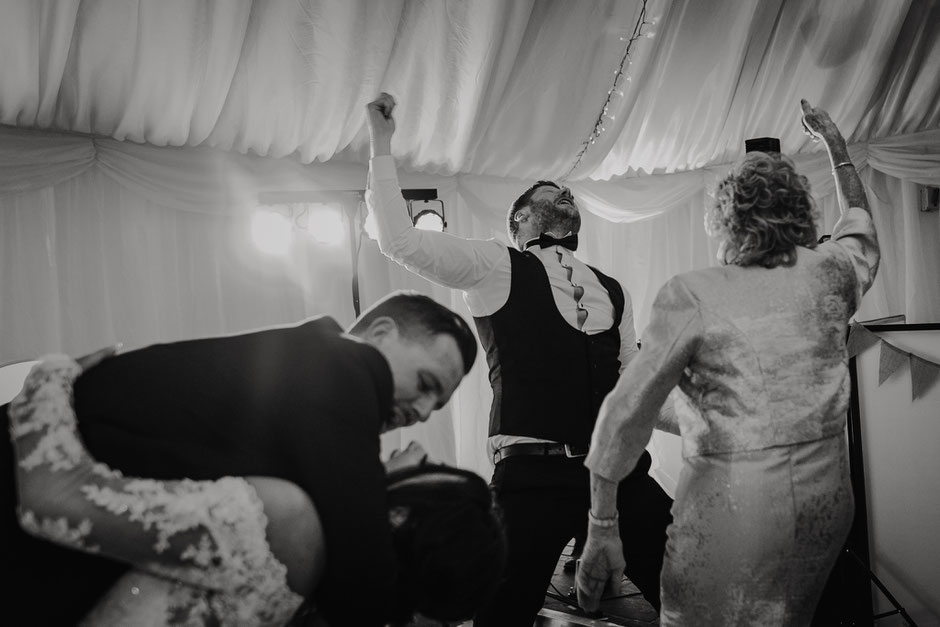 If you're getting married at The Inn at Whitewell and still looking for a wedding photographer then check my availability HERE!!