Newborn Photography Preston - Finn
Finn is the third baby boy to join the Thistleton family and I have had the absolute pleasure of being there to photograph the early days of them all. 
Photographing babies at home means a much more relaxed and natural kind of photo session. If you have older children too you will know that if you take them somewhere new they tend to turn into crazy cats and trying to settle them for posed photographs can be super hard. 
By my coming to your home and becoming a part of your environment and family unit it enables me to capture real and natural moments between you all. We can pose or go for a fill 100% lifestyle vibe where you just get on with what you're doing and I snap away.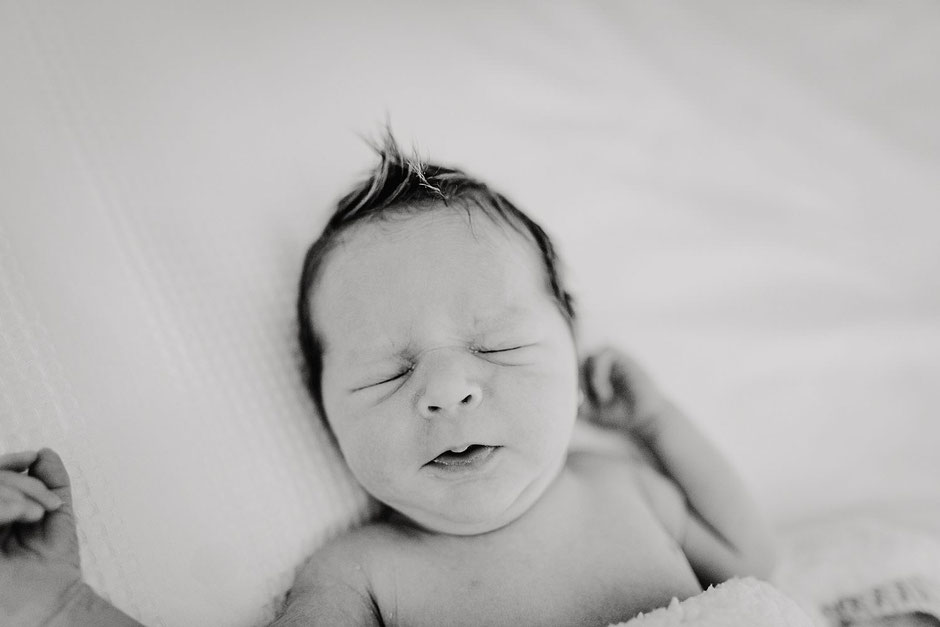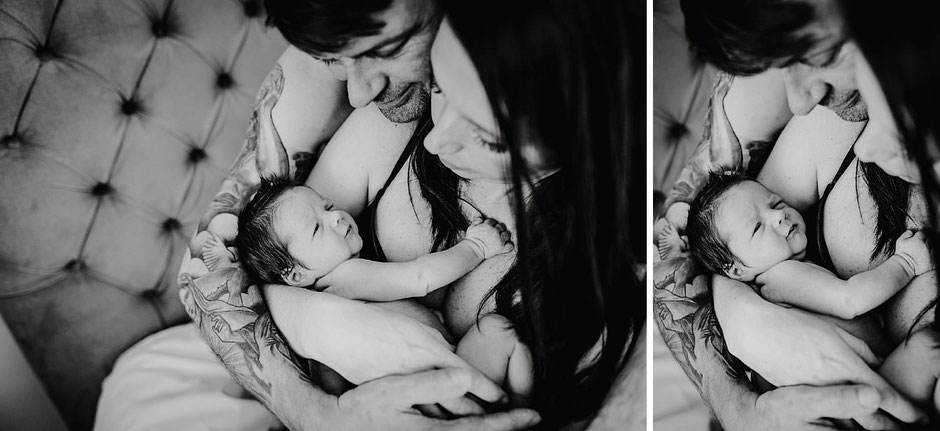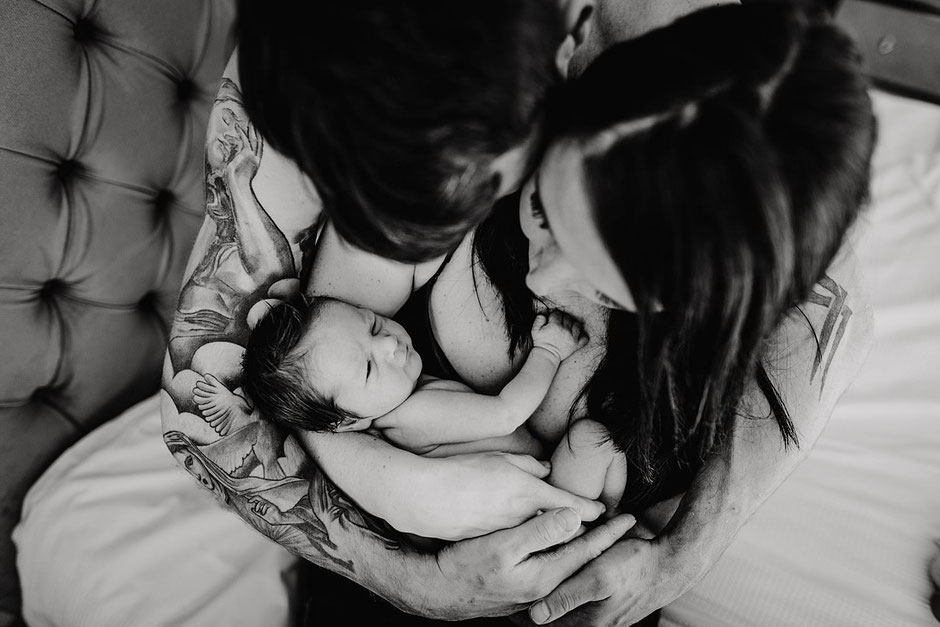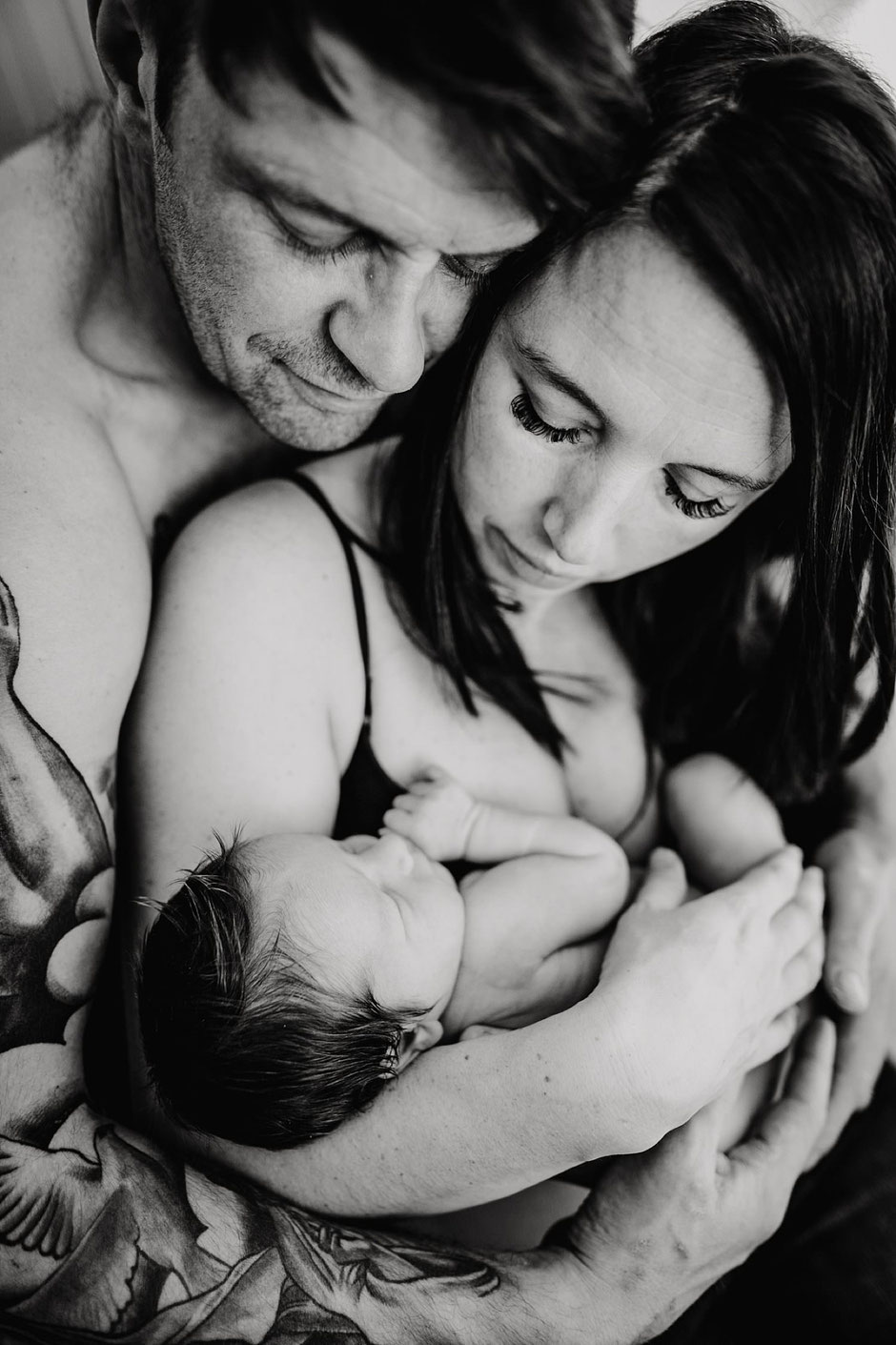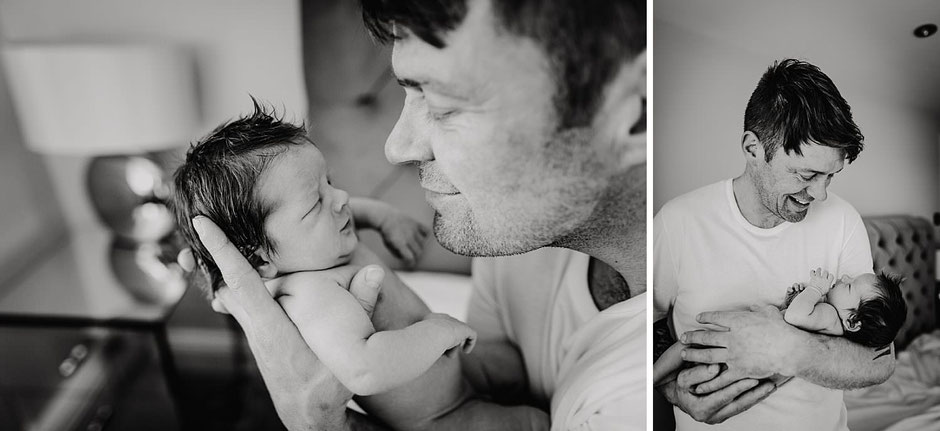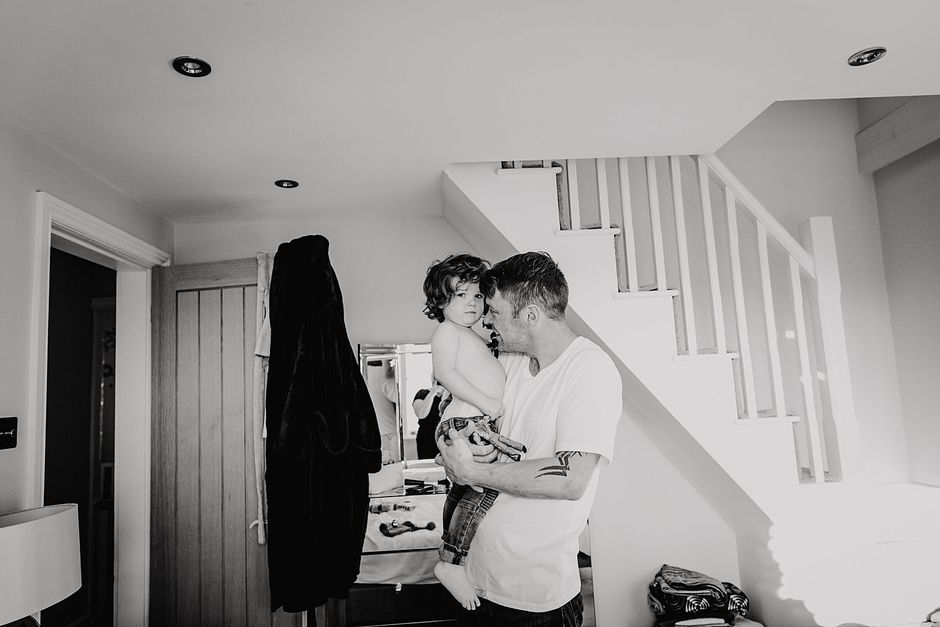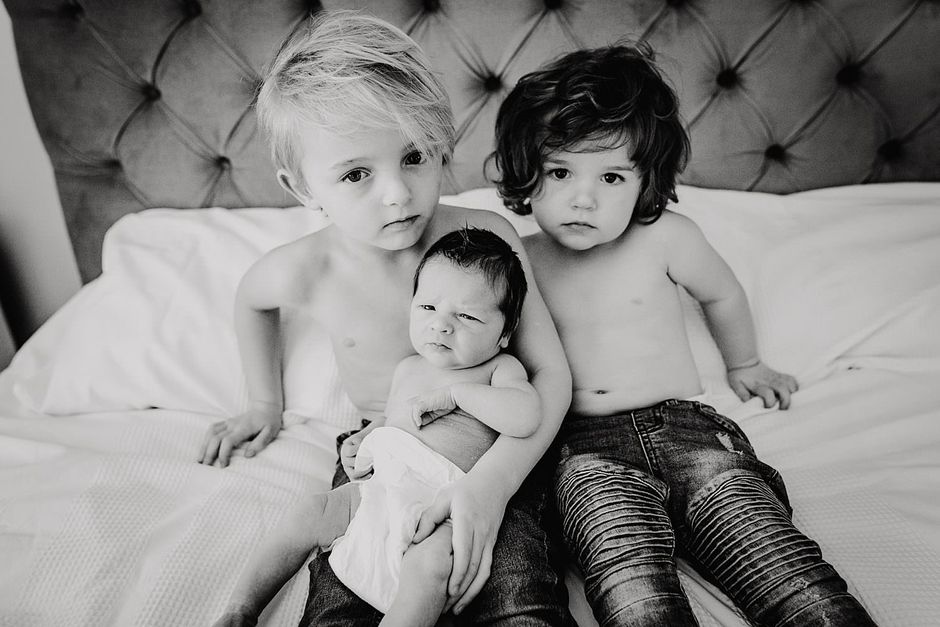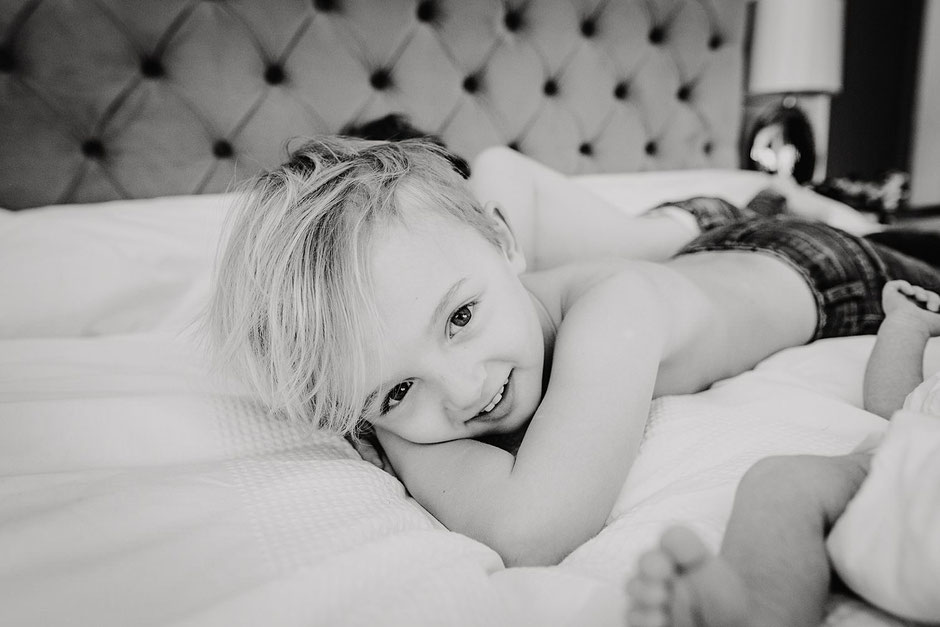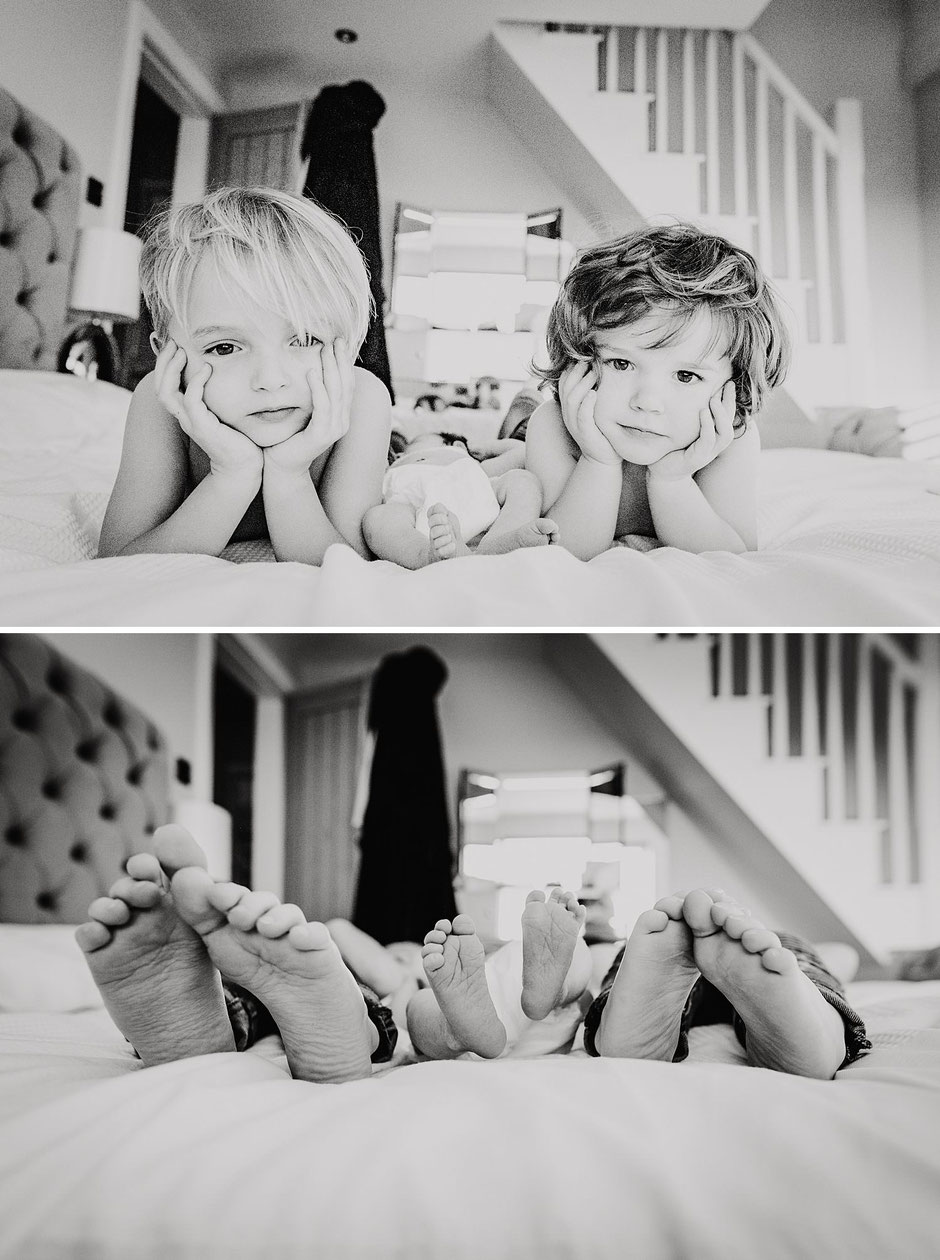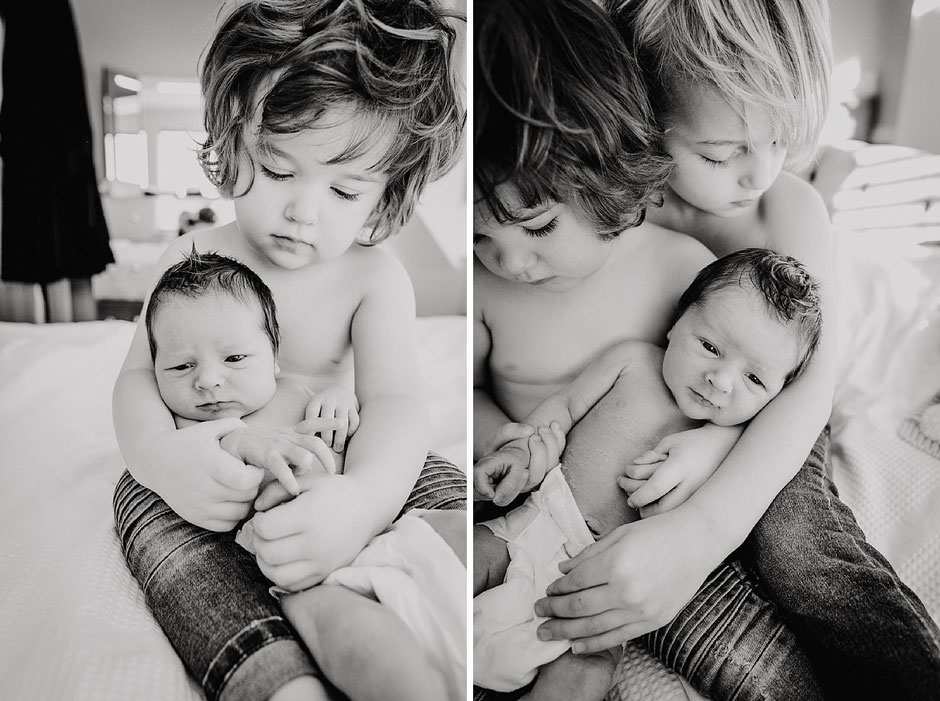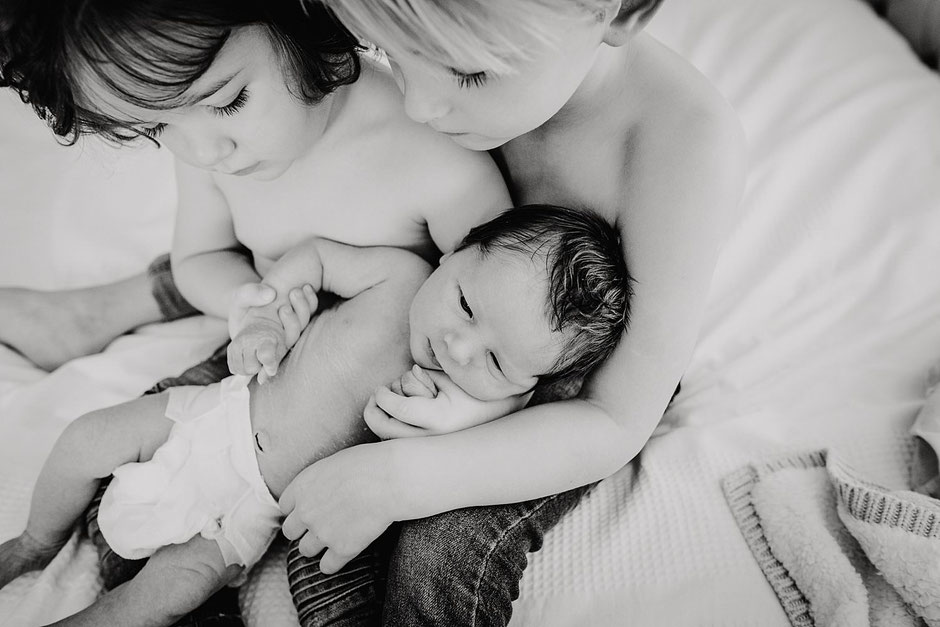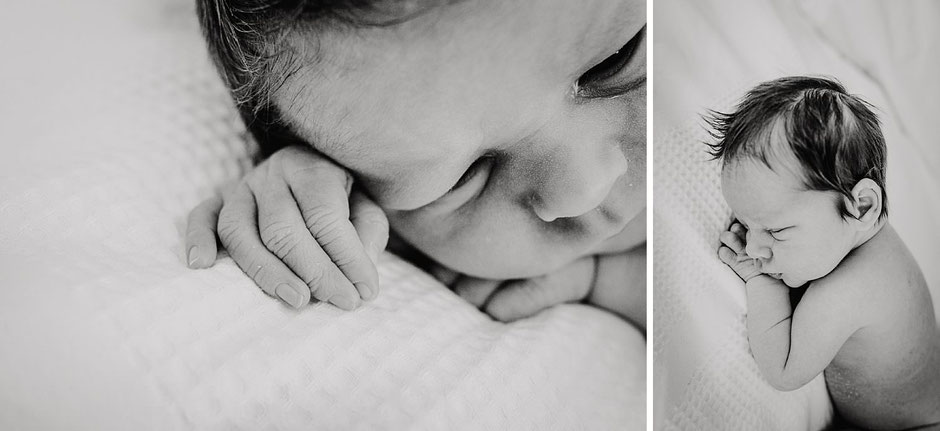 Want more information about my newborn & baby photography services? 
Natural and relaxed baby photography in Preston, Lancashire