Super chilled DIY wedding at Holmes Mill
Gemma & Darren brought a really cool eco friendly vibe to Holmes Mill. For their styling they used recycled cans which looked amazing with the pops of colour from the flowers... Names were printed on recycled card and they went with a no waste option of donuts instead of a cake! No one can refuse a donut can they?
Holmes Mill were holding a Jazz Festival the same day which added to the atmosphere... We ventured out into the crowds who all cheered for the couple before they hopped on the double decker bar to pull a pint, something they had wanted to do for a while. 
The whole day was full of love and the main focus was to just have fun and throw some shapes on the dance floor whilst listening to the salsa band.
Gemma & Darren totally pulled off their dream wedding and it was an absolute pleasure to be there to enjoy it with them.
If you're getting married at Holmes Mill and are still on the hunt for a wedding photographer you can check my availability here...
Supplier Shout Outs!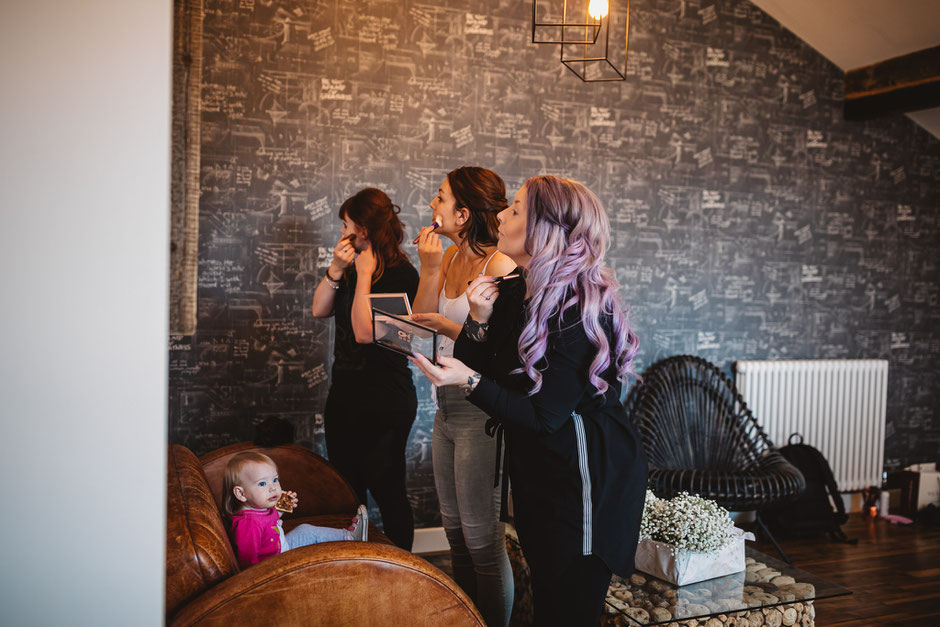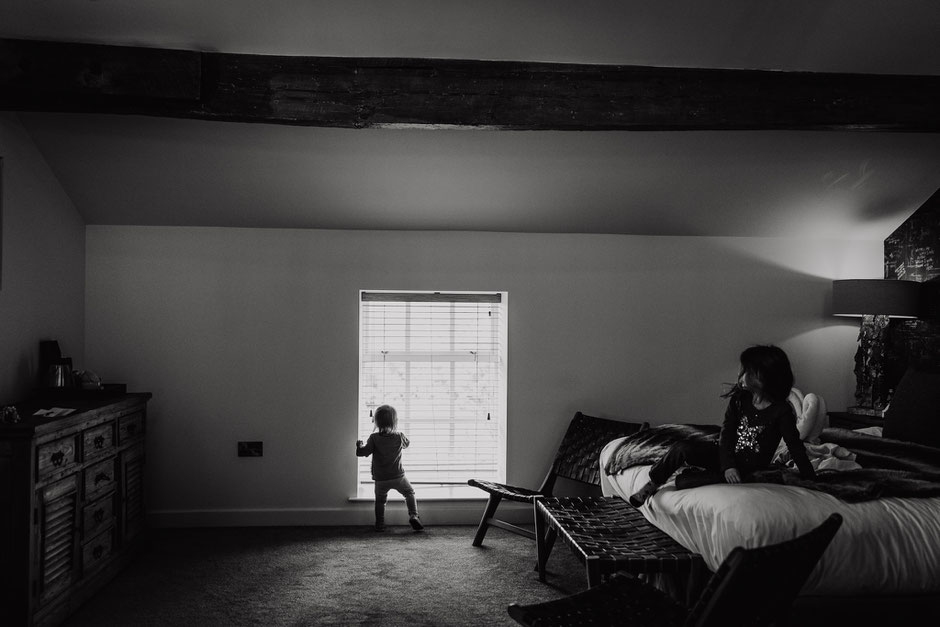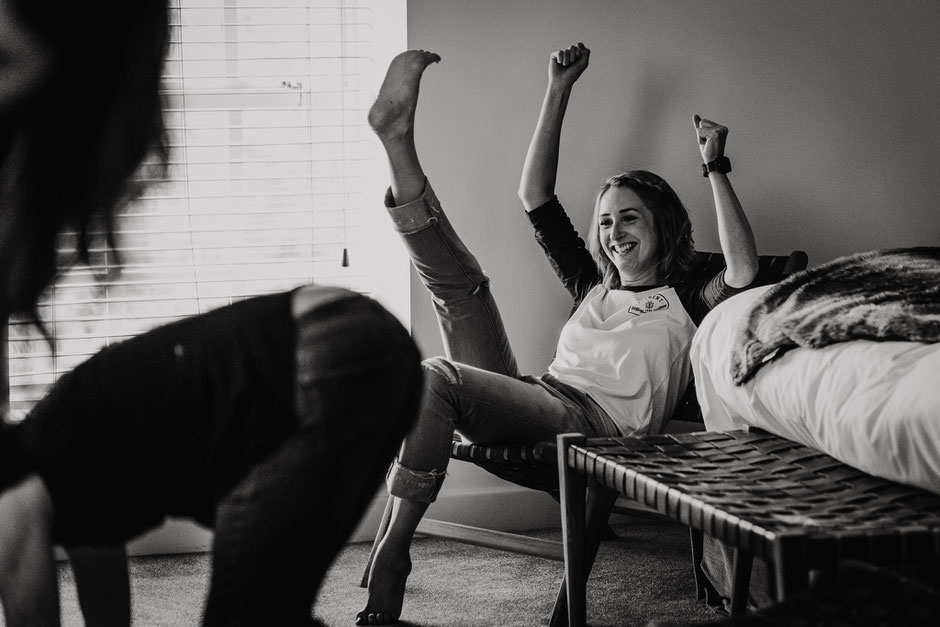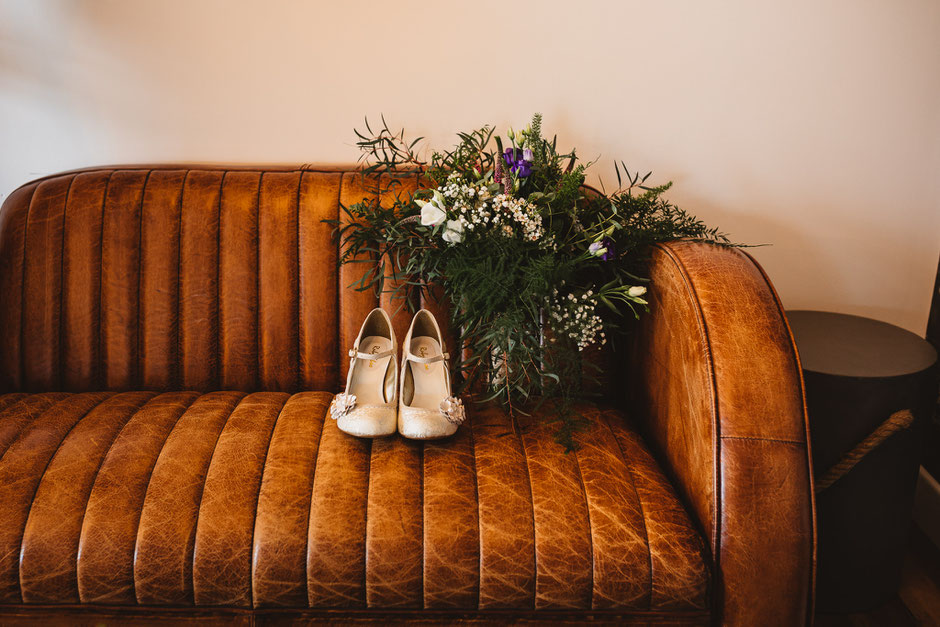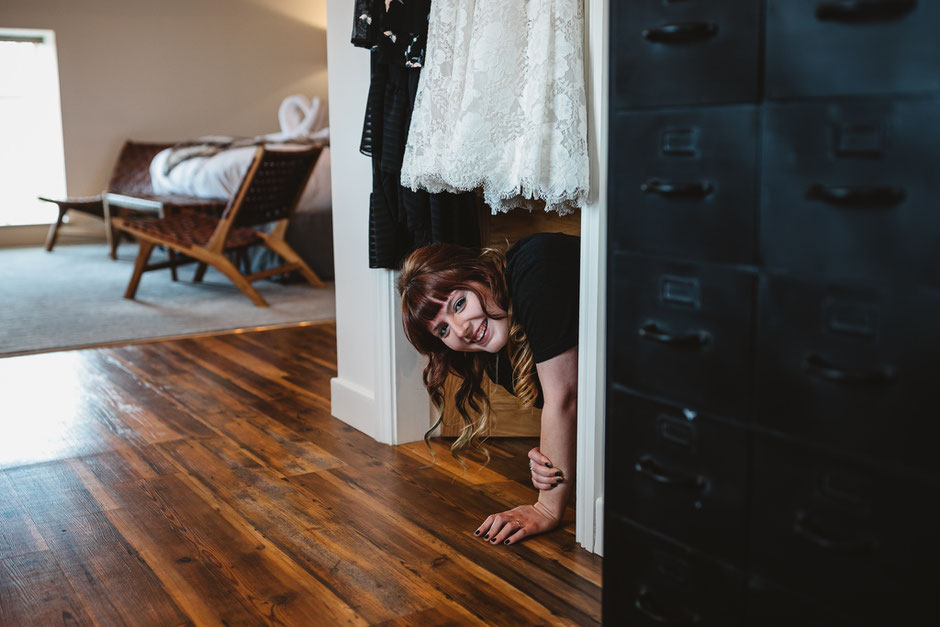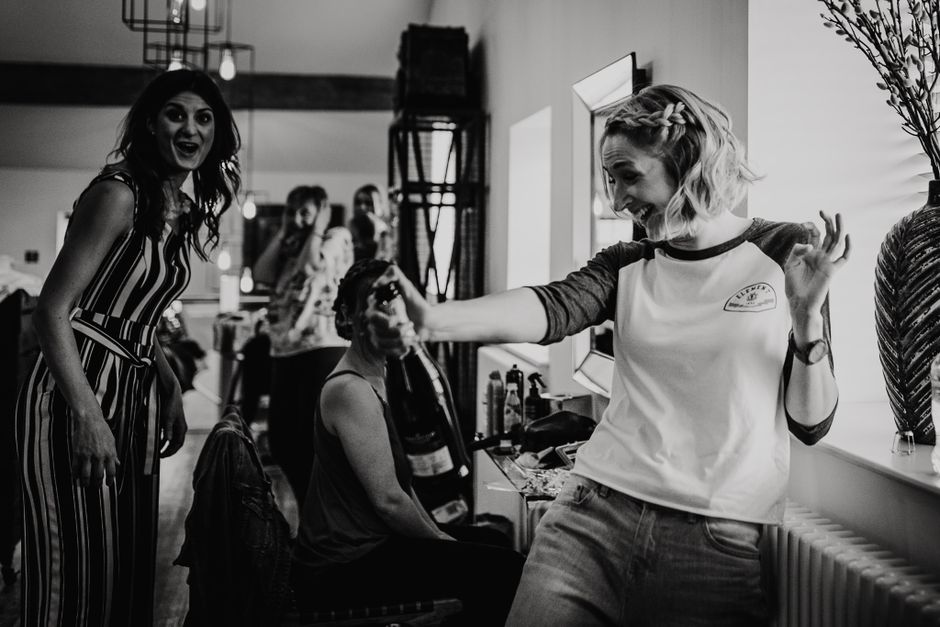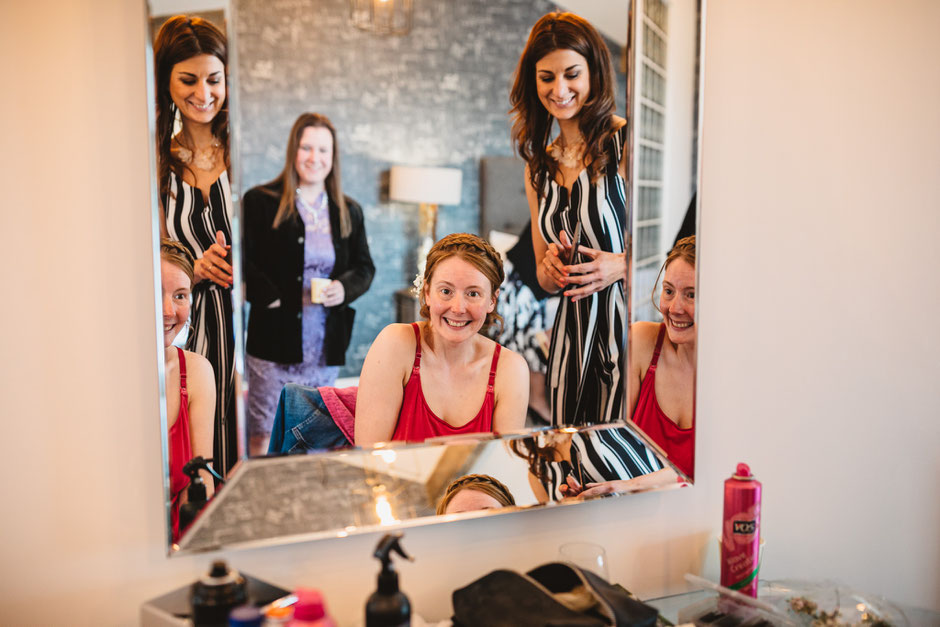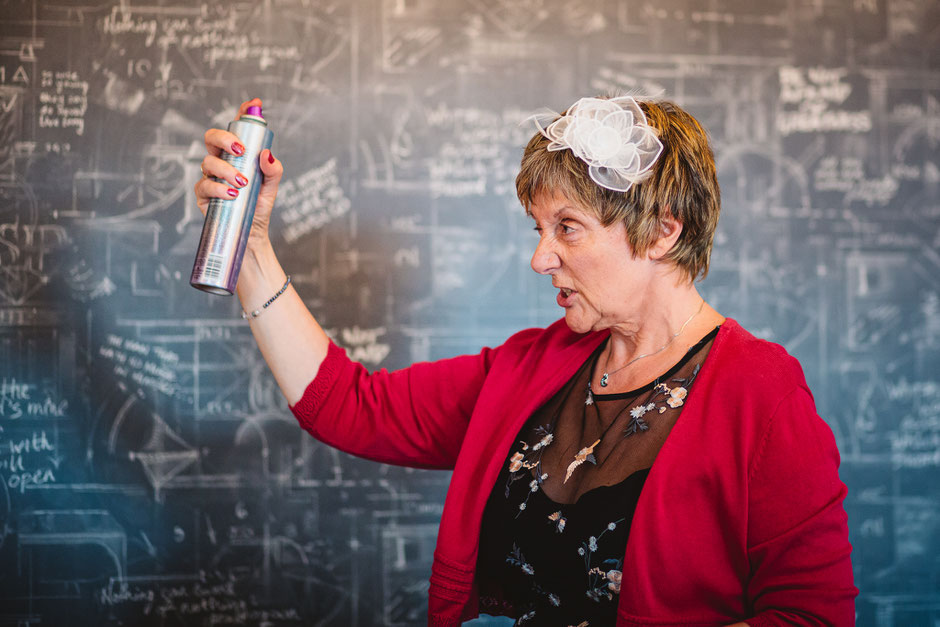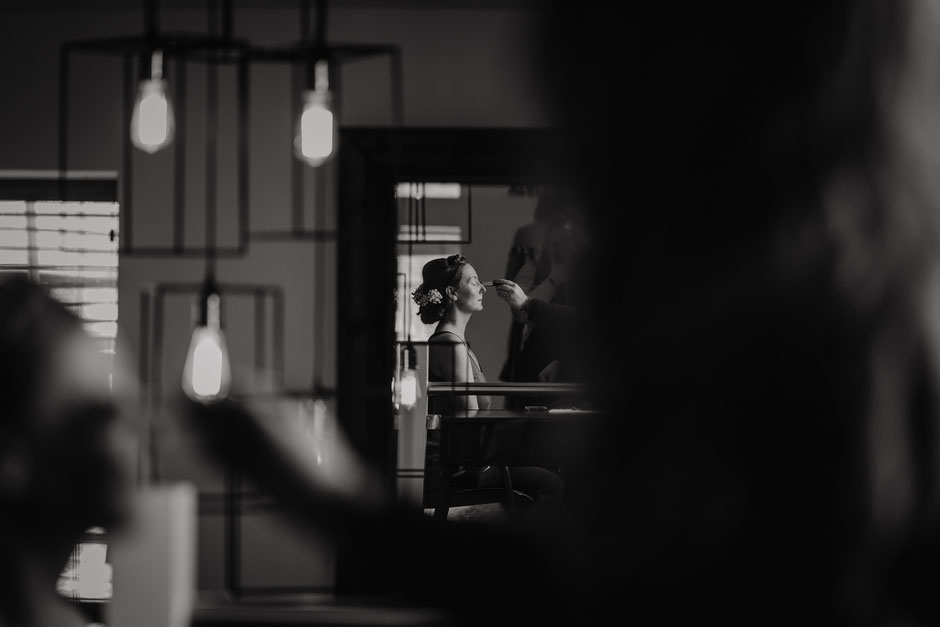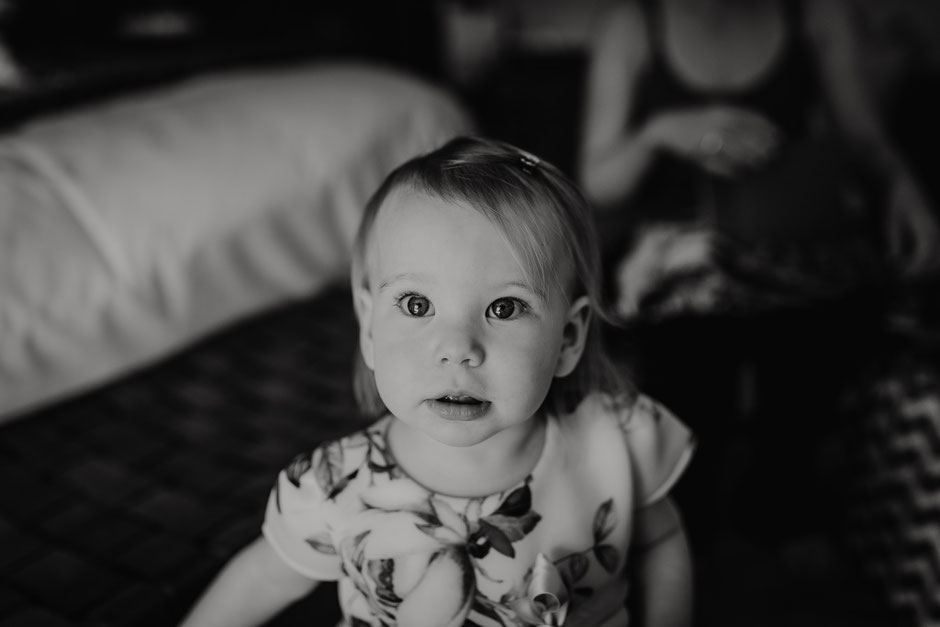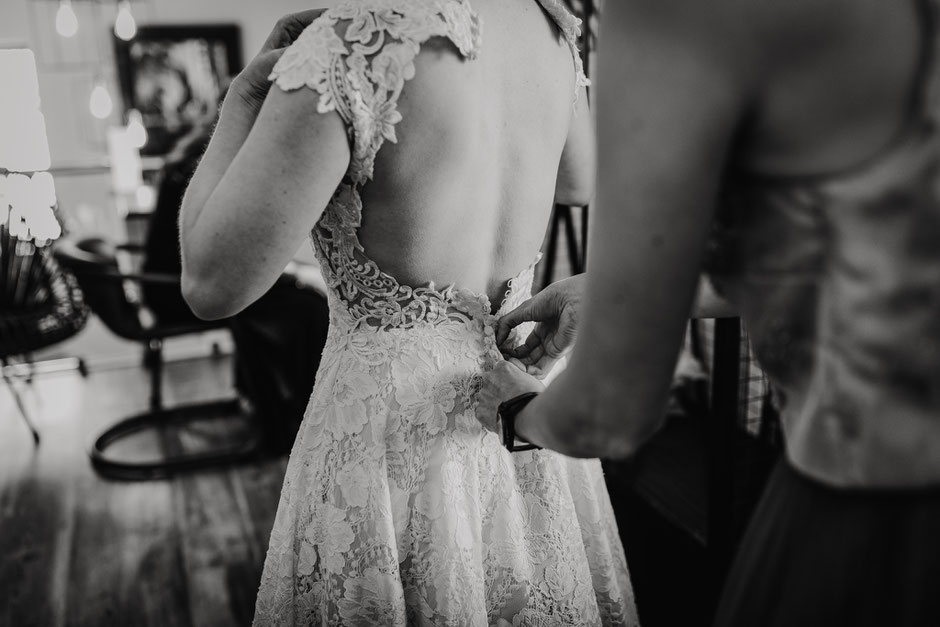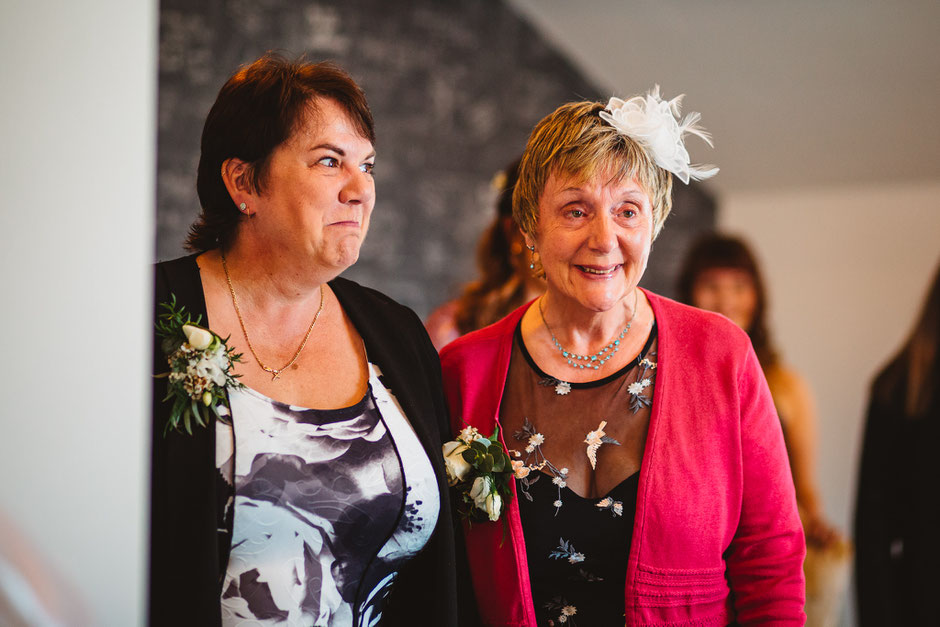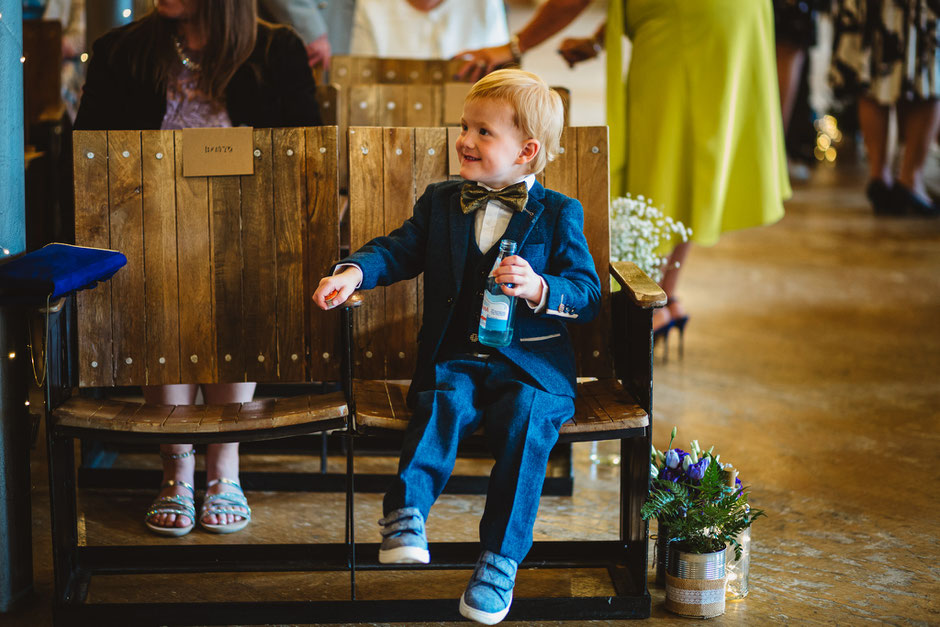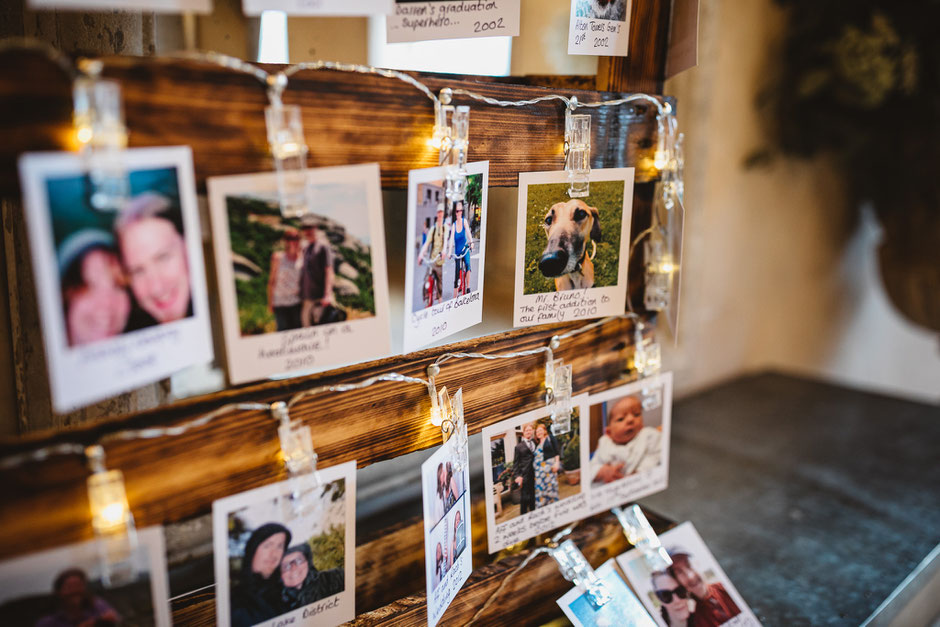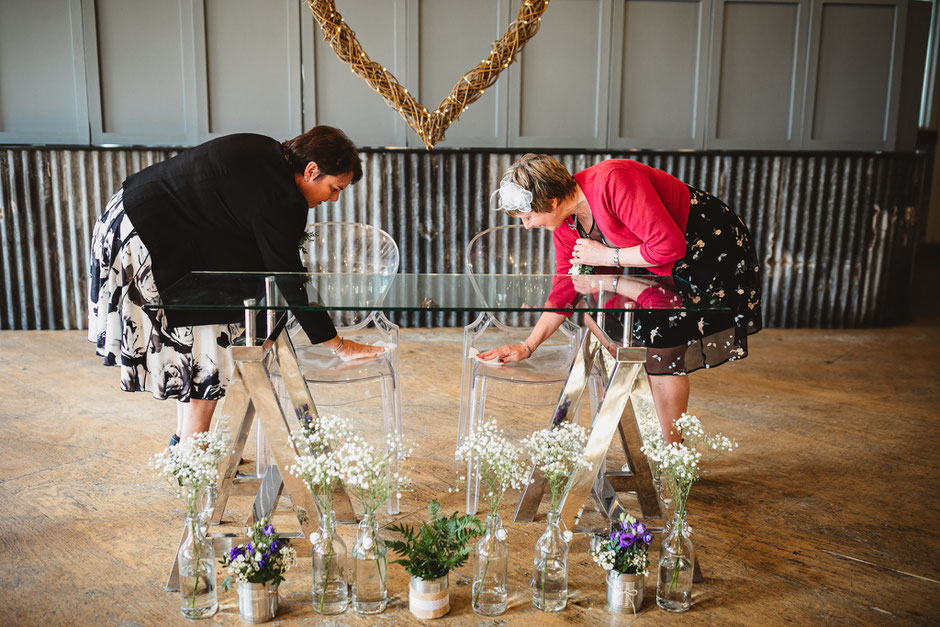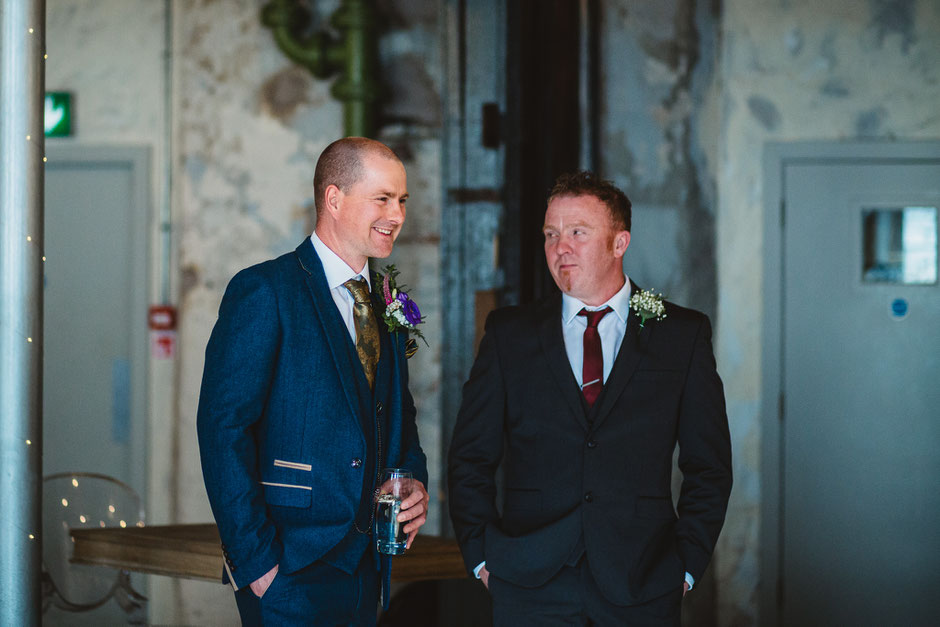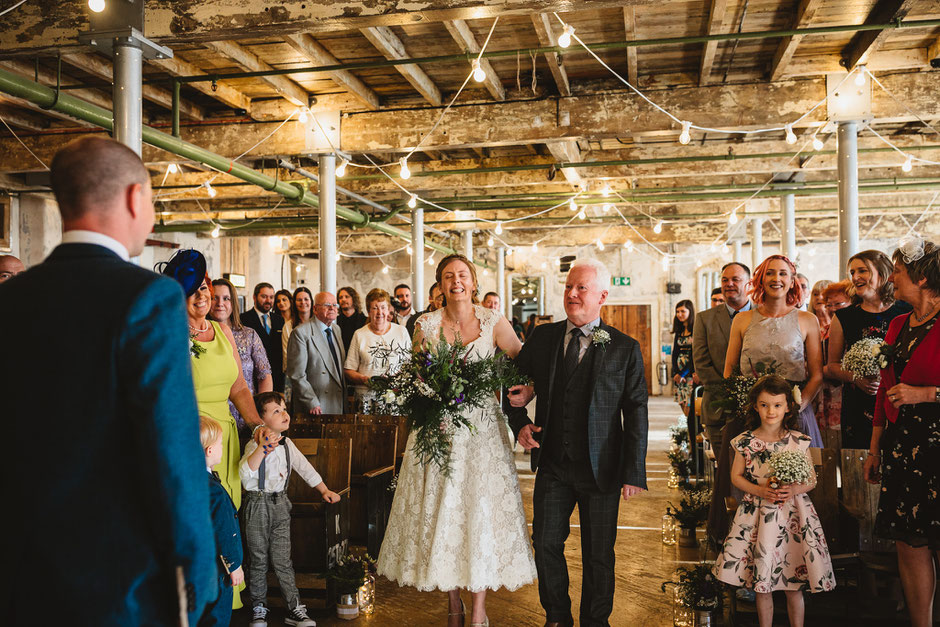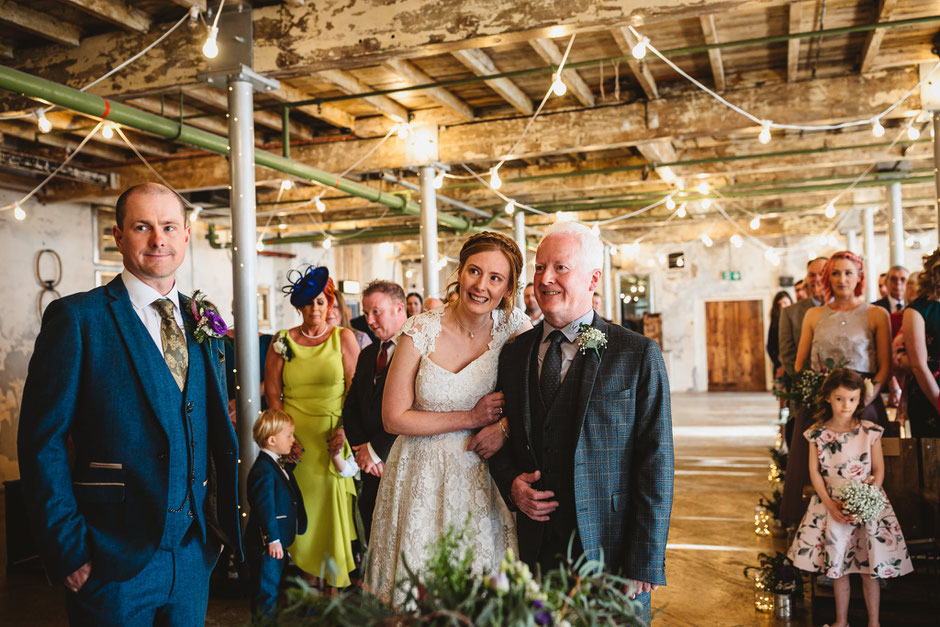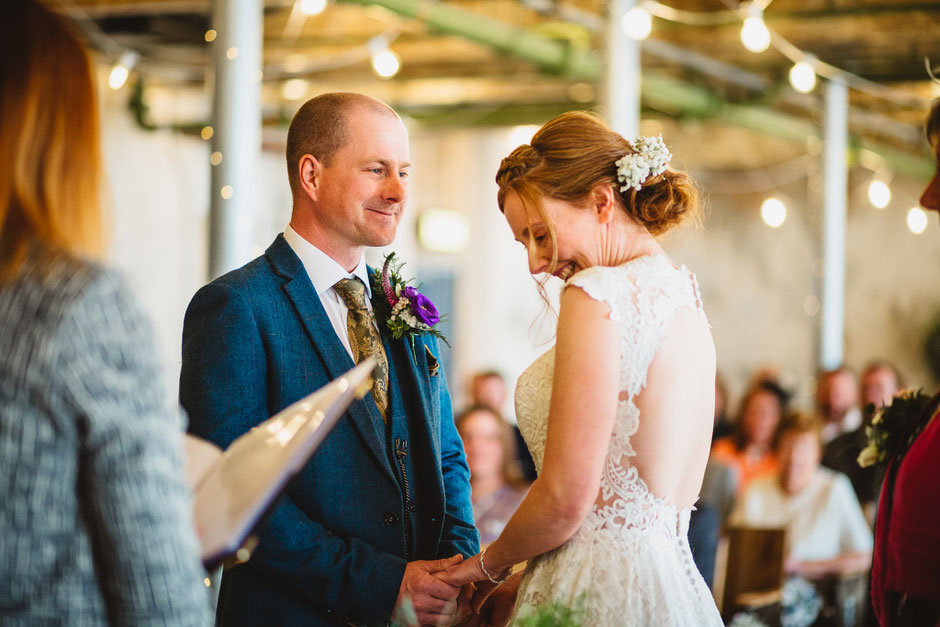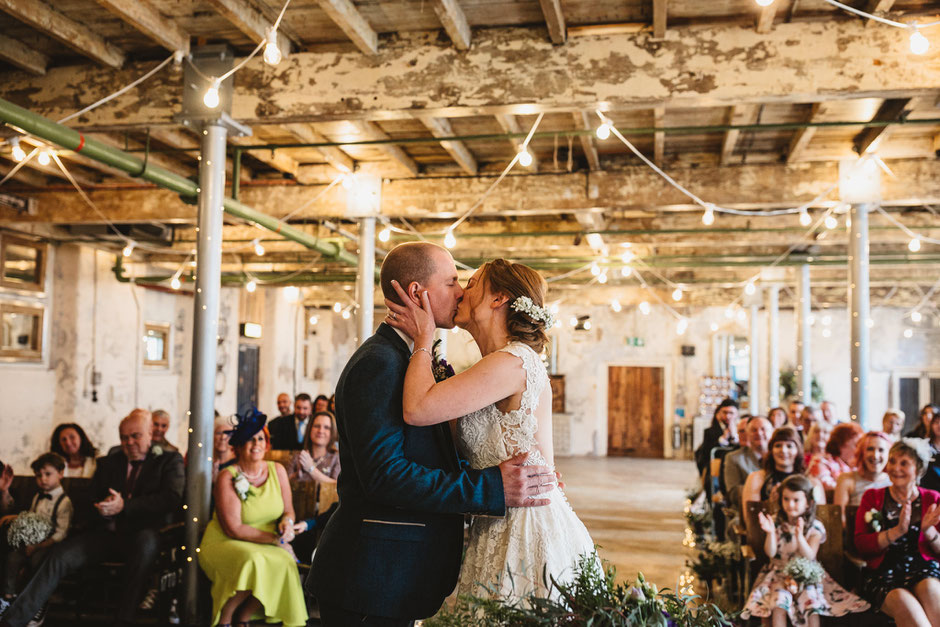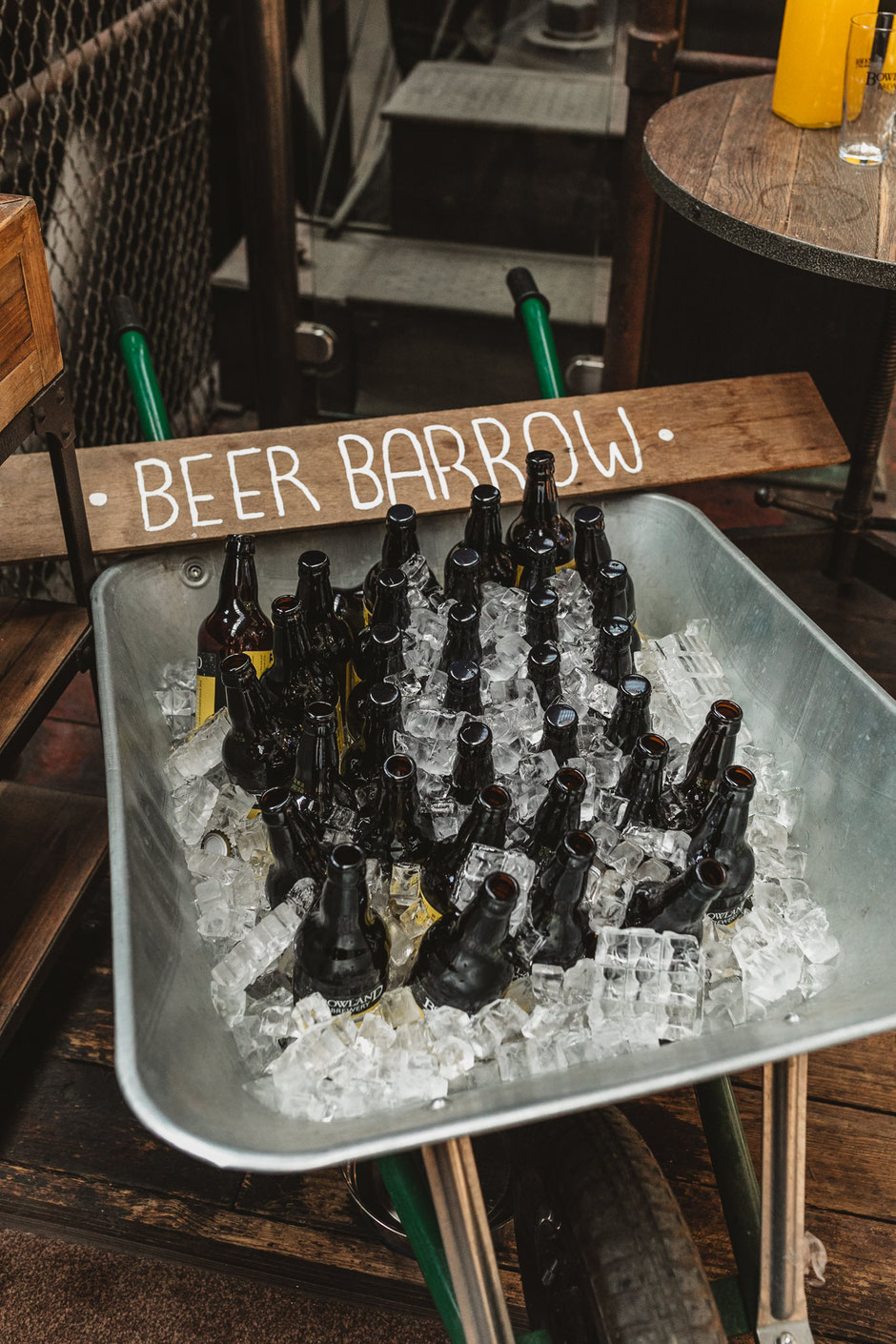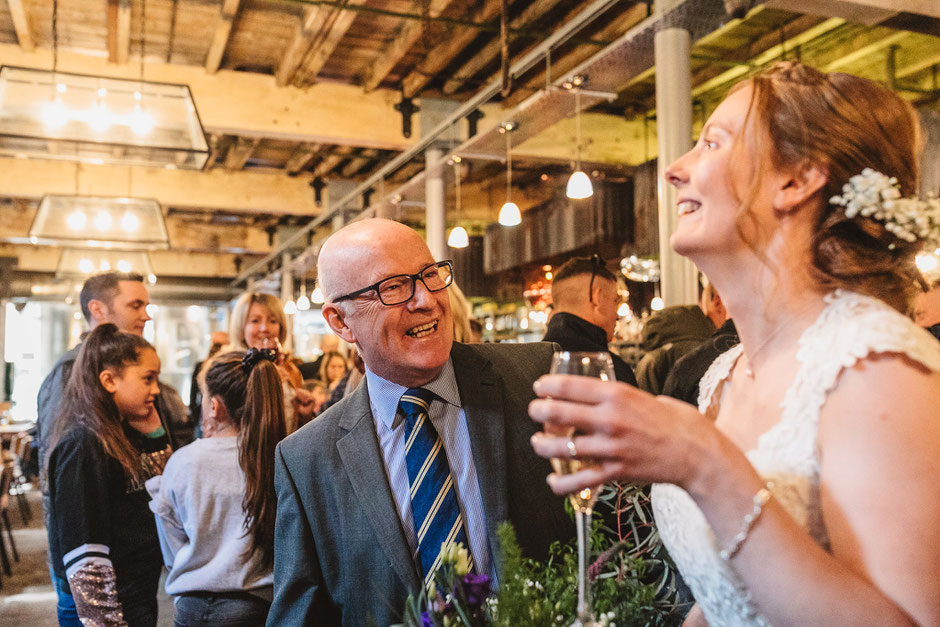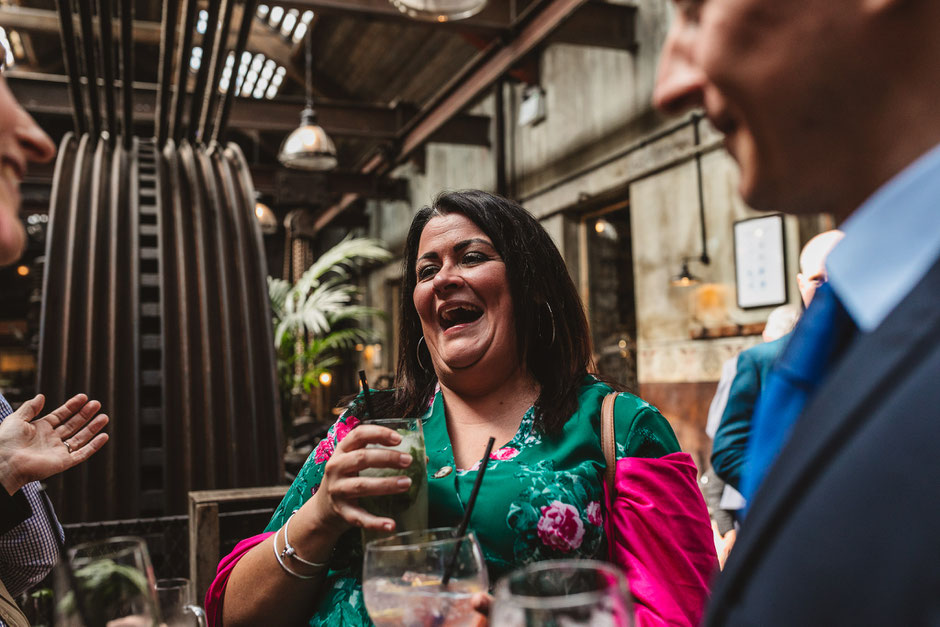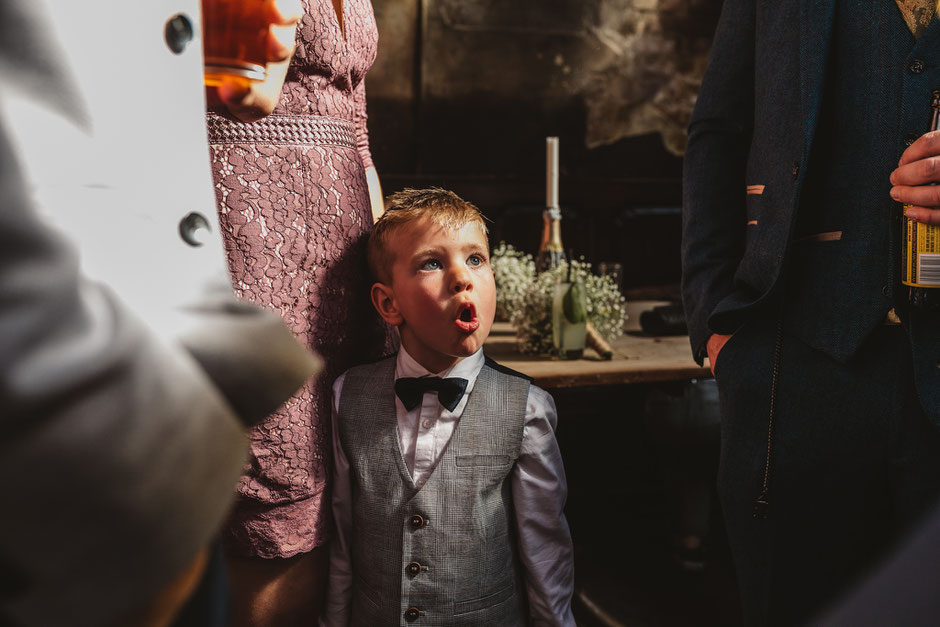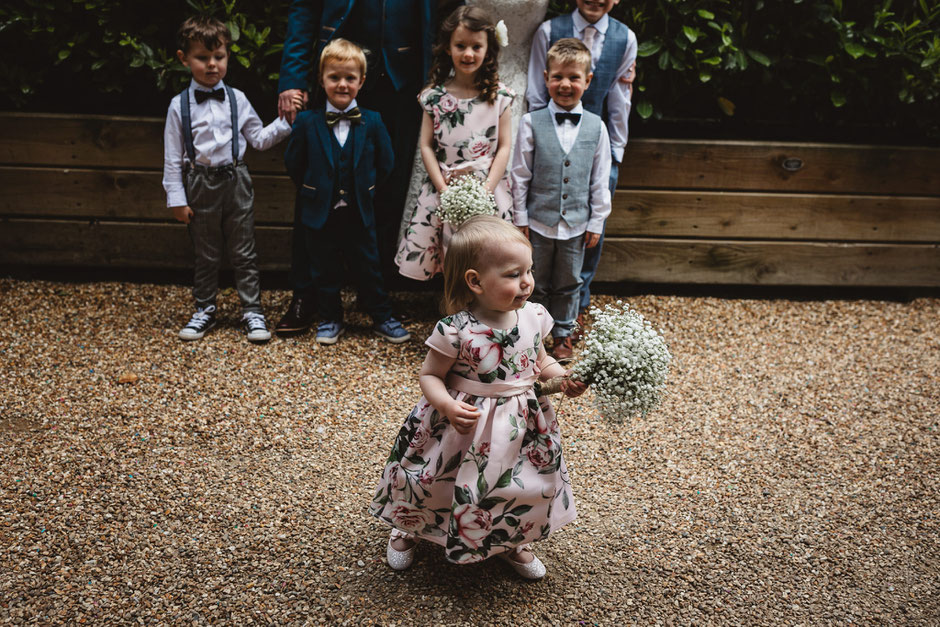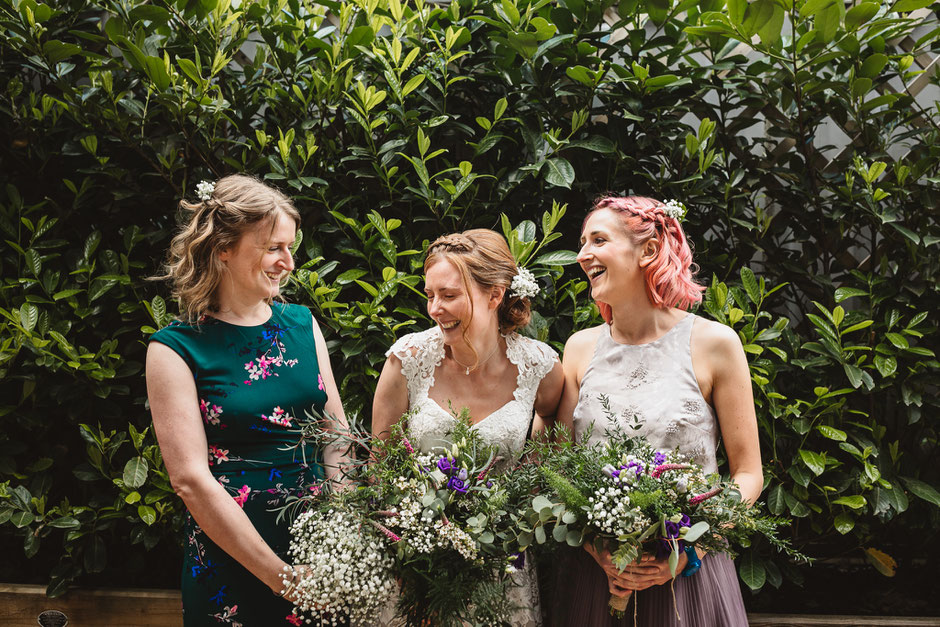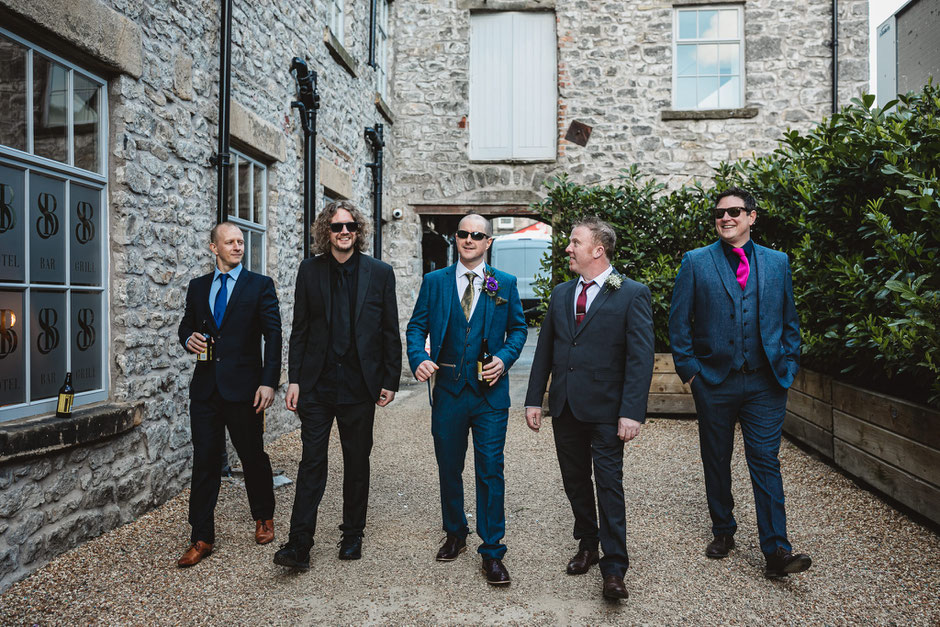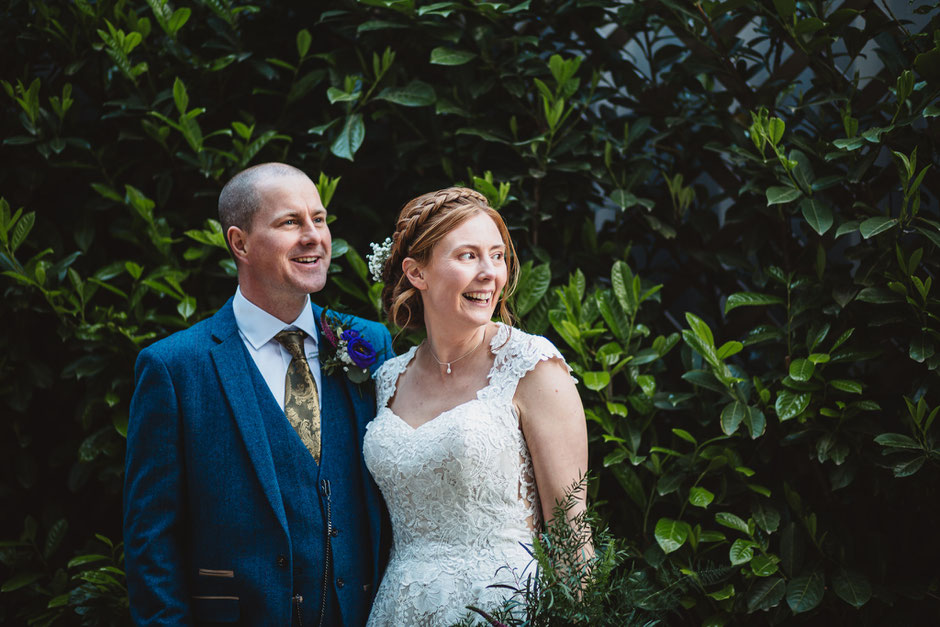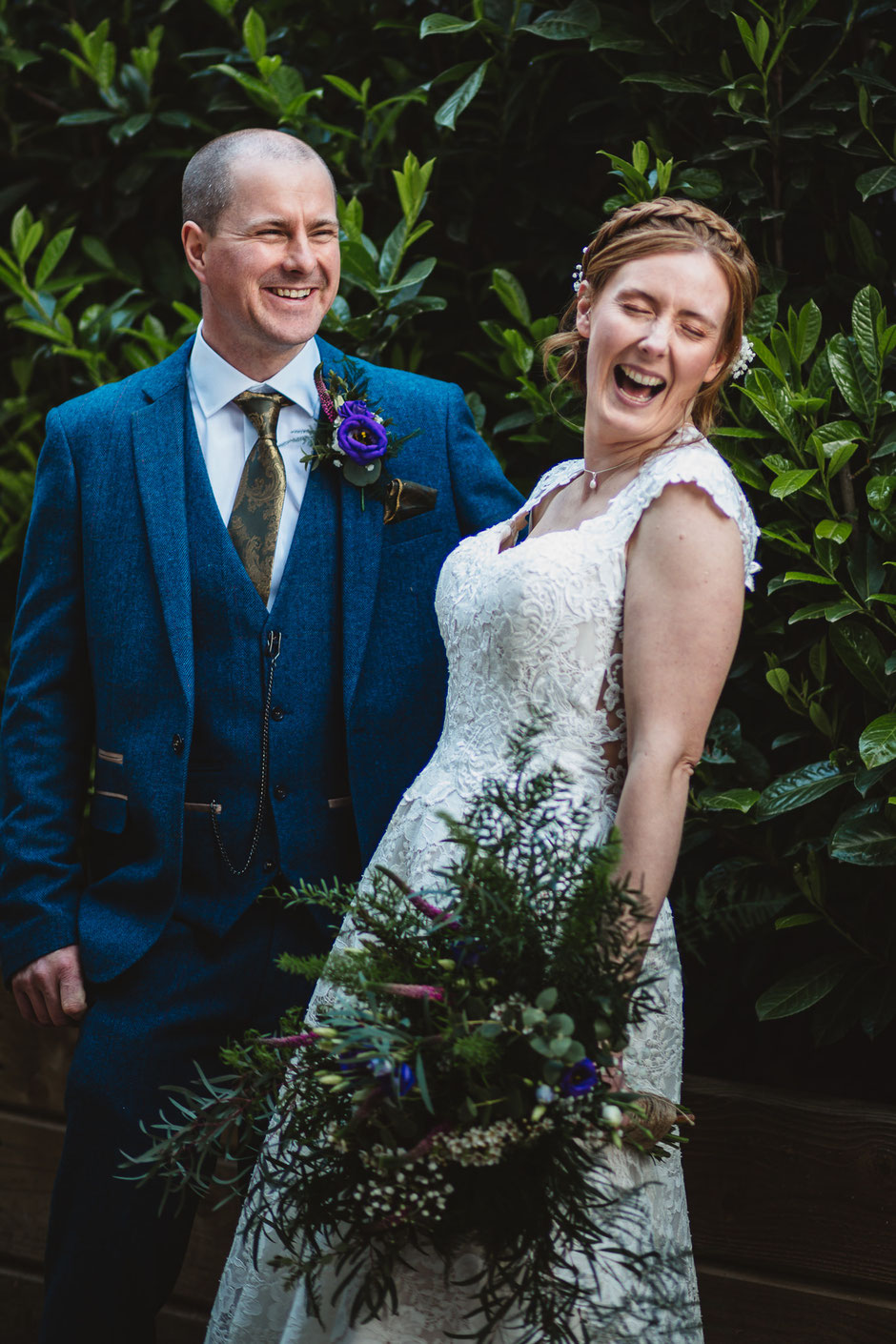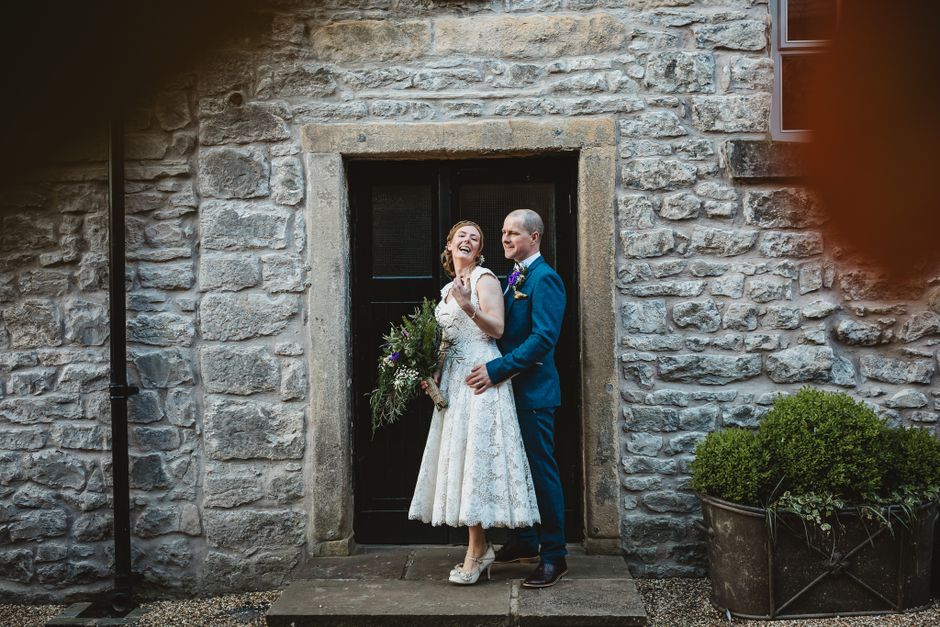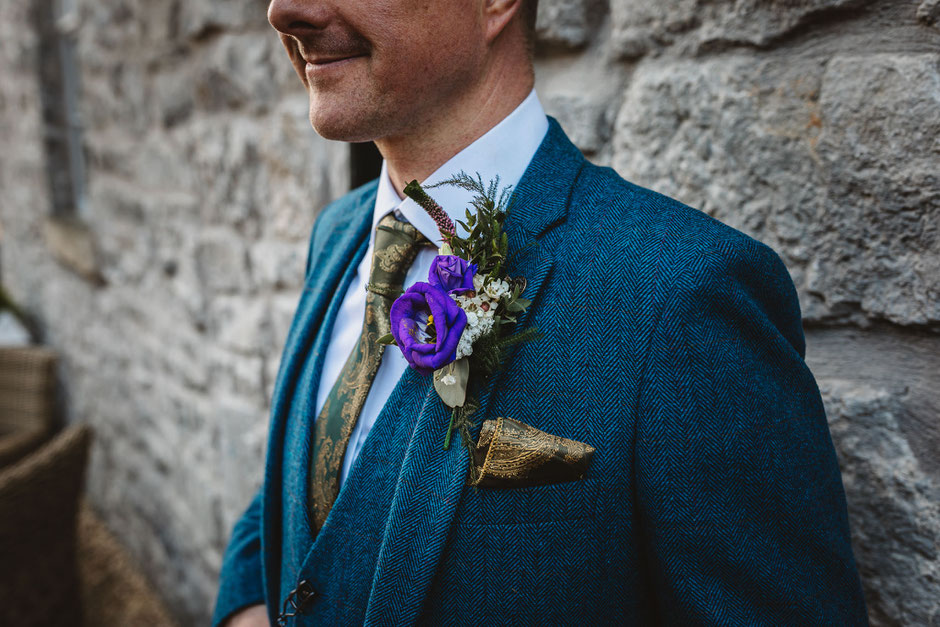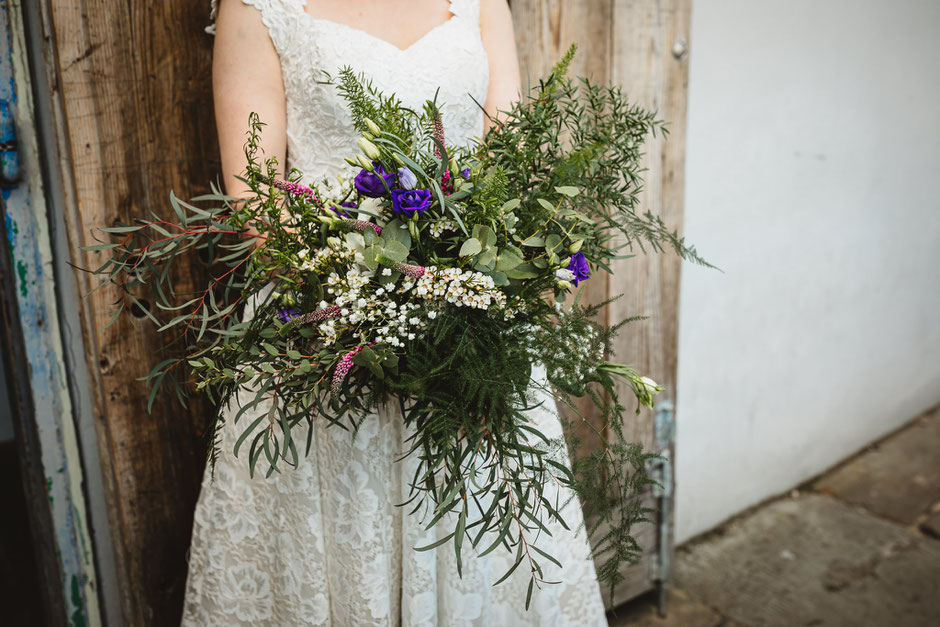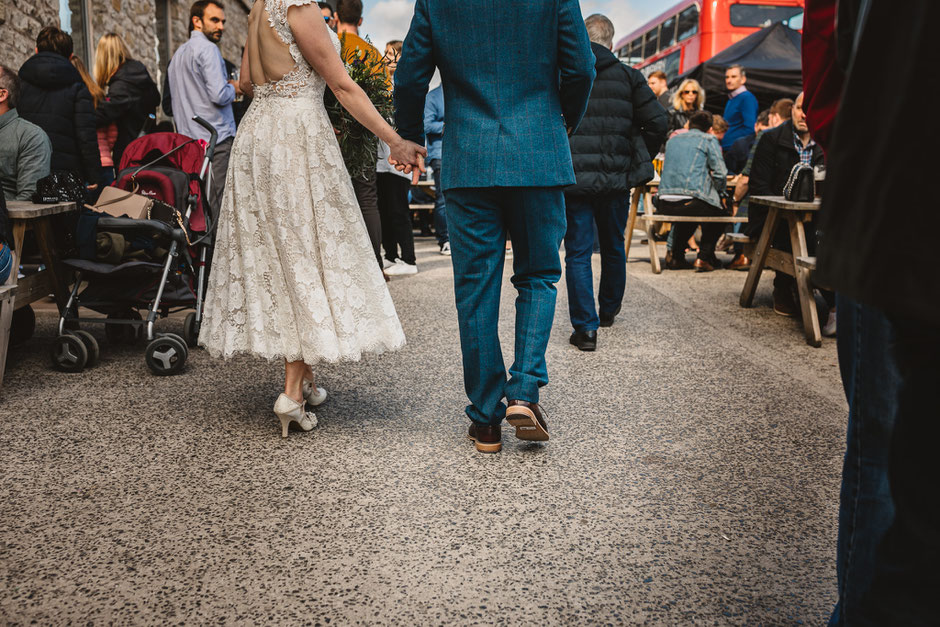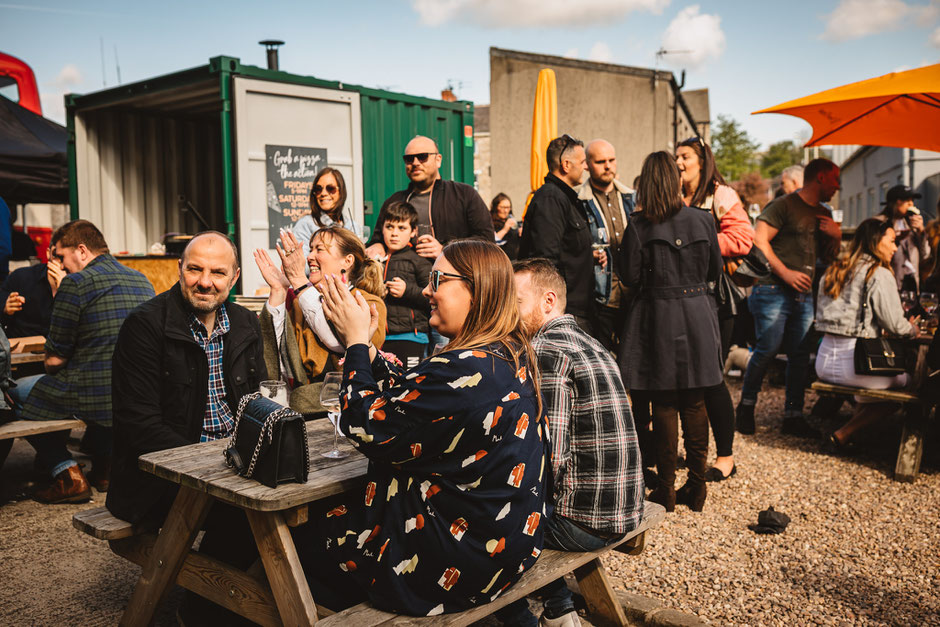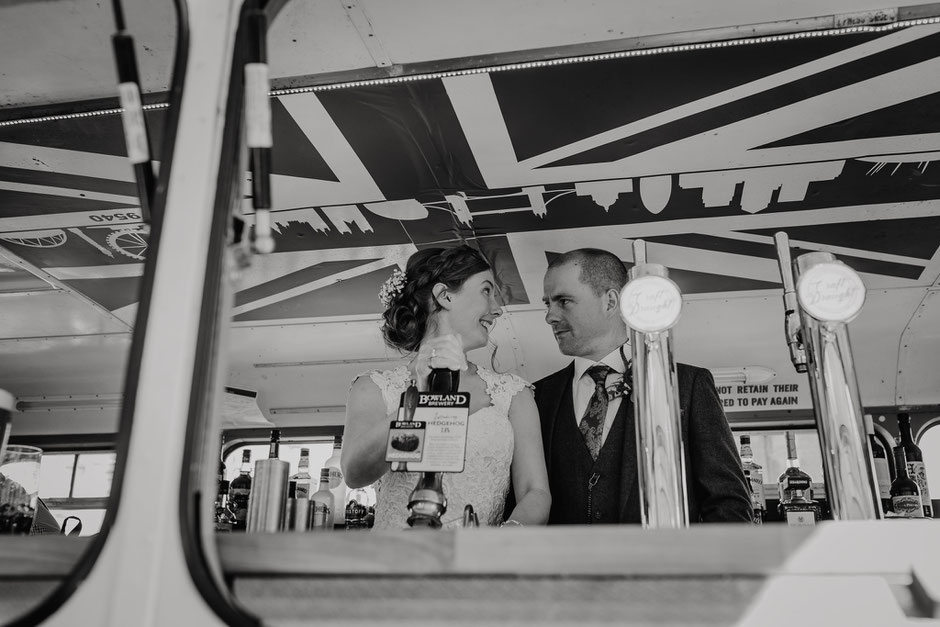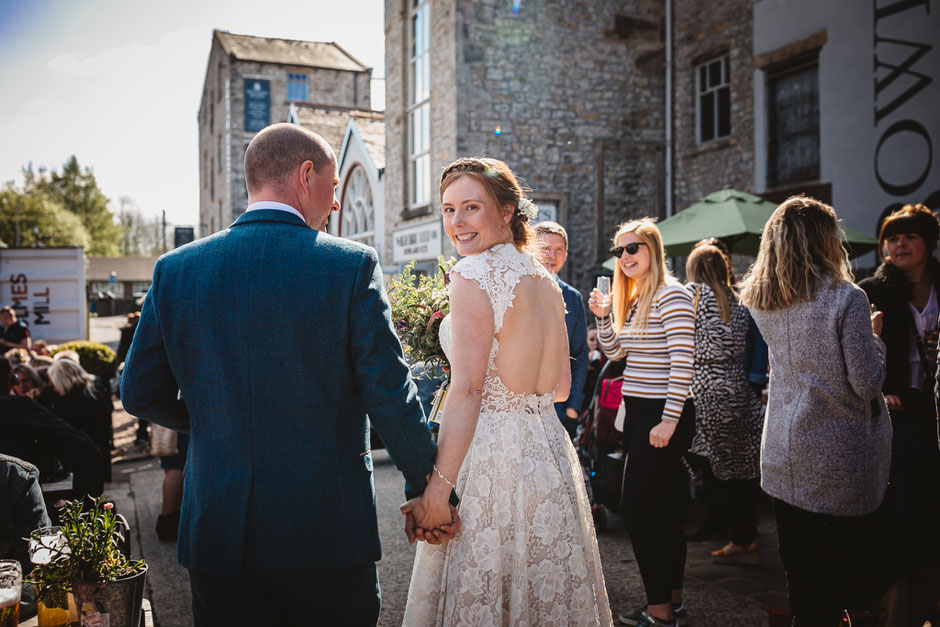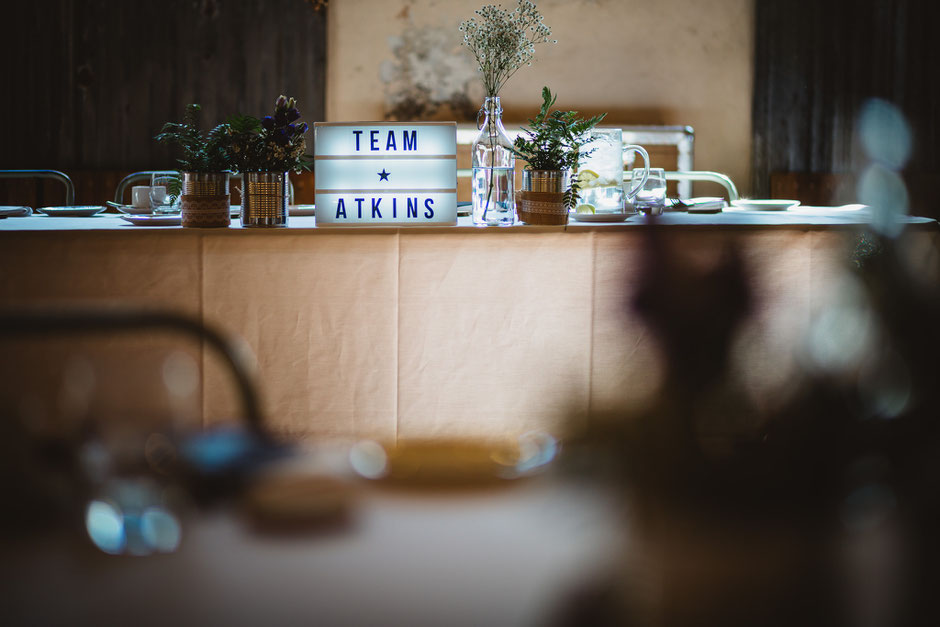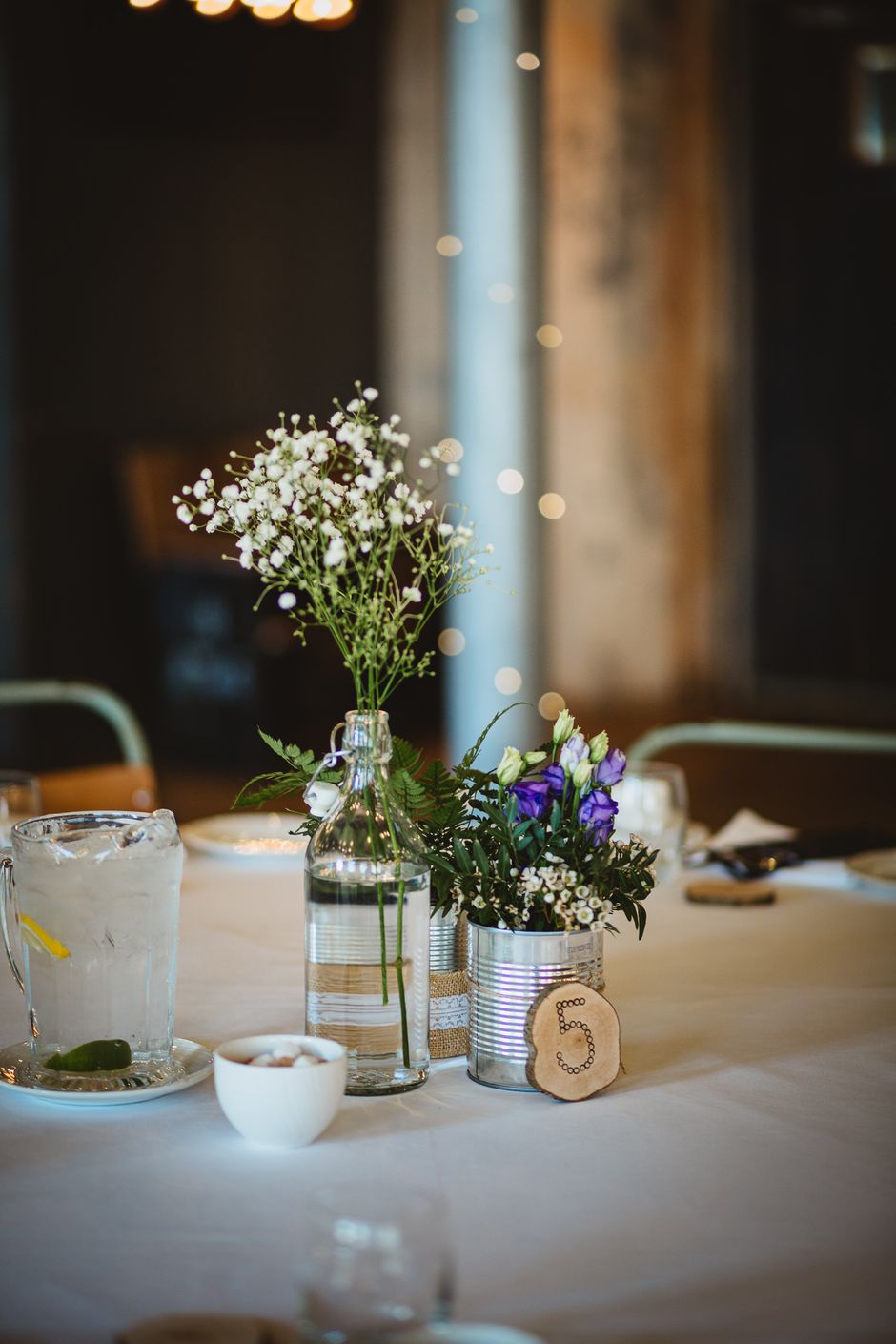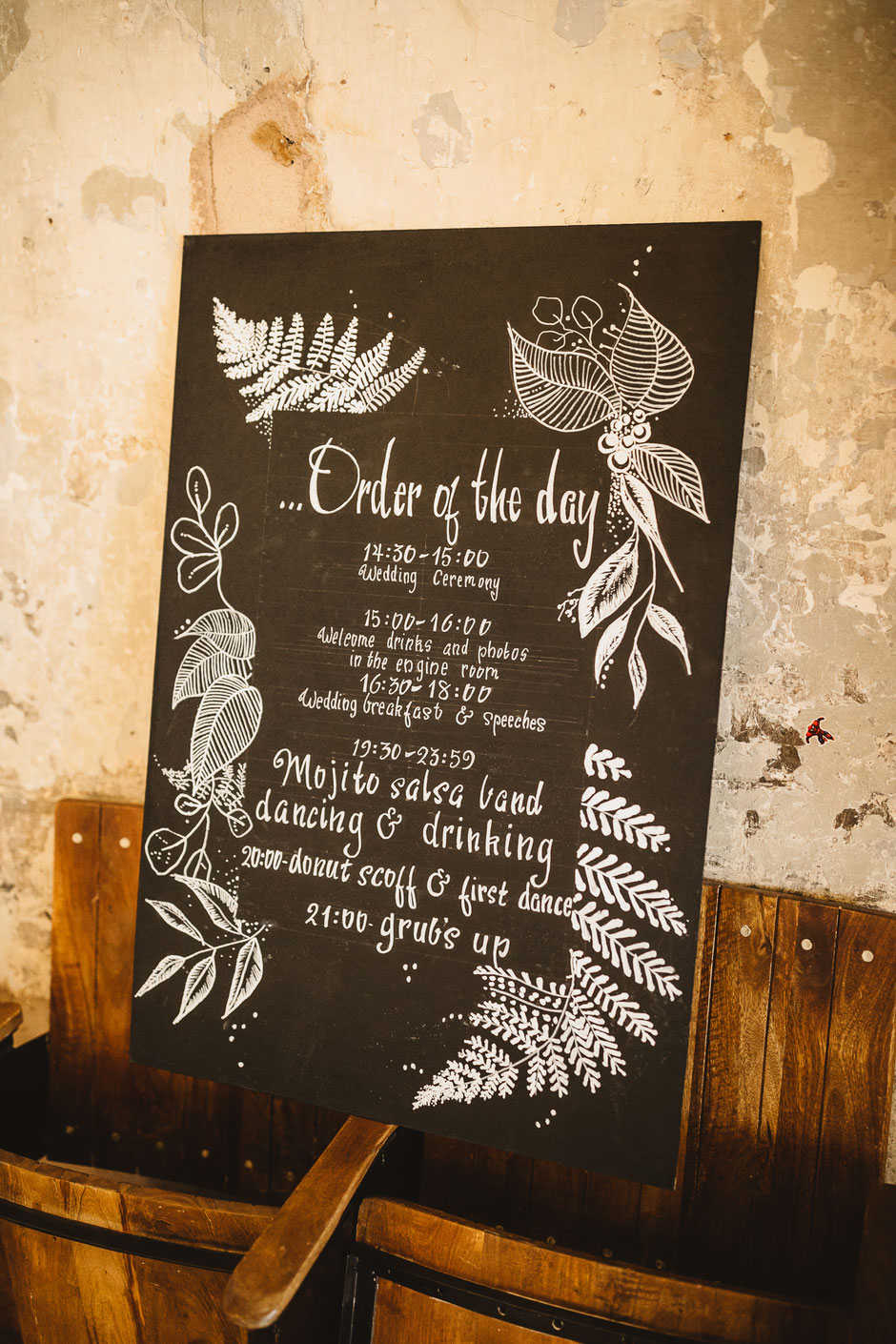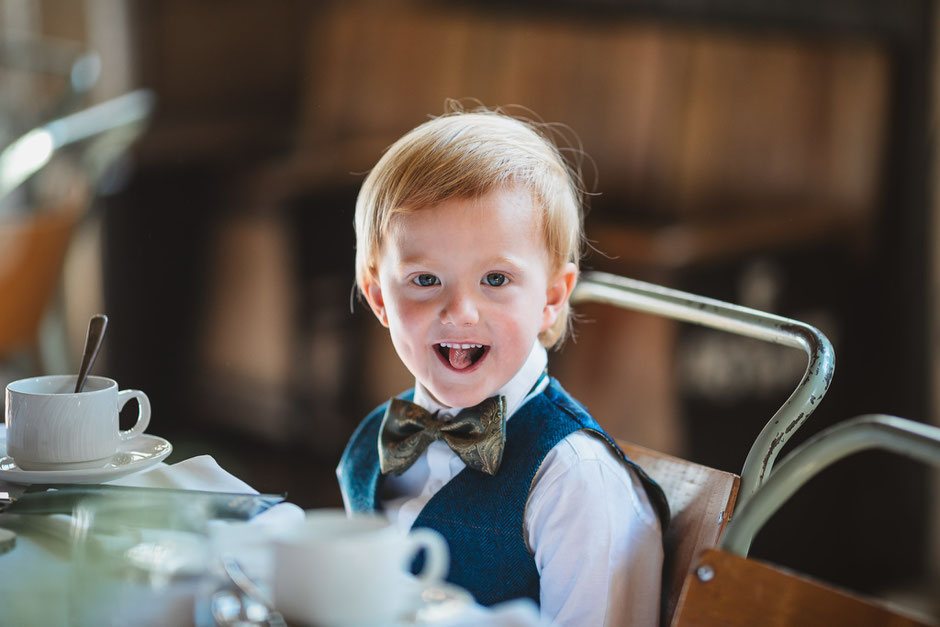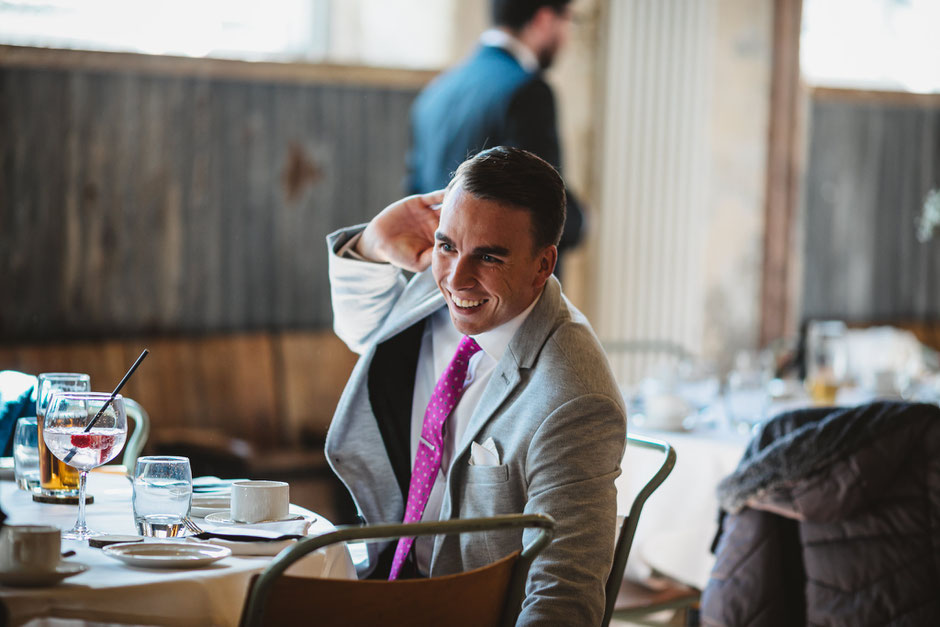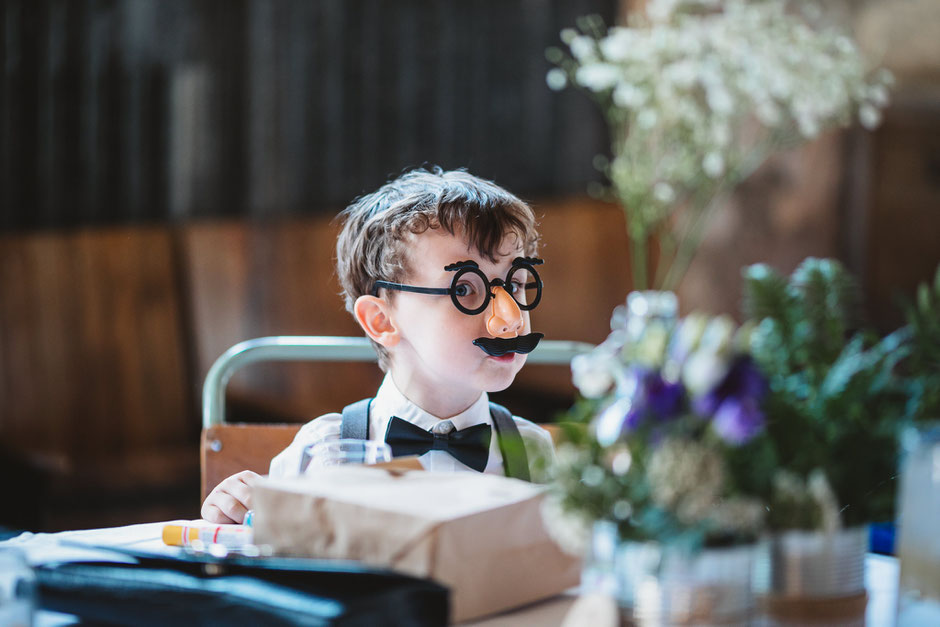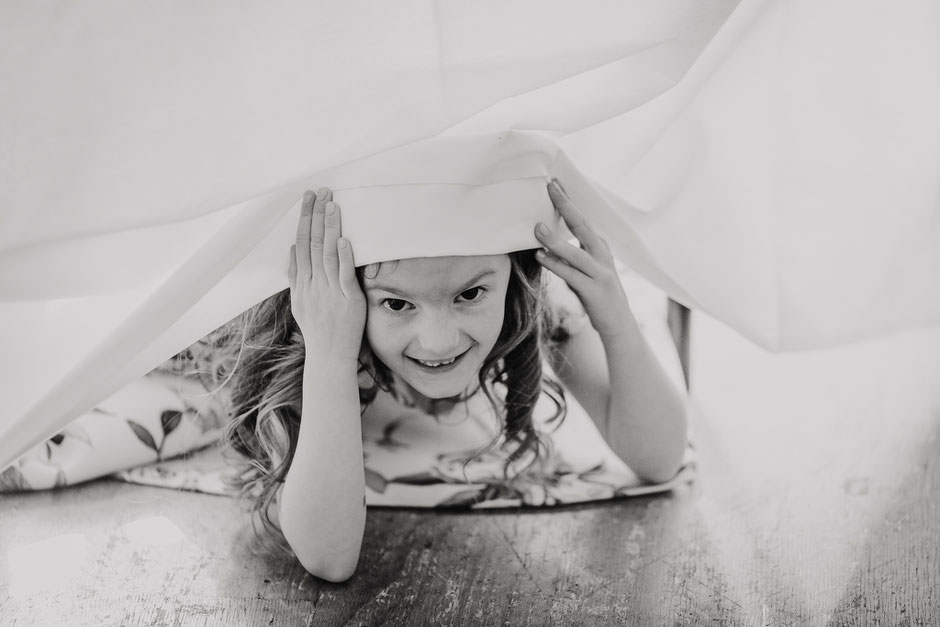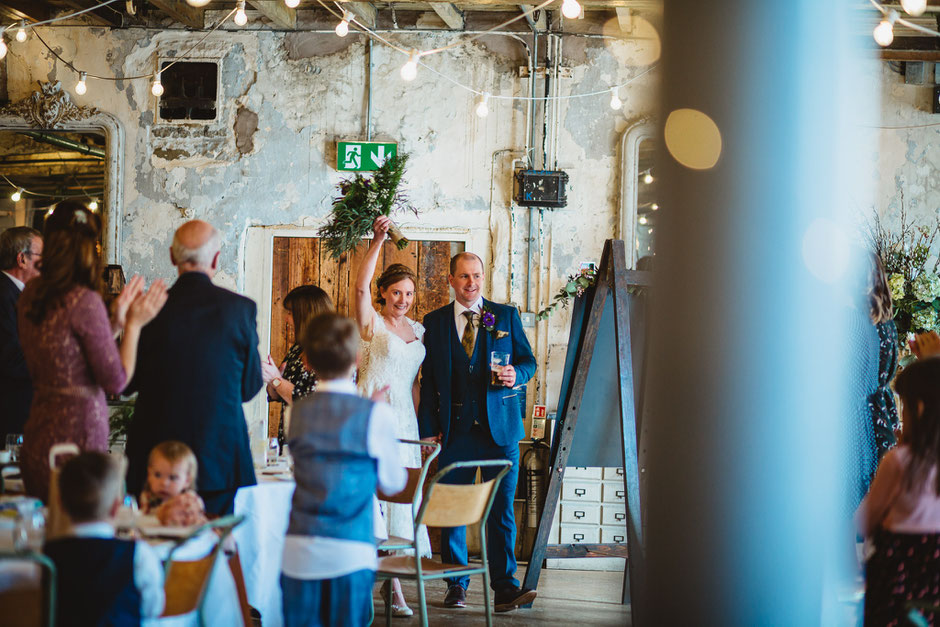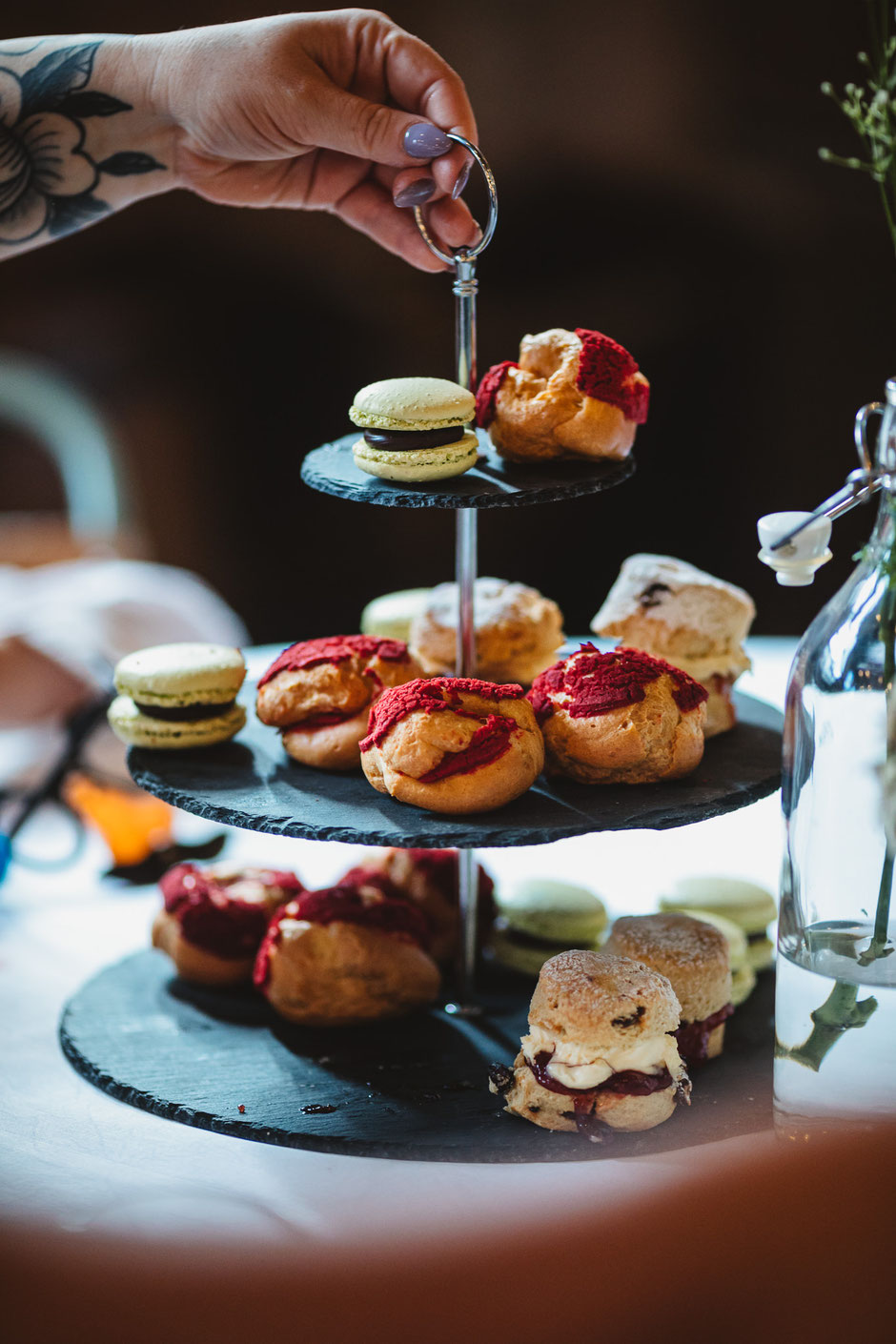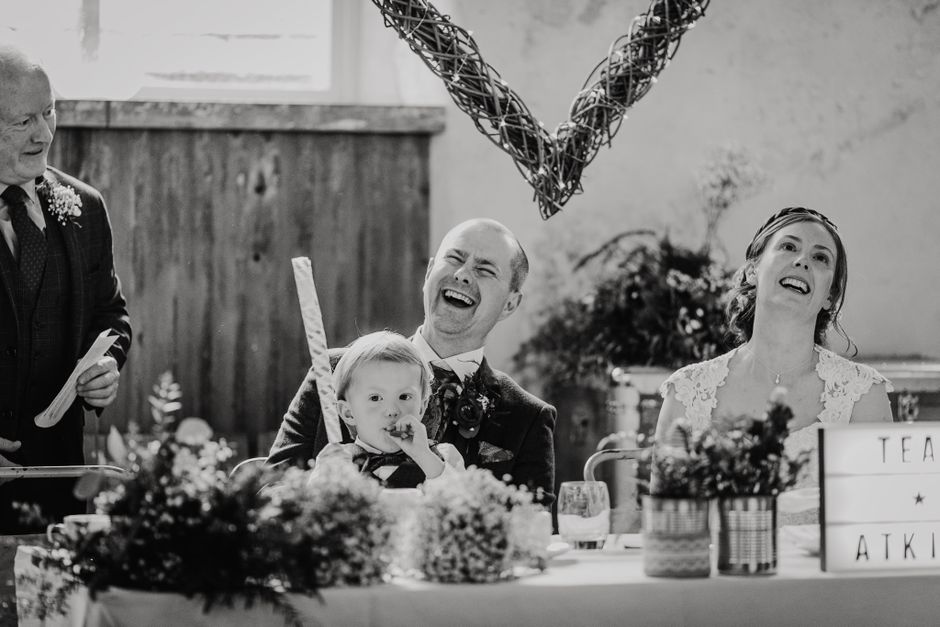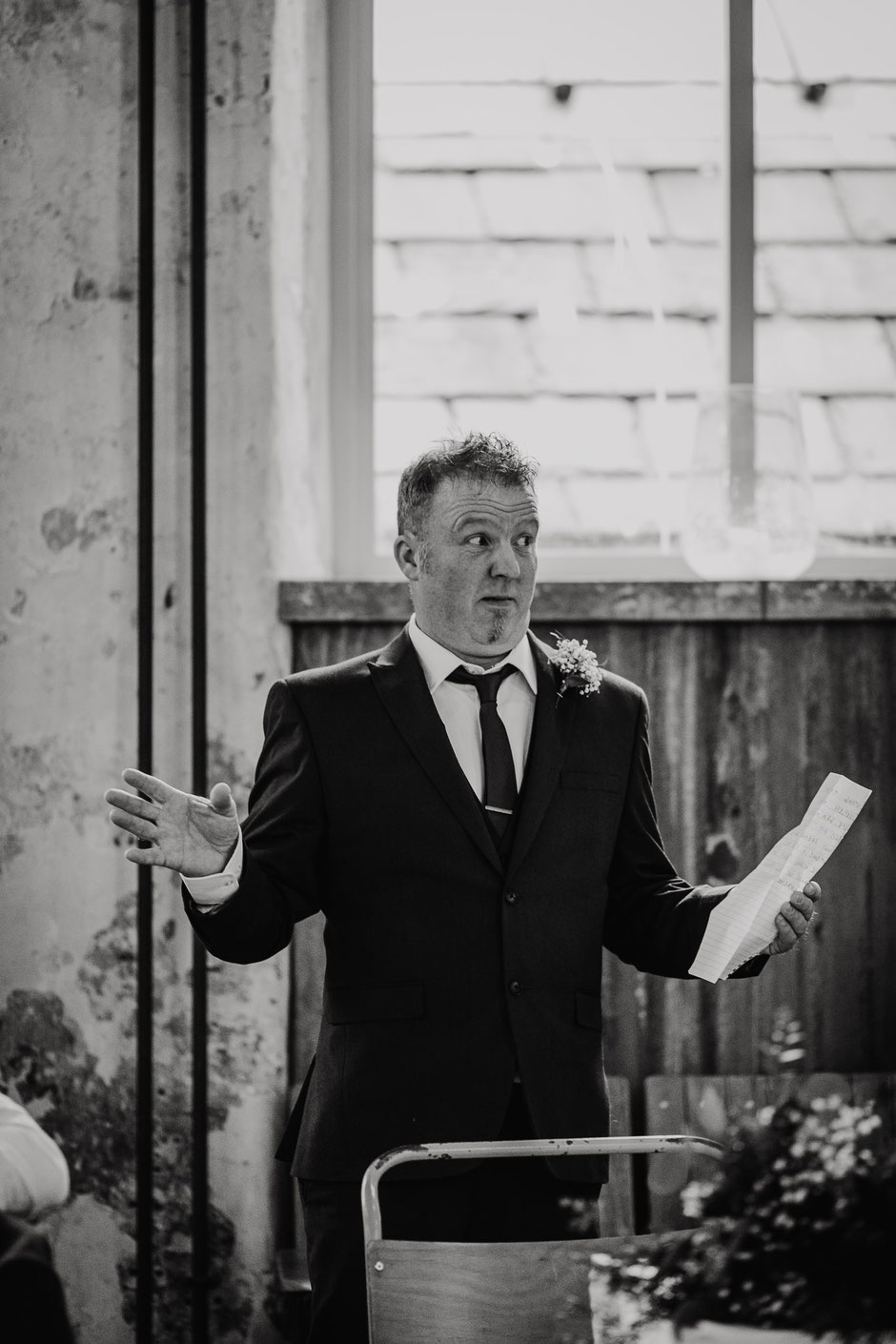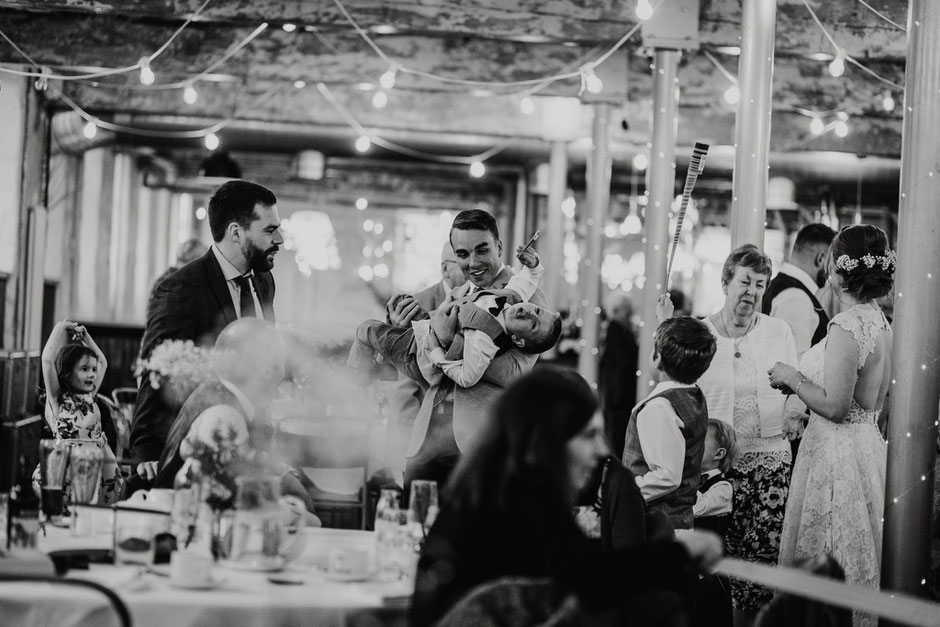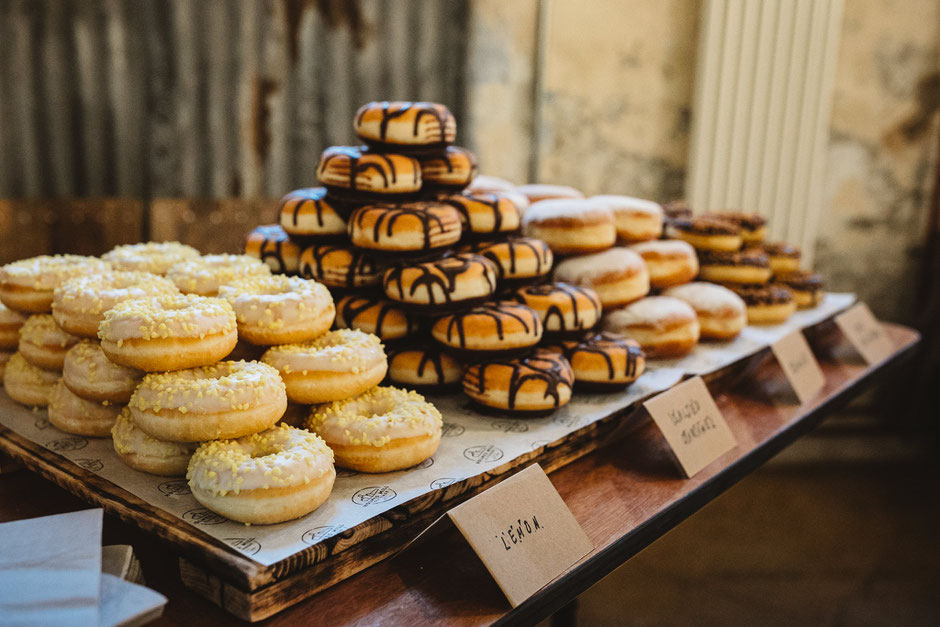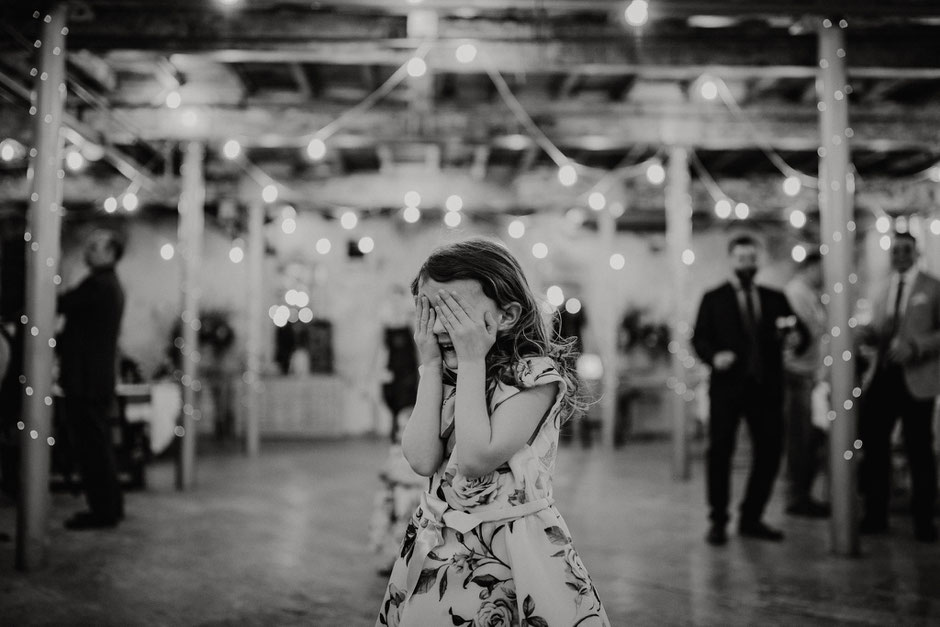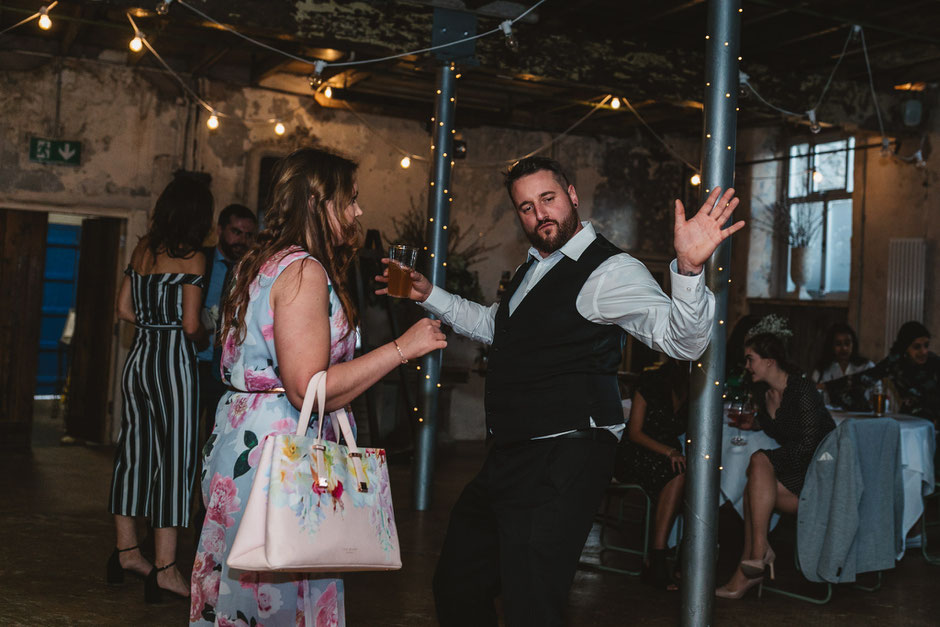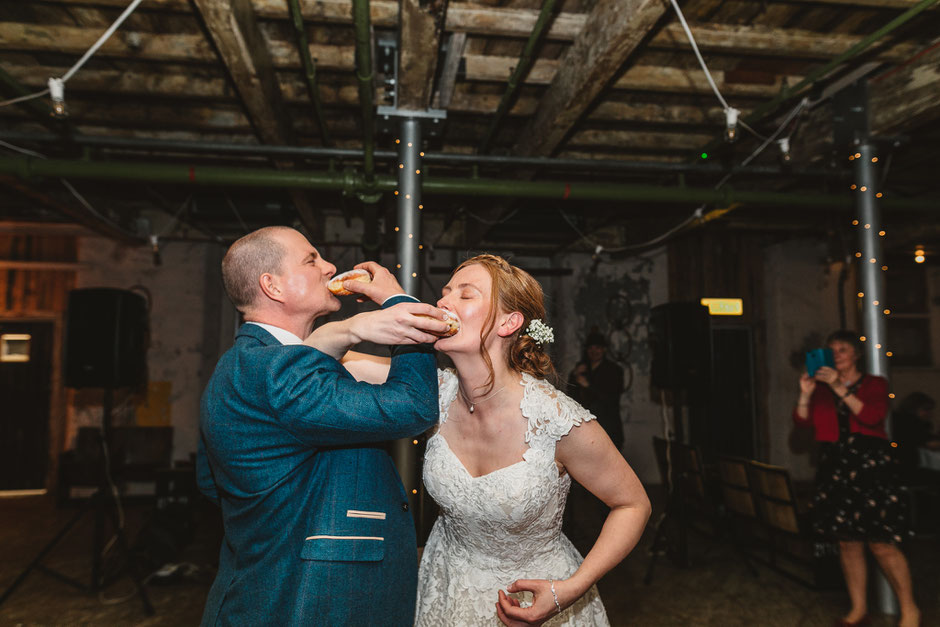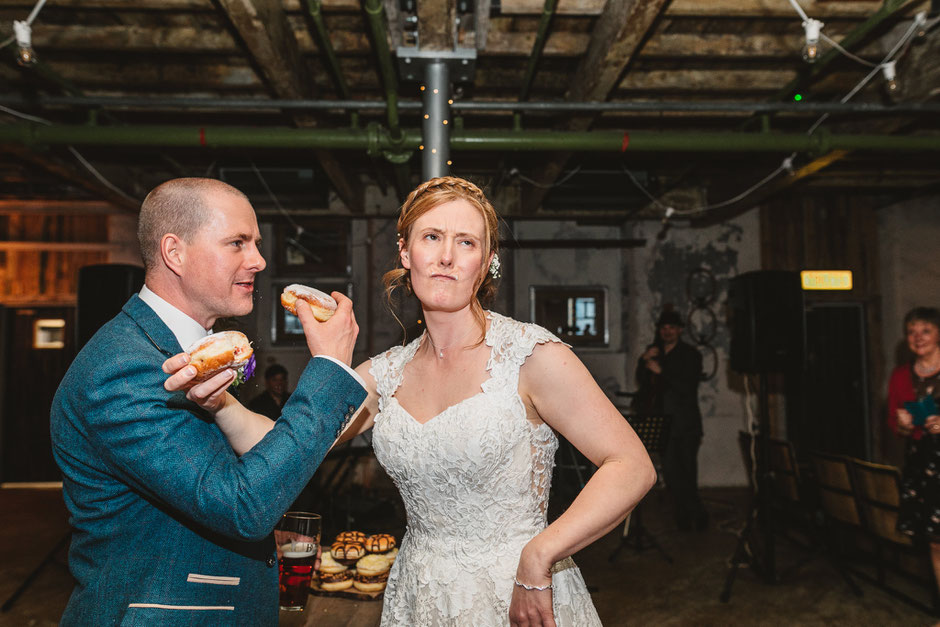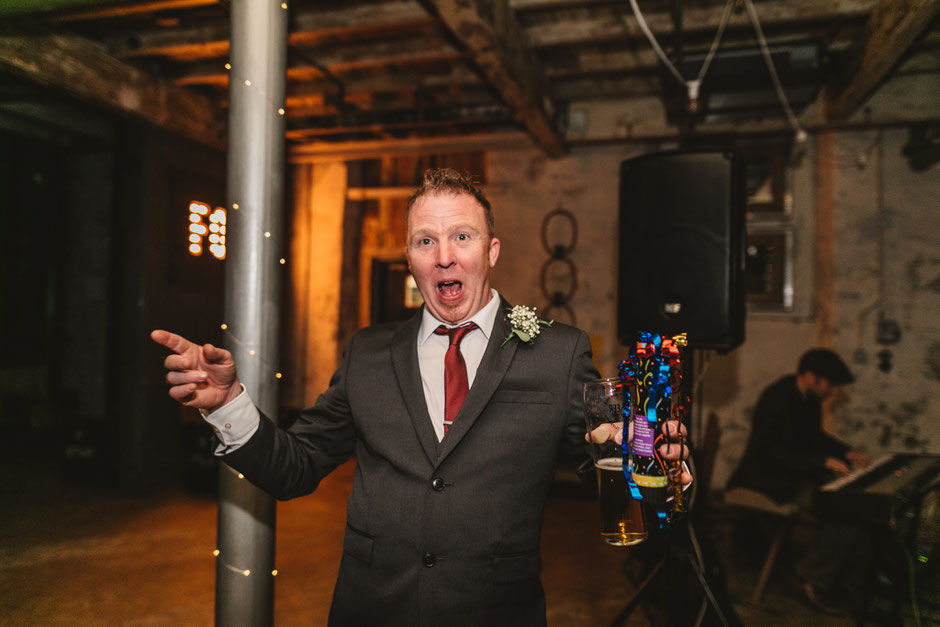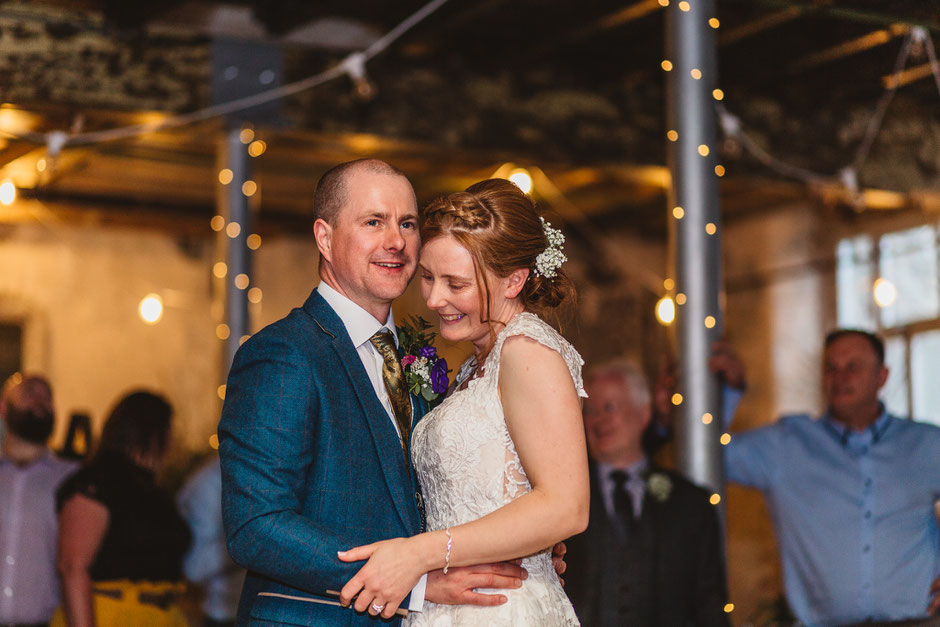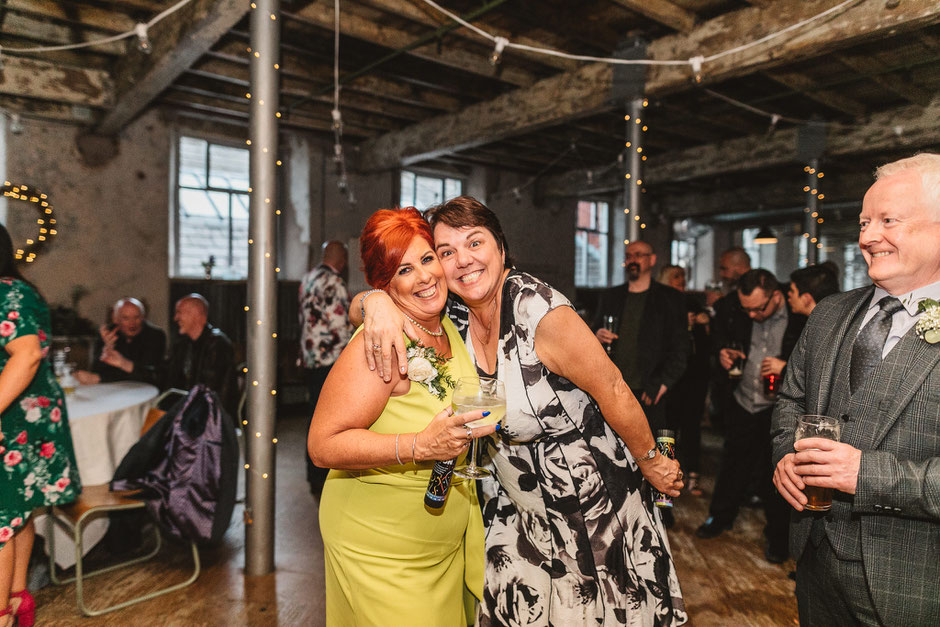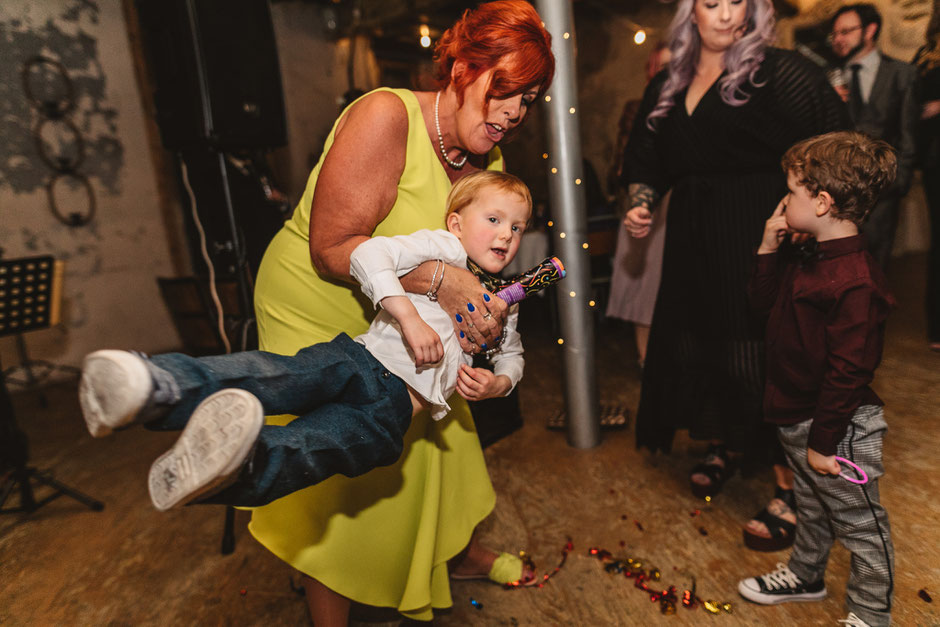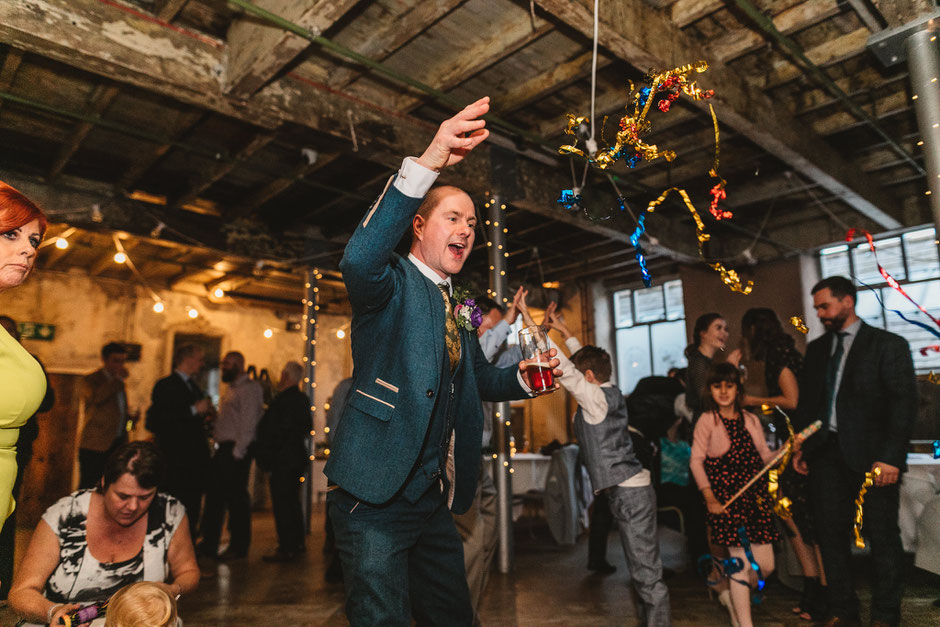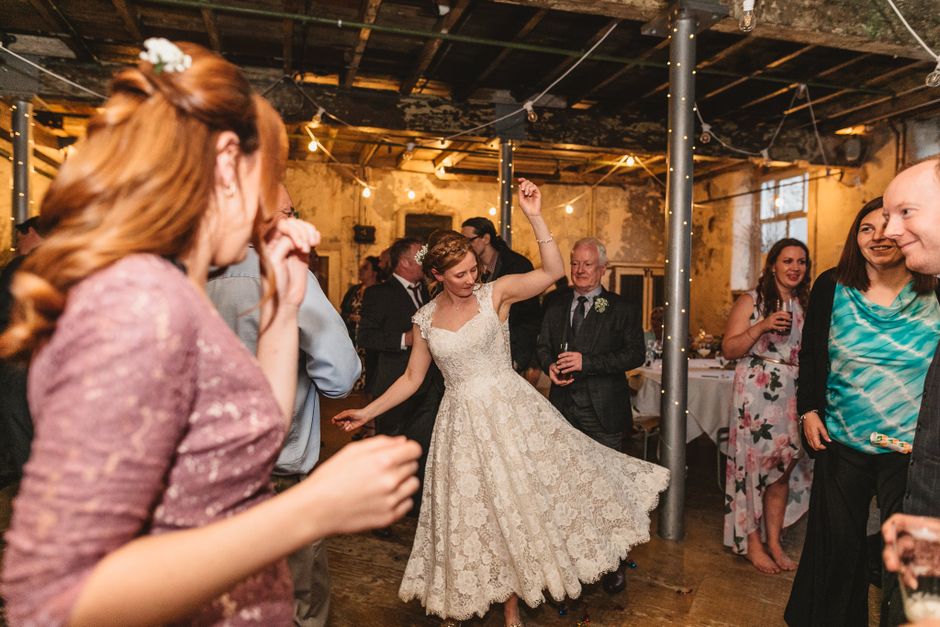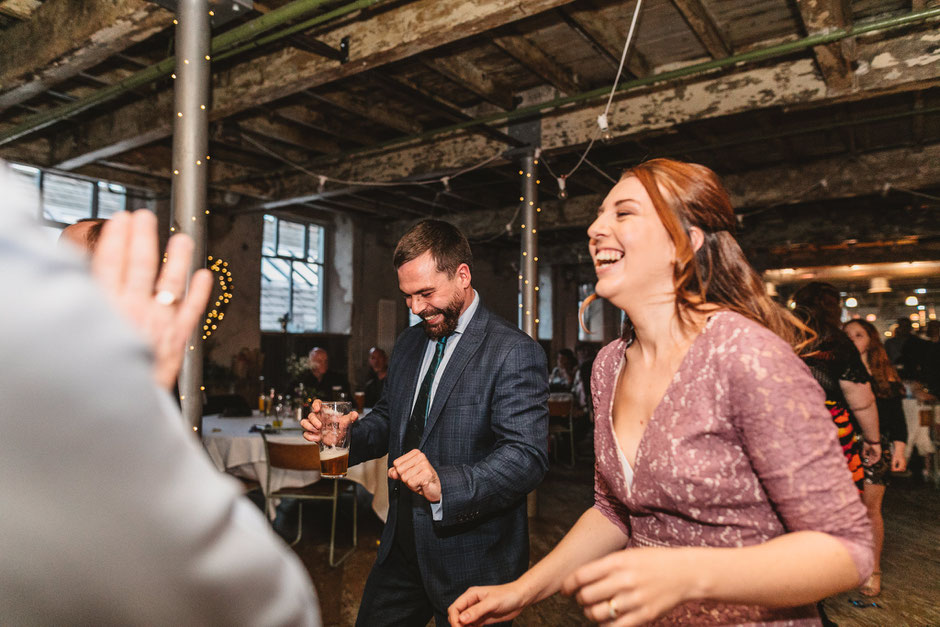 How they met...
Well, we met on Friday 12th September 1997, um, underage drinking in the park! I was 15 and Darren was 16.The week after he woo'd me with a hot and spicy monster munch and the rest is history...21 years later we have grown as a family with 2 beautiful children, 2 dogs.
Who proposed?
Darren proposed to Gemma on St Anne's beach on our 20th anniversary weekend. He plotted with my Mum pretending we had got a free night away in a hotel! I was suspicious when I saw a bottle of fizz in the boot of the car and he wouldn't let me come and check into the hotel...I was perhaps hoping that after 20 years he was finally going to propose, and this year I was right. The weather was beautiful and we walked along the beach, me pulling Darren in the direction of the arcade games on the pier, Darren doing his best to keep me on the beach and find a quiet spot to get down on one knee. We celebrated by drinking our fizz on the beach before heading out for a meal. It was all very romantic, a surprise as I have been waiting a long time for Darren to propose!
The Venue
We chose Holmes Mill as it's quirky attached to a brewery, what's not to like! We felt that the venue suited our style too..
On the day styling
We haven't gone with a particular theme really, we just wanted to get married and have a big party...with a small budget! It is Spring so I suppose that's influenced colours and we like wood so that features alot. We're conscious of our impact on the environment so have tried to source local products, reused bottles and cans for flowers and made our own favours and decorations. We've made the most of our friends and family's skills and knowledge to help organise the wedding which we feel has made it really personal and makes people feel involved. We printed our own invites which my sister helped to design, my Maid of Honour is painting our table setting display, Darren's sister has helped with the photography and my friend is a hairdresser too! I'm quite crafty and Darren is good at DIY so we've put our skills to good use and learnt new ones! I've tried pyrography for the first time to burn guests names onto wooden coasters (cut by a friend who works for a local woodland management social enterprise) to give as wedding favours. They double up as table place settings too. Darren has been creating stands for our donut towers and a photo wall out of salvaged pallets. I've even collected big tins from the nursery I work at to use as plant pots for the table flowers. All in all it's a simple, natural style we've gone for so that we've been able to spend more on inviting more guests and hiring a live band as we love live music along with many of our wedding day guests.
The Dress
My dress is by Justin Alexander. It's a lacey tea length dress in champagne. I always wanted a tea length dress and after trying loads of dresses on at Ava Rose Hamilton it was the last dress I tried on. I knew it was the right dress because I started crying when I put it on, a sure sign! The winning feature for me is that it has a keyhole back. I loved the mix of a traditional tea dress with a cheeky flash of flesh of what is a lovely part of the body...and I don't have to wear a bra, hoorah!
The Flowers
Hedgehoggs in Colne are our florists for the wedding. I love gypsophelia so that features alot for the table flowers, buttonholes and my bridesmaids will be having a simple gyp posey. We're going for purple, cream, yellow as it's spring and they are my favourite spring colours. When speaking with the florist, she said 'scruffy but elegant' I think that sums me up, haha! For the table we're using some old pop top pop bottles I found in the kitchen cupboard which we'll put gypsophelia in, chickpea tins from nursery which will be planted with ferns and filled with purple flowers. I'll be working with the florist to decide what flowers we'll use for the tins.
Transport
Not sure about transport yet...I might end up walking through the centre of Clitheroe to get to the wedding if it's a dry day! Otherwise I'll be getting a lift from someone, not sure who though, haha.
The Cake
I've gone to numerous weddings and never come home with cake so didn't really want to spend a lot on one. Darren loves donuts so we've gone with that! Donut towers of different flavours, yum.
The Entertainment
We've booked Mojito, a Cuban Salsa Band who will be playing at the evening reception