Natural Baby Photography - Isla
I absolutely love being a newborn & baby photographer... Isla is one of the reasons why. Just before Christmas I got to spend a few hours with Isla and her totally besotted Mummy & Daddy. 
Isla is a little miracle and has brought so much joy to everyone who knows her. 
At the beginning of our photo shoot she was fussy...! So so fussy, but thats the beauty of this style of natural and relaxed newborn photography. It doesn't matter if a baby doesn't sleep or spend a lot of time whinging... we can still create gorgeous photo's!
There was a reason Isla was a little miss fuss pot though and when she released the wind that was obviously trapped and causing her some pain, her whole temperament changed and she became little miss calm and ended up drifting into a deep sleep.
Have a look at some of the highlights from her photo shoot and see if you can see the moment it all changed!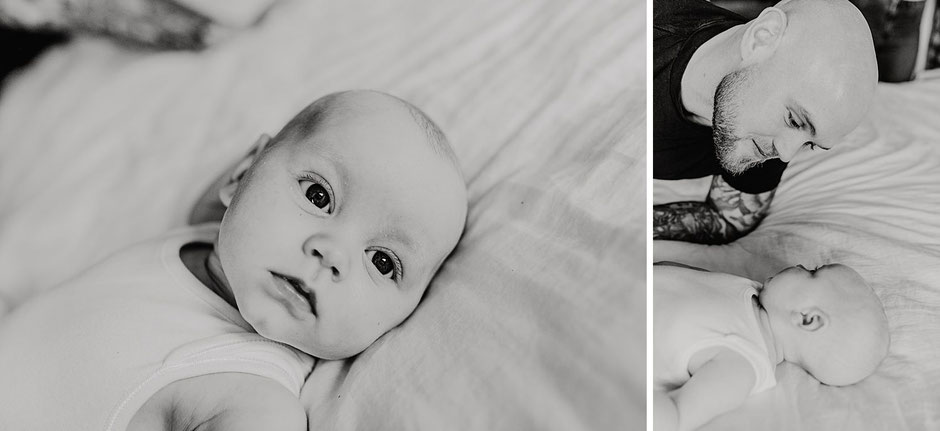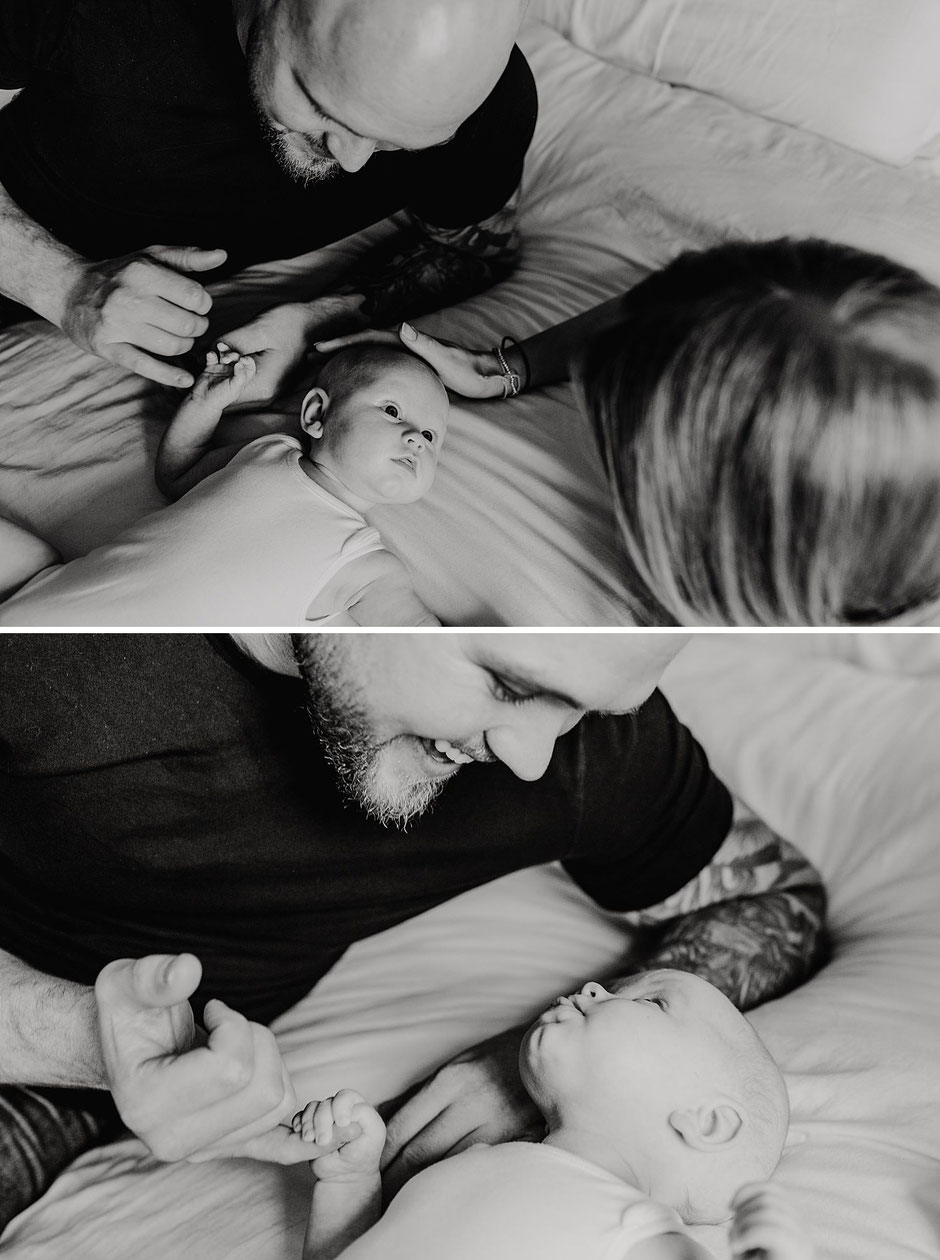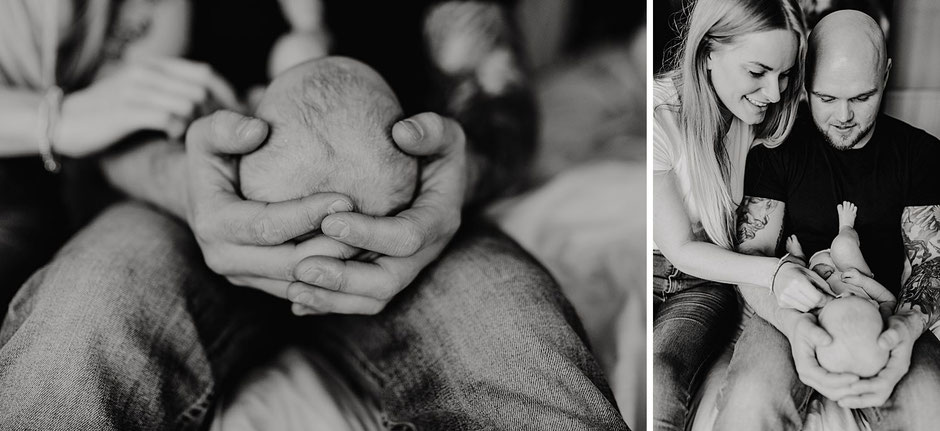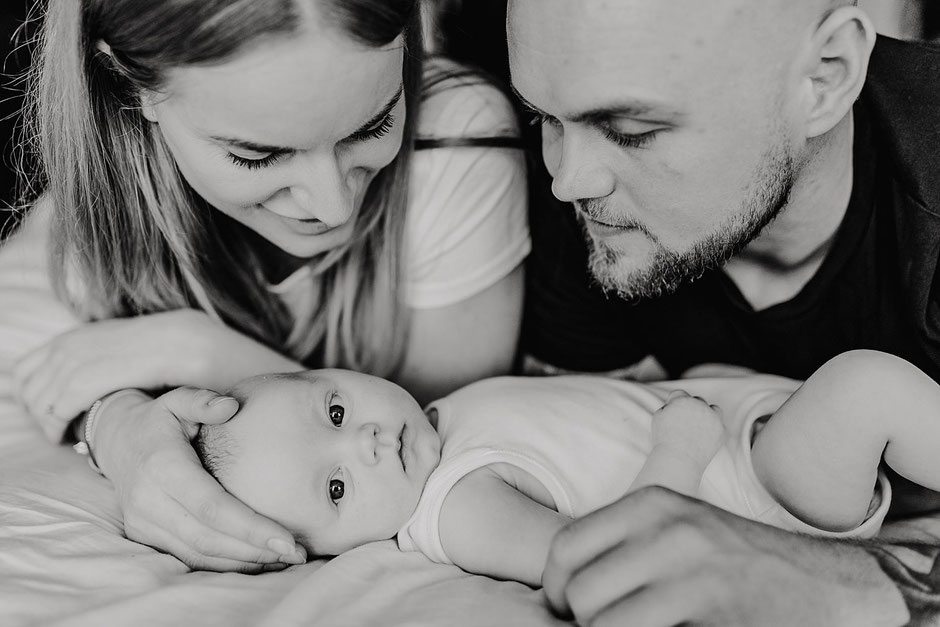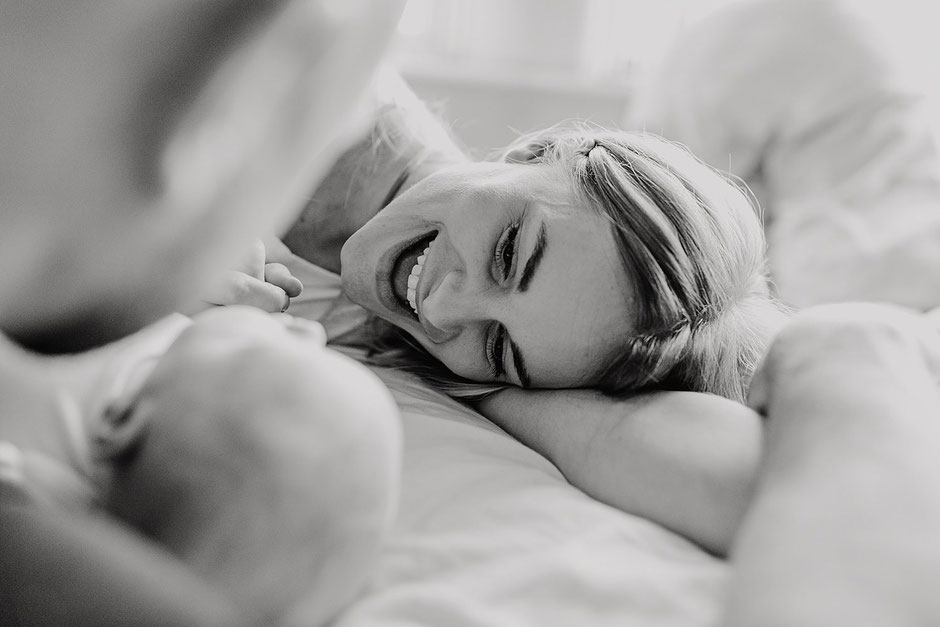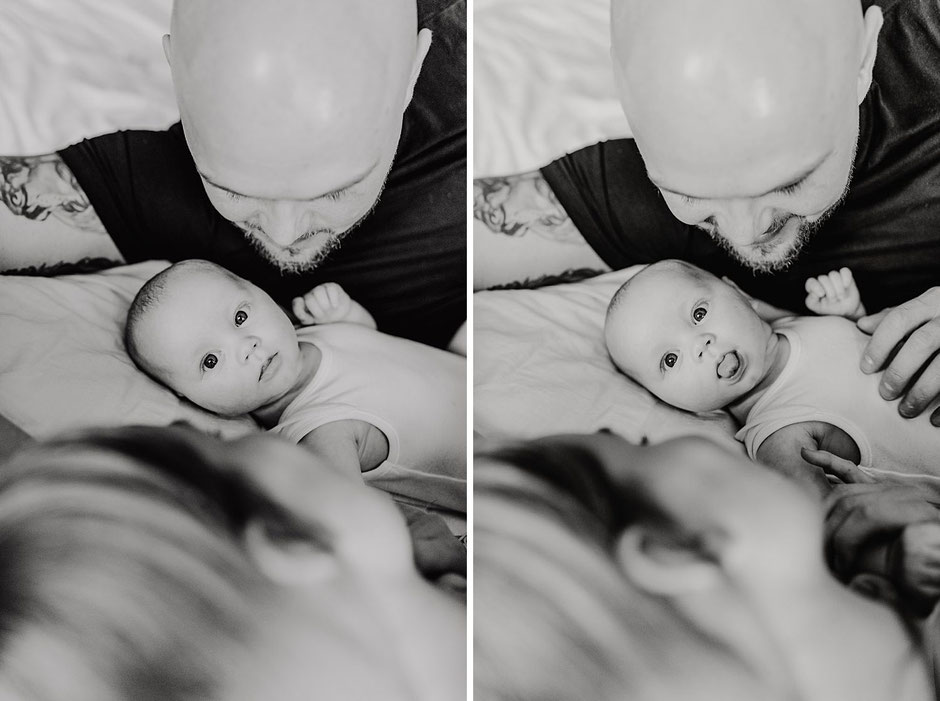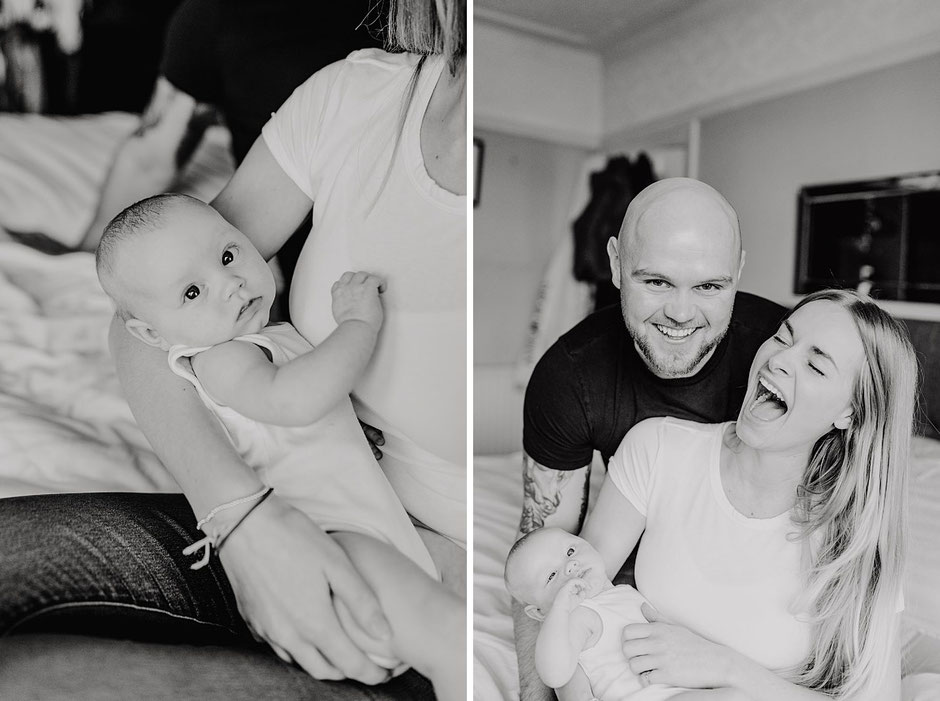 Want a baby photo shoot just like Isla? You can get some more information here...
Natural & Relaxed Newborn & Baby Photography in Lancashire