It was an absolute pleasure being able to photography Jade & Stuarts wedding at the gorgeous Ferrari's country house. It was my first time at this wedding venue & I hope I get to go back again soon. Staff were amazing and couldn't do enough for the couple & their guests. I was looked after really well too and the food I was served by the venue was unreal. If you're looking for a wedding venue in Lancashire then this should be on your list to go and visit. 
You know that saying 'everything happens for a reason' Well I am a true believer in it!
Last year Jade appeared in my inbox... we hit it off straight away. We chatted about her wedding plans and how Stuart her partner and herself were both Soldiers in the British Army. They met whilst training and have been inseparable ever since. 
At the time she told me they both get posted out to various places for work, for different lengths of time so spend an awful lot of time apart. Not too bad I know but when you add their gorgeous son Billy into the mix you realise just how much these two have to sacrifice as a couple and a family in order for them to both serve our country. It seriously was an honour to be a part of this couples wedding day.
Stuart and Jade had set a 2018 wedding date which they wanted me to be a part of... But life, as we know very well doesn't really follow plans does it! Anything can happen and it turns out the wedding date needed to be brought forward A LOT!
Stuart was working away so the mammoth task of planning a wedding in 10 weeks was left to Jade and her Mum Dawn (Who I now know was the one who recommended me to Jade) Thanks Dawn!! 
Luckily I was available for the new wedding date and everything slotted into place. 
Fast forward not even 3 months and it was the big day... I arrived bright and early at Ferrari's Country House in Chipping, Lancashire. The sun was shining and Jades dream to get married outside was looking like it was going to come true...
Relying to British weather is a pain in the butt isn't it for events like this but we couldn't have asked for better weather on the day! Thank you Weather Gods!
Arriving at the cottages in the grounds of Ferrari's I was greeted by the couples son Billy... It was the first time I had met him and OMG he stole my heart from that very second. Billy had helped Stuart propose by giving Jade a ring whilst on Holiday in Turkey last year.
All the girls were dressed in Disney themed matching Pj's... Even the kids were in Disney. Jade says she loves Disney (OBVIOUSLY) and she fell in love with a cake when wedding planning and the whole Mickey & Minnie Mouse wedding stemmed from that!
The whole wedding was a real family affair. The family rallied around to make centre pieces, wedding stationary and most of the little details seen on the day. 
In the hours leading up to the ceremony everything was so calm... Jade was just SO ready to get into the Dove Cote at Ferrari's and become Mrs Carr. 
I nipped over to the main building as well during prep to see Stuart and he was as cool as a cucumber too. He sat making last minute changes to his speech whilst waiting for his groomsmen to arrive. I arrived back to the girls as Jade was receiving flowers off Stuart... Such a romantic!
It was nearly time... hair was done... make up was finished. Stuart and the boys were all teaching each other how to correctly to tie ties and Jade put her dress on with the help of Dawn her Mum who up until that moment was the only person who had seen it! I do love a bride reveal once she is ready. Usually its to dad but in this case it was even more exciting because the bridesmaids had had spent the morning speculating about THE DRESS so revealing to a group rather than just one person made it even more emotional.
Jade had pre warned me that her family were a tad on the emotional side and by the end of the day I had joined in! I just can't help it... I get so emotionally invested.
Jade walked down the aisle to Stuart who was waiting in the Dove Cote at Ferrari's. The outdoor building is perfect for small intimate ceremonies. The Dove Cote holds a few seated guests and everyone else can gather round and watch through the large openings.
Again emotions ran wild! The tears flowed and laughter continued. Billy joined his Mummy and Daddy as they said I do... he had fought sleep all day and continued to as he stroked Jades hair and twiddled his Daddy's ear whilst they said their vows. 
Now officially Mr & Mrs Carr the couple enjoyed drinks with all their guests in the gorgeous grounds of Ferrari's.. seriously... Hats off to the gardeners there because they really are stunning!
Confetti was thrown, drinks were downed and I climbed up a fire escape with Jades Grandad! Bless him. 
Guests were then seated in the Disney themed reception and enjoyed three courses (which I got to sample too) Another big tick there for the staff at Ferrari's.
SPEECHES.... the dreaded speeches. Jades Dad Chris had been panicking all day. I think he had actually been panicking about this moment since the day she was born. He was up first and I have got to say that he smashed it. So much so there wasn't a dry eye... including mine. (I need to harden up a bit! haha)
Chris was a hard act to follow but Stuart and his best man Liam delivered speeches to be proud of. Stuart had a bet with his brother that he WOULDN'T cry... Stuart technically won the bet as no tears rolled BUT I was close enough to see how Stuart had to swallow those tears a few times to hide them from the room!
Stuart had told me how he was used to delivering speeches to large rooms of people because of his job, but this had been the hardest one he had ever had to deliver because those people in that room meant so much to him. 
The day ended with Jade and her Dad Chris having the first dance! I do love a little break in tradition. 
Stuart did get his turn though and as they finished their first dance as man and wife the dance floor filled. 
It was time for me to say goodbye and leave the most amazing couple & wedding guests to have the most amazing PARTY!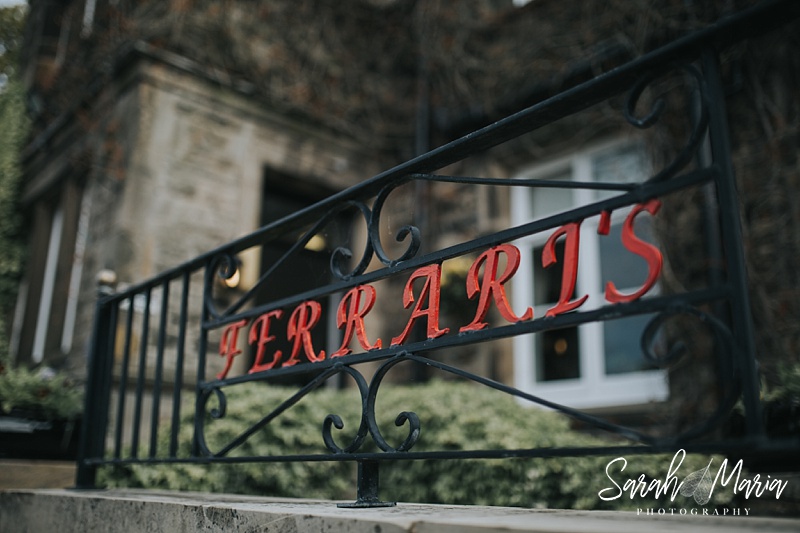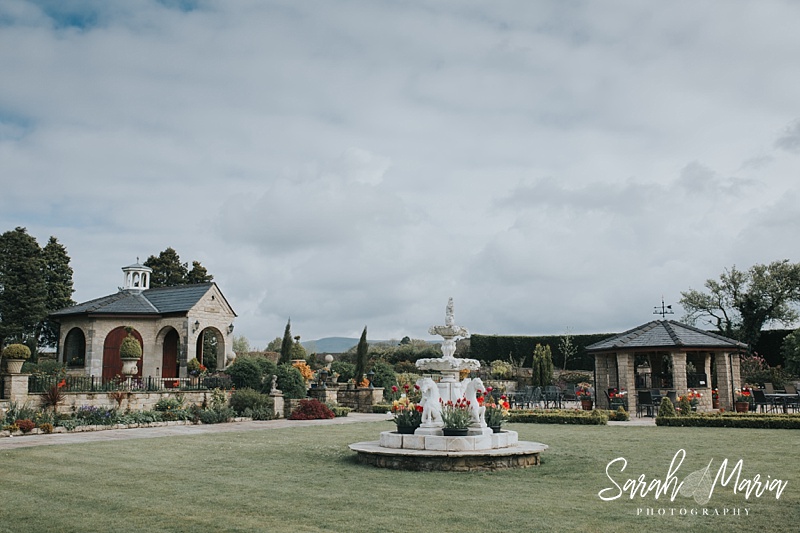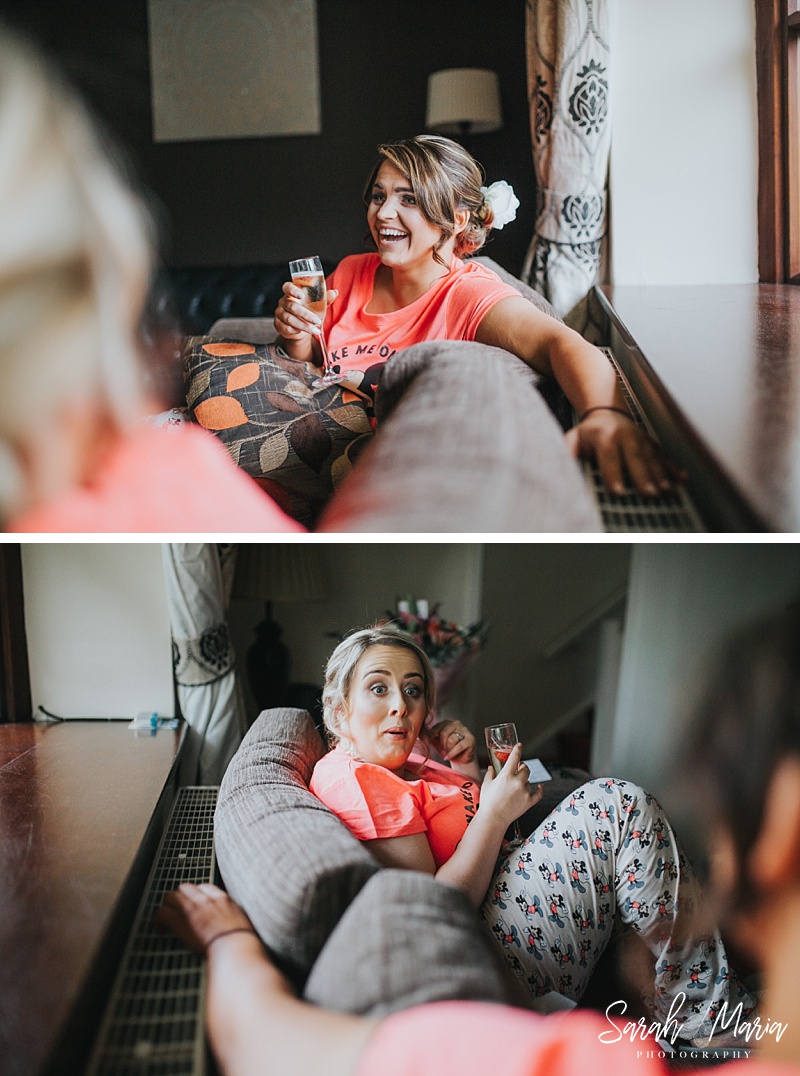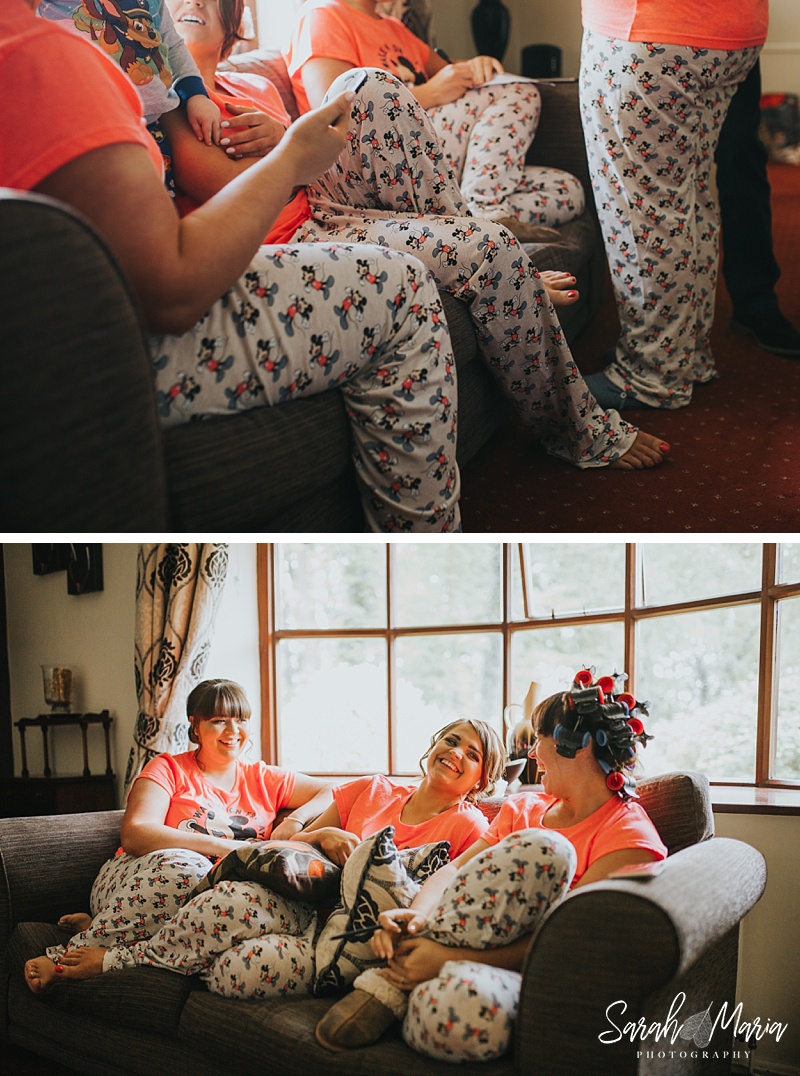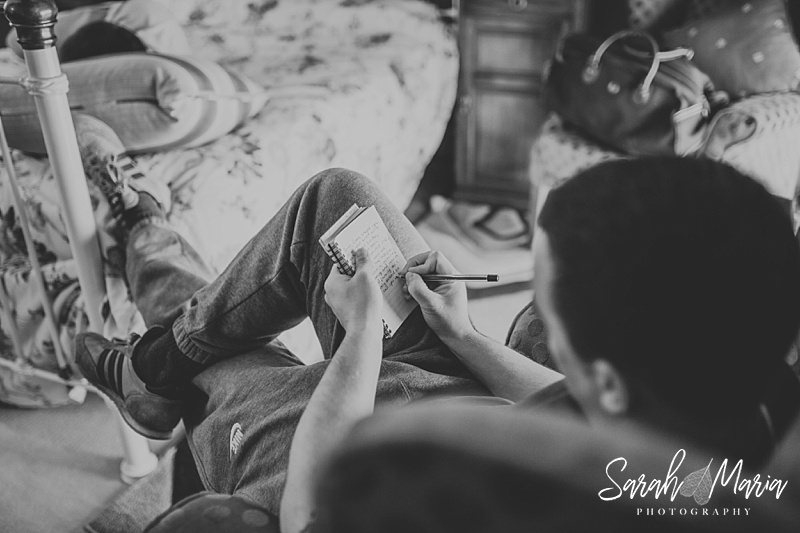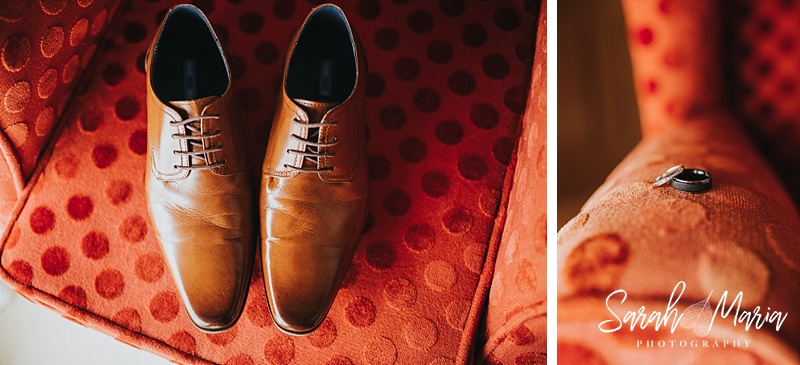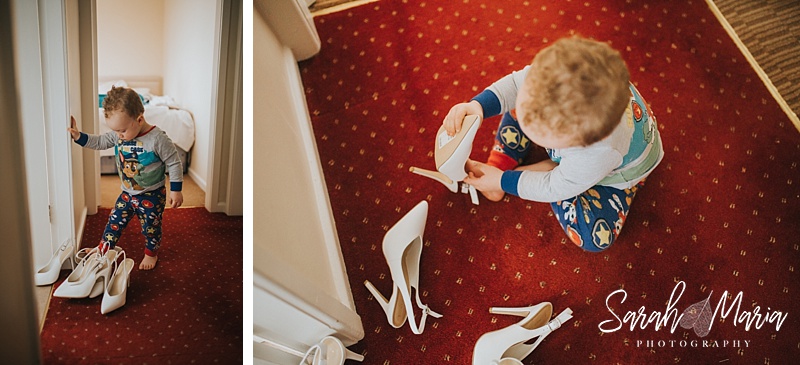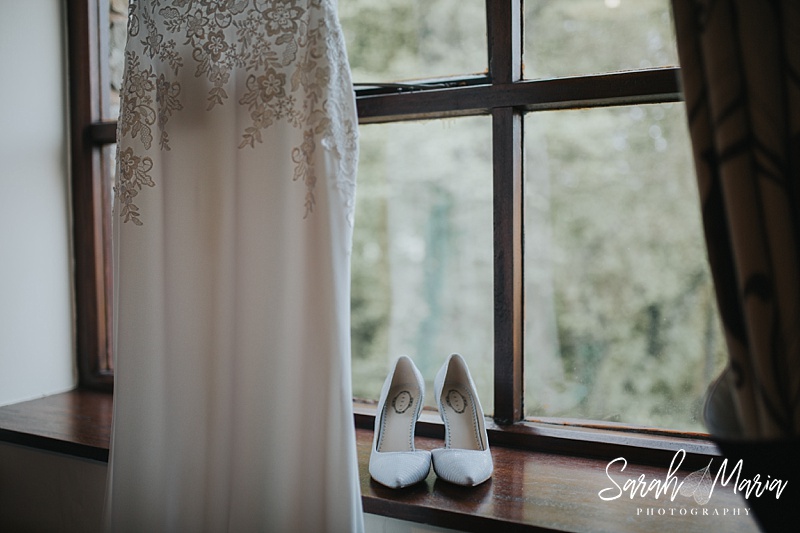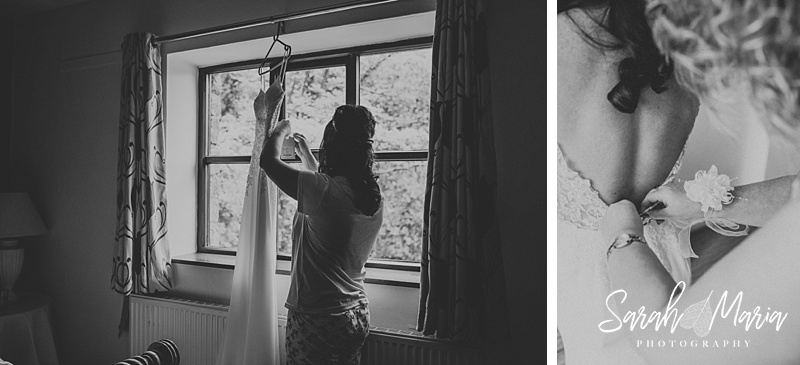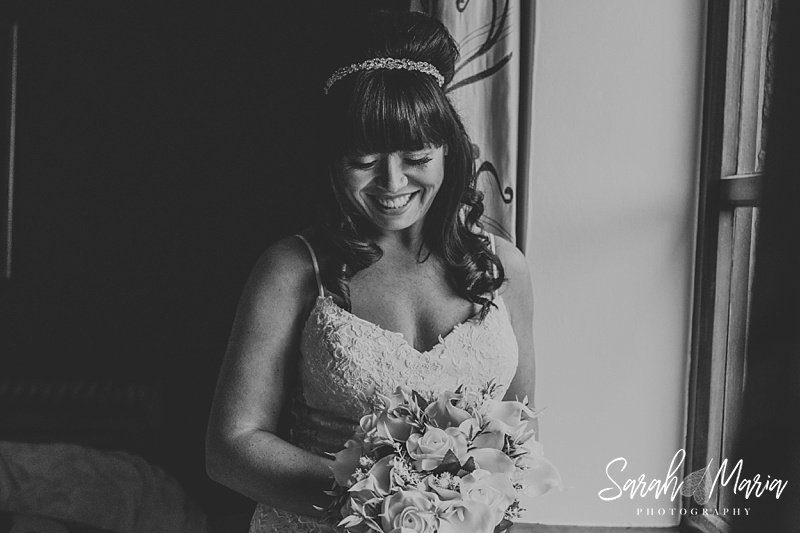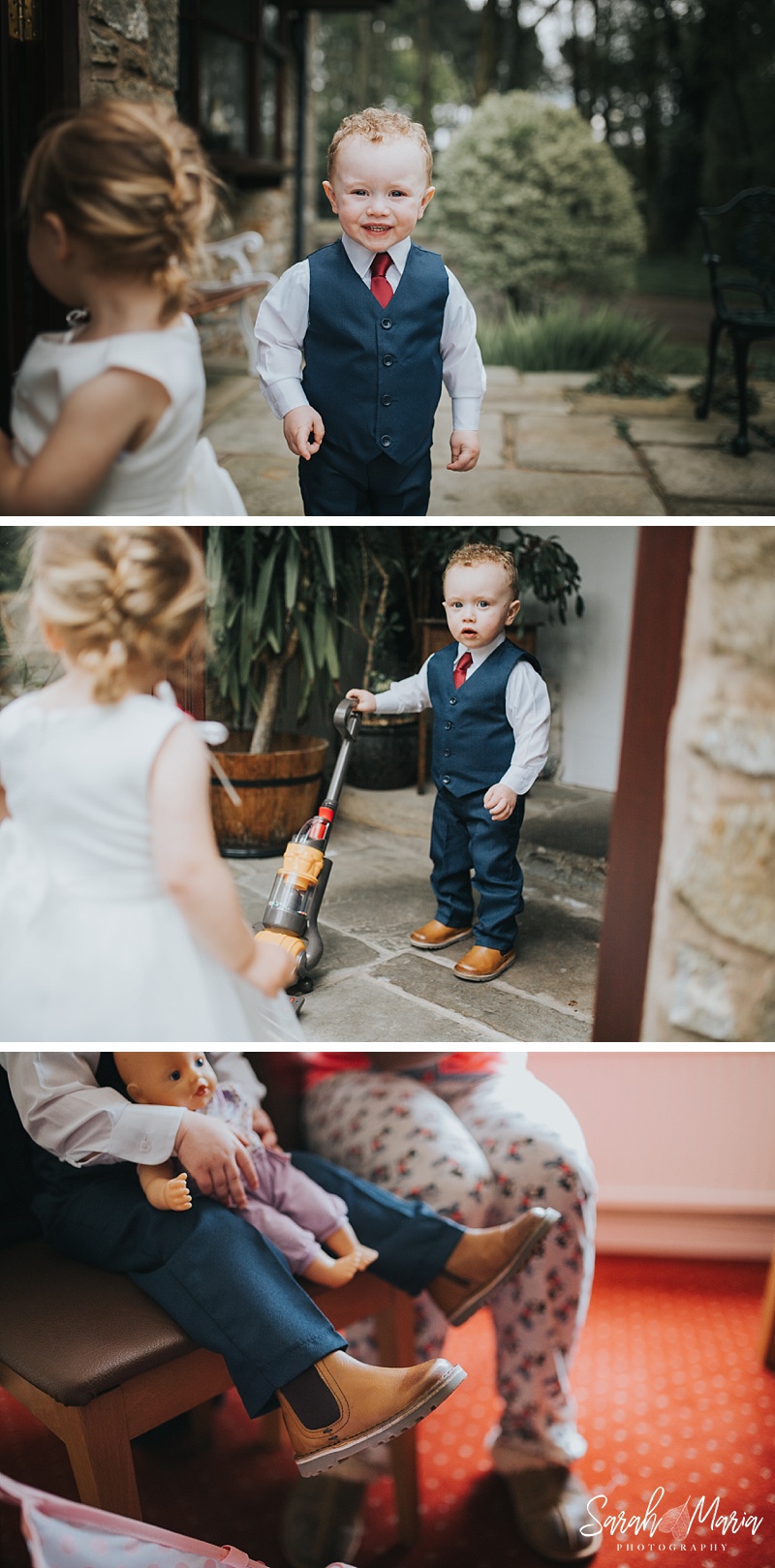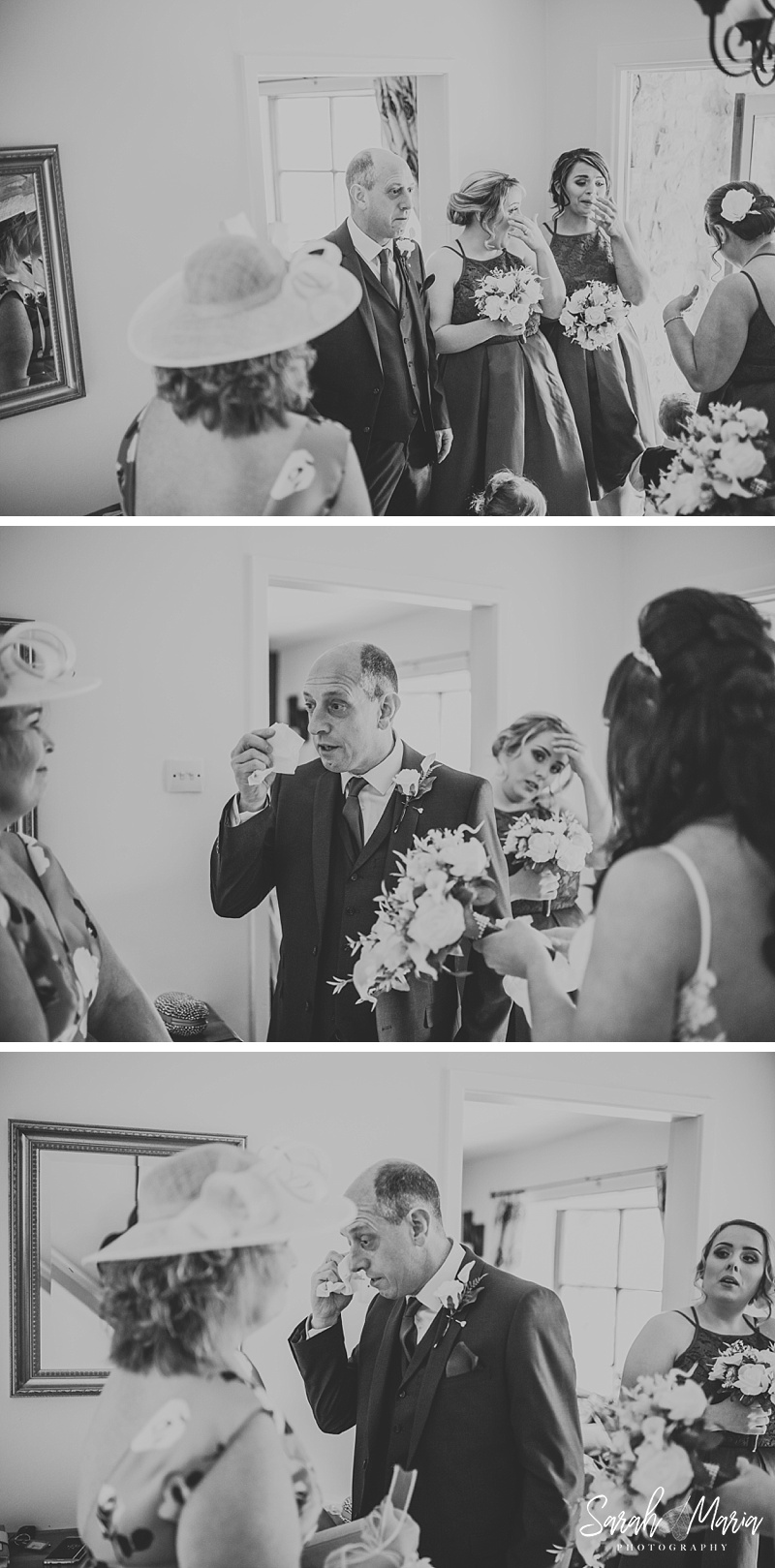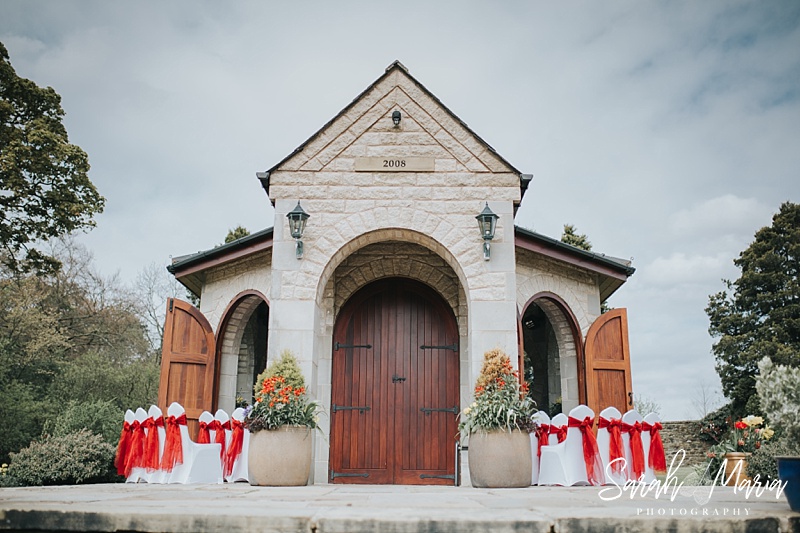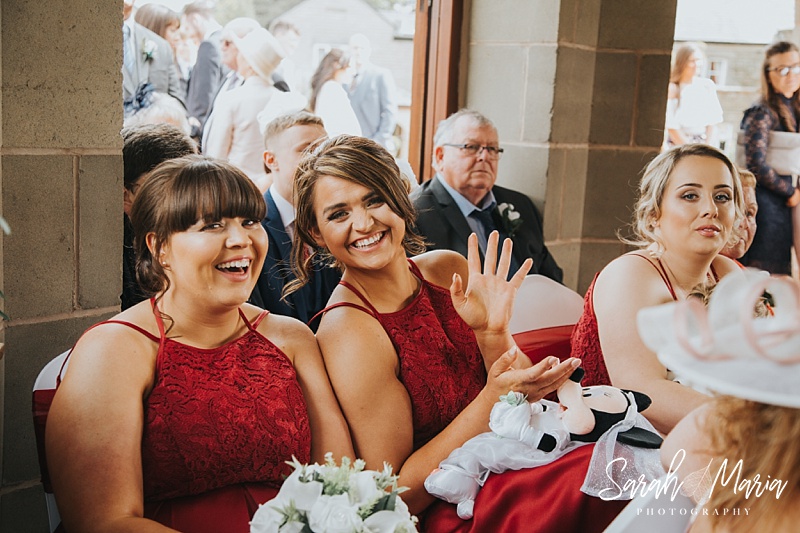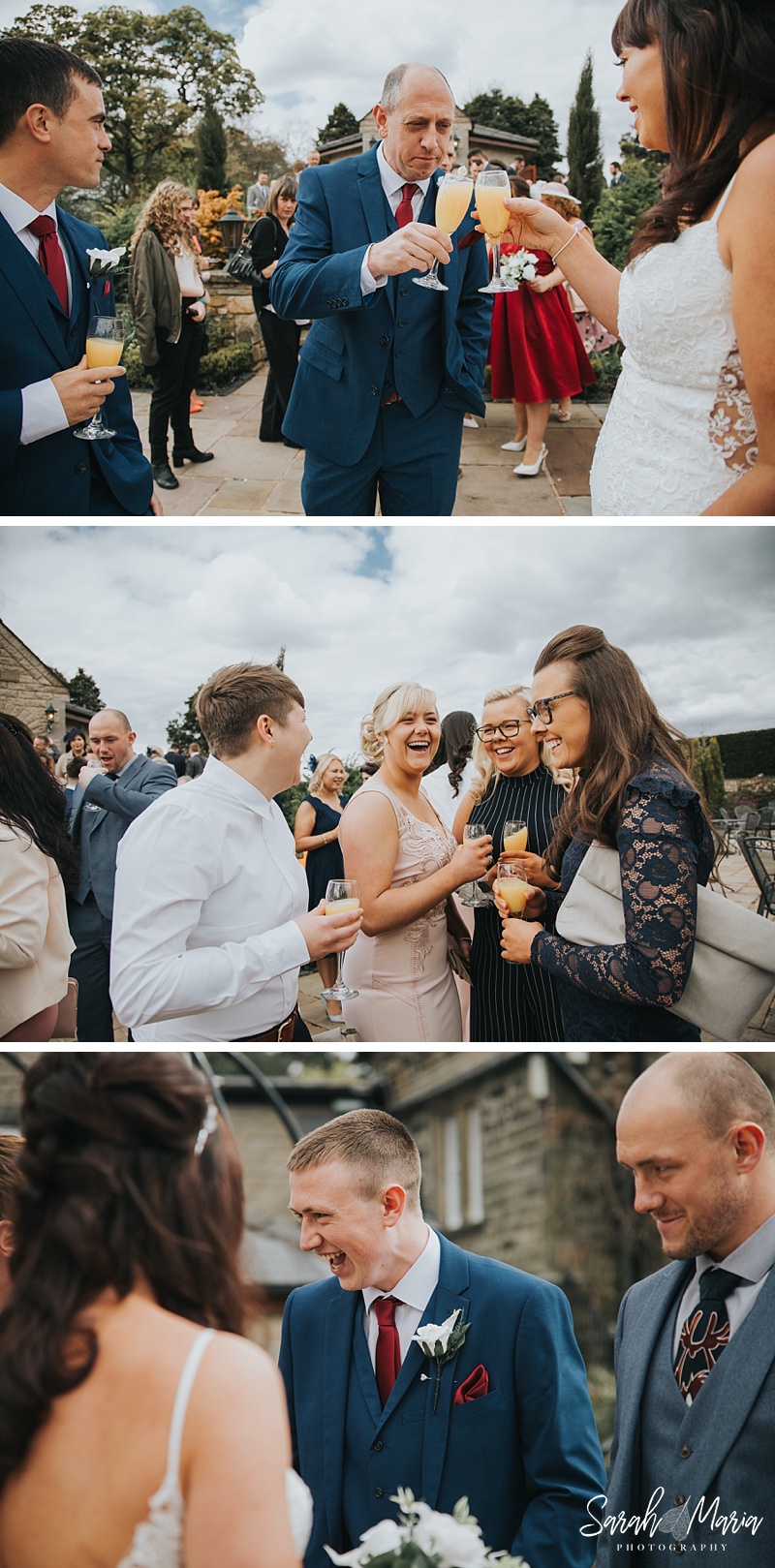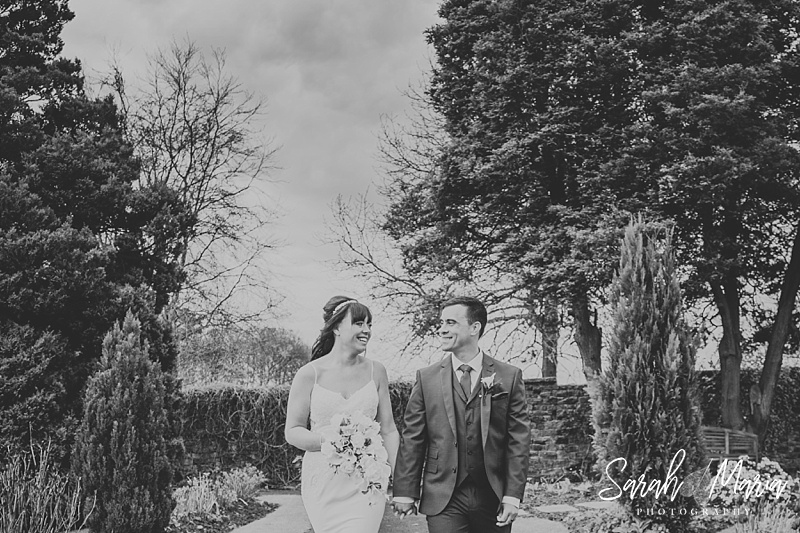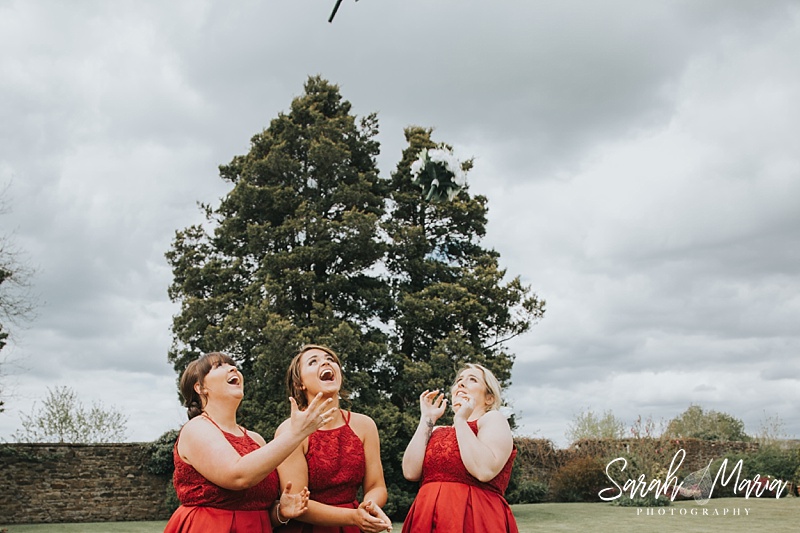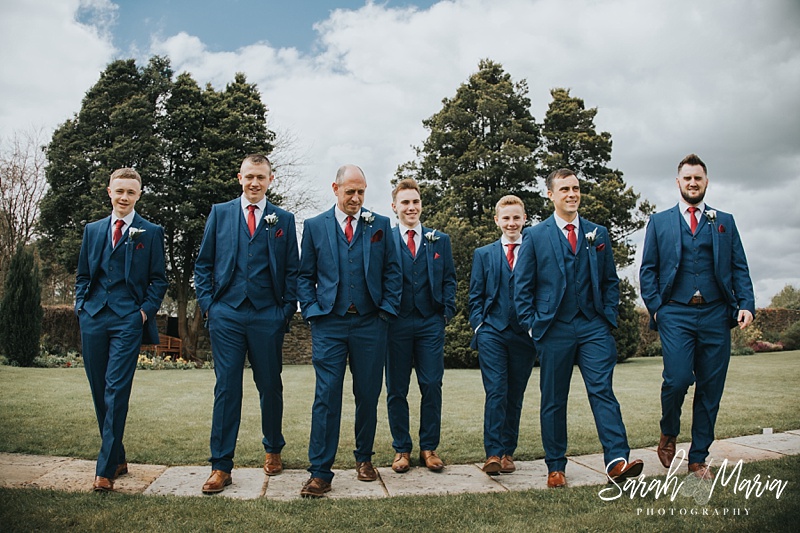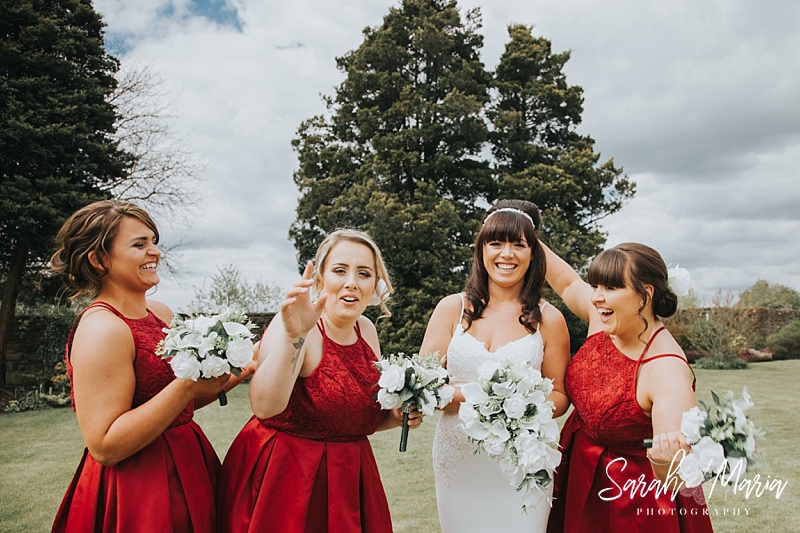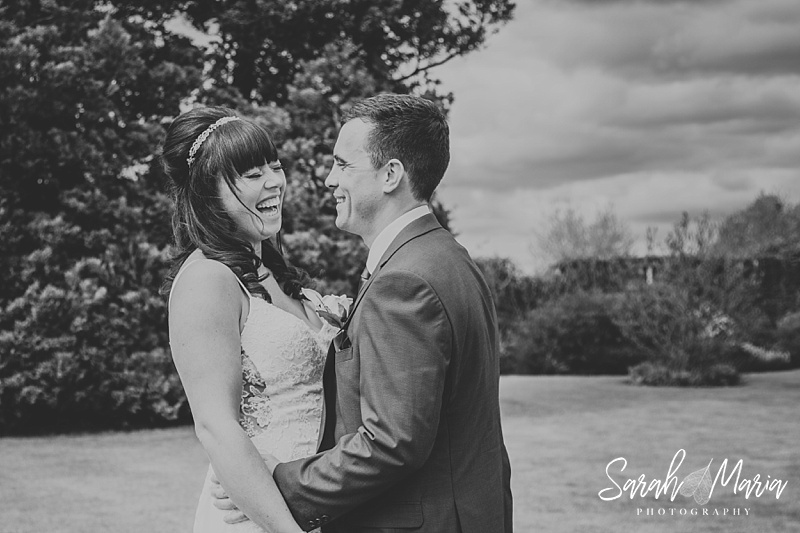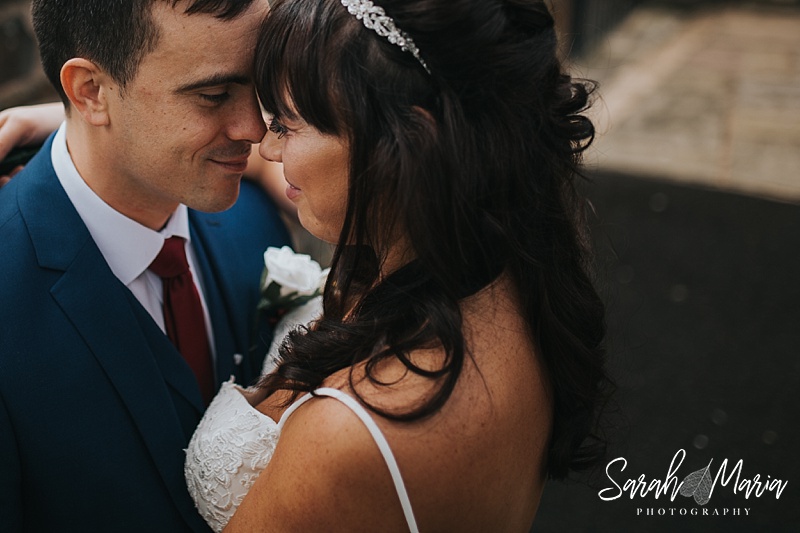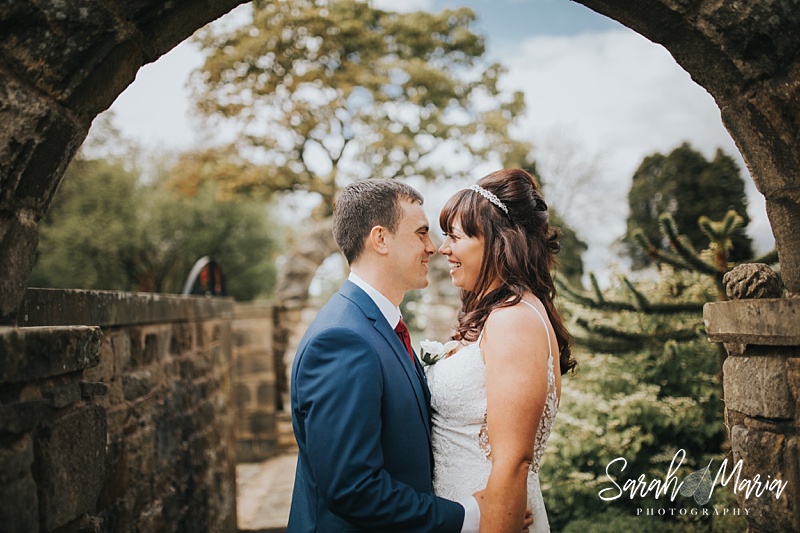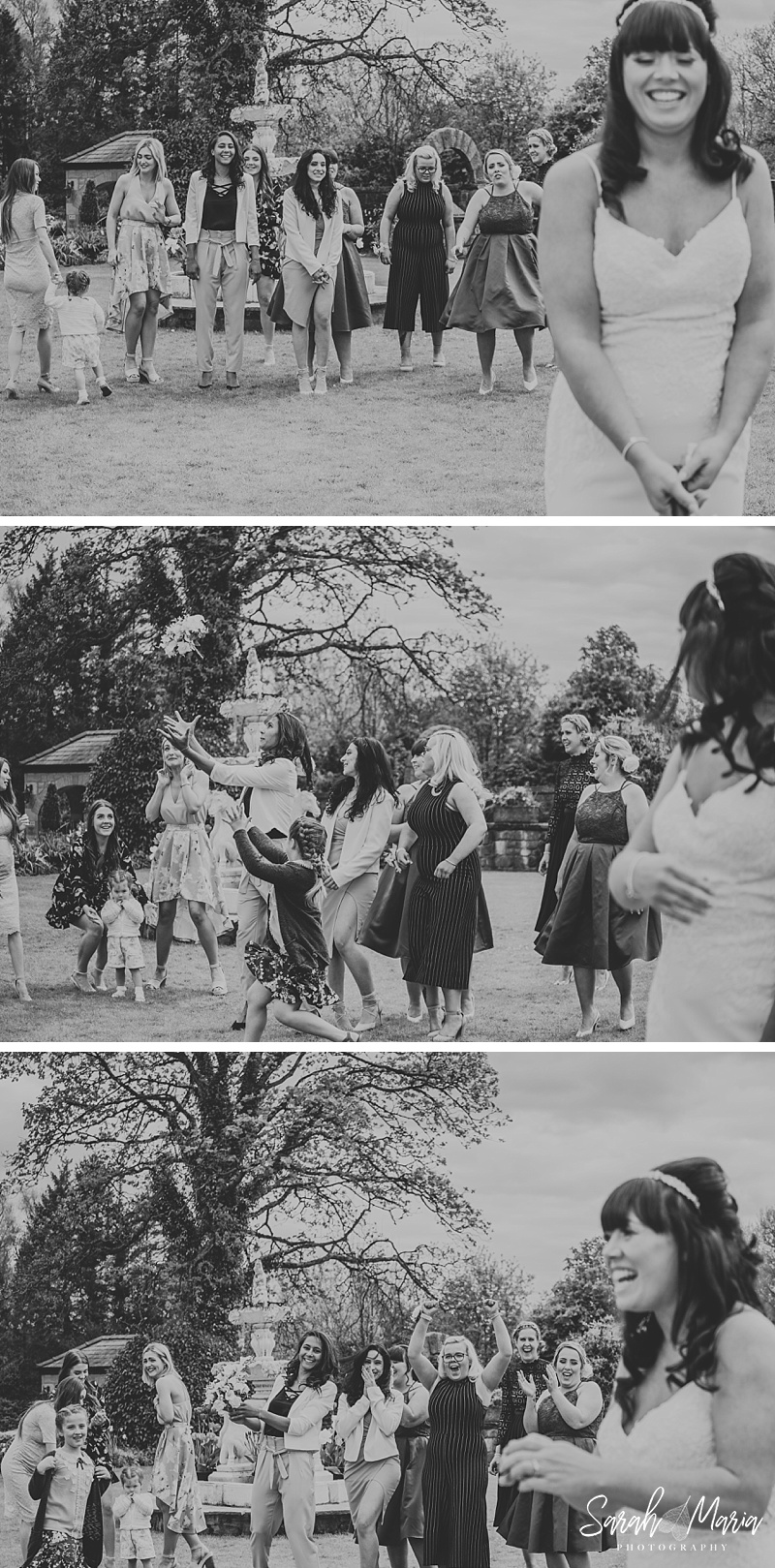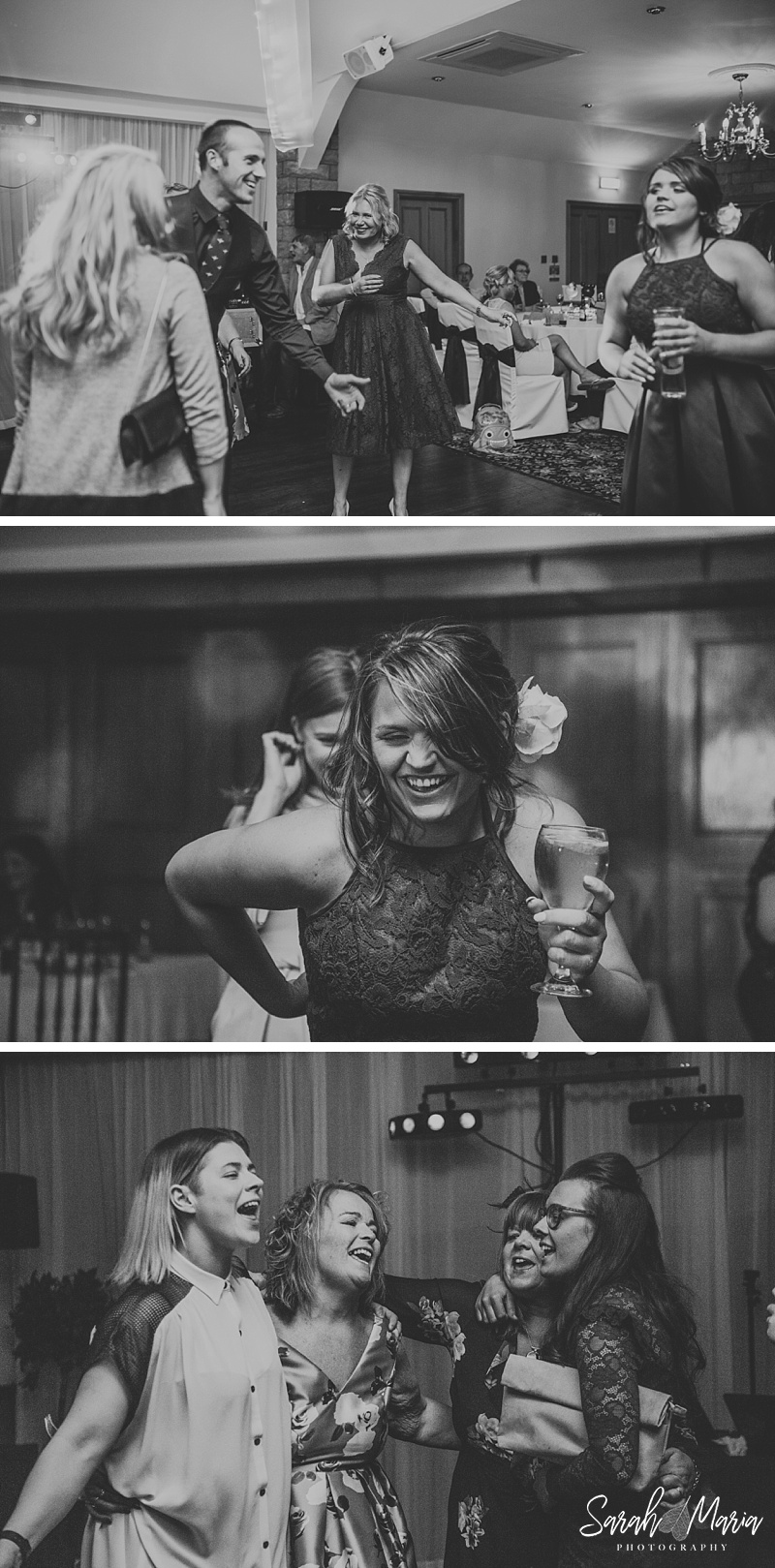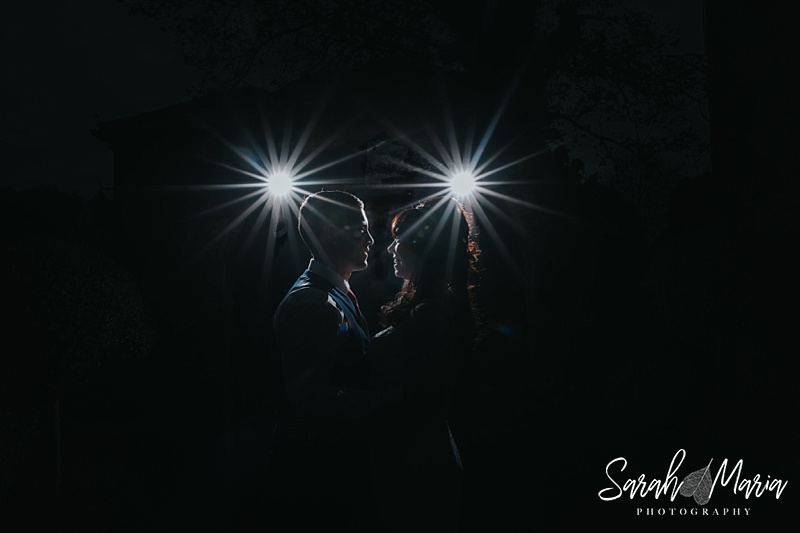 Ferrari's country house hotel wedding photographer