Wedding Planning: Doing it your own way!
by Wedding Planner & Stylist, Carolyn Louise
There are many traditions when it comes to weddings but many of these traditions are seen as old
fashioned. Lets take the throwing of the bouquet as an example. Flower trends have changed
over the years and many bouquets now are beautiful works of art and so big and sometimes
heavy that you are likely to knock someone out even if you do manage to throw the bouquet! This
is definitely a tradition that isn't really seen anymore.
Anyway, this blog post is about 'doing it your own way' and emphasising to couples that it is OK
to do whatever you want to do! It's your day and it should reflect both of your personalities,
interests and personal style. Don't feel guilty about wanting to do something different.
Before I work with any client on a full wedding plan I will carry out a full consultation to find out as
much as I can about the couple and what makes them tick and most important what do you and
what do you want your guests to remember about the day. One of the biggest trends at the
moment is creating a guest experience, there is so much choice now when it comes to where you
get married, what type of food you eat, music and entertainment, you can literally choose to have
whatever you want. People aren't choosing traditional wedding venues anymore because they
want the freedom and flexibility to bring in their own caterers or decorate the venue how they
want. I think many people decide to go down the traditional route because it's 'easy'. A venue will
provide you with a package and really you don't have to worry about hiring furniture to a remote
field in the middle of nowhere - so if you can't afford a wedding planner to help you plan and style
your non-traditional wedding, there's a few top tips below to help you get started.
#1 Decide exactly what kind of day you want
Have an open and honest conversation with your fiancee about what you both want at the
wedding and how you visualise your day. Then talk to your parents or close family members who
are potentially helping you pay for the wedding to manage their expectations about what you
want - this will help avoid any arguments or awkward situations later down the line, especially if
they assumed you would have a 'traditional' wedding.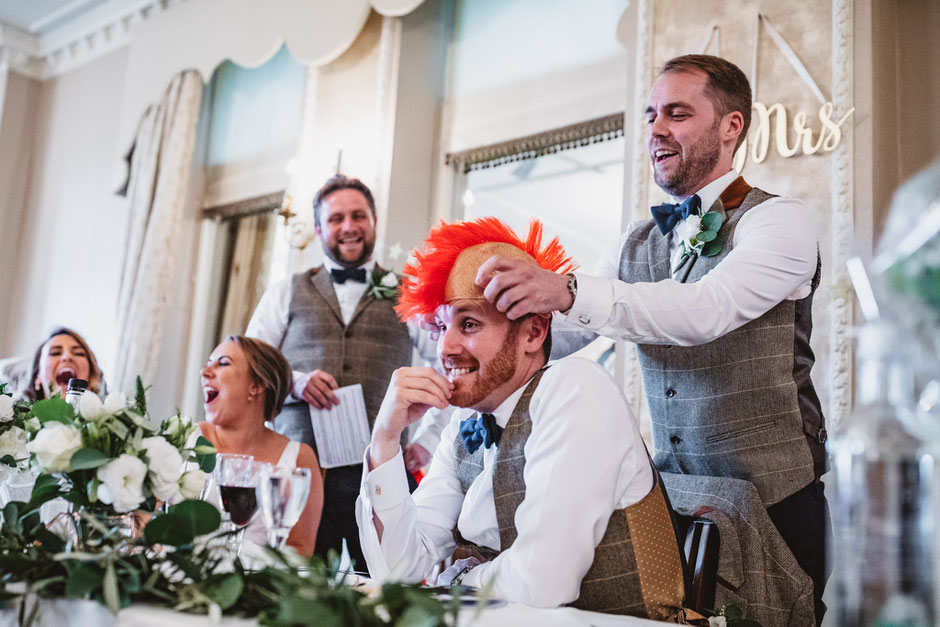 #2 Decide on your budget
Getting married in a dry hire venue doesn't mean more expense, you may have family that live on
a farm or have enough land to hold a marquee or you may opt for a reception in a village hall and
put on afternoon tea. It's important to work out your budget before you choose a venue.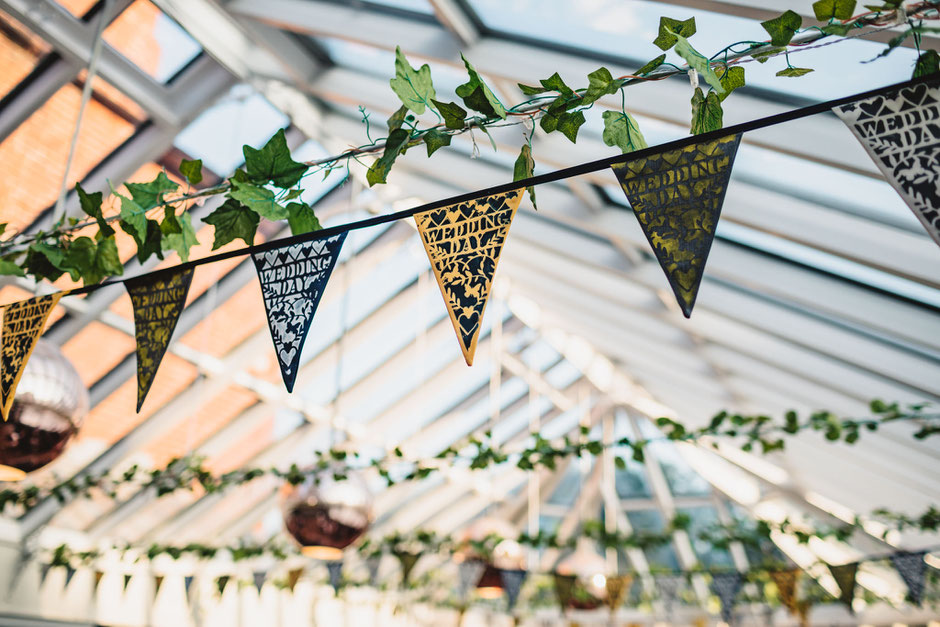 #3 Make a list
Dry hire venues have less restrictions and will be a lot more flexible in allowing you to style the
venue exactly how you want. However you may need to hire in extras, for example if you are
getting married in a remote location or in a marquee, you may need to hire in toilets, lighting and
furniture.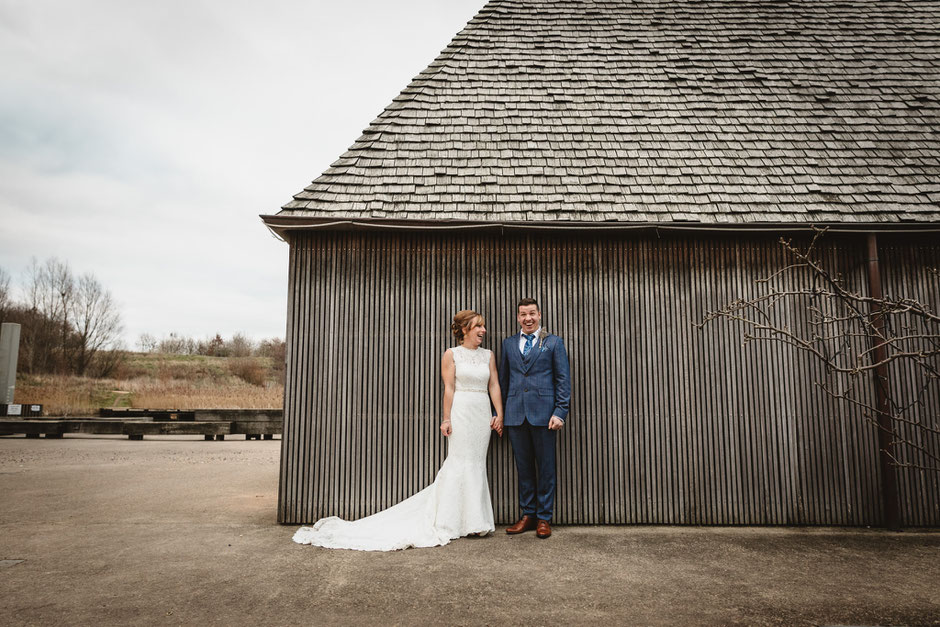 #4 Give yourselves plenty of time
If you aren't getting in expert help in the form of a wedding planner then ensure you give
yourselves plenty of time to plan the wedding. A non-traditional wedding can take more time to
plan and involve more suppliers and logistics.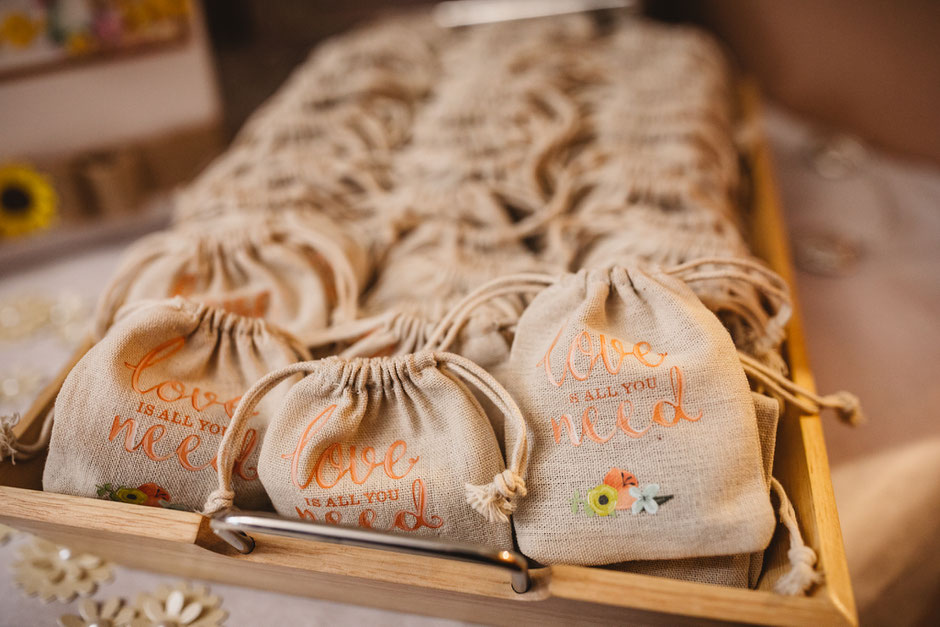 #5 Get a team of people onboard to help
Make sure you give yourselves plenty of time for the set up and break down of your wedding. It's
a good idea to have a team of friends and family that will help you in the few days before the
wedding and make sure you have someone to greet suppliers on the day of the wedding as if
you're the bride you are going to want to be getting ready for your big day and not worrying about
the set-up of your venue. A wedding planner often offers on-the-day co-ordination services which
would be a lot cheaper than hiring them for the full wedding plan but may be worth considering to
help run the day of the wedding and finalise logistics and set up schedules for suppliers.
Bio:
Carolyn Louise is a Wedding Planning & Styling business, specialising in planning and creating
beautiful, luxe-elegance and romantic style weddings, offering a range of services from venue
search to full wedding planning.
To find out more visit www.carolynlouiseweddings.co.uk or contact Carolyn by emailing
hello@carolynlouise.com
Instagram: @carolynlouiseweddings
Facebook: @carolynlouiseweddings
Pinterest: @carolynlouiseweddings
Twitter: @CarolynLEvents