Thats it. I get it. I was the same at my own wedding. I didn't want to pose or spend a huge amount of time on photos but I wanted great photos to remember the day by.
And thats pretty much how I work as a photographer. Giving you what you want. The Photo's.
But in the shortest time possible!
I am fun to be around (lots of people can back me up on that...haha)  but your wedding day isn't about spending time with me. 
Lets get what we need and get you back to enjoying the day you've spent so much time and effort on.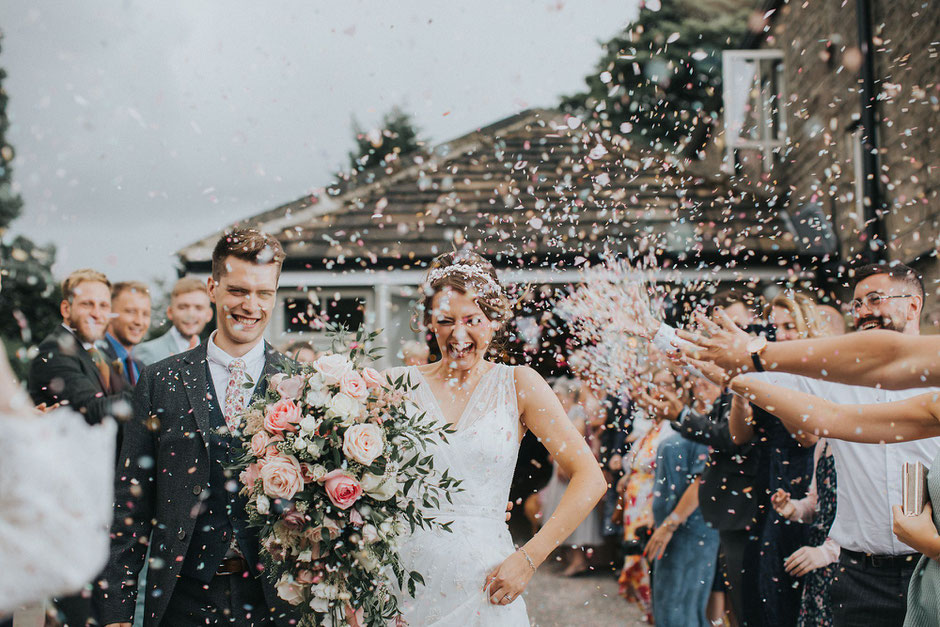 As standard: 
Me! Not just on the day either. I'm always around if you need a chat or any wedding related advice.
A fully insured and super professional service throughout 
Your images edited in my signature style (usually edited whilst I scoff haribo wearing cat Pj's)
A password protected online gallery including high resolution images available for sharing &  instant download.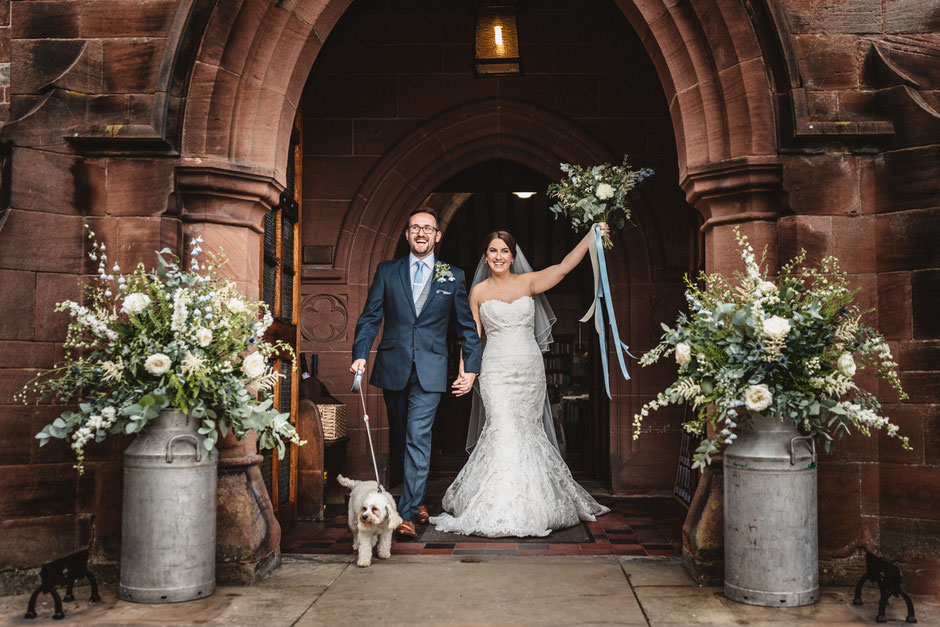 E-shoot & fully downloadable digital gallery
Prep - First dance & 30 mins - Two Photographers
Password protected online gallery with instant download
10x10 15 spread photo book
£1850
One Photographer from 2 hours before your ceremony until your first dance
Password protected online gallery with instant download
£1350
One Photographer from 2 hours before your ceremony until after your speeches
Password protected online gallery with instant download
£1150
This one is perfect for later ceremonies starting from 3pm onwards
One Photographer from 2 hours before your ceremony until your first dance
£1150

Second Photographer £250
10 spread photo Book - £150
Photo book upgraded & Wall Art - Click here
E-Shoot - Click here £150
A £300 booking fee will secure your date.
If you're having a wedding that does't seem to fit something you see above then lets have a natter about what you need from me to give you the best memories from your day!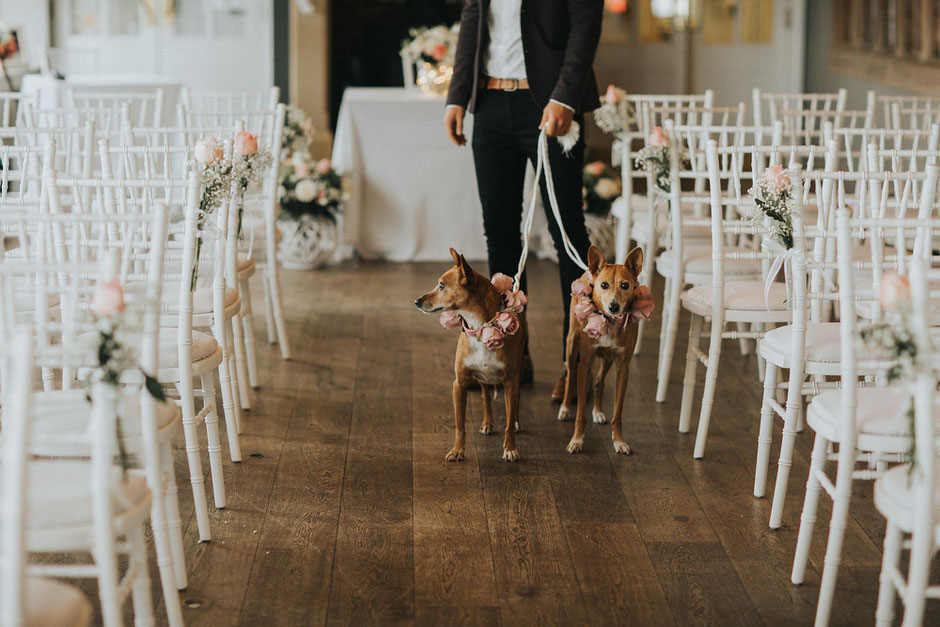 Don't panic! Firstly I've never met a couple who love having their photo taken so you're not alone! Secondly, I have skills! These skills of mine produce amazing, natural photographs without you even knowing I've taken a picture. 
Most importantly I make the whole photographic process relaxed and easy for you. Speak to any of my past couples and they will tell you exactly how much fun it is to be in front of my lens!
After your wedding the first thing I do is back up all of your memories. I'll then have a big sleep and drink copious amounts of coffee! Within a few days I put some sneak peeks online for you. Your full online gallery will then be ready for viewing within 8 weeks. I'll always send you a 'Your photos will be ready by..." type email so you're not  left wondering!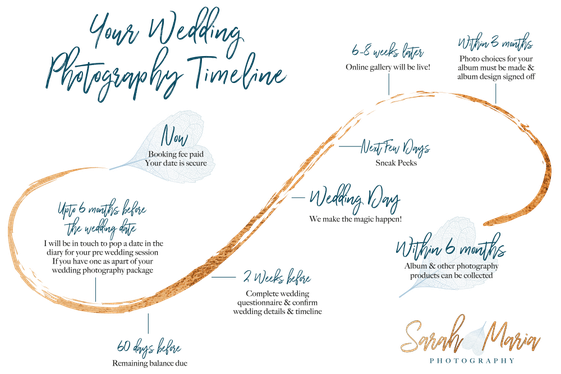 The amount of pictures delivered to you after your wedding date is totally dependant on many things. These include how many hours I am with you on the day, if you have booked a second photographer, the number of guests you had etc. Basically the more of everything 'wedding wise' then more photos I have to deliver is generally how it works. As a minimum though I deliver 300 images.
Yes! I have public liability insurance and I also insure all my cameras and kit. I have everything in place to make sure that should a situation arise we're covered. A lot of wedding venues will ask to see my documents. If your venue is one of those just fire me an email & I can get copies sorted for you.
I have a unique style called "You wont even know I am there"! Haha!  
For 90% of your wedding day I'll be super stealthy, documenting whats going on. The other 10% of the time I do get involved by directing people for group photographs and your more traditional couple portraits. If you decide you don't want any of the posed photographs then you can have a full on 100% documentary style day. Honestly... I'm easy.
I retain copyright of all my work. With your photographs you get printing rights. This means that you can share your pictures any way you desire. 
You can print them out and enjoy them every single day.  You can pop them in frames or can even print them onto mugs or t-shirts if that's your thing!
The only things you can't do with your pictures are sell them on for profit or use them commercially.  If you have any suppliers who would like to use your photographs please ask them to get in touch with me.