Its always lovely when people say nice things about me. Actually, Its not just lovely... Its bloomin amazing. Nothing makes me happier than getting messages of love and thanks from couples. Here's a little selection for you to see what my past clients think... (And I promise I didn't pay any of them!)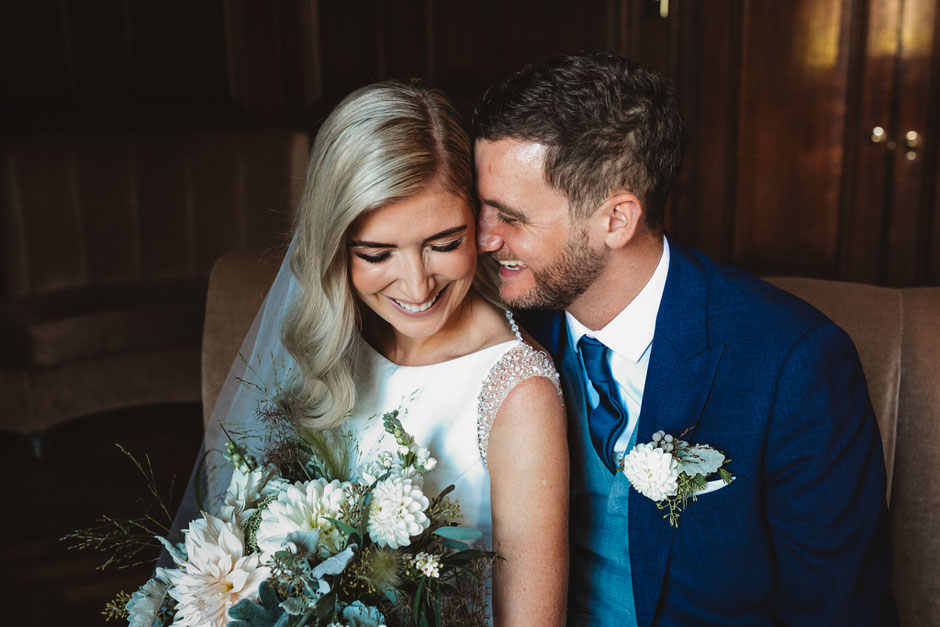 I have no words...the photos are incredible! Thank you so much for capturing our special day, you've captured every moment, every smile and I'm so so happy with them. Currently John is selecting photos for his insta and I'm selected ones to frame! (Priorities!)  
Thank you for being the dream photographer!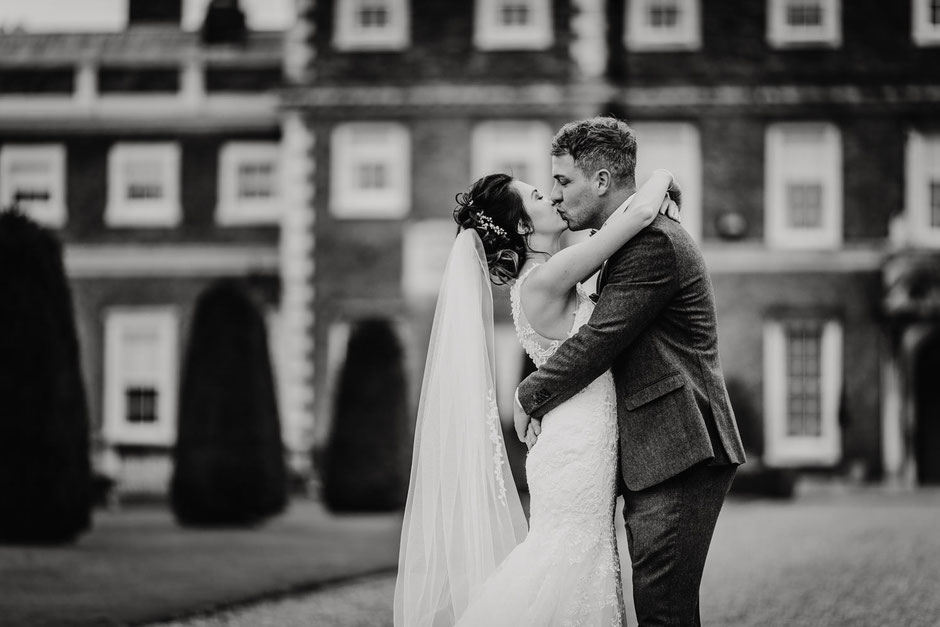 "WOW WOW WOW!!!
We can't thank you enough, our photo's are just perfect, they capture every moment and emotion of the day (and the things we missed) just perfectly.I can't wait to show them of to everyone.
To us our photographs were so important to us, they are our memories for life to keep forever and to show the boys as they grow older.
We honestly couldn't be happier with them. 
Thank you xxx"


"I can't thank you enough for everything yesterday, Sarah. You the best!! Xxx"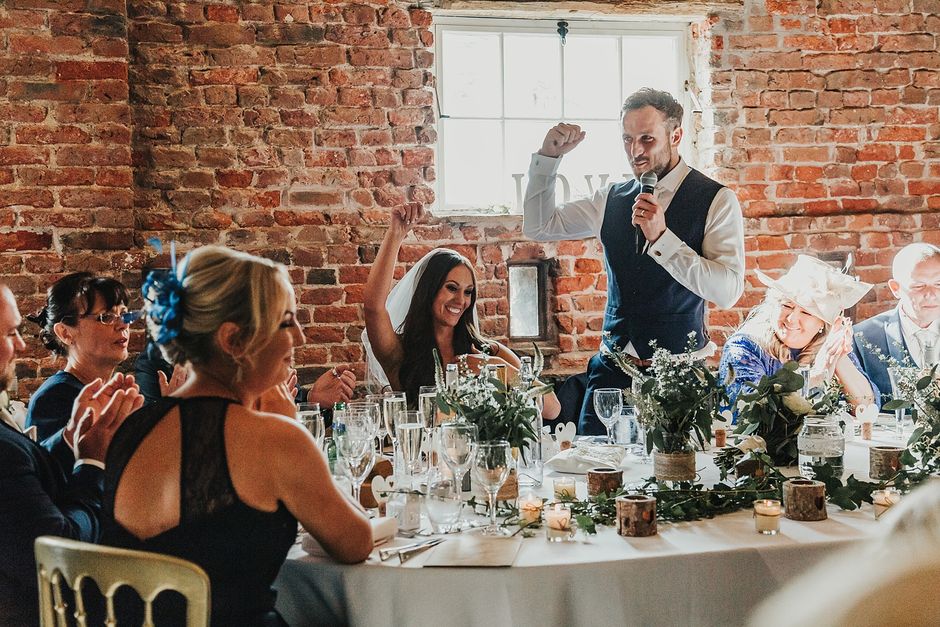 "I honestly could not recommend Sarah enough. Not only is she amazingly talented but because on your wedding day you need someone like Sarah around! Friendly, happy, professional but chilled enough to put you at ease. She goes above and beyond and having a friendly face behind the lense makes the photographs completely genuine. Brilliant for keeping in contact before and after the wedding and we got our photographs so much faster than we could of hoped for, to say she is on the ball is an understatement."
View Danny & Emma's E-Shoot HERE....
View Danny & Emma's Wedding Blog HERE...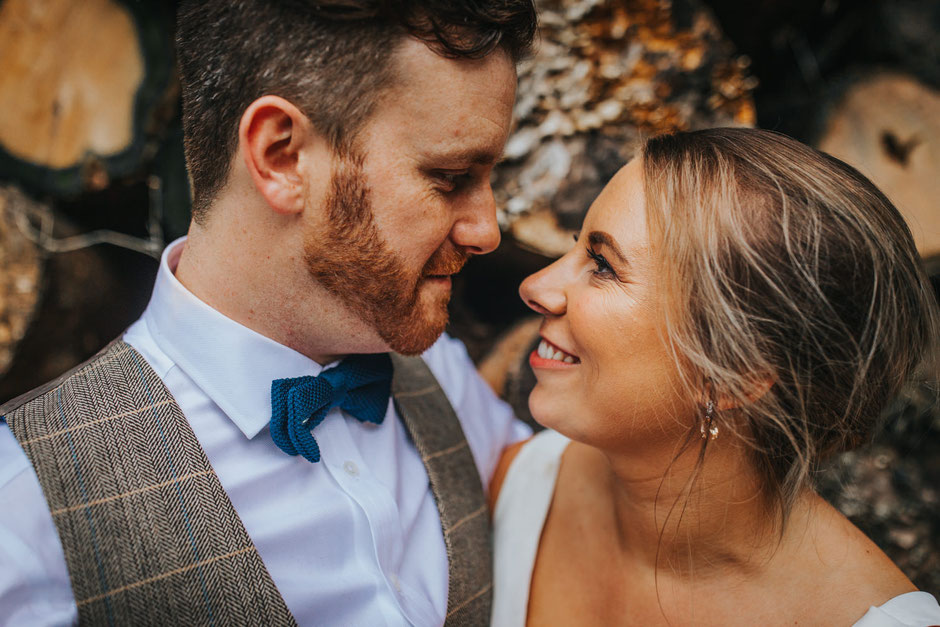 "I can't recommend Sarah highly enough, choosing her was 100% the best wedding planning decision we made.  
Neither me nor my husband are natural models so we wanted someone who would make us feel relaxed with no fake smiles or forced fun. Her approach was totally centered around what we wanted.  
Our photos show all our friends and family as they naturally are; laughing, dancing and enjoying themselves, and flicking through our photos lets us relive the whole day.  
Sarah felt like another guest at our wedding, and I really believe we gained a friend in her not just a flippin' amazing photographer!"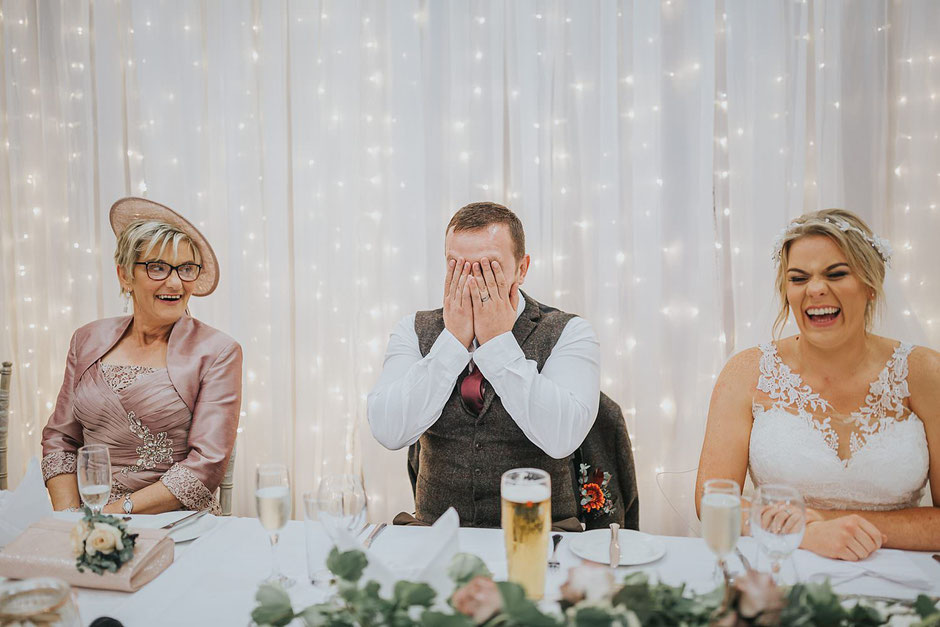 "Well where do start, I just want to say a HUGEEEEEEEEE thankyou for yesterday. You made me and Jonny feel at ease when we both hate having our pictures taken and most importantly you made it fun. It felt like we had known you for years.. Even with the terrible weather you made it perfect and we are so excited to see our pictures. Truly amazing and couldn't of asked for a better photographer, we 100% made the right choice"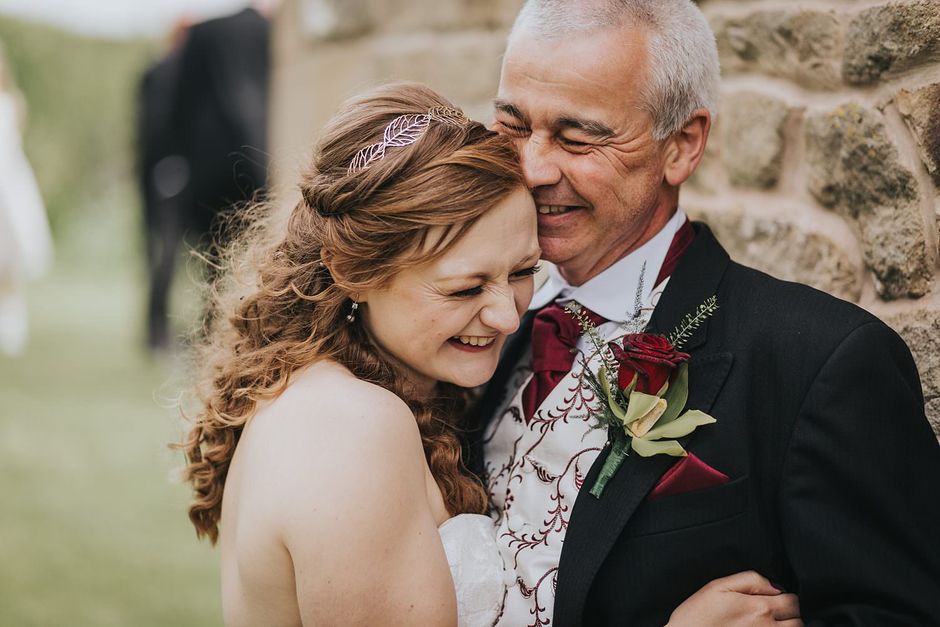 "I am notoriously indecisive, so making wedding decisions was a time consuming task. However, as soon as I read Sarah's info I knew she was the photographer for us. From the first meeting we knew she would be a hoot to have around, just the person we wanted to catch all the hilarious moments of our day. We weren't about staged photos, so with Sarah they took just enough time. We have some beautiful set photos but we also have a fantastic biography of our day, all the fun and laughter. From capturing all our stupid faces to dicing with death on a ledge, she did everything we could have asked for and the resulting photographs are treasured memories. She even left us a cheeky selfie to find when we developed our disposable cameras! She is the kind of person we wanted to be our guest, so she made the perfect photographer. We can't thank you enough or properly put into words how perfect the photos are."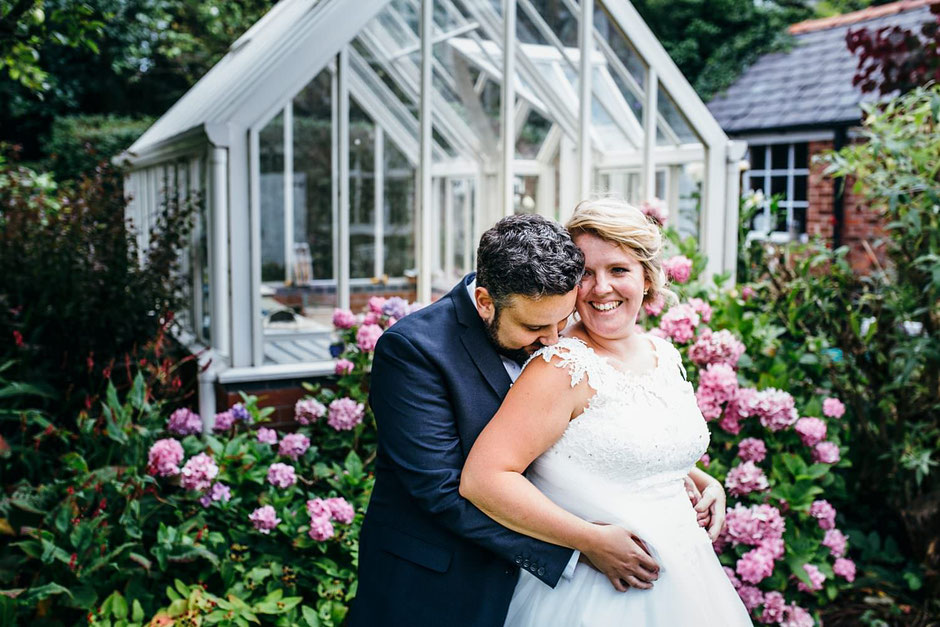 "What an absolutely fabulous photographer. Sarah went above and beyond for our wedding, producing the most beautiful photographs. The relaxed nature of them was just what we wanted, and she caught some gorgeous moments, ones that we will treasure forever. She was so relaxed and was such an important part of our day. Our family and friends all commented on how great she was. Highly, highly recommended. Thank you so much"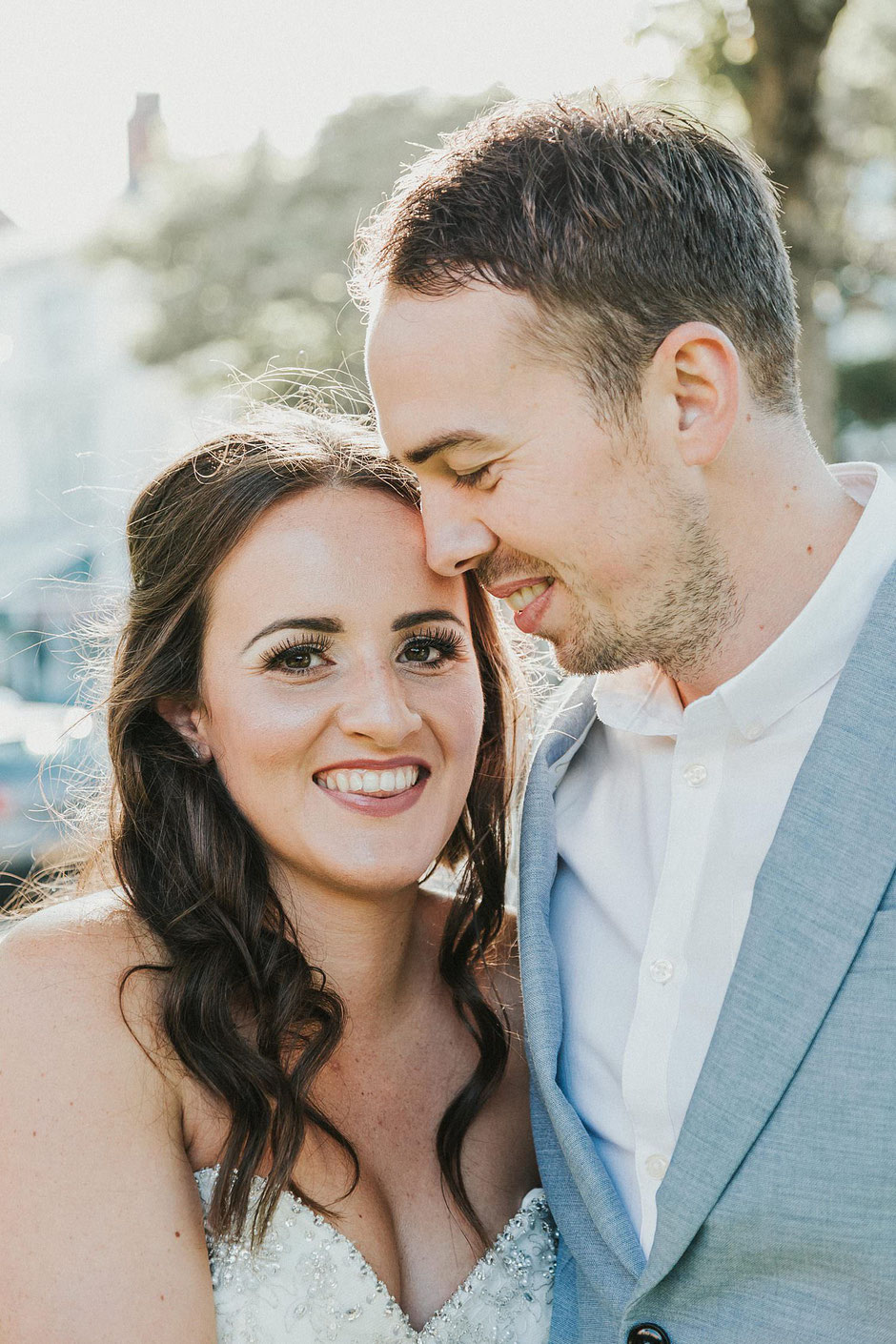 "An amazing photographer.
Sarah captured beautiful shots & special moments of my big day. Pictures that we'll hold dear for many years to come.
Sarah was professional, friendly & very passionate about her work.
Sarah accommodate our needs perfectly.
If I could go back and do it all again I would choose Sarah 100%"