Mitton Hall Wedding Photography
"THANK YOU SO MUCH FOR EVERYTHING SARAH. THROUGH YOUR PHOTOS OUR MEMORIES STAY ALIVE FROM OUR PERFECT DAY..."
When Rachael and Aaron first got in touch with me about their Mitton Hall wedding in Clitheroe, I was so excited – they were planning a laid back and relaxed wedding which is right up my street! 
I rocked up at Mitton Hall , where the couple and their friends were getting ready for the big day. The vibe was totally laid back and relaxed which set the mood for the whole day. I honestly don't think anything could fluster either of them though. Rachael and Aaron are just the most relaxed couple ever and I totally loved that about them.
The ceremony took place at the medieval church close to Mitton Hall and was comical thanks to the vicar...Those memories will stay with me for a while as I know they will for the couple too.
After the ceremony the couple were showered with confetti (and grass thanks to Aarons best man) during a huge confetti tunnel outside the church doors.
Family & friends headed back to Mitton Hall for drinks and canapés whilst we battled the storm for some photos. Even though it was windy the sun shone all day and we had THE BEST time down in the Mitton Hall gardens doing the bridal/grooms party portraits. Honestly... I've not laughed that much in ages!! 
It was an all round bloody good day for The Cosgrove's and their nearest and dearest... below is a little snippet from Rachael and the day & the highlights in photo form! Enjoy.
Tell me about how the two of you met:
Well... Aaron has been friends with my brother since they were children (risky territory already) and I had never met him. Fast forward over 10 years and my brother and his best friend, my best friend and I were meeting in the lakes for a drinking weekend and my brother invited Aaron and I was genuinely annoyed that he'd invited an outsider on our weekend!! Haha Aaron had just come back from travelling so had no money and my brother wanted to see him that much he paid for Aaron to come to the lakes! Little did he know the consequences of this and after the weekend I realised he was actually quite nice and I got his number and the rest is history thanks to my brother! 
Tell me about who proposed and how it happened:
Aaron proposed on an amazing little Island, Redang in Malaysia and it was a dreamy proposal. Aaron had arranged the hotel to set up a picnic with rugs and parasol, the lot and even prosessco in the ice bucket. The hotel was quite swanky so I said.. Hope you haven't paid for the prosecco, we can put our sprite in the cooler that I'd bought at the shop! Haha (unbeknownst to me the prosecco was for the proposal so I took it out of the cooler and put the sprite in! Haha)  then the unexpected proposal happened on the remote beach I asked several times if he was joking and then cried and said yes! We drank our warm prosecco and then went for a swim with the turtles.... So it was pretty dreamy really! 
 Tell me about how and why you chose your wedding venue:
Well, it wasn't even on our list of options for some reason and we were driving past Mitton Hall on the way to another venue and Aaron said let's look in, myself and my mum were in awe and none of us ever thought we would be able to afford to get married there so luck was on our side when they did have a package that suited us! 
Tell me about how you have styled your day - what details are important and if you have gone with a theme:
Our only theme was to be relaxed and have fun! Since my own wedding was the first wedding I've ever been to I had no ideas or expectations apart from wanting everyone to be relaxed and happy. We had a few thoughtful details; my mums favourite flower in our bouquets, both our Grandma's favourite flower for the men's button holes. When I go out with my nana we love to have afternoon tea so her favourite cake (red velvet) was our top teir cake. We wanted to include some things from where we have lived together so our seating plan was London tube map style and our guest book and card letter box was in Hong Kong style. 
I bought my dress from 'Something blue' bridal shop in Bolton. I had no idea that most of the dresses I would want to try on would not be available in a size 14 if I'm honest. So I tried on a few but many not fastened at the back. I found a dress I liked and thought was the one, it was a very typical 'wedding dress', detail on the front, a bit of a train and it was nice. Then I went to 'something blue' and again a lot of the dresses were not for my shape so the staff suggested I try a dress on that you can mix and match the bodice the skirt etc so they went to get a dress and I put it on and pulled back the curtains and my mum, step mum and Aaron's mum all welled up and that's how it was decided it was the one. Never did I think a shorter style dress would be for me but I totally loved it! 
Tell me about the Grooms styling :
The groom has a styling?? Ha Aaron got all of the suits from Next, we wanted the suits to be perfect for the occasion but also one all the guys could wear again so they were perfect. Aaron hired a lovely checked style tweet waistcoat from Moss brothers so he was a little different than everyone else. We also hired ties and pocket squares from here too as they perfectly matched the girls bridesmaids dresses. 
Tell me about your flowers : Sarah Hartley was our amazing florist. As with all of our suppliers, we found them through social media since we are based in Hong Kong. I had no ideas except the thistle for my mum and peony for my favourite flower and Sarah worked her magic and creative ideas and picked perfect flowers that complemented the dresses and everything. 
Tell me about what you have chosen for transport and why: 
Well I originally thought it was ok to walk to the church with dad but apparently it isn't! Ha so we were extremely fortunate that my Nana's friends own a beautiful humber sceptre car and were our chauffeur for the day. 
If you're looking for a Mitton Hall Wedding Photographer get in touch... I'd love to have a natter. 
The Wedding Day Highlights...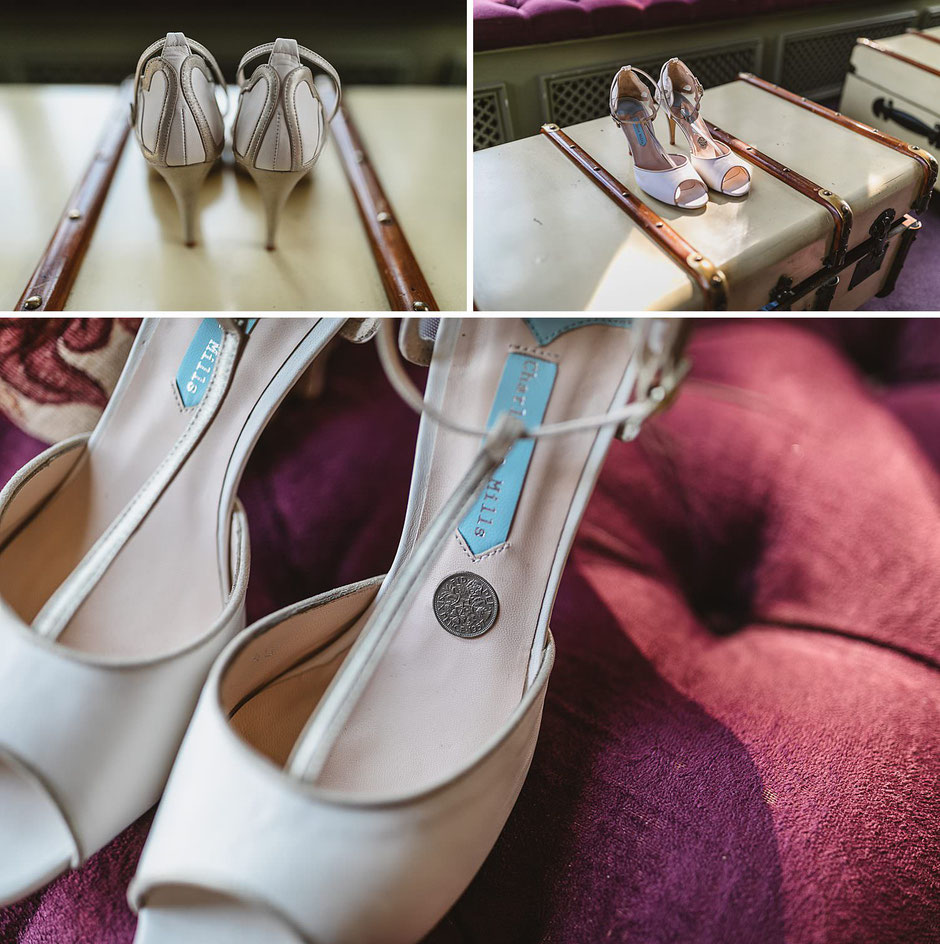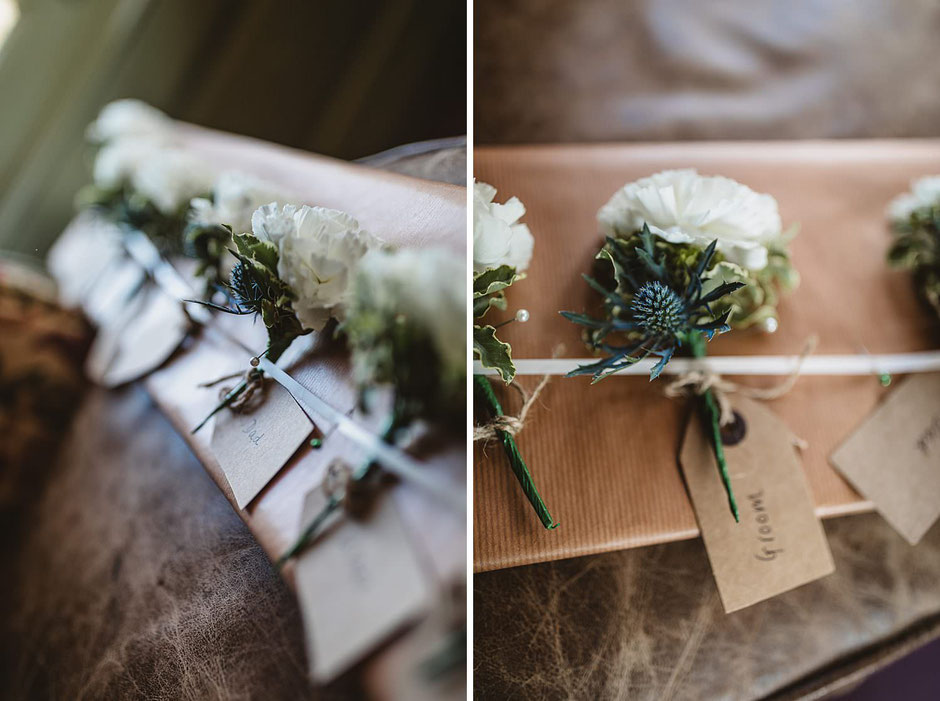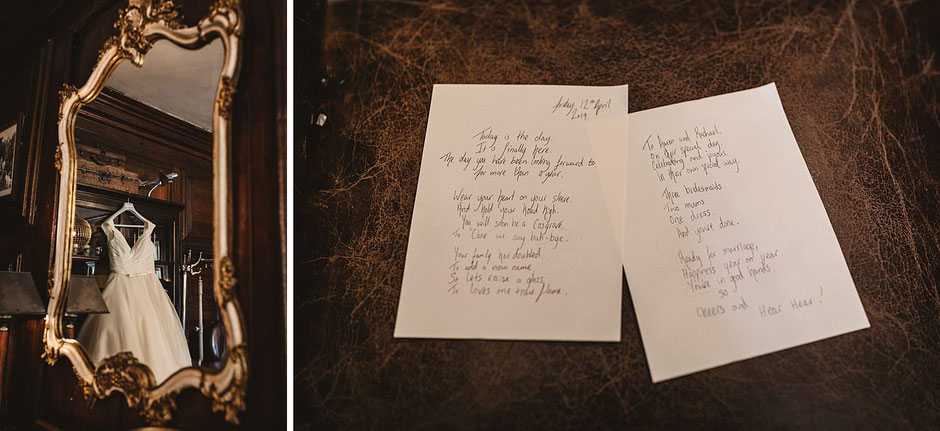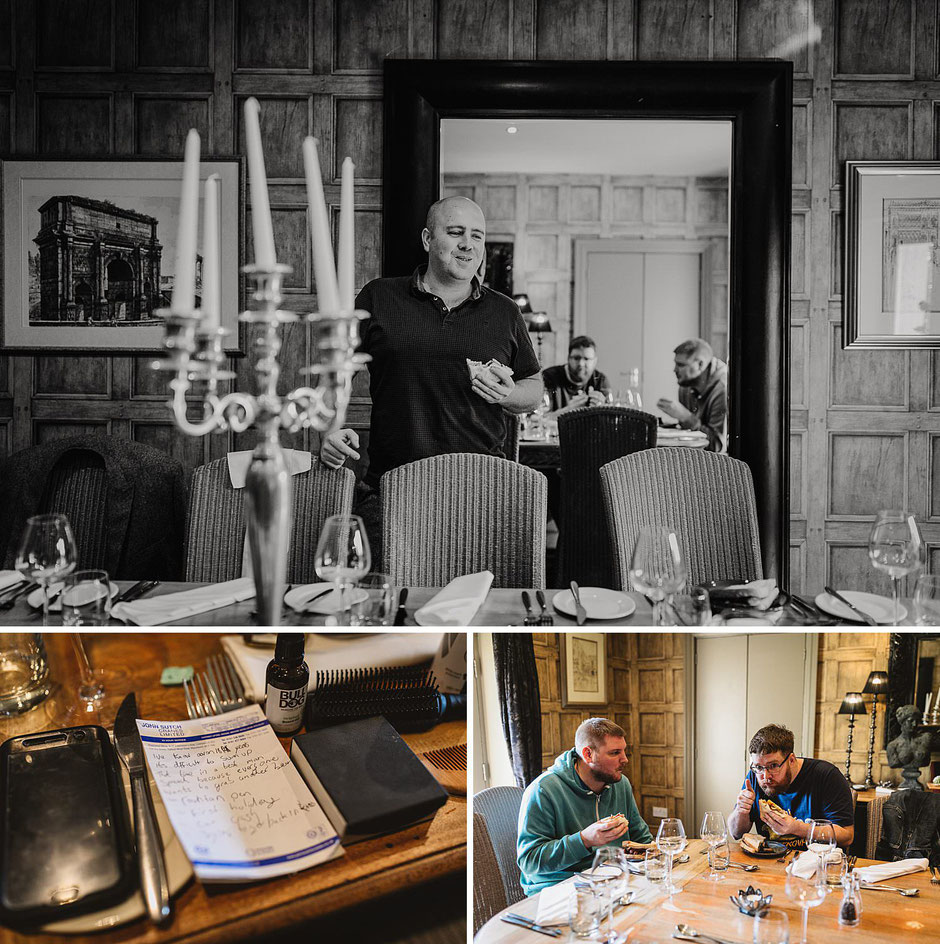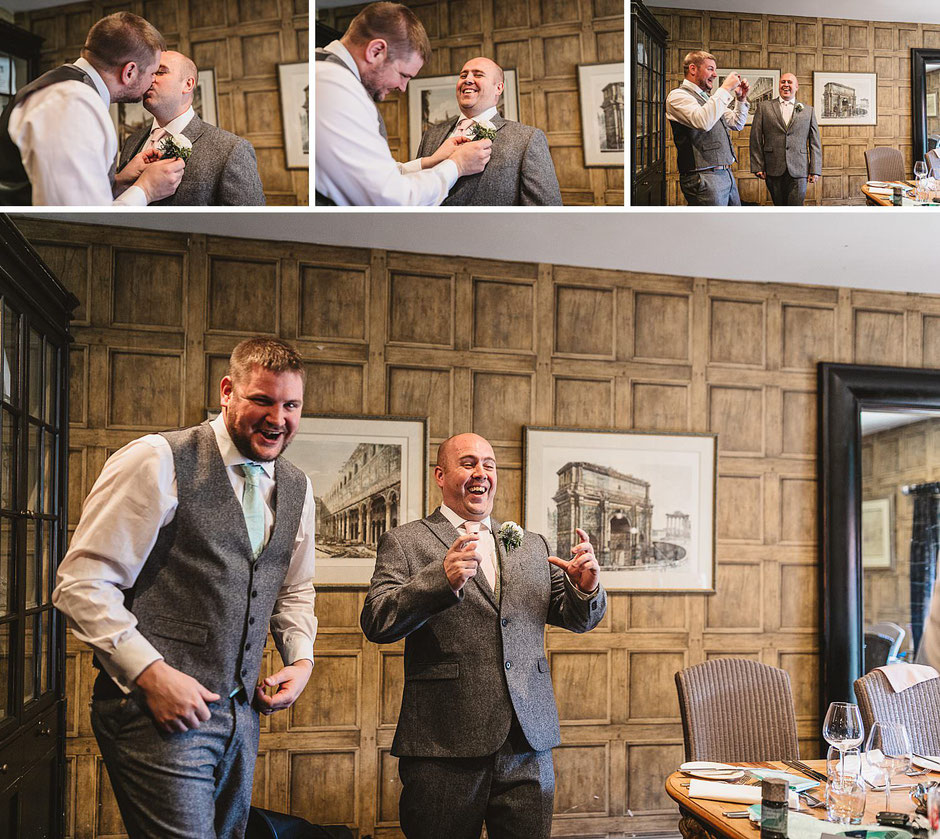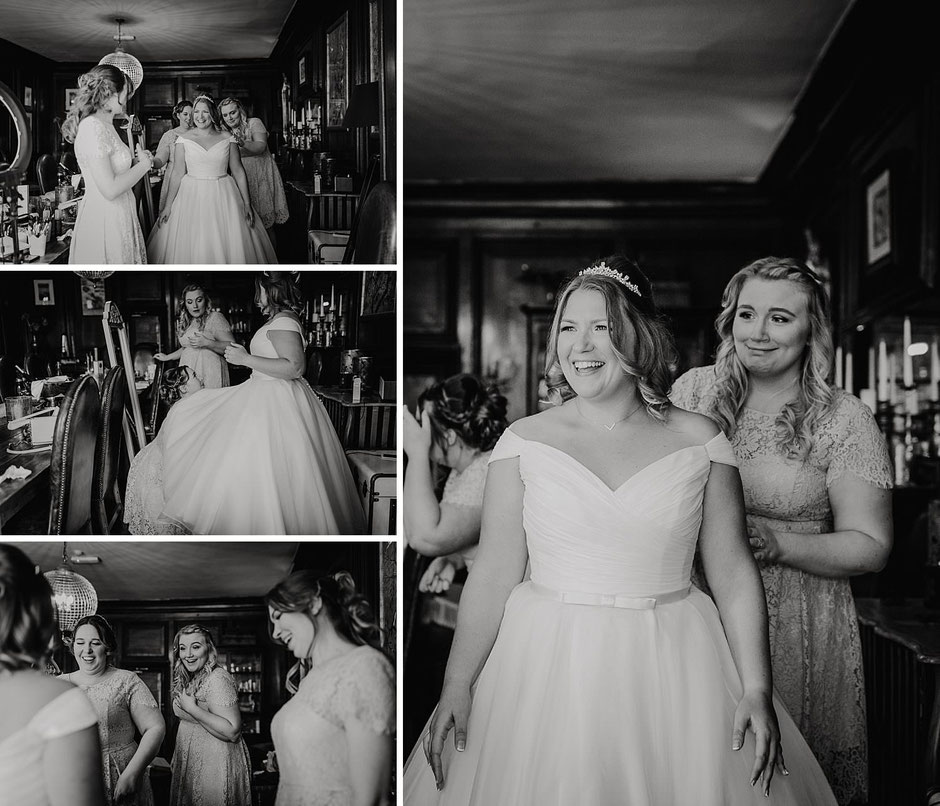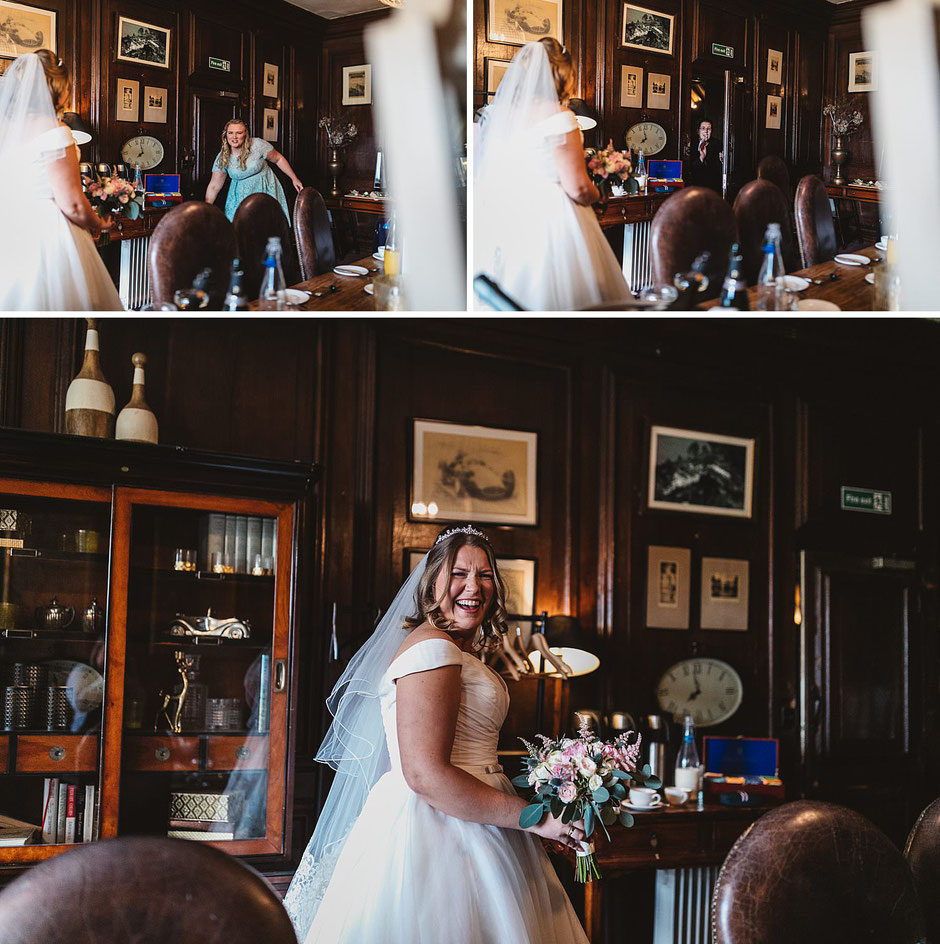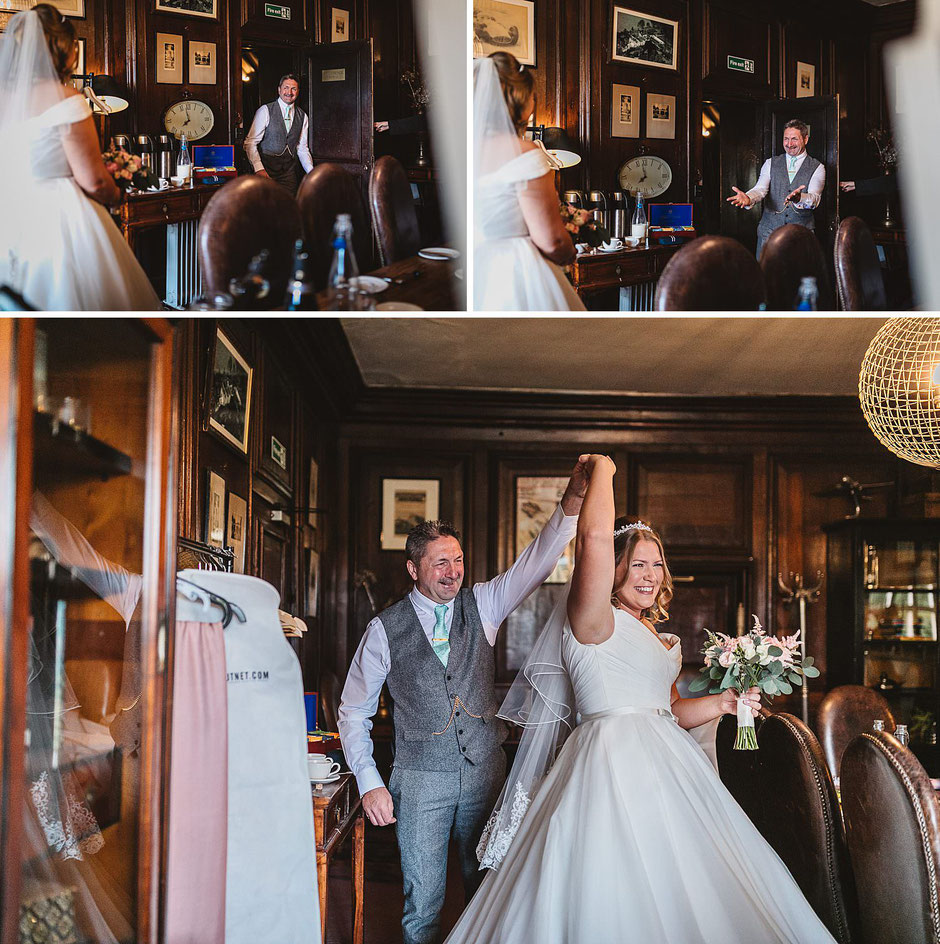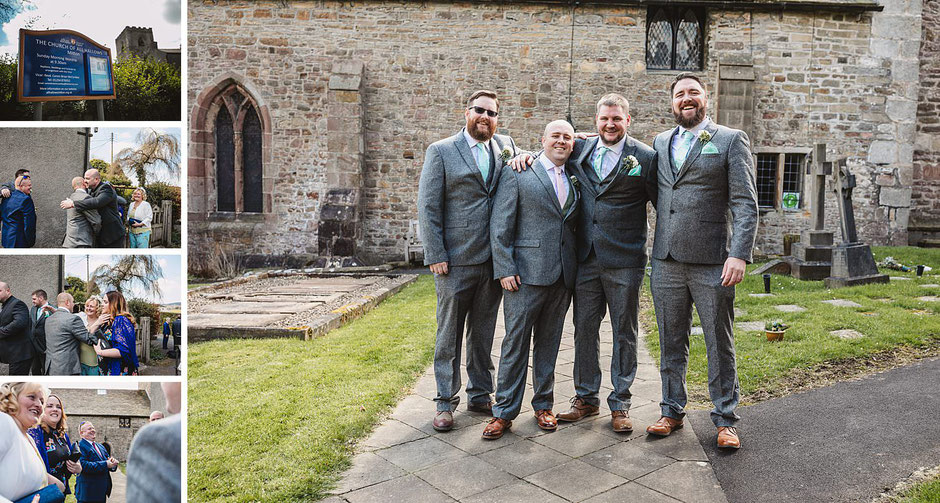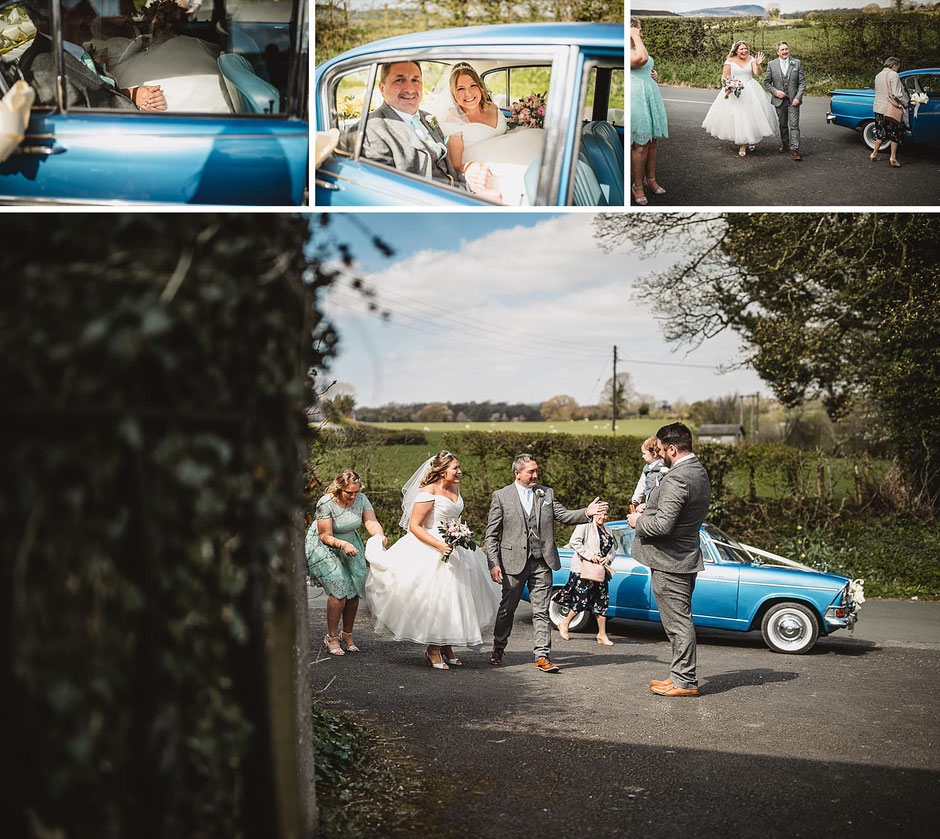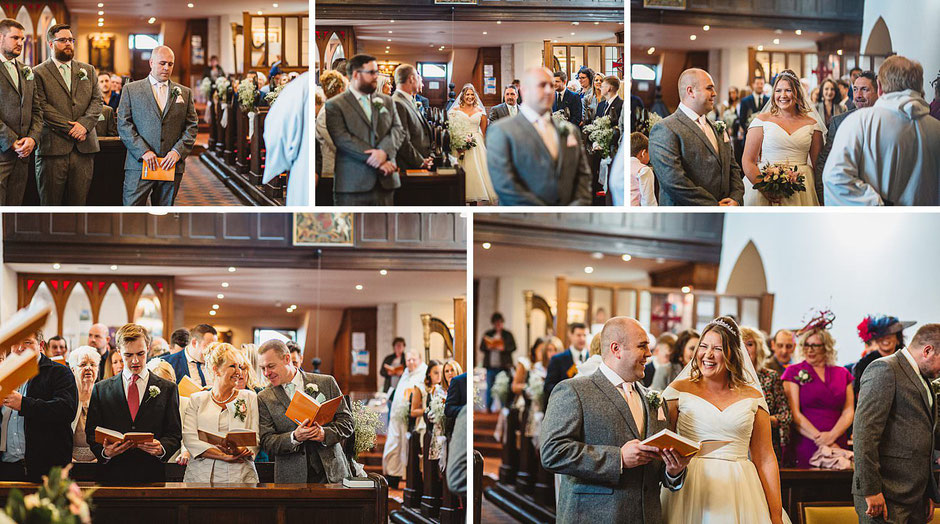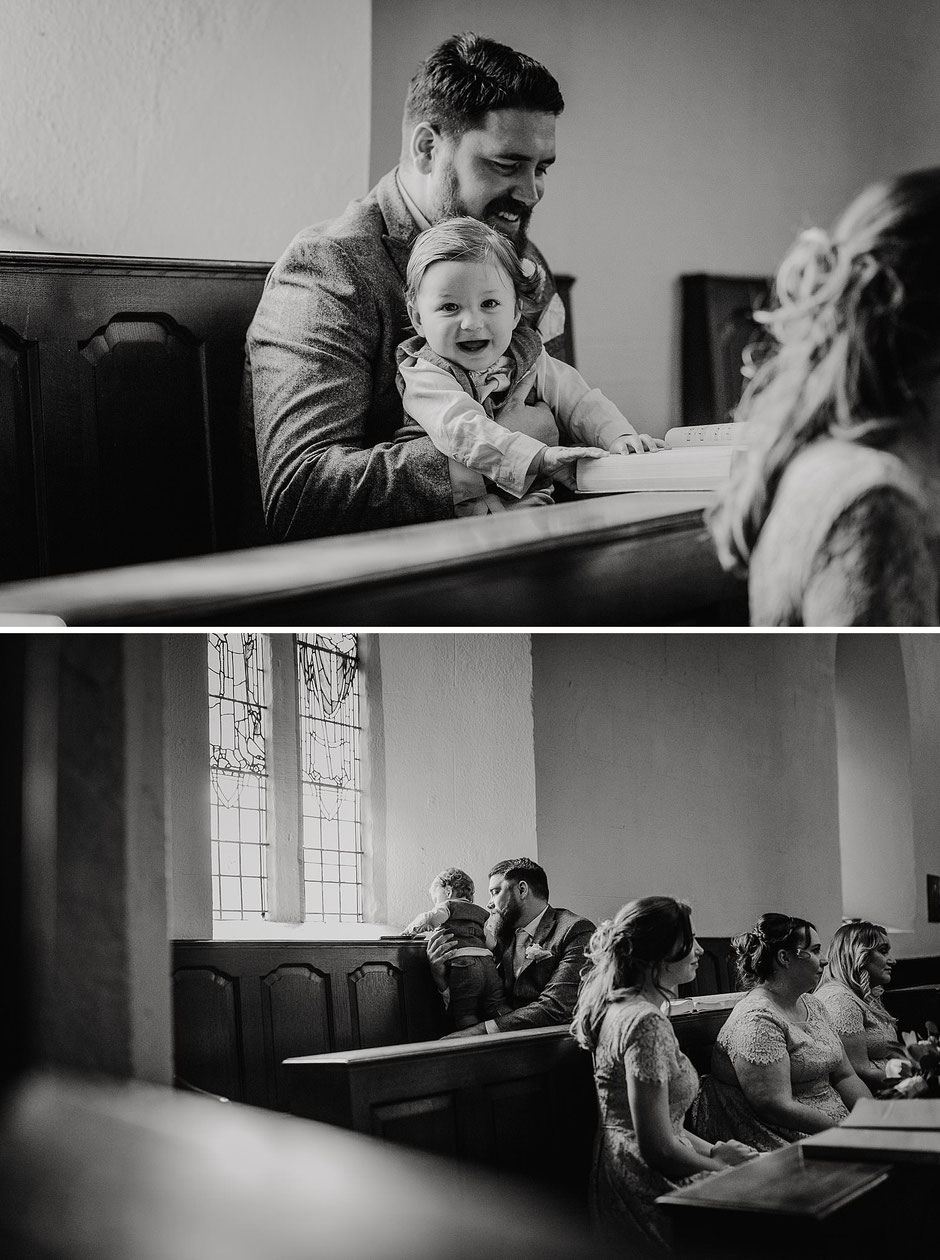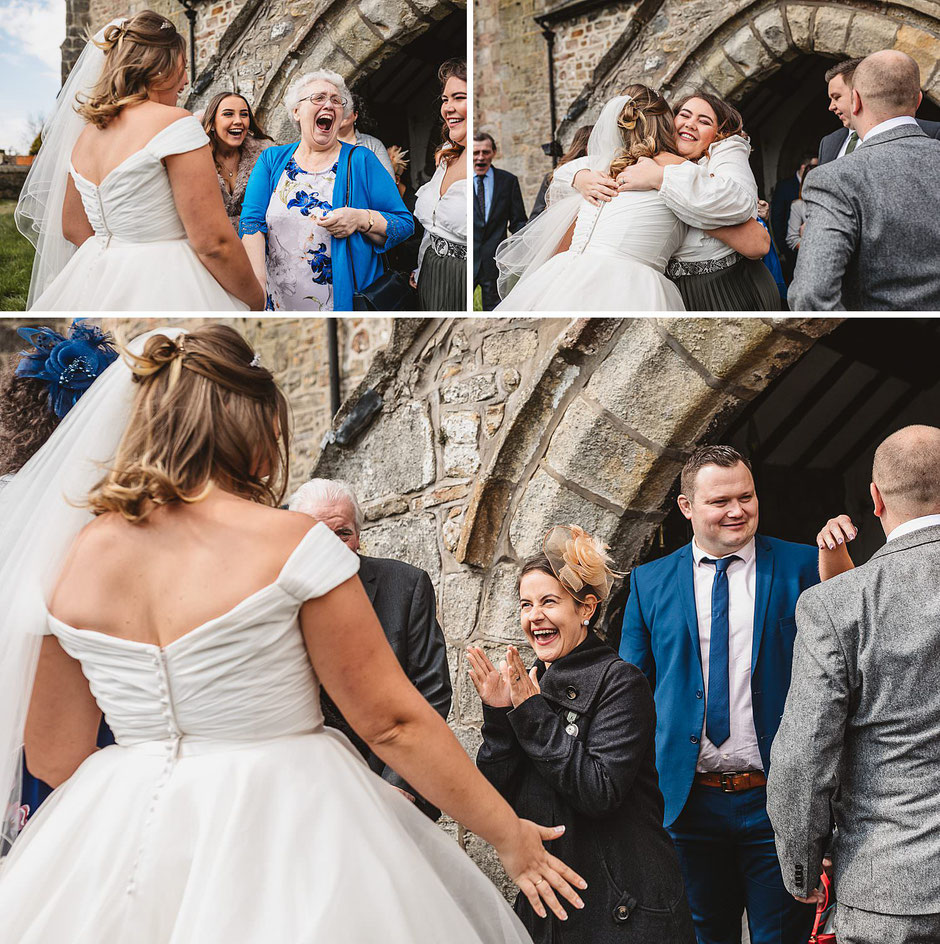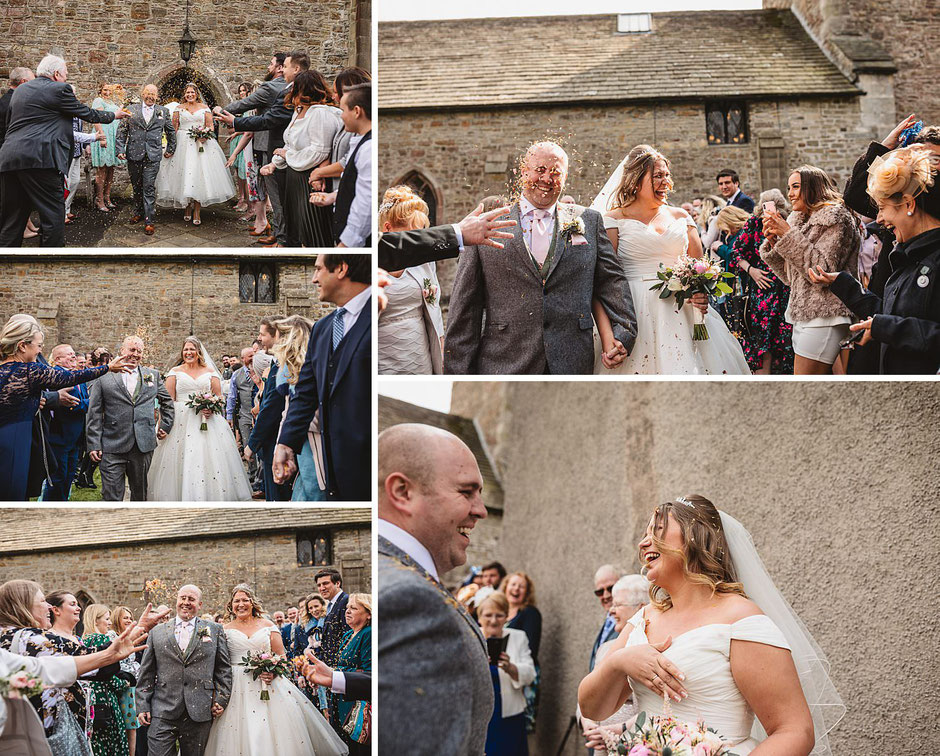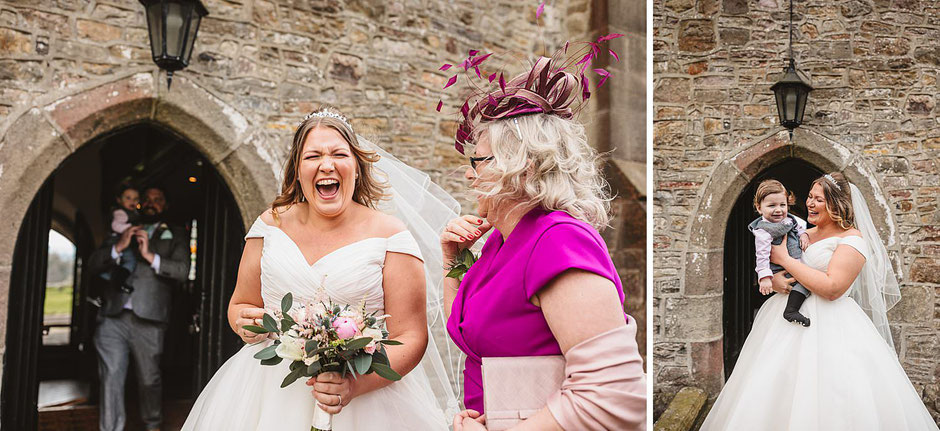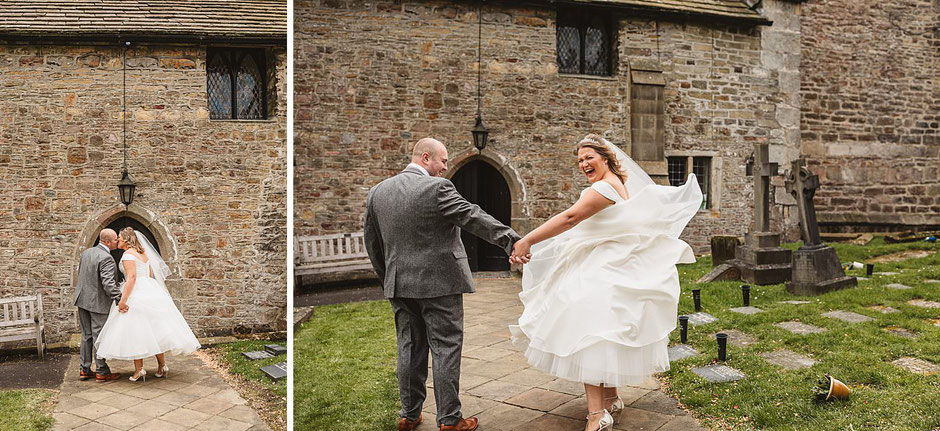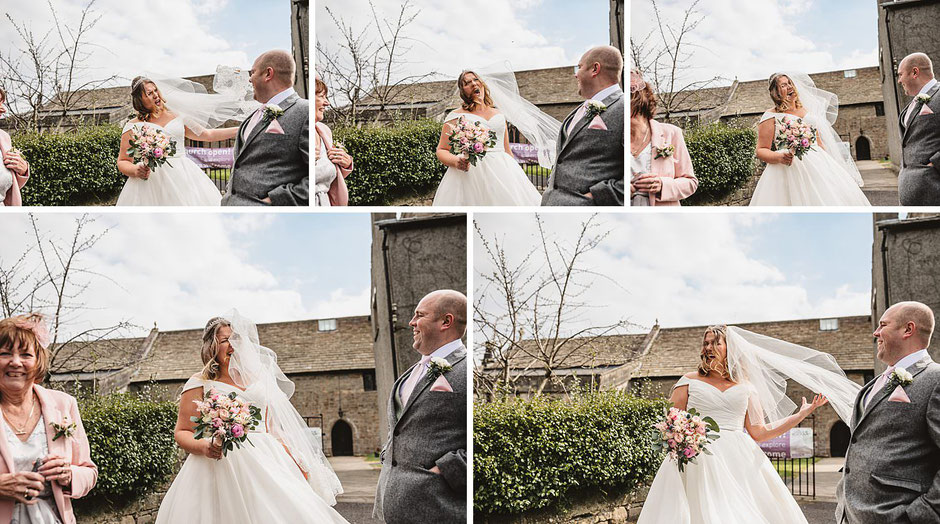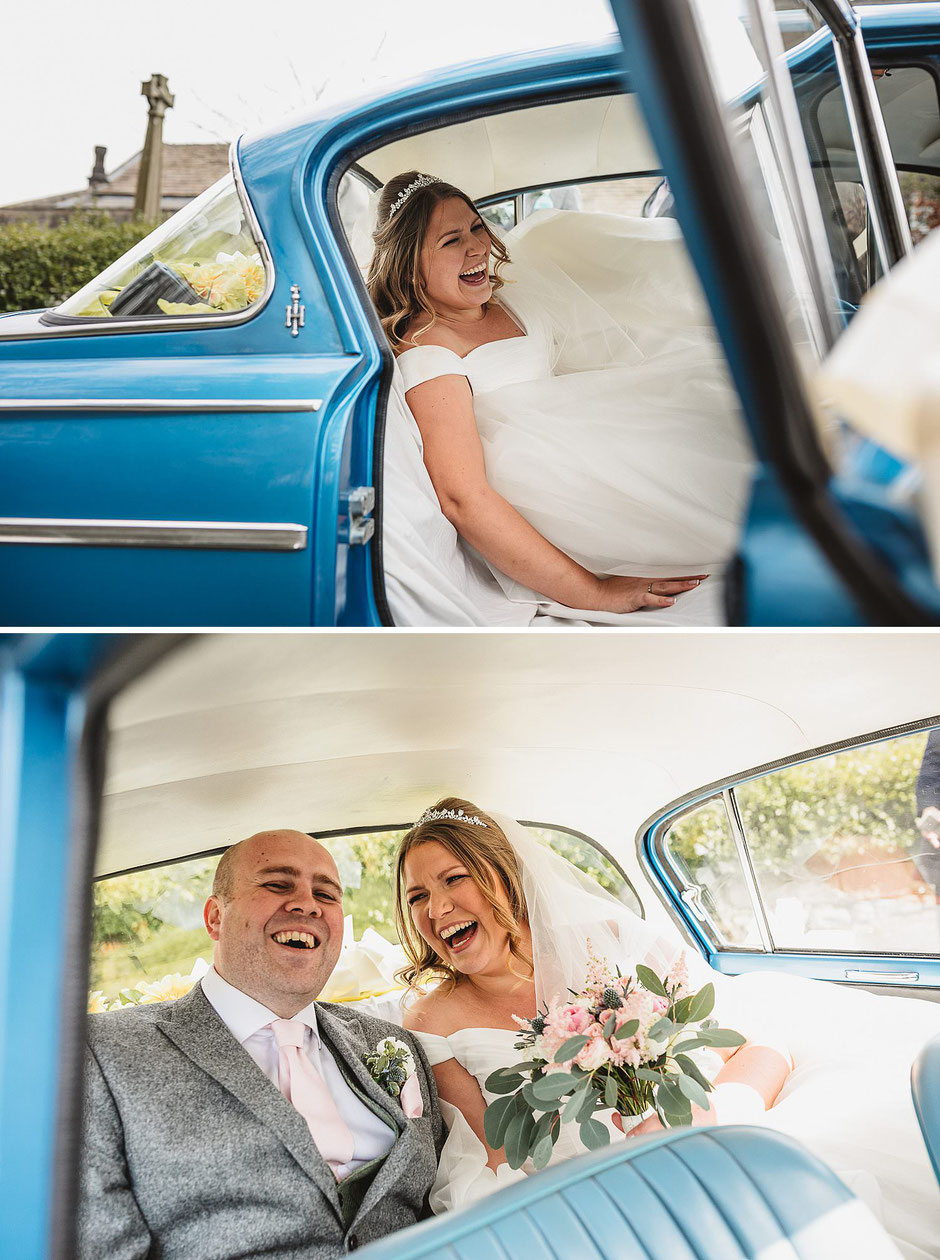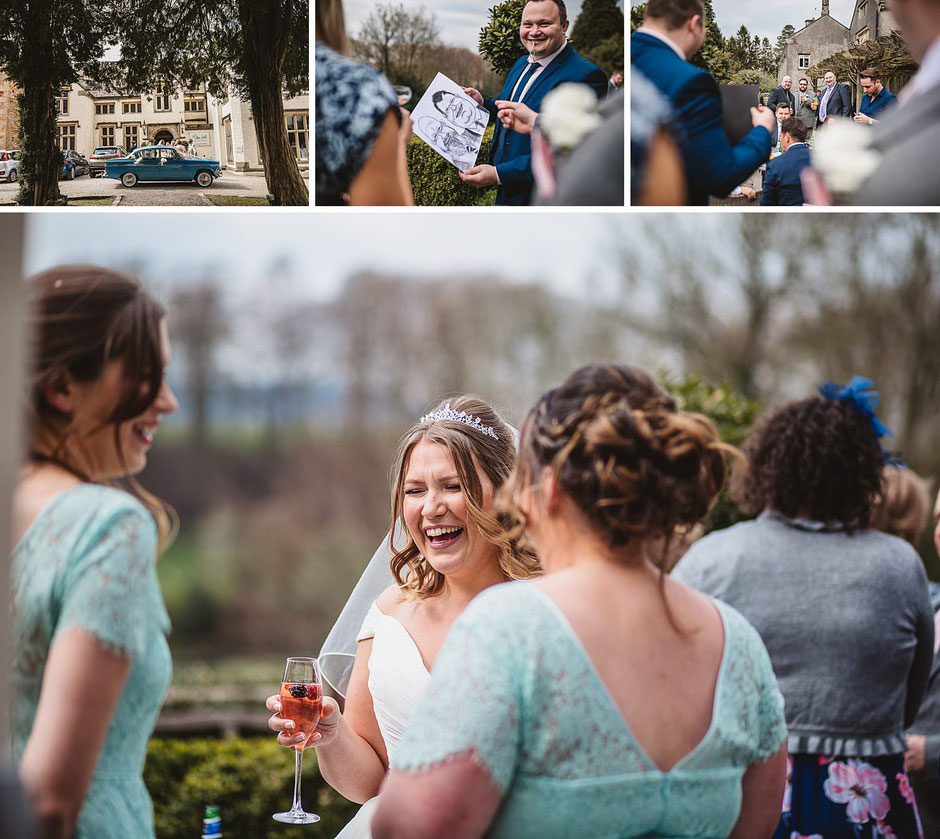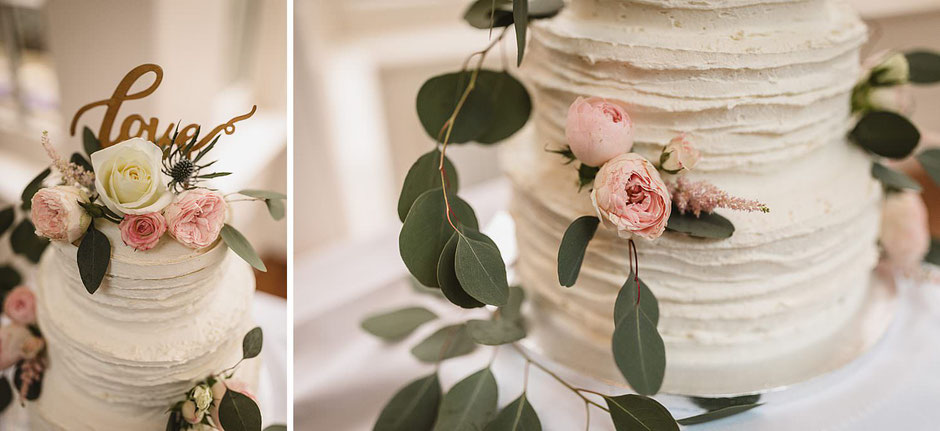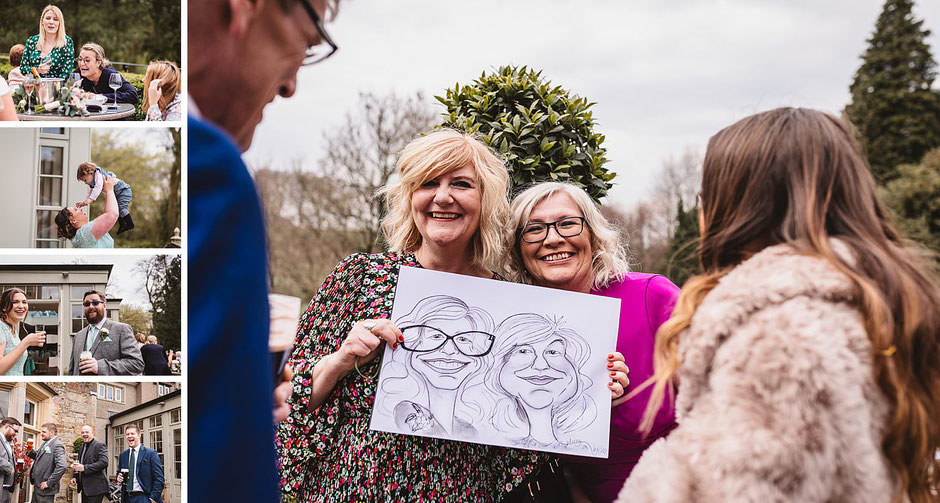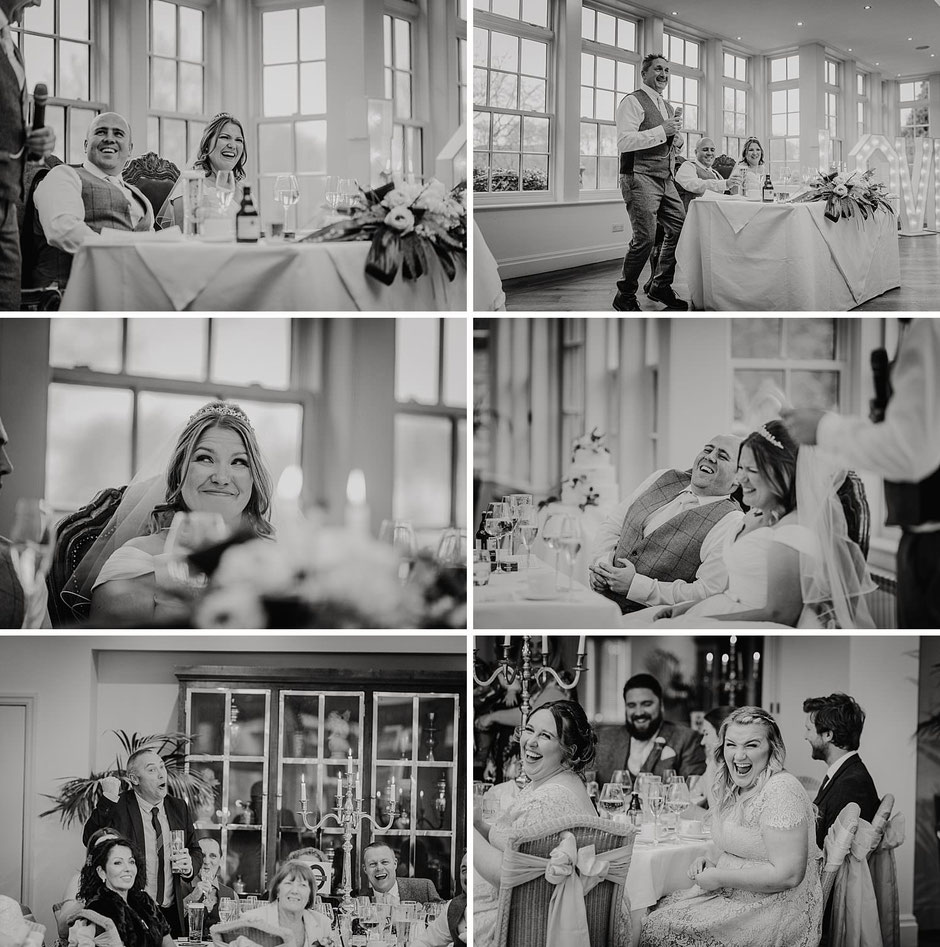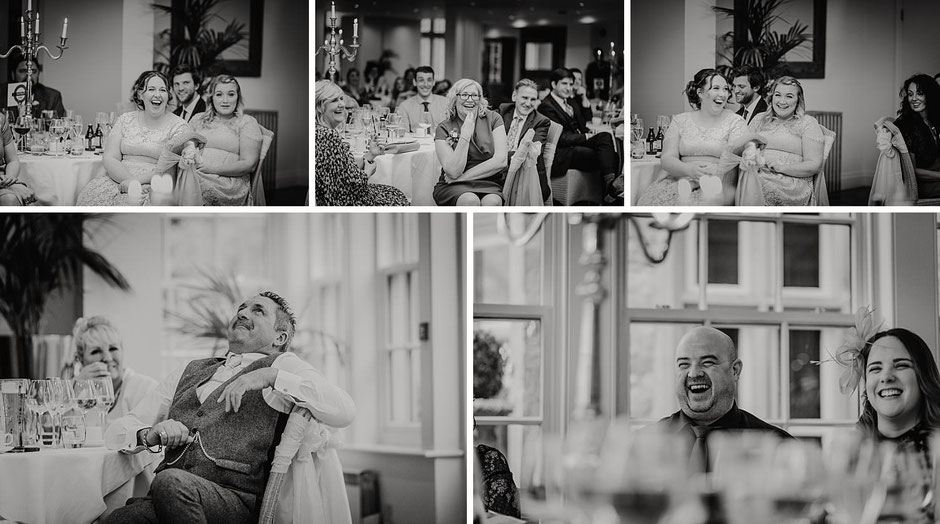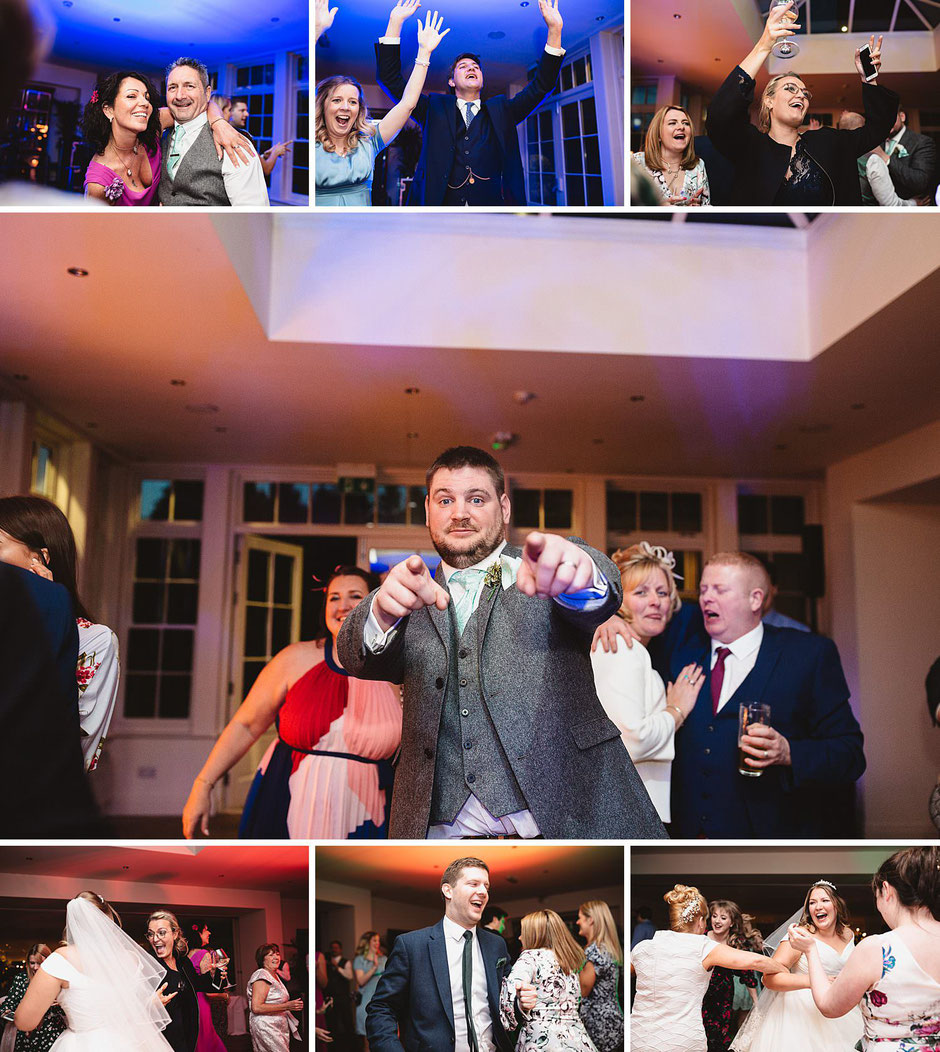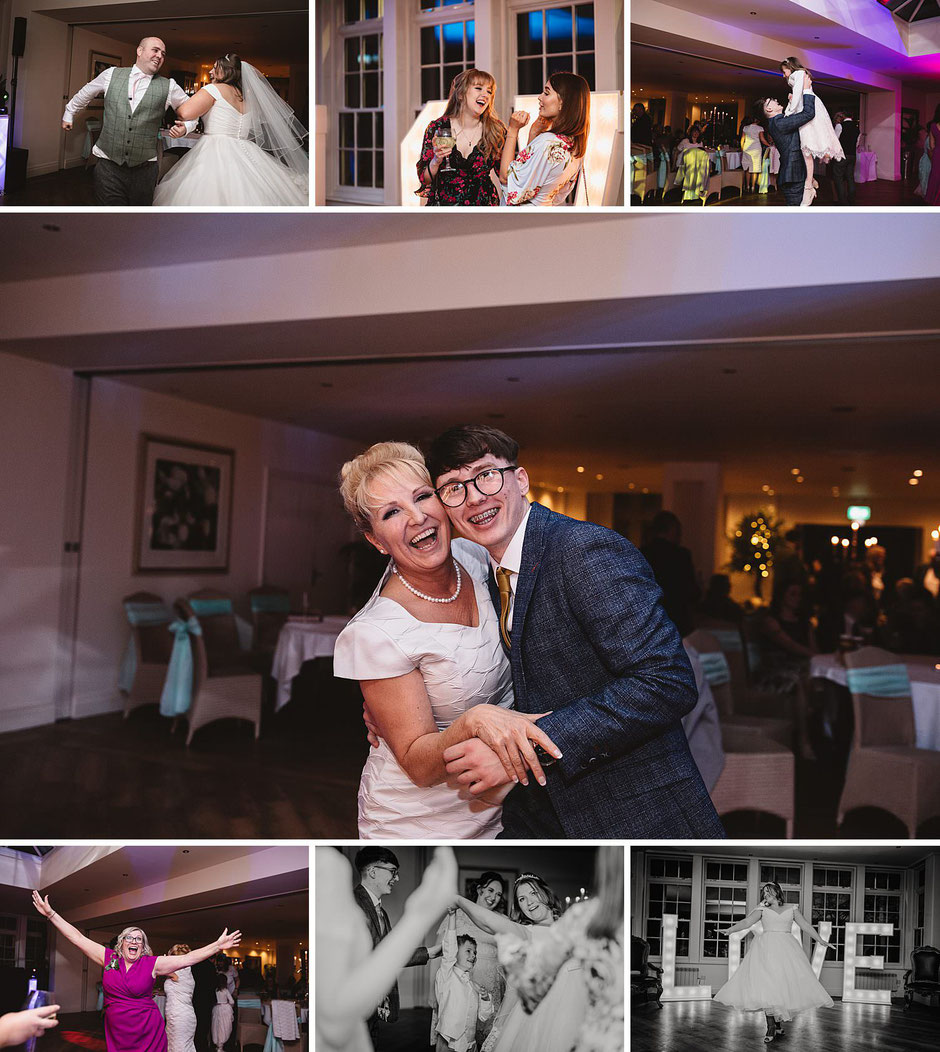 Fun & Natural Wedding Photography at Mitton Hall